Busty artist Tawny Peaks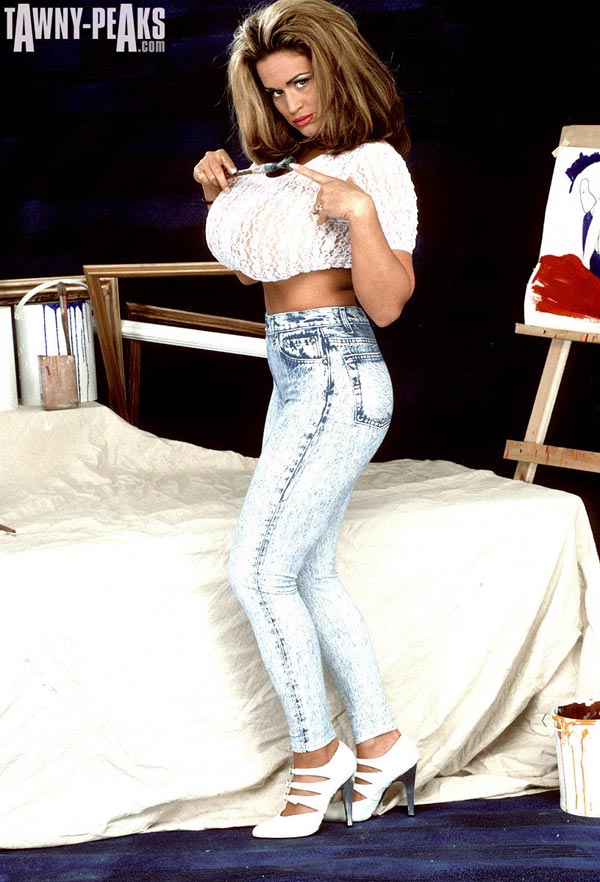 Picasso has nothing on Tawny as revealed in this photo set. There's nothing abstract about Tawny, and impressionism doesn't quite cover her big talents. The curves and angles are there, but she's no Art Deco figure. Perhaps after she finishes her painting, she'll do your portrait using your own paint brush.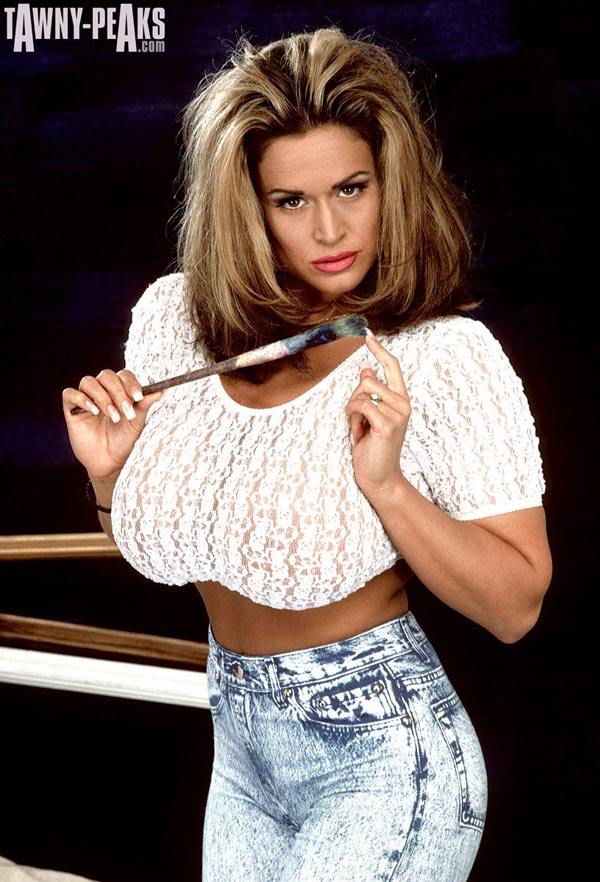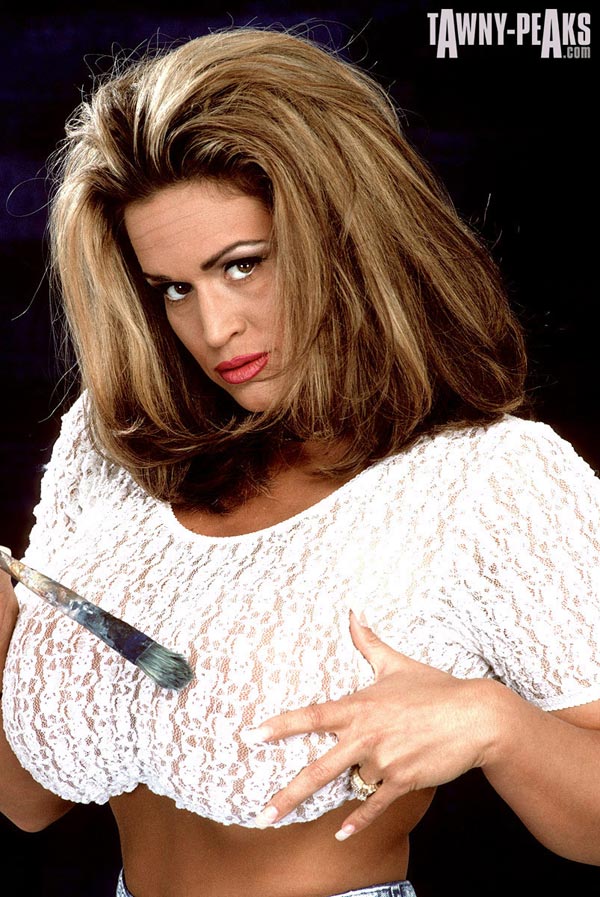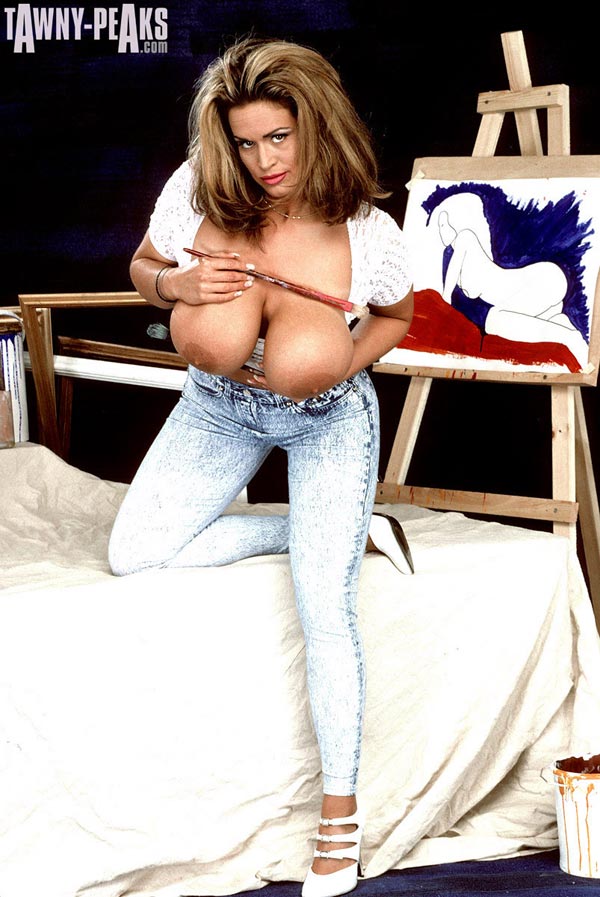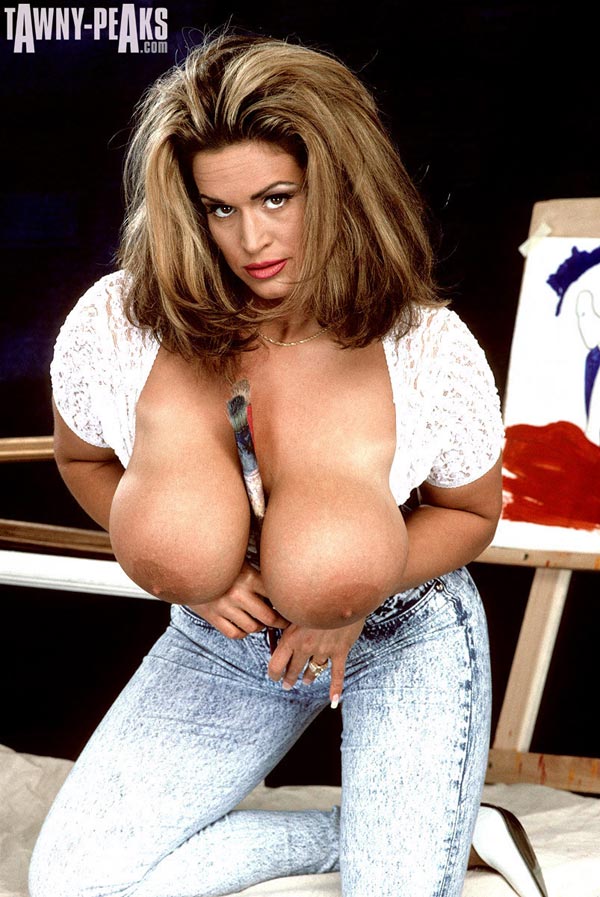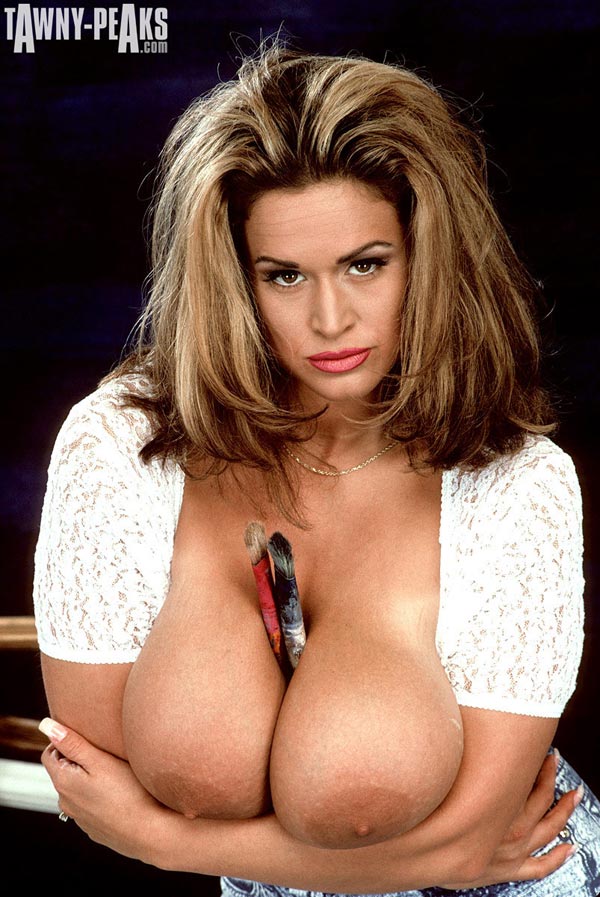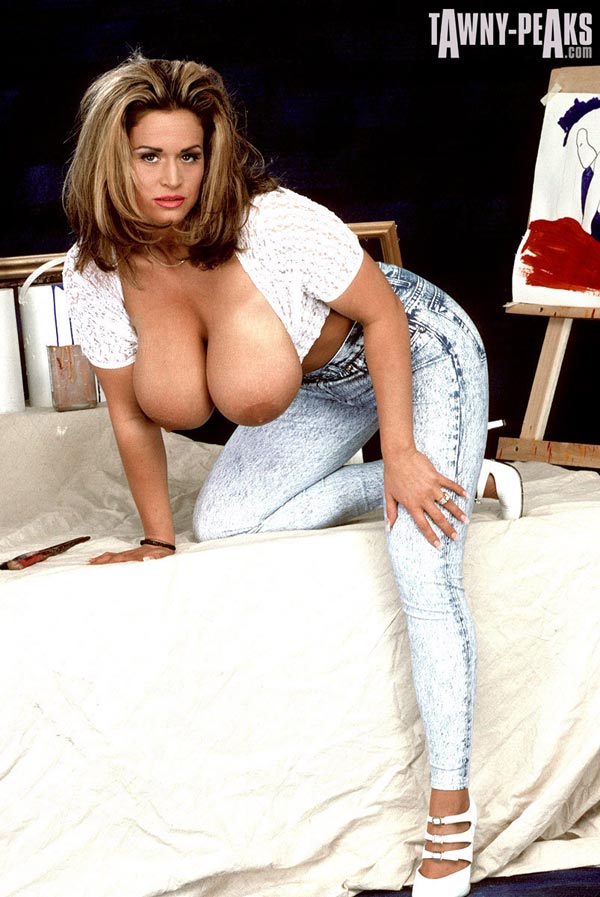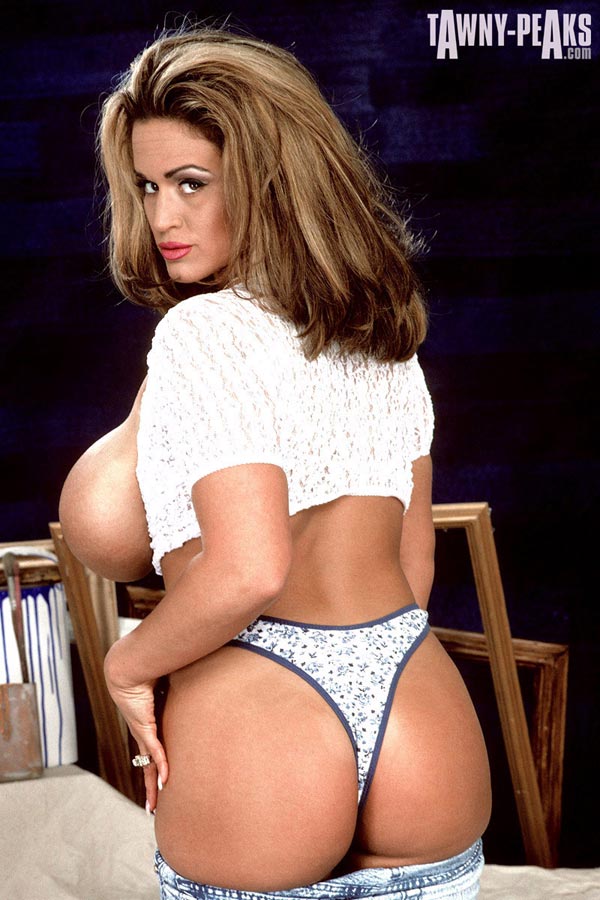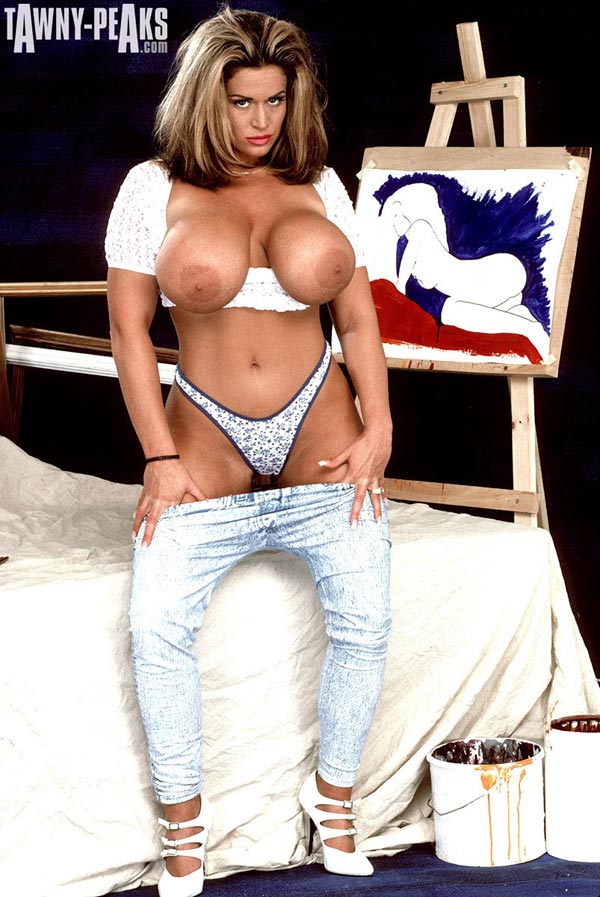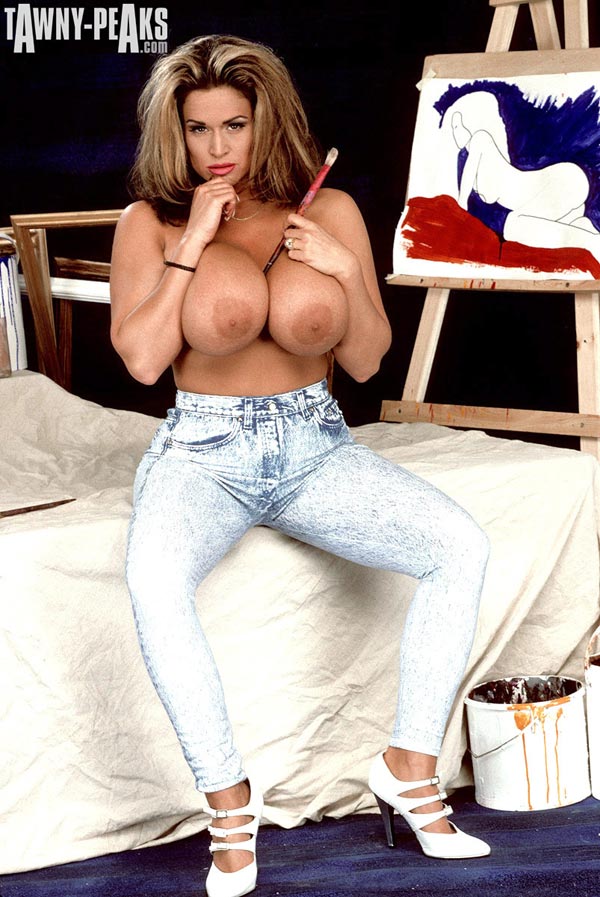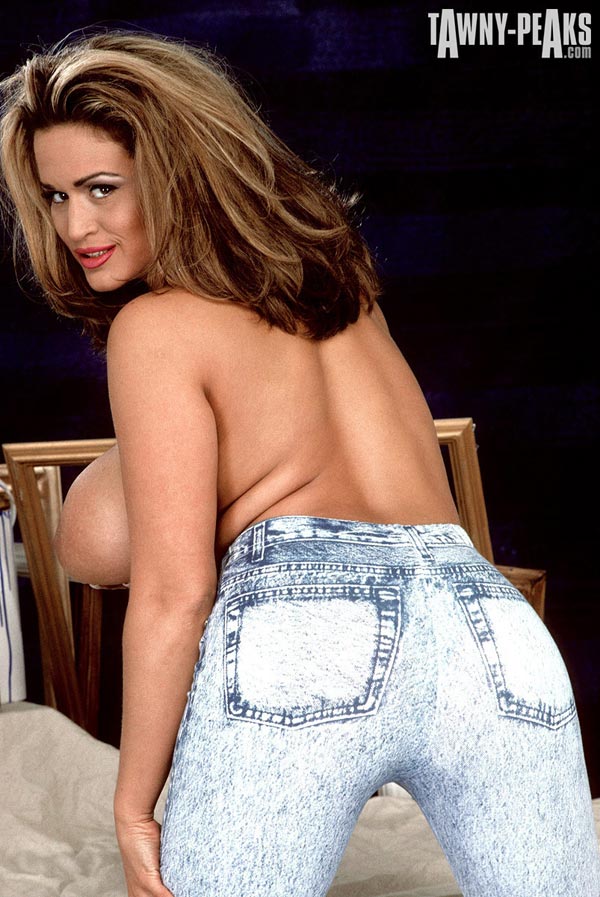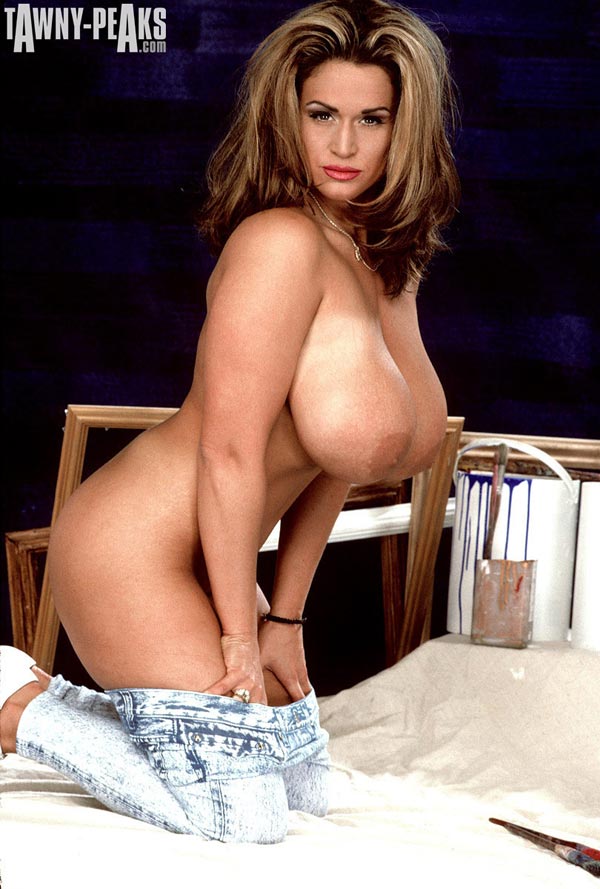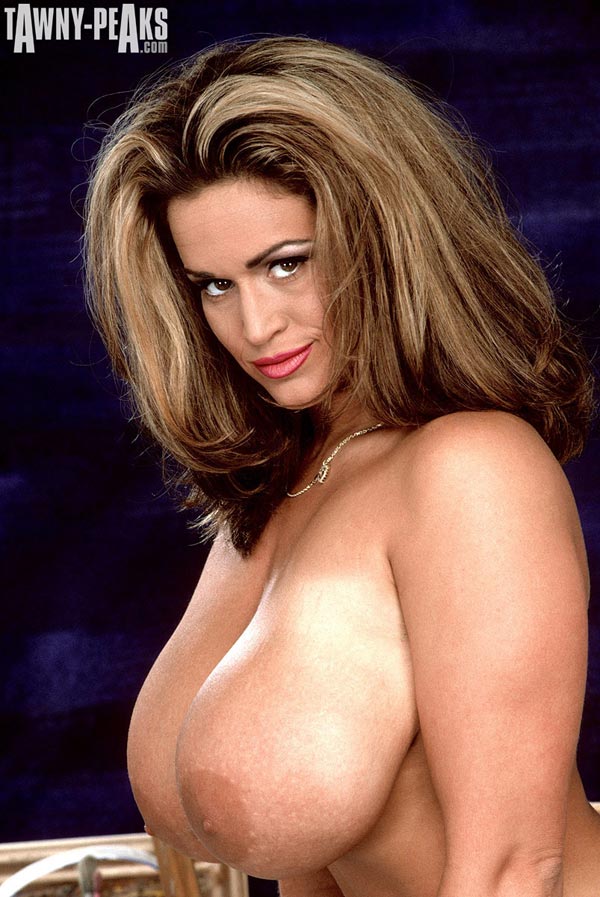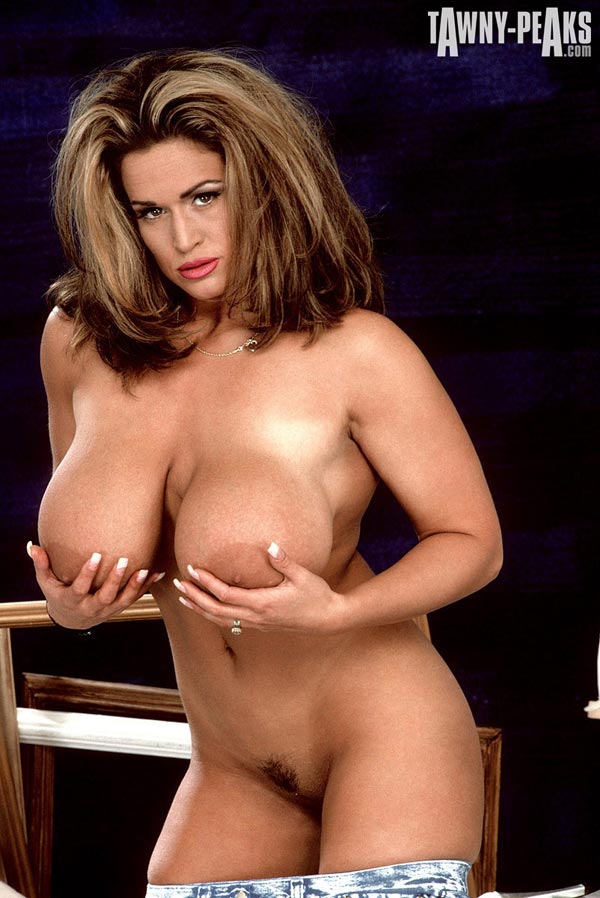 The Official big titty site of SCORE model Tawny Peaks.