Tawny Peaks Bralessrella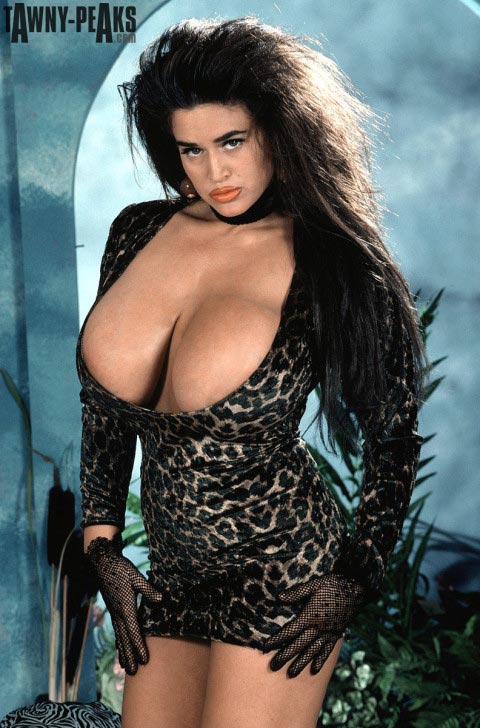 Wham! Pow! Plop! Zowie! By day, Tawny Peaks is a mild-manned woman-about-town, but by night she dons the lust-inducing costume of Bralessrella! She's a real wonder woman who is the scourge of all who would deny adults the right to view sexual images. Fortunately, her super-endowments cause even her most-hardened foes to melt between her smothering talents! They succumb to her charms and become her most hard-on allies in her crusade for lust! Join her battle for the freedom of expression and view this photo set.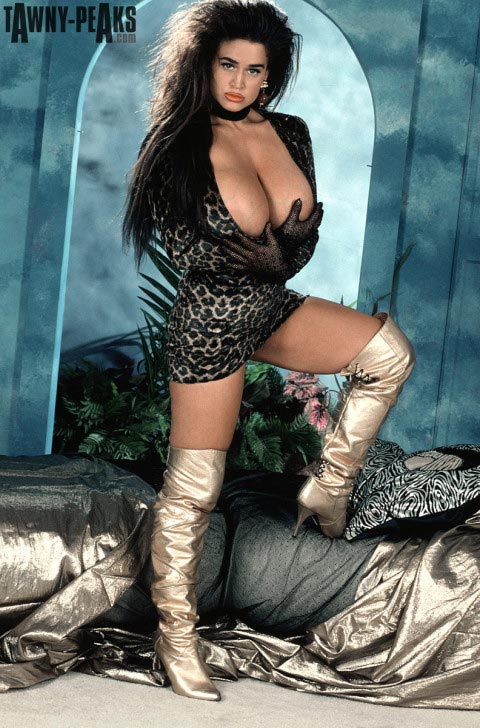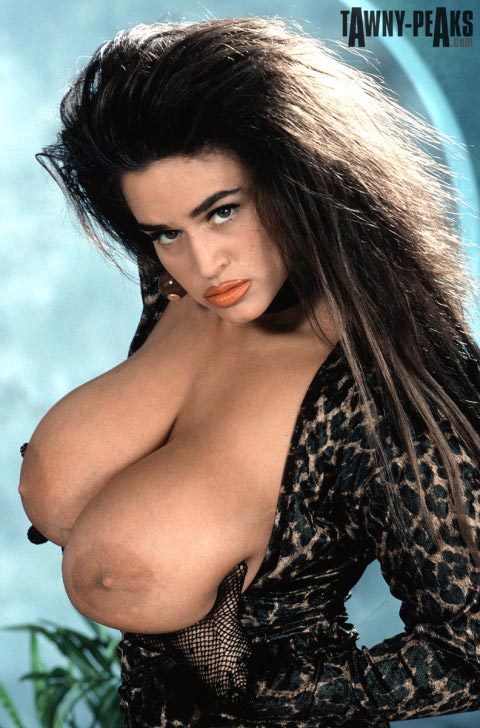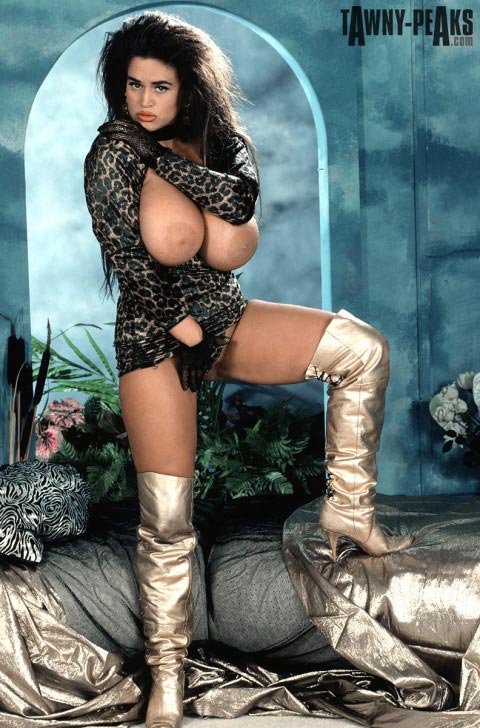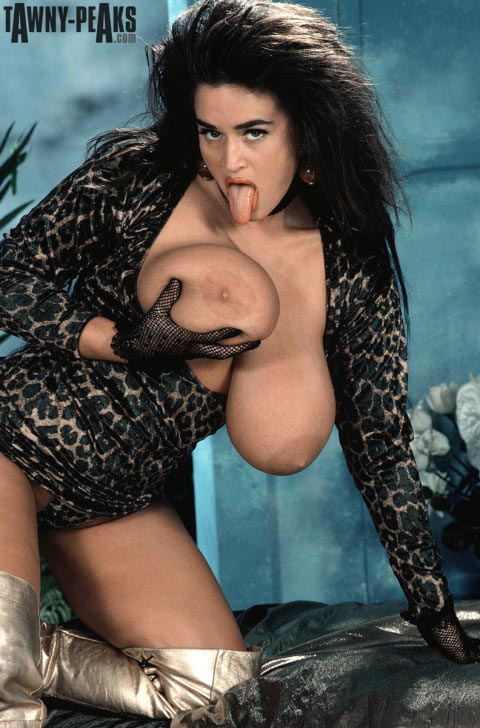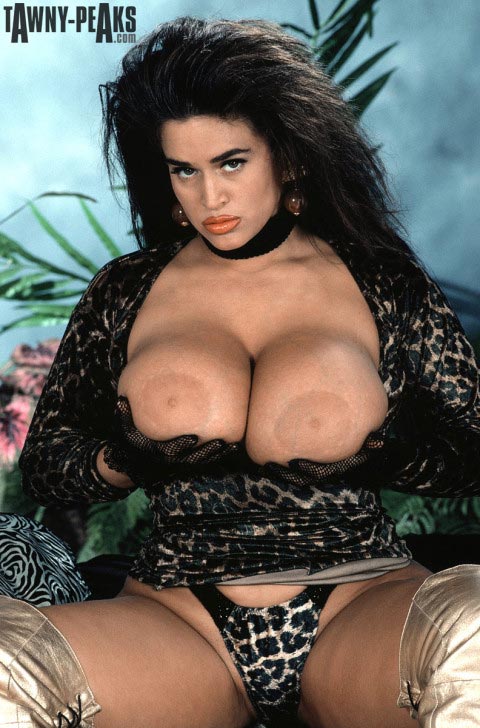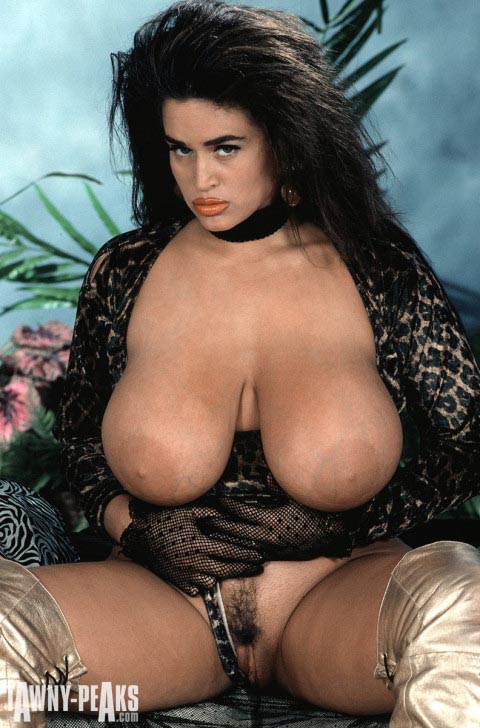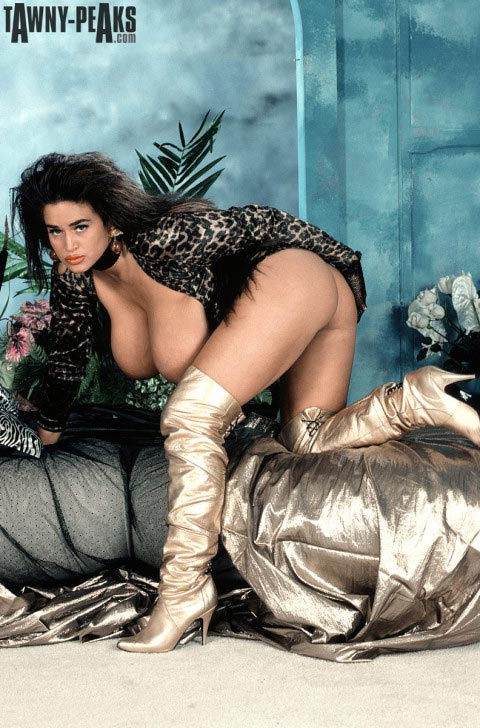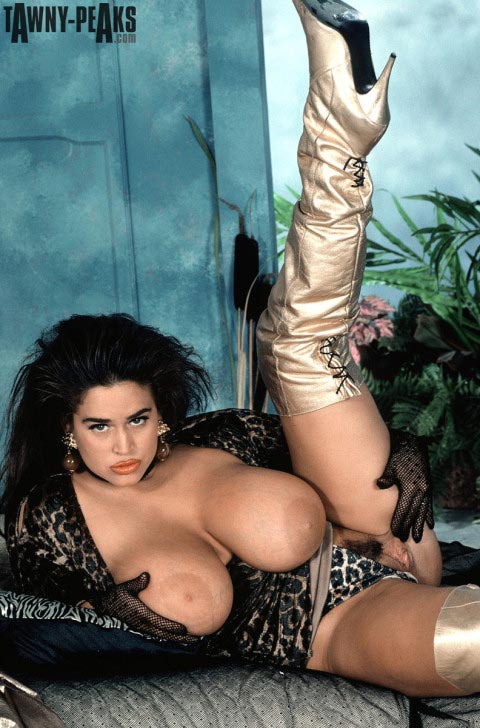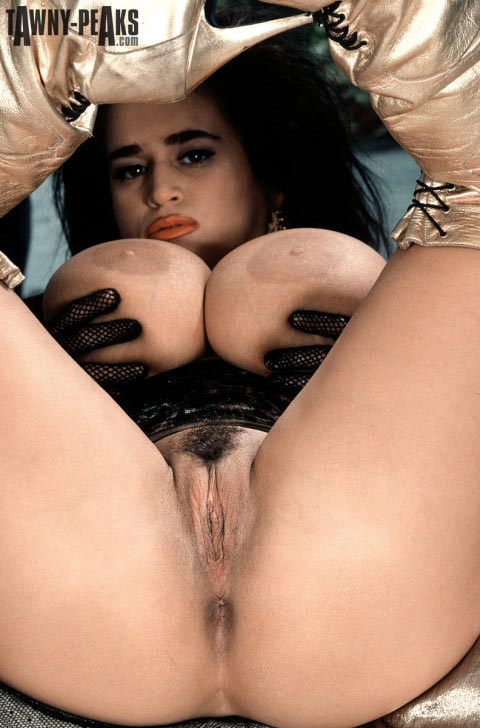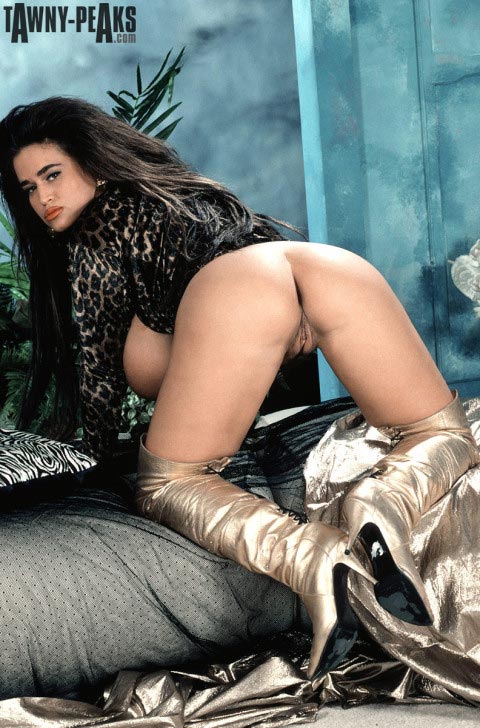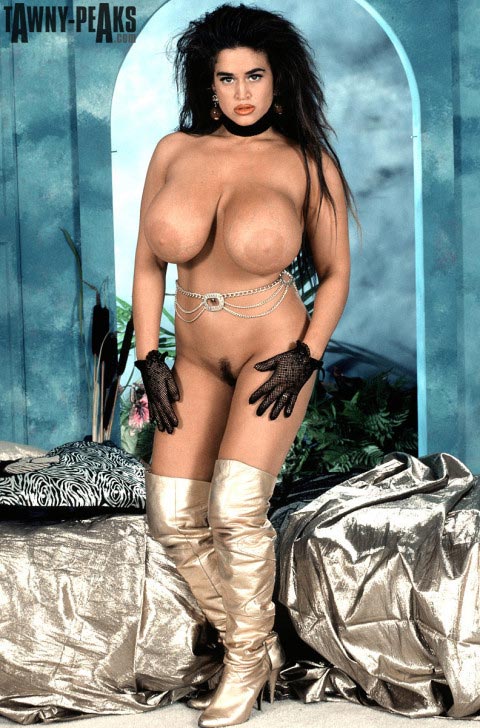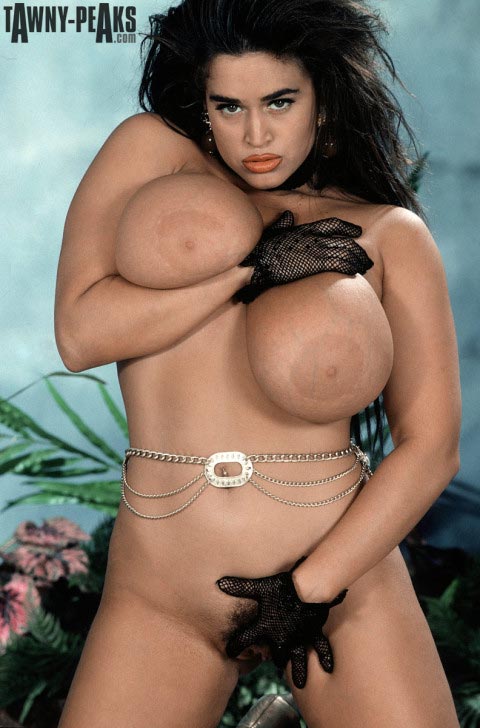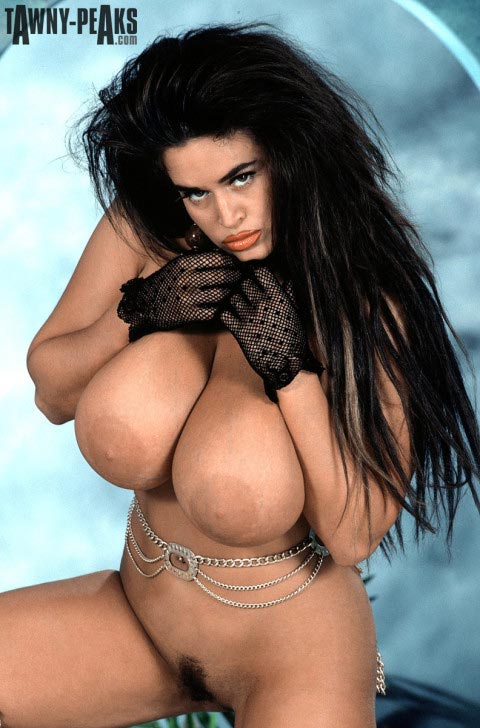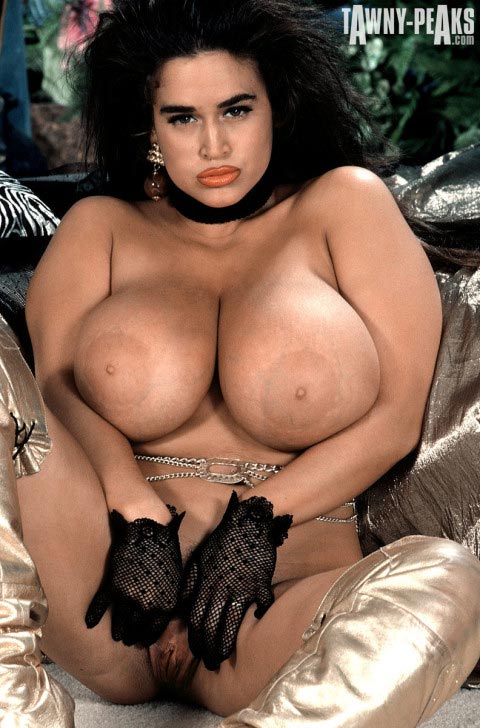 The Official big titty site of SCORE model Tawny Peaks.