90's busty babe Tawny Peaks in a white jacket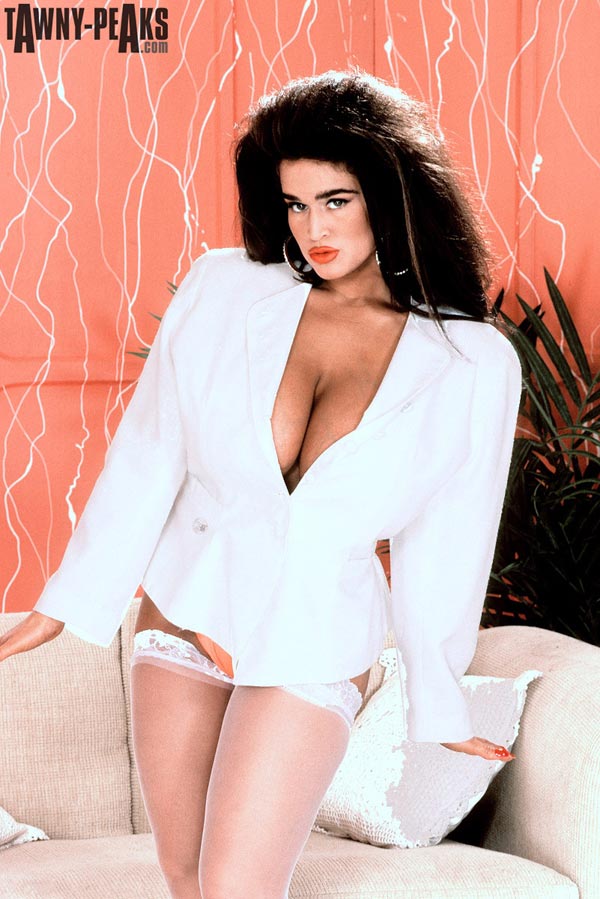 Tawny was about to relax on the inviting white sofa, but first she wants to entertain you. And it's her pleasure to do just that. It's also your pleasure that she does. Tawny is at her best, giving you the full Monty and much, much more. You won't be disappointed when you view these pictures. Yes, Tawny gives her all to please you and herself.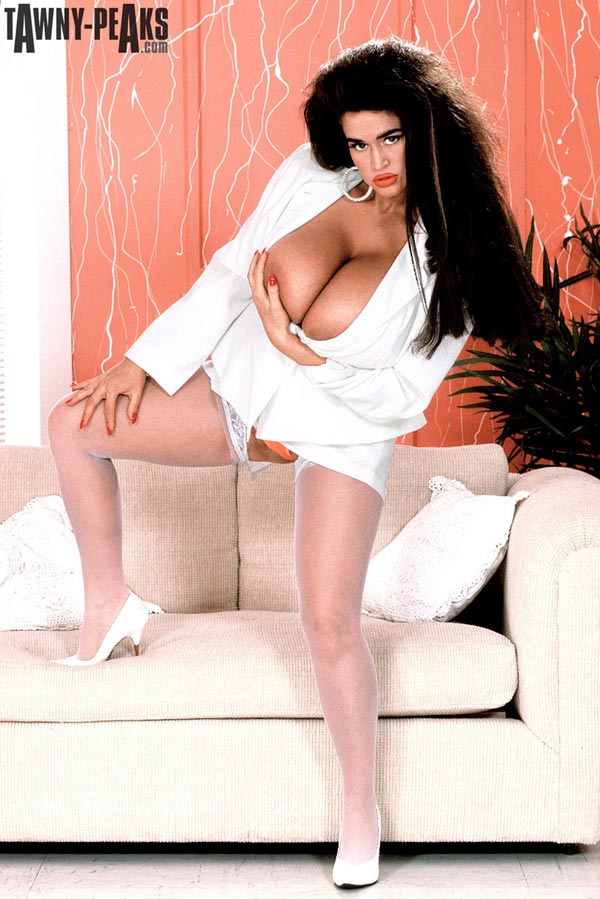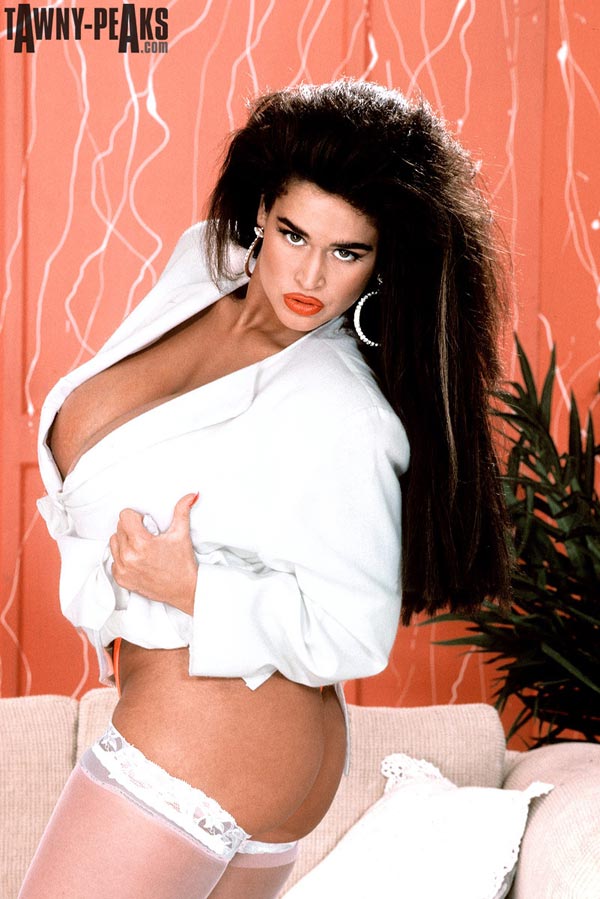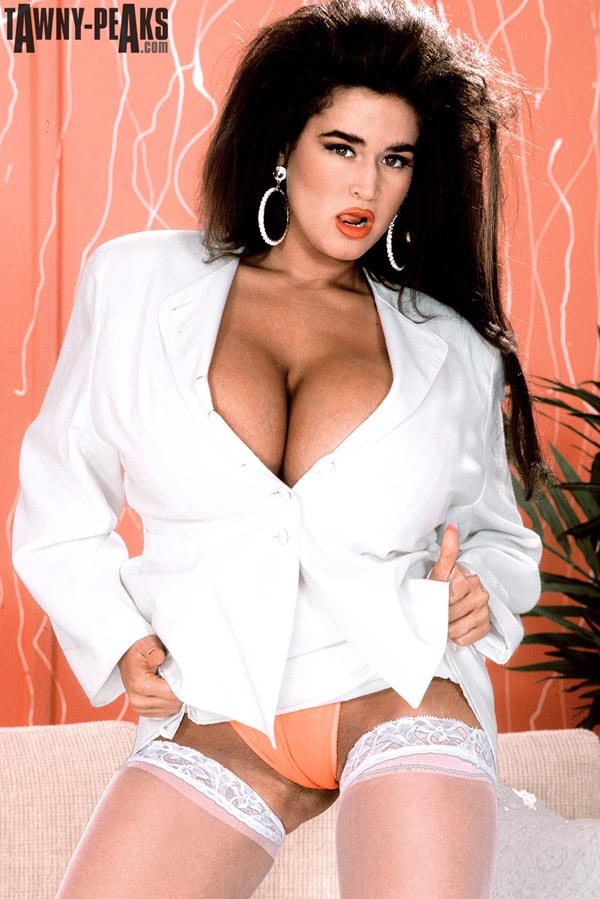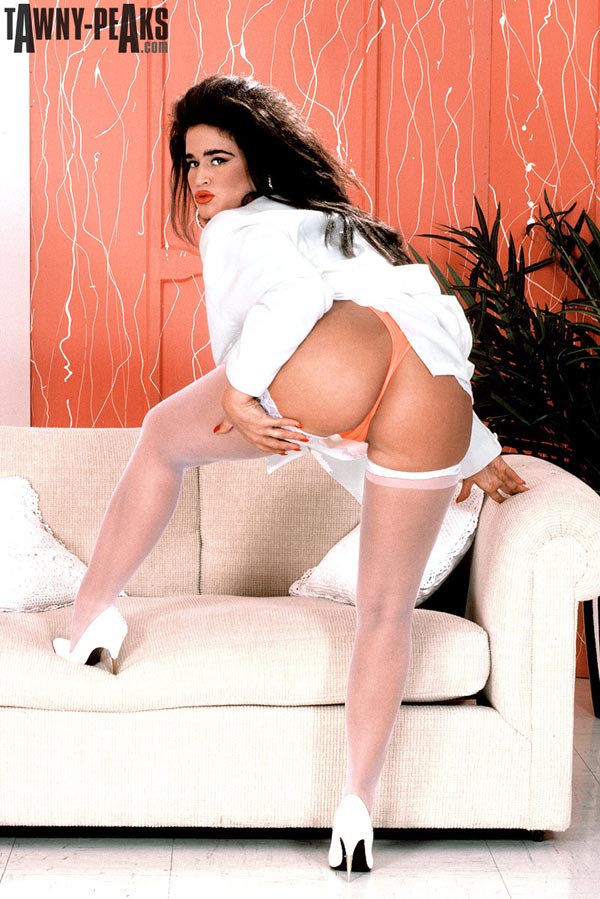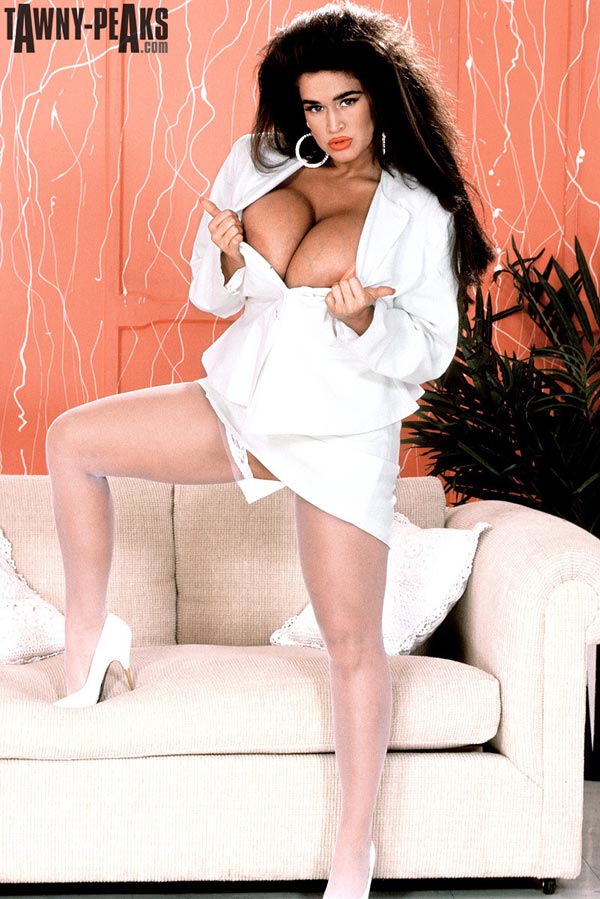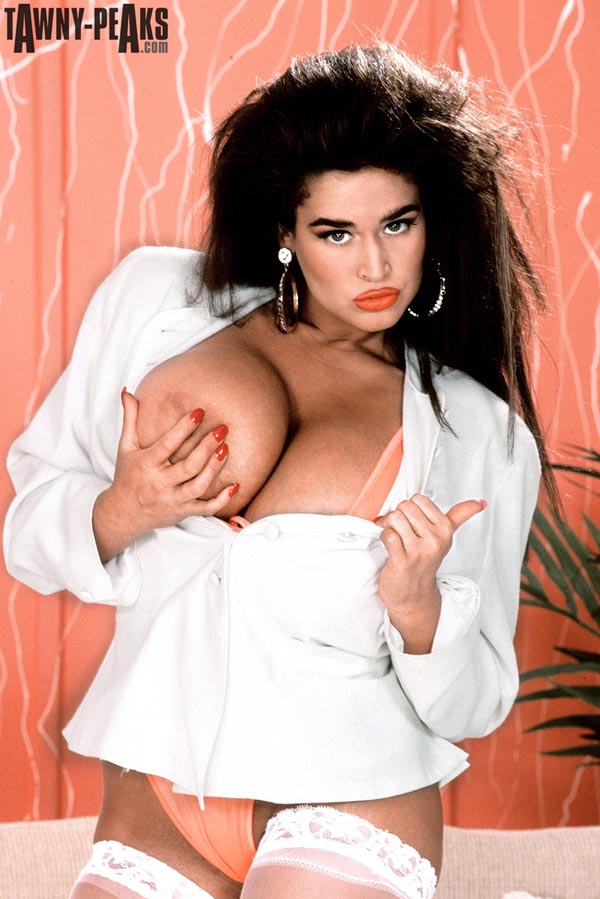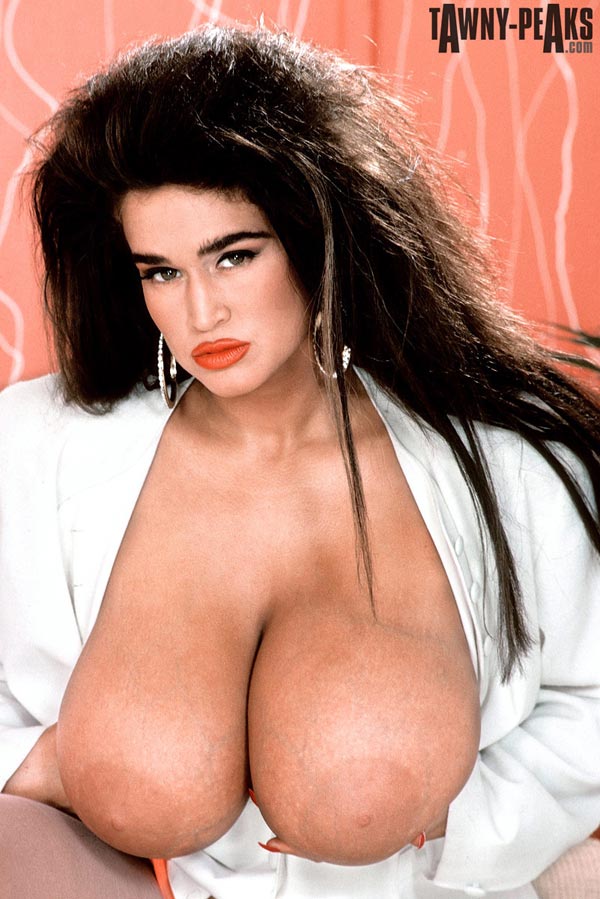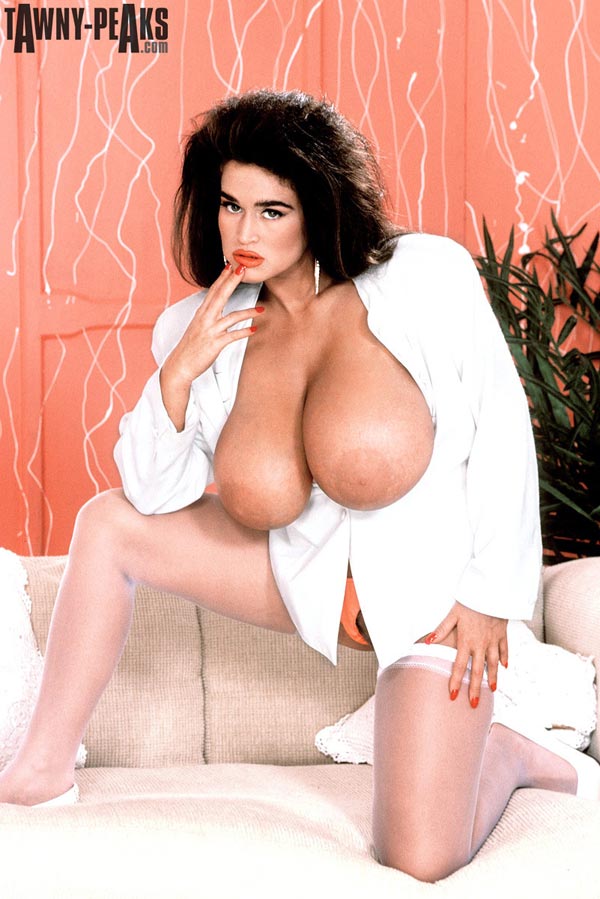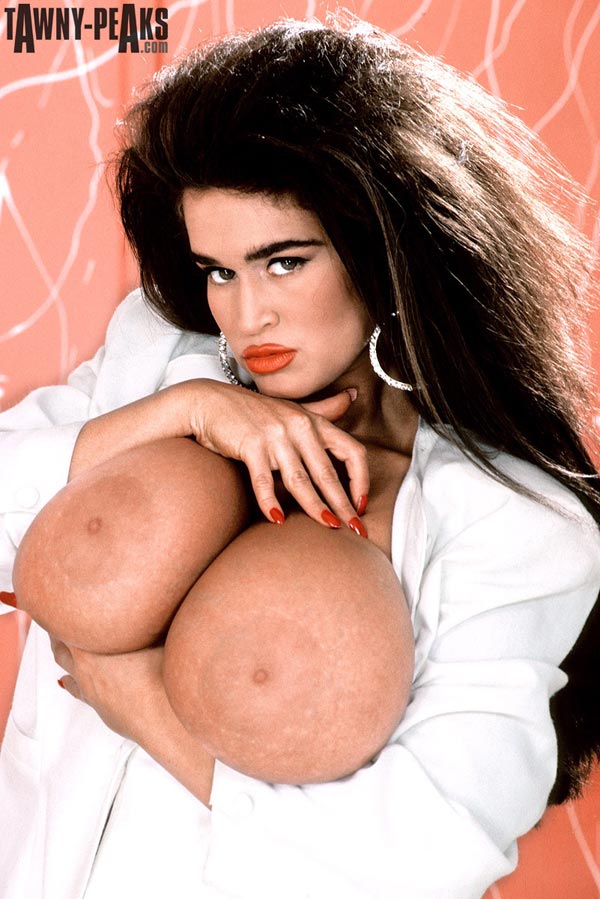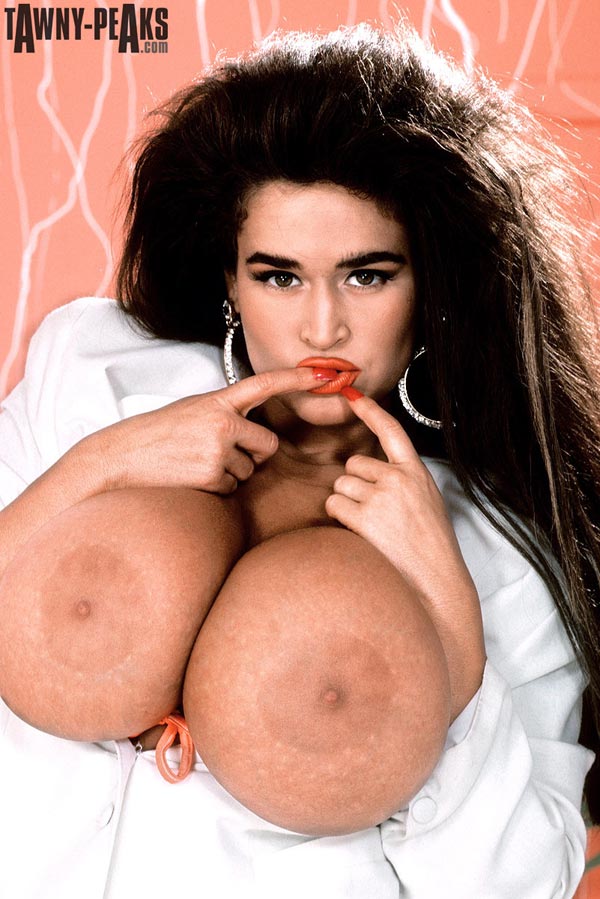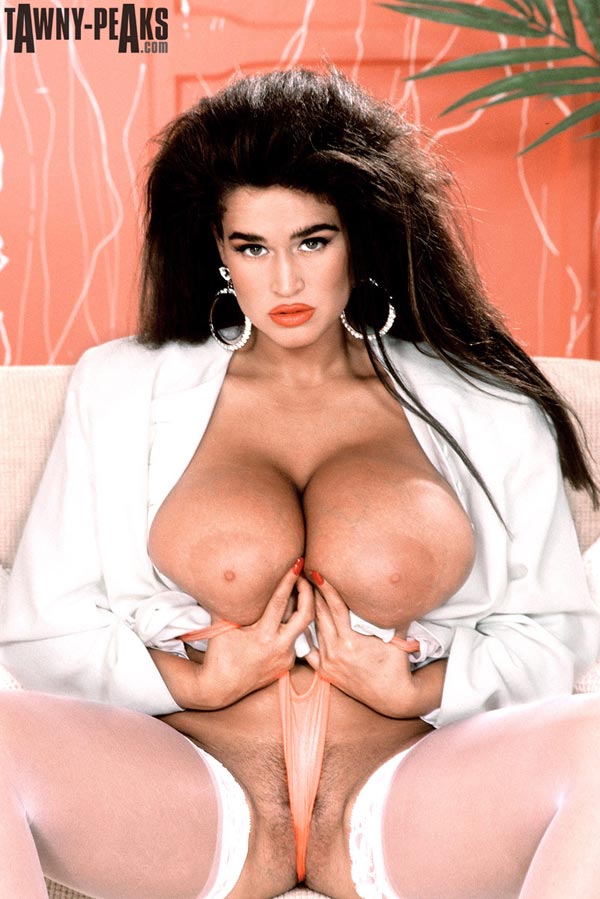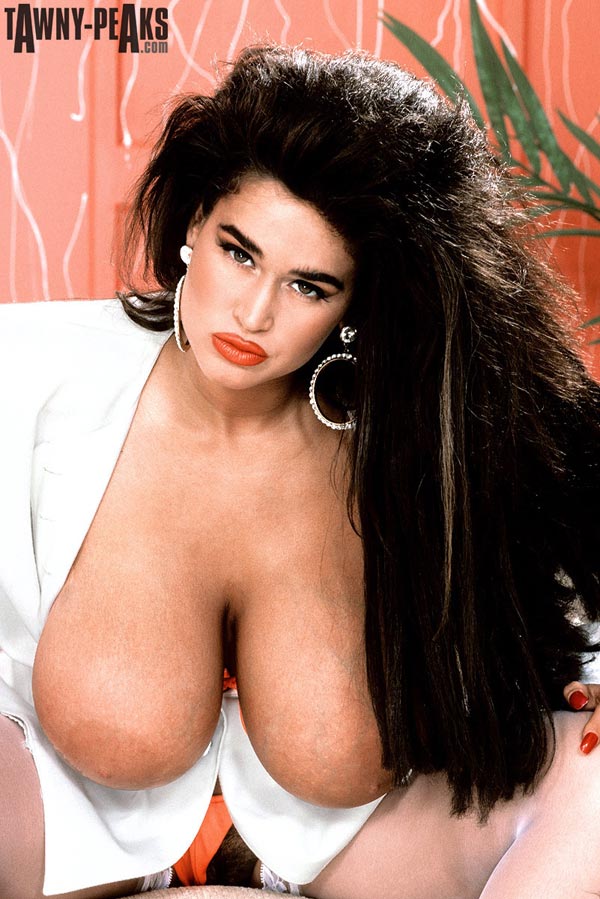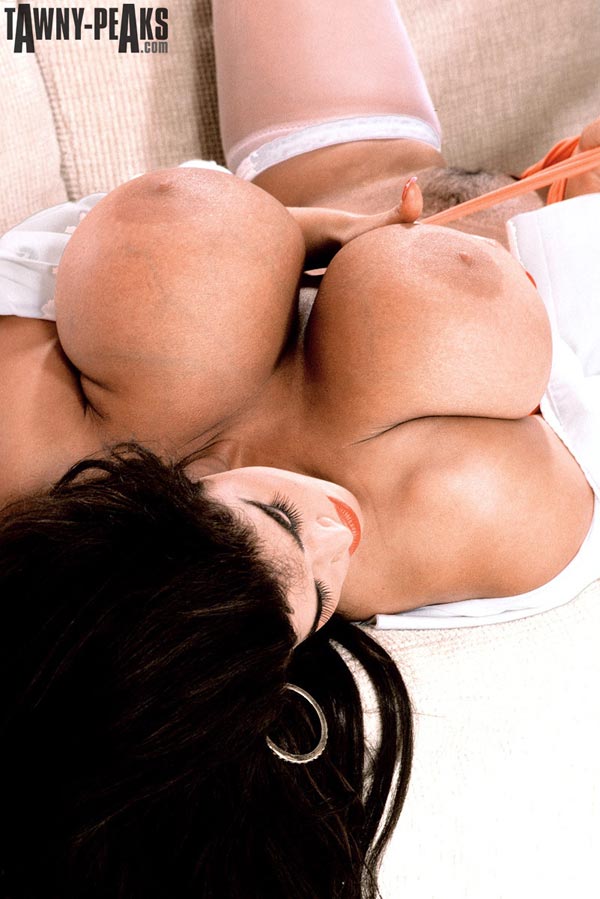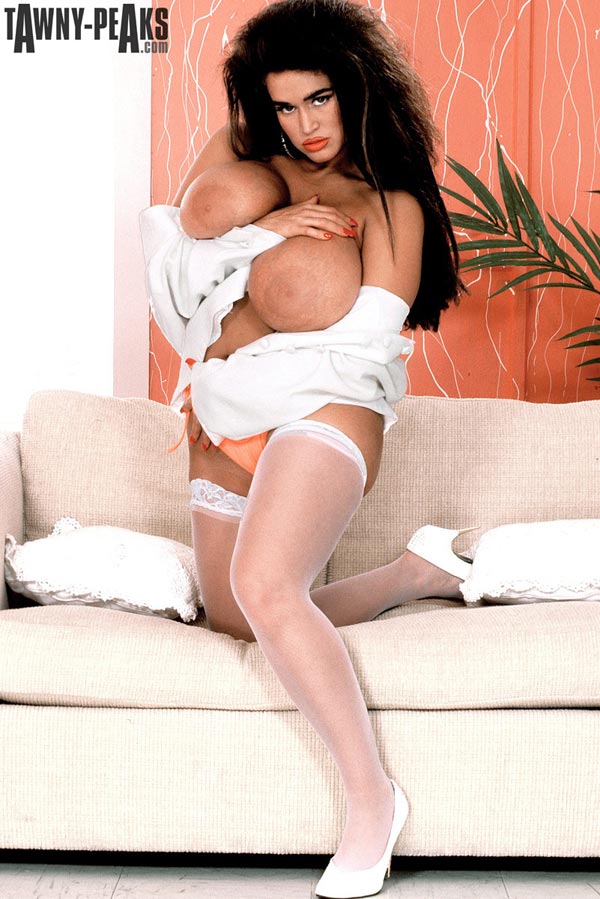 The Official big titty site of SCORE model Tawny Peaks.