Aliases: Chloe Vivrier, Chloe Vee, Chloe Zee
Cup size: 34K
Birthdate: September 18, 1968
Biography:
Chloe was born in East Berlin, German and began modeling back in 1986 in Germany followed by Holland, England and Japan.
She began appearing in Scoreland in the early 90's and had a very special natural look. A surfer wrote in and called it 'the hairy years!' which, thank you, made me laugh. She wasn't hairy all over, don't worry, but she didn't shave her pubic hairs back then and her eyebrows were a lot bigger as well. That natural look along with her beauty and body made her a legend the first time she got in front of a lens.
She began doing only solo work, then girl-girl and then two sets of hardcore at Scoreland. She also had a website with Scoreland called Chloe's World and you can see her only hardcore videos there or here.
In 2002, her work with Scoreland ended and she opened her official site, ChloesWorld.com, in 2003. She's quite vocal about not having anything to do with Score anymore and now appears exclusively for her own site.
Chloe has been a reporter for Bachelor Magazine in Japan. She covers sex conventions and events world wide.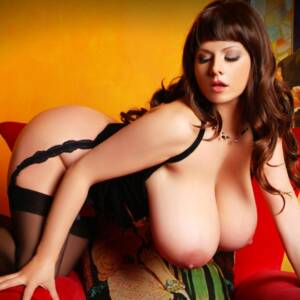 0
Cinematique is a fancy word for what Chloe Vevrier is doing today: putting on a...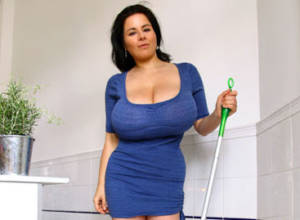 0
Today we put the diving tank oxygen cylinder and dive back into the deep ocean...