Aliases: Ewa Sonet, Eva, Sonnit
Cup size: 70DD
Birthdate: March 8, 1985
Biography:
Ewa Sonnet is a topless model from Rybnik, Poland. She only appears on busty.pl. She began modeling in 2003 after a friend discovered her and sent her over to bustypl.com. In 2005, she released an R&B album and hopes to have a singing career as well.
Since her break into the mainstream, Ewa has been desperately trying to downplay her porn roots. She claims that she will never go hardcore and she is no kind of 'slut'. Frankly Ewa, we don't care. We like the way you look and if you sing well, we'll like that too.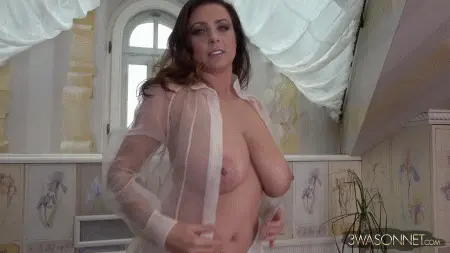 1
Imagine, tonight You're holding the camera. Ewa put her c-thru robe on so you can...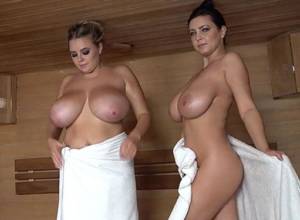 0
It's hot inside. Ewa Sonnet and Vivian Blush huge breasts are all covered in sweat....