Cup size: 38J
Birthdate: July 18, 1986
Biography:
Hitomi Tanaka is from Kumamoto-ken, Japan and began her career as a gravure idol (non-nude model). In November 2008, she made the jump to JAV (Japanese Adult Video) and became an AV star with the release of her first hardcore film.
Hitomi is 5'1″ and her hobbies are karate, cooking and watching baseball and soccer.
Her site is BigTitHitomi.com. You can also find her hardcore videos at R18.com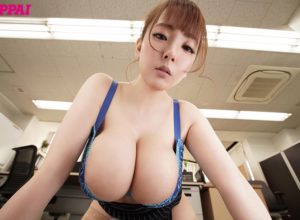 0
Sexually bullied by his tsundere female superior hitomi tanaka and made to cum and climax...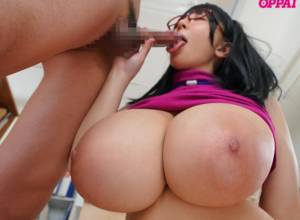 0
This Shy Librarian With Colossal Tits Is Secretly A Cock-Loving Slut Who Devours Rods Every...