In the hot zone with Brooklyn Springvalley
Brooklyn Springvalley, the hottie with a super-rack, walks into the bedroom dressed for hot
sex
. The sound of her high heels on the floor is a sonic aphrodisiac to her date, Nicky Rebel, who's following closely. He'll never leave her behind, except, of course, when he's playing with her bra-busters.
Nicky follows Brooklyn's bouncing boobs and swiveling hips to the edge of the
bed
, where he feels up and fondles her golden globes, an enviable position to be in.
Smiling, eyes-sparkling, Brooklyn kneels and gives him a tit-fuck, blow job and ball sucking that fries his hair. The way Brooklyn plays his skin-flute is the kind of mouth music that can ruin a guy for other women. Brooklyn's eye-contact is an extra boner-bonus. How hot is it when a girl with your dick in her mouth looks into your eyes?
Brooklyn gets on the bed in a doggie pose and looks back at Nicky. He spreads her cheeks apart to feast his eyes on her sweet, pink spot and dips his fingers into her pussy first, then fills… Watch Full Scene at Scoreland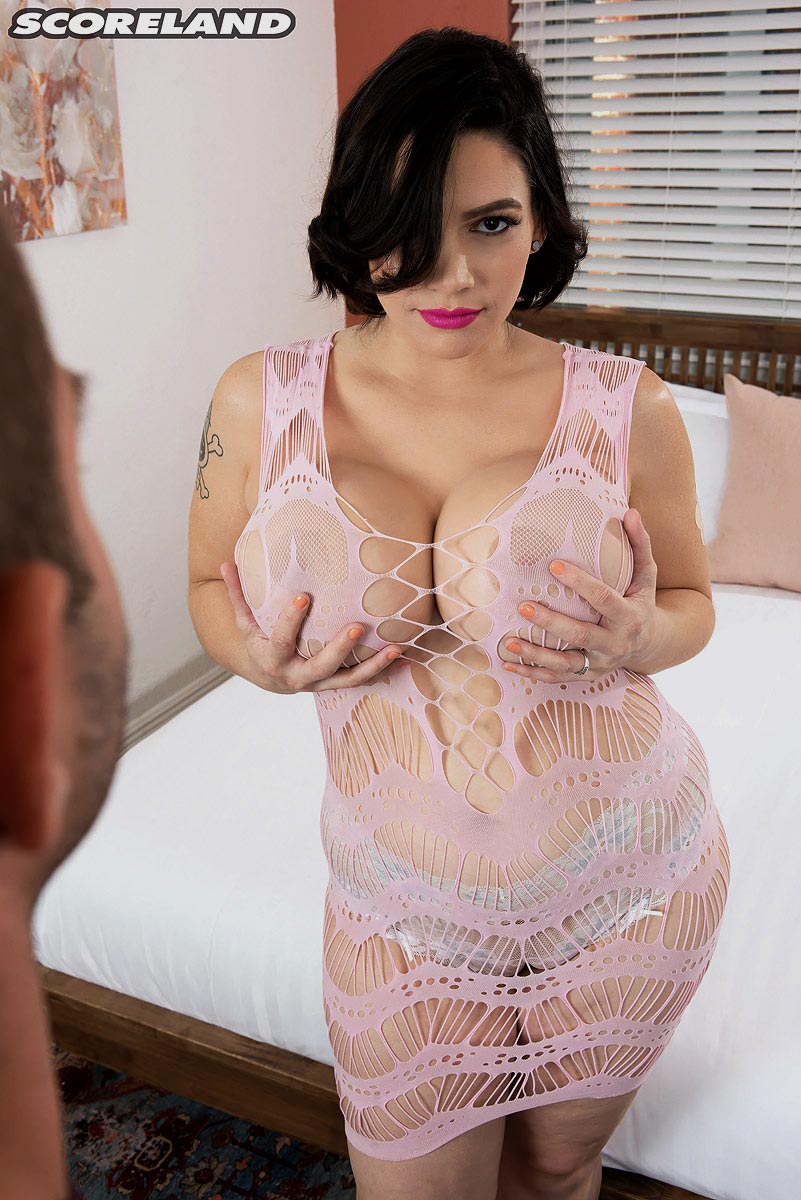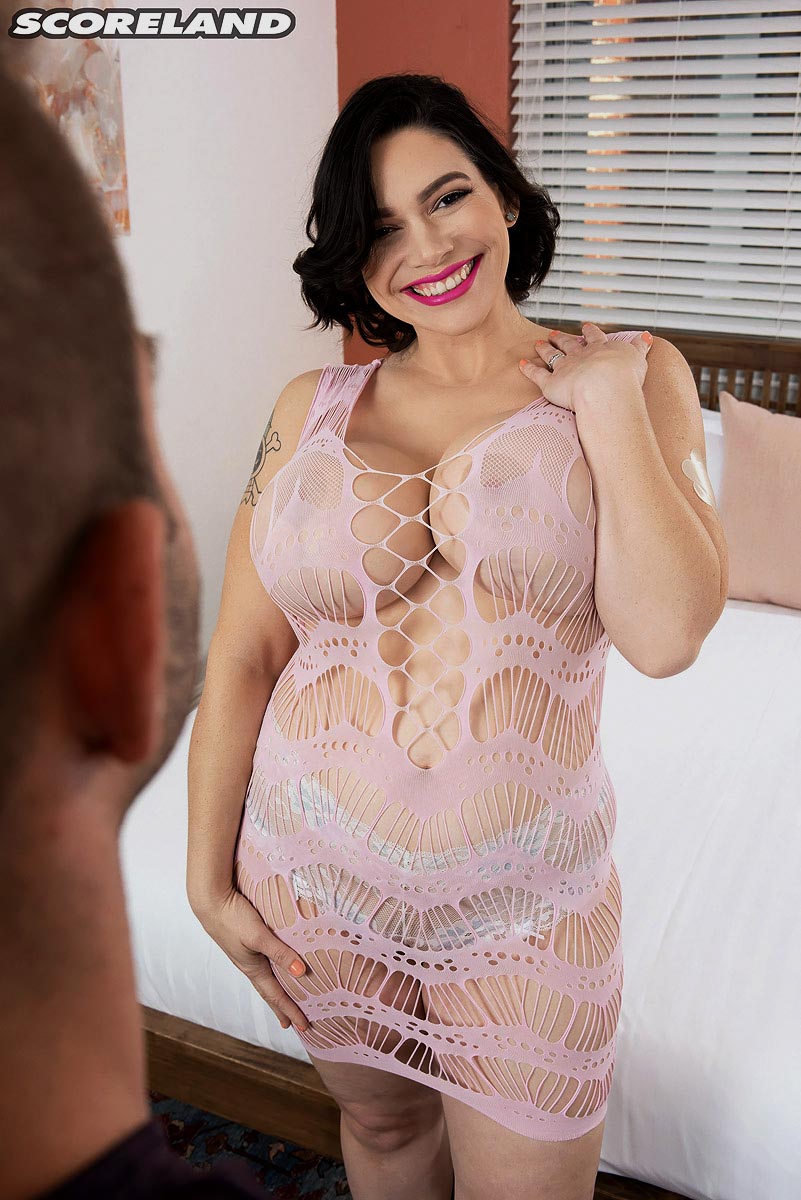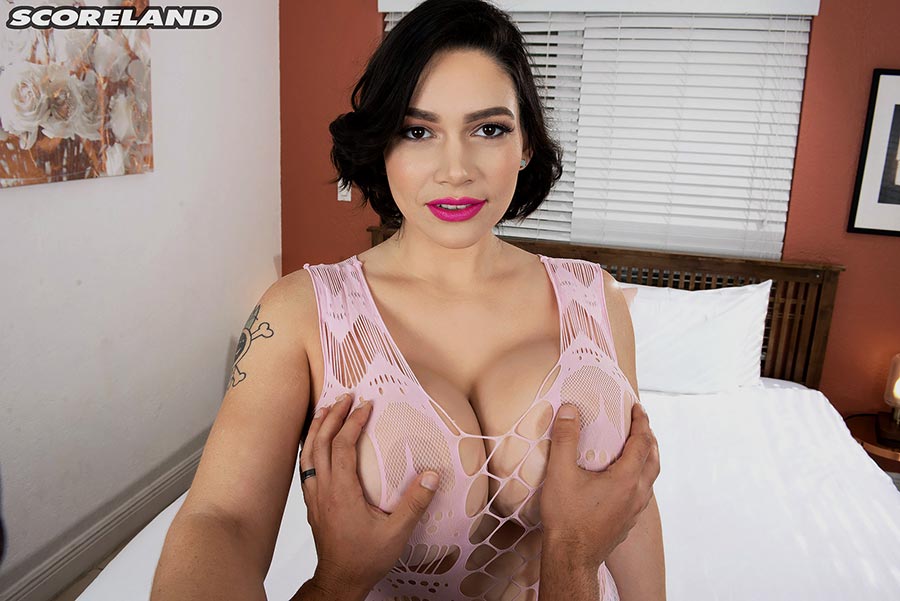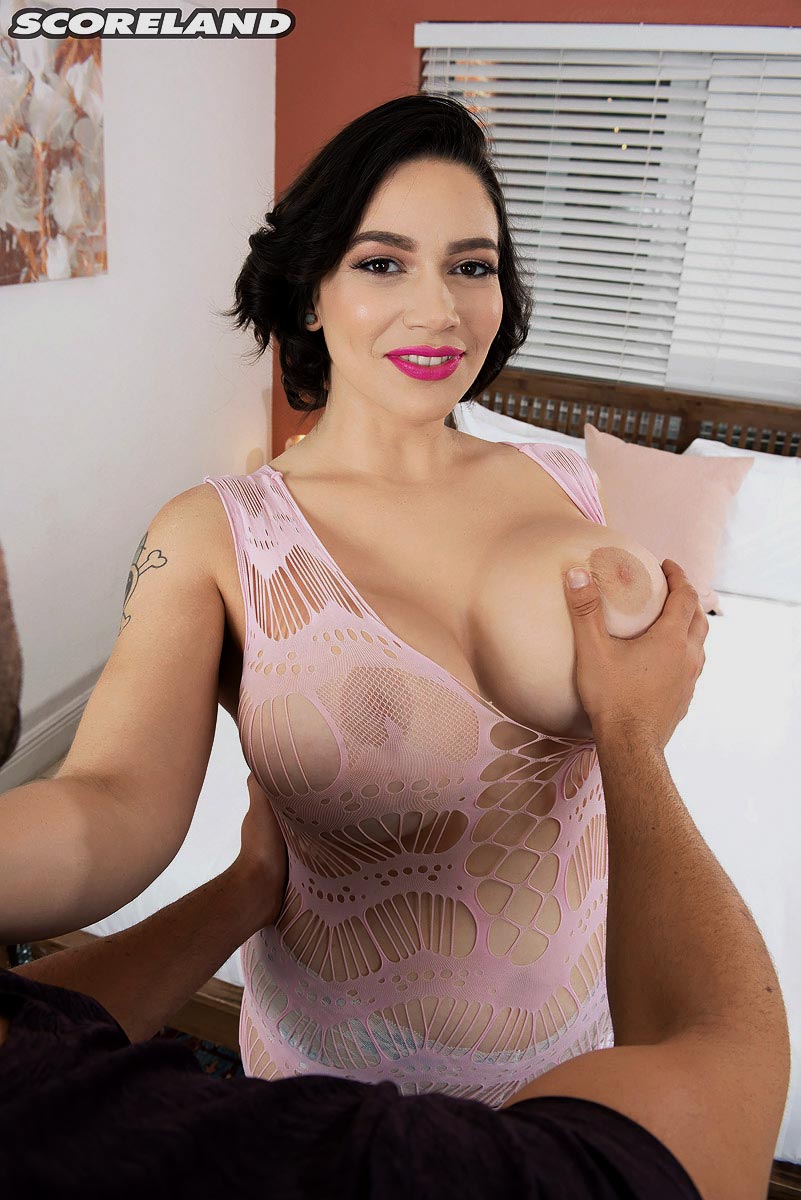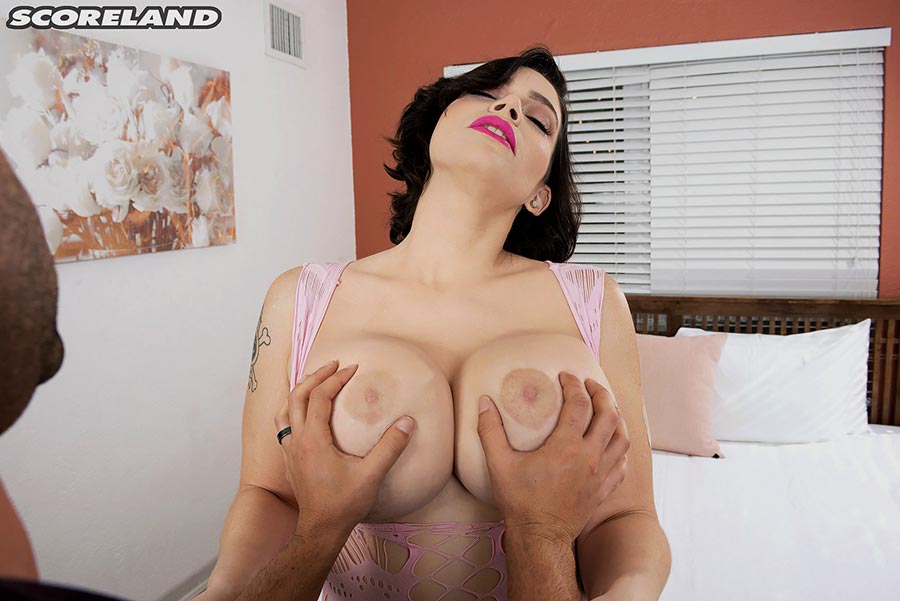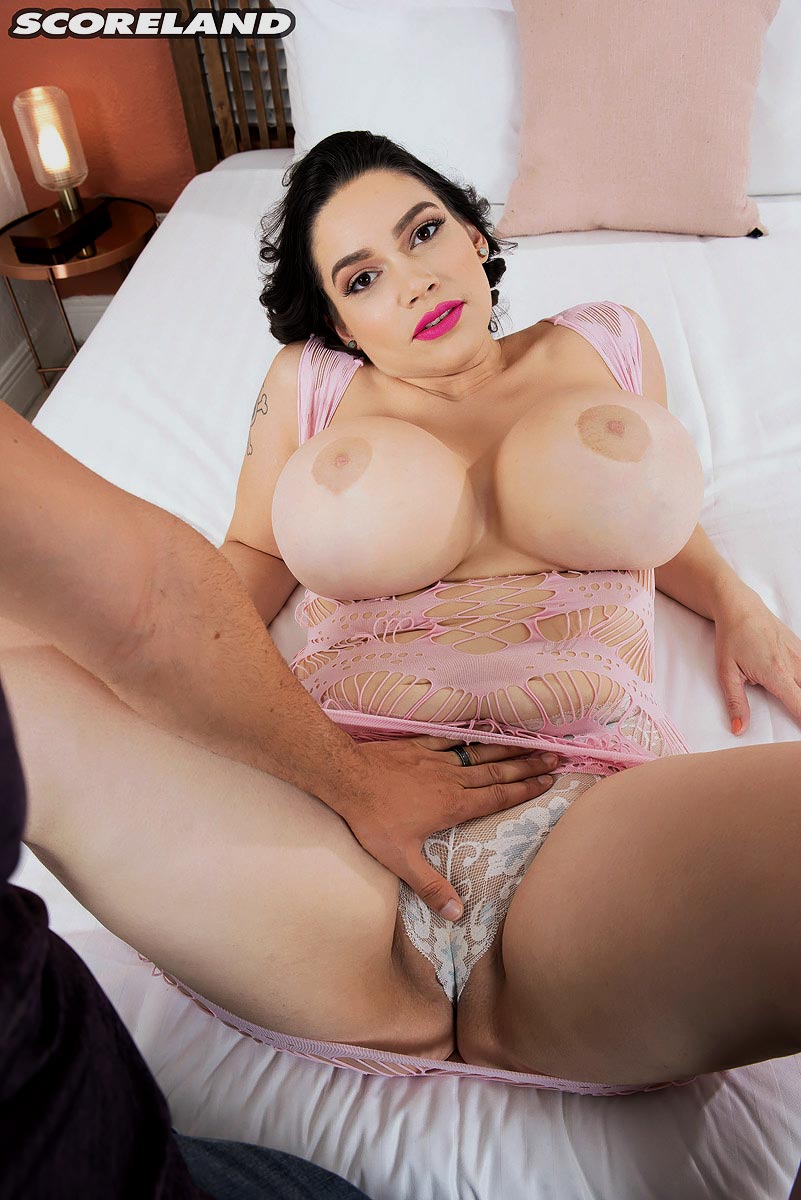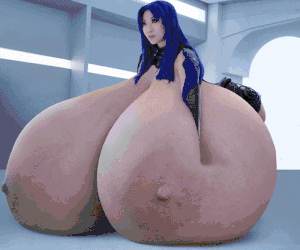 Celebrity breast expansions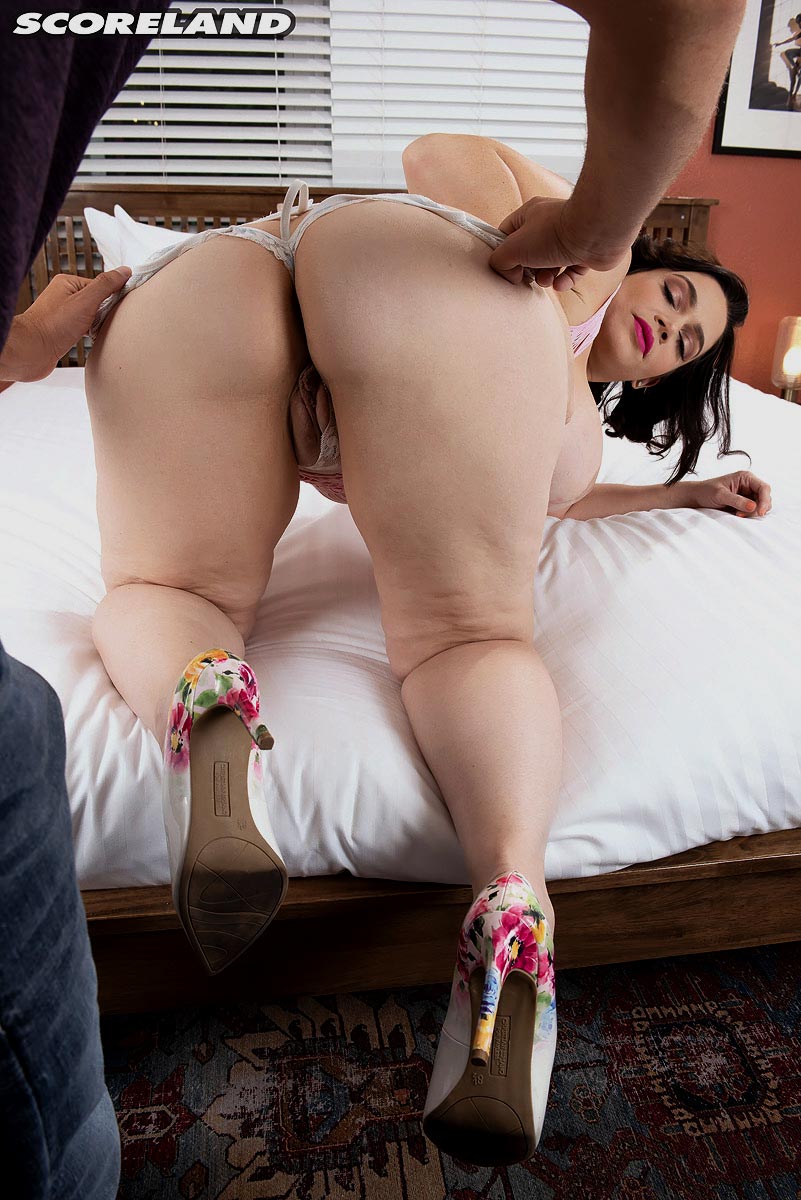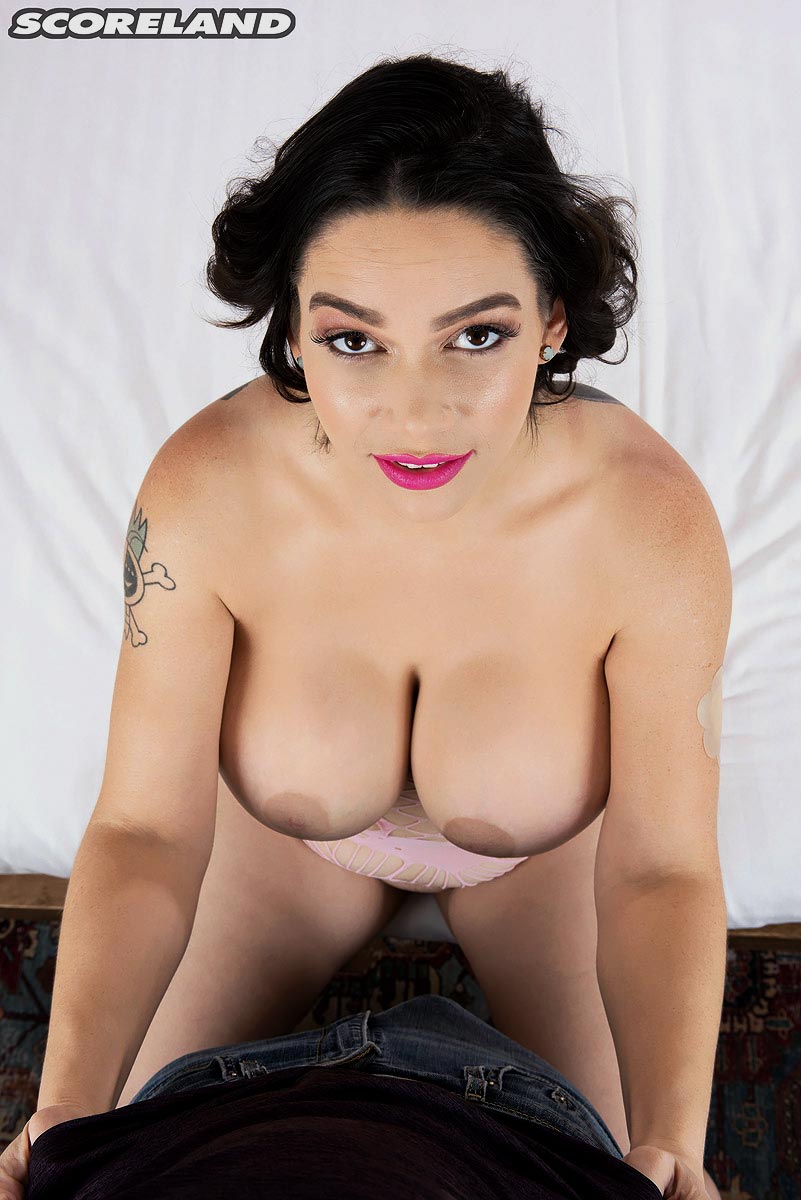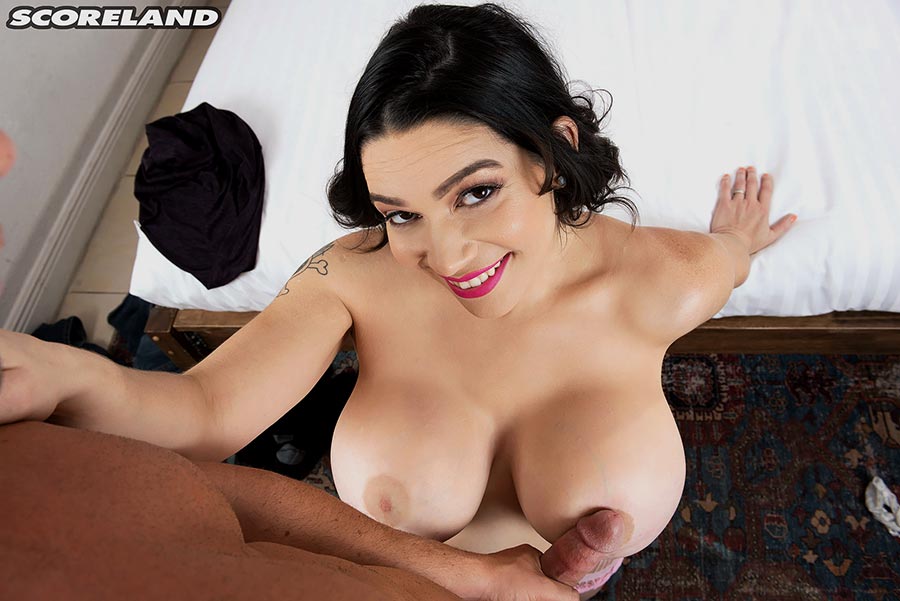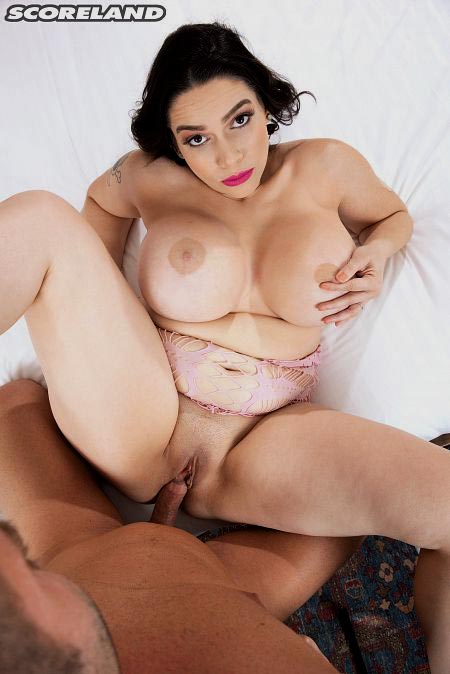 Watch Full Scene at Scoreland