Breast goddess with massive areolae Liza Biggs fucks JMac
The blinds open, revealing a pair of "Bigg" boobs stuffed into a tight bra. How Bigg? Try 36JJJ. Enough breast-flesh for four, maybe five average-sized women.
A guy is in
bed
behind Liza Biggs. It's JMac. Liza is about to transport this tit-lover to hooter heaven. She comes over to the
bed
and rubs her boobs along his junk. Lifting her boobs with her hand, she drops them on his bulge a few times, then resumes her rubbing and grinding. This can stiffen any breast-man within seconds, and Liza is enjoying it too. The tops of her tits are beginning to spill out over her bra, like a dam about to break.
JMac is only human. He can only take so much. It's time to release the Kraken! Liza grips his
cock
and examines it, then encircles it between her ripe lips. She grips the shaft and smacks it against her boobs, tapping each breast like his dick is a hammer. She sticks his stiffy between her tits and spits on it, keeping it wedged between her big Biggs, crushing it inside her cleavage.
Watch Full Scene at Scoreland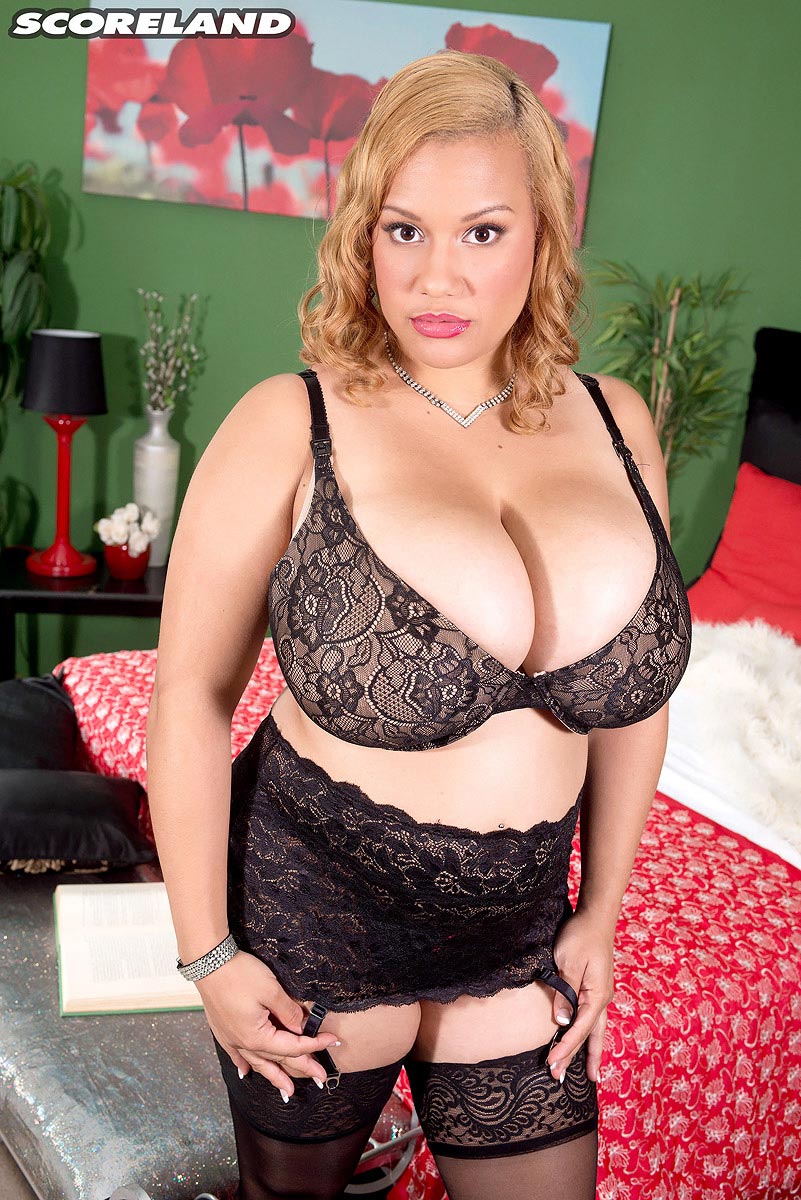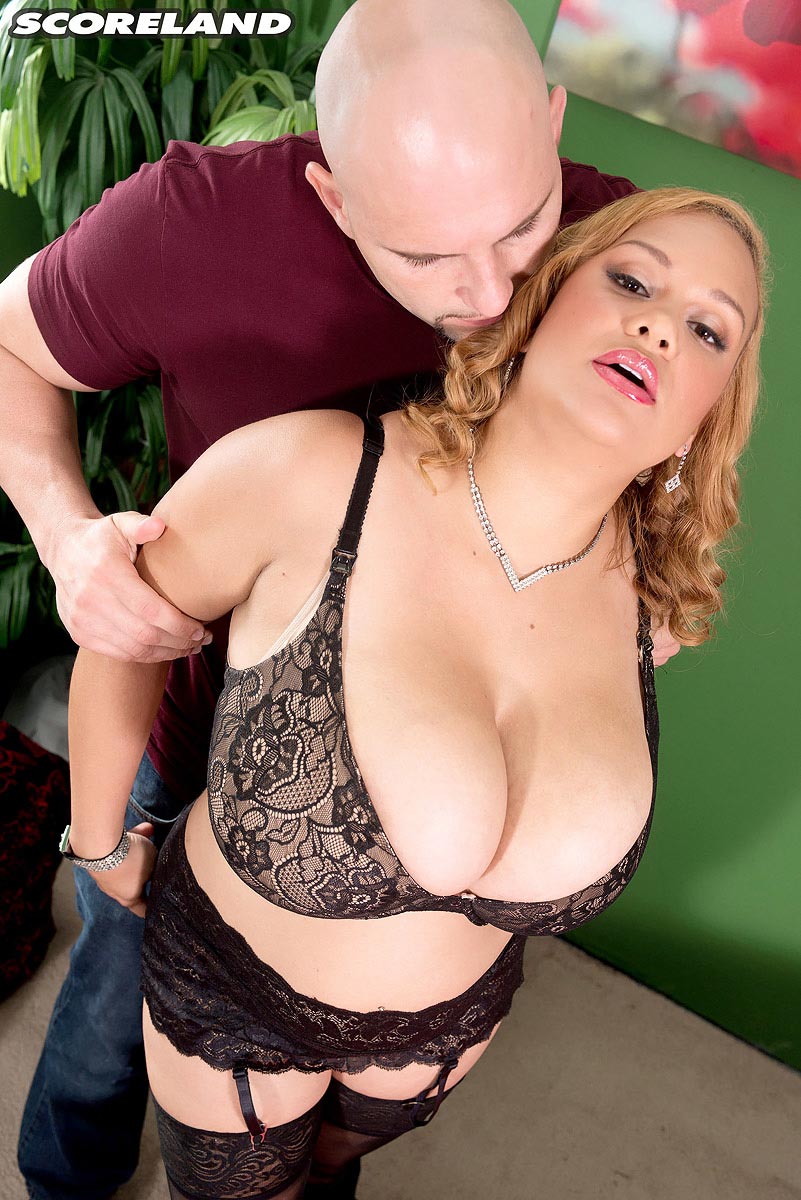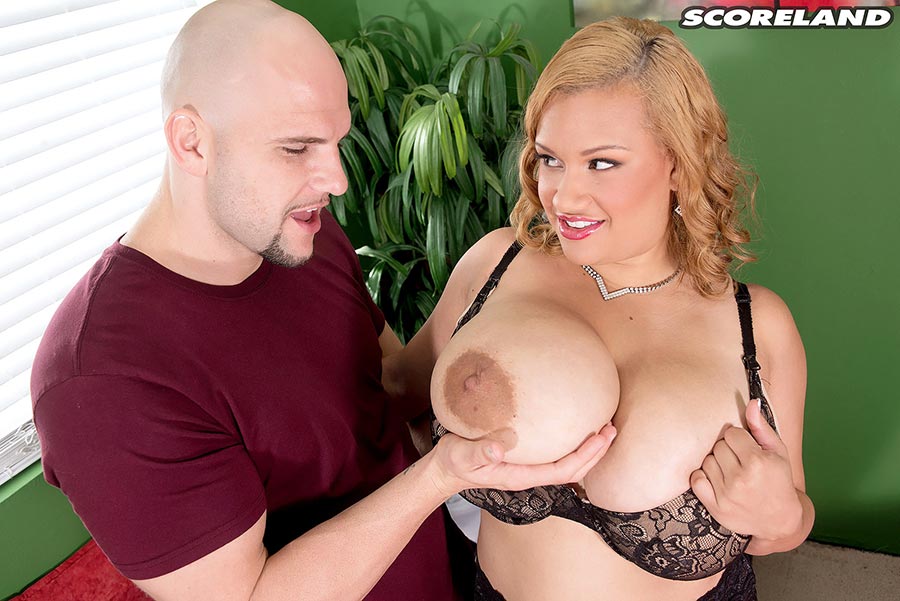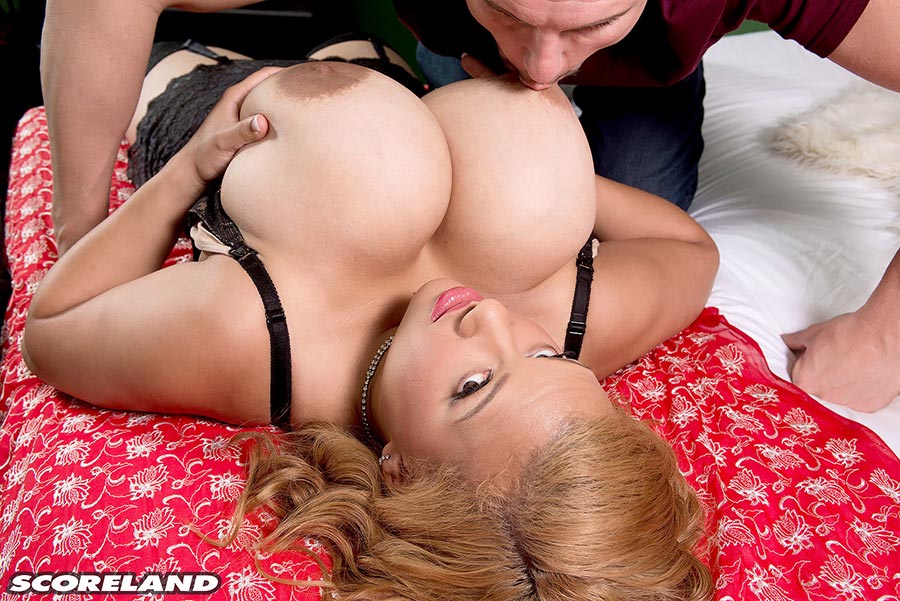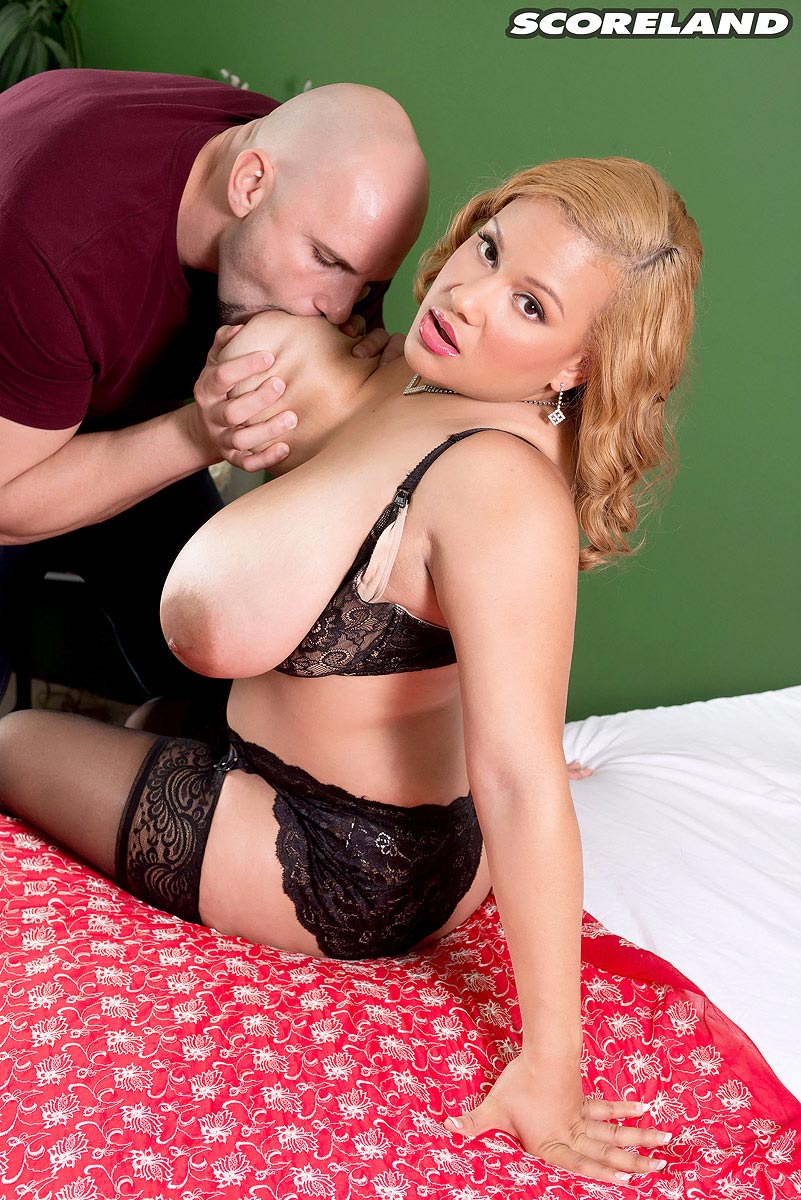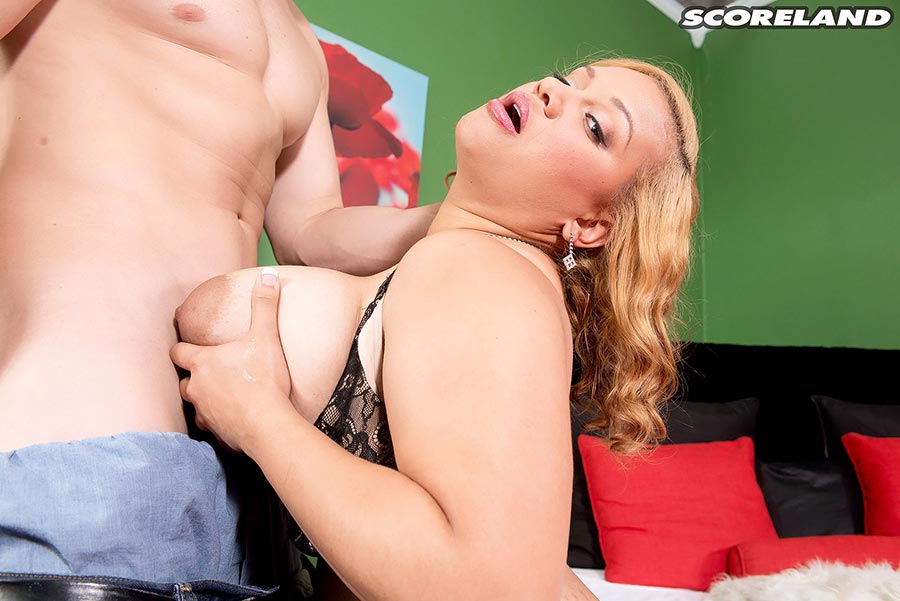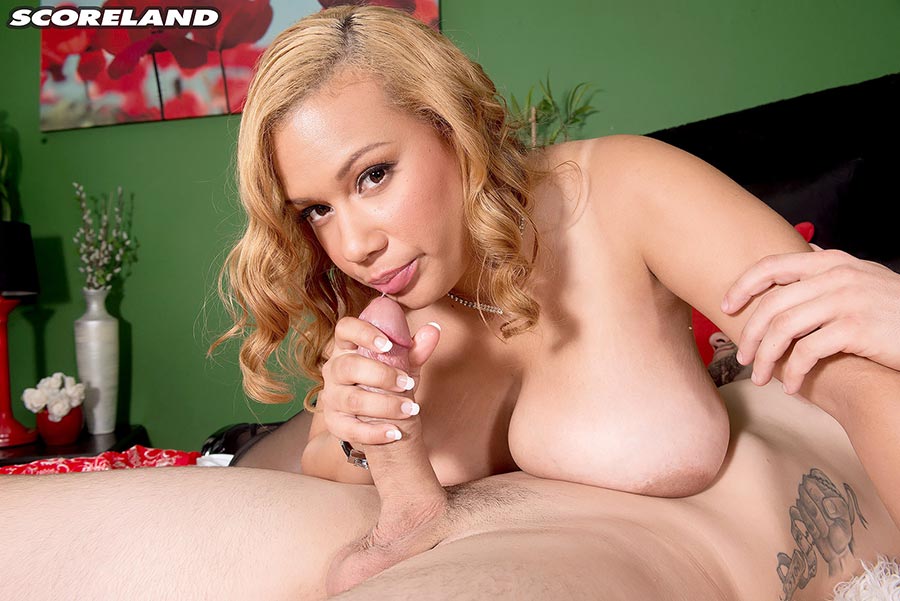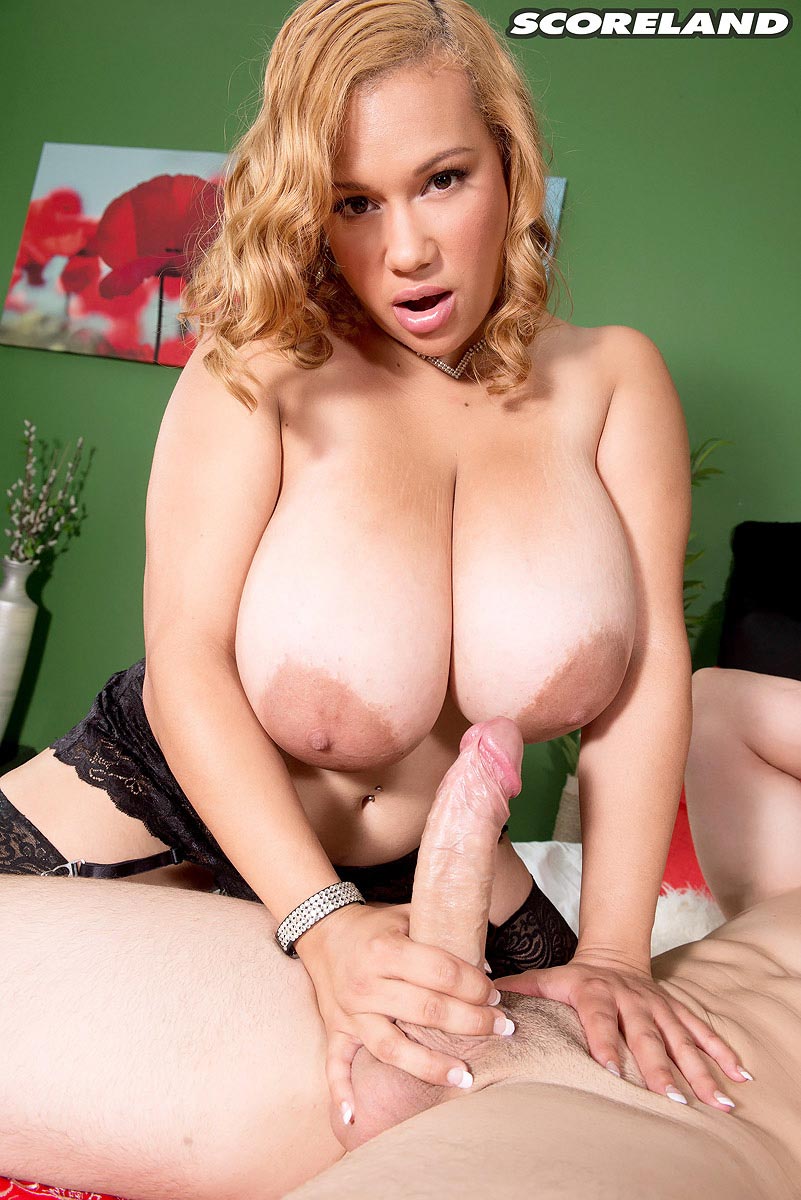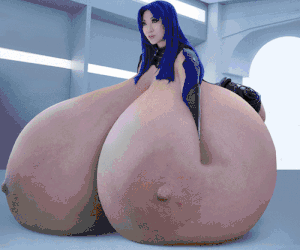 Celebrity breast expansions