Busty maid Samanta Lily gets wet with the vacuum
At
DDF
Network they just hire the best of the best. Even our maids need to fulfill our strict requirements and therefore we usually film them on their first day to make sure they do things right and get things done in time. Their brand new maid is Samantha Lily from Russia. The
brunette
voluptuous bombshell enjoys vacuuming the hallway and looks amazing in her
uniform
. When she discovers DSLR cameras, she can't resist and starts showing off her gigantic cleavage. While posing she takes out her big tits and starts playing with them, rubbing them, and squeezing those gigantic knockers between her underarms. Samantha gives some seductive looks with her lustful green eyes and while taking off her bra, she sits down on a bench in the hallway.
Suddenly she takes off the tube of the vacuum and switches the power on. Samantha enjoys that nipple sucker and strokes her
giant
jugs with that sucking vacuum pipe. She obviously enjoys the feeling of her skin being sucked into that hole and her nipples turn hard whenever they get sucked into the vacuum's end piece. What an amazing solo performance by the
brunette
voluptuous bombshell Samantha!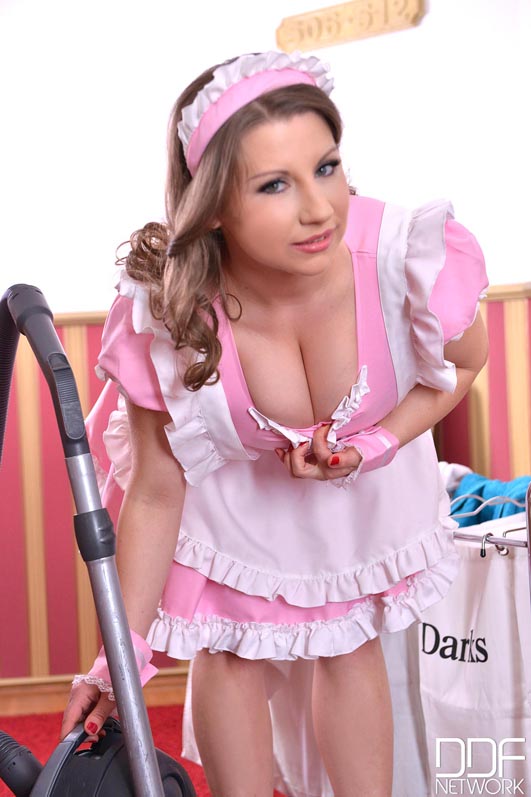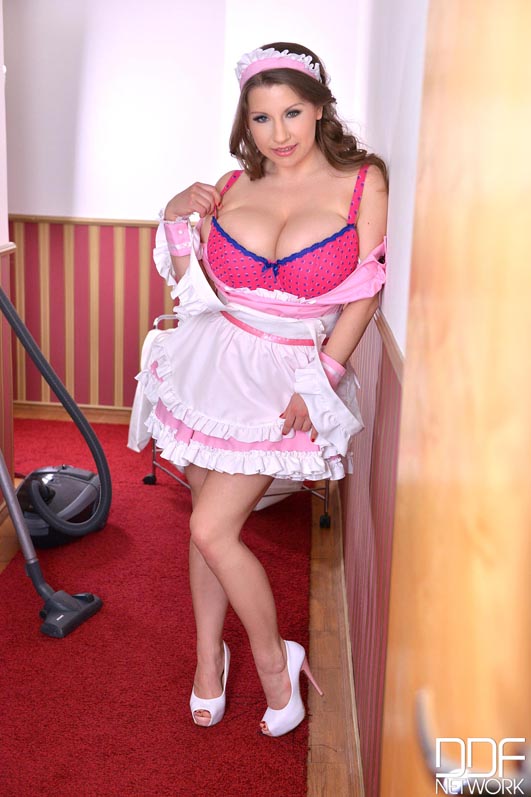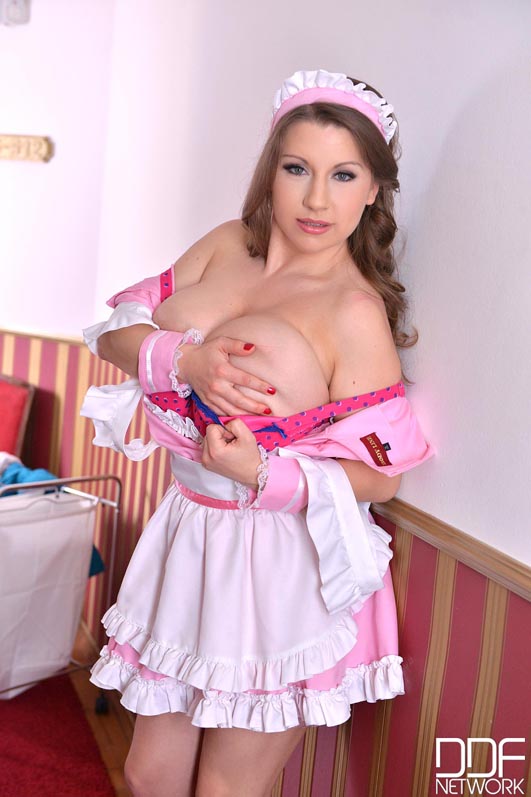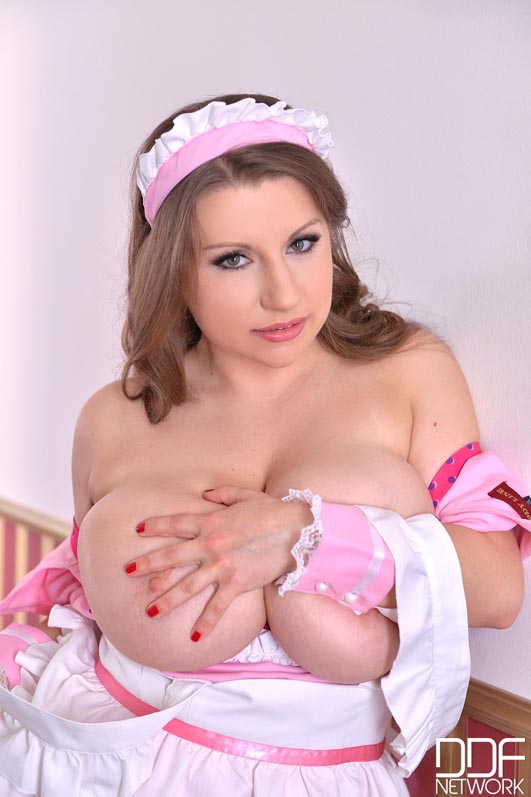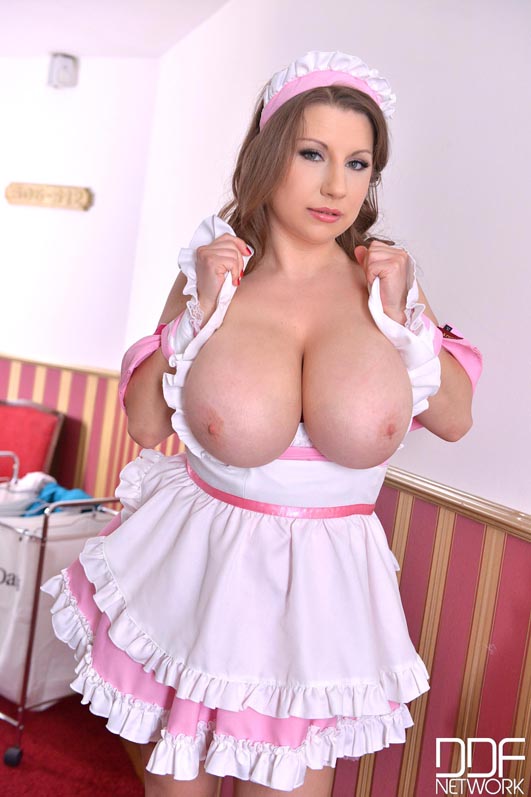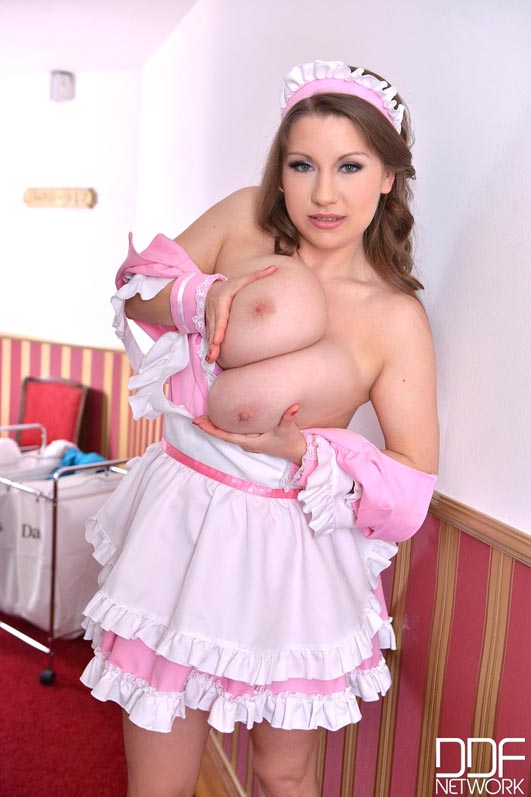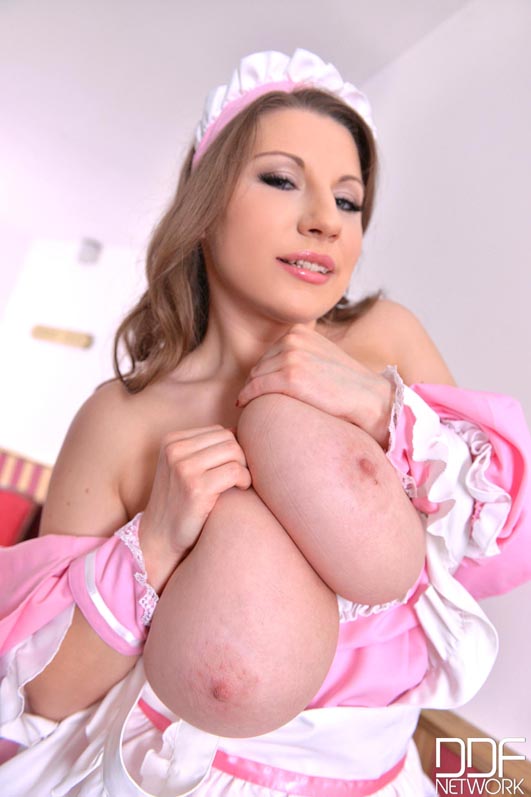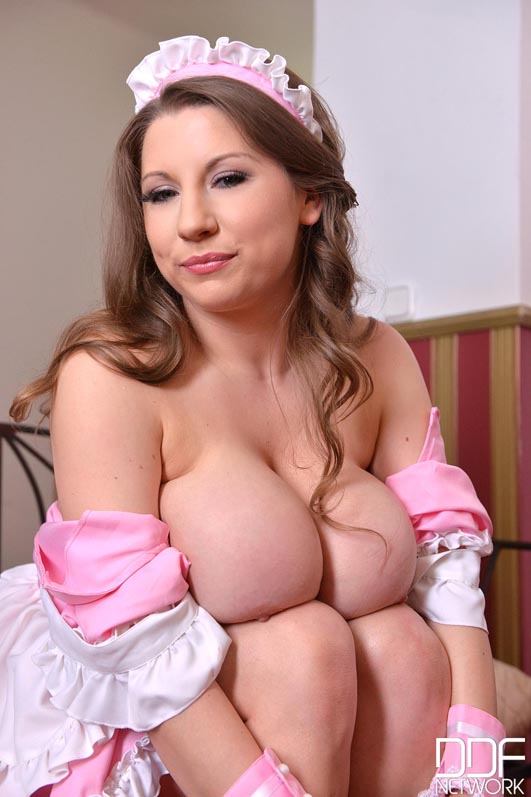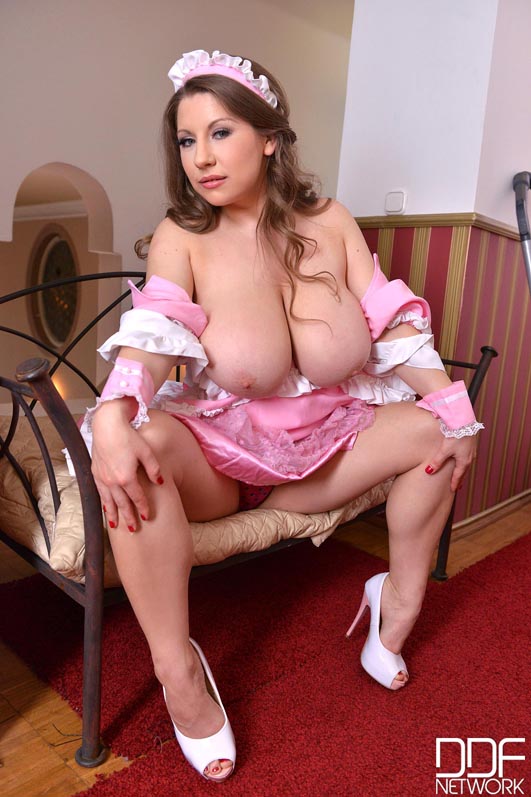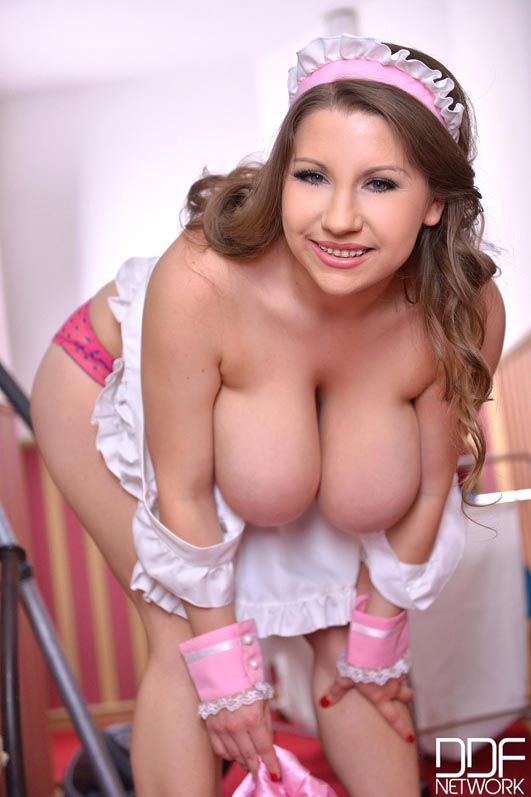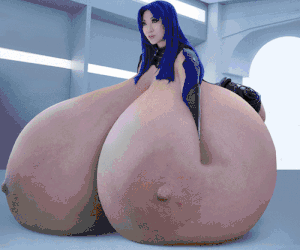 Celebrity breast expansions