Curvy Anastasia Lux on a massage table
Anastasia Lux is enjoying a
massage
at a spa she frequents. Her masseur Dennis is happy to lend a helping hand. Anastasia's come in for a back rub and while he's working on her shoulders, she asks him to
massage
her very big boobs.
Without warning, Tom bursts into the room, outraged that this filthy swine is rubbing Anastasia's magnificent breasts. Anastasia cools his jets and seductively asks him to join in the boob play. Instead of taking her by the hand and pulling her out of the spa, Tom thinks that her invitation is not such a bad suggestion.
Each man takes a side of the sultry
brunette
and savors a breast. Anastasia is frisky and horny. She would have fucked Dennis in a few minutes the way things were going but now she has two studs to service her. She takes each man by the
cock
and jacks them, then kneels to suck, taking turns filling her mouth.
Climbing onto the massage table again, Anastasia wants them to heat up her threeway party. They each take one end, fucking her…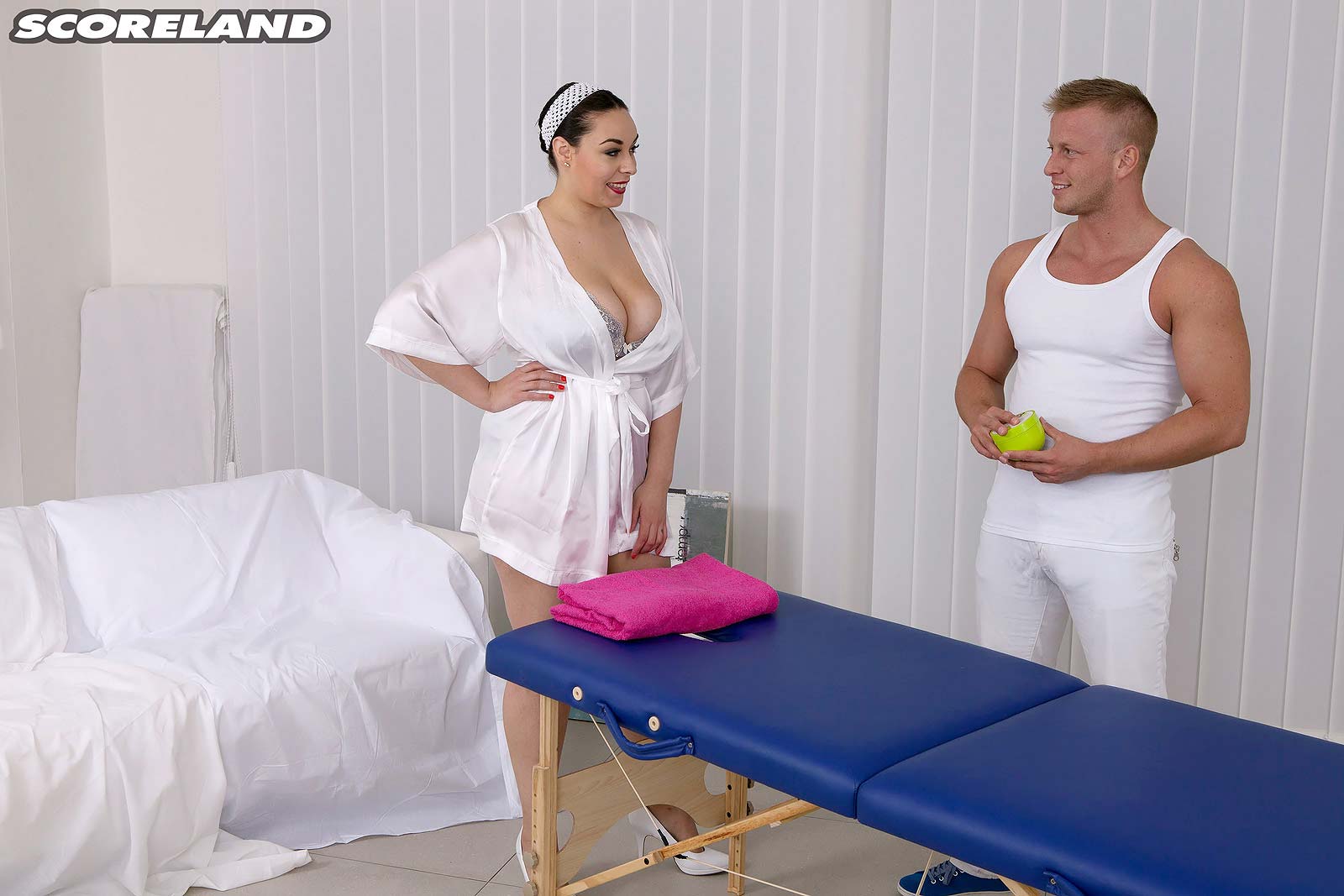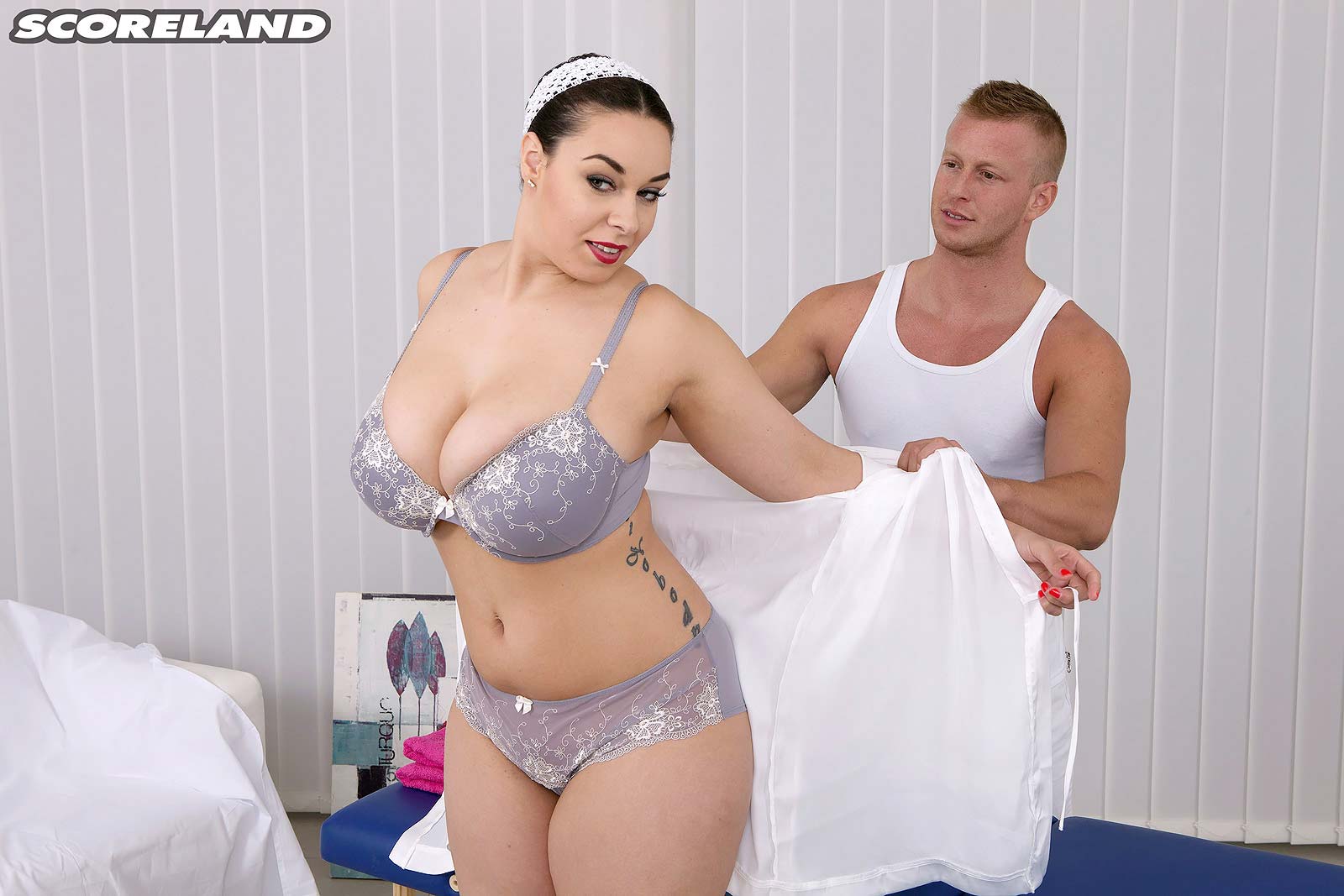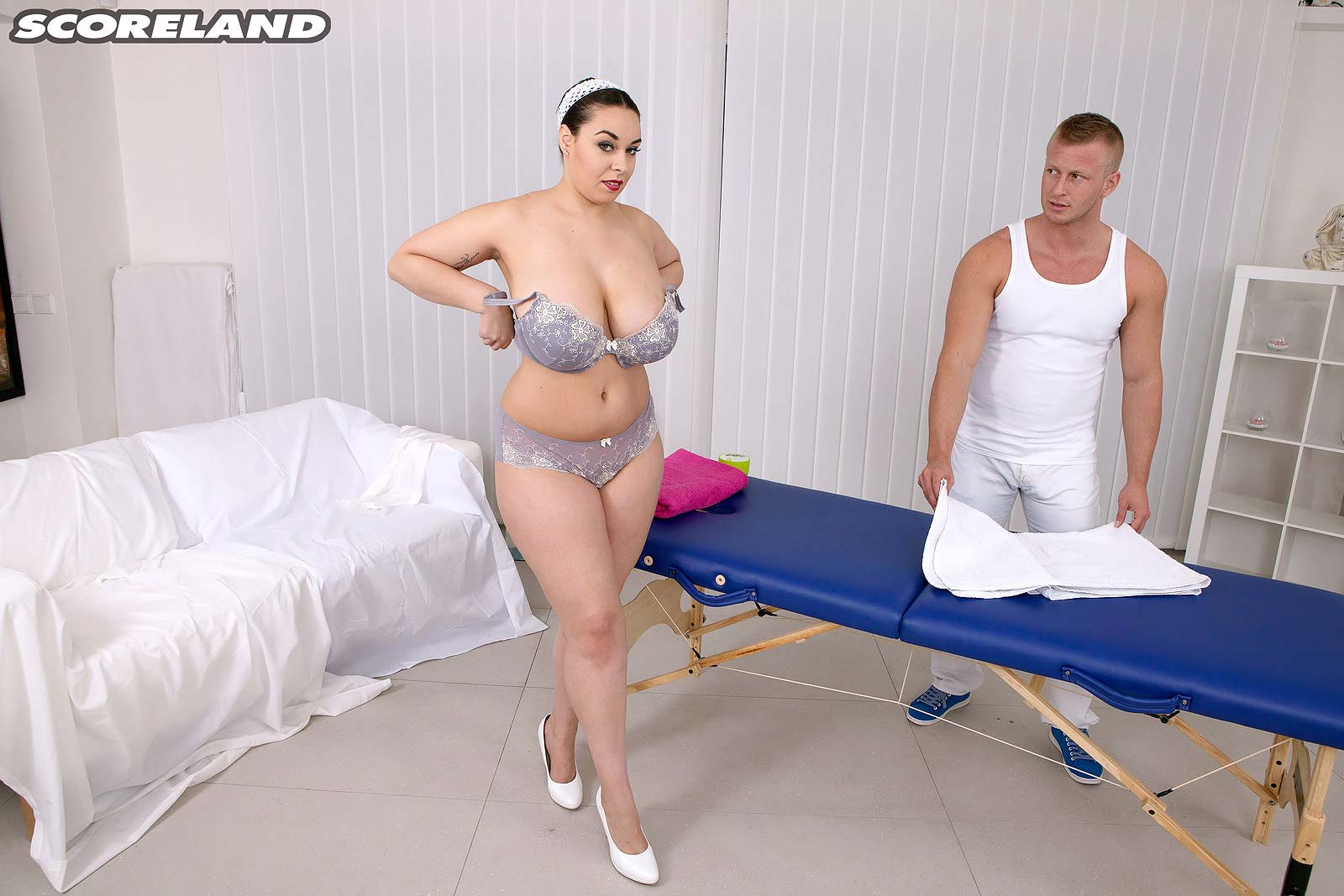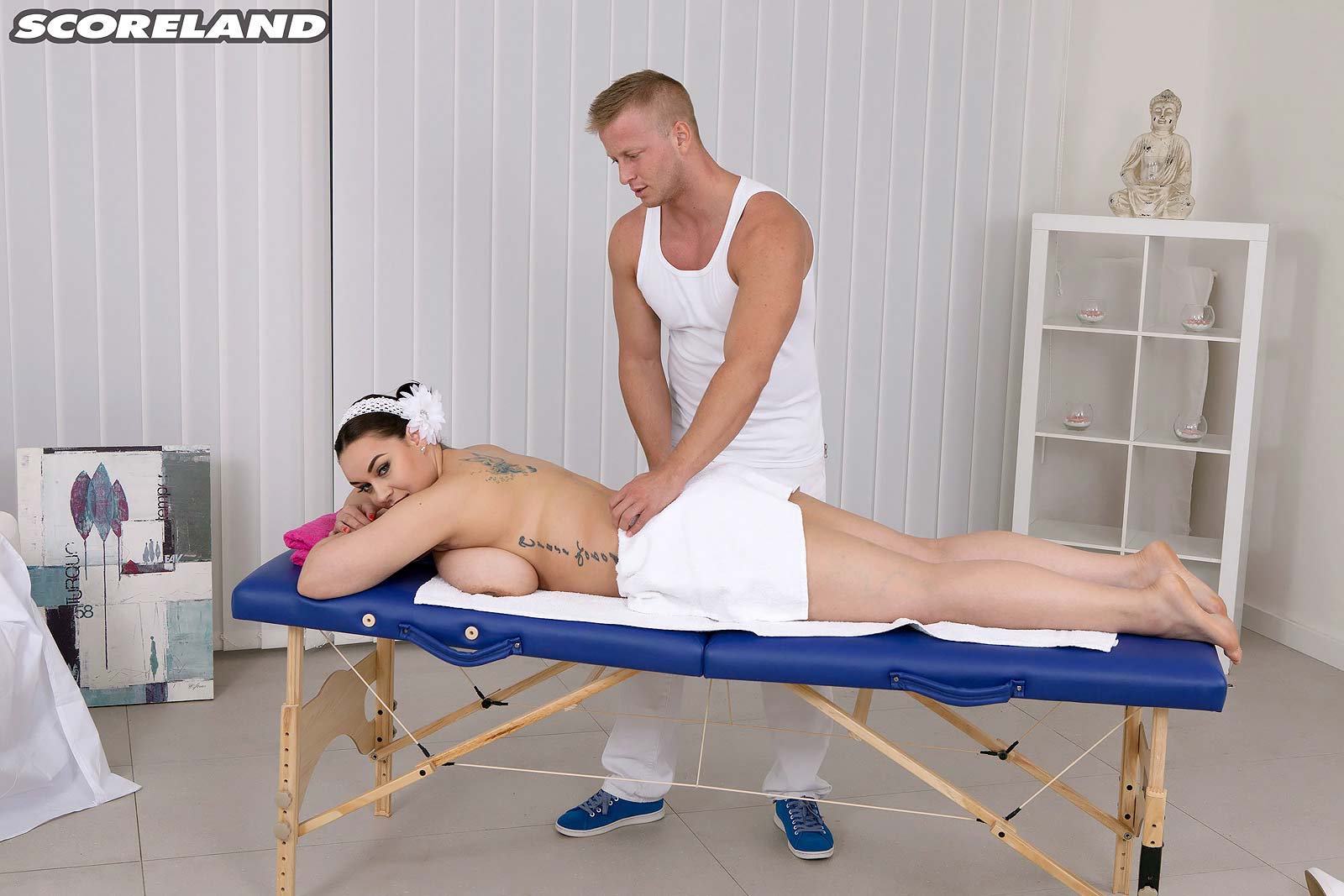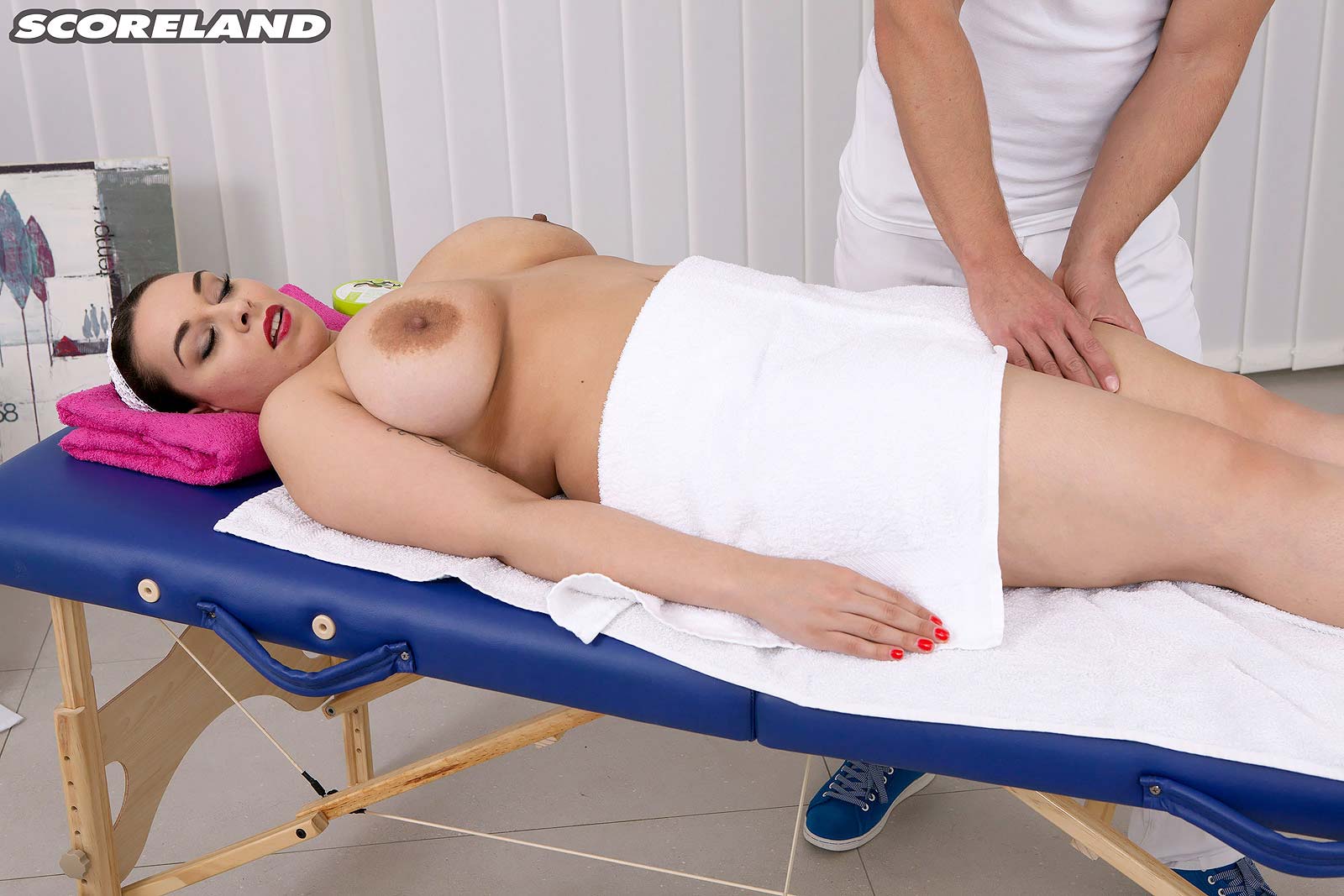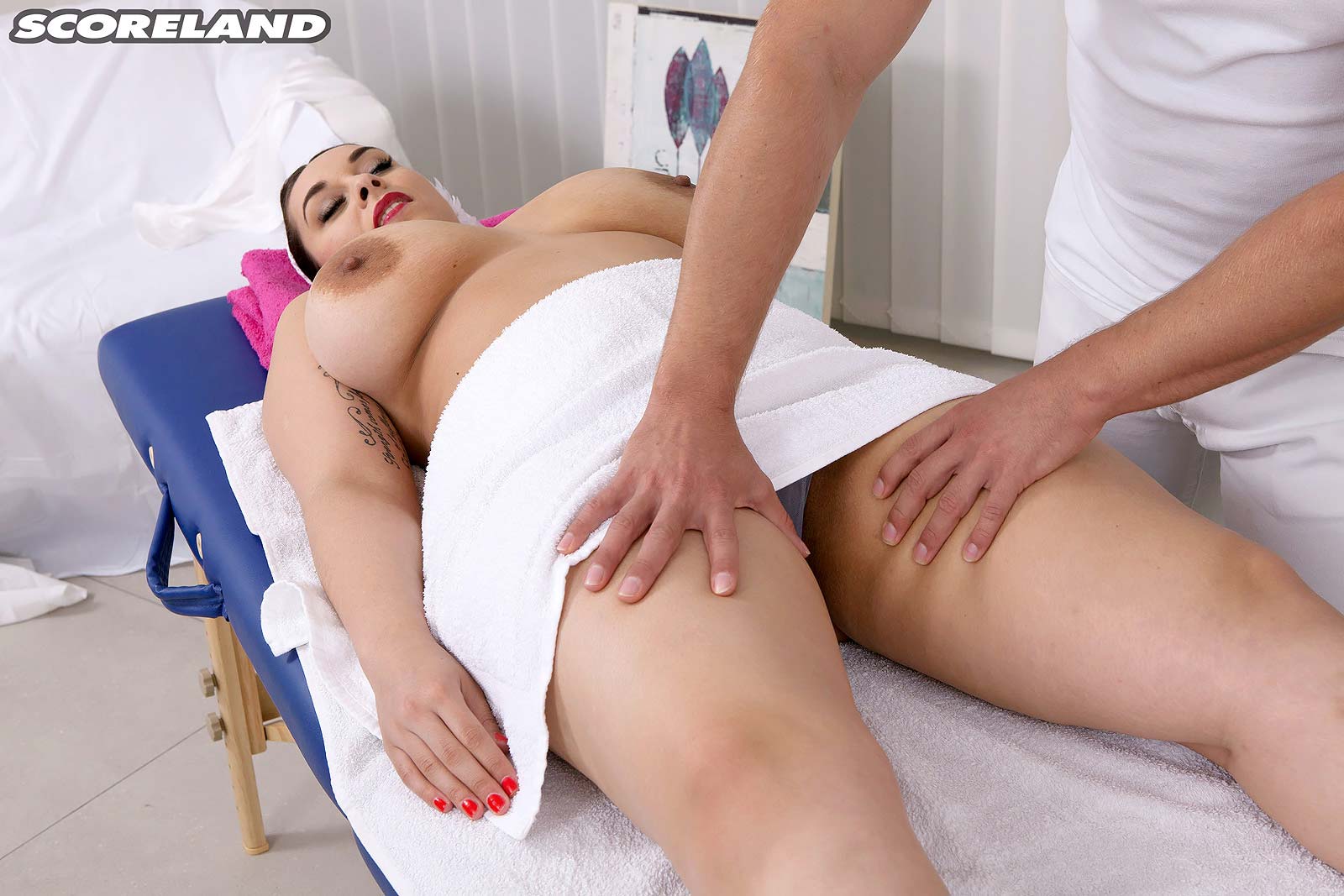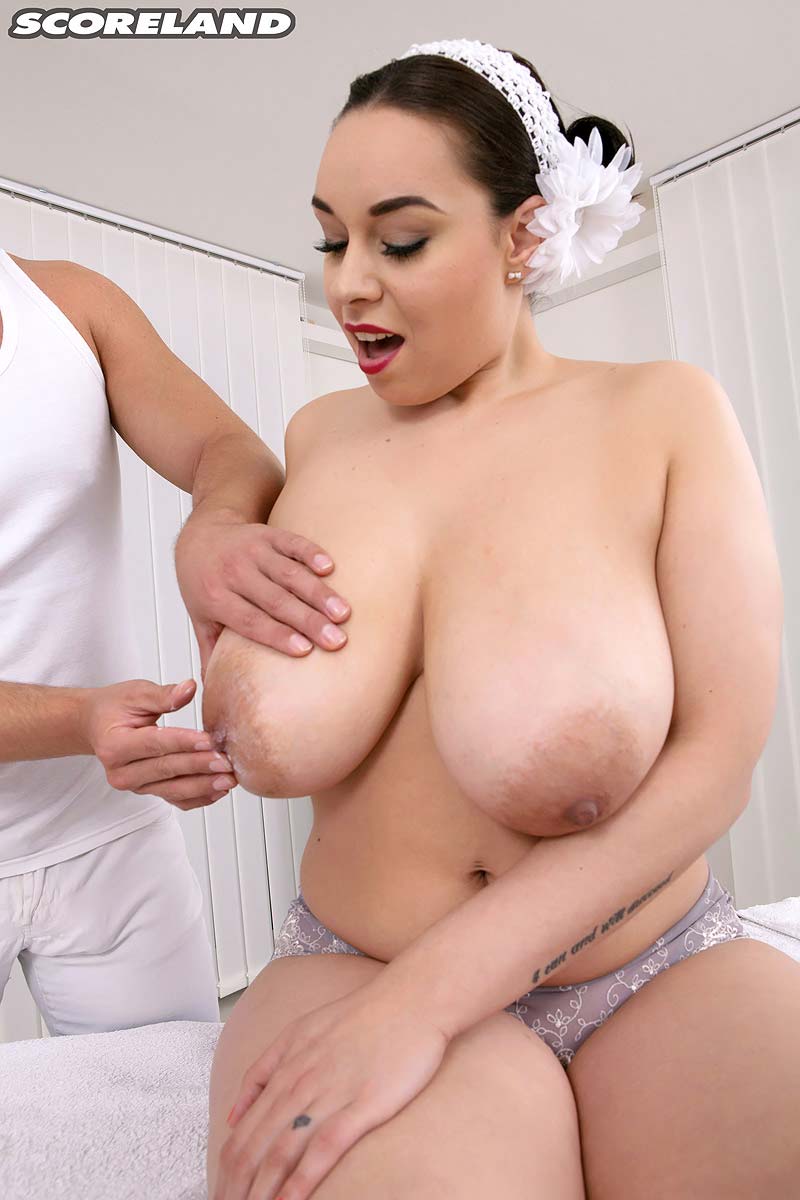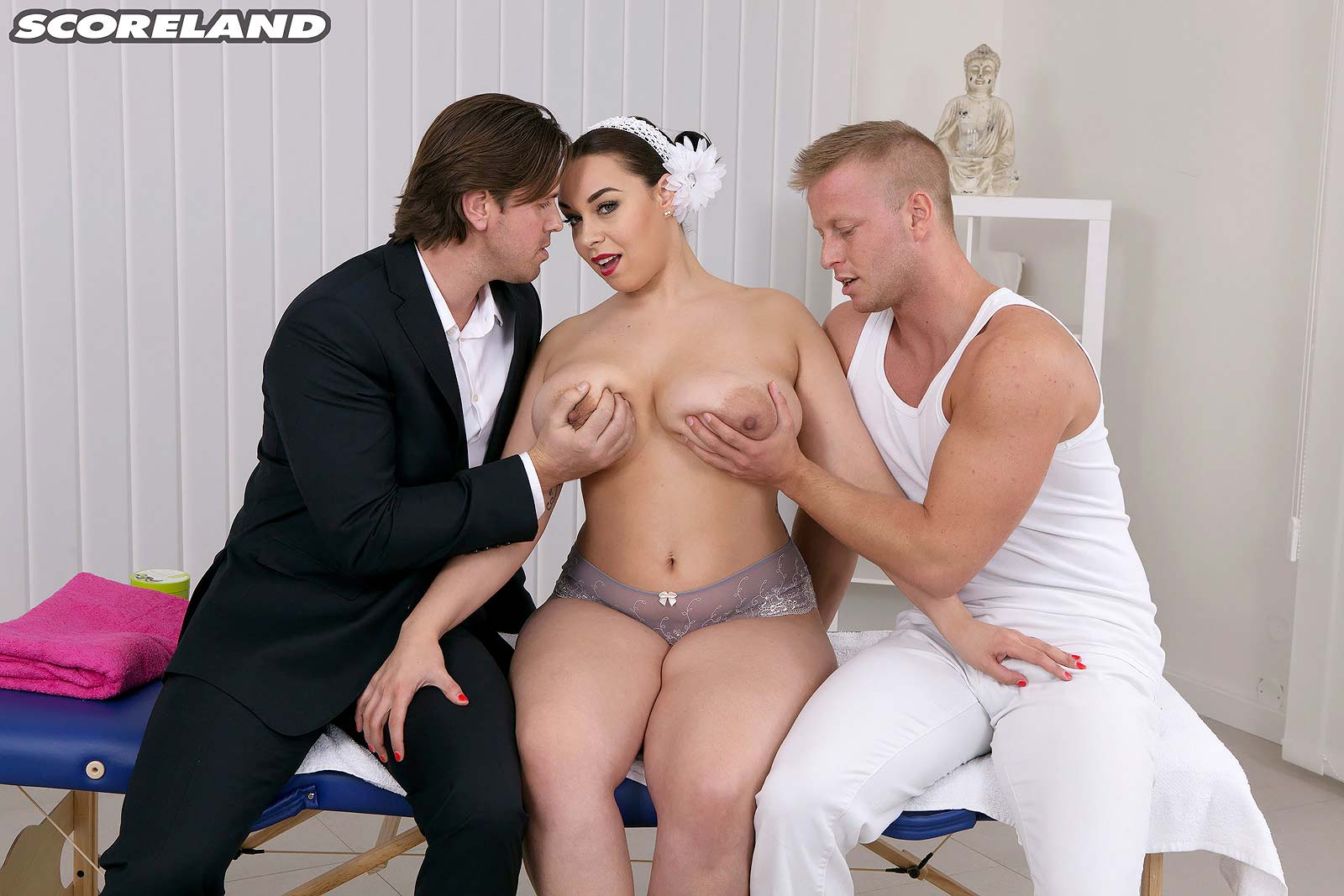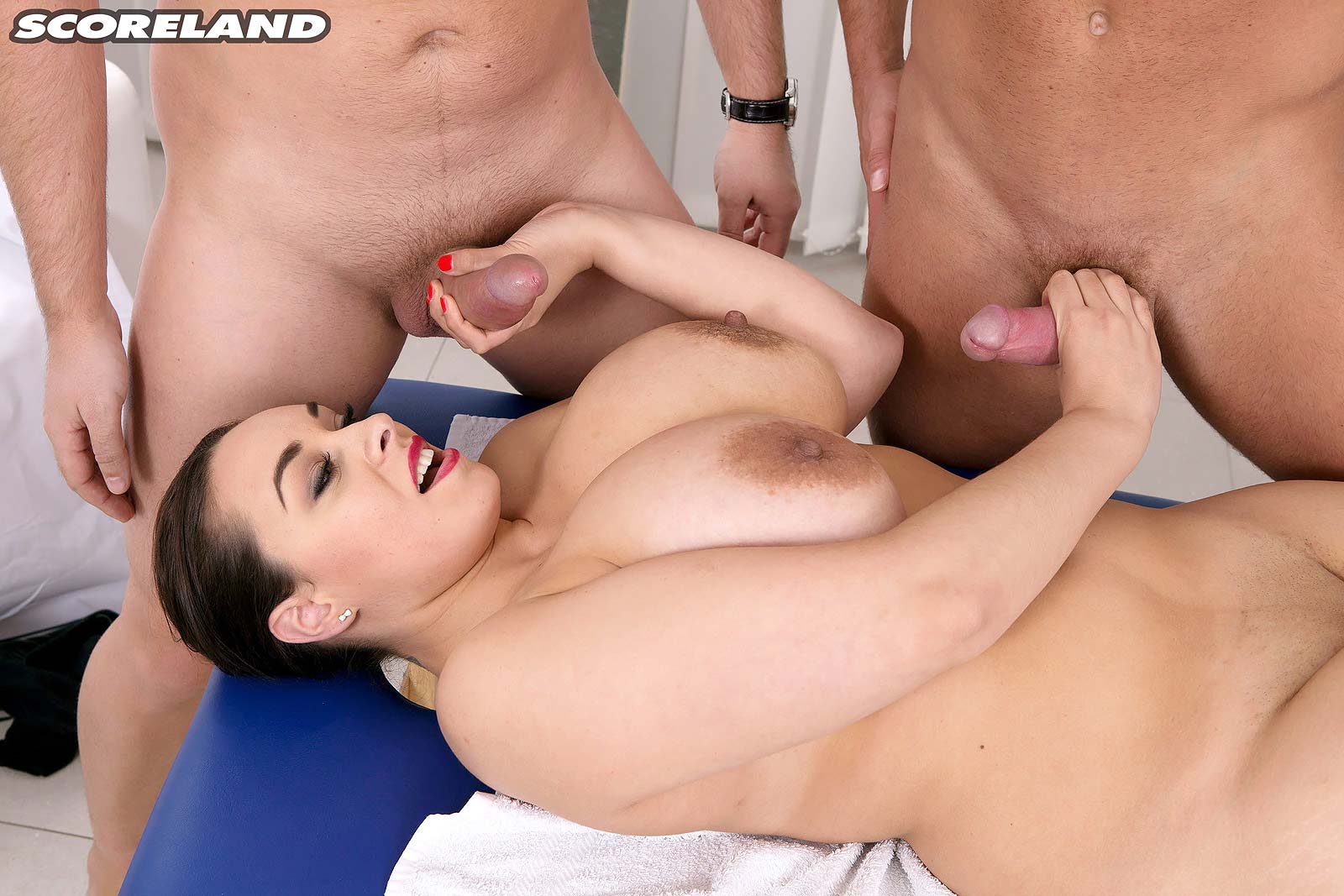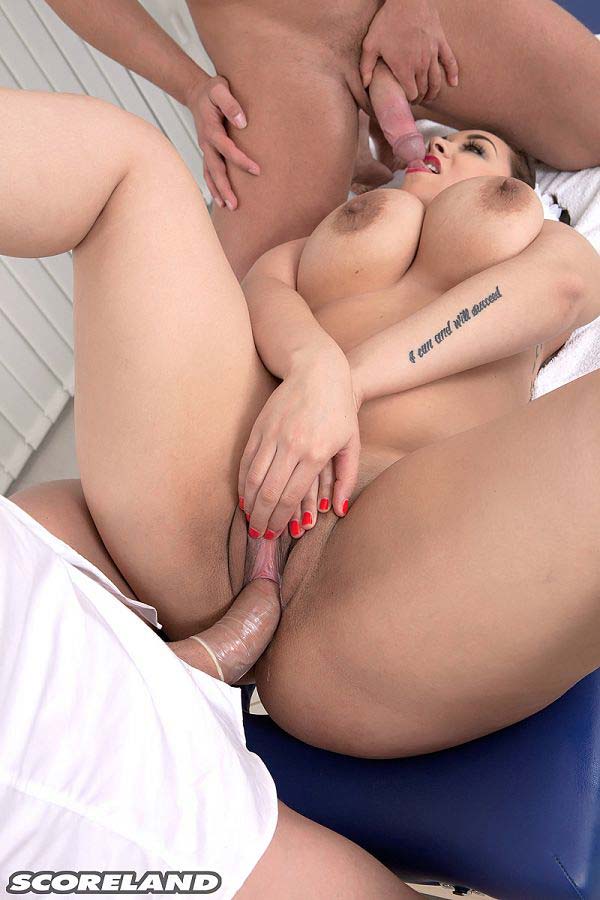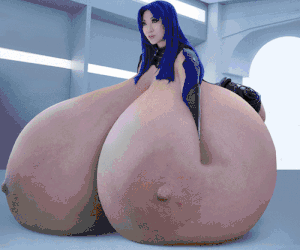 Celebrity breast expansions