Curvy Diana Eisley sexting hook-up
Young and curvy Diana Eisley is home and Milan is by the
beach
when they start sexting. They're both bored and want hot
sex
right away. No one is home so Diana sexts him to come over and give her what she wants.
What she wants is to suck a big dick and to have her
spread
-wide
pussy
fucked. What she wants is a guy to suck her nipples and love her big breasts. Milan races to Diana in a flash to give this sweetheart what she wants, a dick to worship with her mouth and a proper pounding fuck so she can have a nice, juicy orgasm.
Watch Full Scene at XL Girls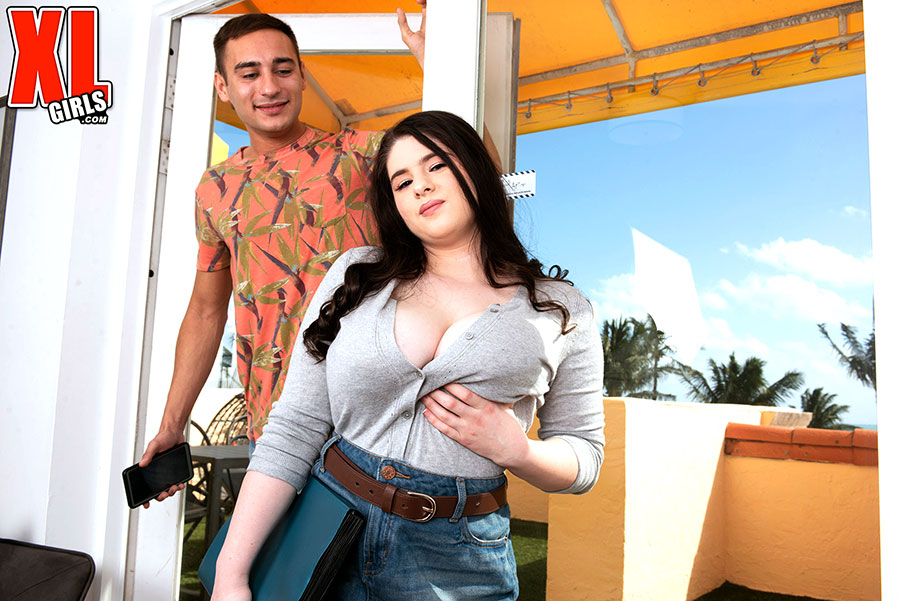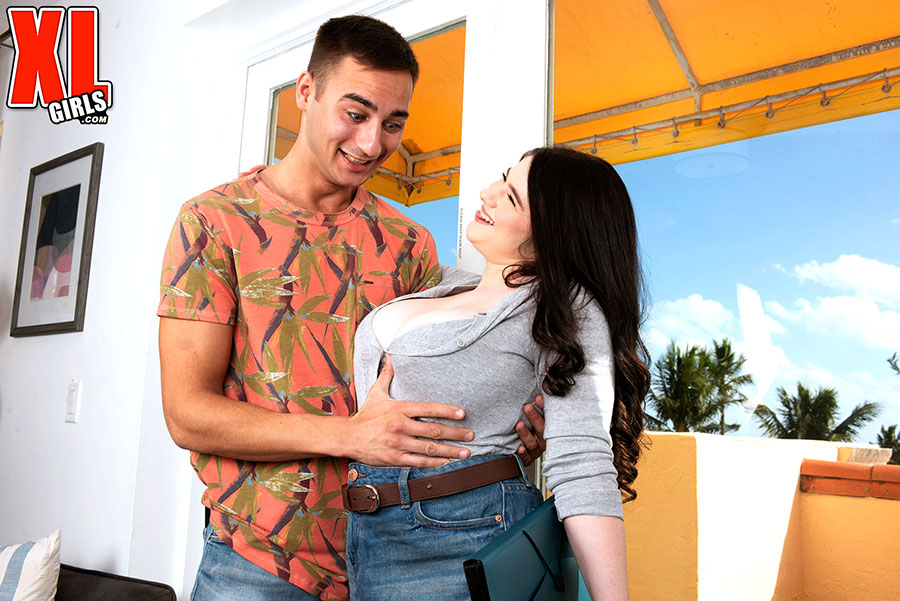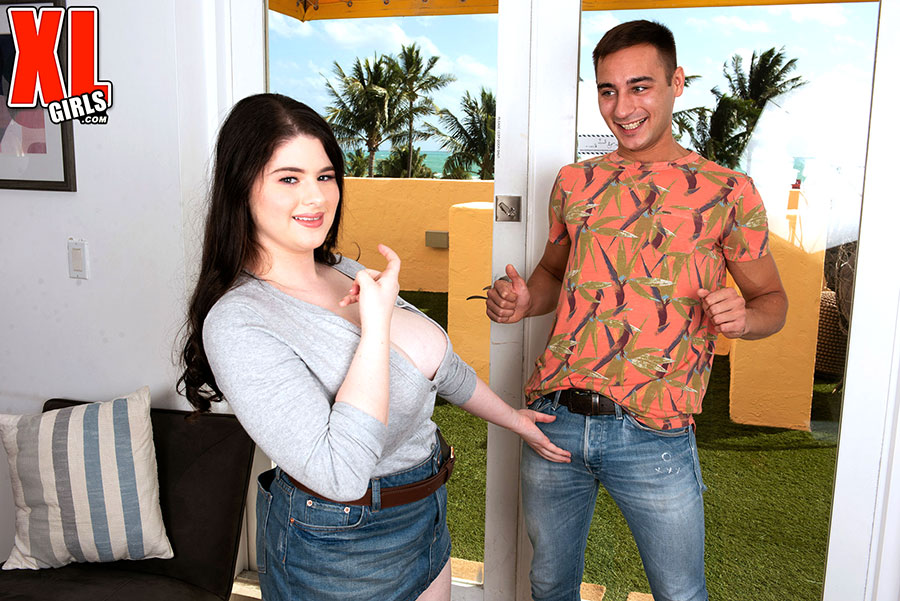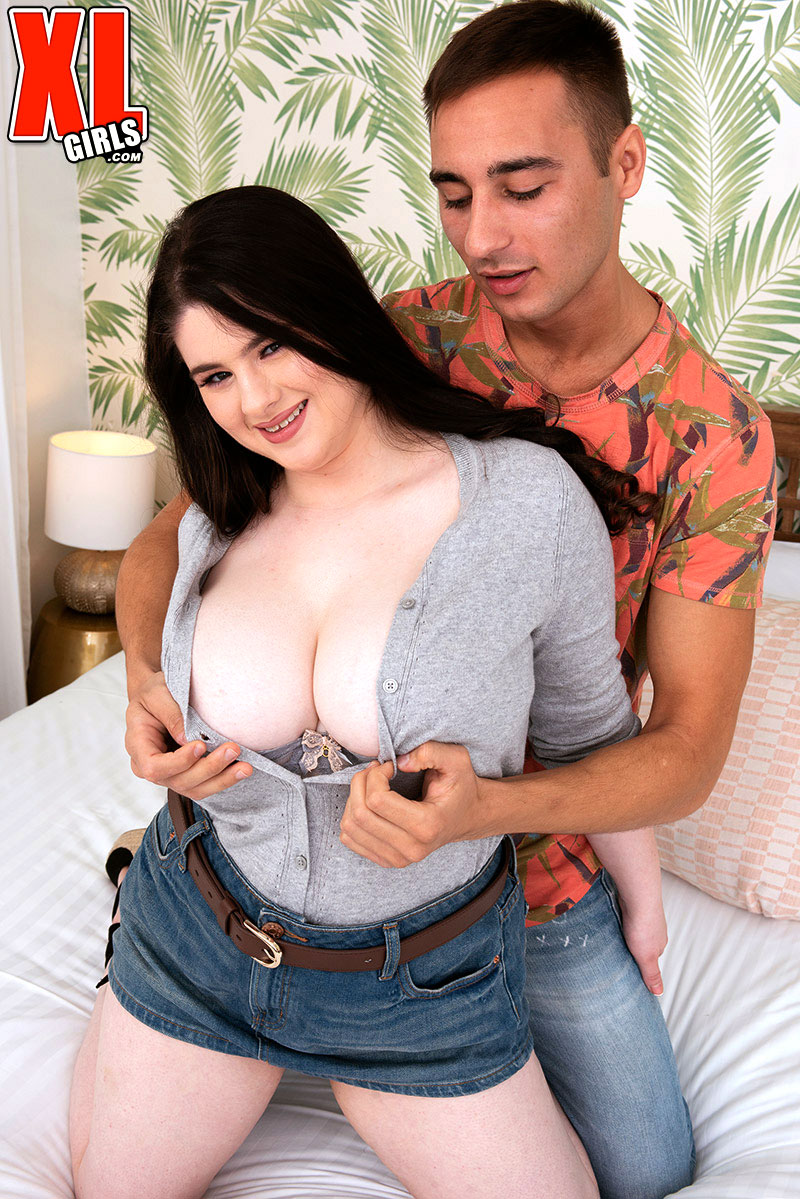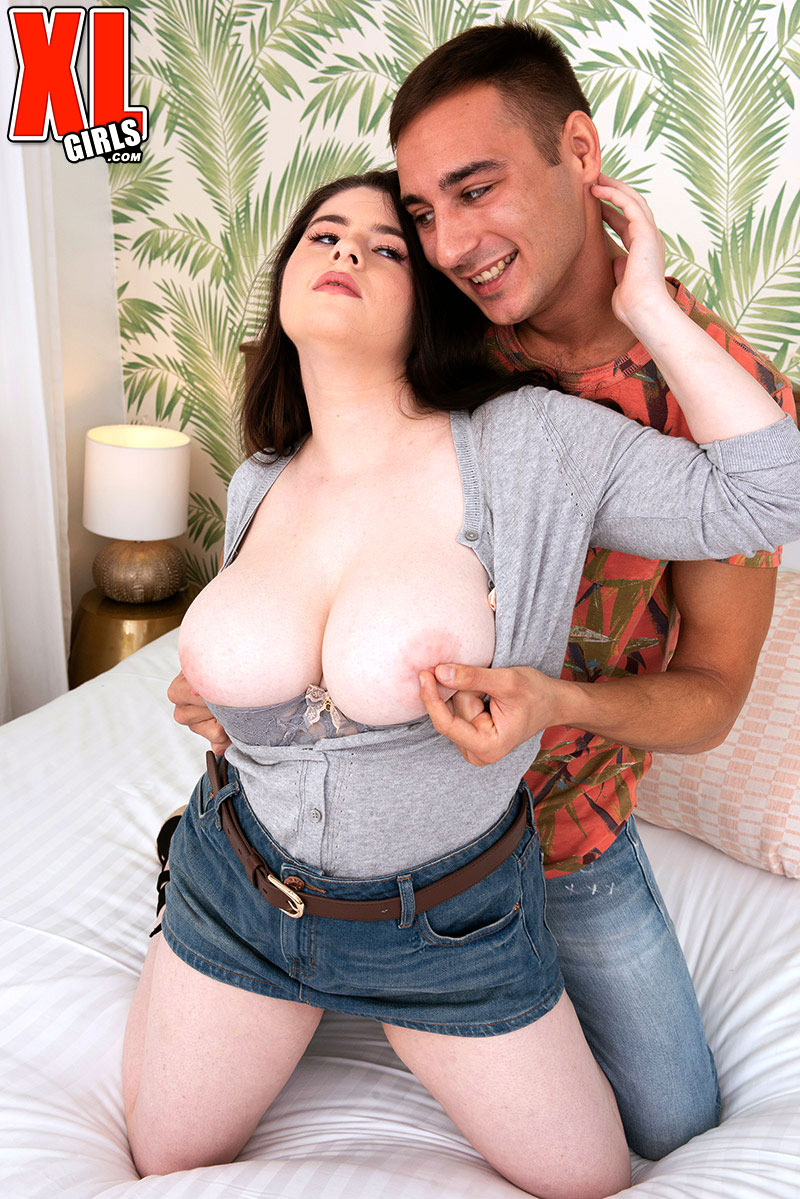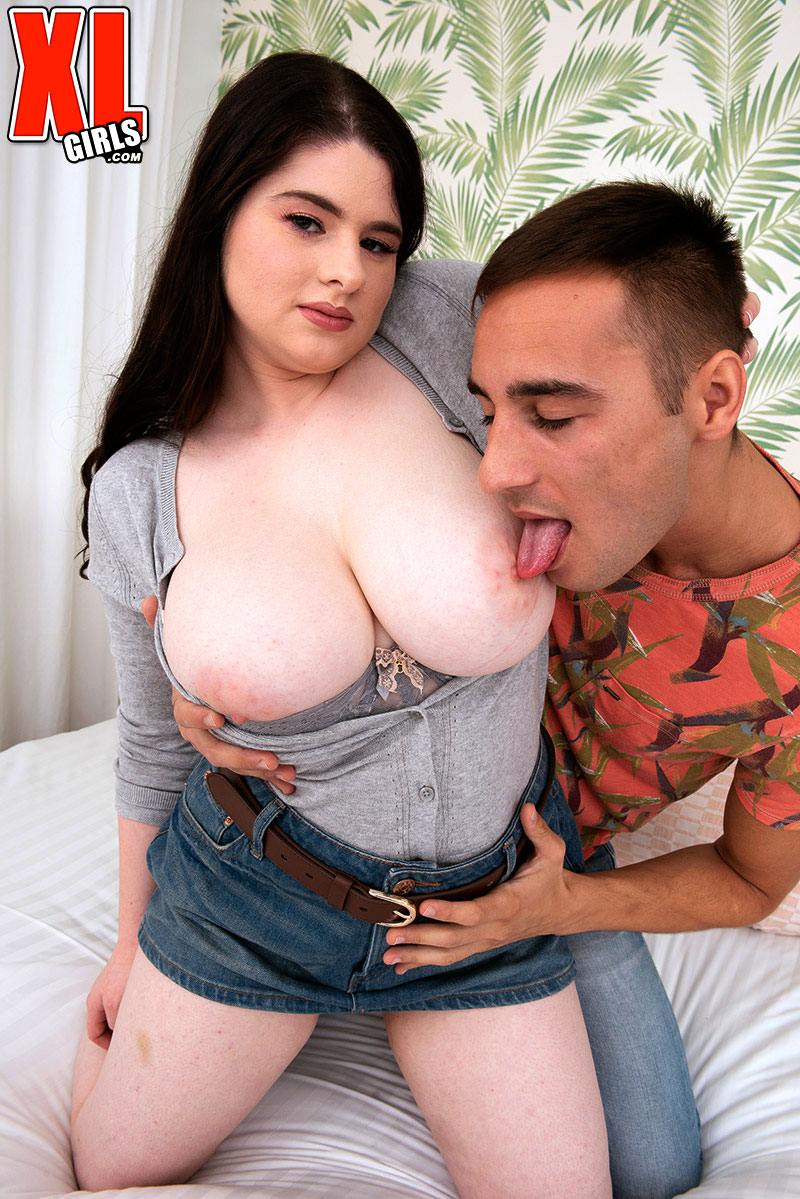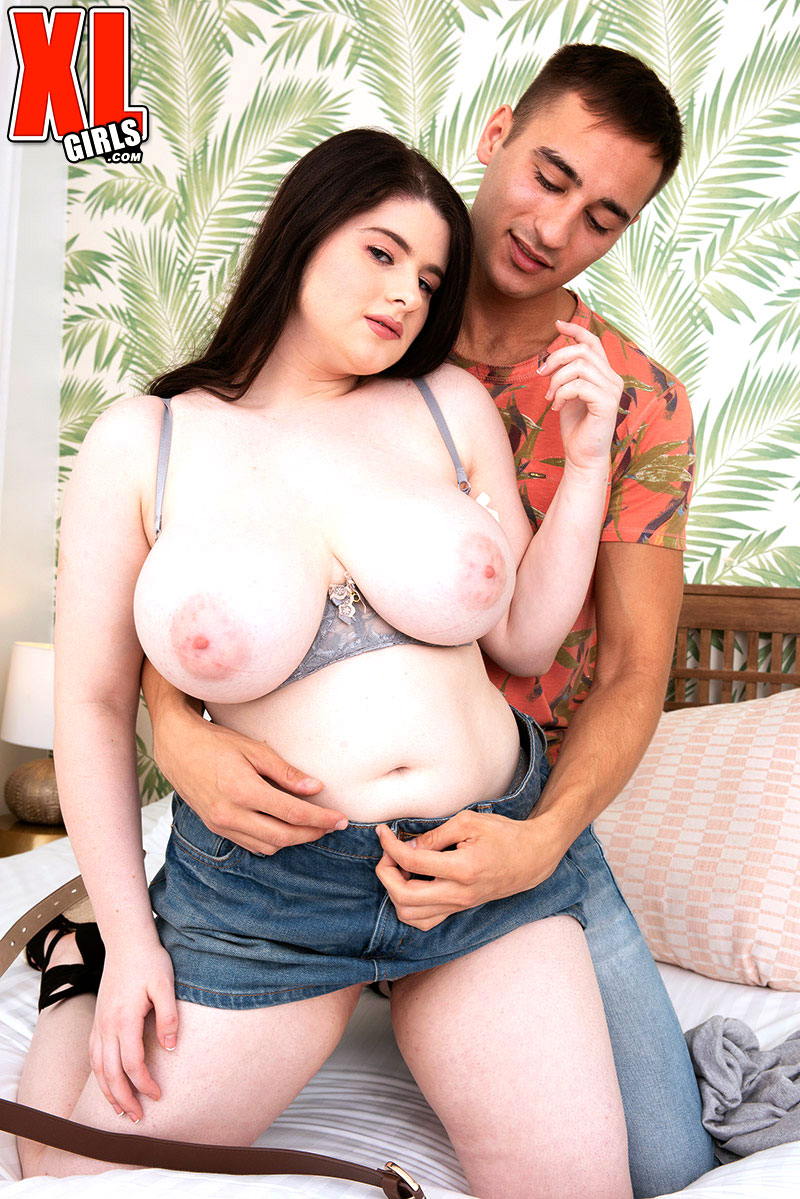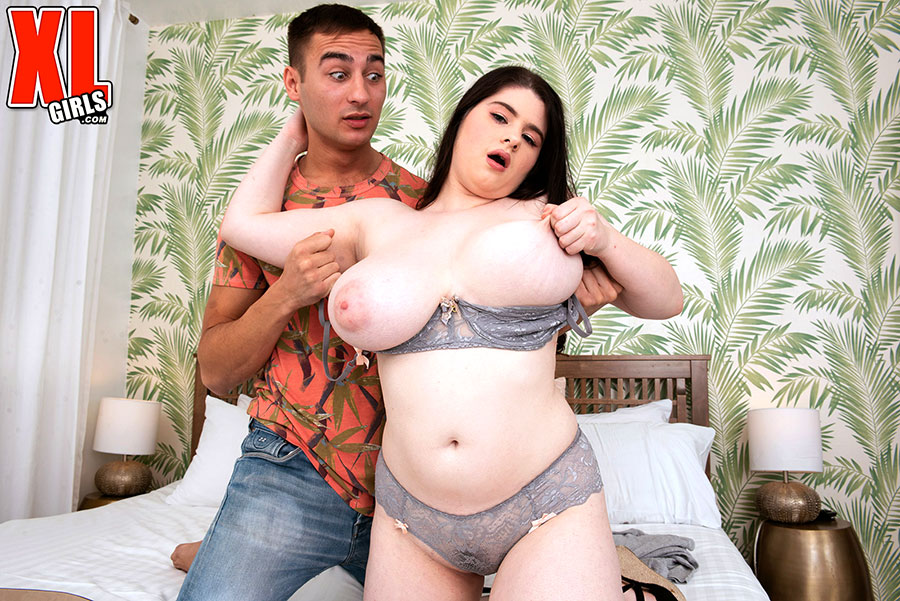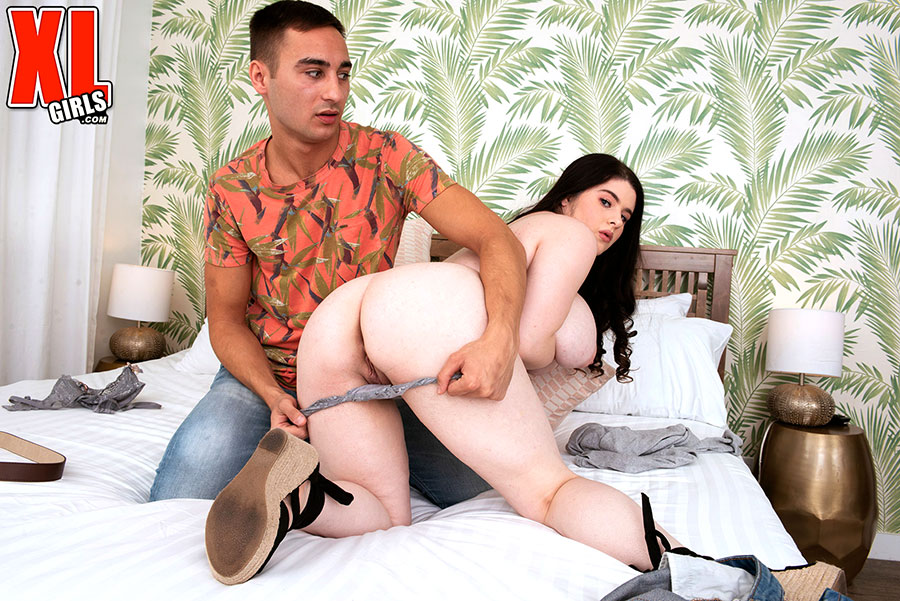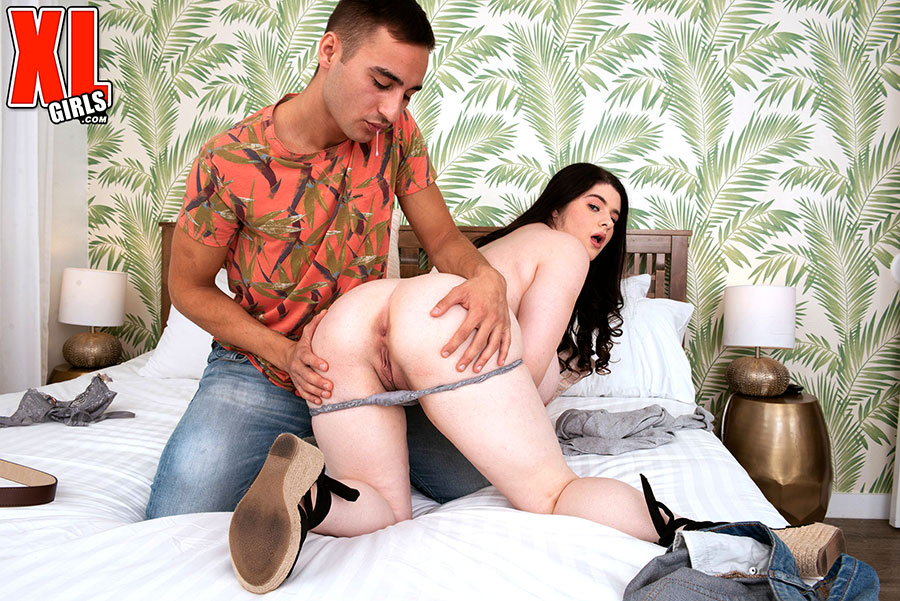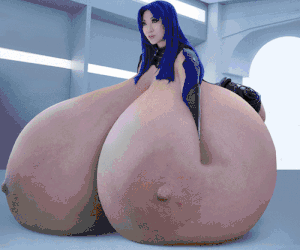 Celebrity breast expansions