Curvy schoolgirl Peyton Thomas spreads
Hitting the books never looks more appealing than when Peyton Thomas is studying. She's wearing her schoolgirl
uniform
, and just like anything else this N-cupper wears, it has no chance of containing her mountain of breasts.
Peyton is the rare girl who owns the enviable combination of boobs, brains and beauty. She can get a man off with an epic tit-tug while reciting the elements on the periodic table. Now, we probably wouldn't be able to recite them back to her, but we'd definitely become chemistry junkies.
Of course, all
work
and no play makes Peyton a dull girl. So she takes a little study break, pushing her books aside and pulling her boobs out of her over matched blouse and bra. Peyton slowly explores her body, kissing and sucking on her nipples before taking her panties off. This is going to be an extended study break.
Watch Full Scene at XL Girls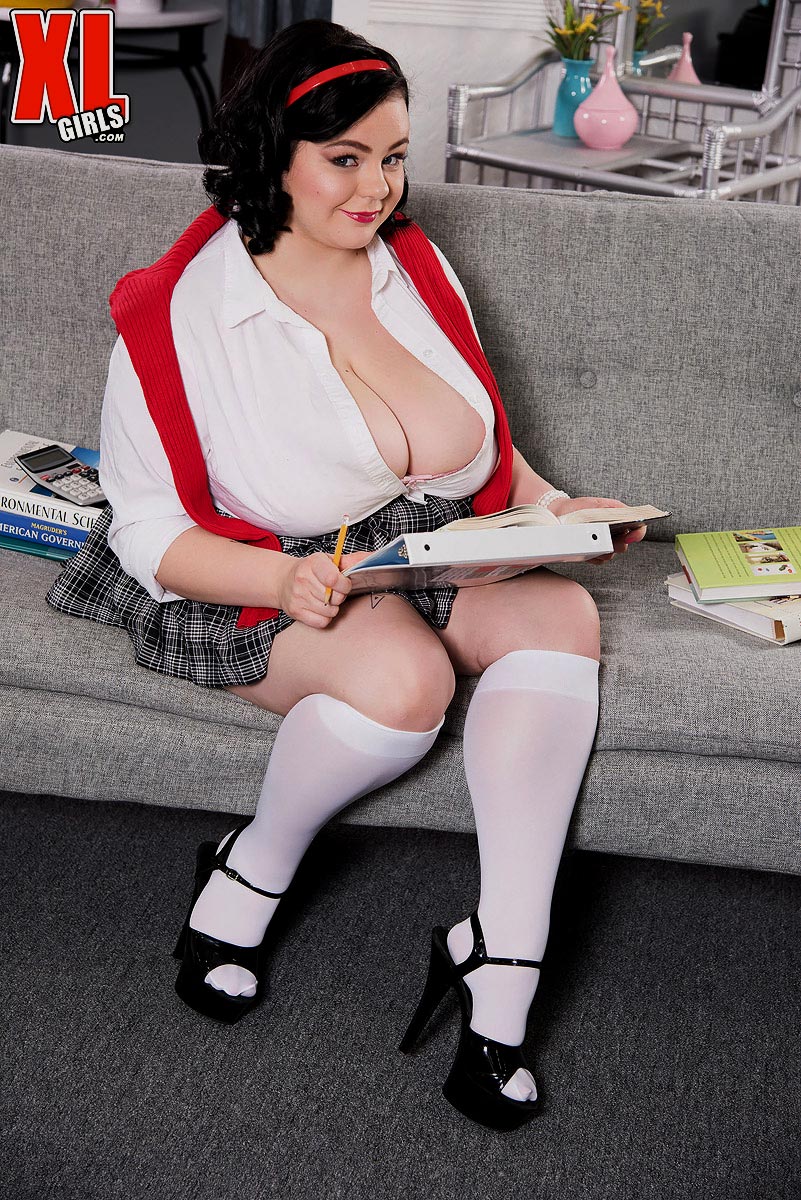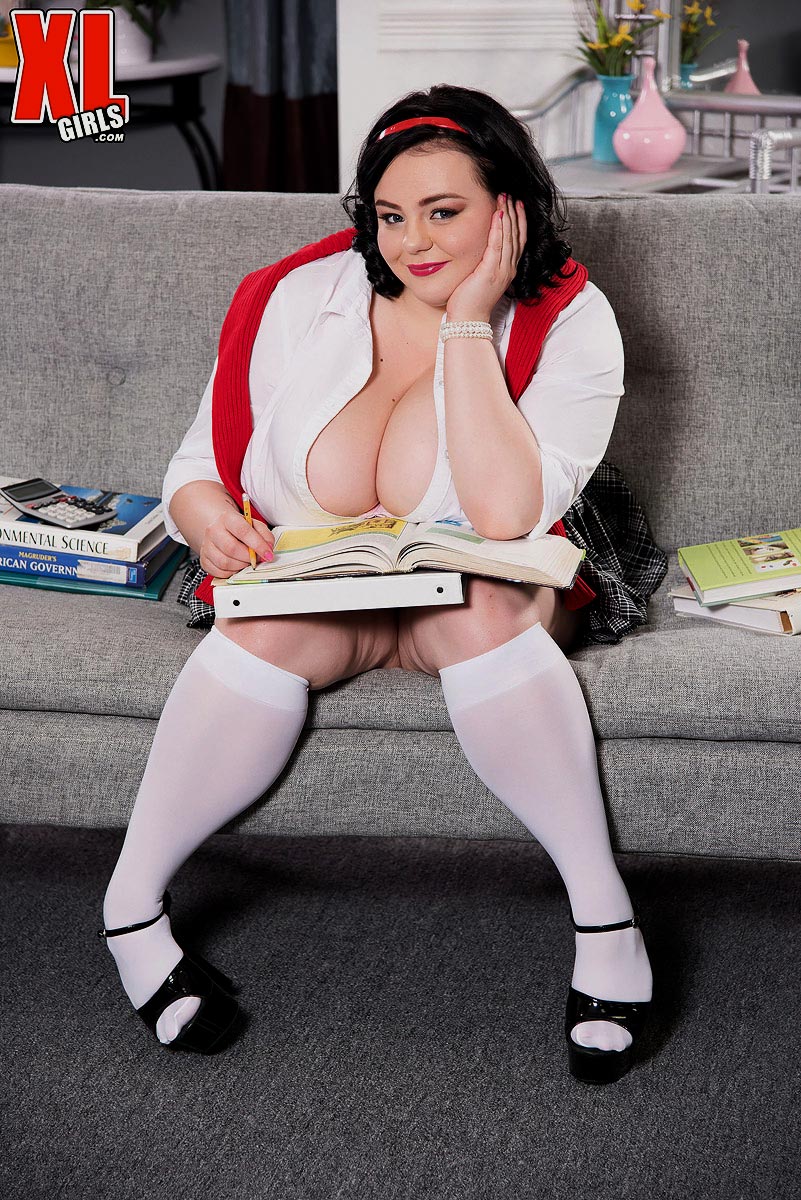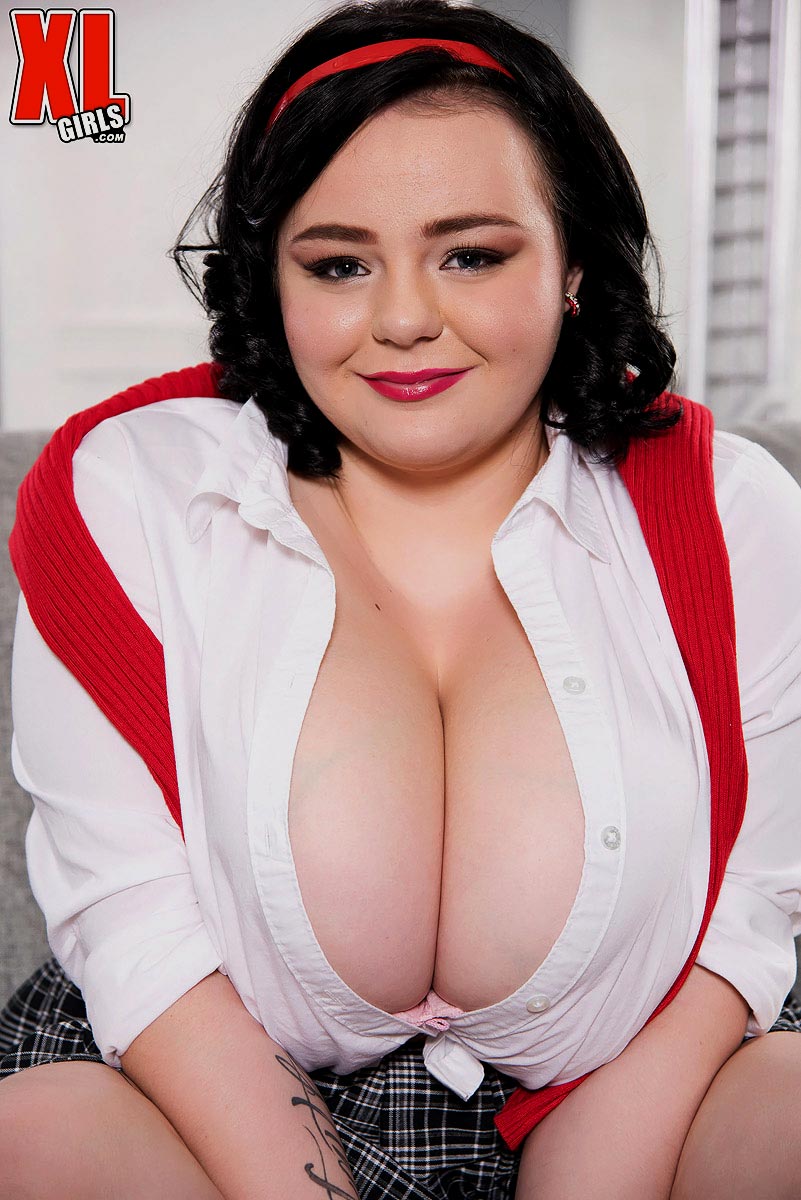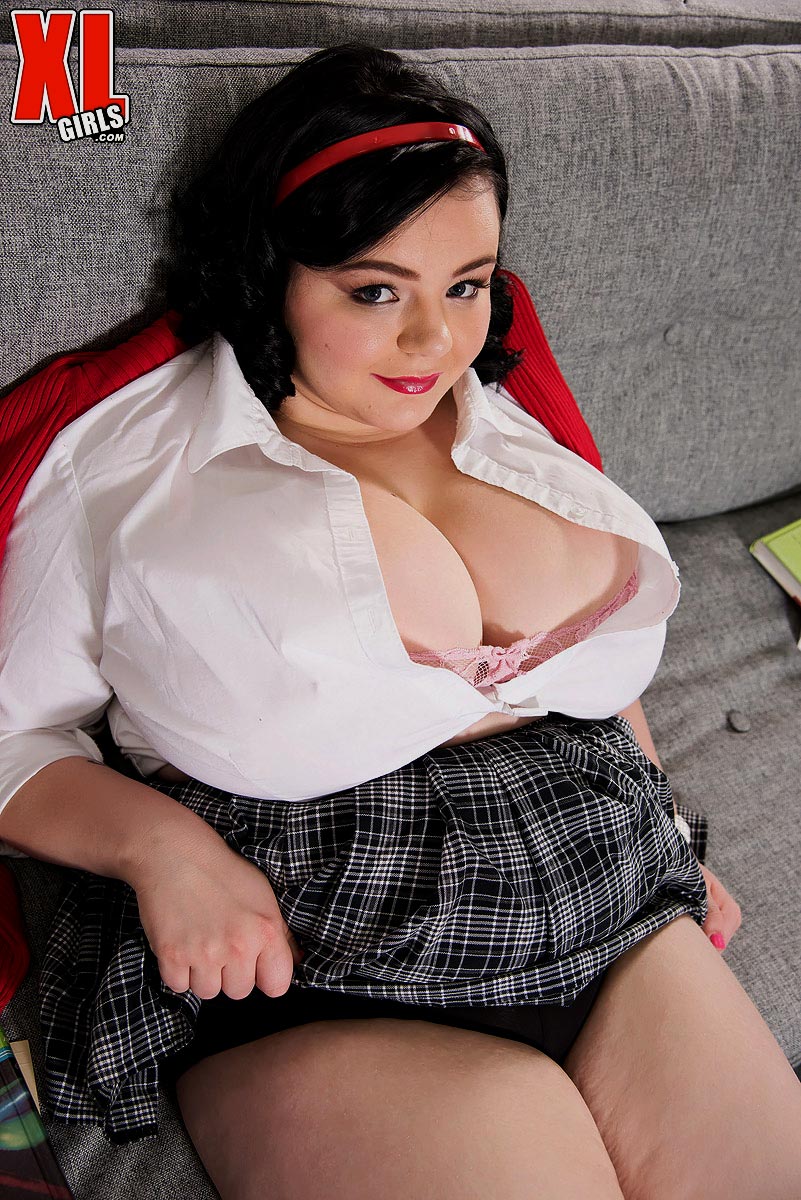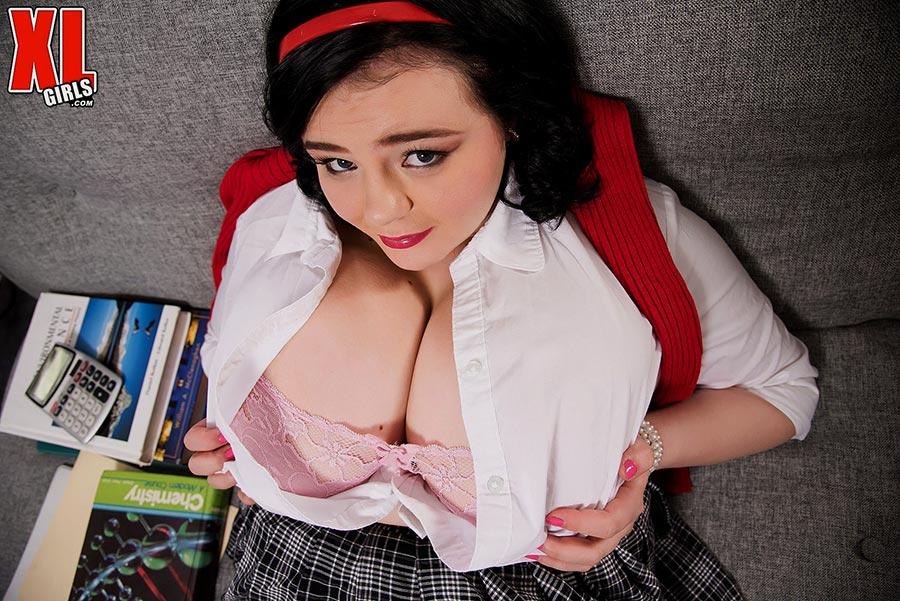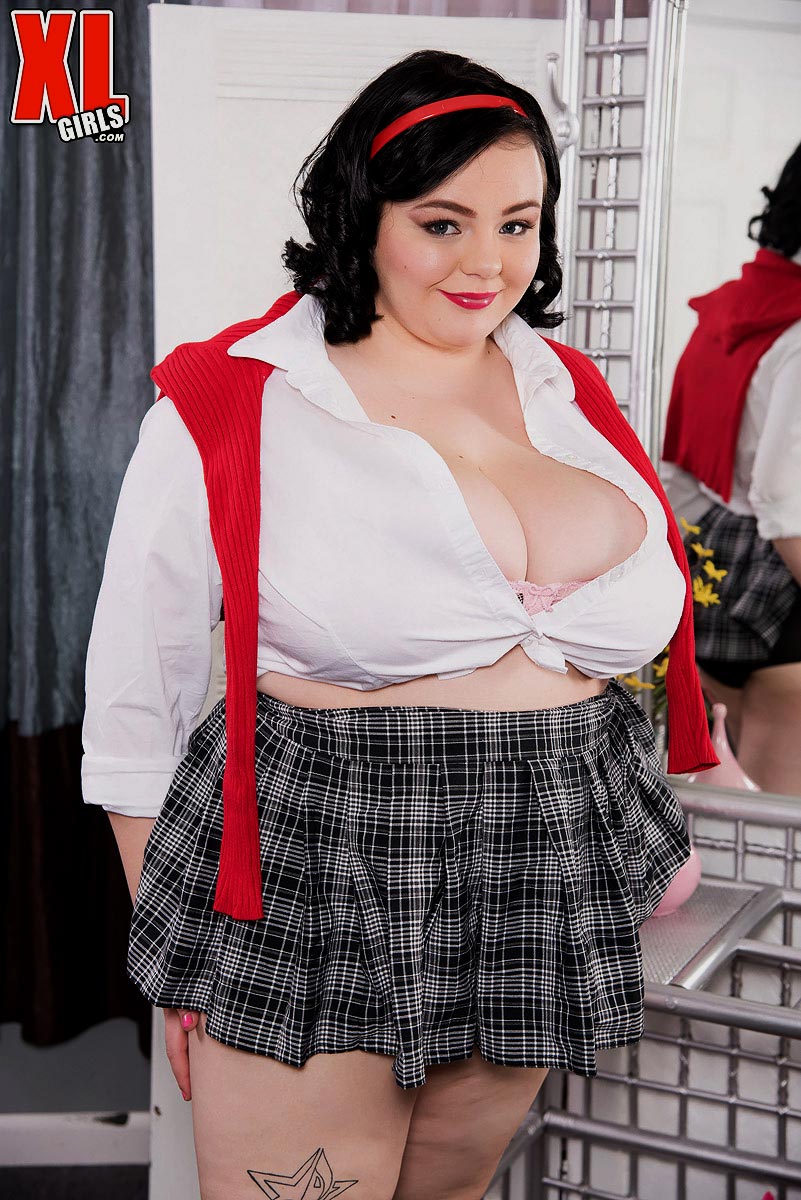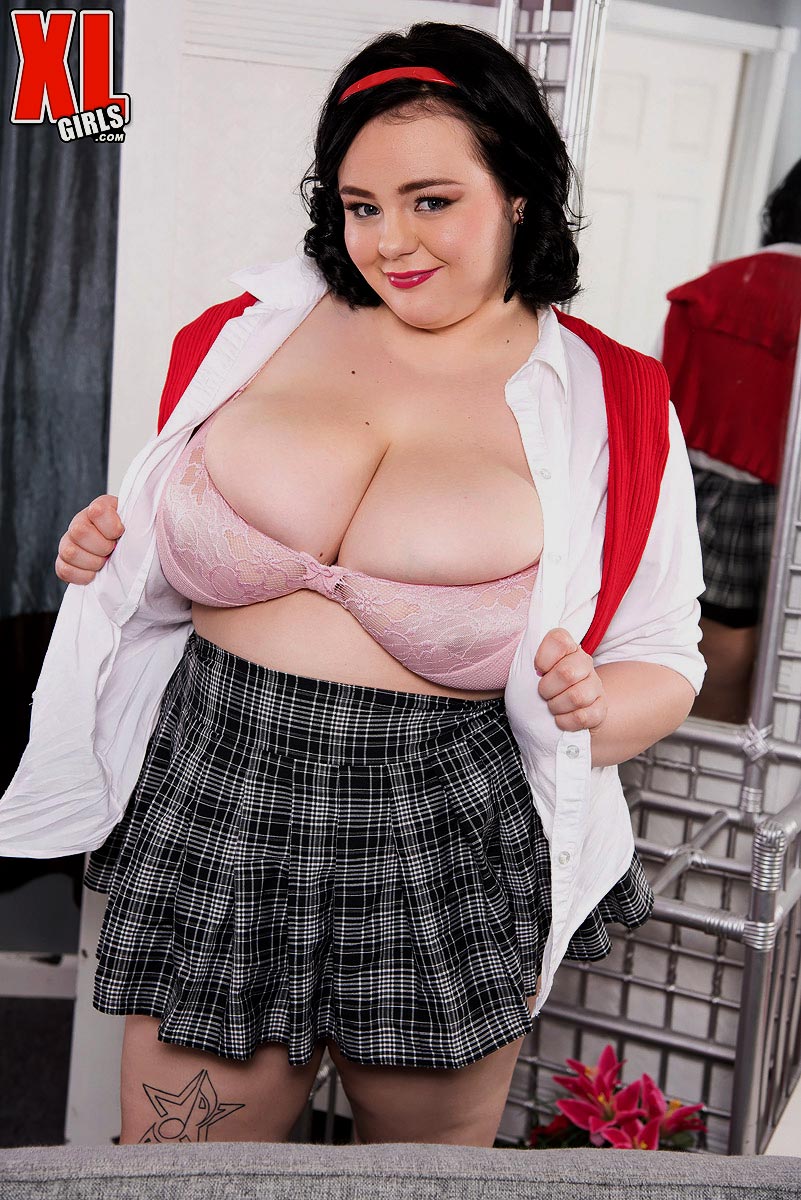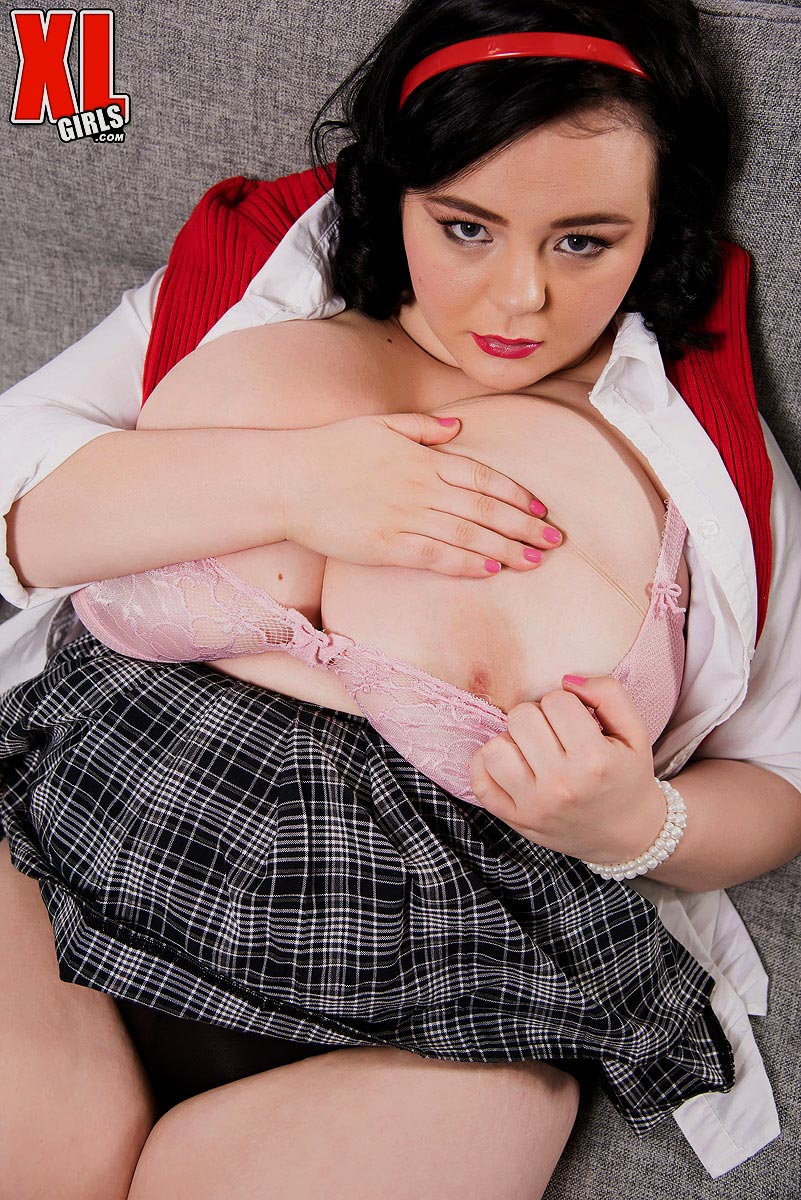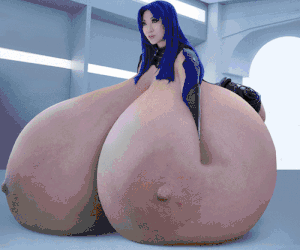 Celebrity breast expansions