Erin Star & Sophie Rose are Ready To Pop
Erin Star and her friend Sophie Rose are ready to pop. The two impregnated
moms
-to-be came together to share their belly bumps and engorged tits on-camera for
XL Girls
.
Erin and Sophie enjoy fondling their fertility goddess bodies, first in tight
dresses
, bras and panties, then completely nude and barefoot after they help each other undress. They rub belly bumps, big breasts and big
asses
, oil each other's tits and bellies, and jiggle and shake their breasts. Erin is the taller of the two. Her areolas are massive. They were very large and very pale before she was impregnated. Now they are a dark cocoa color.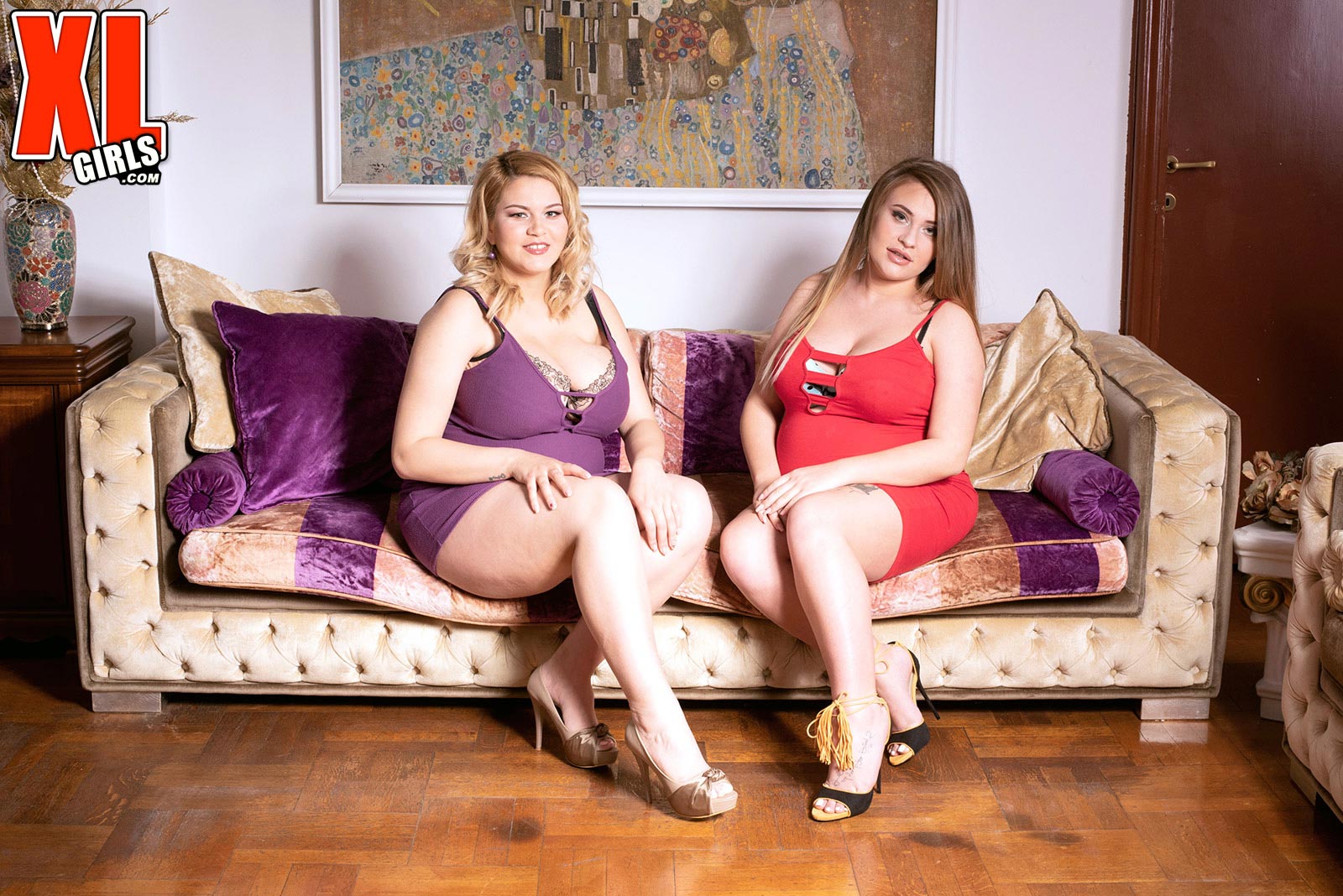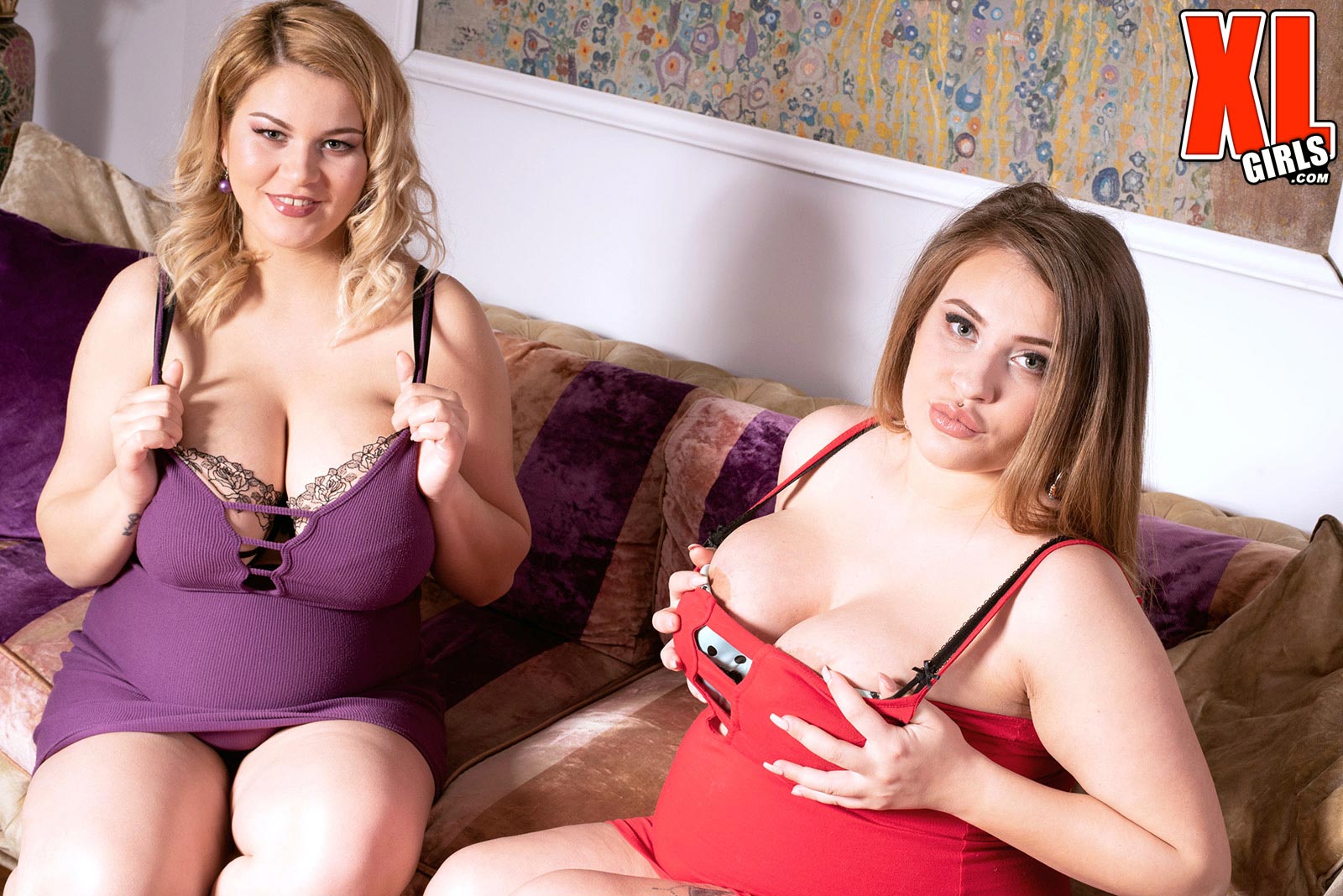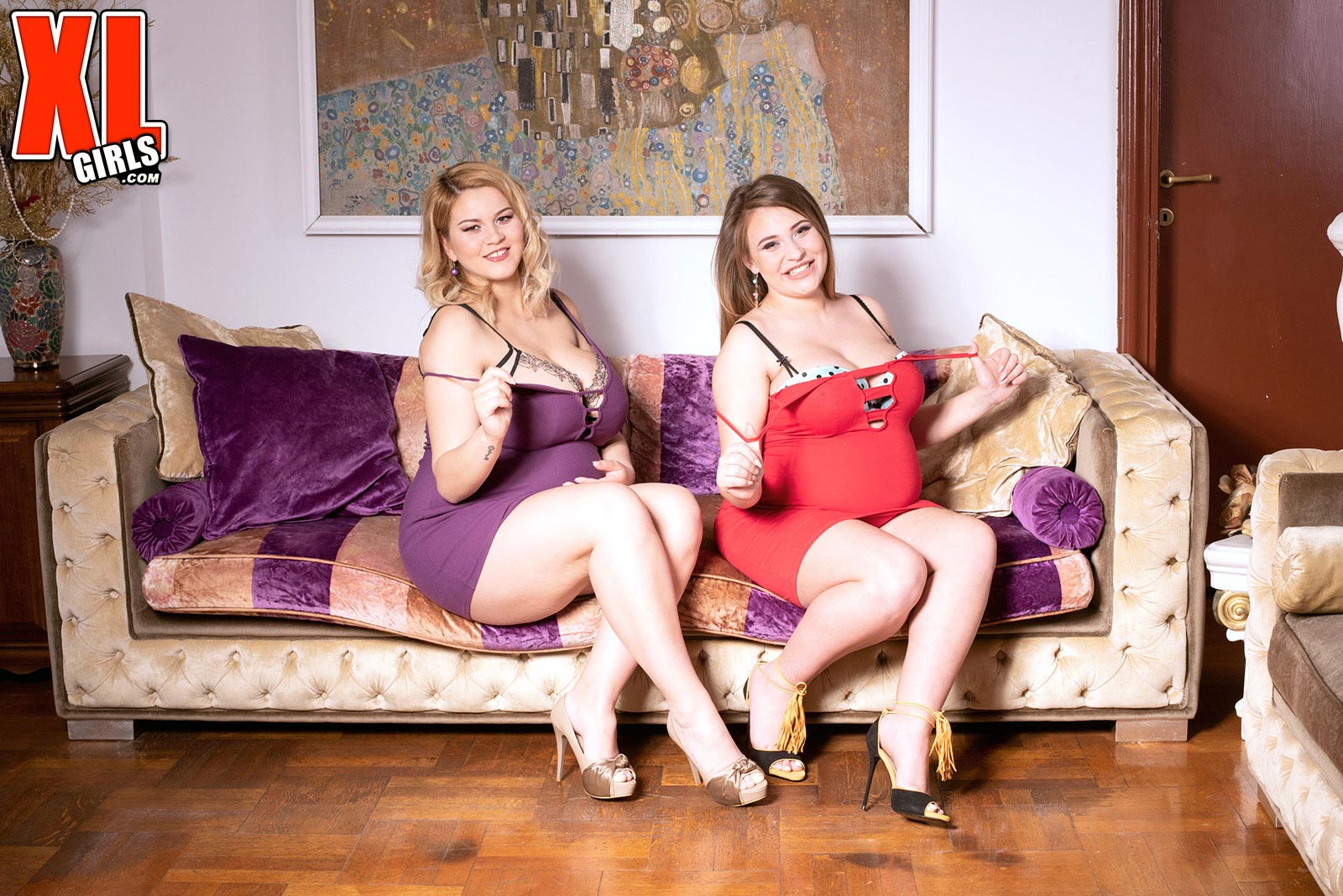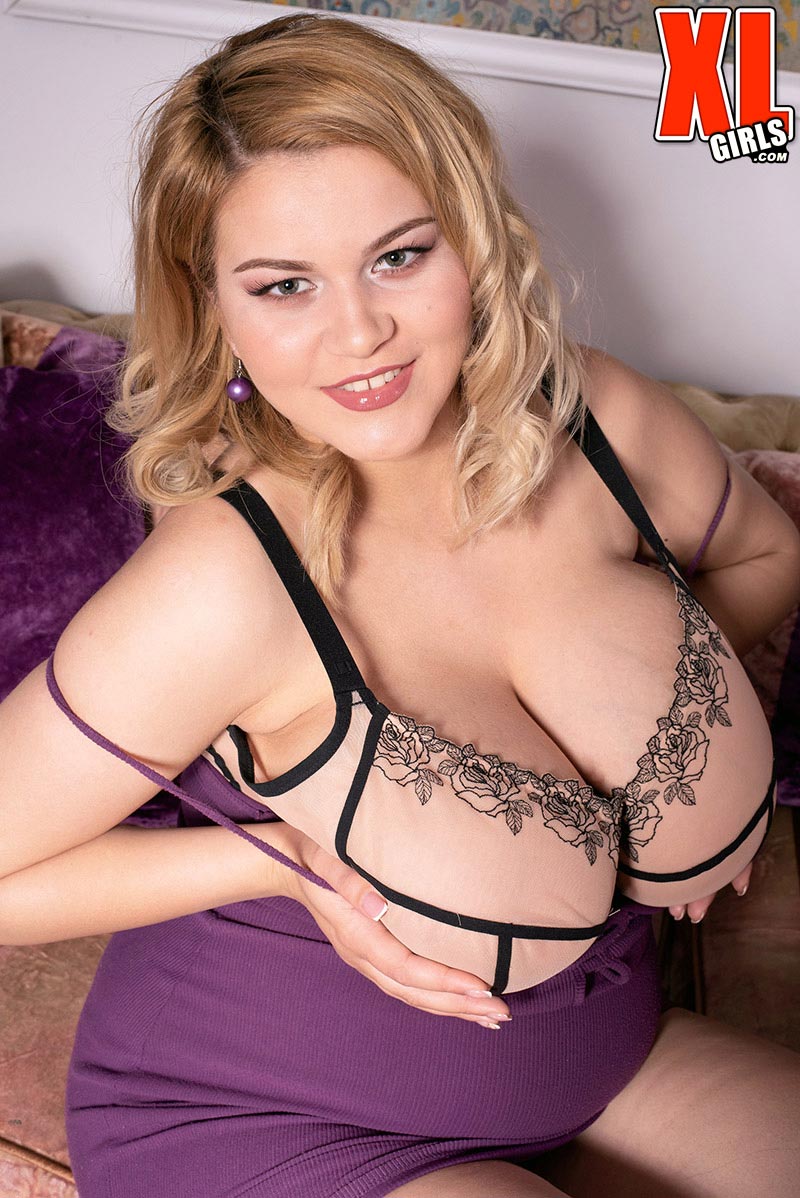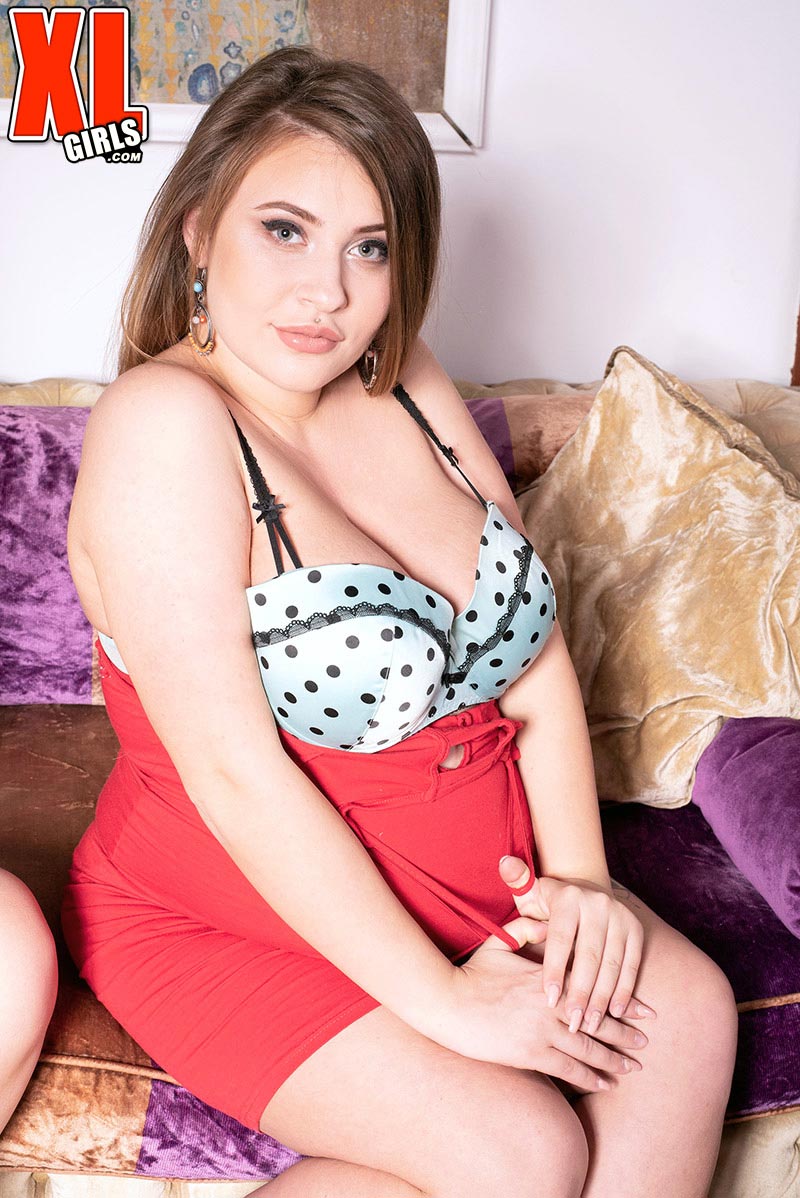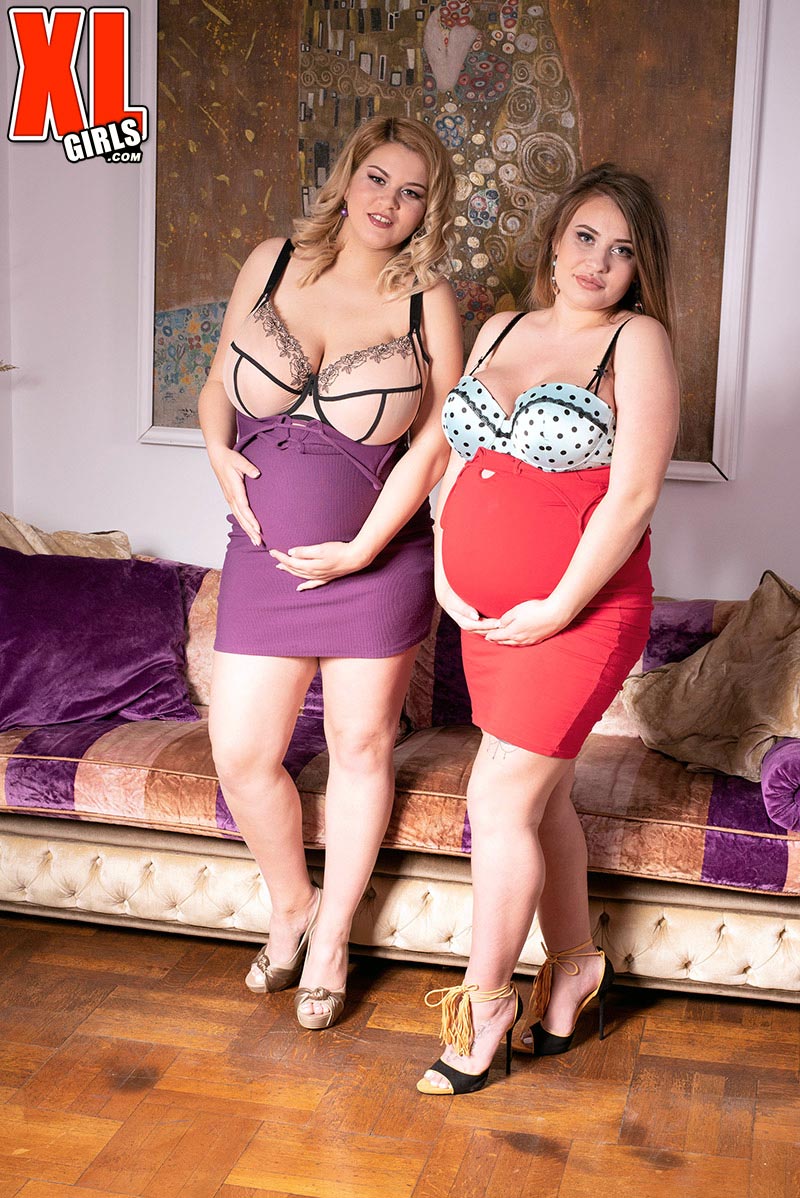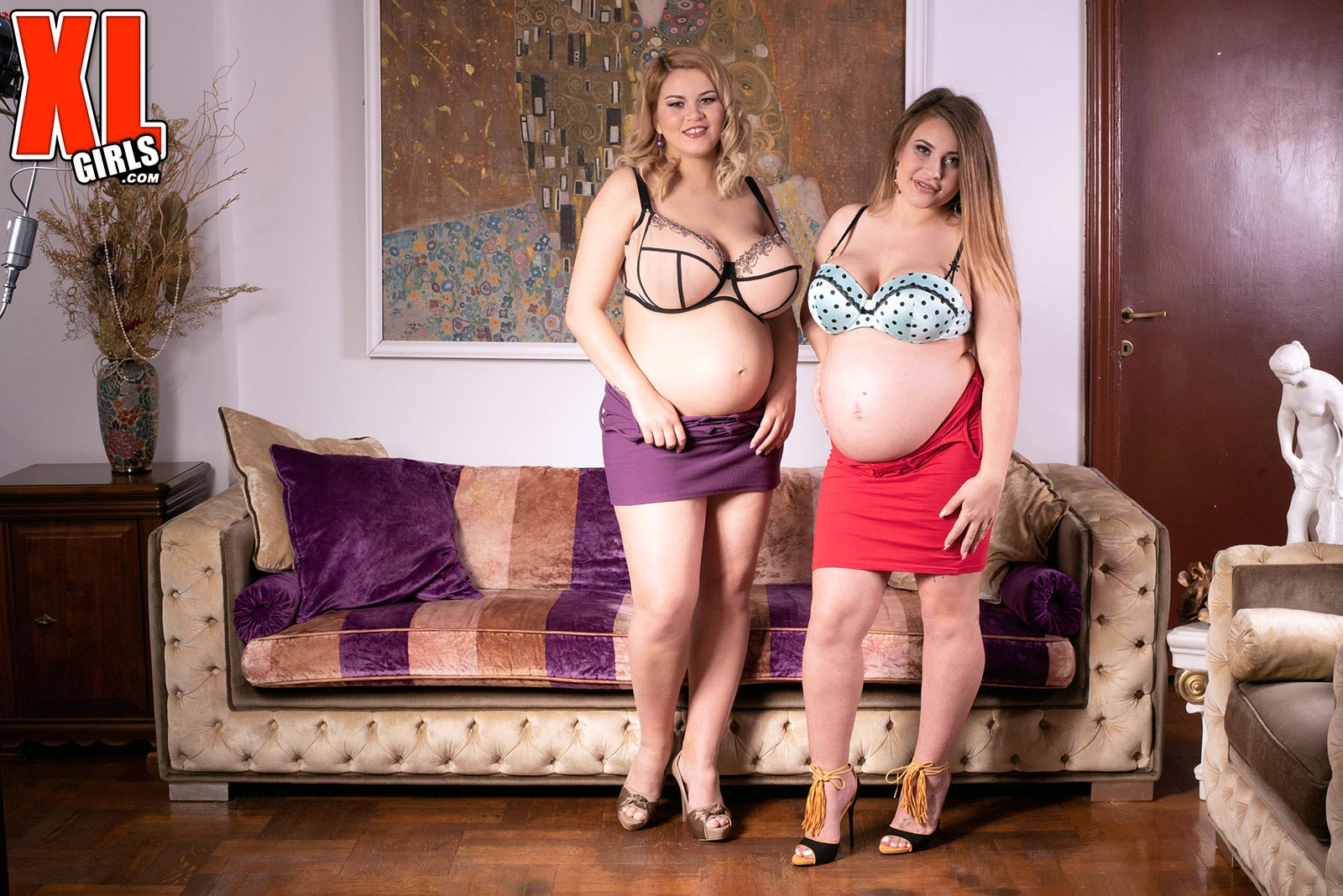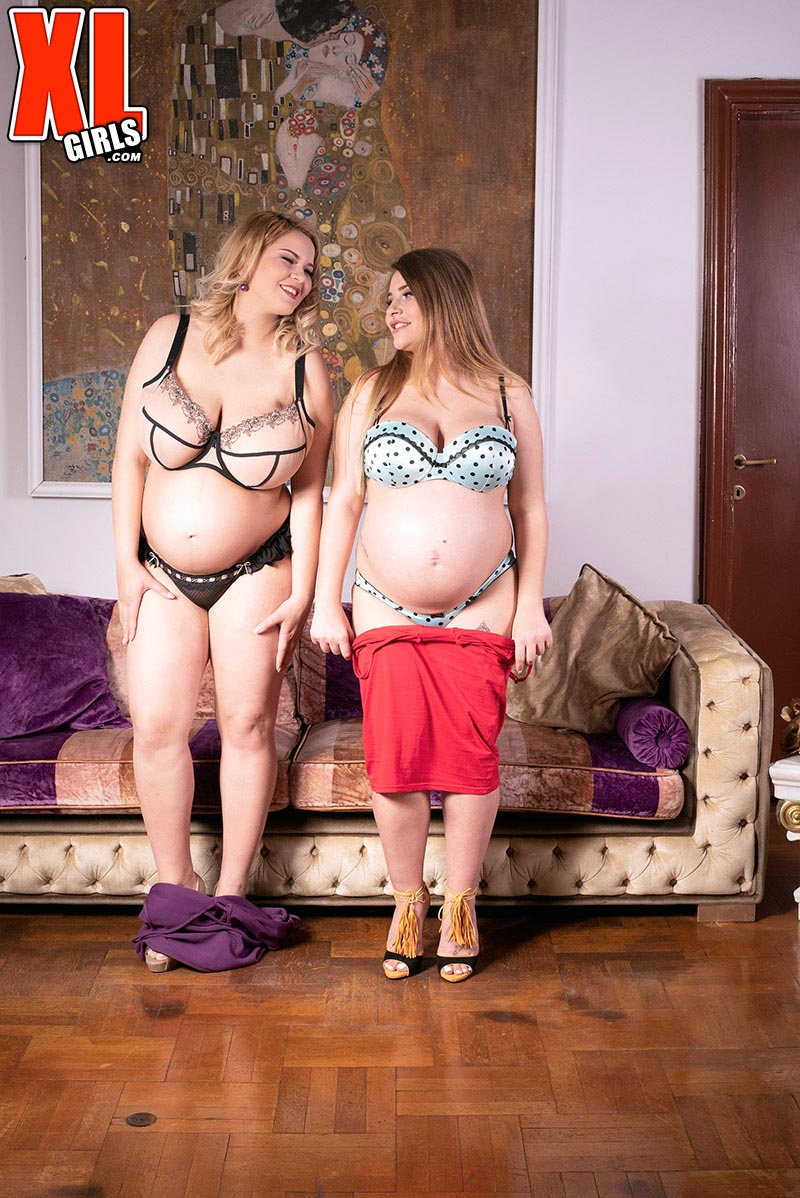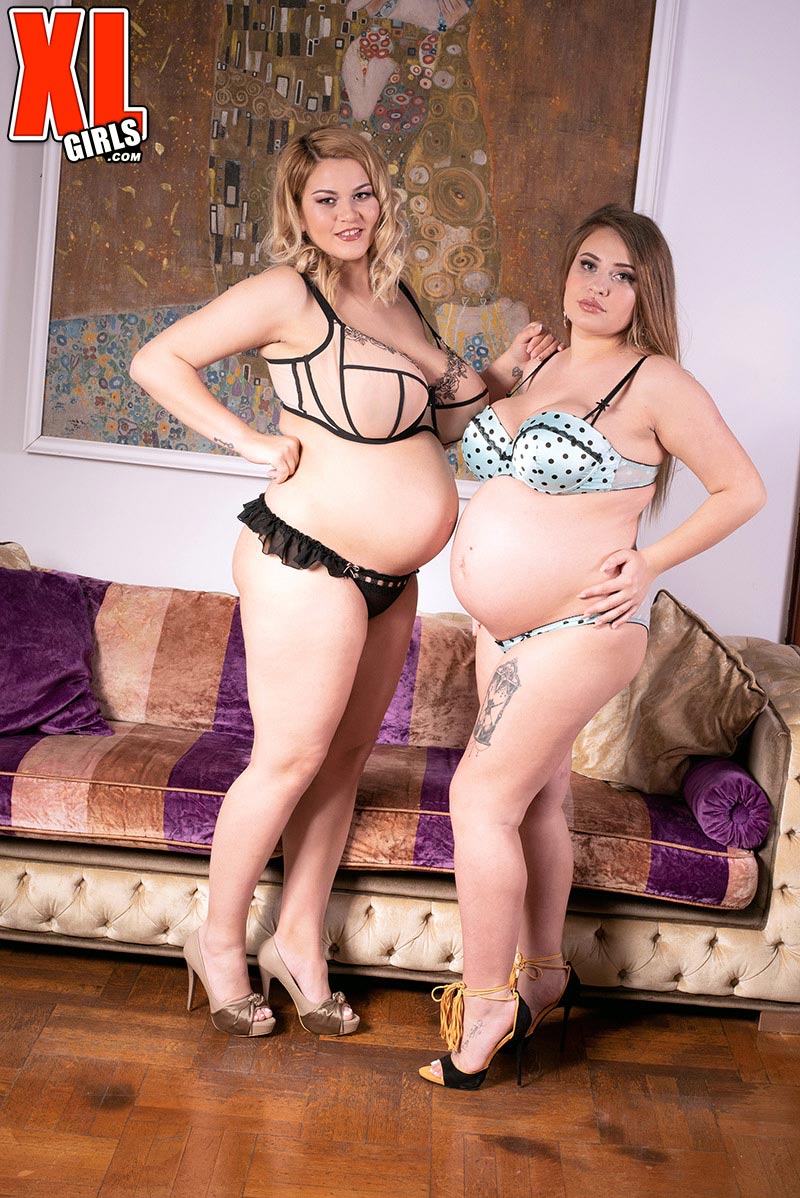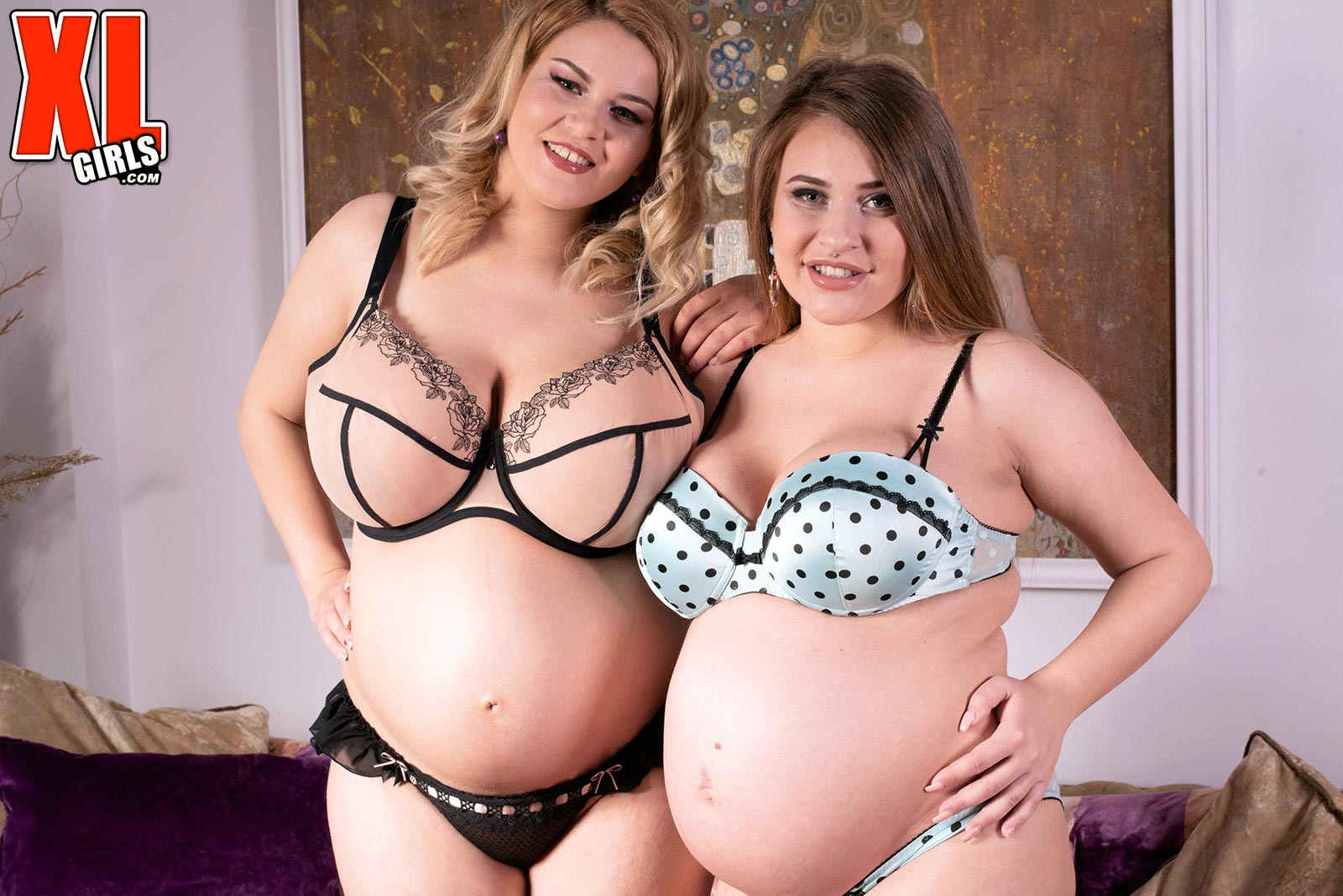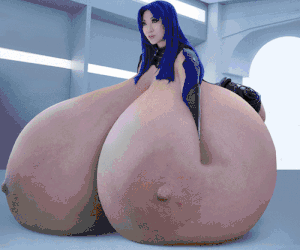 Celebrity breast expansions