European hooker Natasha Sweet gets two cocks
Dellon and Max want to cruise town for hot hookers with huge hooters. They drive around to an area known for busty working girls. When they spot Natasha Sweet talking on her phone (in Italian), they pull over. Ciao, bella! Natasha's ready to play if they want a lay. "Even her tits have tits!" Dellon says in disbelief. This is true. Natasha's unbelievable, natural boobs enter a room several seconds before she does.
Natasha's not a fluent English speaker so the guys use dirty hand gestures to signal their needs. She's game to go. She gets into the car and they drive her off to their place for an afternoon they're not going to forget.
Natasha's ready to go as soon as they arrive, grabbing their packages while the guys feast on her national treasures, in shock over what she's unleashed from her bra. They're frantic and go crazy on her breasts. A guy could spend hours just on her knockers.
Her tits jiggling and dangling, Natasha takes both of their wieners out of their pants and has a…
Watch Full Scene at Scoreland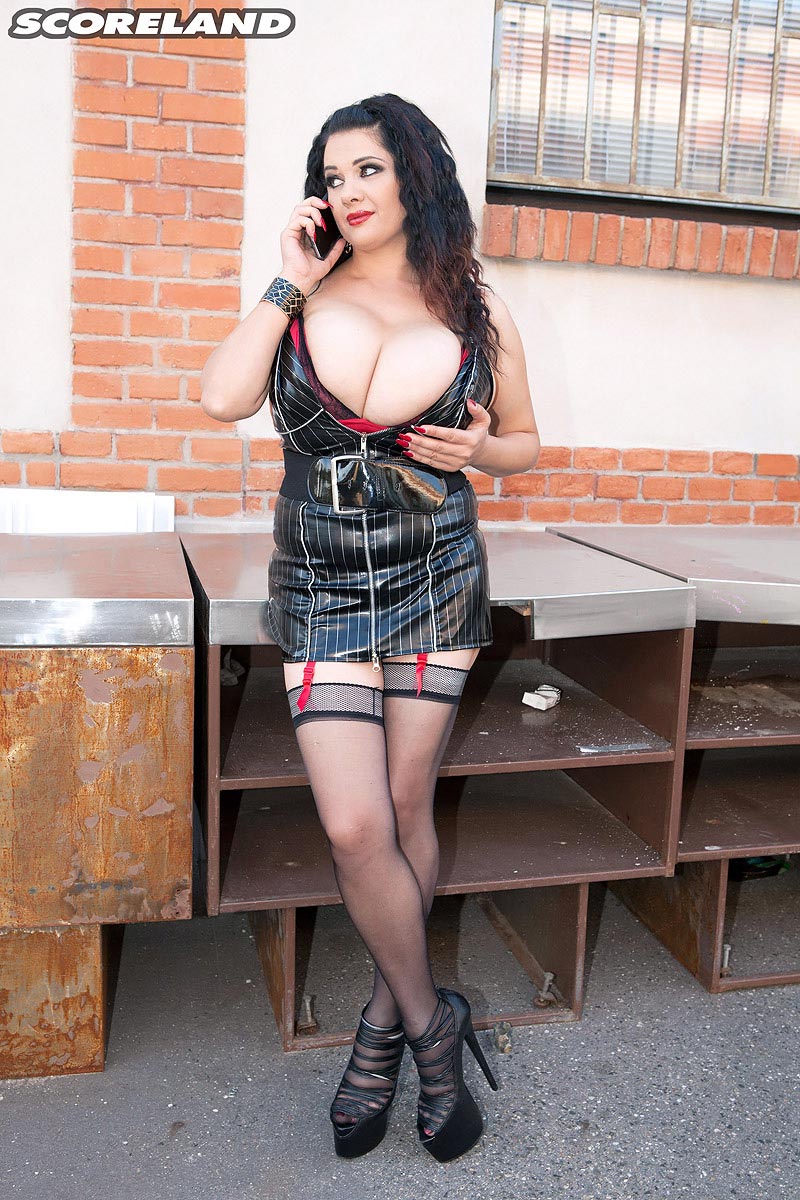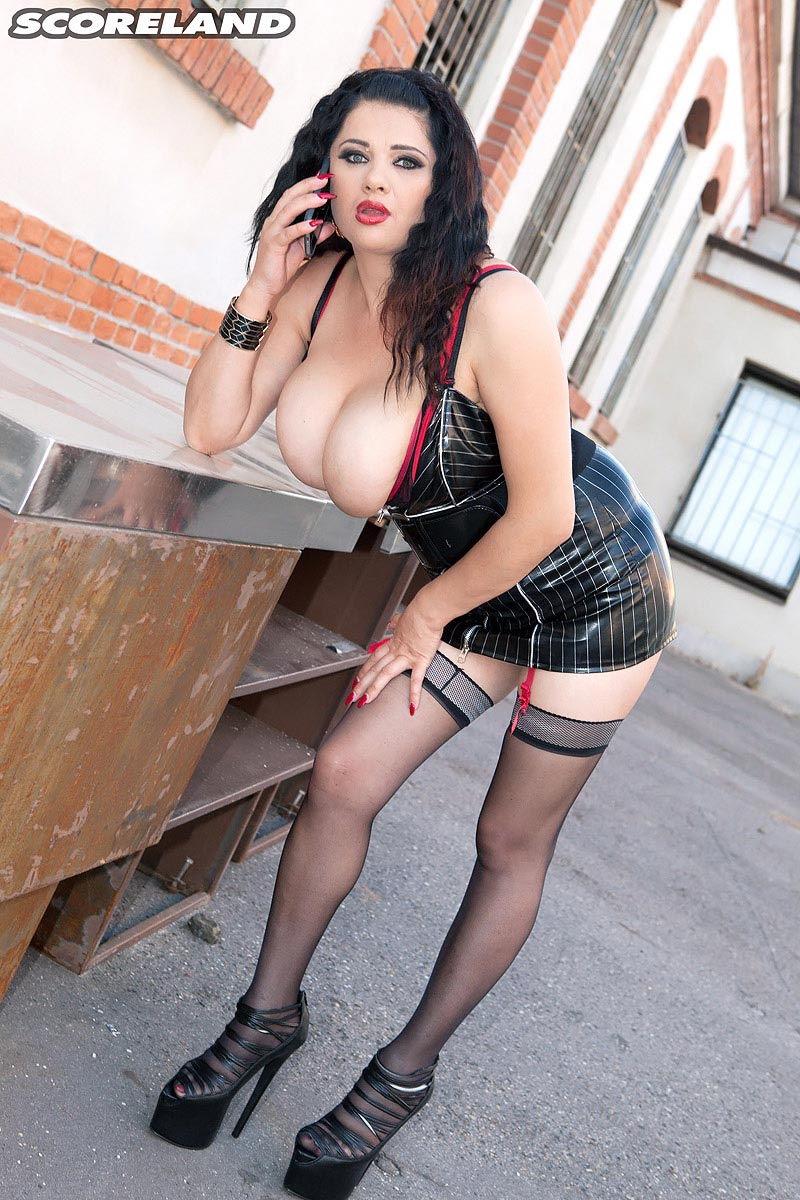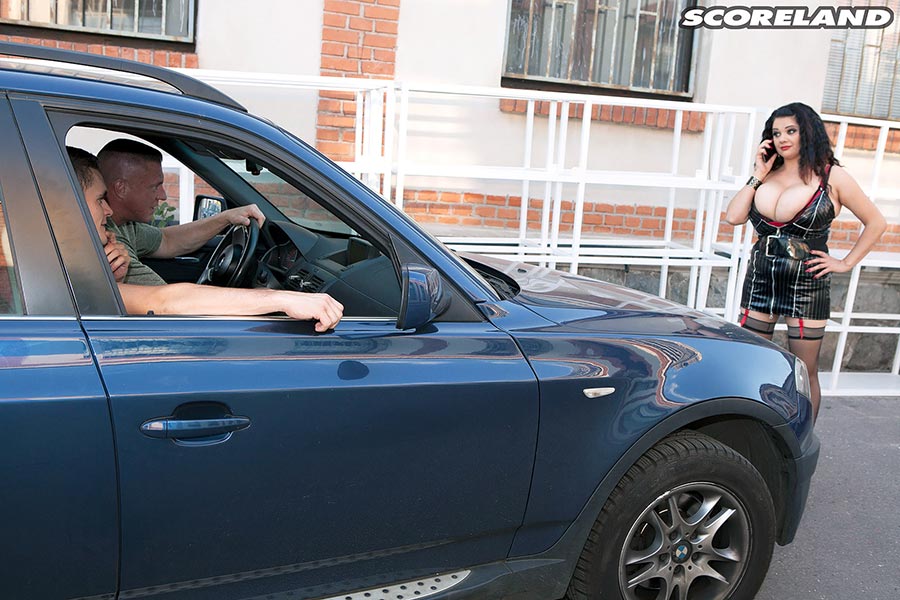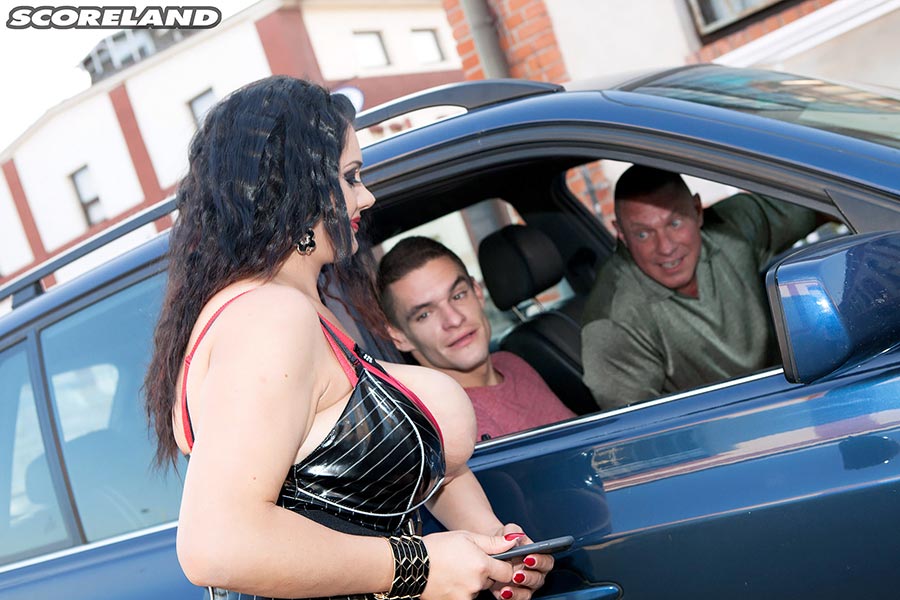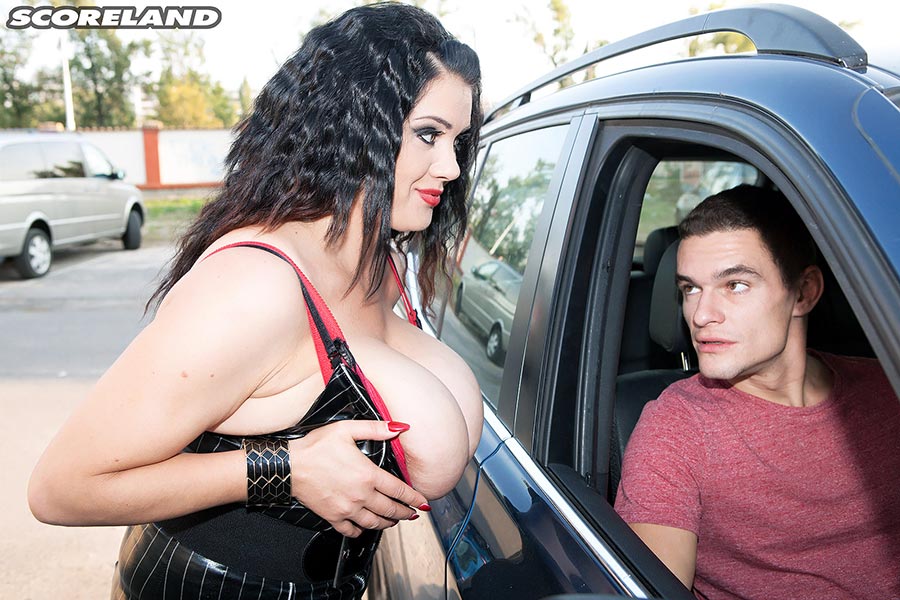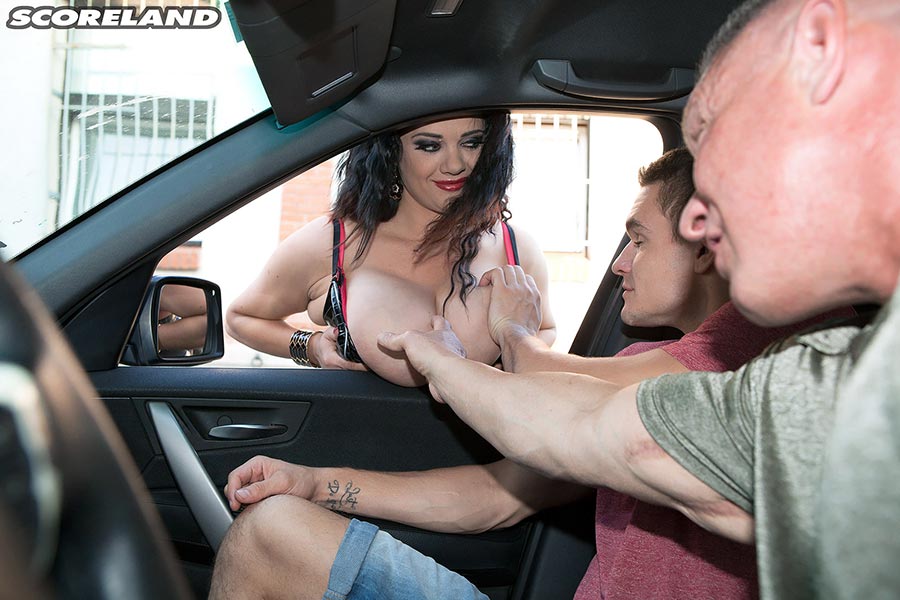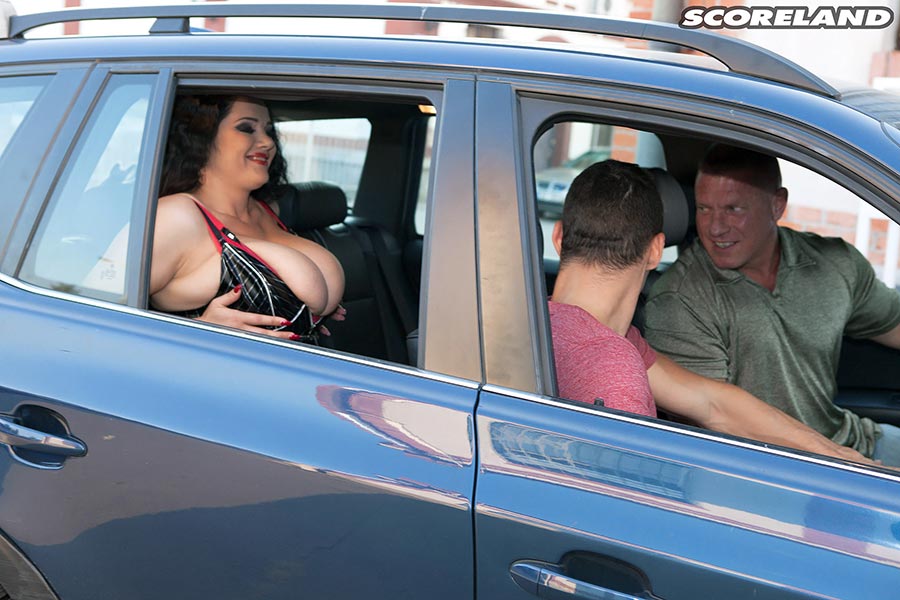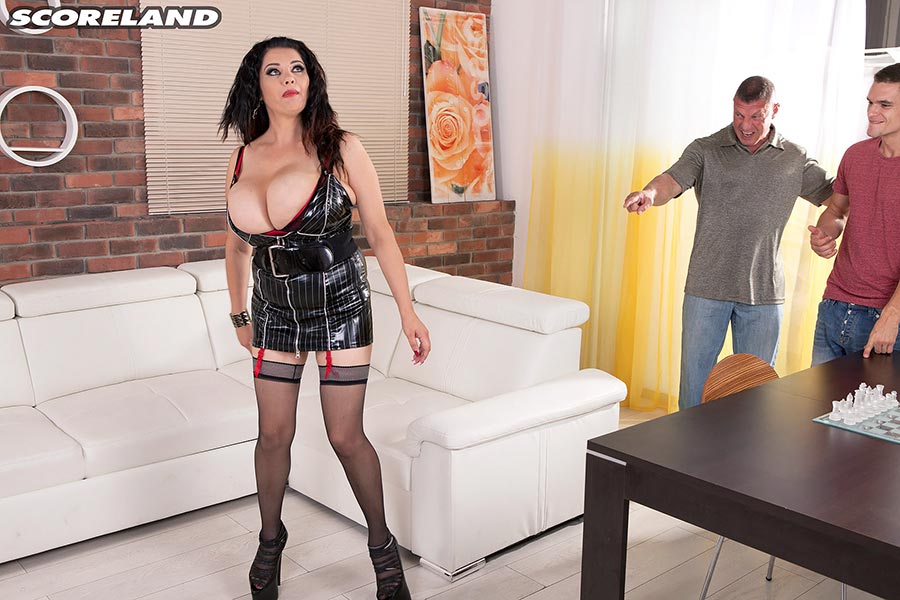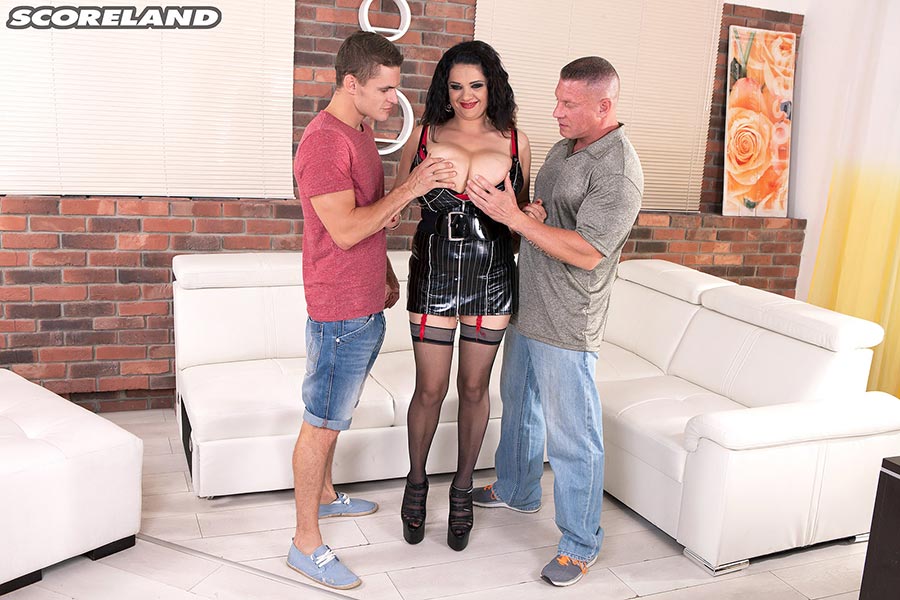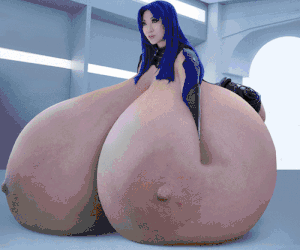 Celebrity breast expansions