Gabbie Carter has the goodies and all for you
Gabbie Carter is all yours for one night. What do you do!???
Why not start with a little show of what she is wearing, then have her show you all her assets and all the way's she can make you want more and more.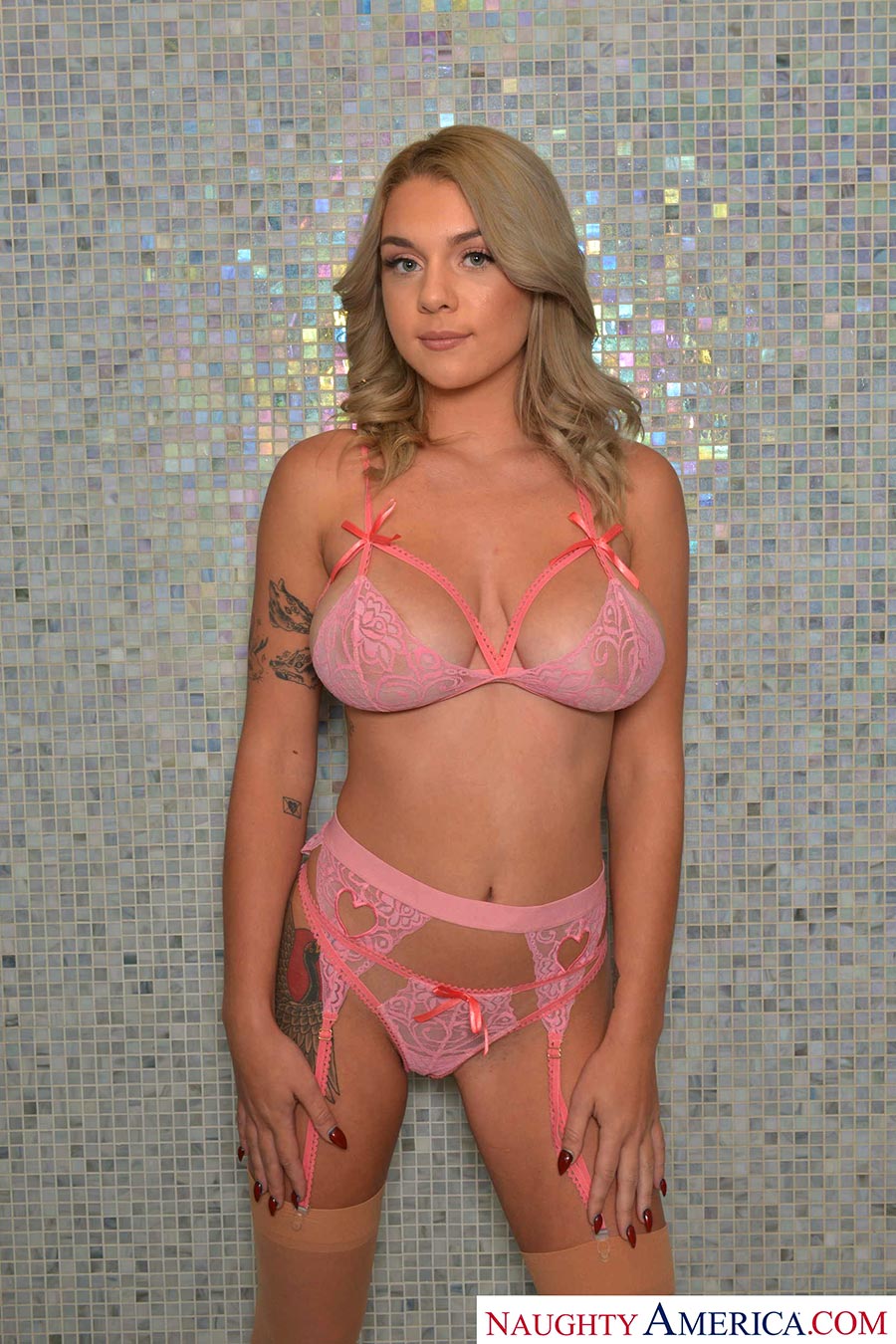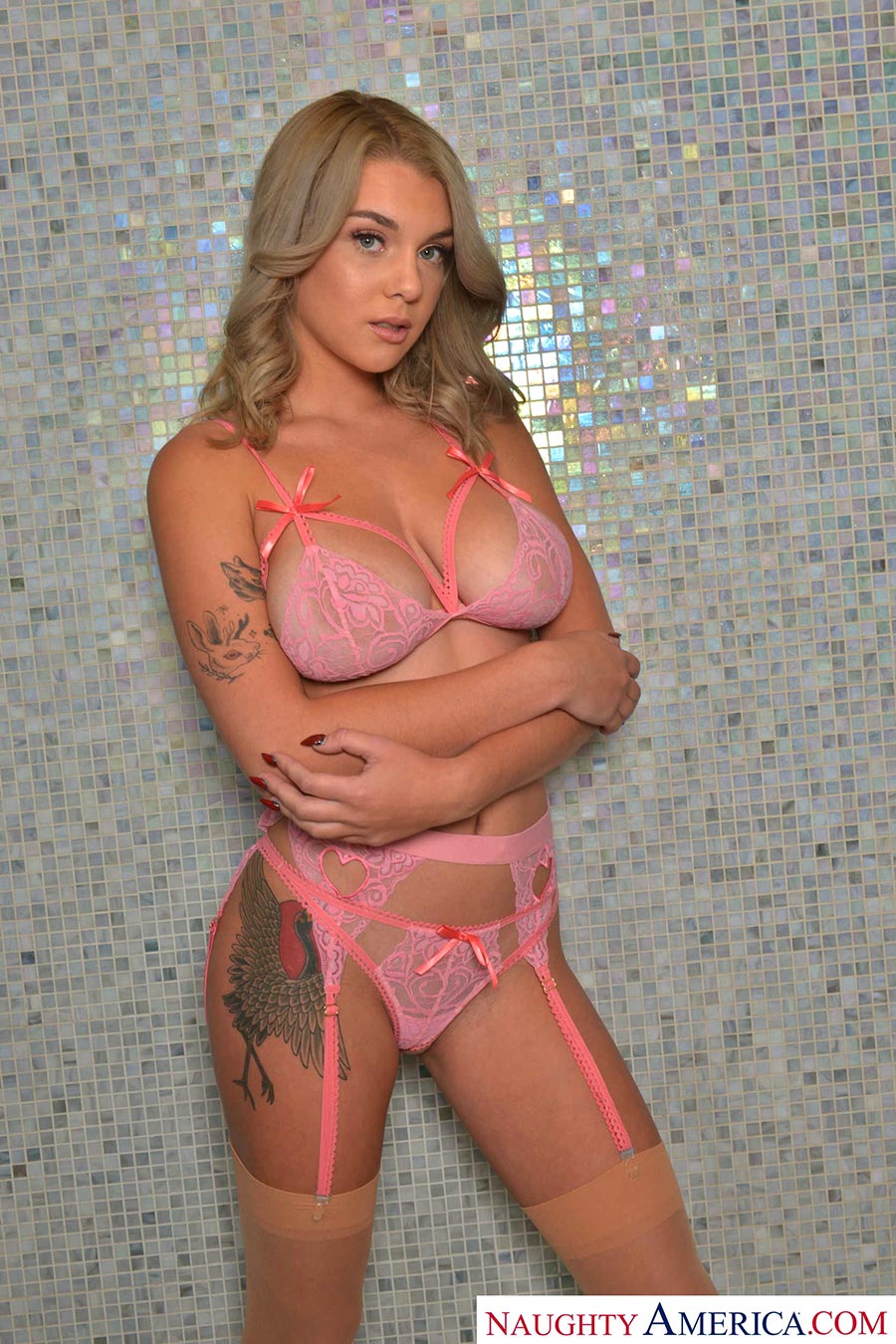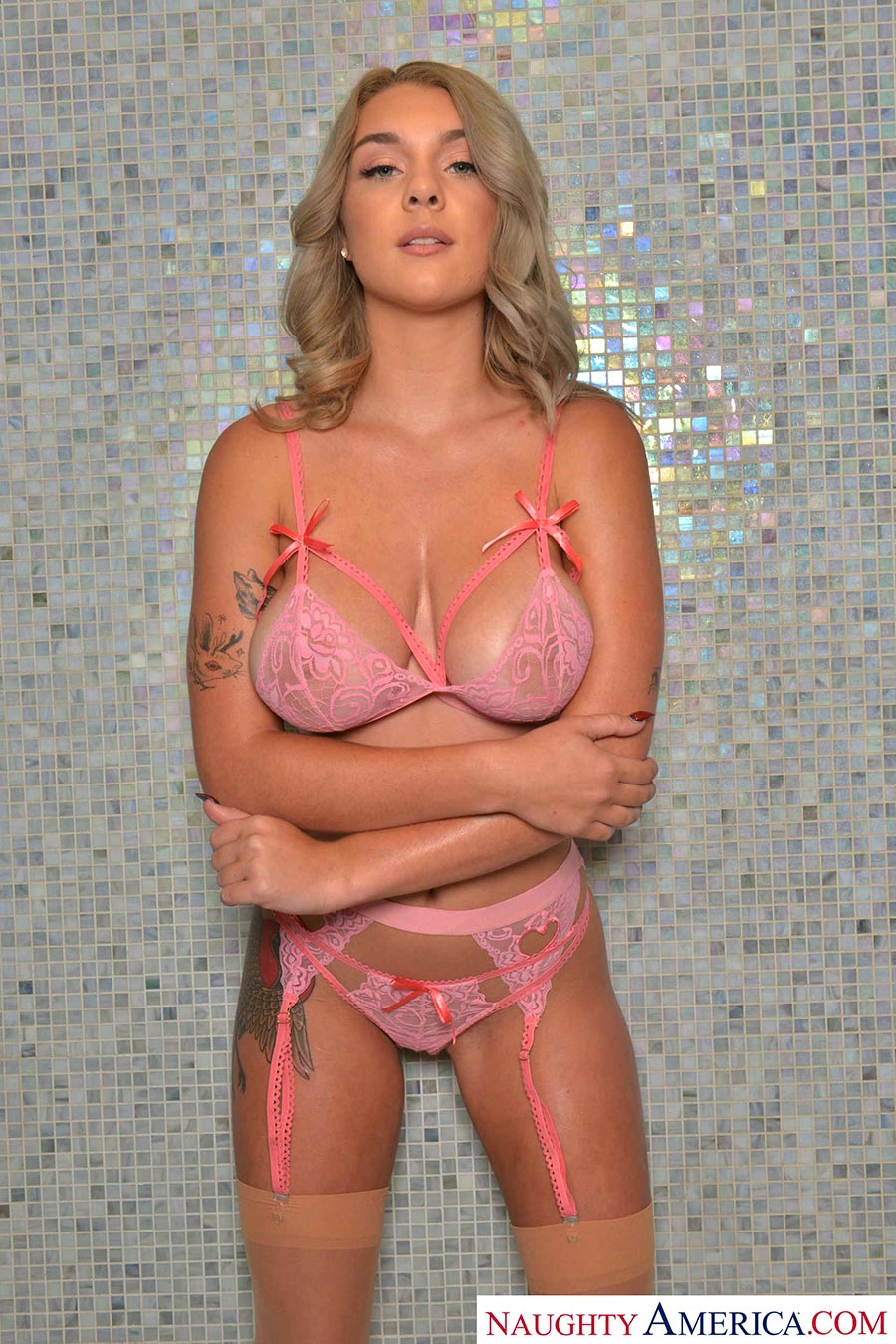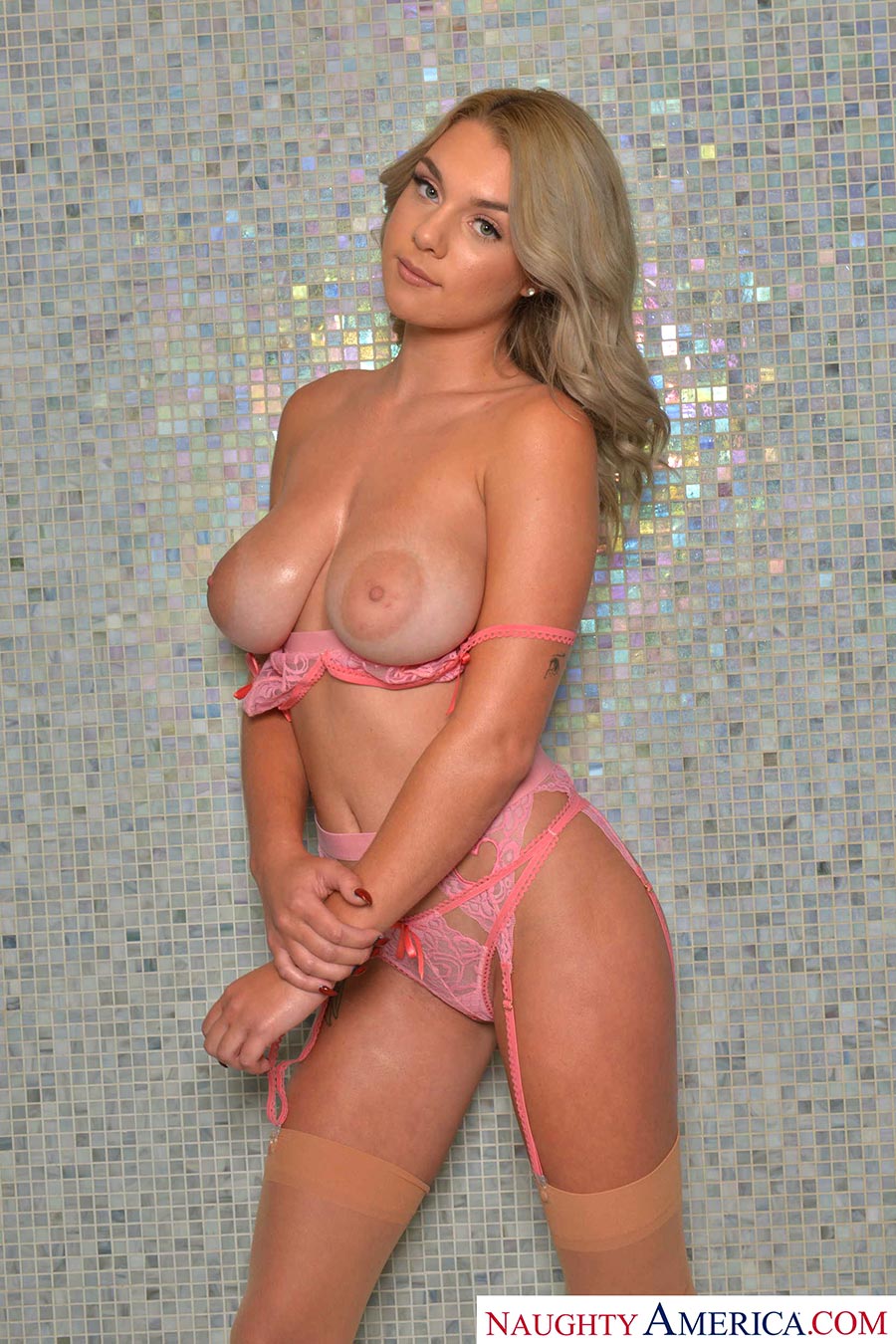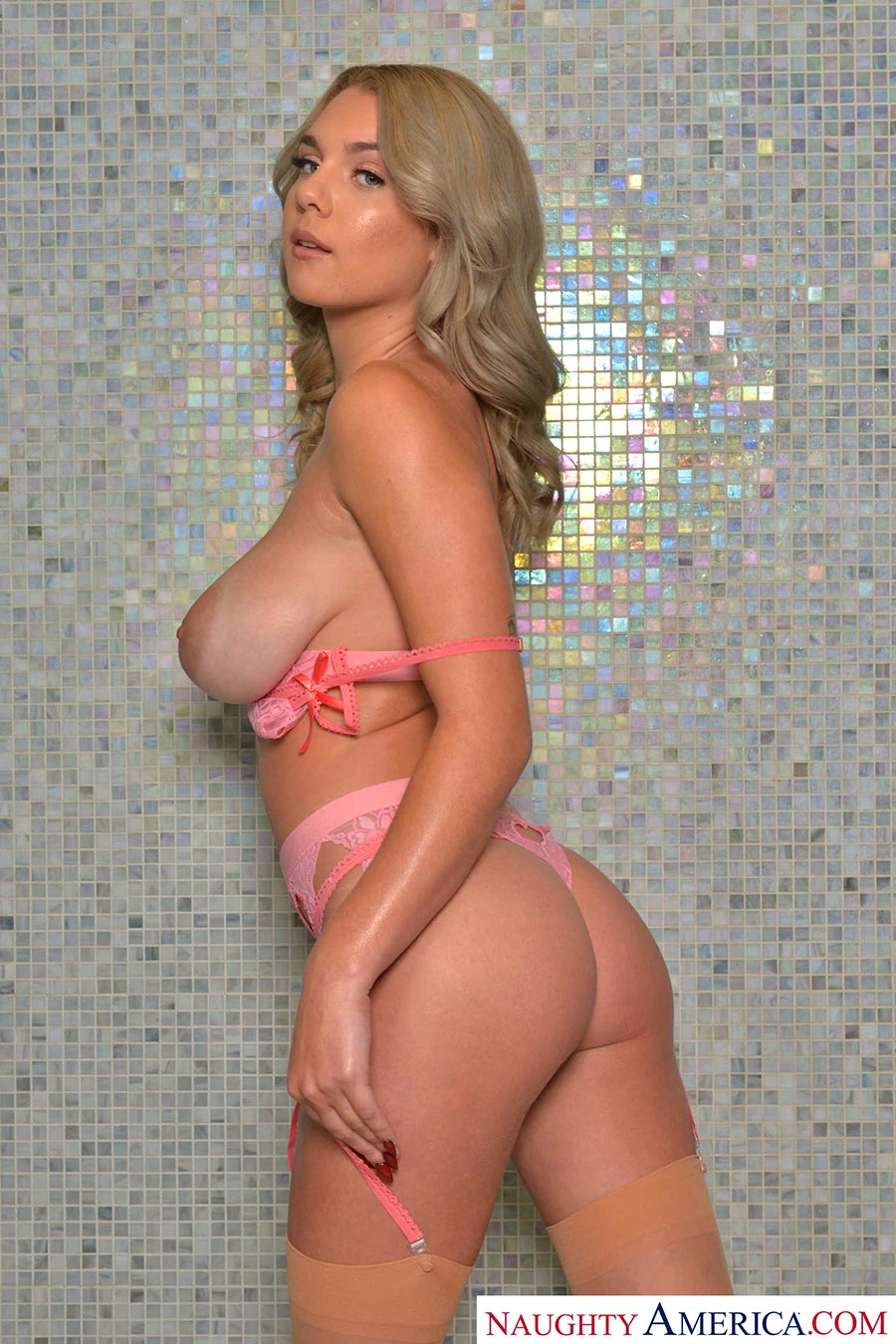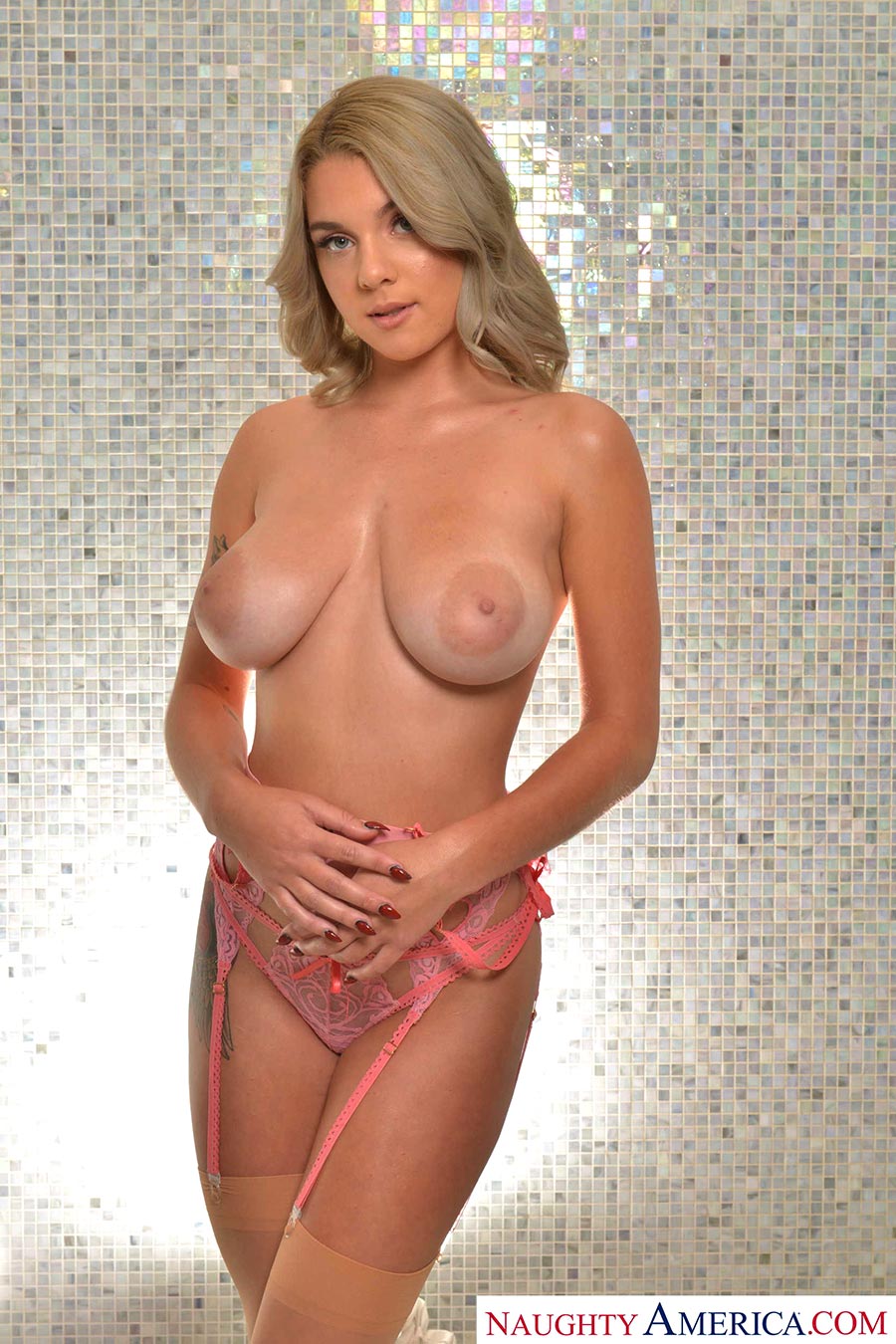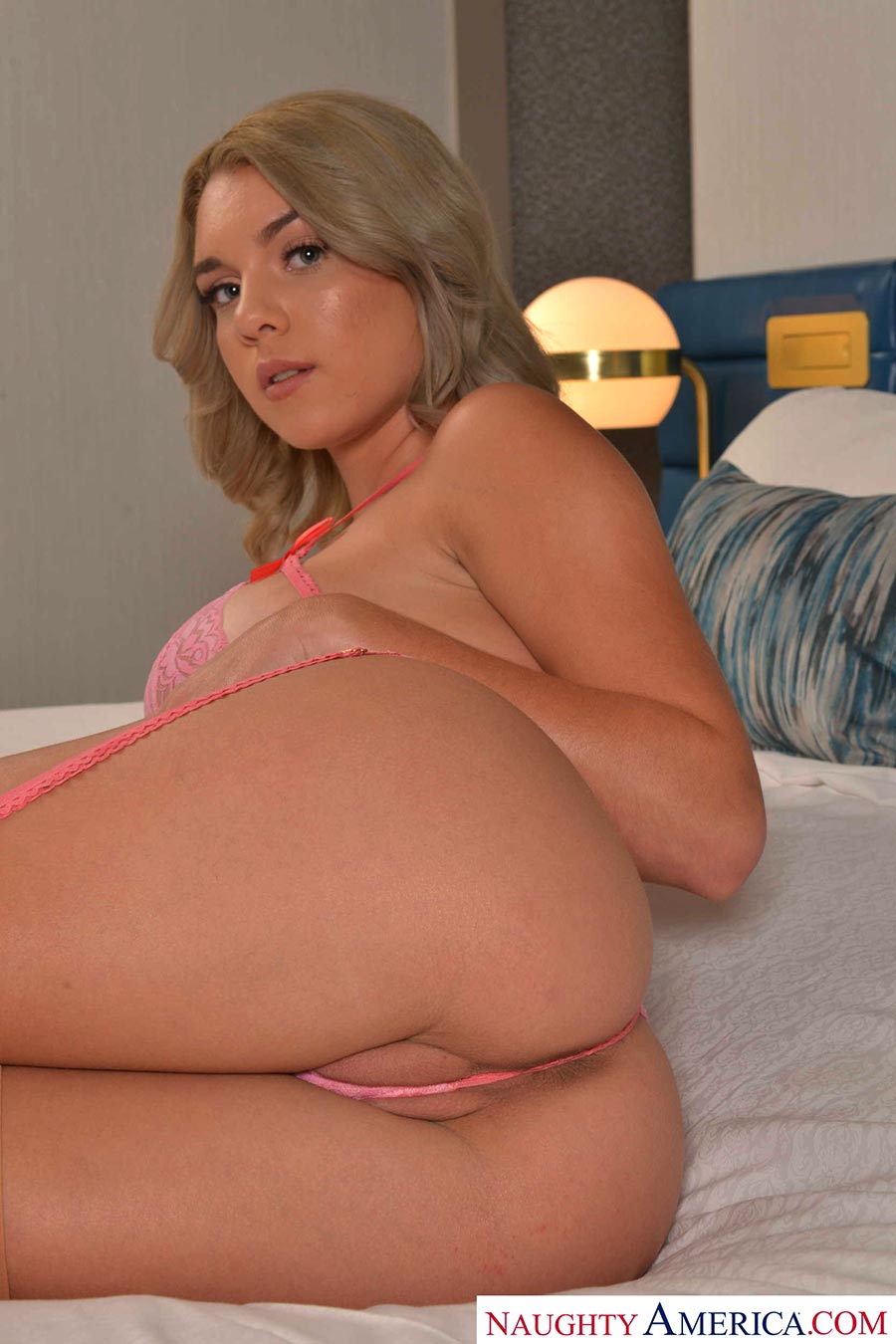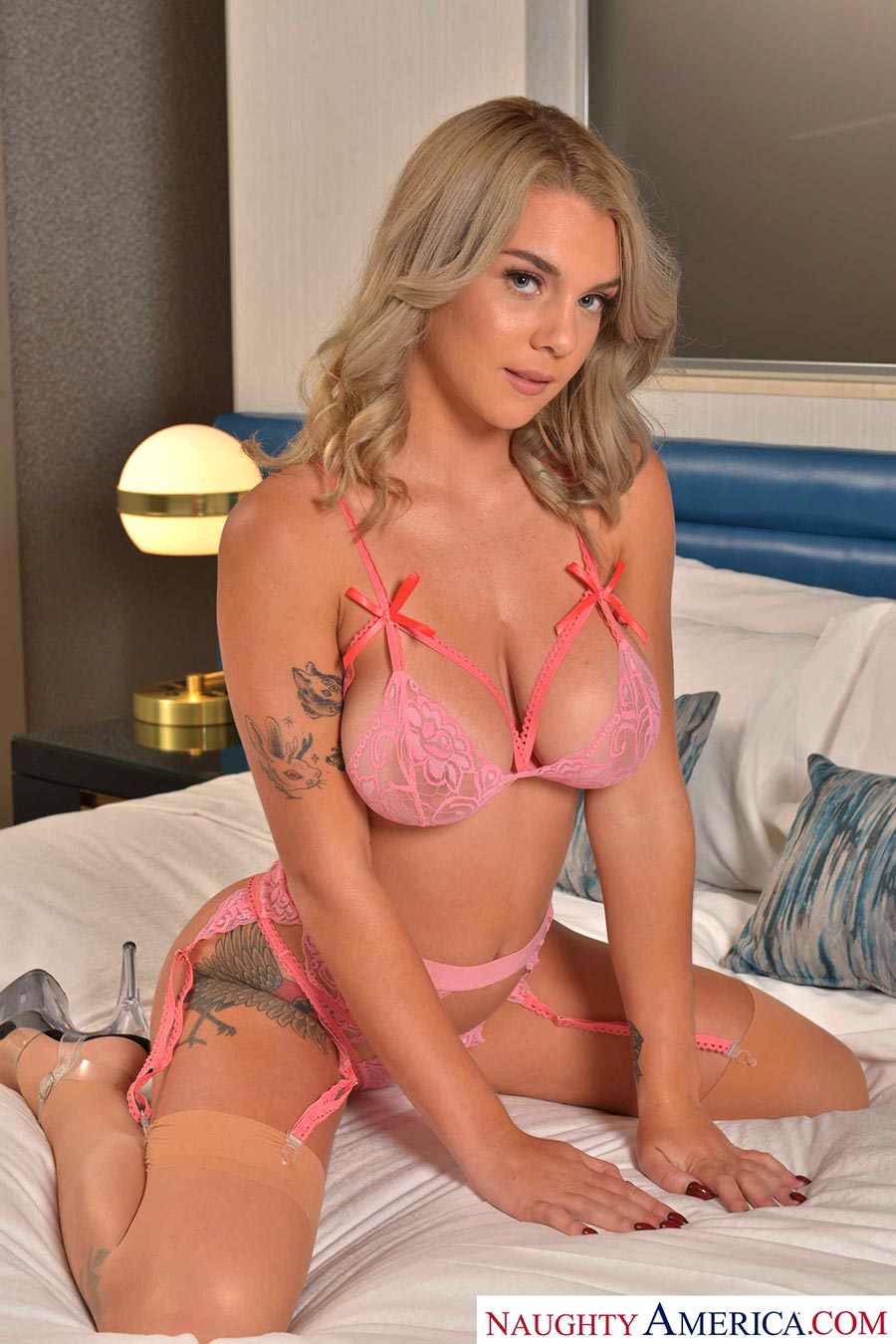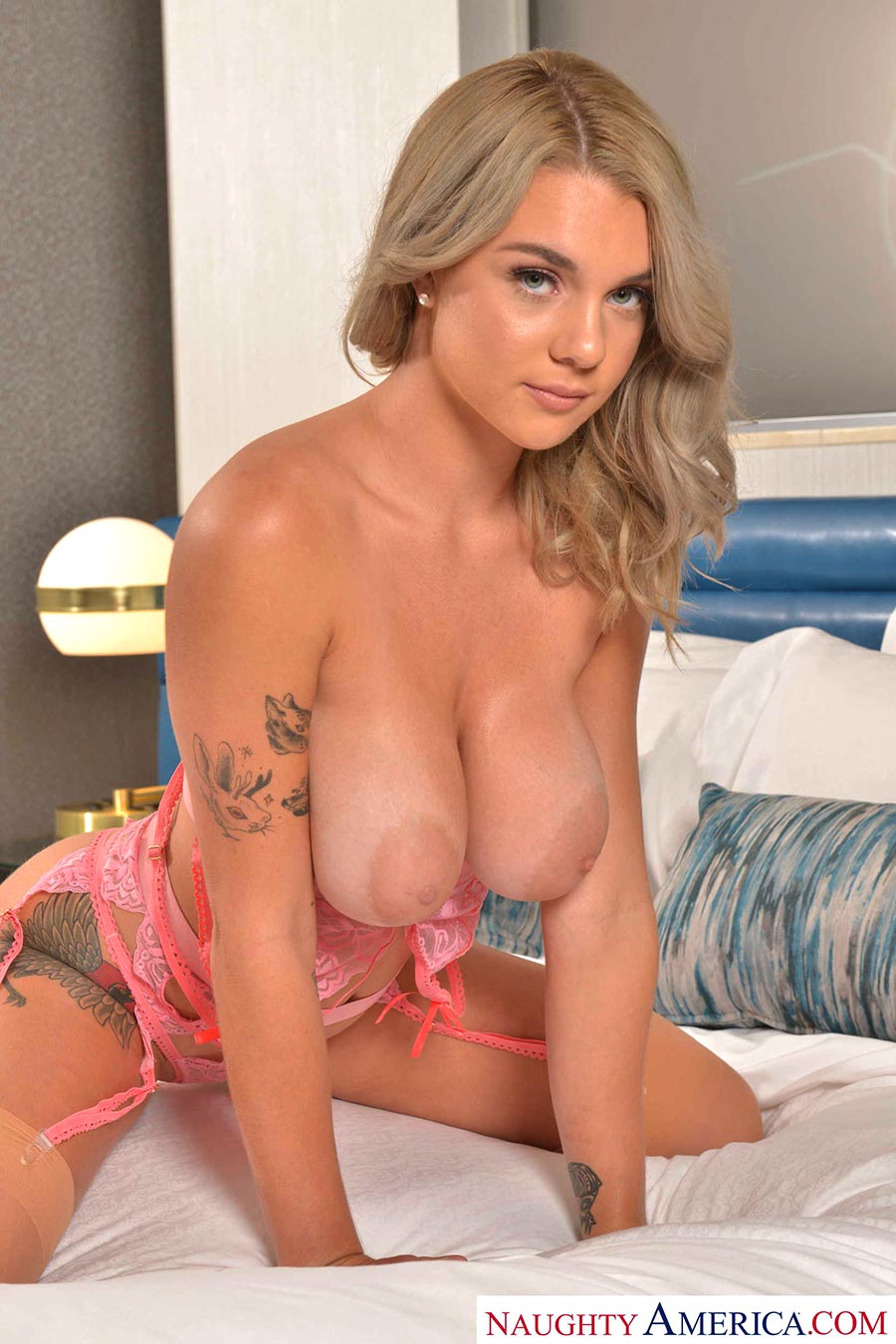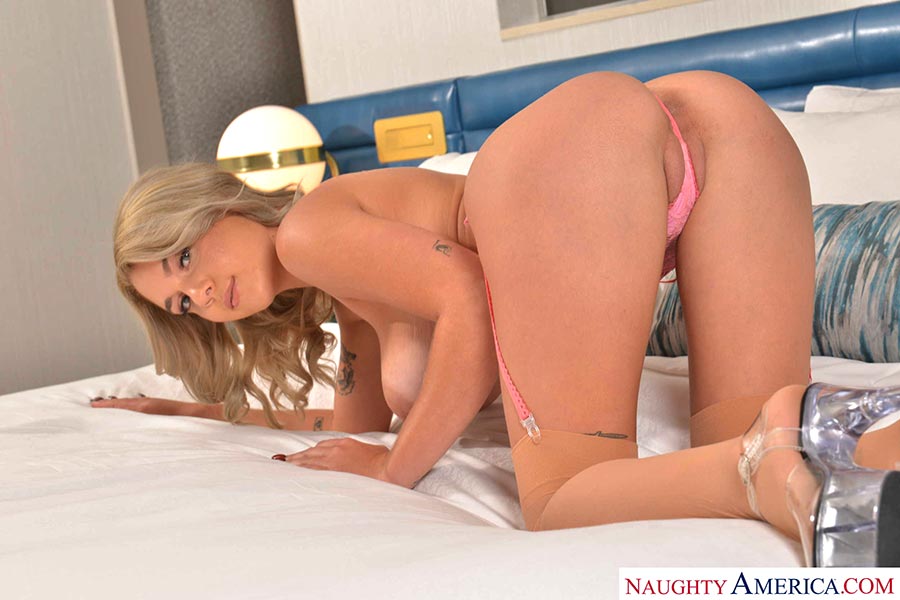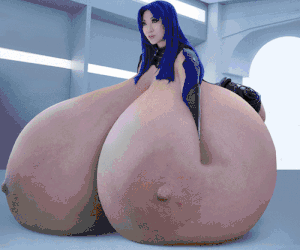 Celebrity breast expansions