Gabbie Carter in "I Fucked Your Boyfriend To Make You Mad"
Quinton James has one of the prettiest girlfriends in town. He's a lucky guy, right? Well, the sexy
girlfriend
comes with a mean roommate.
Brunette
Gabbie Carter claims her right to laze in the living room while Quinton and dark haired La Sirena make up on the couch. "Does he like big tits?" asks Gabbie, just to tease Quinton and upset La Sirena. The couple hides from the annoying roommate in La Sirena's bedroom. The girl reminds Quinton how good her head is and how nice her
pussy
feels. Quinton bangs her until she moans. You guessed it, the moaning and the pounding attract Gabbie like a flower attracts bees. She sneakily invites Quinton to follow her. When Quiton finds the lusty woman touching herself in her own bedroom, he can't help but get hard. Gabbie gets creative with her feet, skillfully jerking Quinton's
cock
. She then
spread
her legs so the horny guy can both taste and finger her
pussy
. He bangs her with might and vigor, enjoying every second of the forbidden intercourse. Gabbie is not only into foot play. She lets Quinton thrust his penis between her two melons. It doesn't take long before Quinton comes all over Gabbie's face and chest. This is when La Sirena comes in, furious. The scene ends on a jealousy fueled pillow fight between the two rival roommates.
Watch Full Scene at RealityKings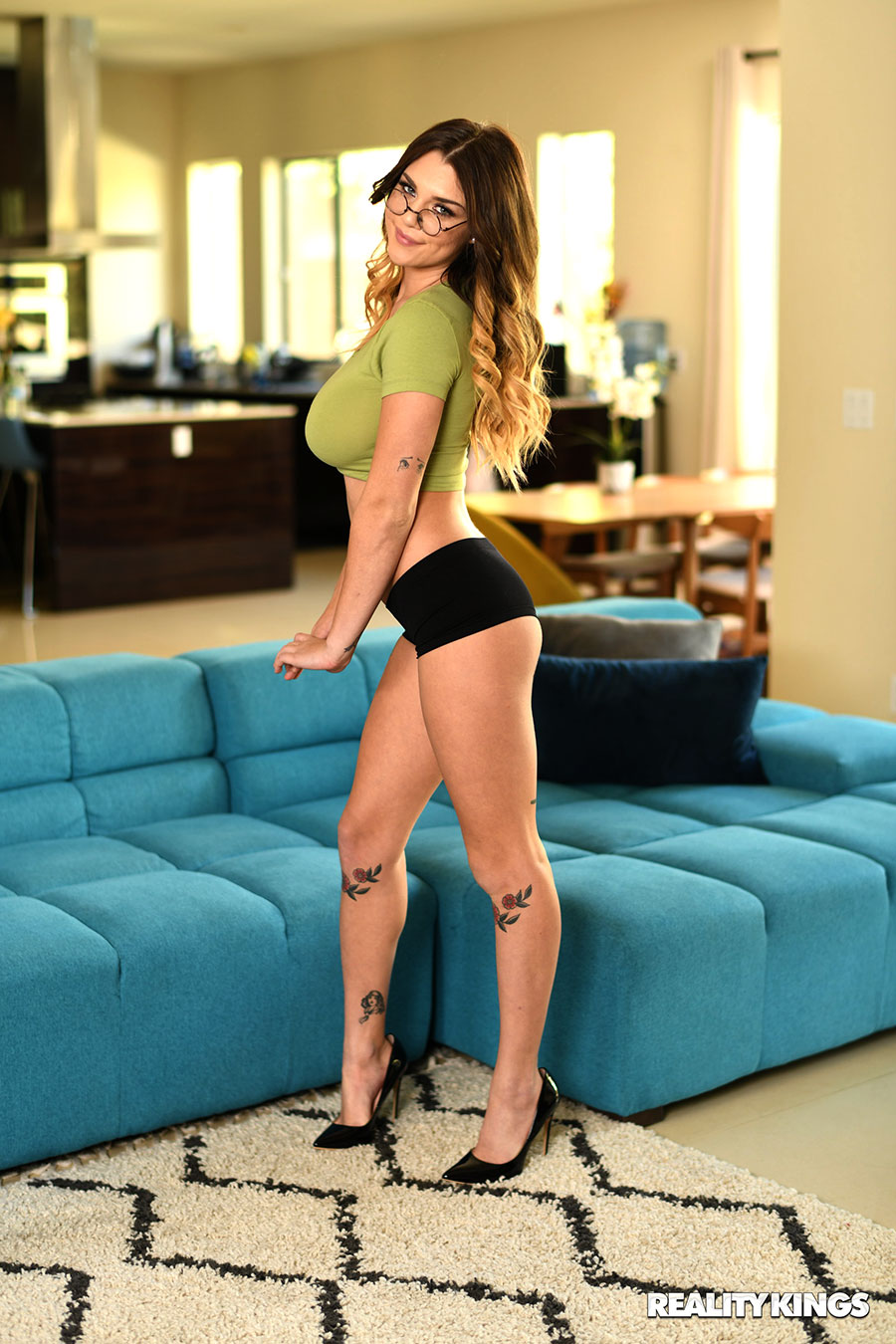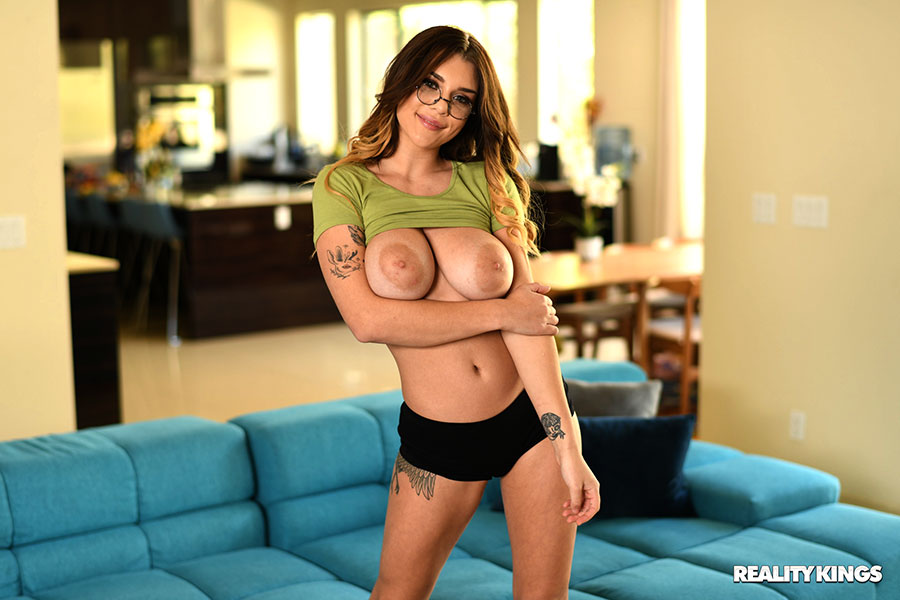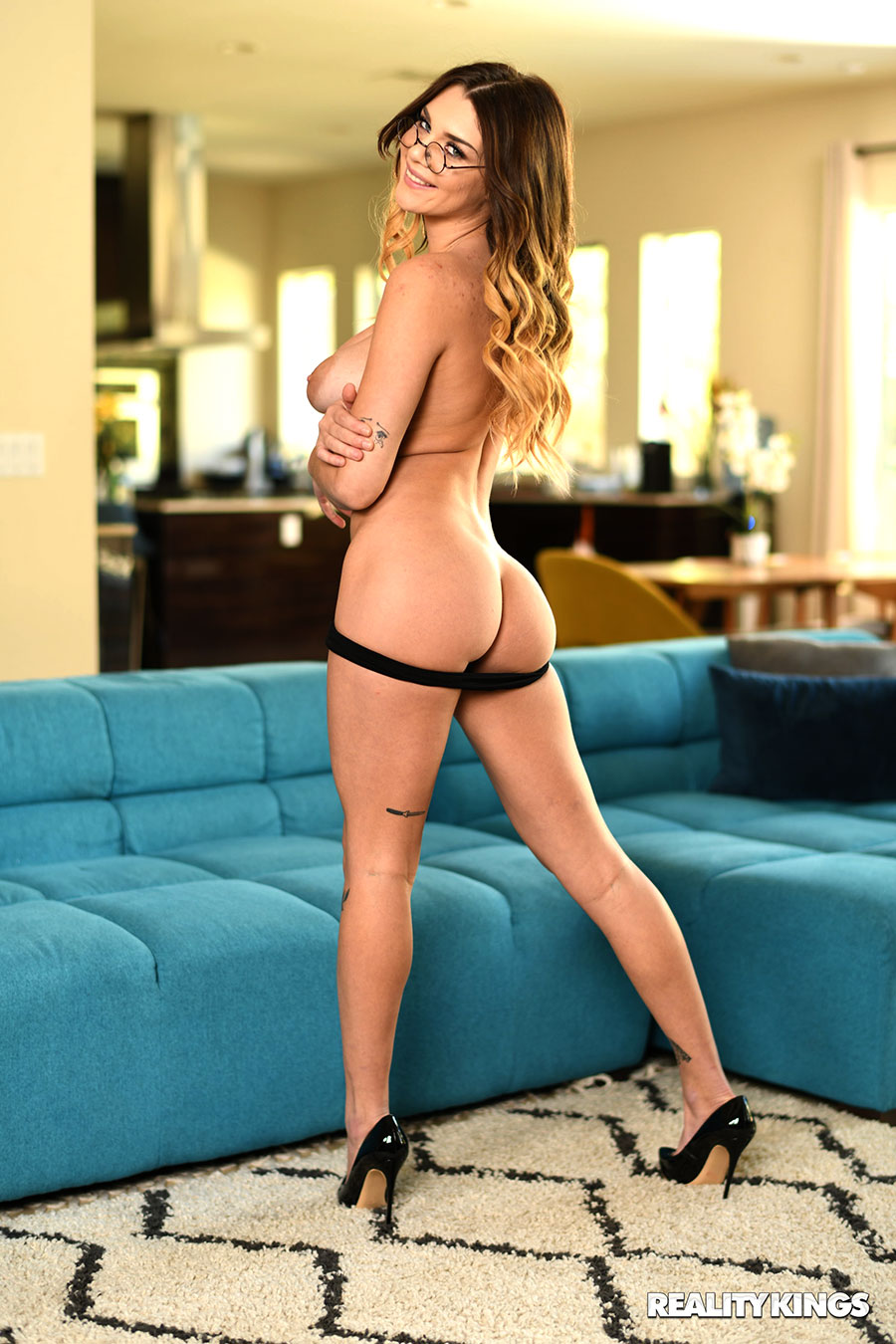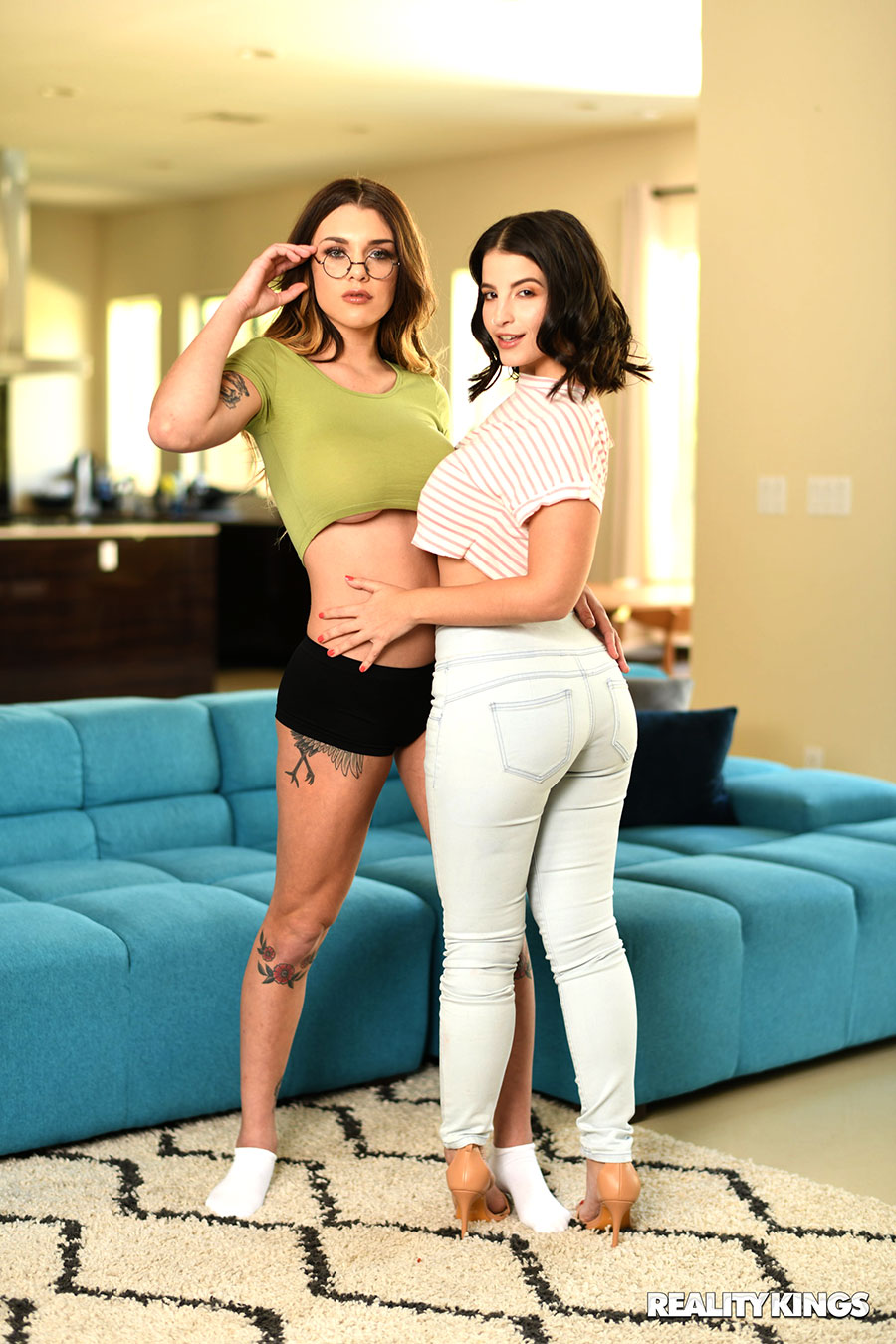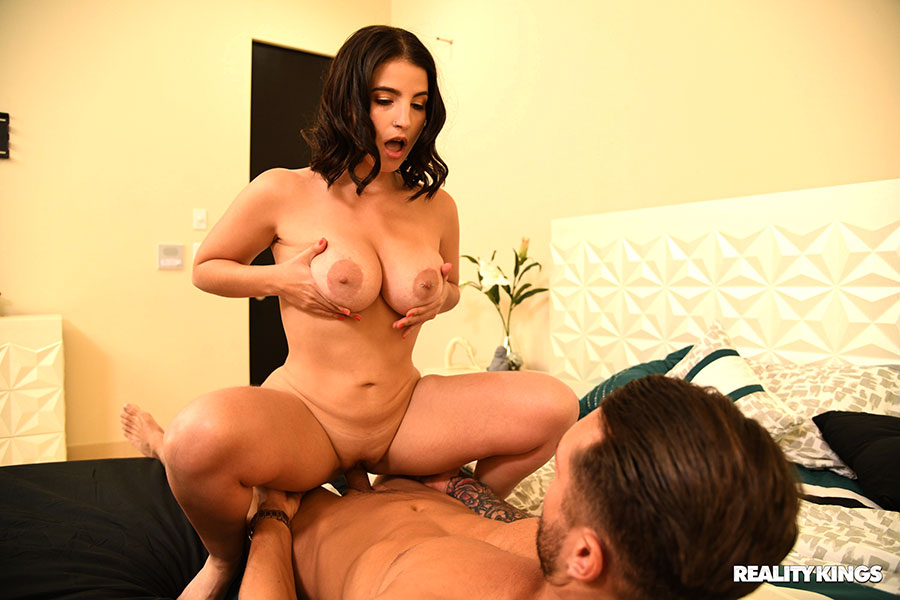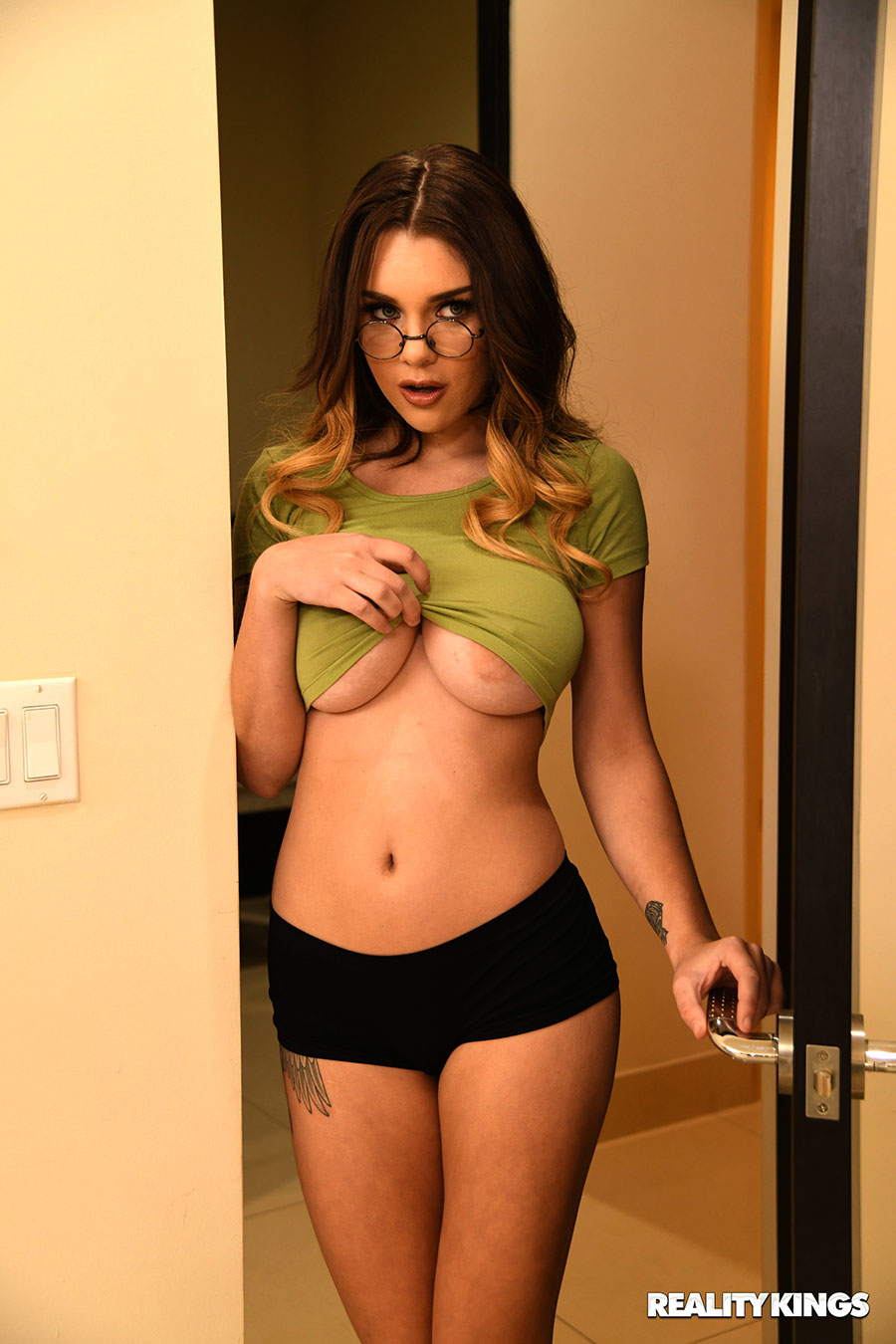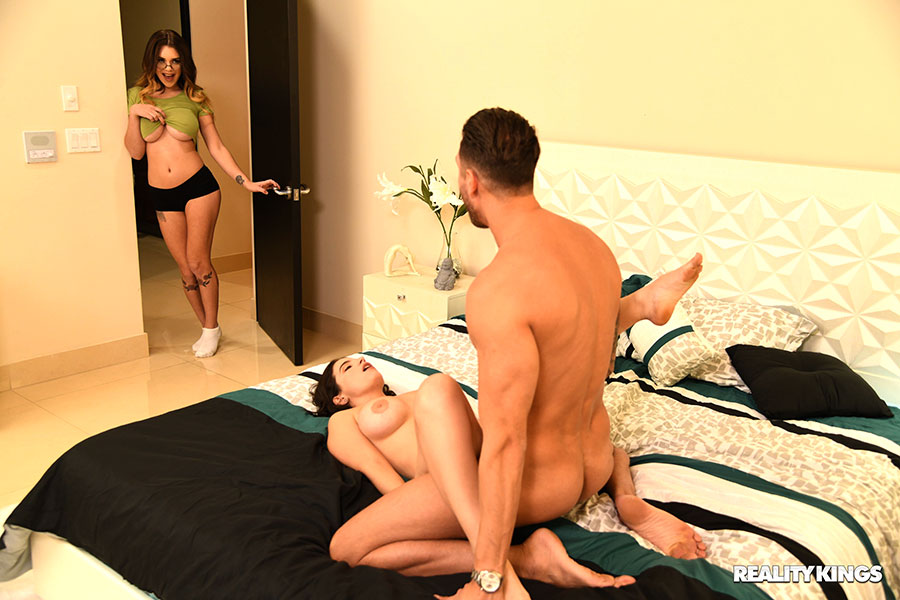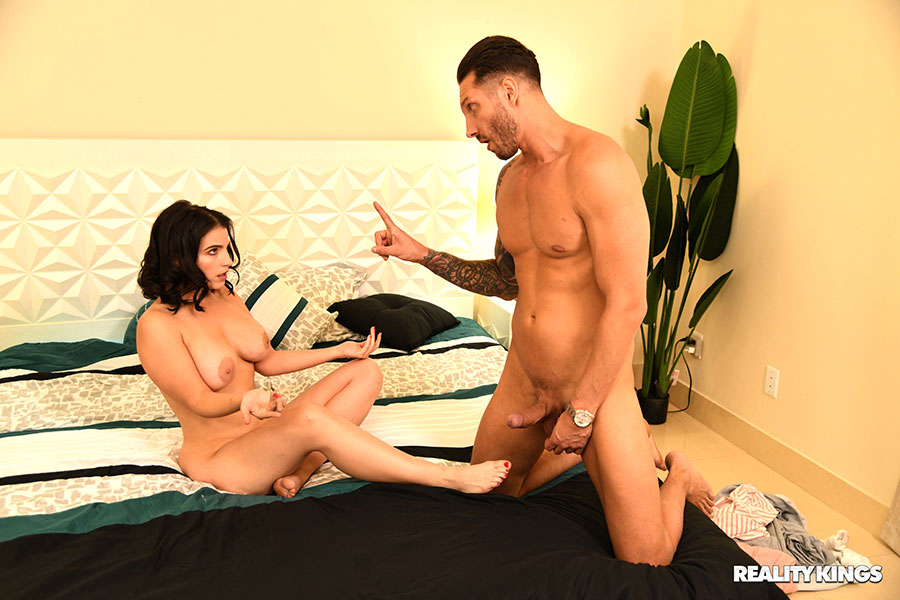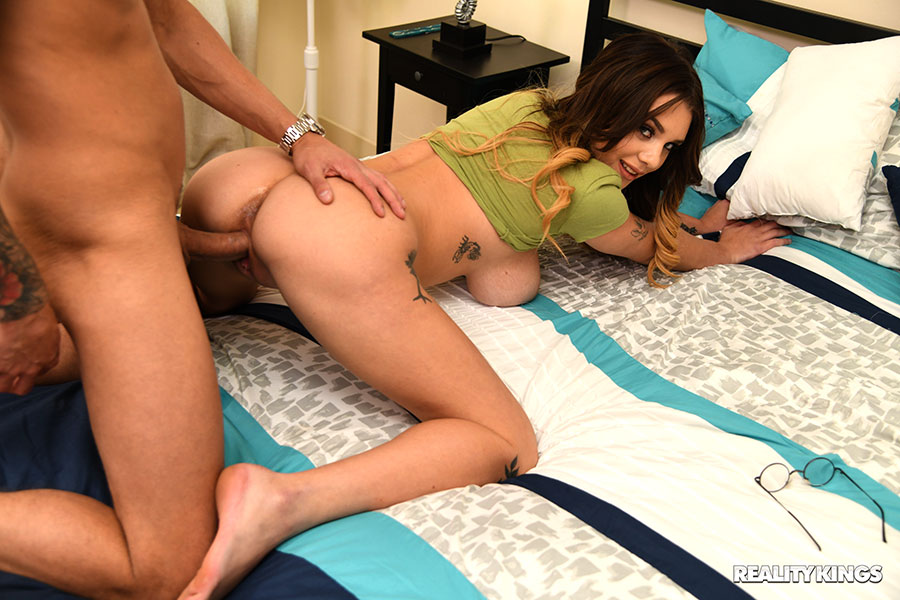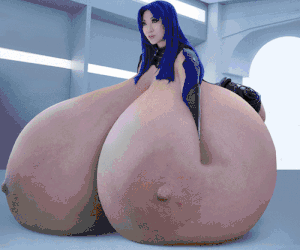 Celebrity breast expansions