Harmony Reigns Picked Up & Fucked
Harmony spots Steve, a local who is just in the right place at the right time. A pretty damsel in distress with big tits. Only a filthy swine would not spend the time to help her. He offers to warm Harmony with a cuppa tea at his place, just a short walk from their location. This dude has won the big boob lottery.
Back at his place, Harmony is more interested in Steve's stick shift than getting to that address she was looking for. She repays Steve for rescuing her by giving him an expert blow job and warming his
cock
between her luscious boobs.
Steve can tell this British beauty has a juicy
pussy
, and he makes it juicier…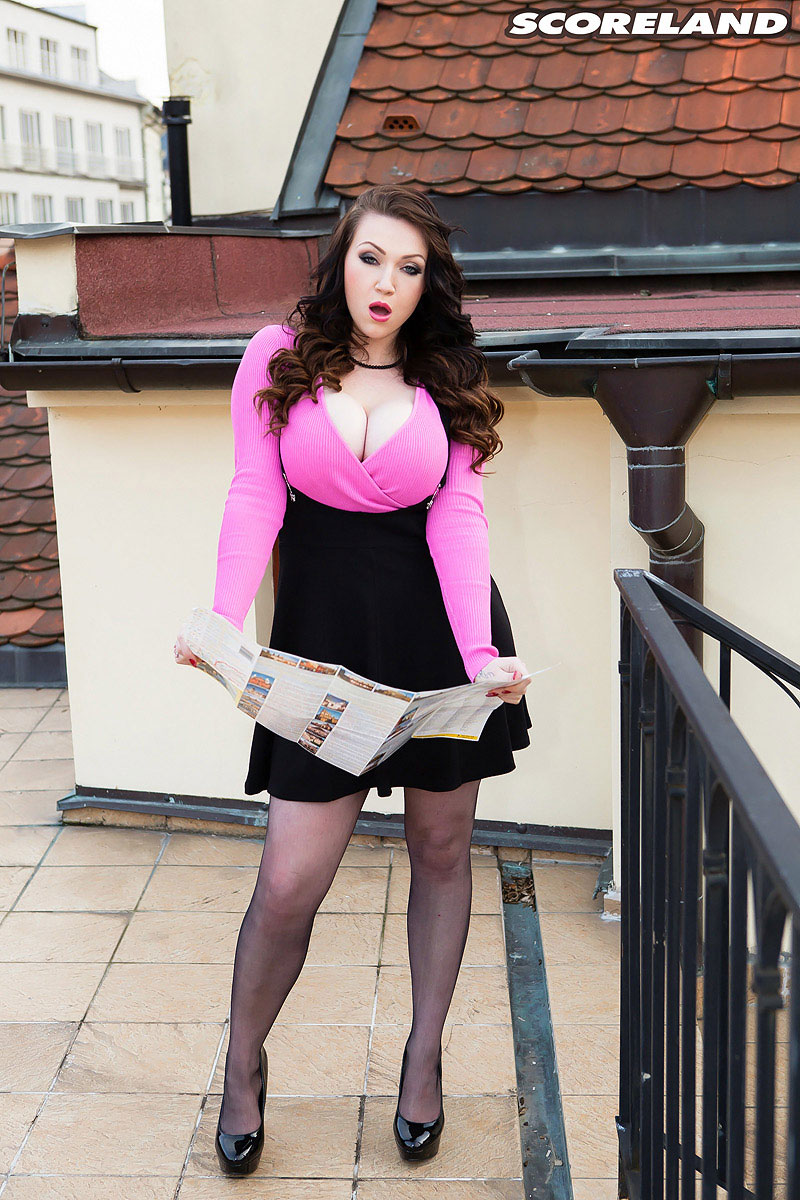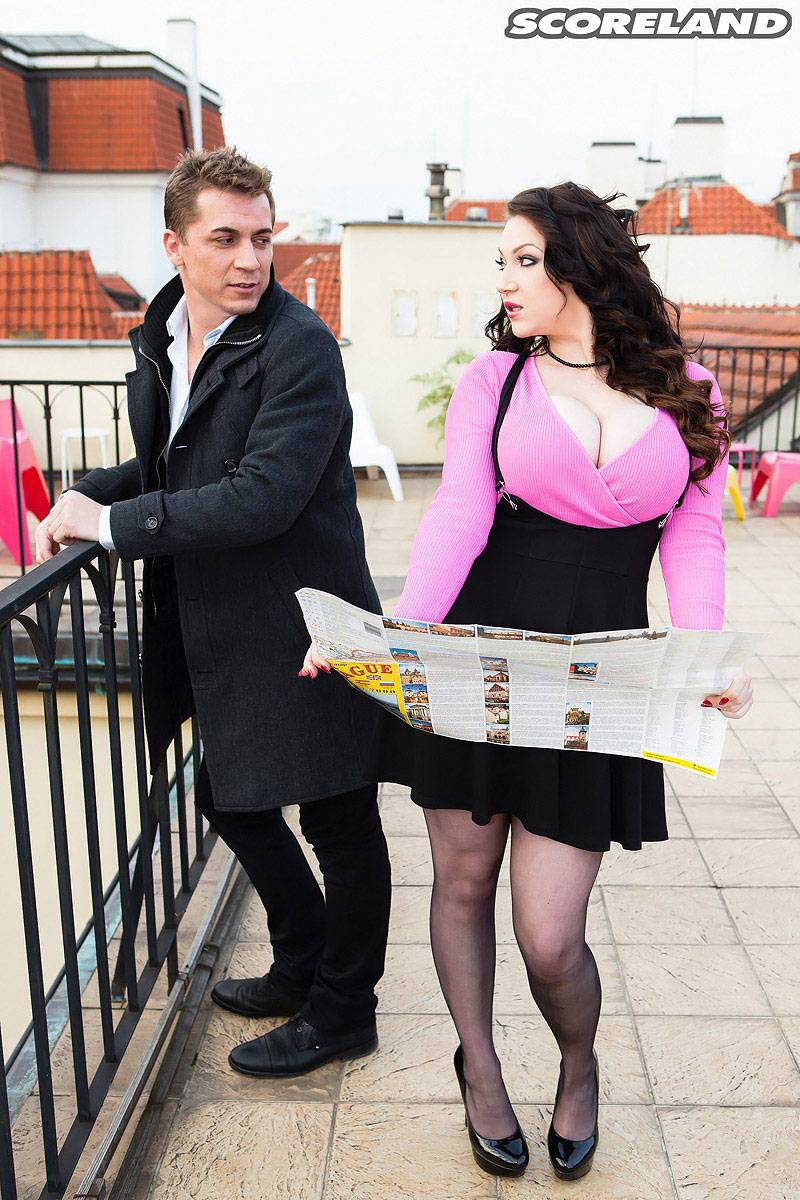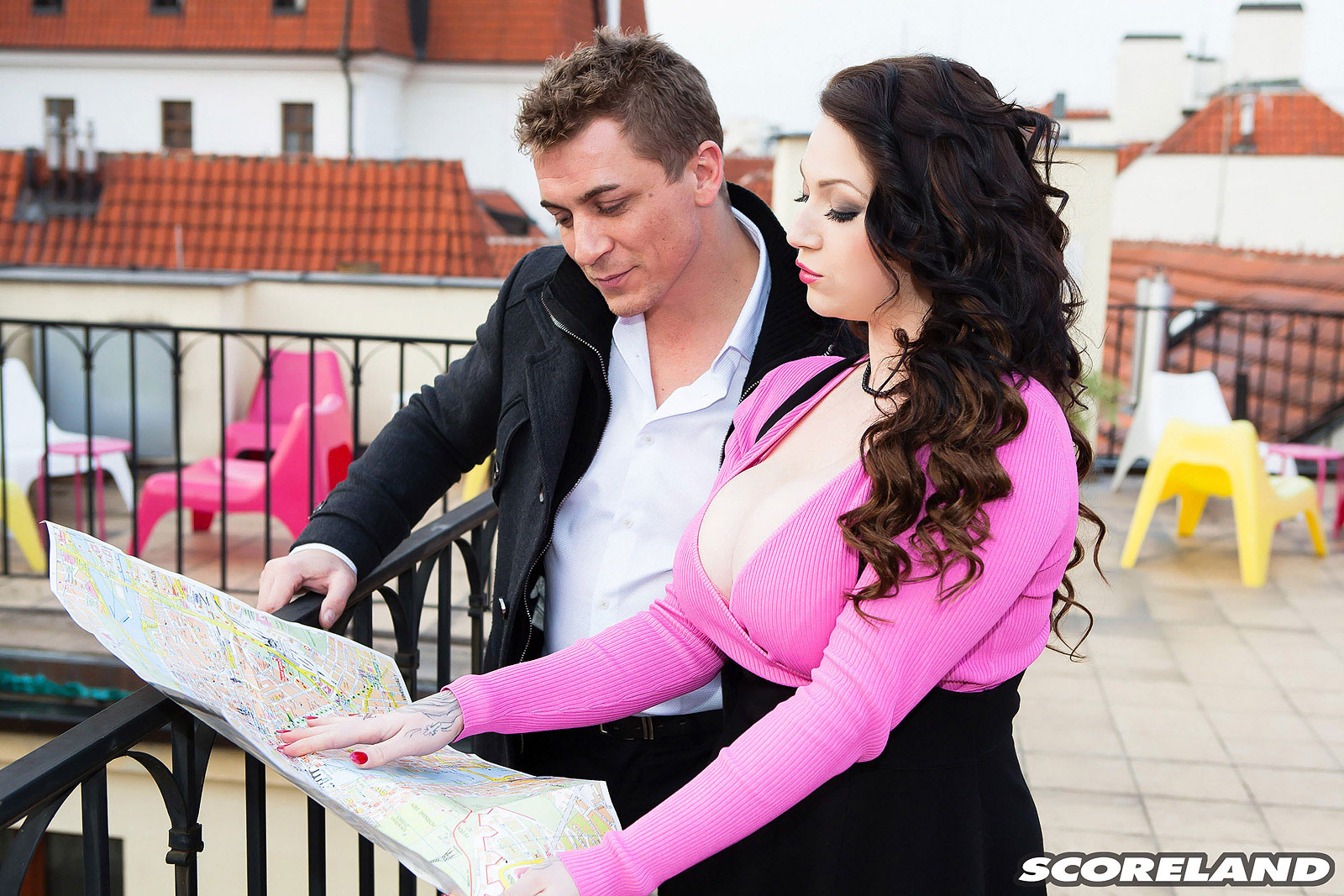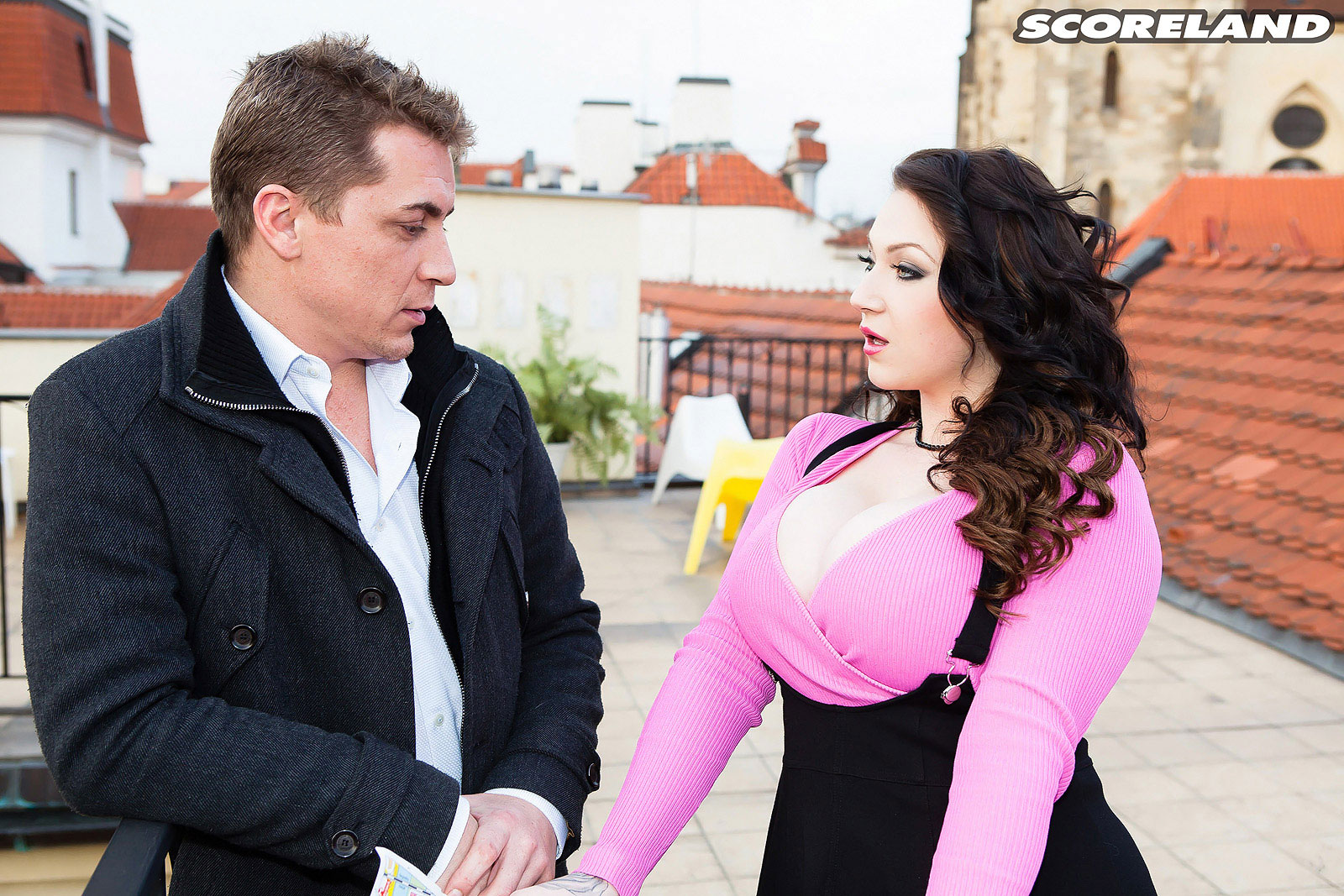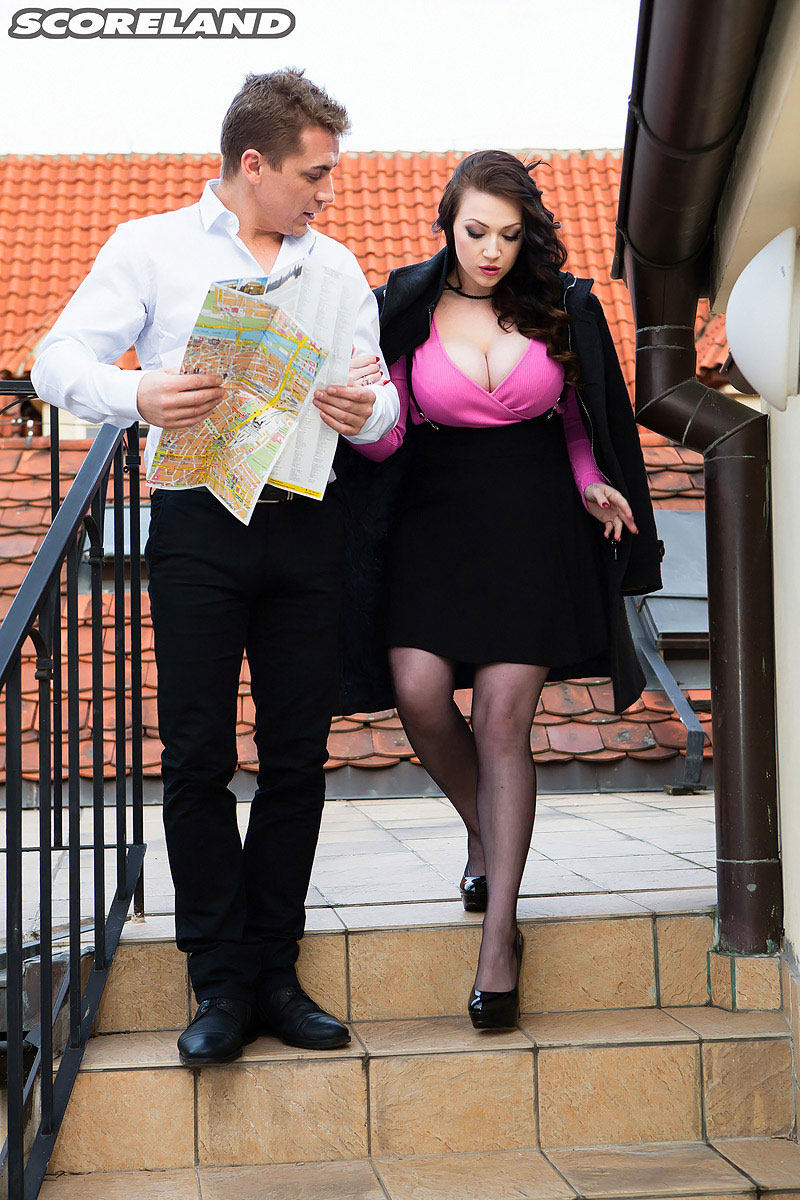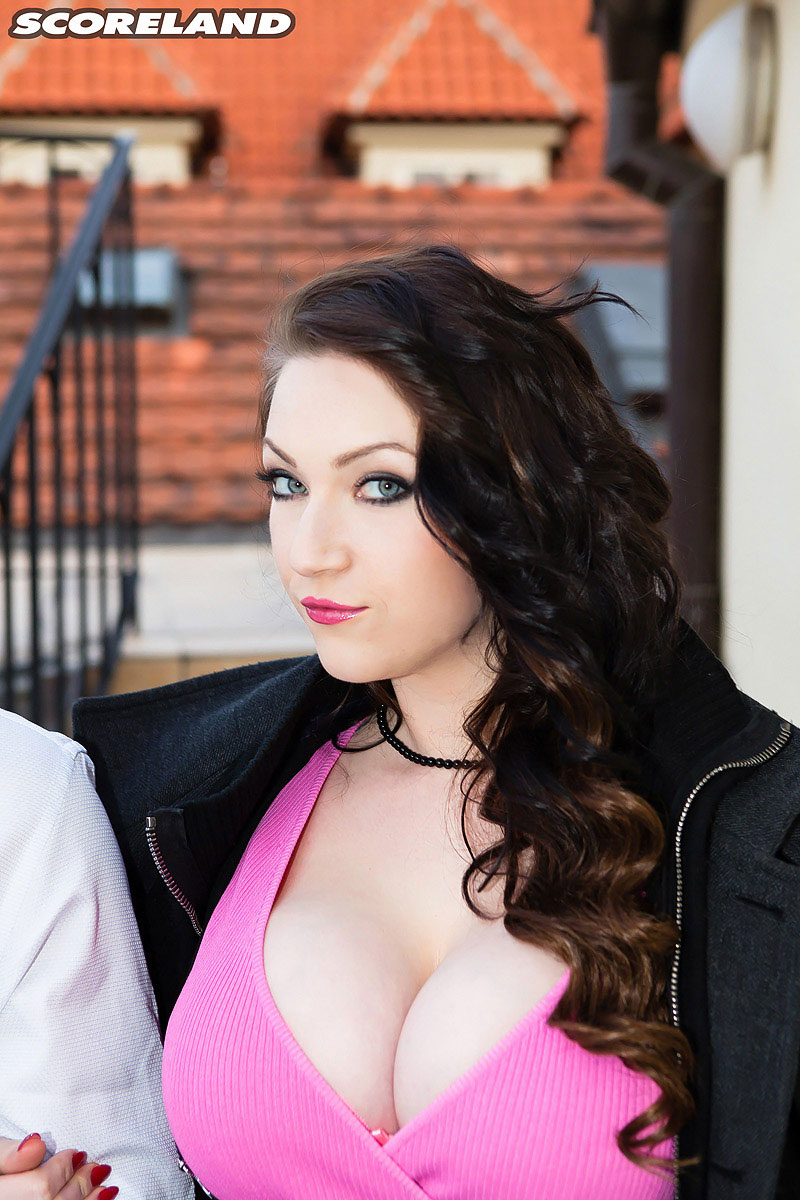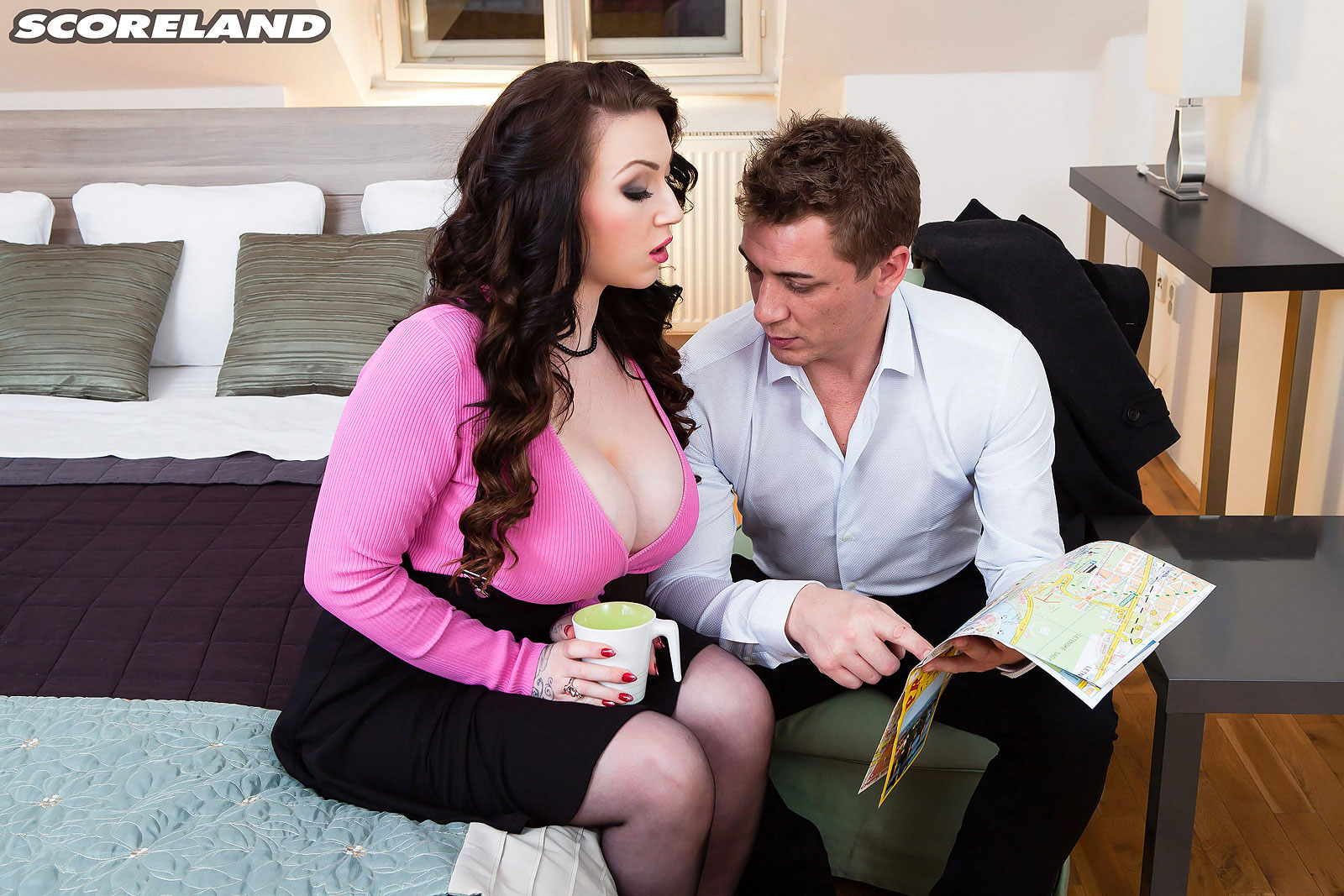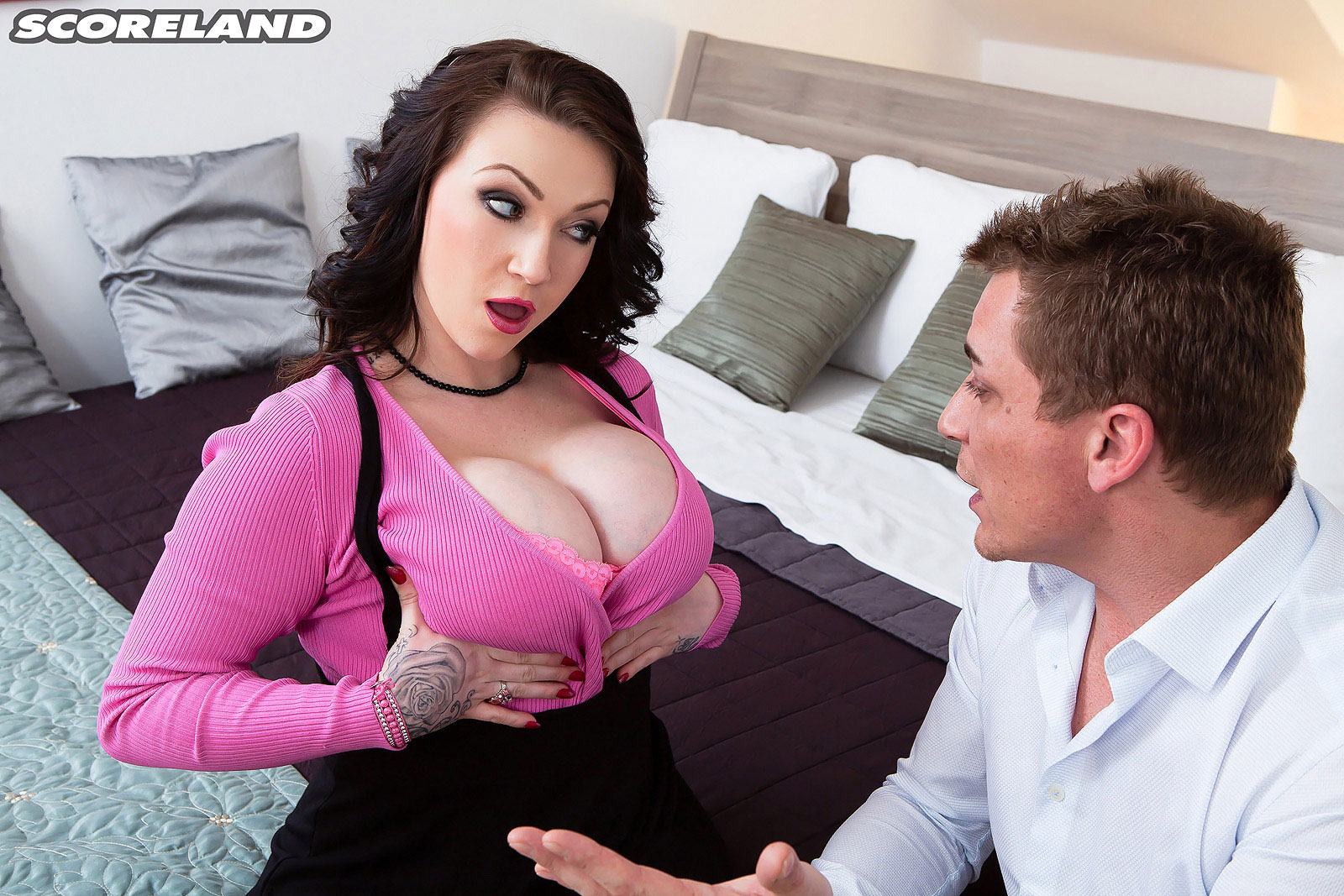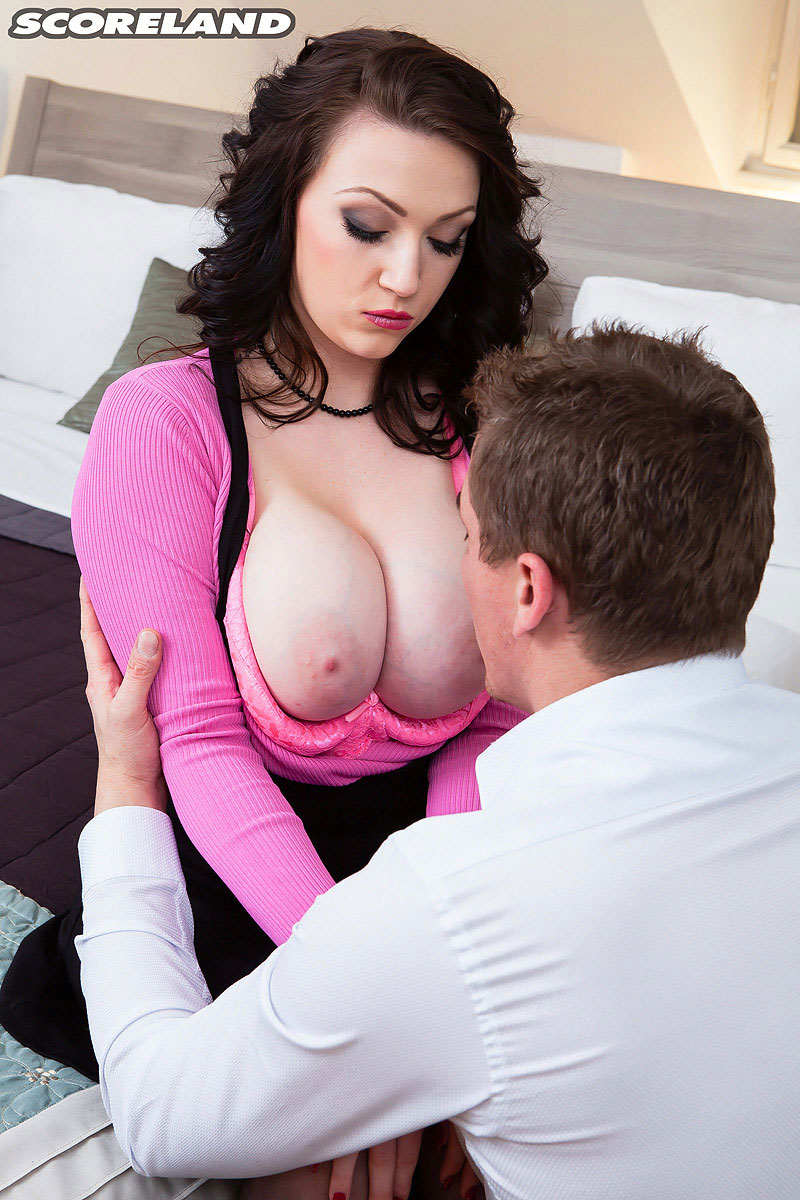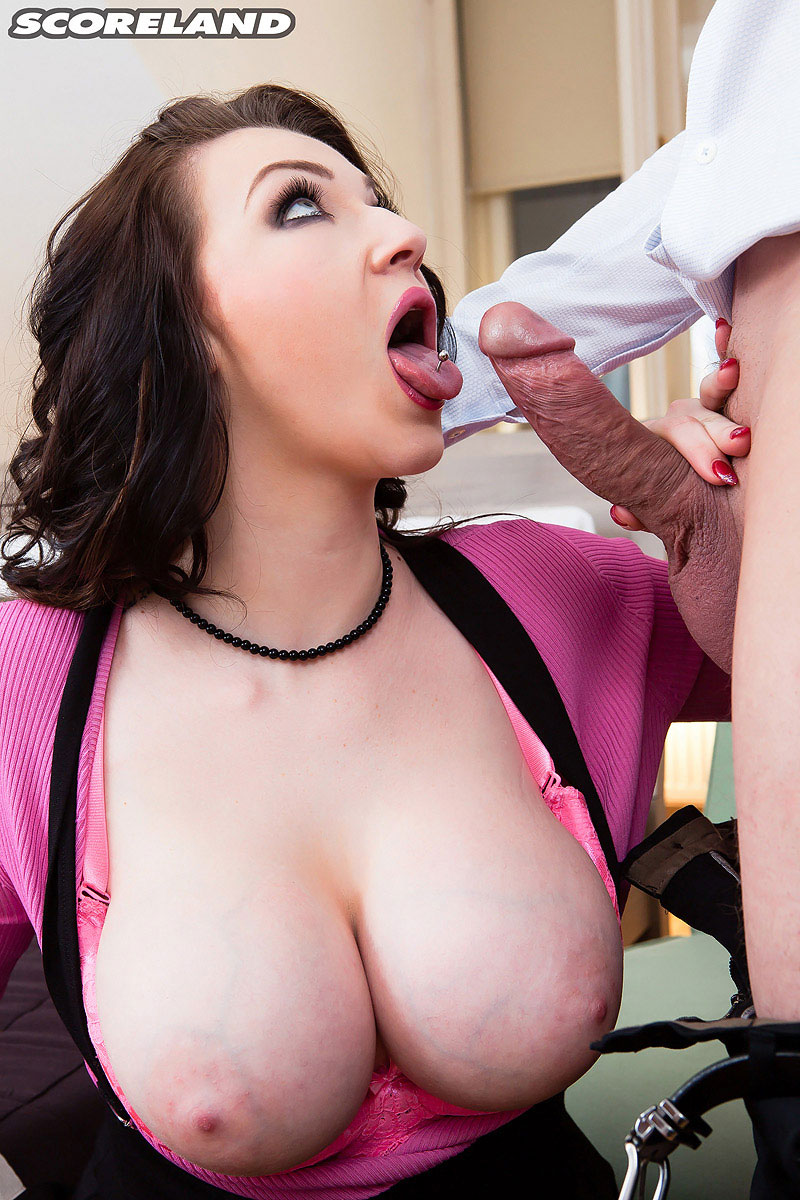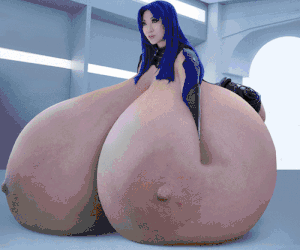 Celebrity breast expansions