Hot MILF Dominno cuming in the shower
"I guess a lot of men watch porn," said Dominno. "More than I thought. I am still recognized by cab drivers, waiters, bartenders, police men, store clerks. It's very flattering. I'm amazed they are looking at my face and not my tits or my
pussy
." The Czech Republic is a small nation and Prague is not a
giant
, sprawling city so it seems logical that Dominno would be more recognized by the locals.
In fact, more people watch porn than they'll ever admit, especially if they're politicians and other "pillars" of society.
Dave had his Dominno radar on when the SCORE team went to Hungary with an army of models and studs.
"After Dominno's Lesbian scene with Katarina Dubrova in the movie Hooter Hotel was shot, Dominno ran off and fucked one of our studs. Katarina headed downstairs and gave another stud a hand job. One of the great things about girls is that, unlike guys, after they cum, they're ready for more. Most guys fall asleep or watch TV." Watch Full Scene at Scoreland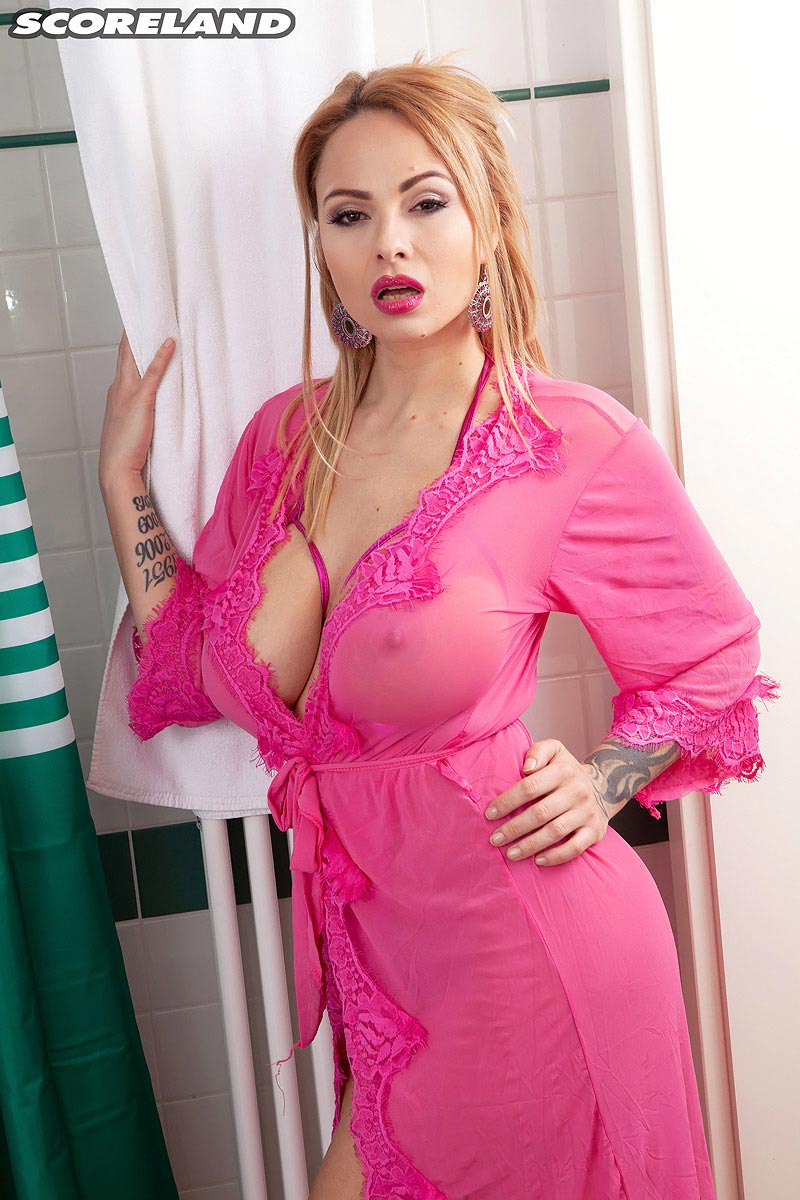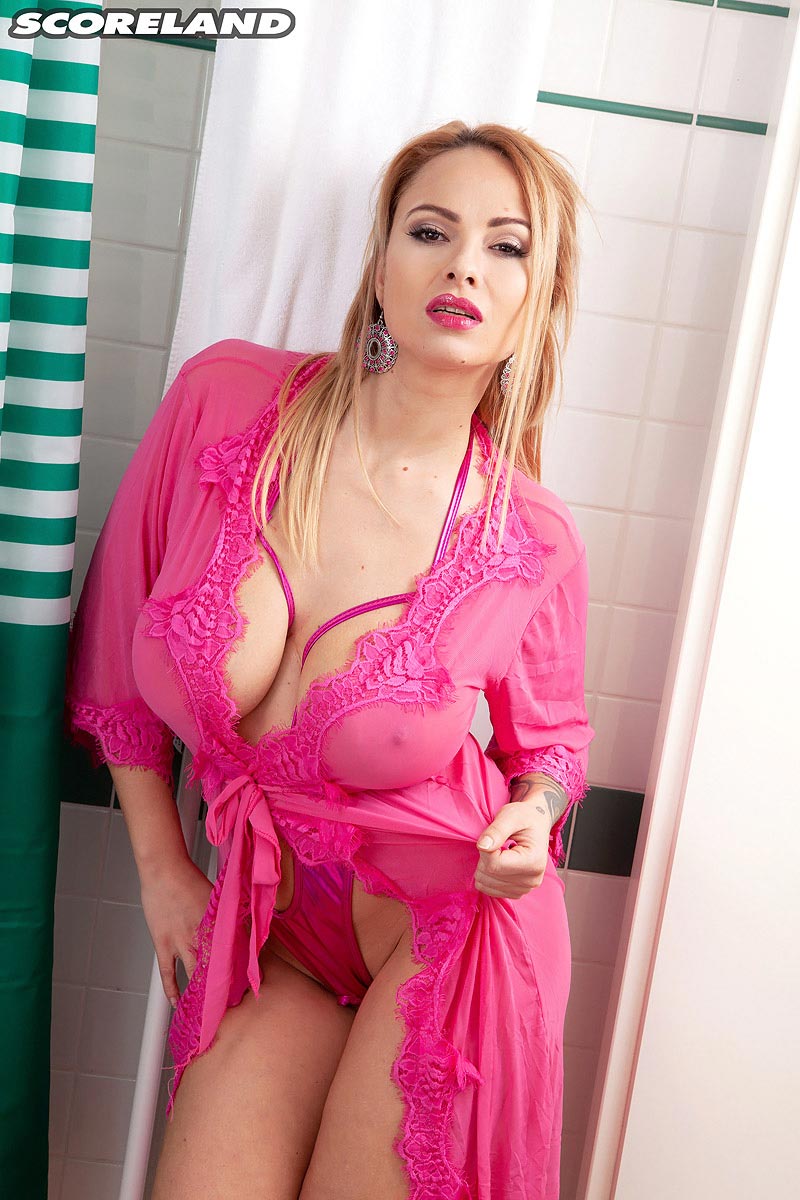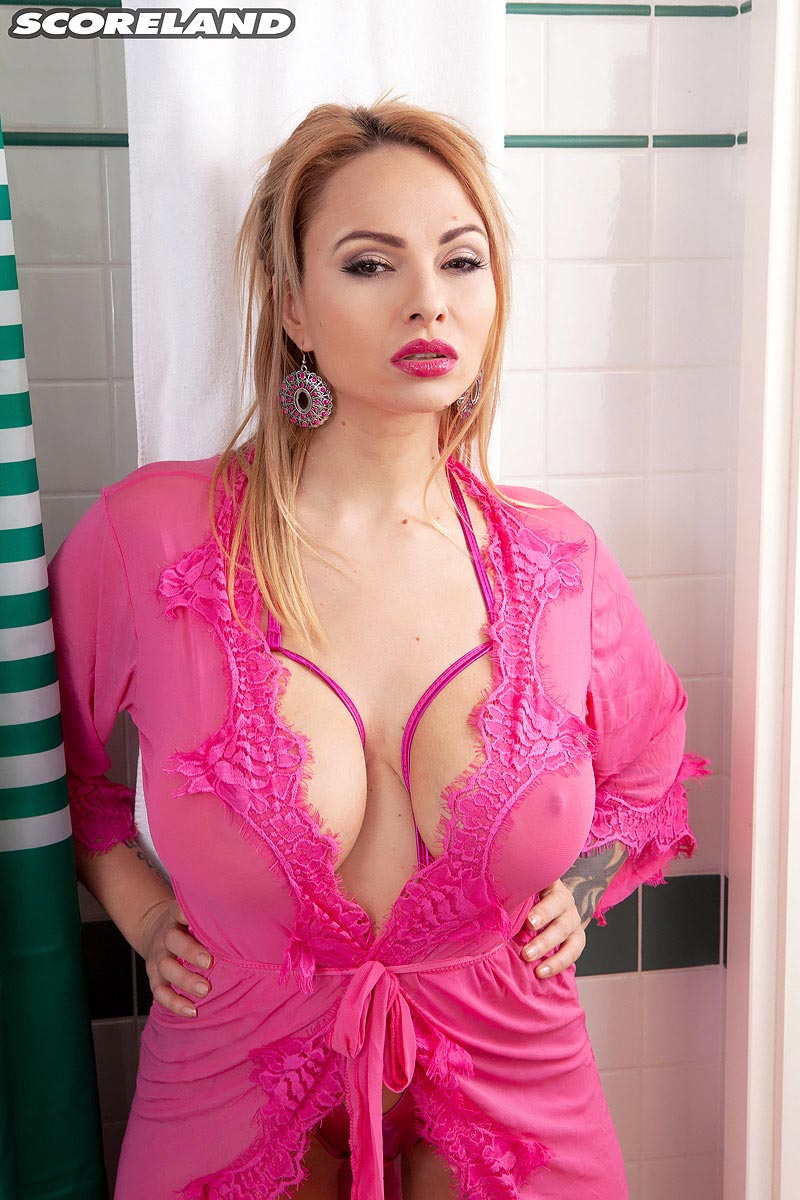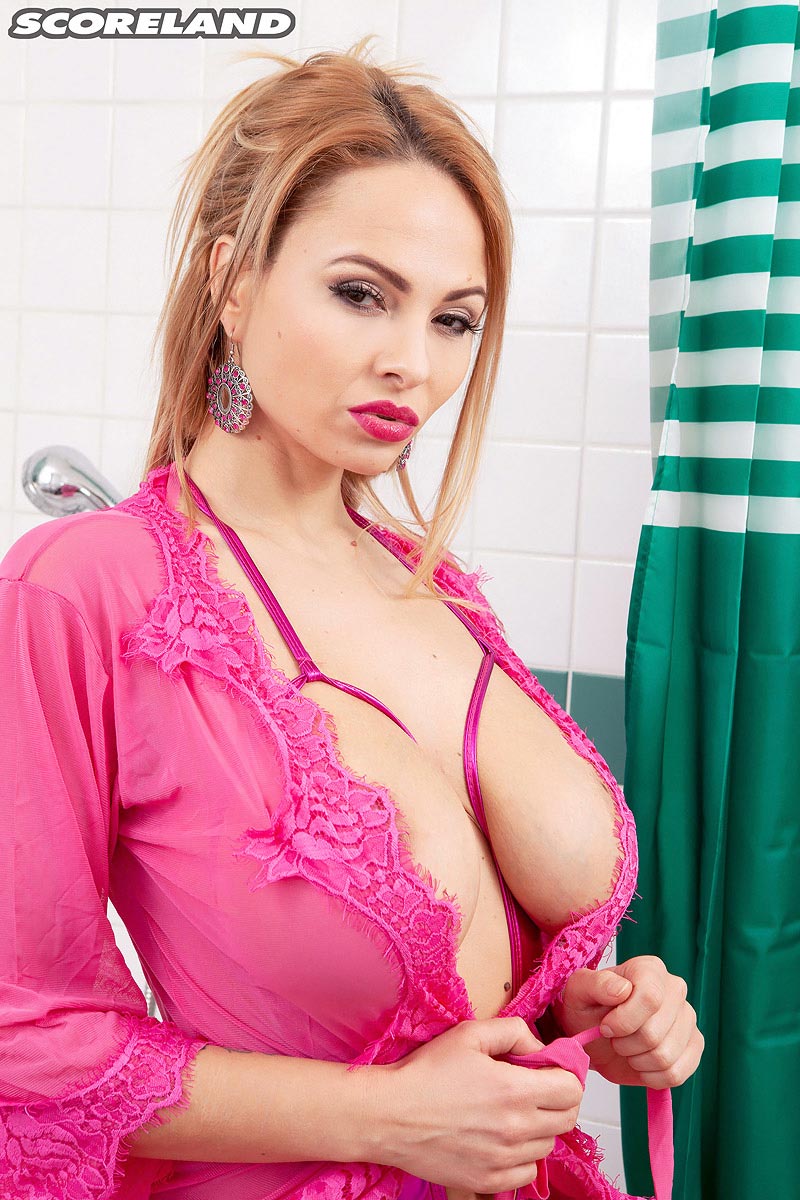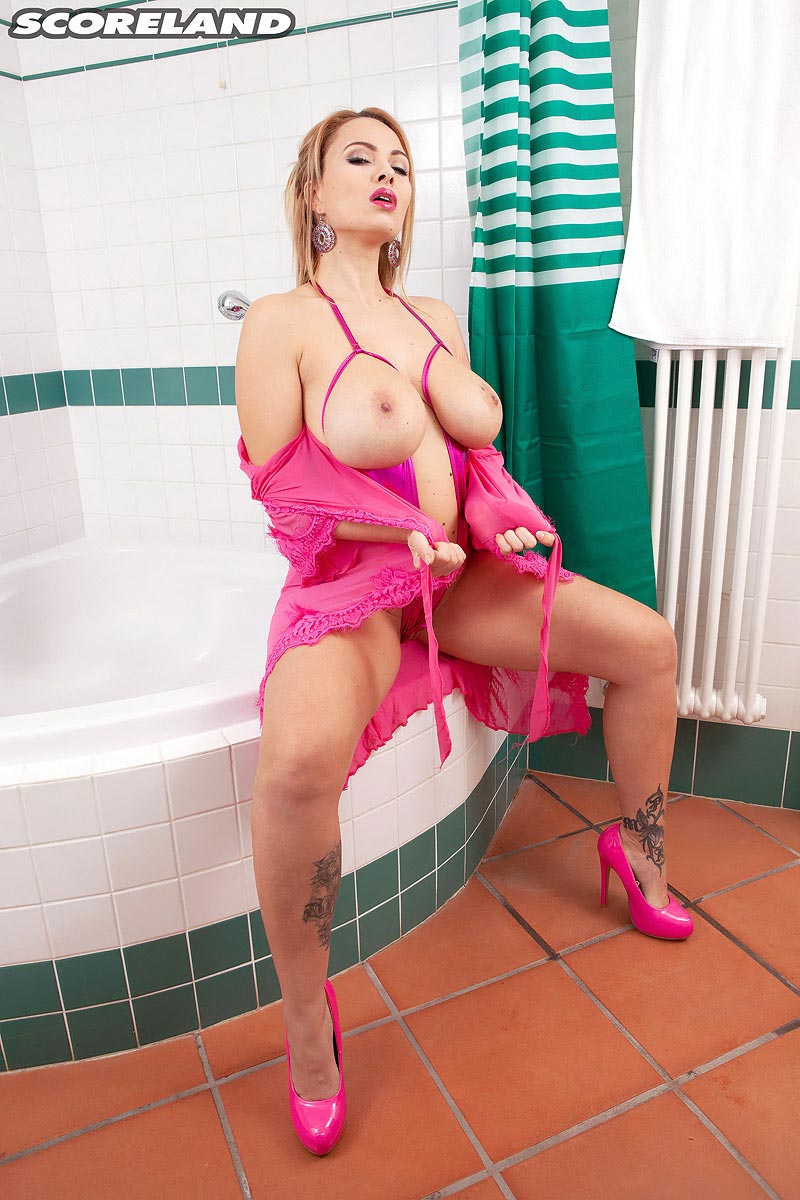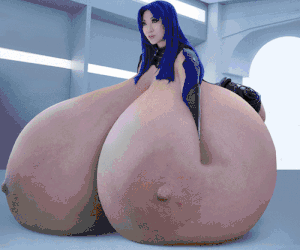 Celebrity breast expansions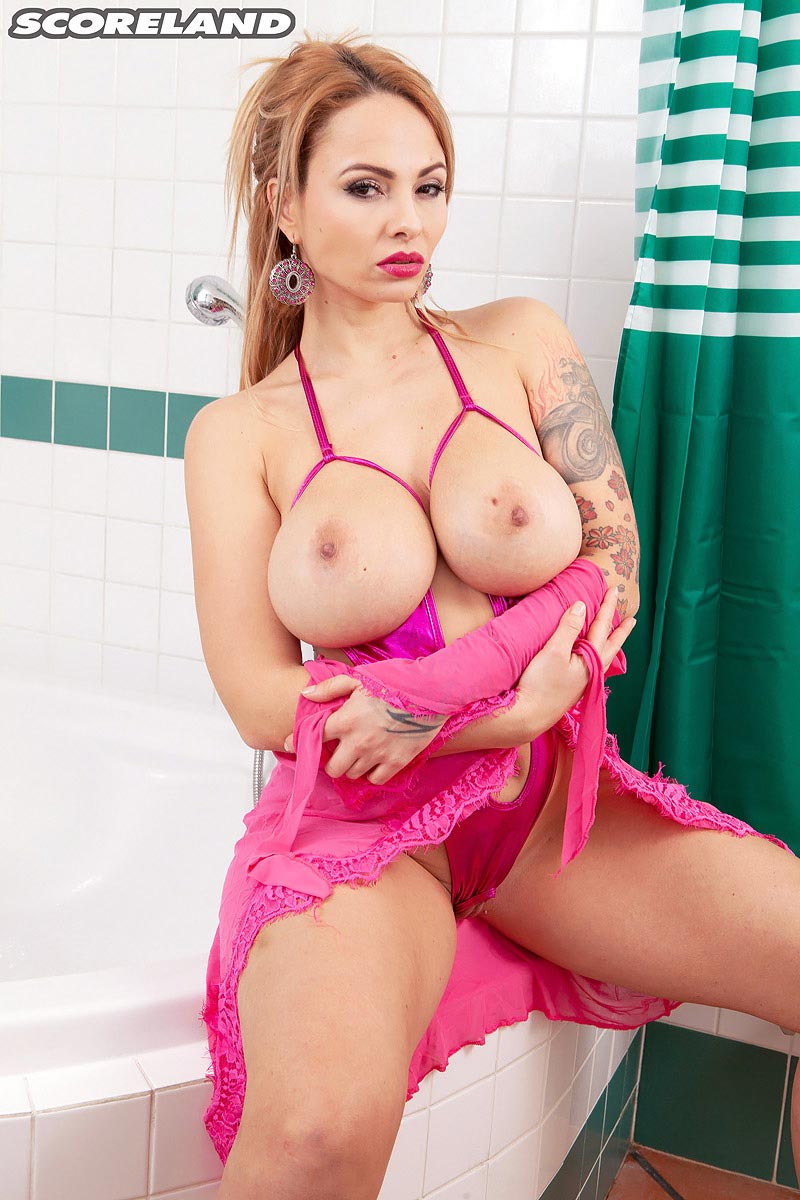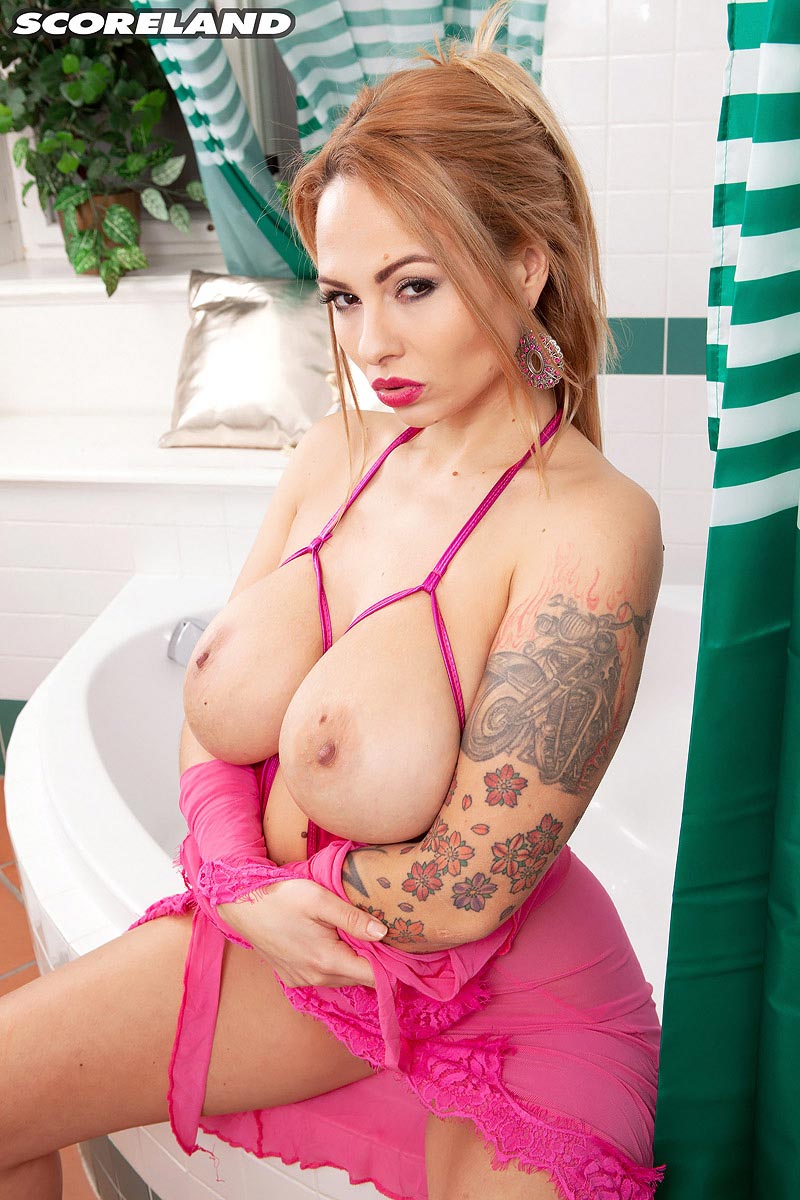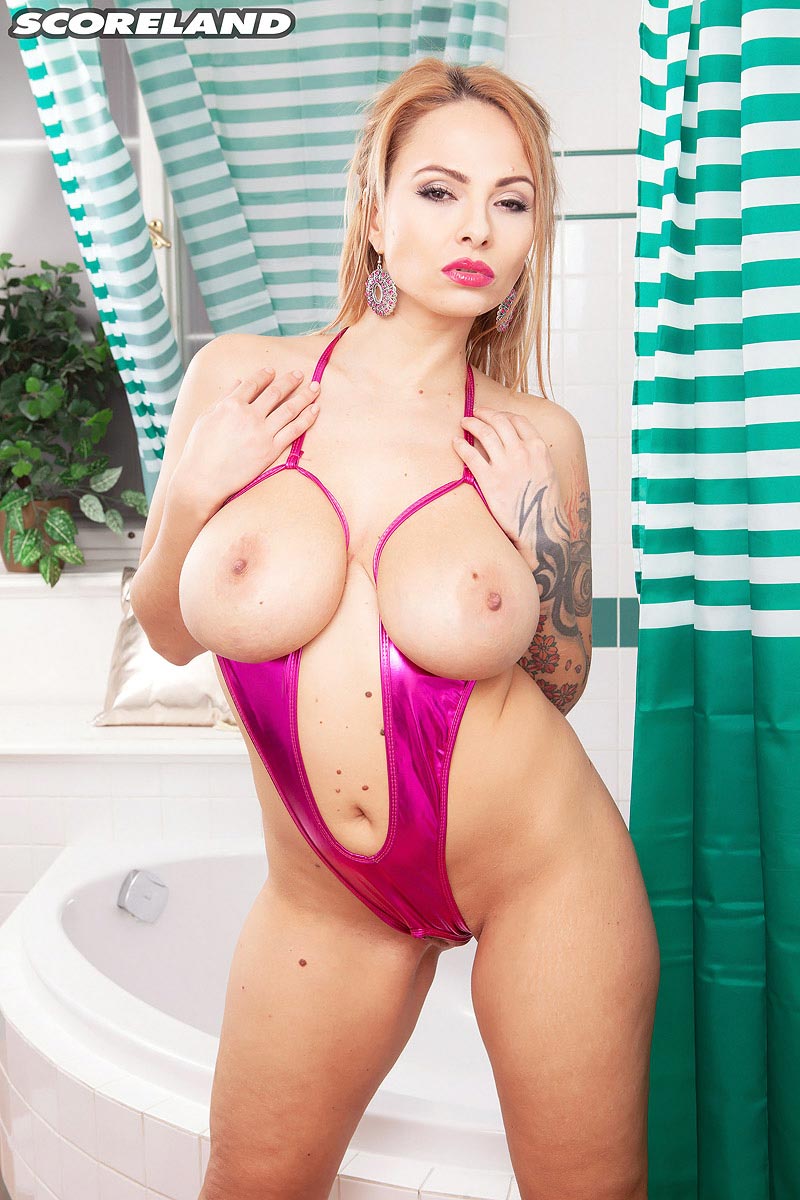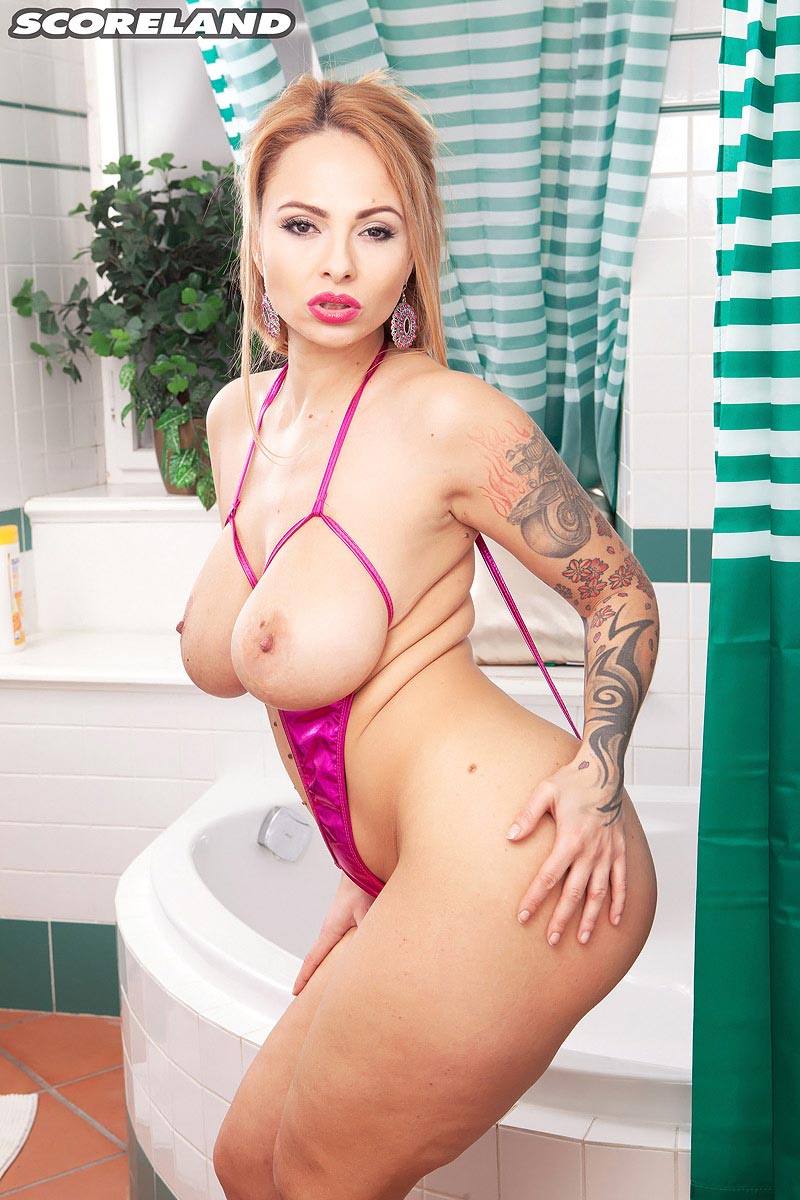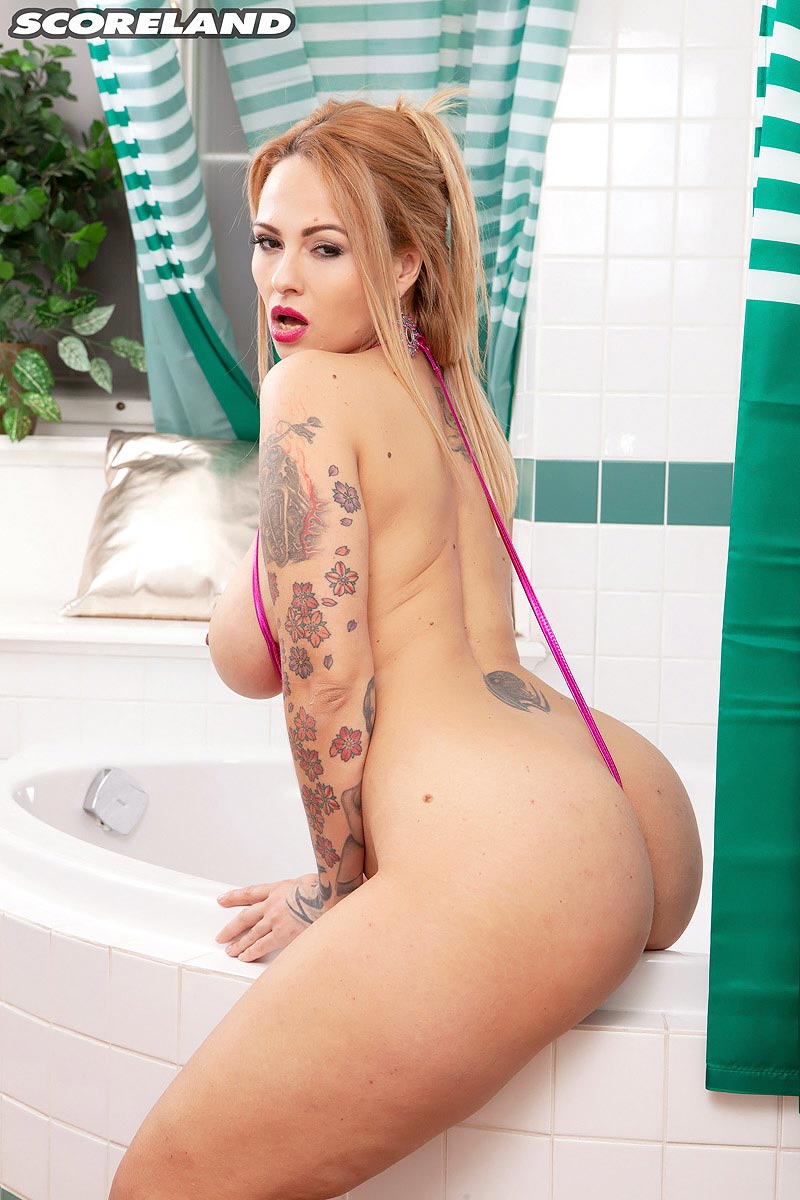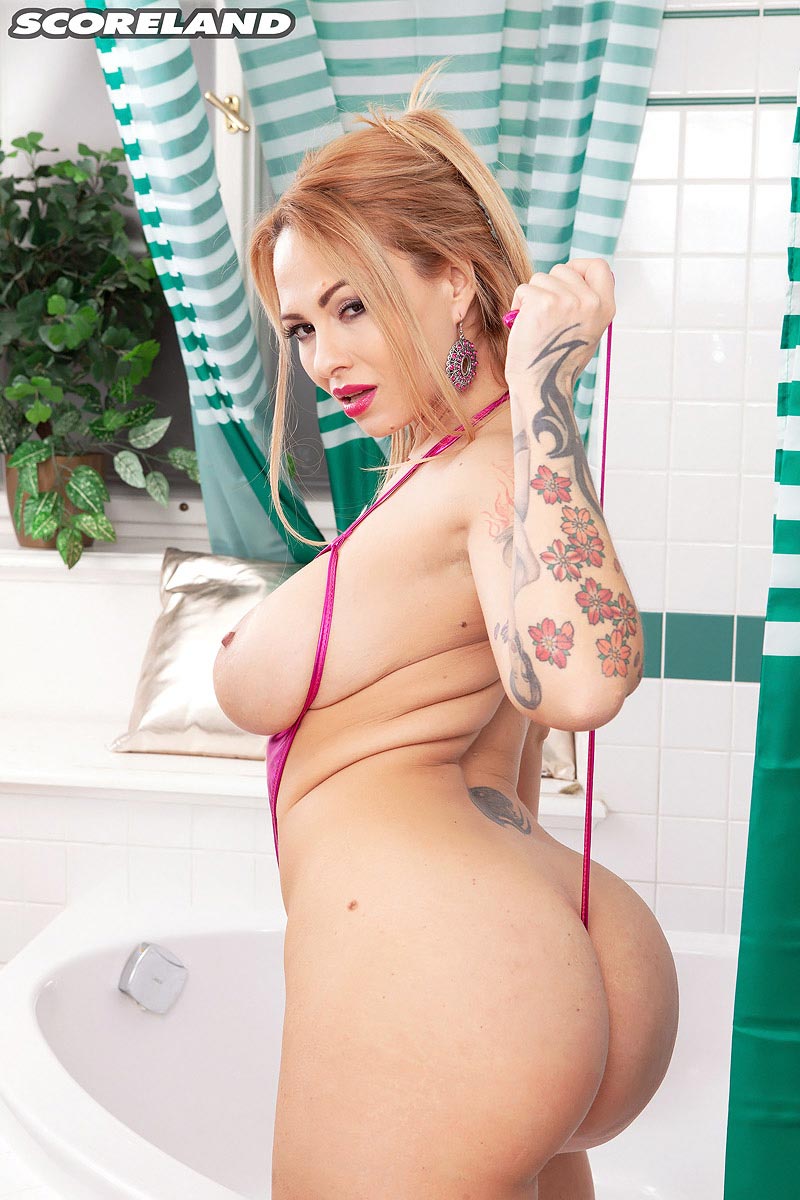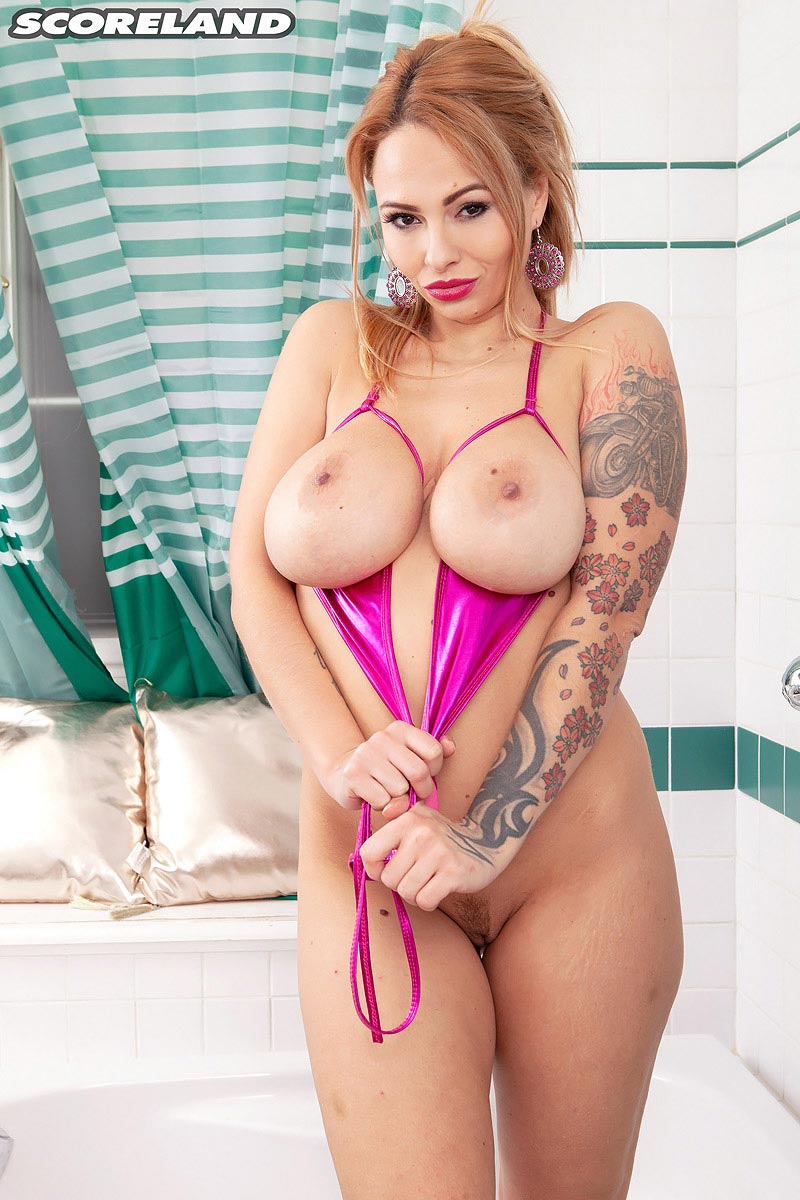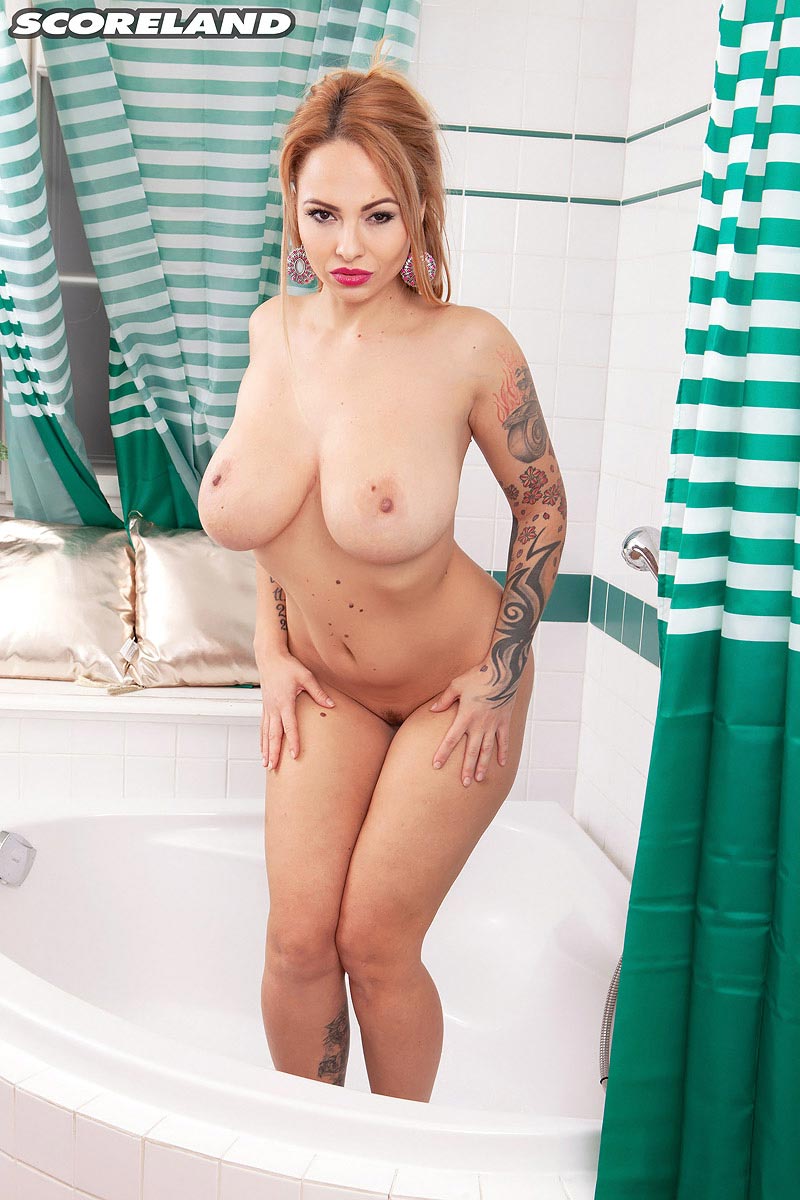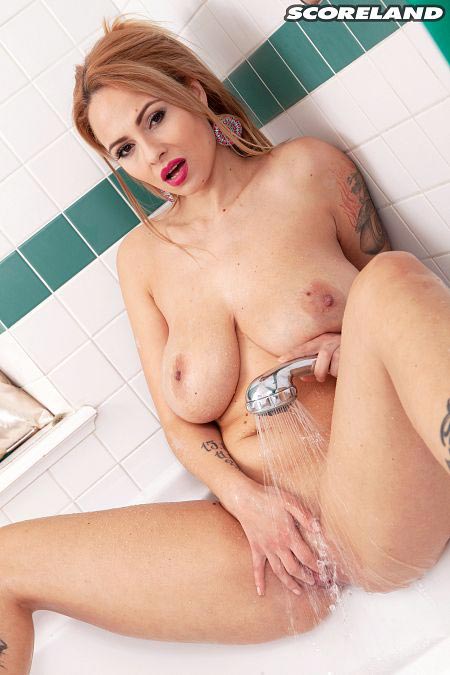 Watch Full Scene at Scoreland