Household tips from busty ebony Janet Jade
Most models don't do windows.
Janet Jade
made an exception for
SCORE
by publicly revealing for the first time her household tips. Boob-men (and Janet's neighbors) should be eternally grateful for this big revelation. Janet demonstrates in full detail how she keeps her windows sparkling clean. The process involves more than a shammy as you will observe. Not every girl is so blessed to have 44-inch 38DDD twins to clean her windows with. They sure can't be picked up at the local supermarket. This may be the absolute last word in tits on glass videos. We thank Janet for having made things more transparent. We wish all homemakers could be like her.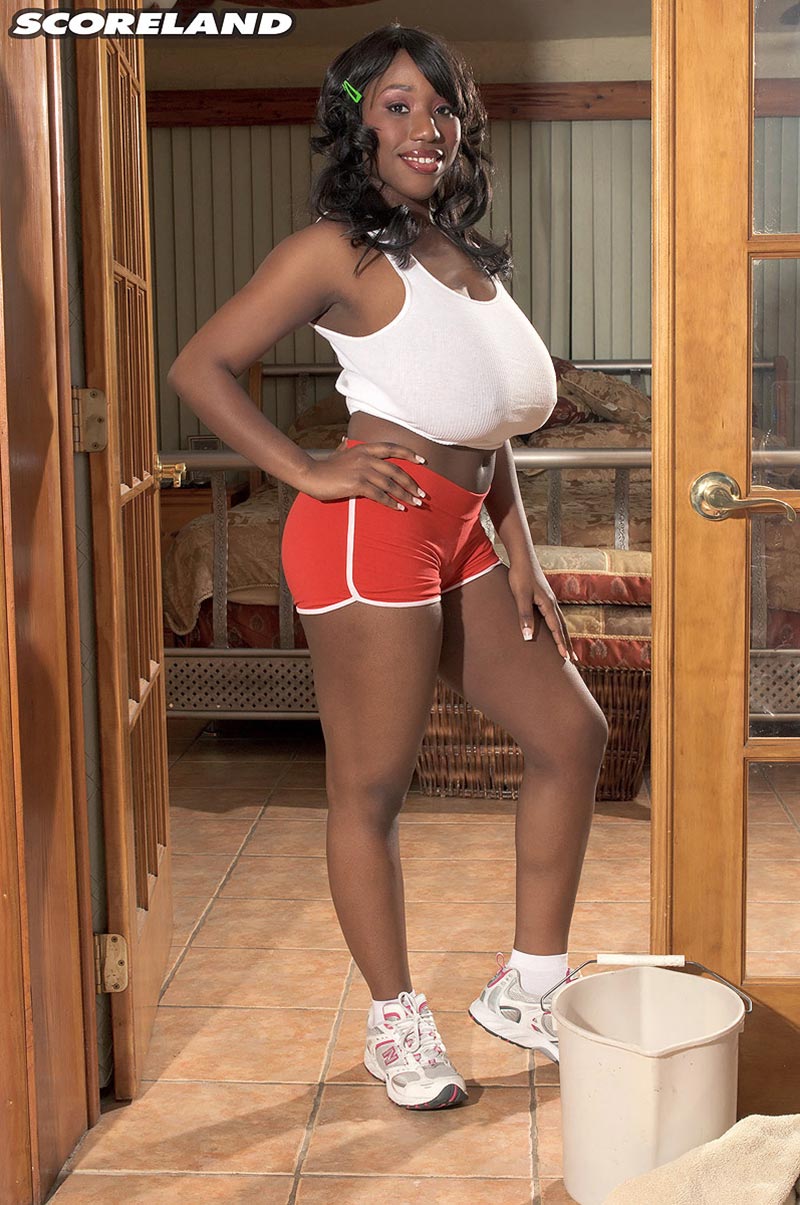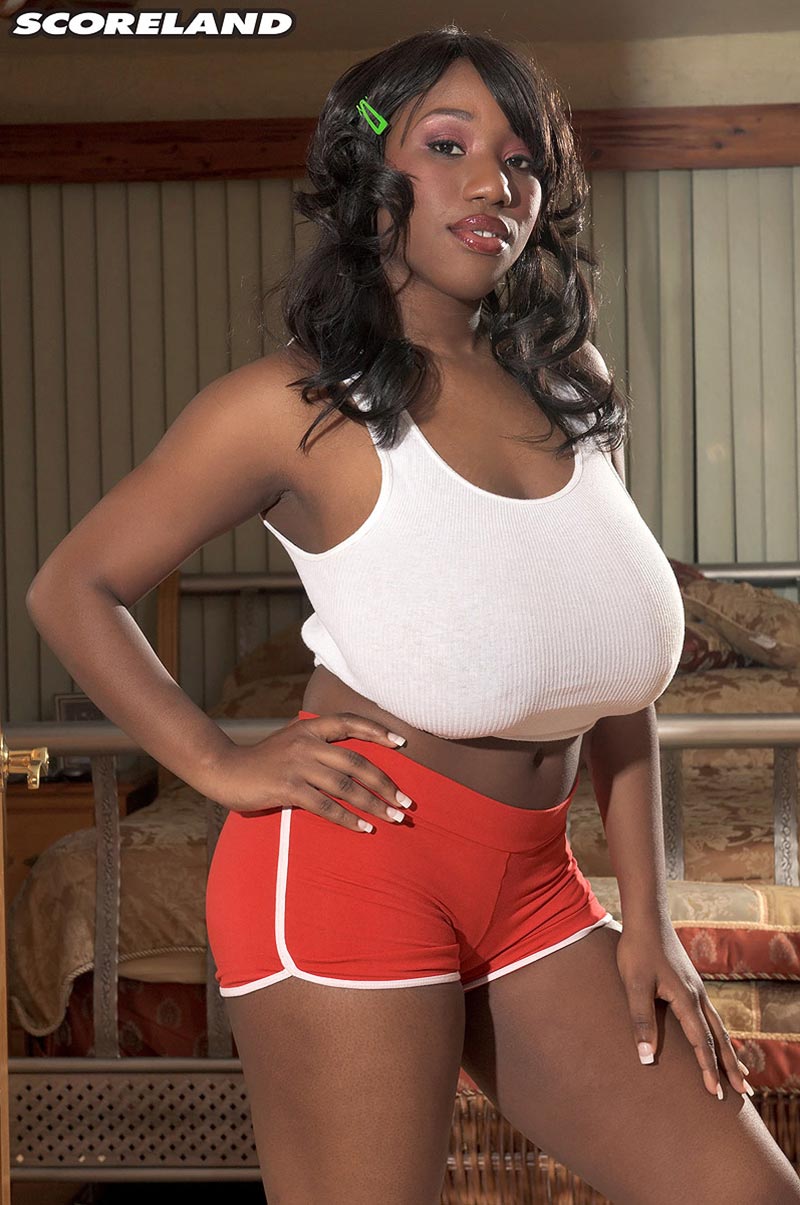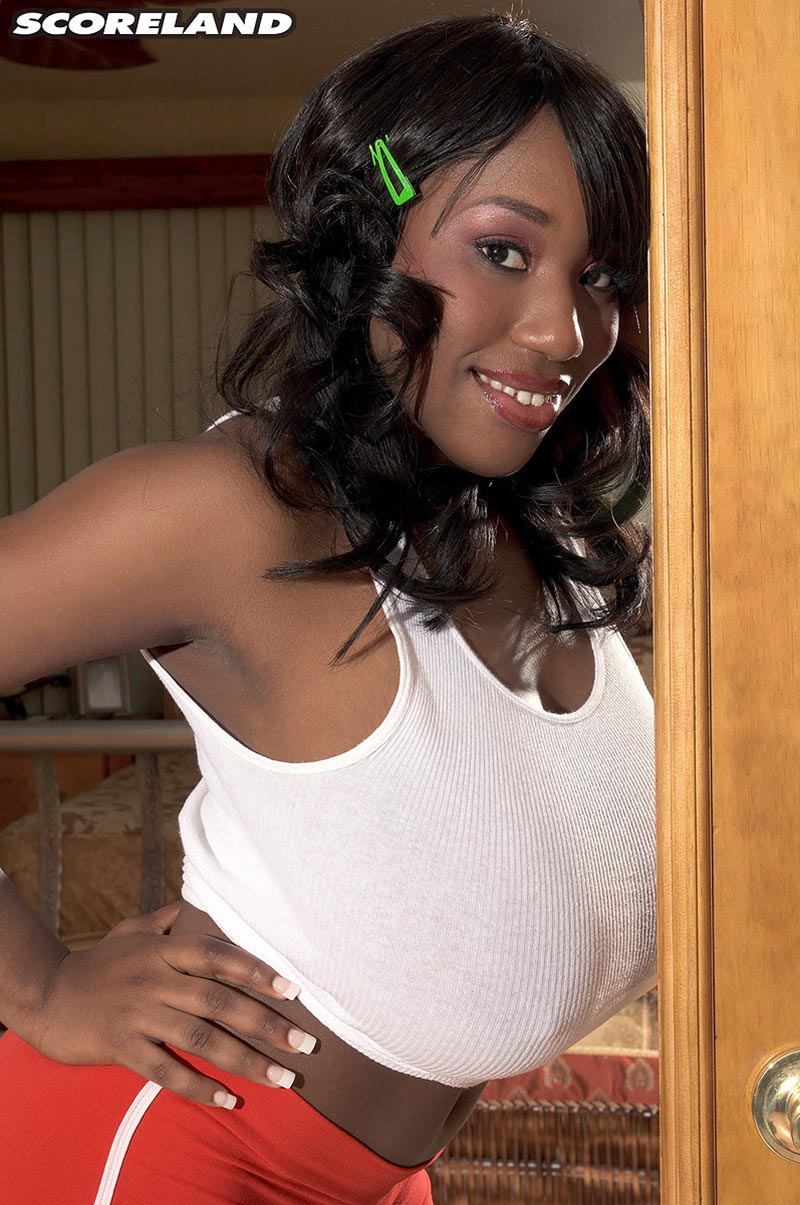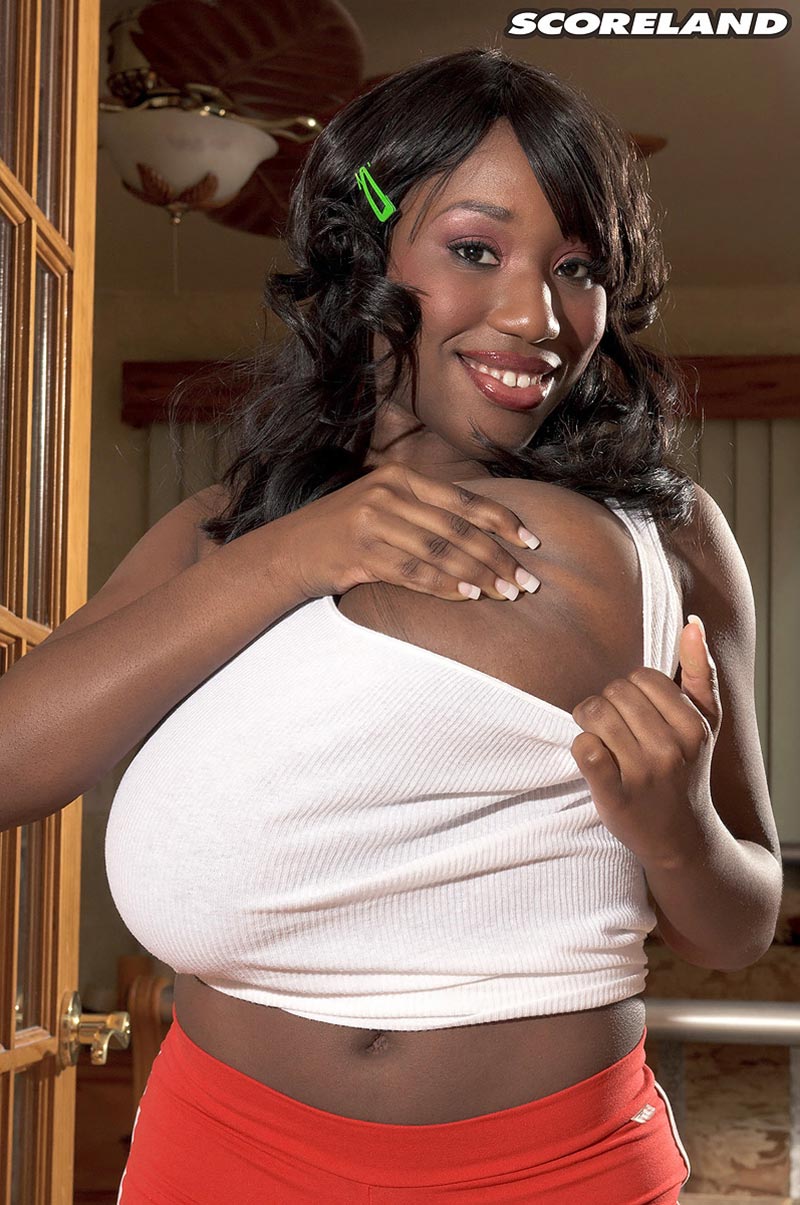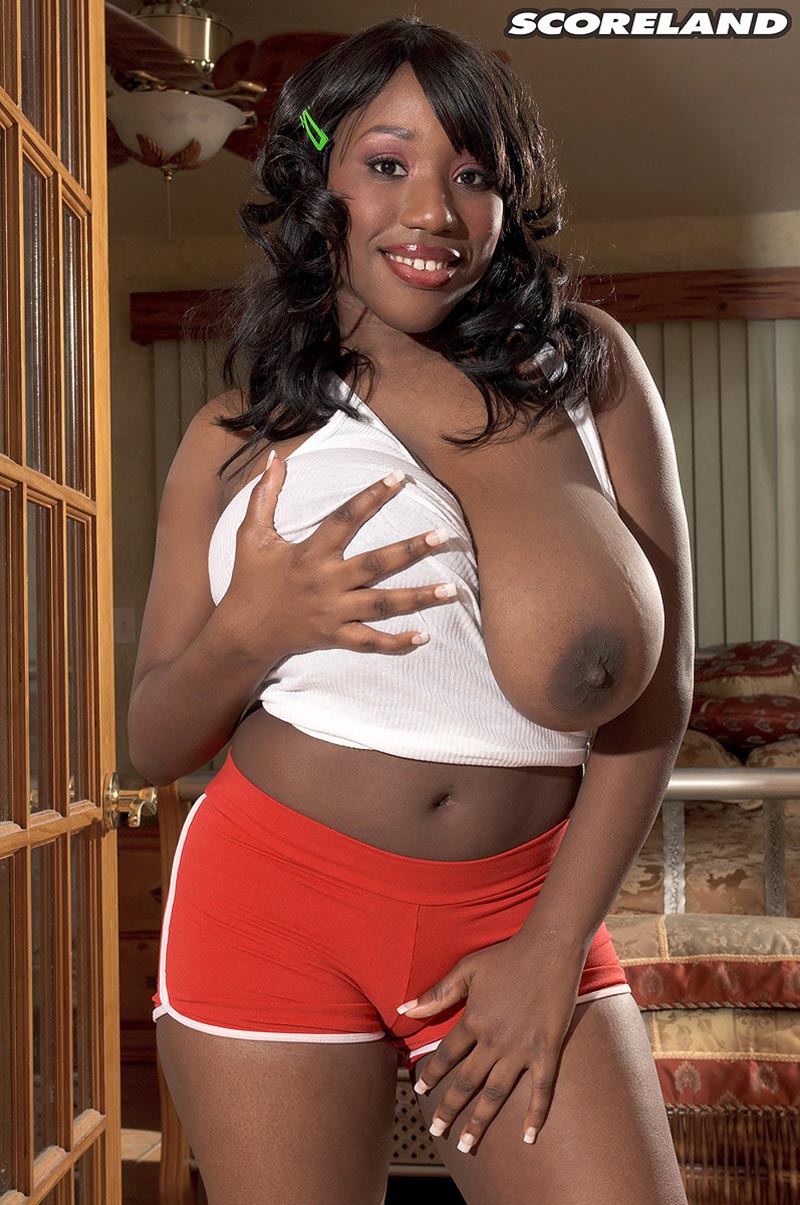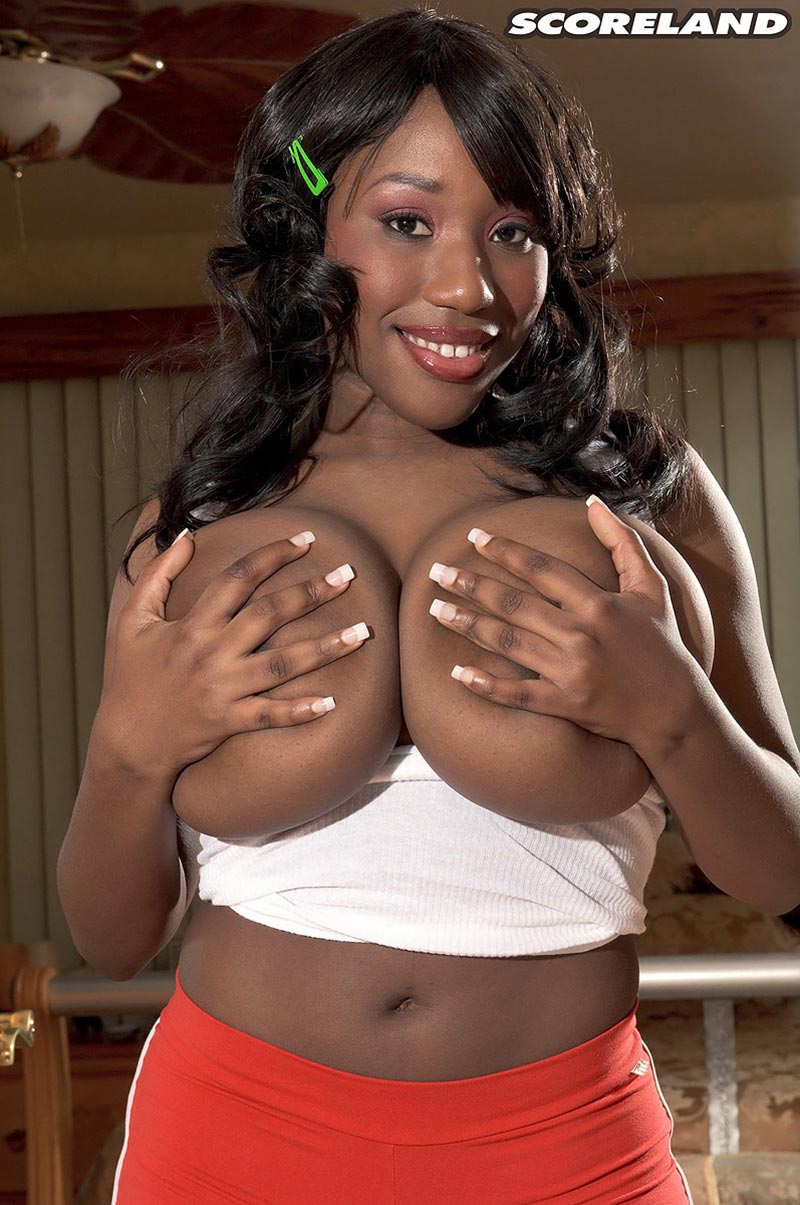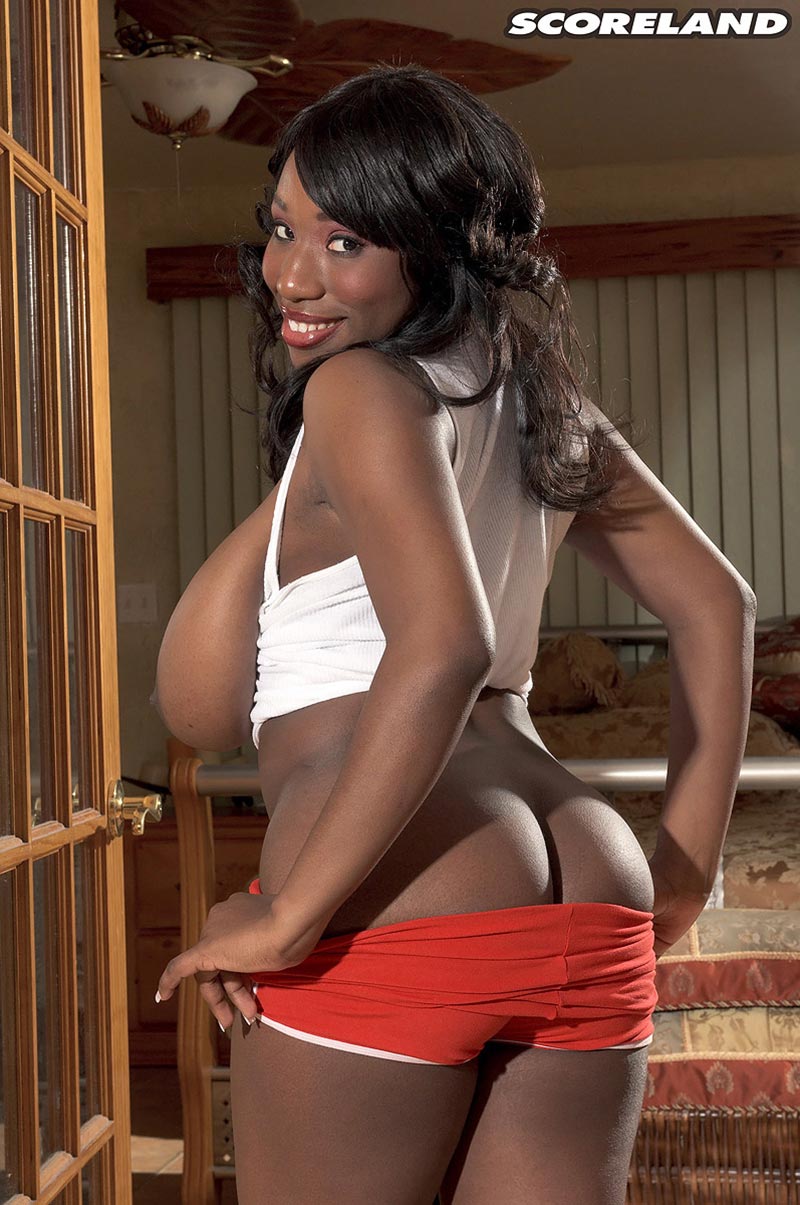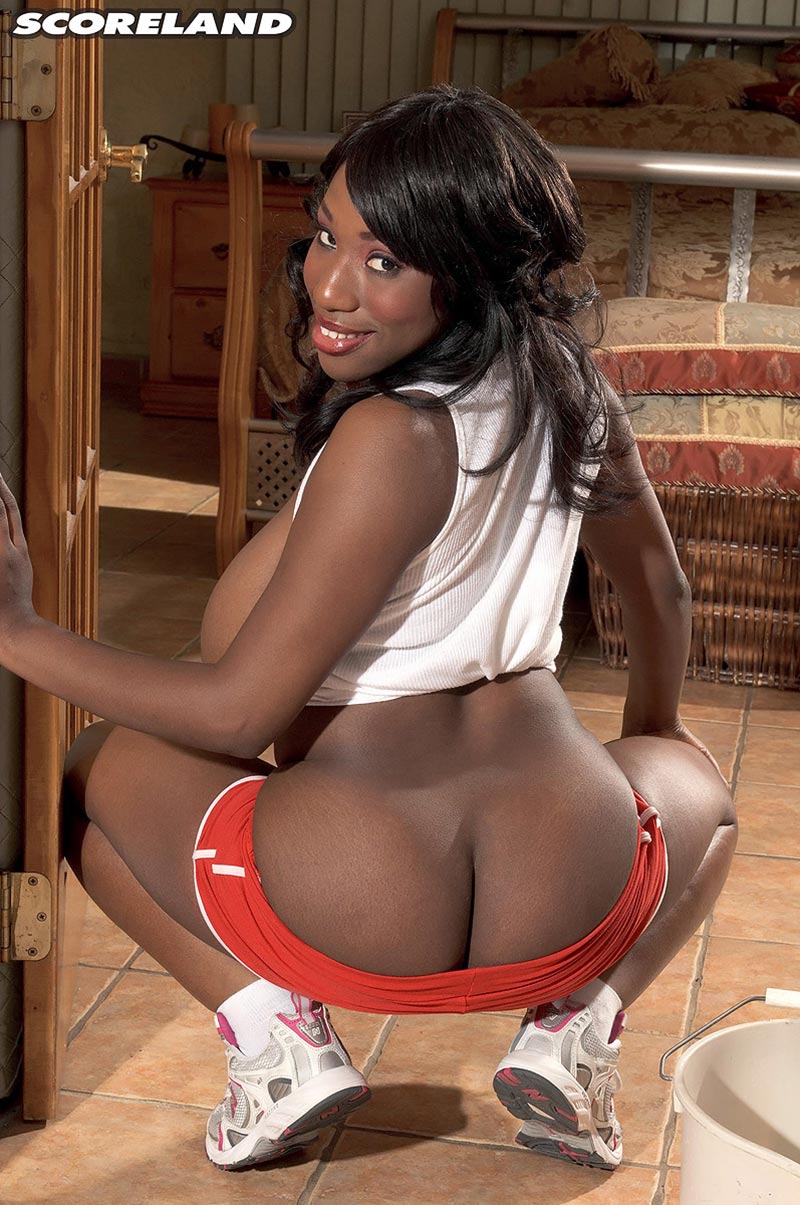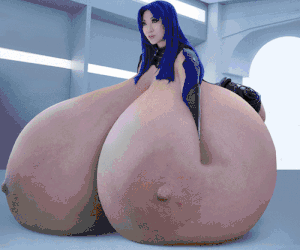 Celebrity breast expansions