Katy Ann's Really Big, Big, Big Bra Show
Admire Katy Ann admiring herself in a full-length mirror. She's wearing a skintight, two-piece blue outfit with high heels and looks more smashing than smashing. Katy Ann has an erotic, sensuous personality and a very sexy voice.
Katy Ann has four bras to put on for our viewing pleasure. A white lace number, a white one with a grey design, an L-cup floral bra with a black band and a red one. In this photo set, Katy tries them on while kneeling in
bed
.
Her long legs in the air, Katy Ann slips off her skirt. It seems that her panties are missing. With her bra try-outs completed, Katy sucks her nipples, leaving a lipstick kiss, and fondles her
pussy
.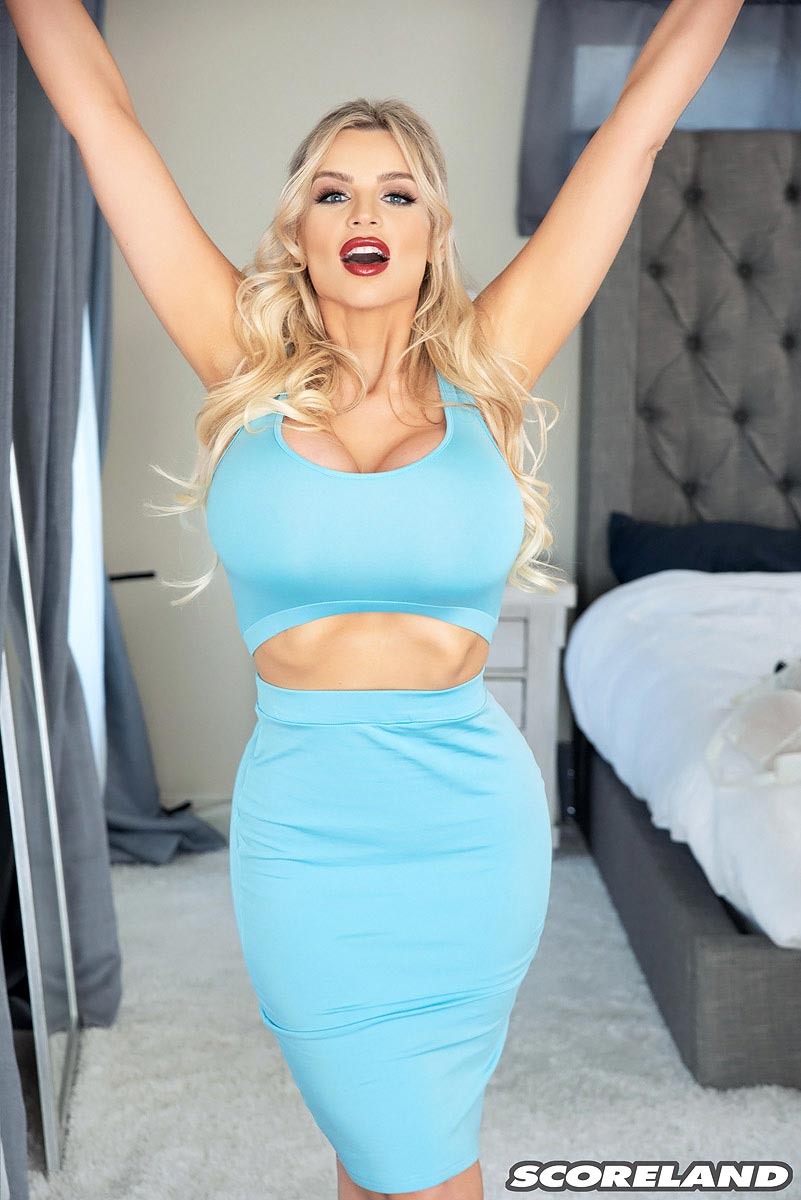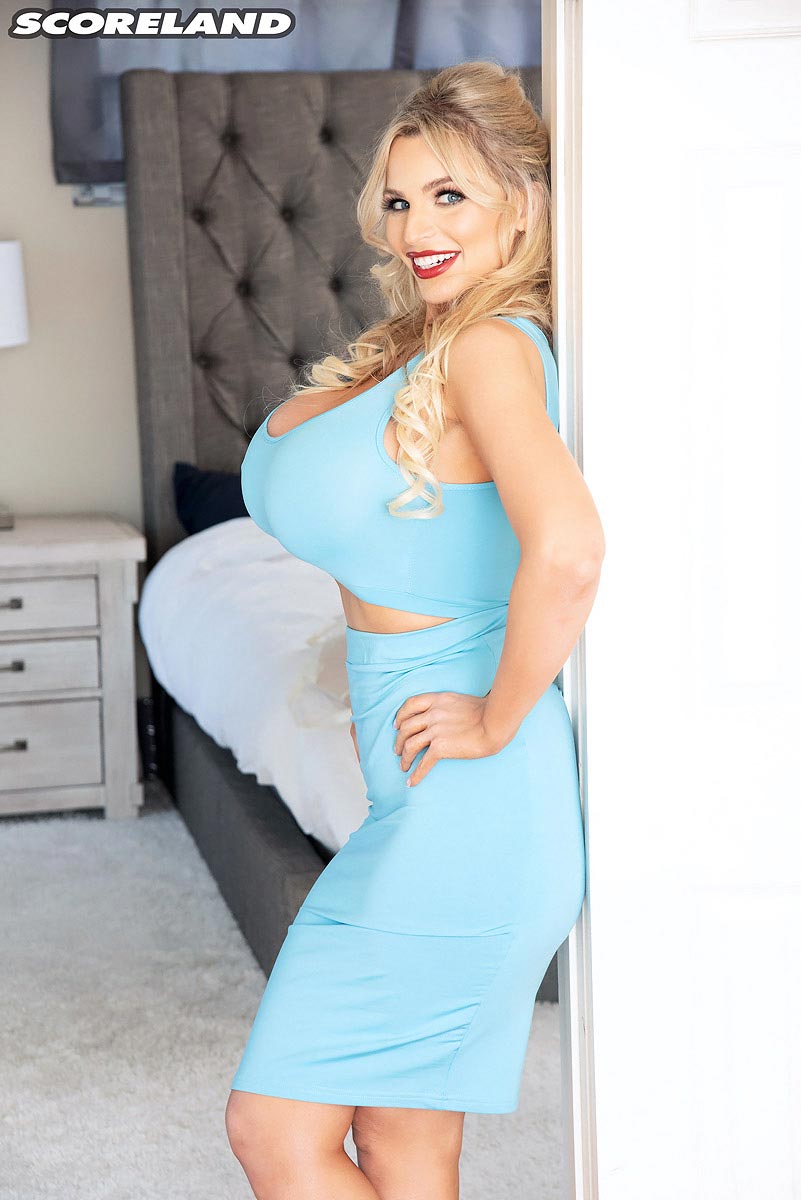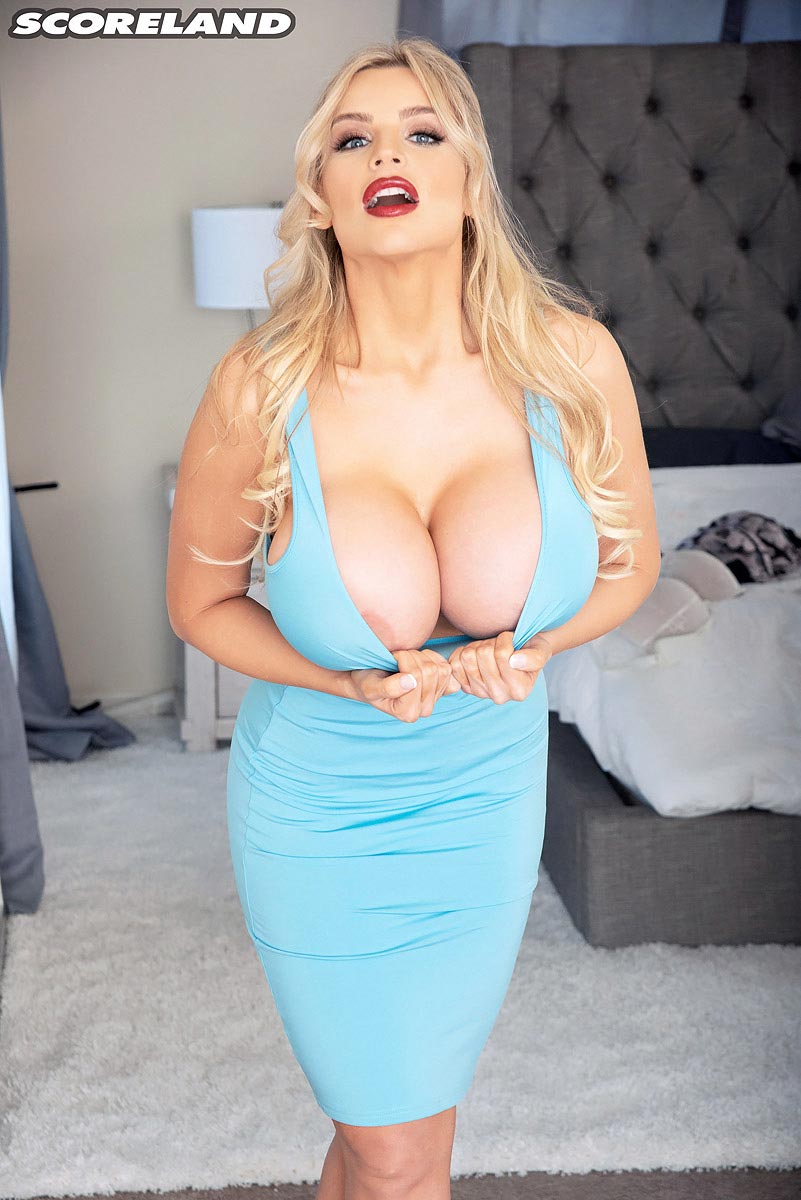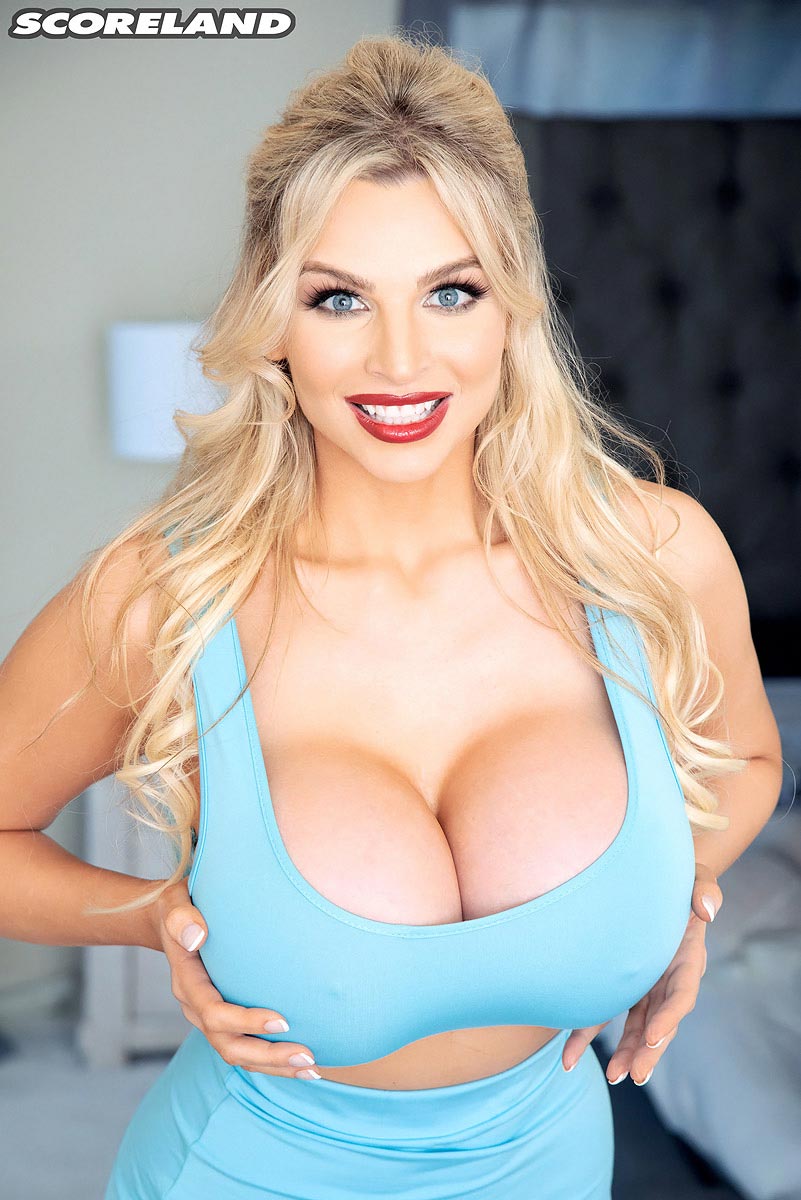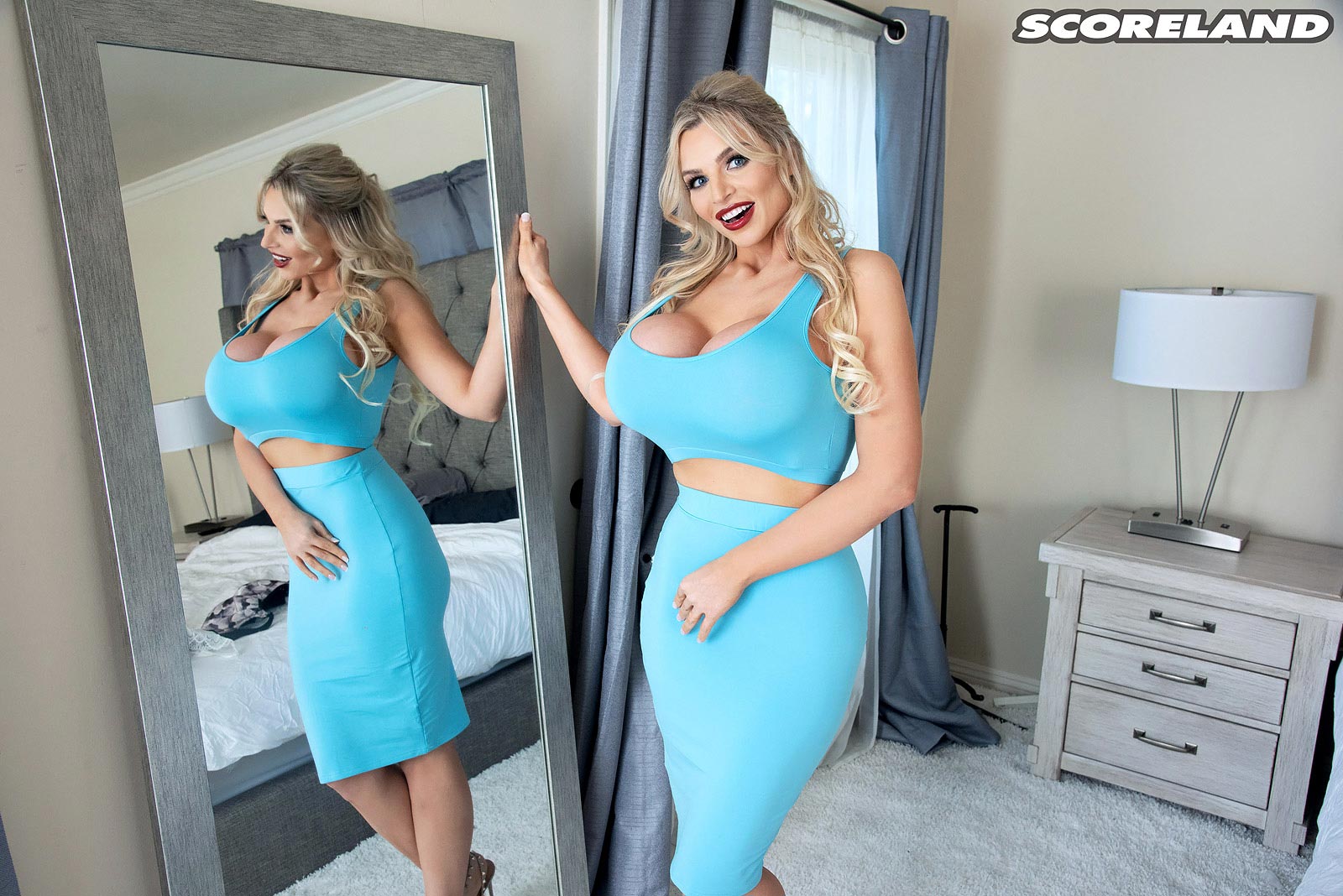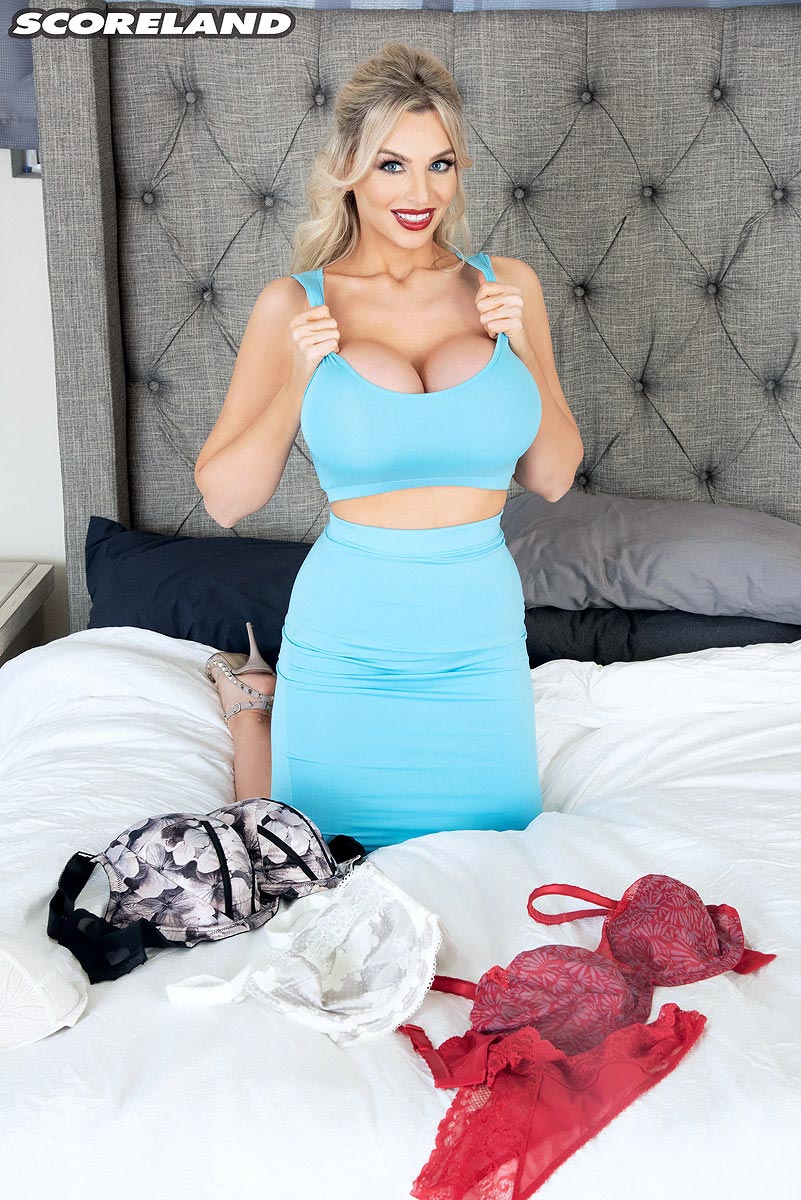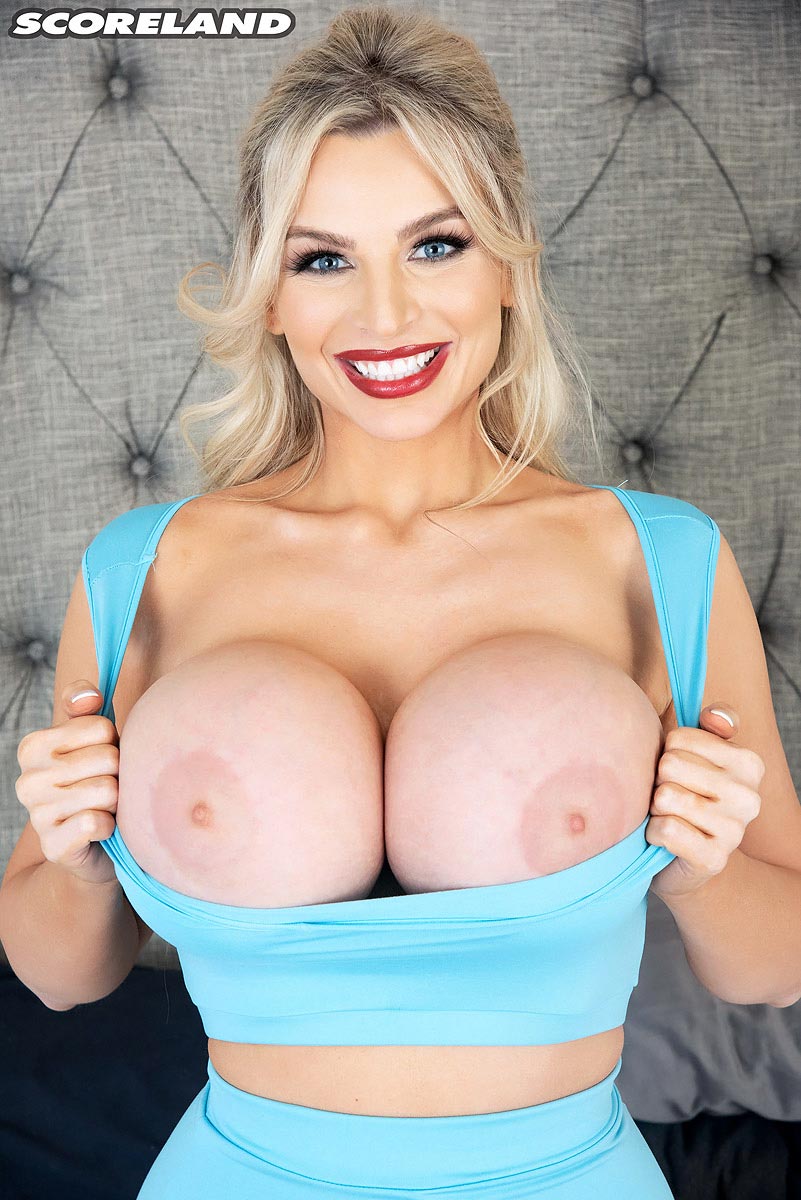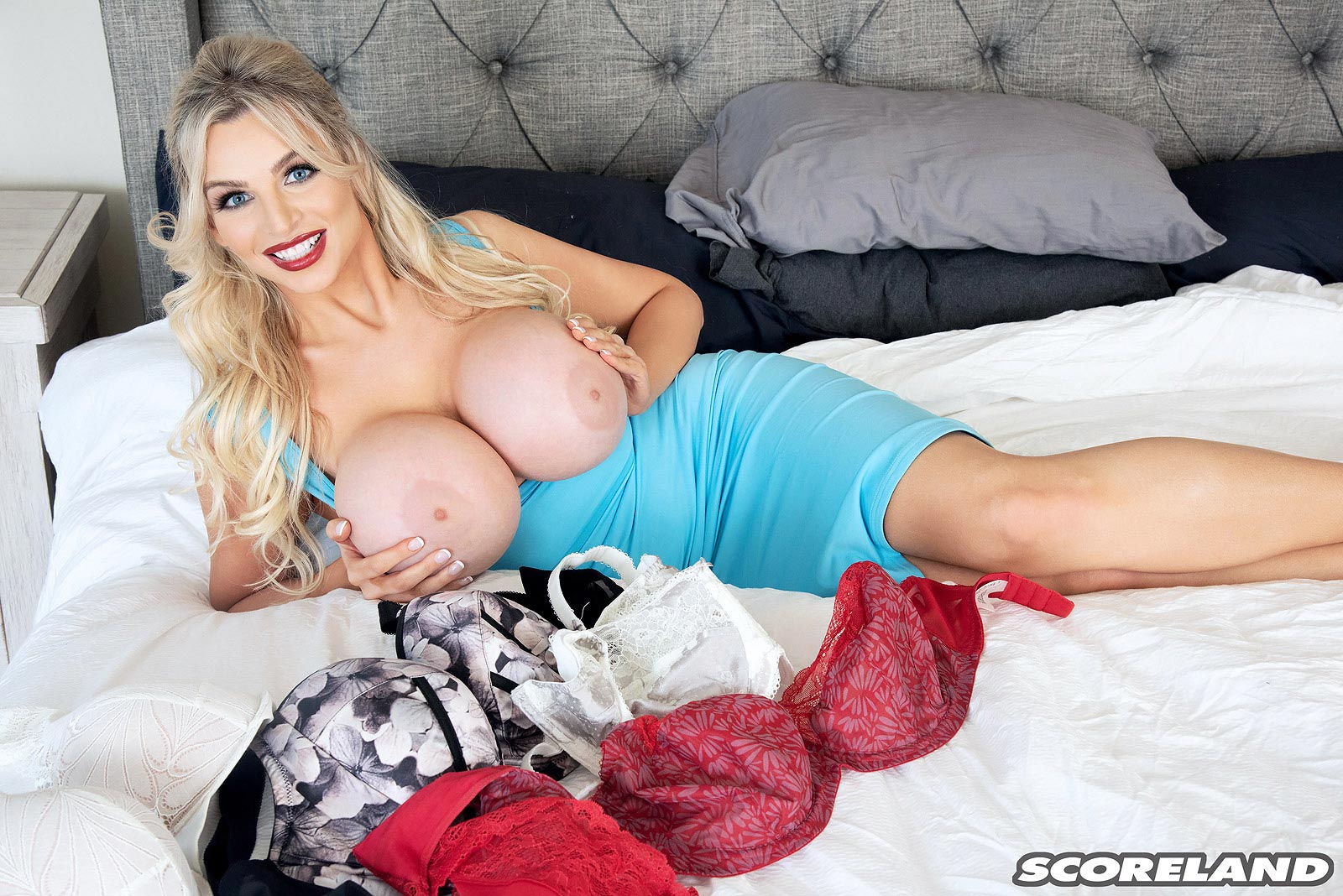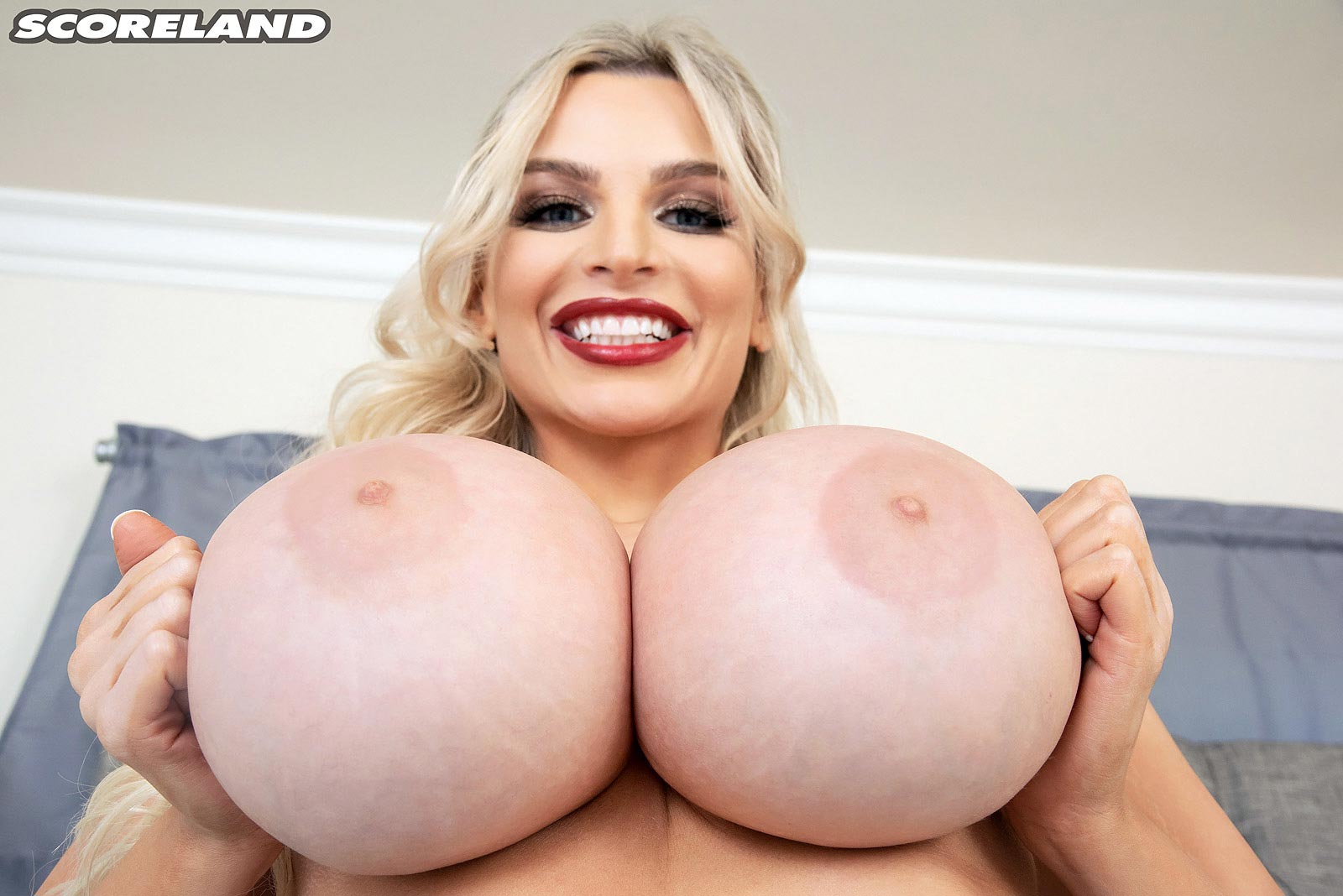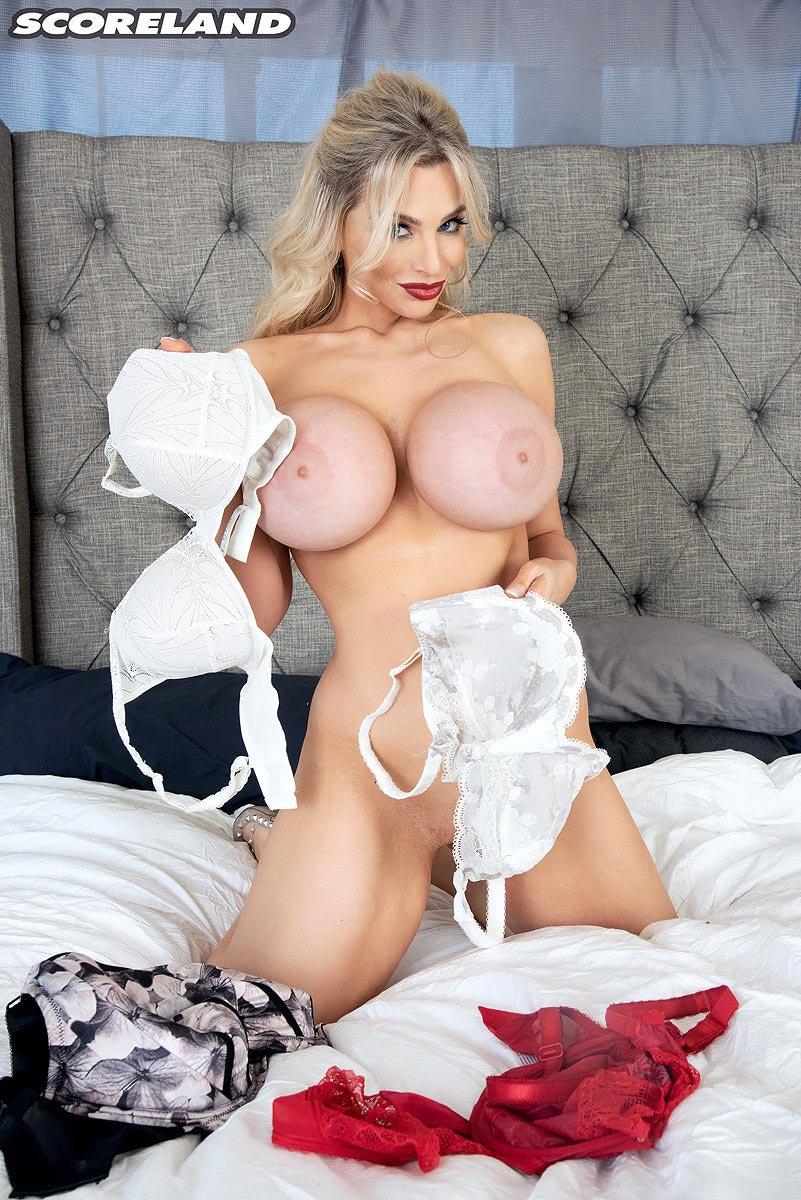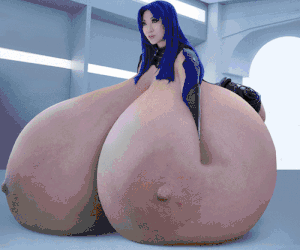 Celebrity breast expansions