Lucky guy smothered by Roxi Red's giant tits
Like beer? Then head for the mountains. The mountains of the great Roxi Red. She has the boobs that made Minnesota famous. If you've got the time, she has the breasts and she tastes as great as her name. It's Roxi time! Jimmy is not the most interesting man in the world but he has a boner for Roxi and she likes guys who want to bang her bangin' body and tap her kegs.
Roxi brings over a bottle of beer and joins him on the couch. He's not interested. It's her incredible JJ-cup tits that he wants to wrap his lips around, not a bottle.
Jimmy feeds Roxi some cock, then goes down on her to tongue her pussy. Roxi rubs her jiggling jugs while he's occupied between her legs. Coming up for air, he slides into Roxi and slowly pumps, her tight hole gripping his rod. Roxi flips over and gives him her back so he can fuck her from behind and get into deep pink. Watch Full Scene at Scoreland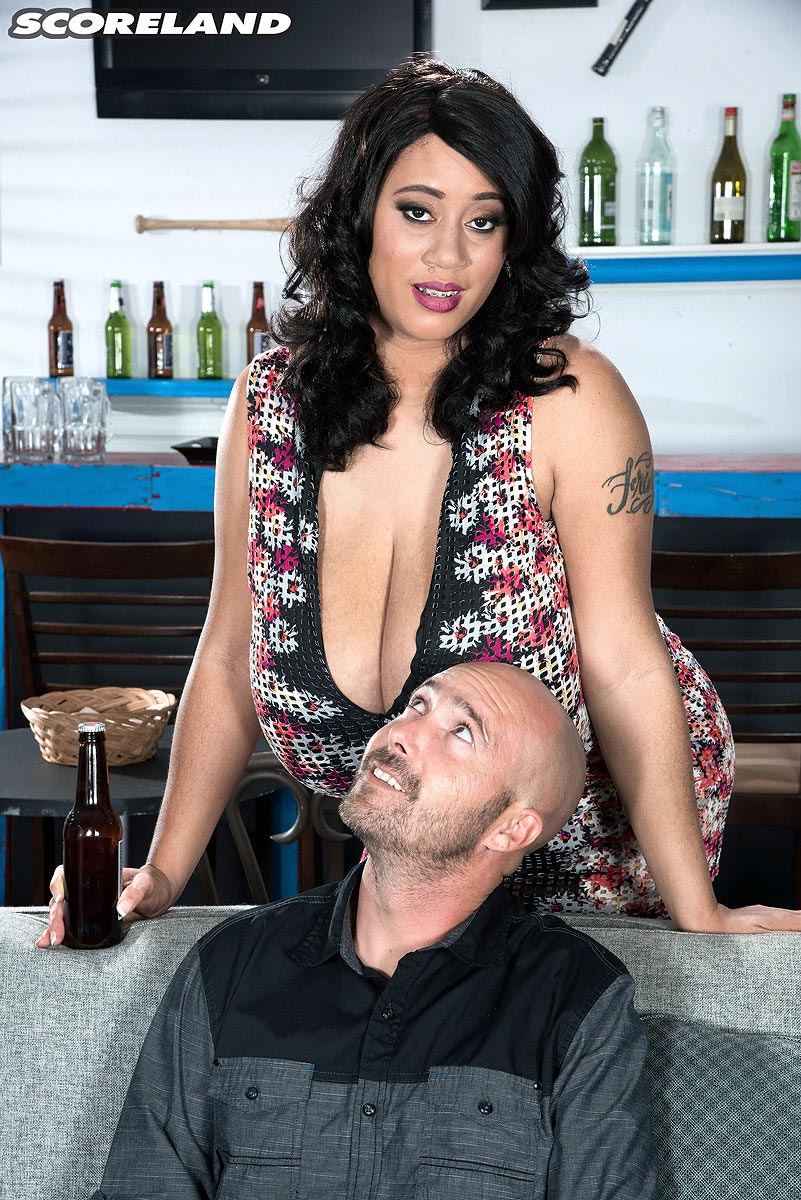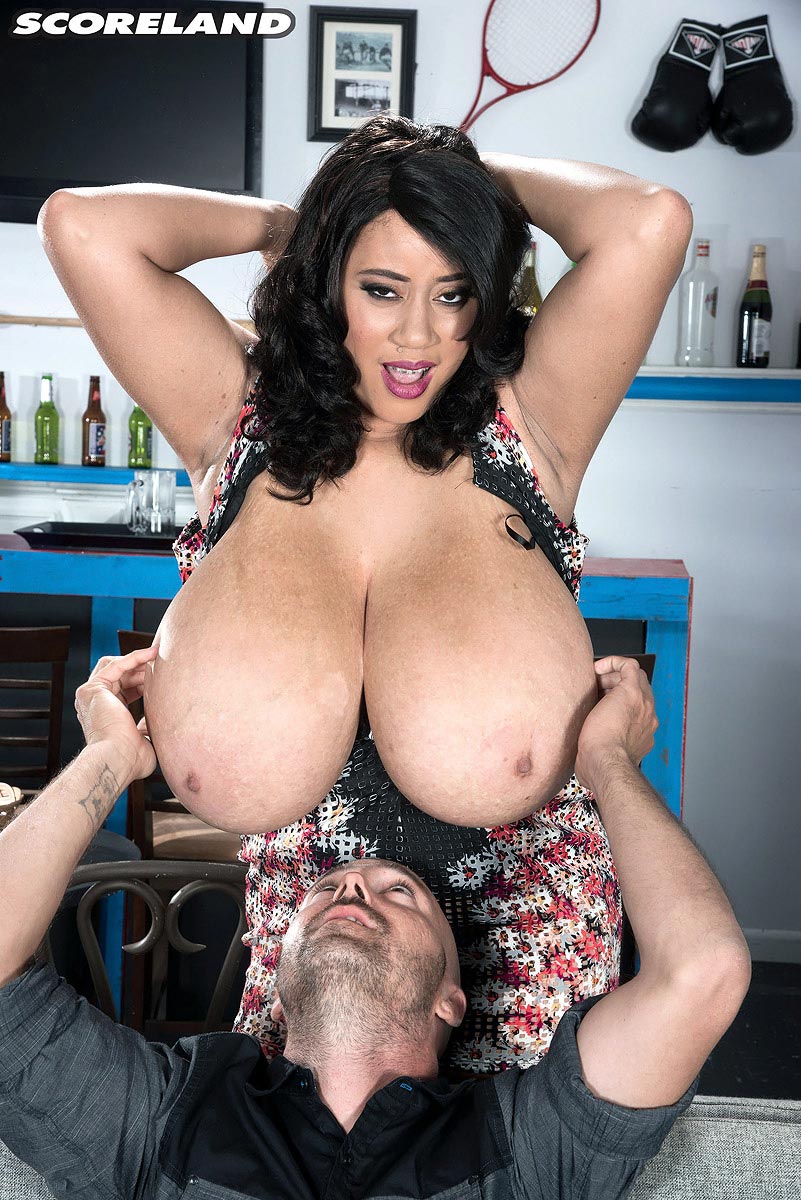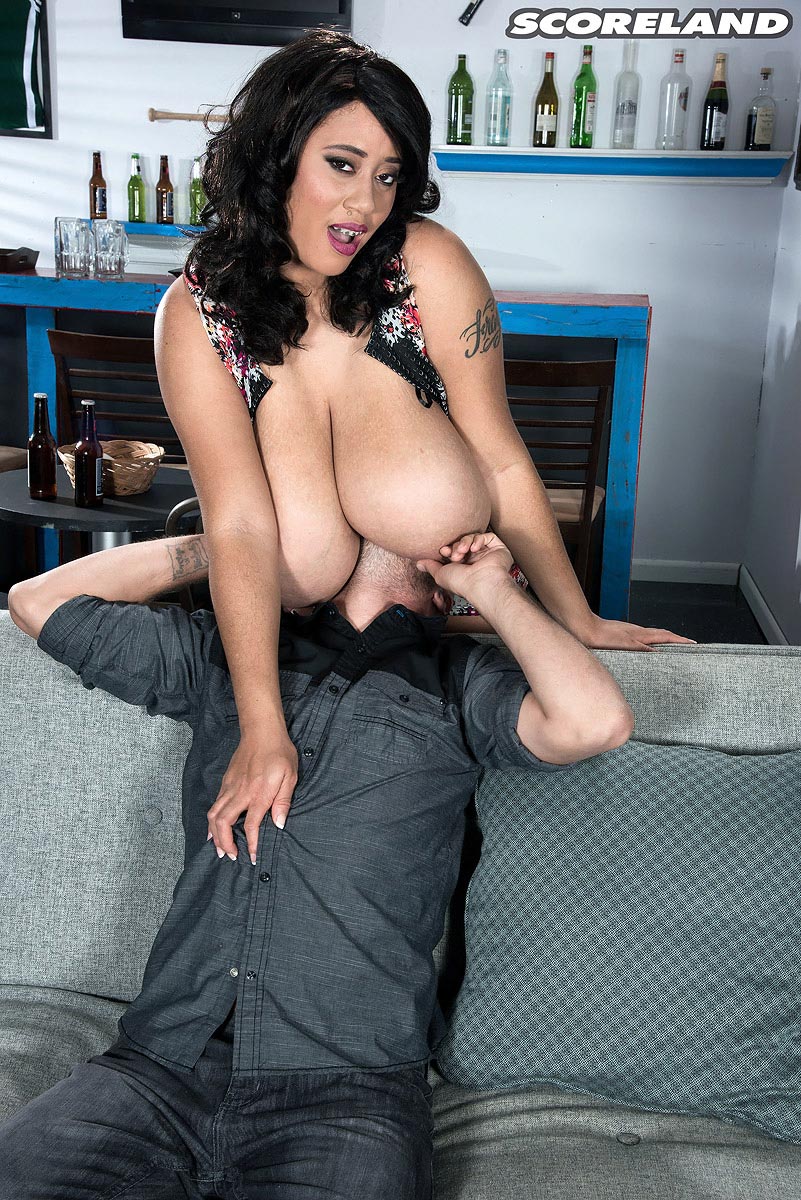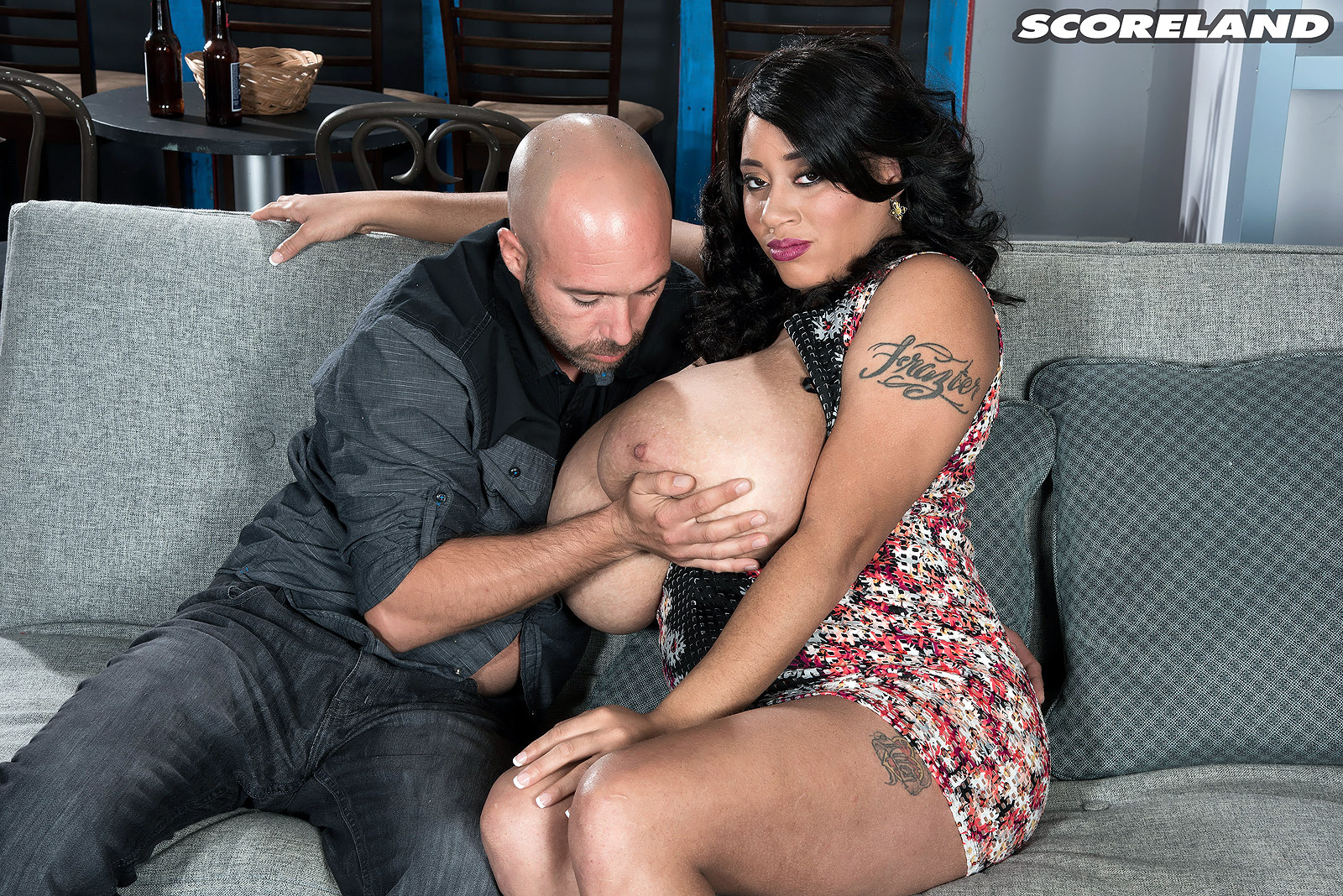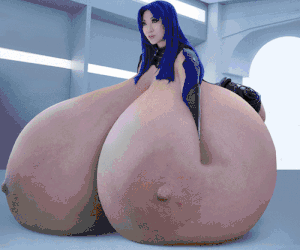 Celebrity breast expansions