Mega busty dance instructor Anastasia L'Amour
Brad is going to be married soon so he drives to Anastasia's dance studio to polish his moves for his wedding dance. When he meets her, he's boob-drunk over her sexy, super-busty body. He had never guessed on the way over that she's a bra-busting looker.
Anastasia begins to teach him the basics. She tells him he has good moves. It appears Brad's forgotten all about his upcoming wedding and future bride after meeting Anastasia. His trouser pal is doing the thinking now, not his brain. Can this marriage be saved before it even begins? Who cares.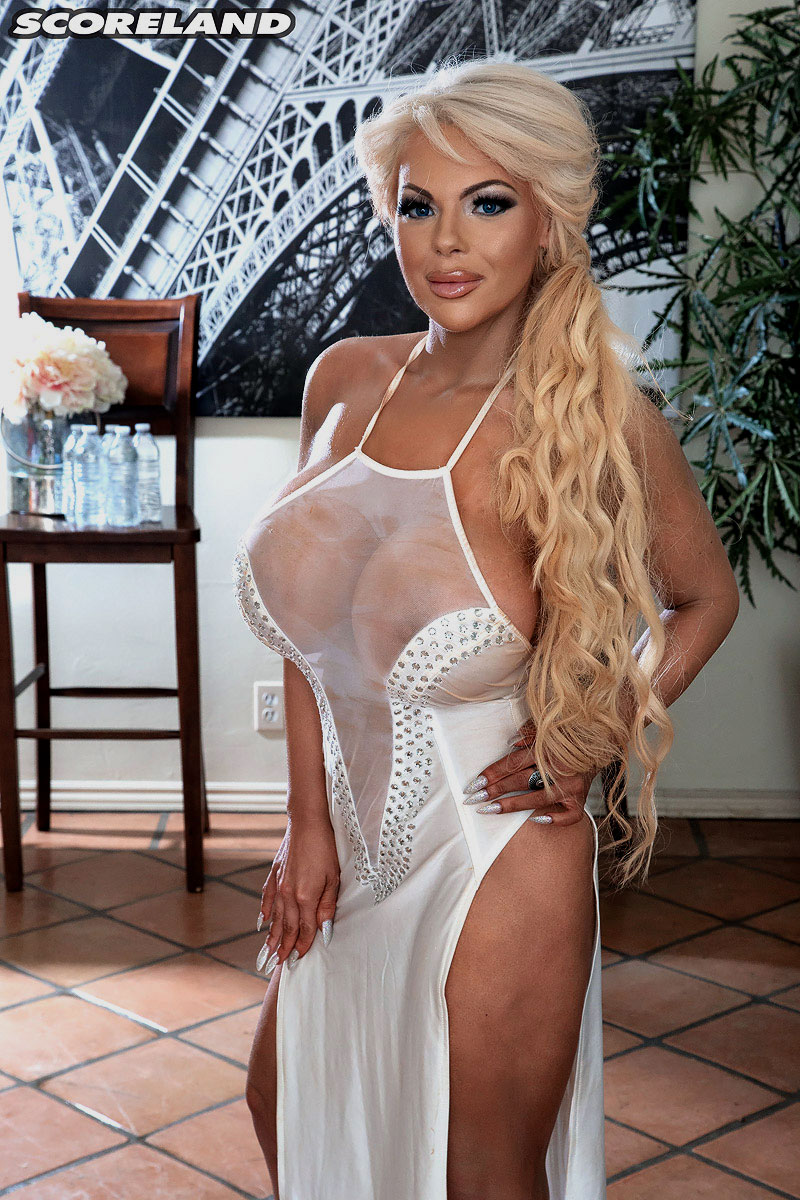 Brad waltzes Anastasia over to the couch after taking off her dance dress so they can have a spontaneous honeymoon right there in her studio. They teach each other a few new steps in a hot and wild dirty dancing lesson. A girl with a tight pussy who loves big dick, Anastasia has a lot of professional dancing experience… Watch Full Scene at Scoreland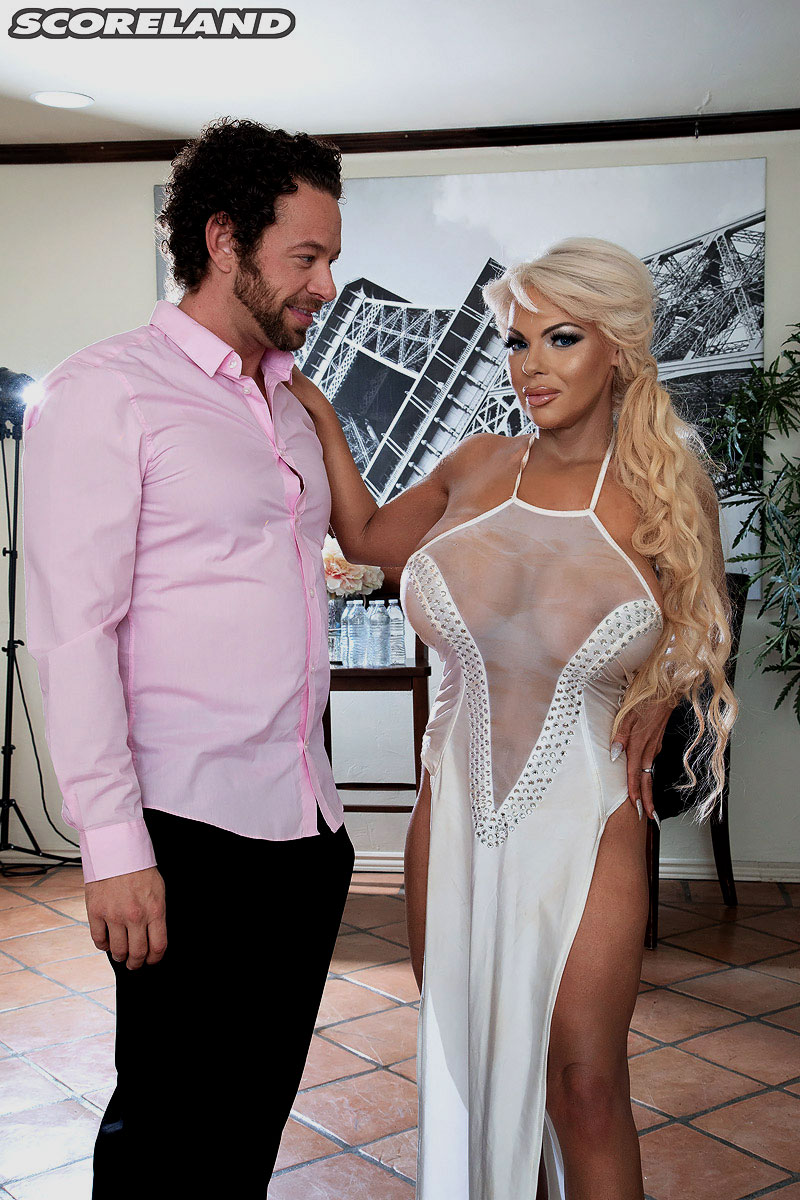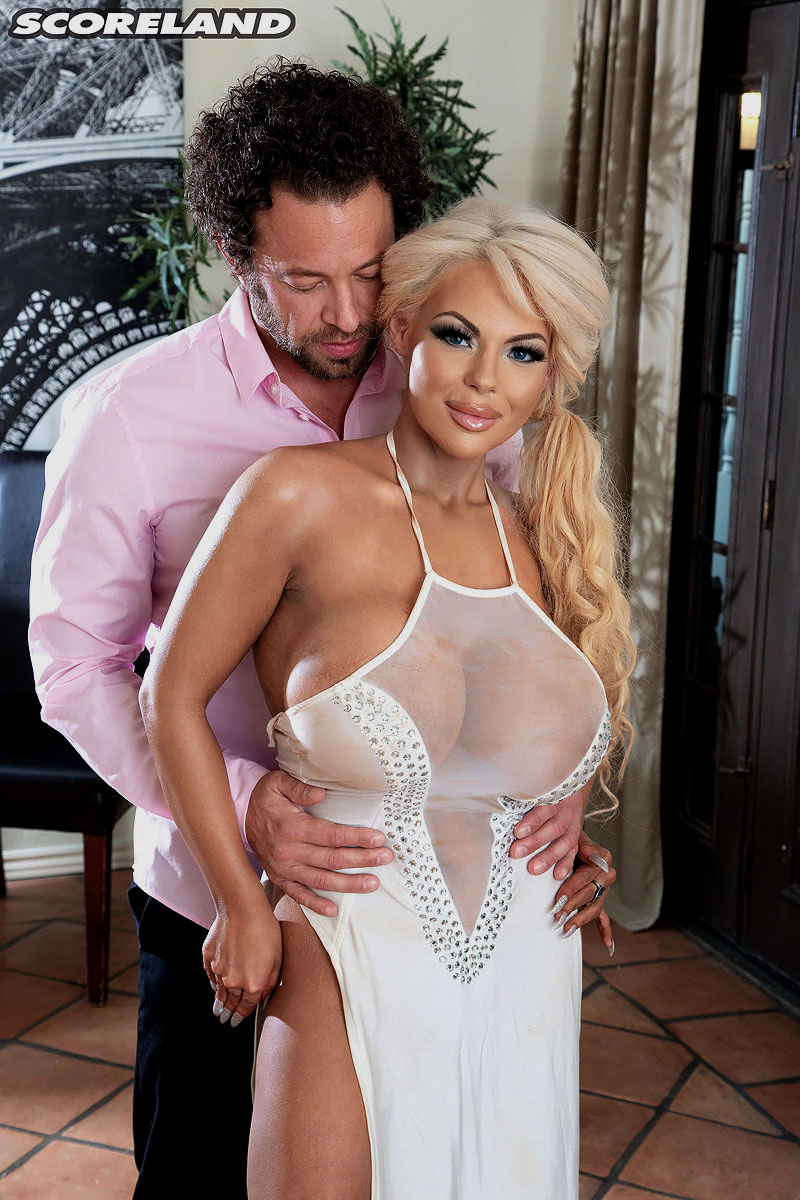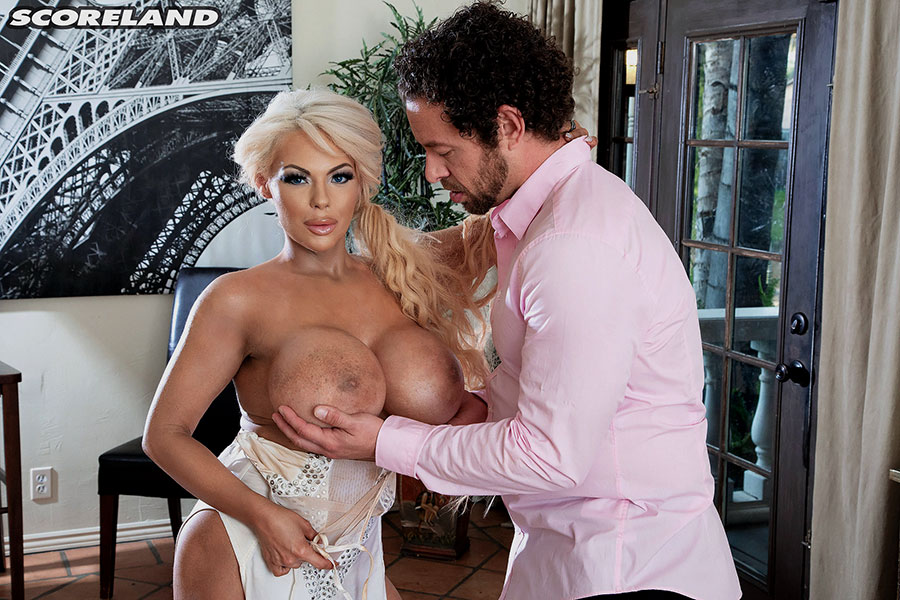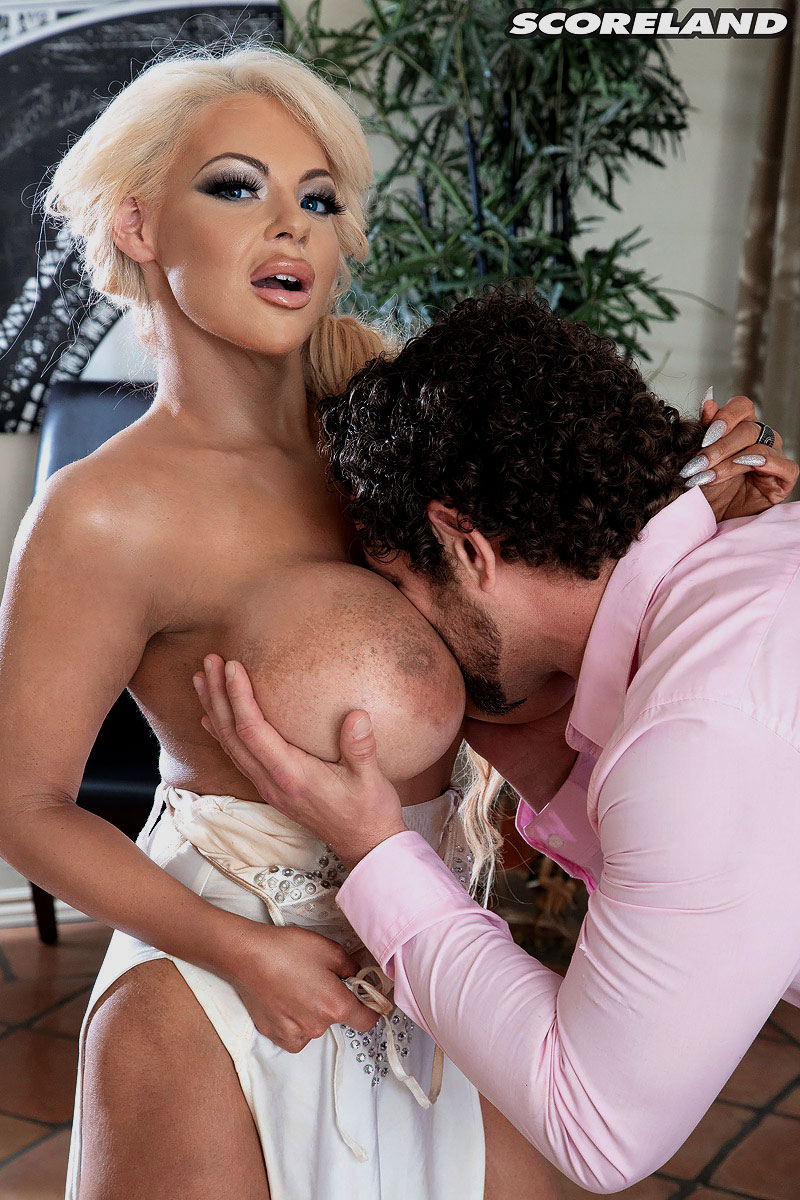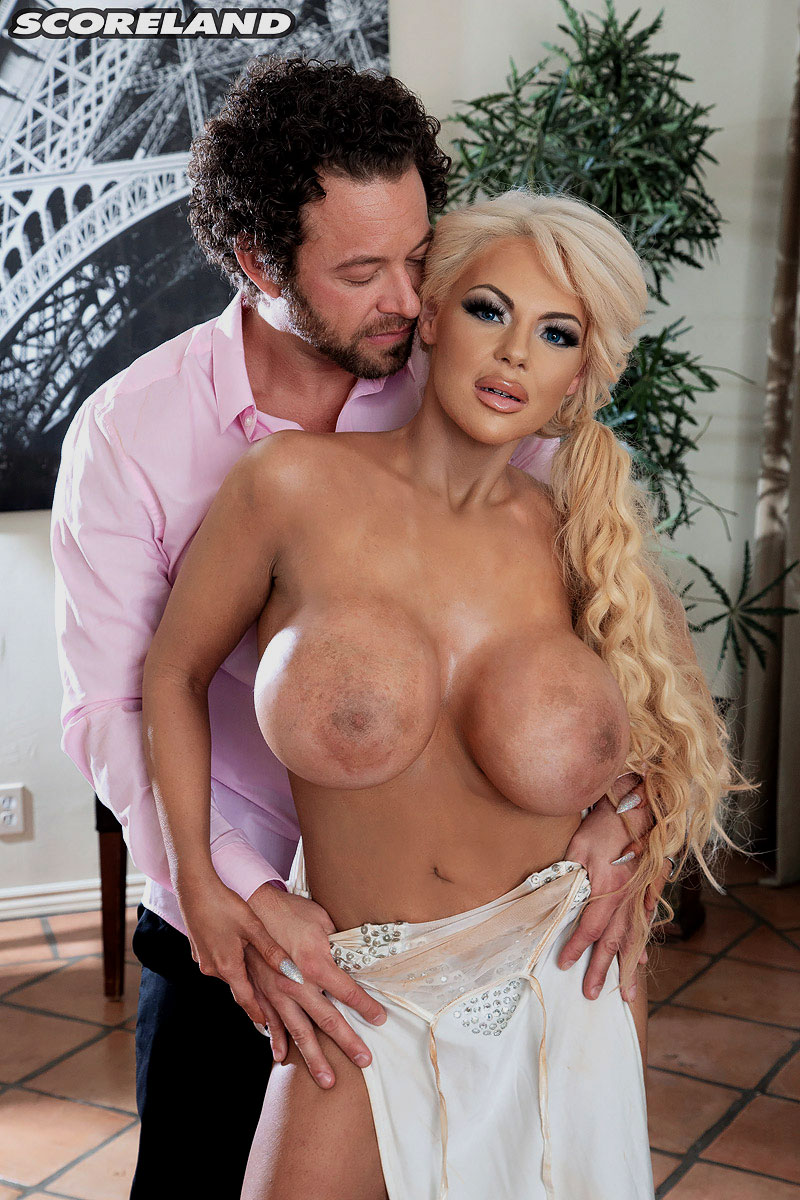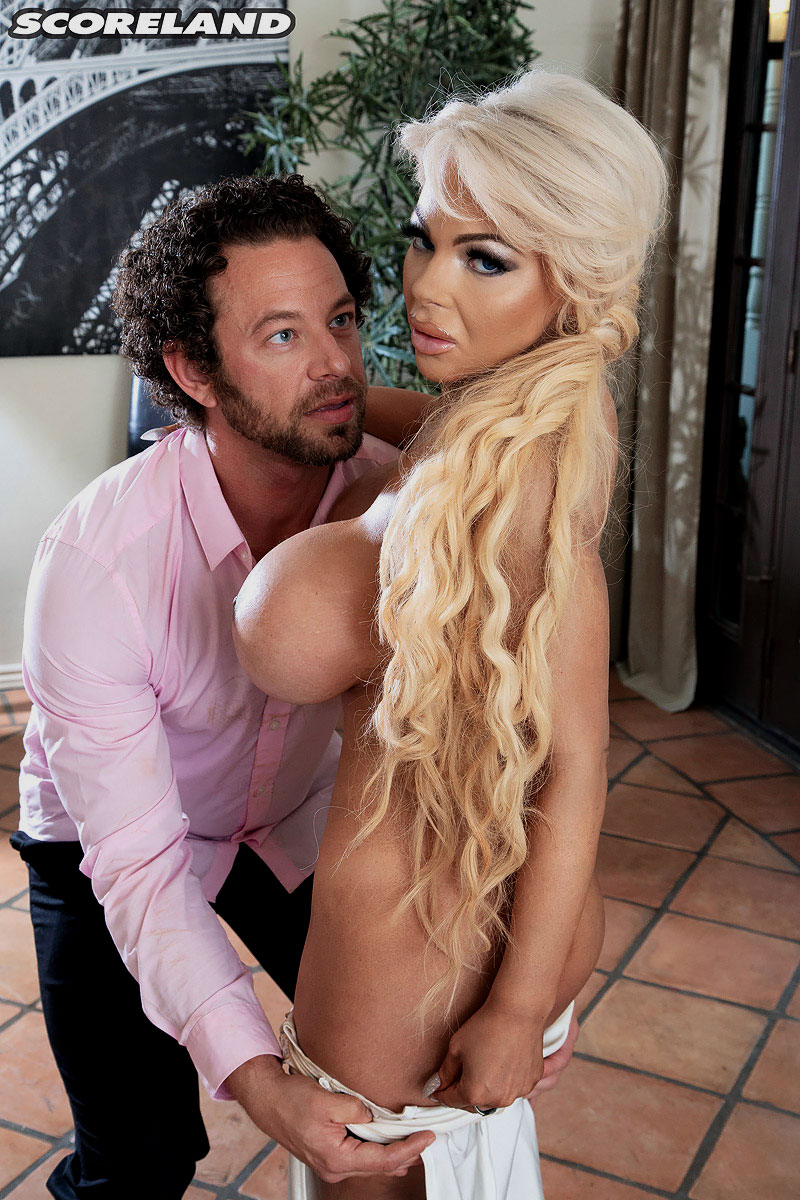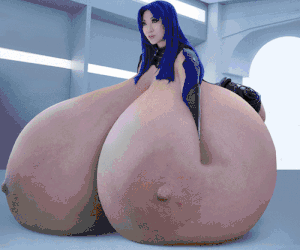 Celebrity breast expansions