Morning sex with hot babe Lena Paul

Kyle Mason is enjoying a read through the newspaper while his fiancée Lena Paul makes coffee in the kitchen. This couple has been together for quite some time, but the spark of desire never wears off. The moment Kyle lays eyes on Lena's trim and busty figure, his interest is obvious. When Lena leans over to show off her firm ass in its tight skirt, Kyle is spurred into action. Getting to his feet, Kyle gently turns Lena around so he can give her a sweet kiss. His hand drops to her full chest, unbuttoning her cardigan and then cupping her breasts to enjoy their heft. As he strokes Lena's nipples to hard attention, Kyle lets his hips grind forward into Lena's ass so she can feel the evidence of his desire.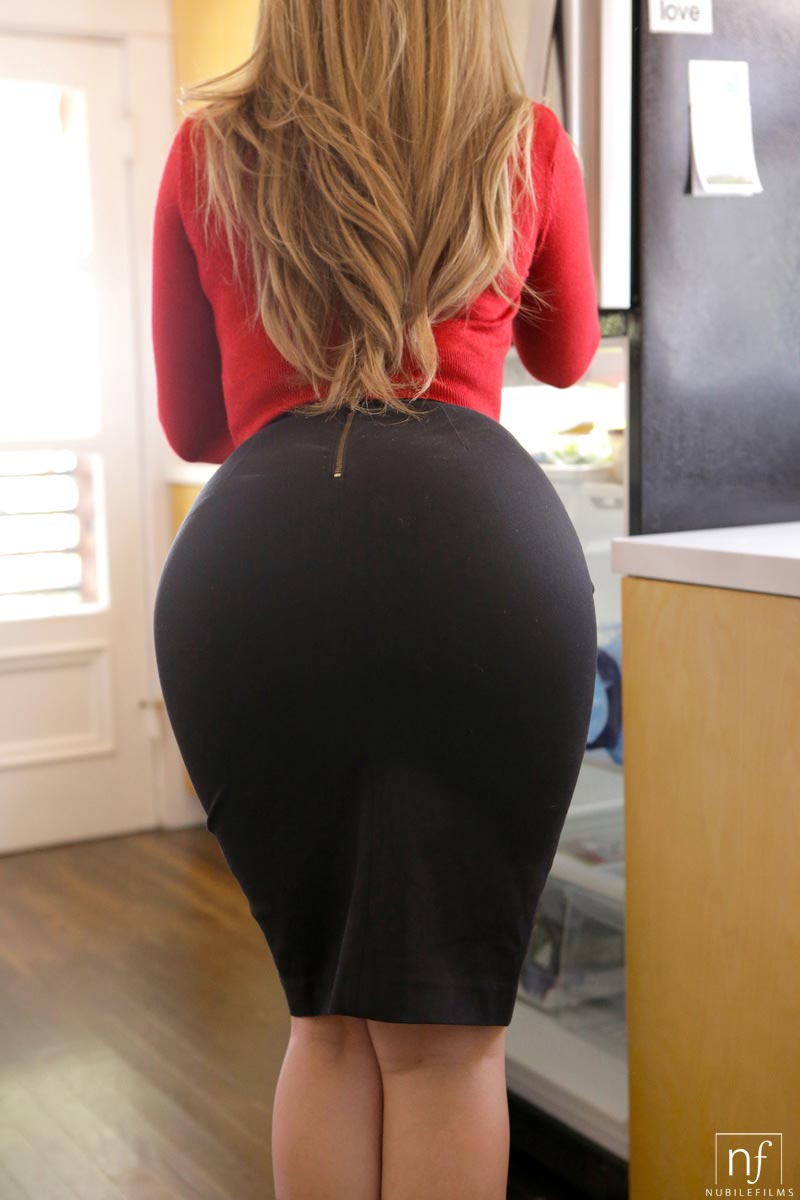 As eager as Kyle, Lena slips her hands behind her to caress her fiance's hard dick, then turns around and drops down to her knees in front of him. Kyle's hardon springs free easily as Lena removes his pants. From there it's easy for her to wrap her hot little lips around his stiffie and start sucking. After making quick work of removing Lena's remaining clothes, Kyle urges her up onto the counter for some morning delight. The hair on her mound tickles his nose as he plays his tongue over her clit. As Lena's cries of excitement grow in volume and pitch, Kyle gets to his feet and replaces his magical mouth with the fulfilling pressure of his fuck stick.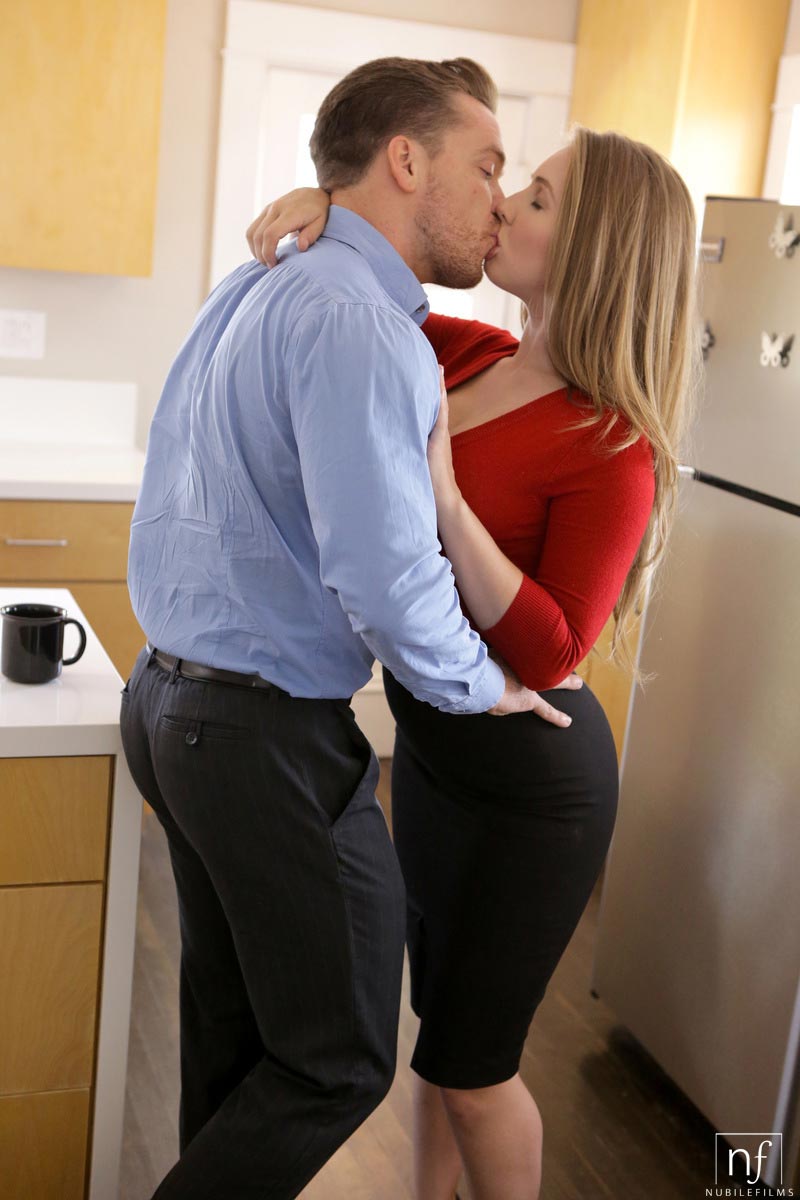 The couple indulges in that position for as long as it takes for Lena to reach a climax, then get more adventurous as she basks in the afterglow. Getting to her feet, Lena lifts one leg high in the air while balancing on the other as Kyle helps her stay steady as he slides back inside. They keep it up as long as they can before Lena leans forward, creating a brand new storm of sensation as the position encourages pressure on her g-spot. Kyle rides Lena hard and fast as she squirms beneath his touch. Her body bucks with each stroke, saying without words how deep her pleasure runs. It's not long before Kyle has brought her off again, leaving her fully sated. Returning to her knees, Lena props her jugs up to create a landing sheath for a buxom titty fuck. He can't hold back another moment, and Lena smiles as he explodes all over her buxom chest to leave her covered in cum and satisfied.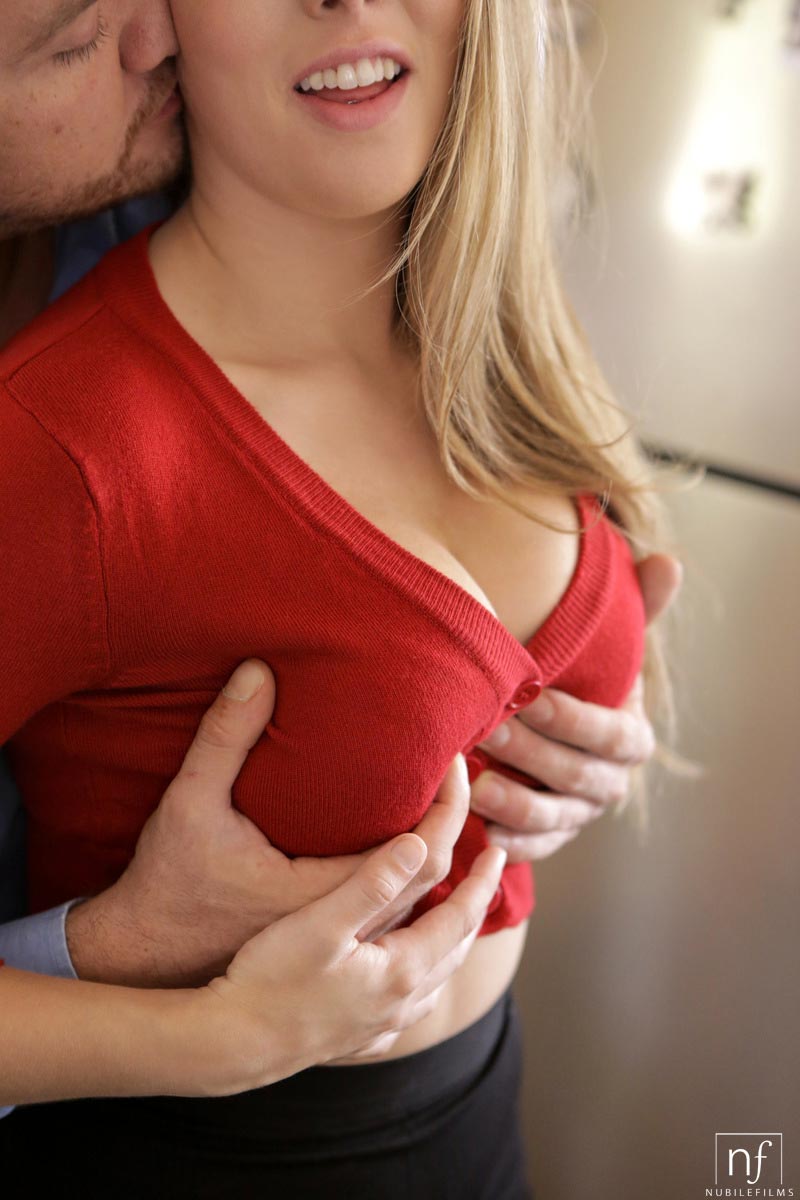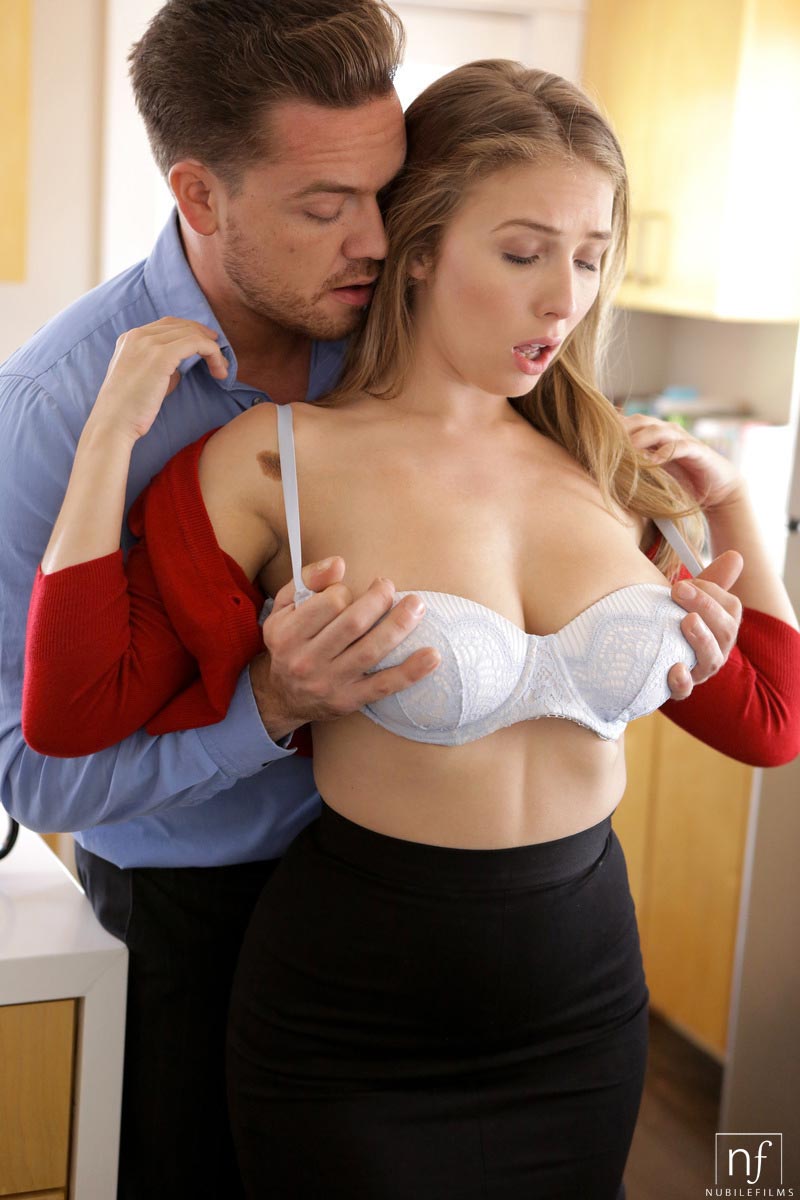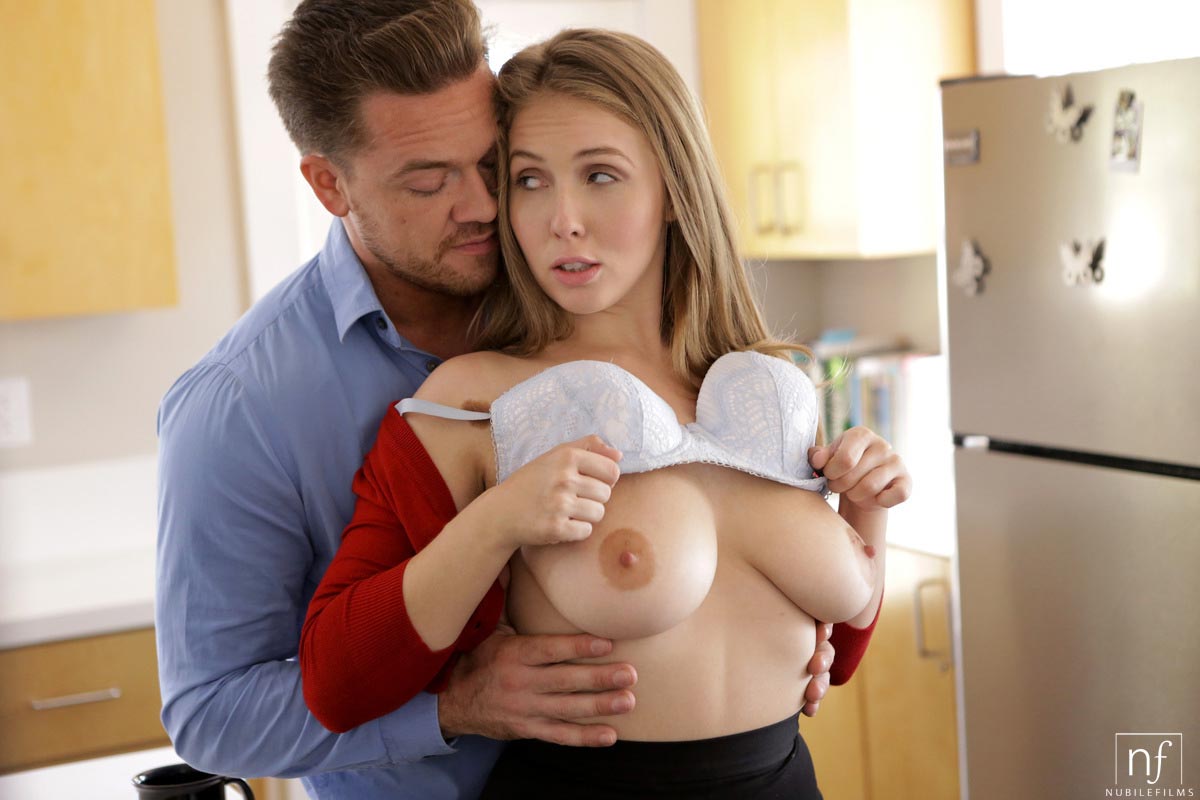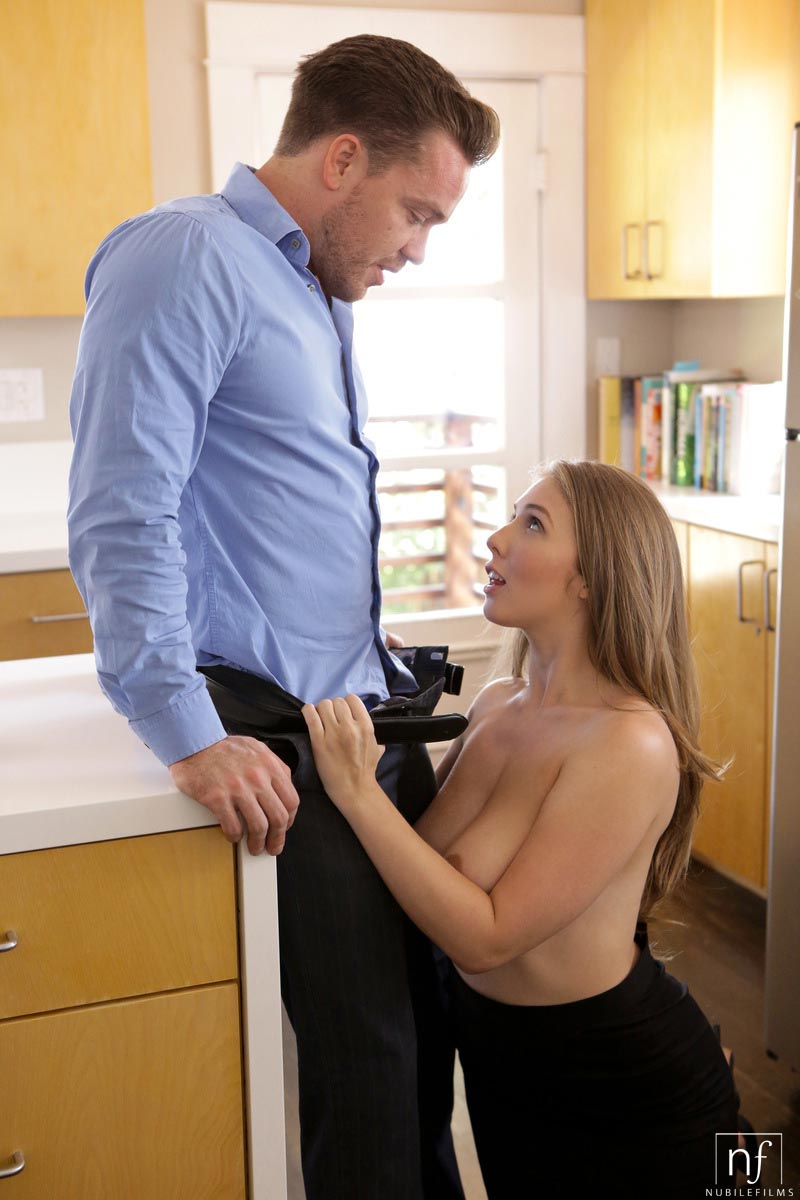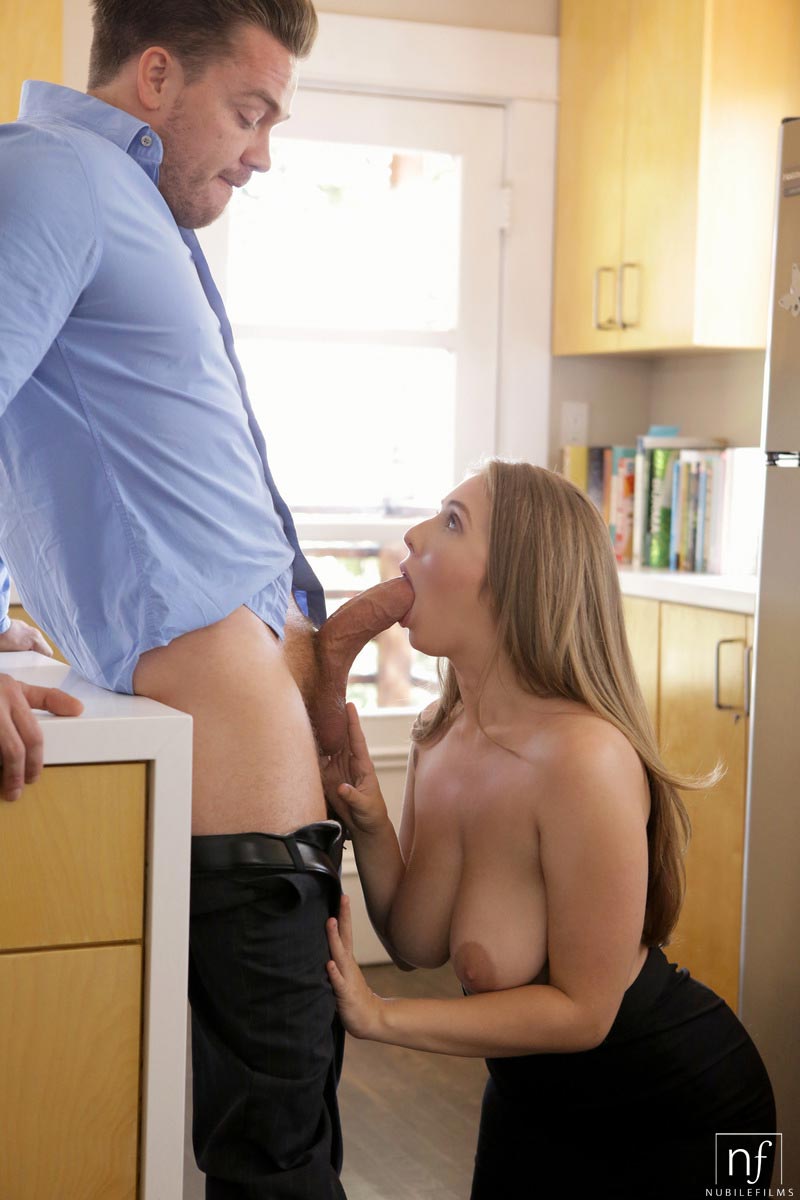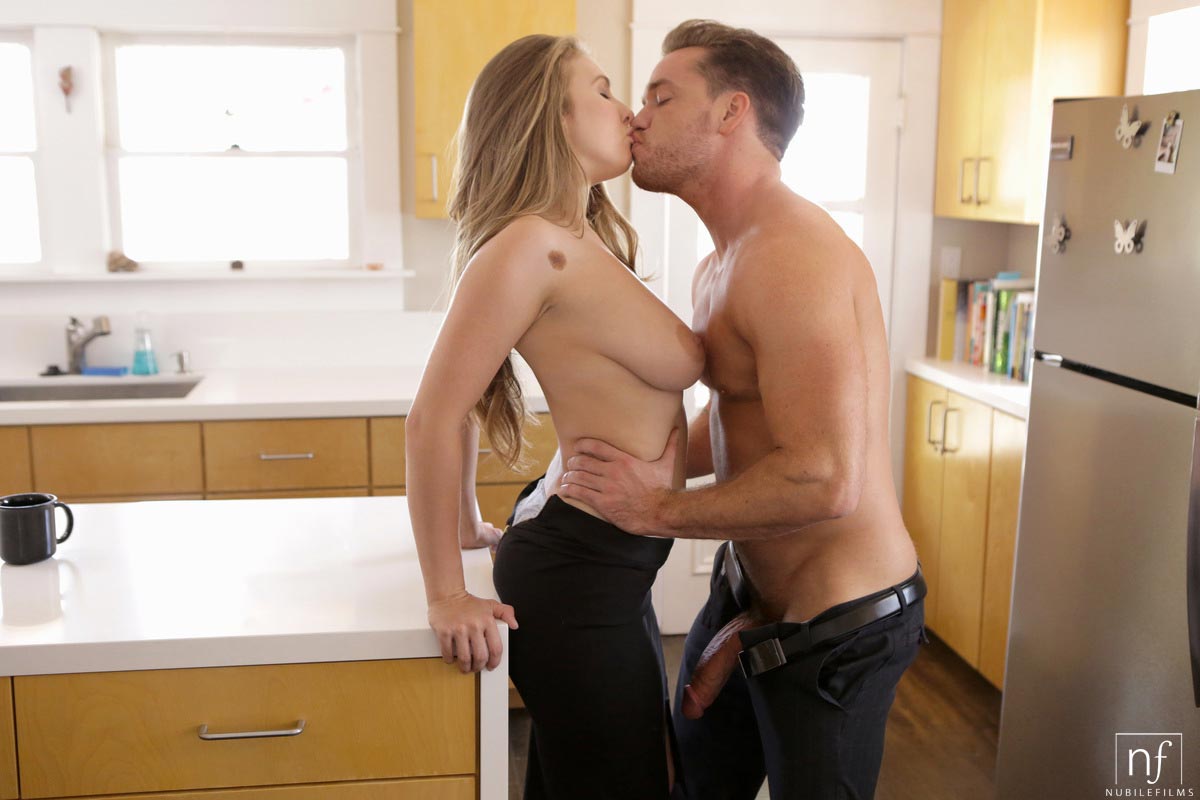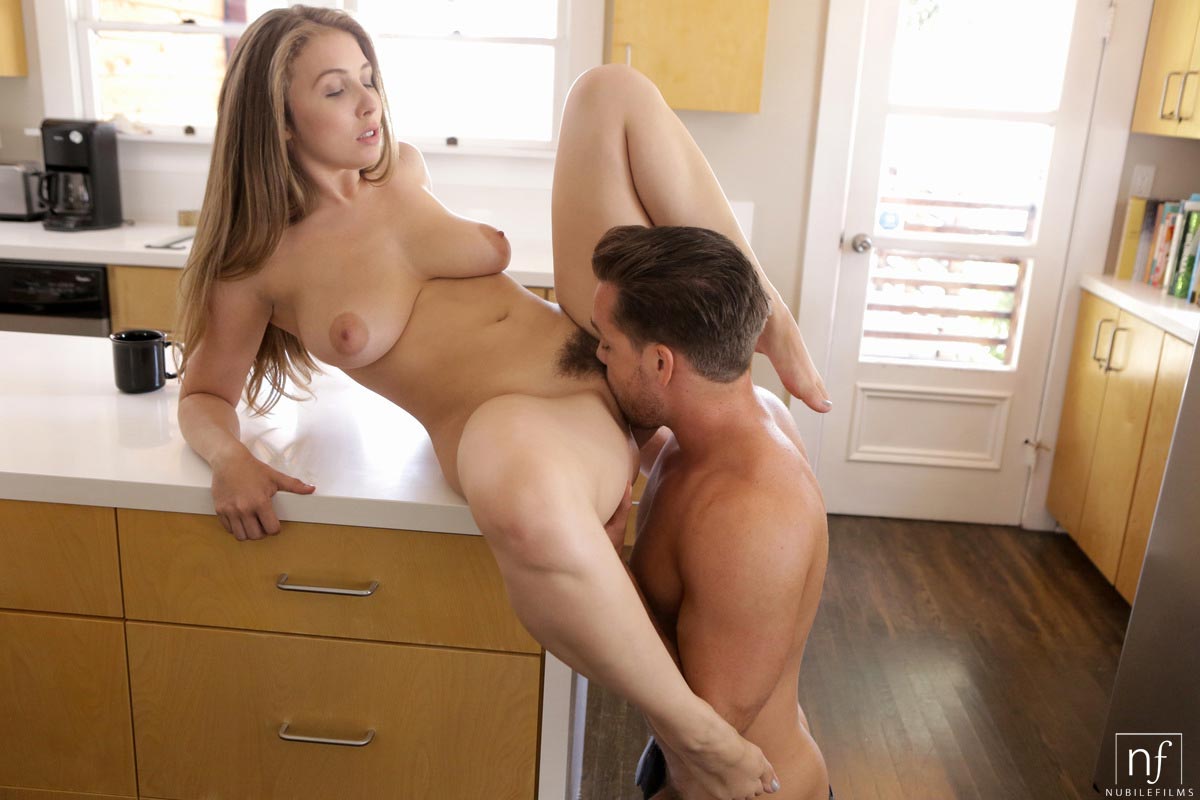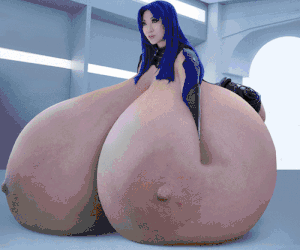 Celebrity breast expansions