P.O.V. Big Boob Sex with Codi Vore
Dressed in tight,
ass
-hugging jeans and a knotted, midriff-baring button-down shirt, fresh-faced Codi Vore opens the front door to greet you. You go for a walk around the house and Codi excitedly tells you a few times with a bright smile how much she's missed you.
You walk with her into the kitchen. Codi's eyes bore into yours as she pulls each big, perfect breast out of her bra and shirt and lets them hang. You don't need a written invitation to feel those soft boobs, caress her smooth skin and press your thumbs gently into her nipples, rubbing them. Your handiwork gives Codi waves of pleasure.
Codi tells you to meet her in the bedroom. When she enters the room, you're already lying in
bed
. Codi pulls your jeans off, making pleasure sounds and eager to see and feel your dick that's aching with anticipation. She grips your
cock
firmly and lowers her head to suck you.
Removing her shirt and bra, Codi gives you some more
wet
head, and lots of eye-contact, then wraps her big, soft…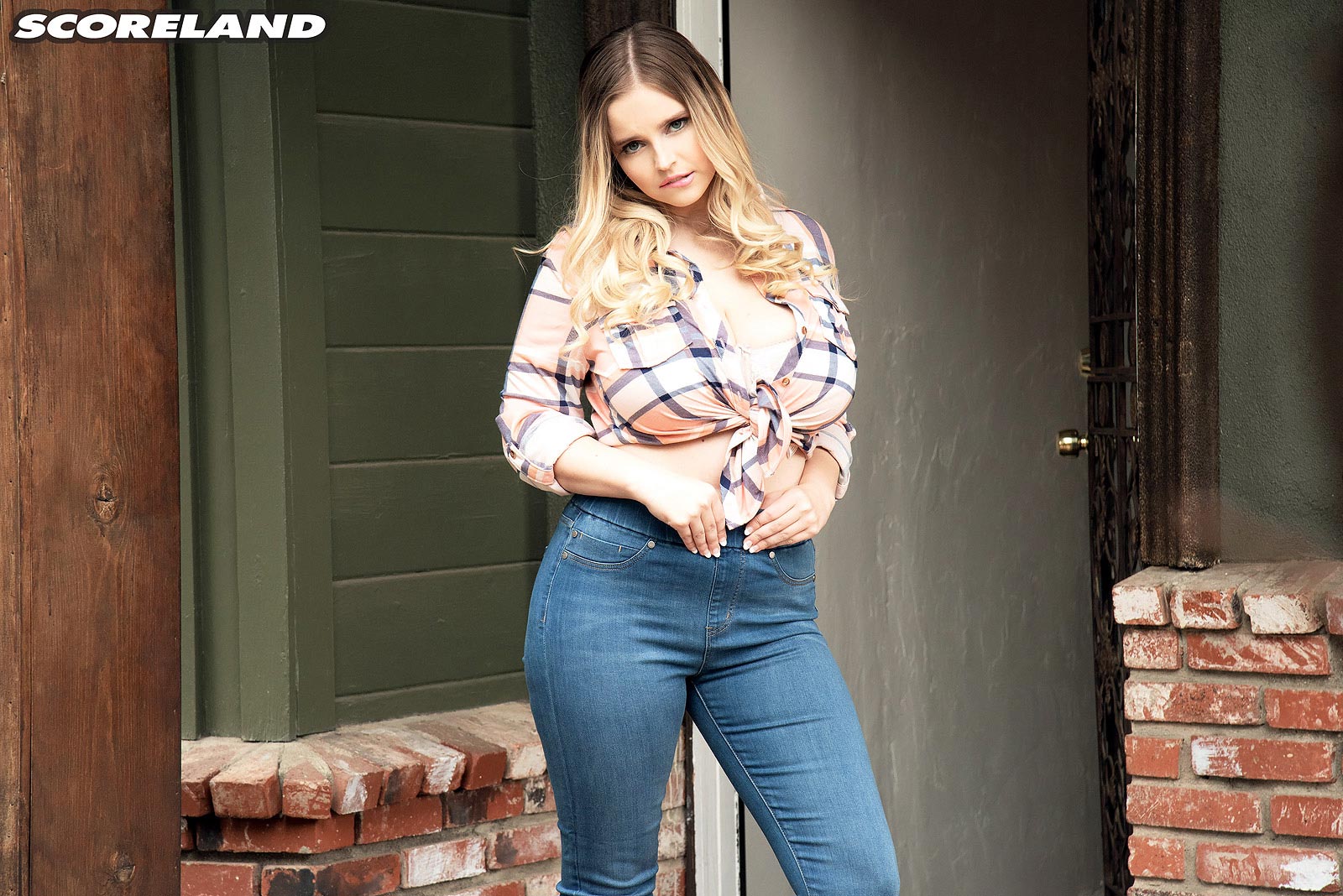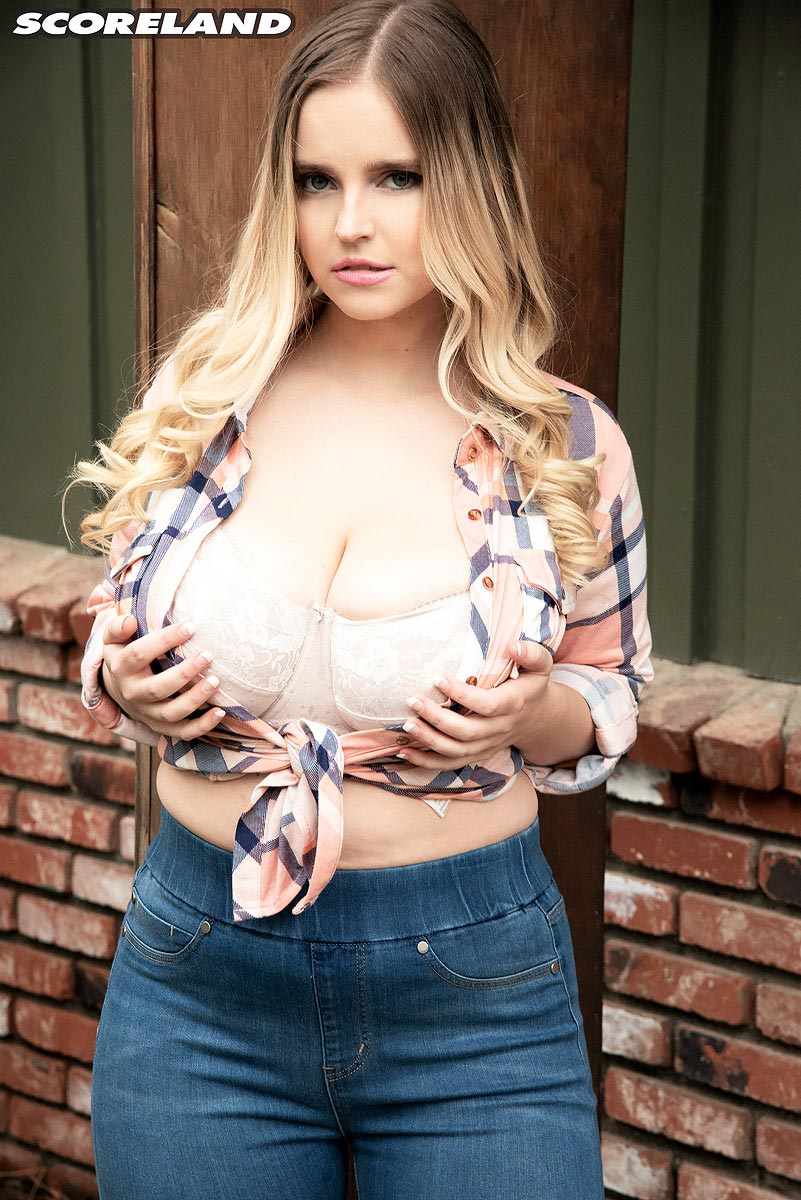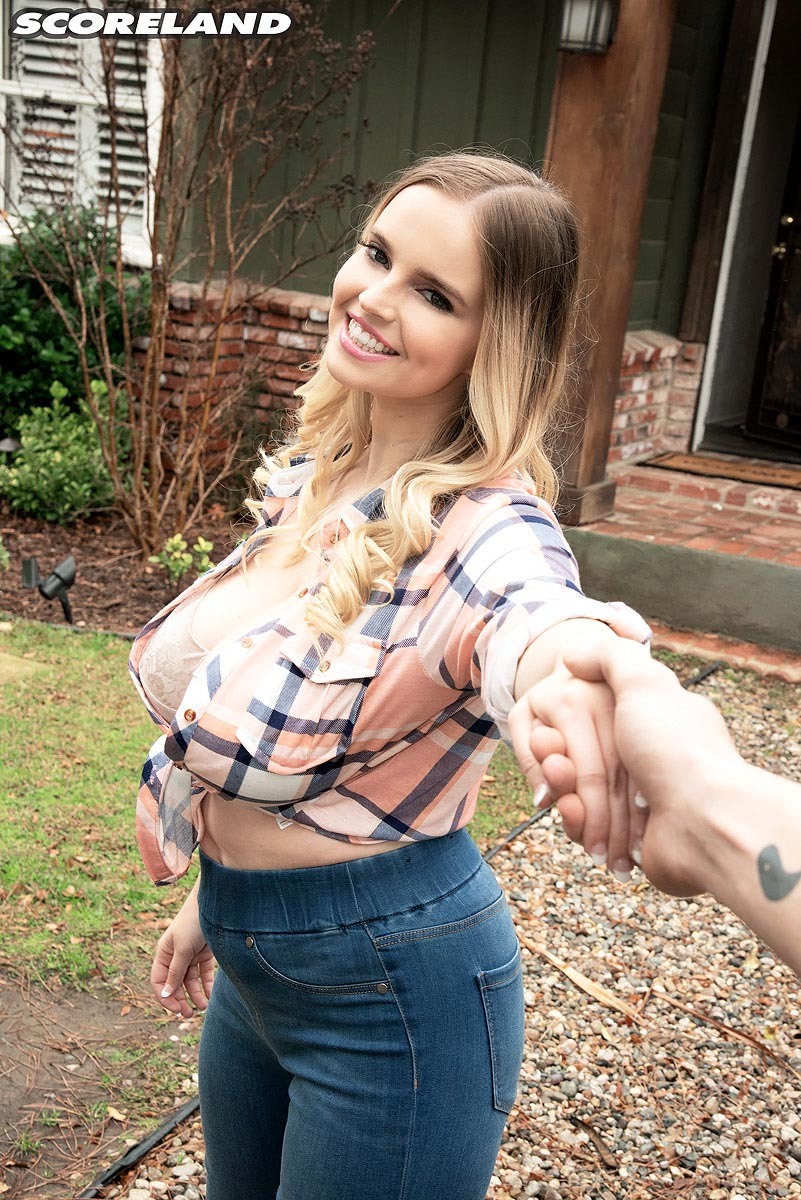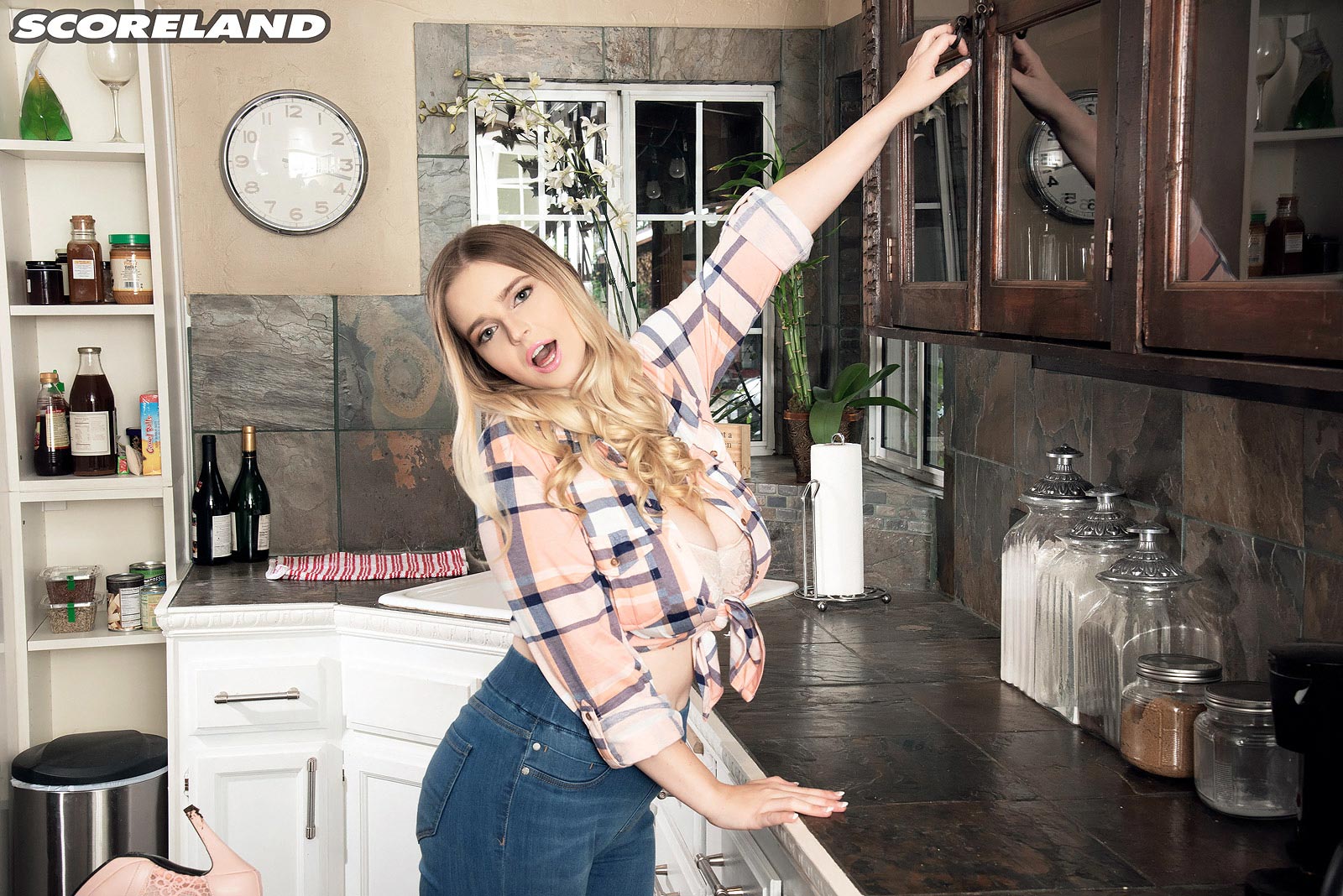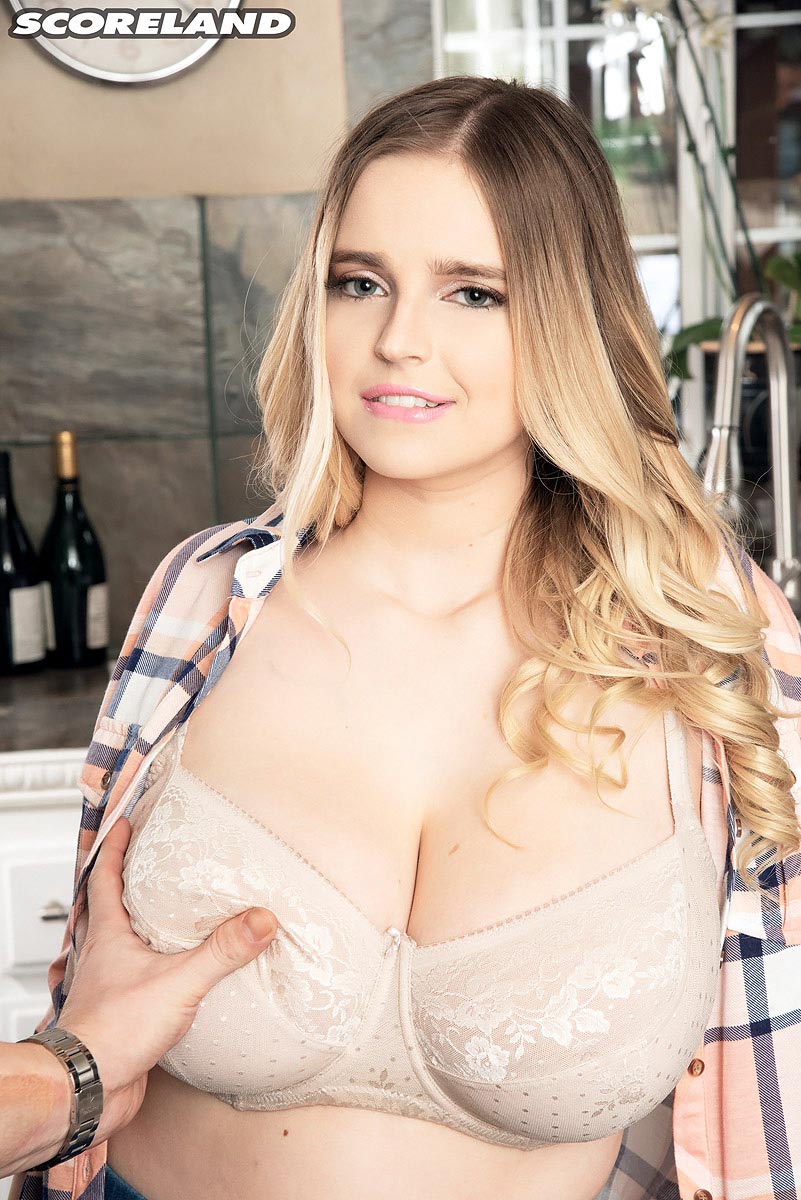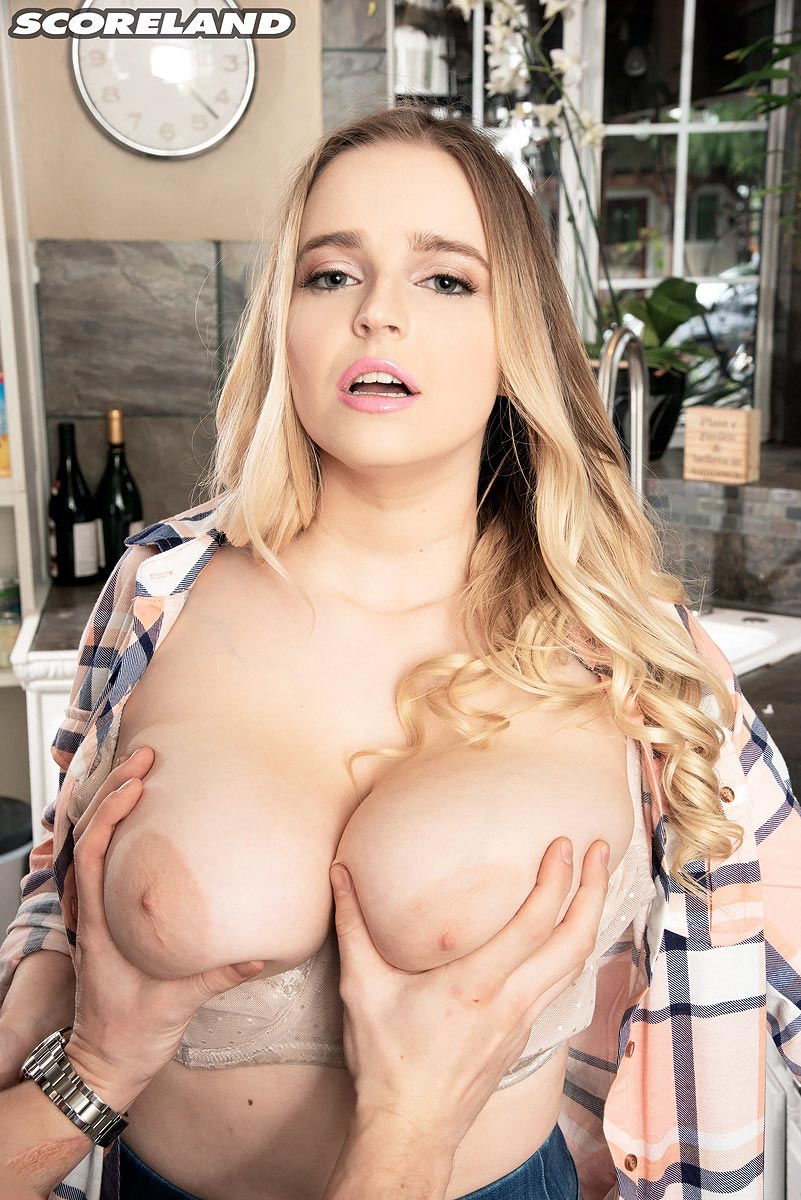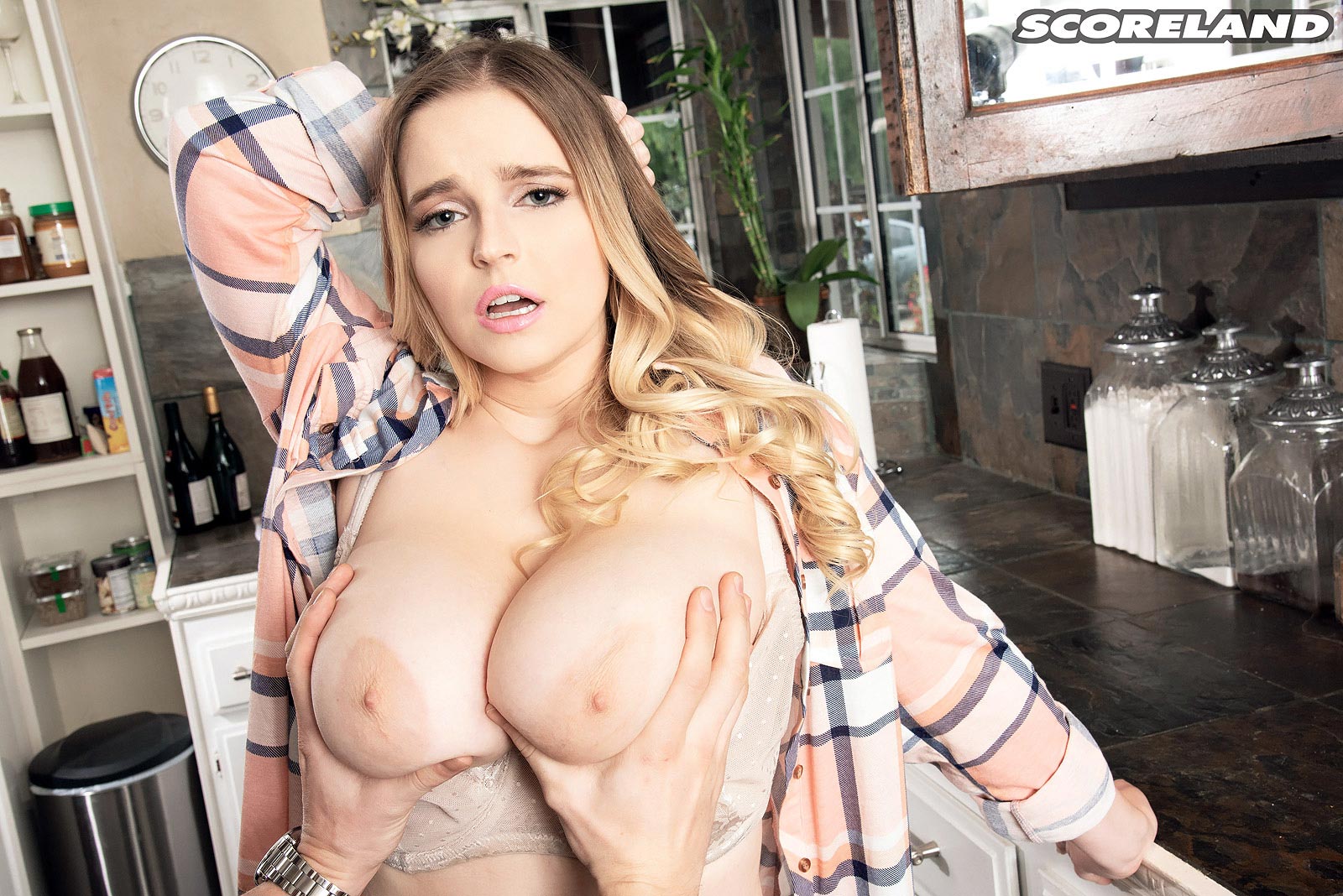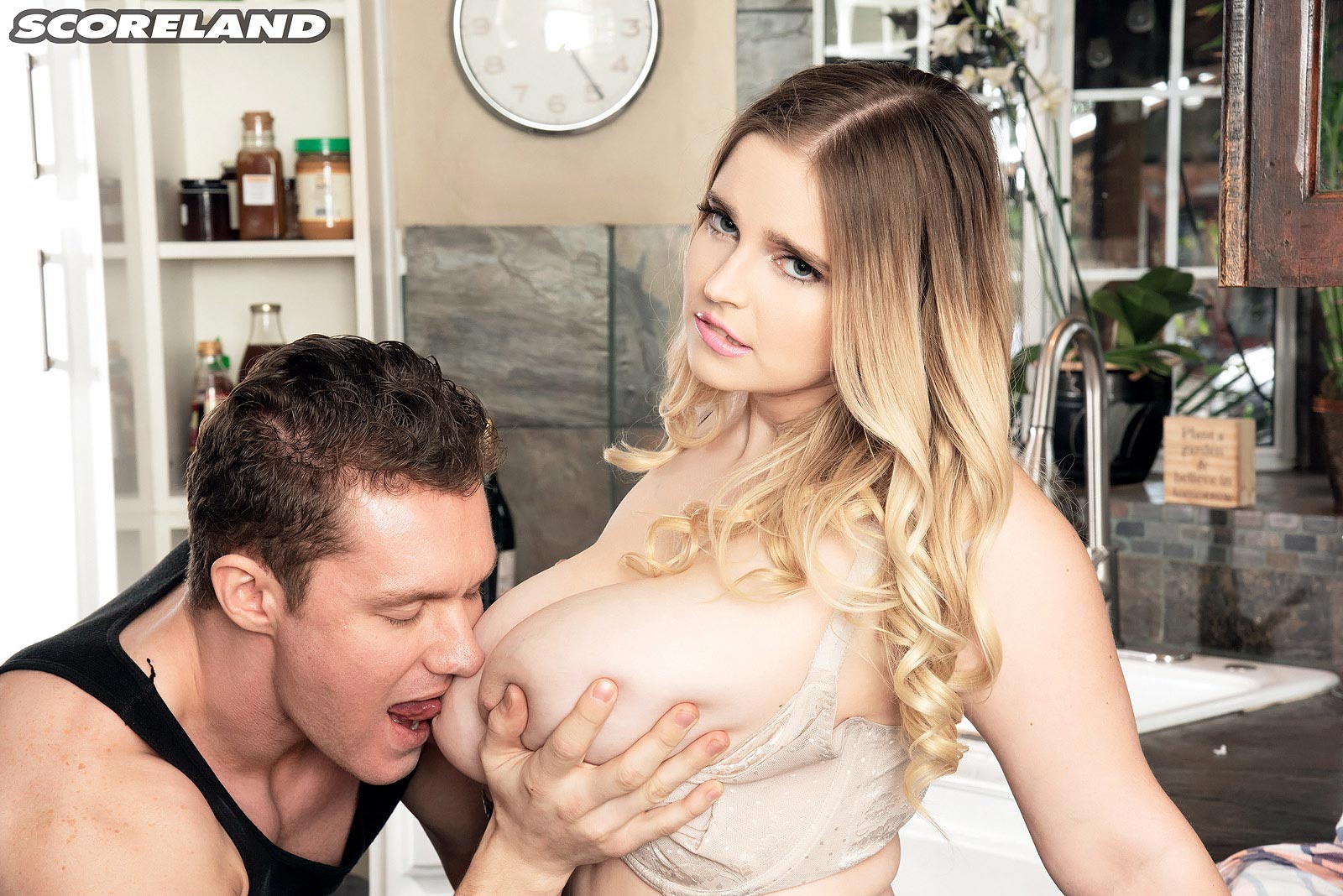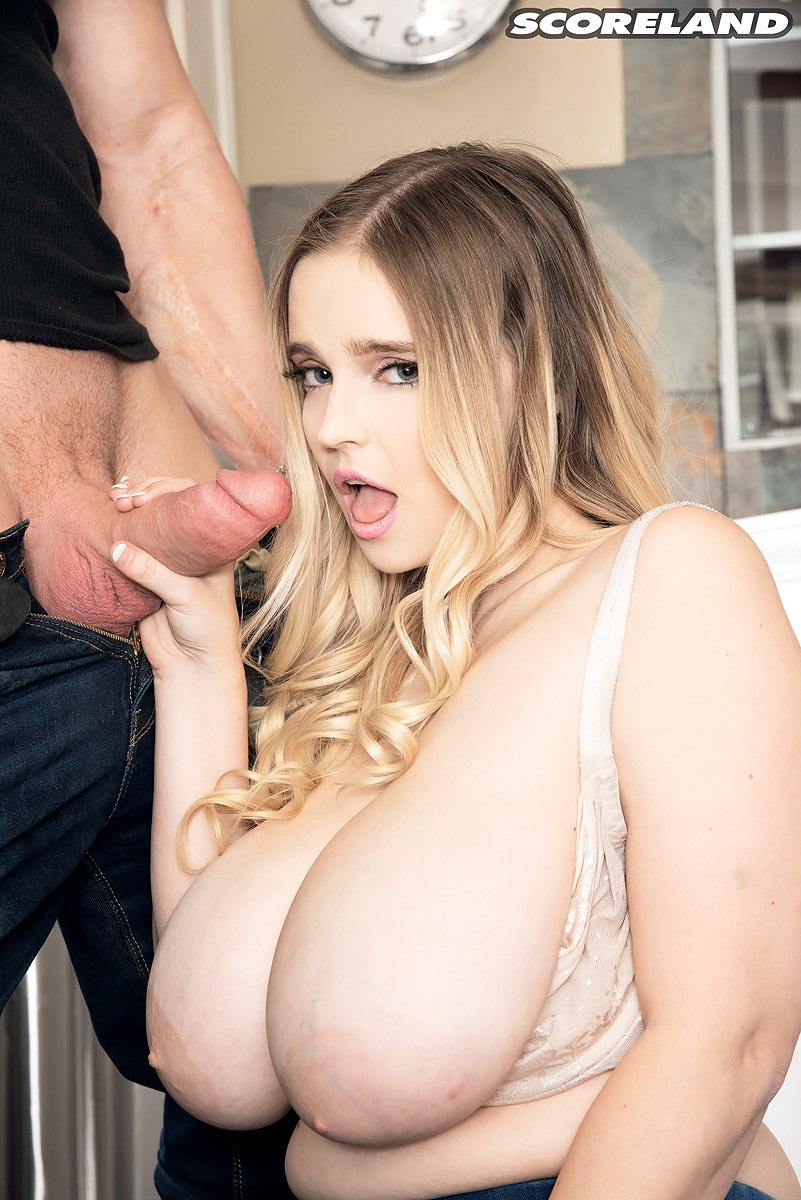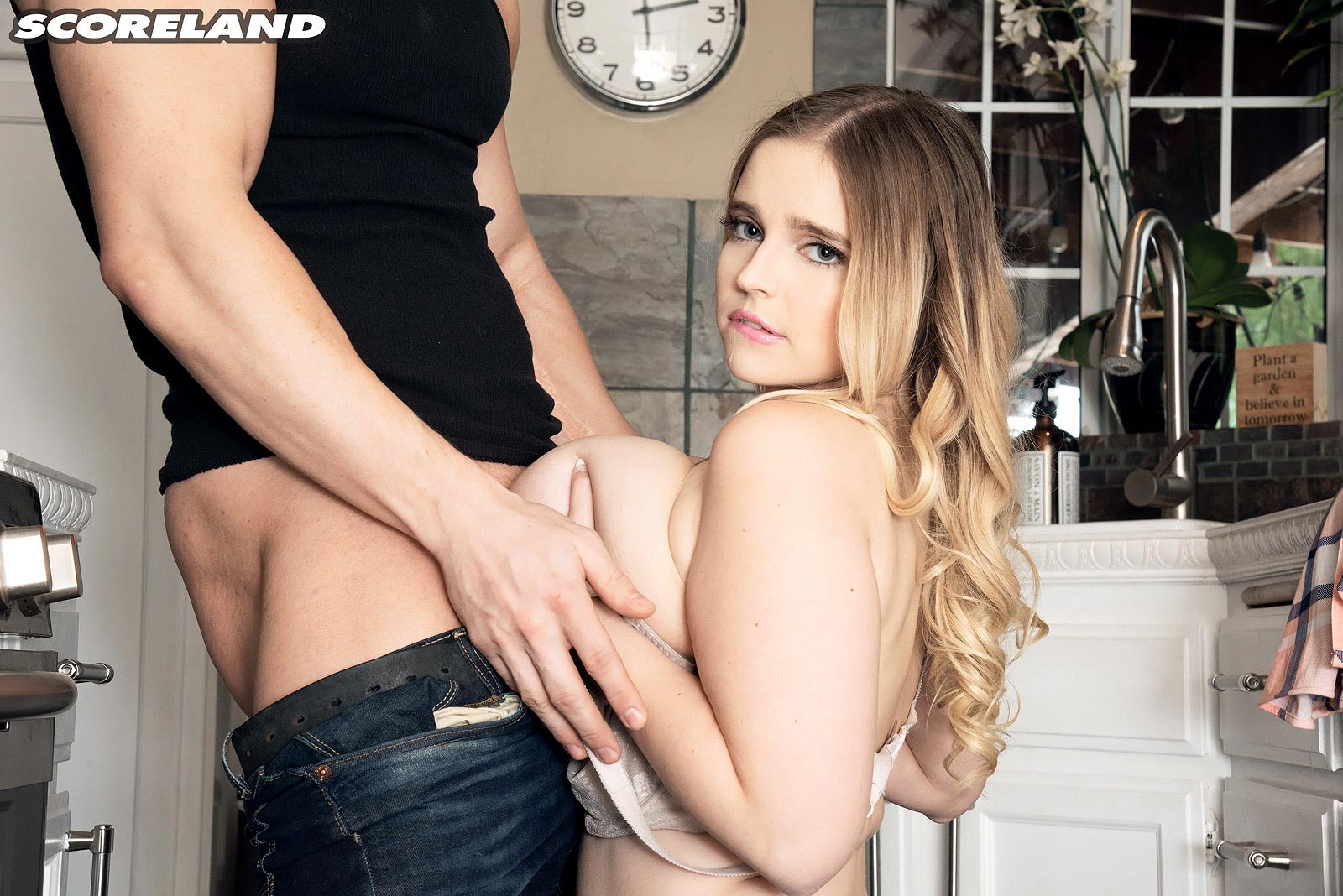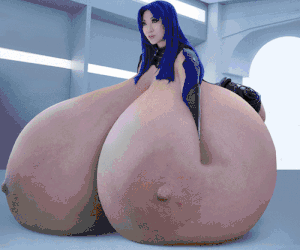 Celebrity breast expansions