Pregnant Casey Deluxe rubs oil in the shower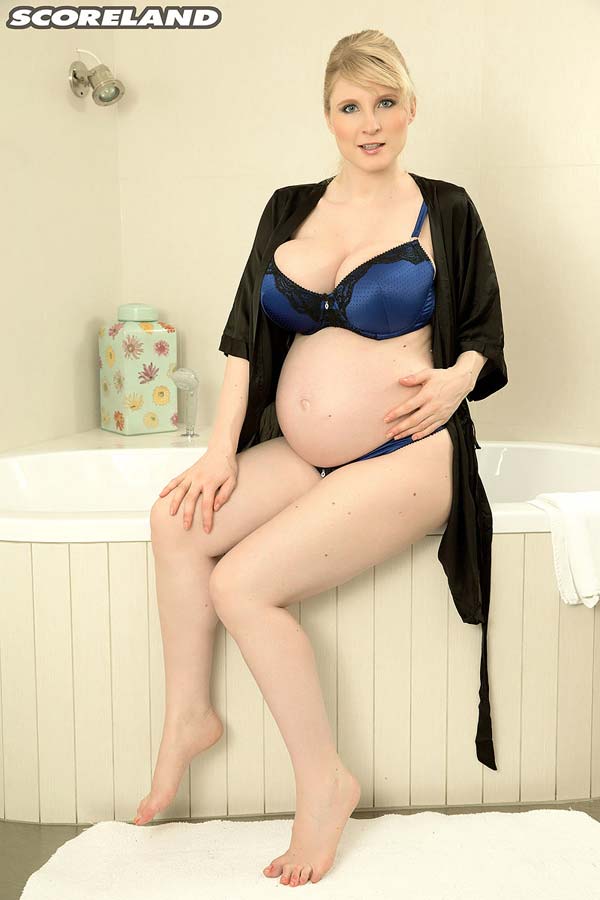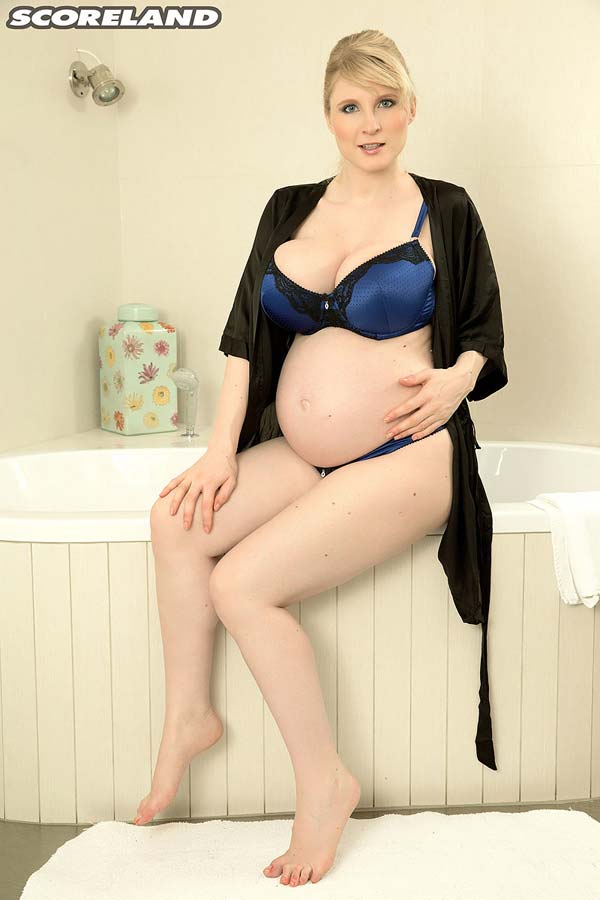 Casey Deluxe oils up and rubs her baby bump in the bathroom and then showers off in the final segment of SCORELAND's pregnant Casey series. Casey is gorgeous! I sure envy the guy who got her pregnant! I hope she does at least one set when she's lactating.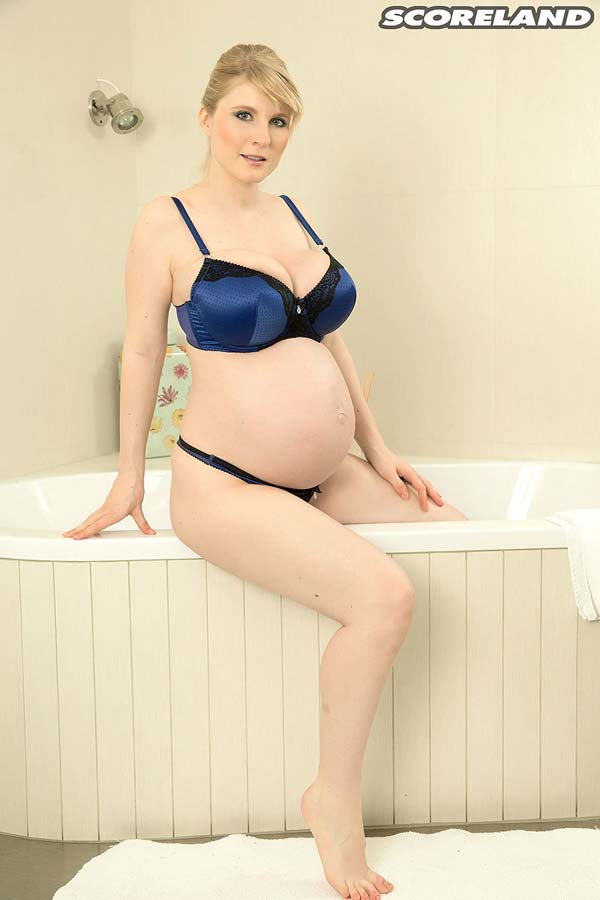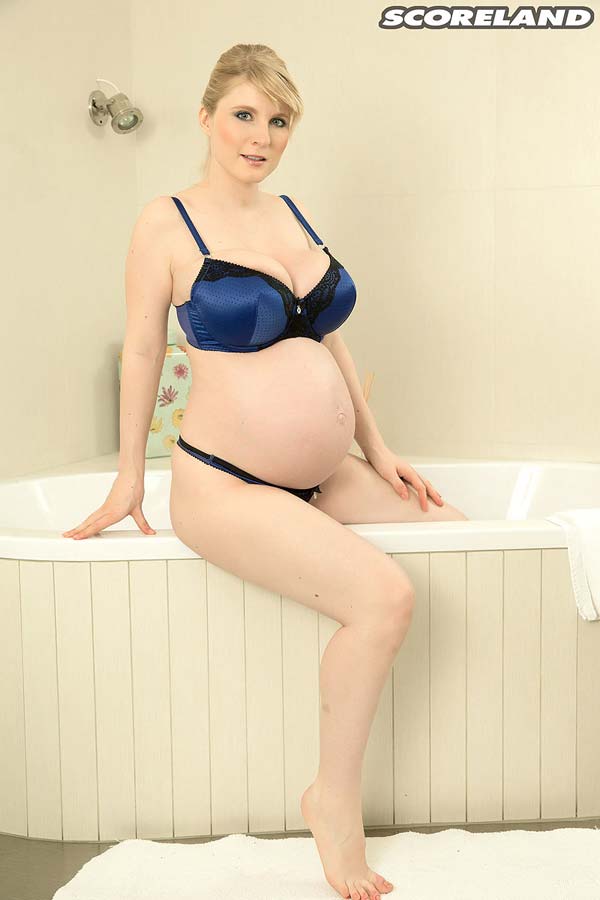 SCORELAND: Casey, do you have any favorite big-bust models who have inspired you? Casey: I like Micky Bells and Milena Velba. SCORELAND: Do you admire any big-boob models past or present? Casey: I like Chloe Vevrier. She is so sexy and has very huge tits. SCORELAND: Do you communicate with any big-boob models? Casey: Yes, I communicate often with Micky Bells. SCORELAND: Which models would you like to meet face-to-face? Casey: I would like to meet Chloe Vevrier. SCORELAND: Do you ever store things in your cleavage? Casey: Yes, from time to time some money or keys. SCORELAND: What is this activity about fans sending you pictures of their cocks cumming on your pictures? Tell us about this. Casey: Many fans jerk to my pictures and want to show me how horny they are for me with these pictures. I see it as a compliment and I'm happy about it when they show me their photos and videos. SCORELAND: Thank you, Casey Deluxe. .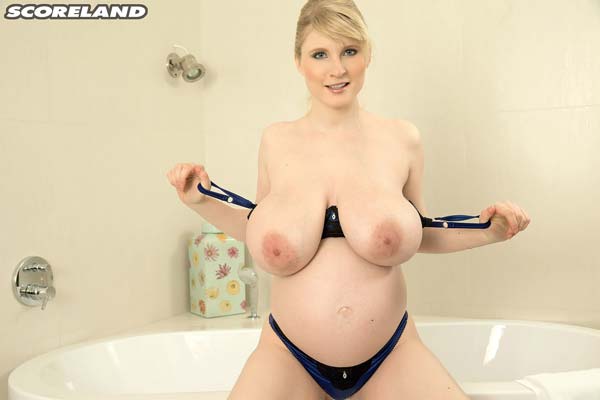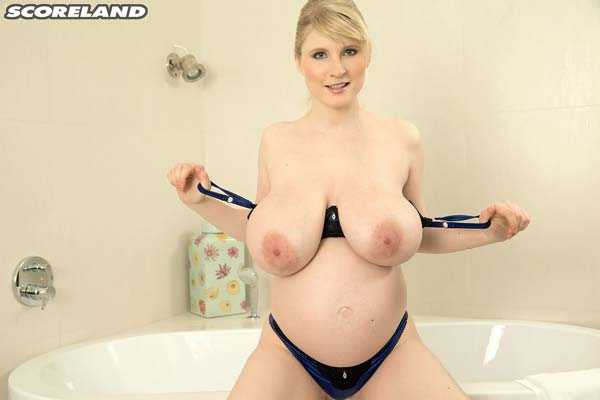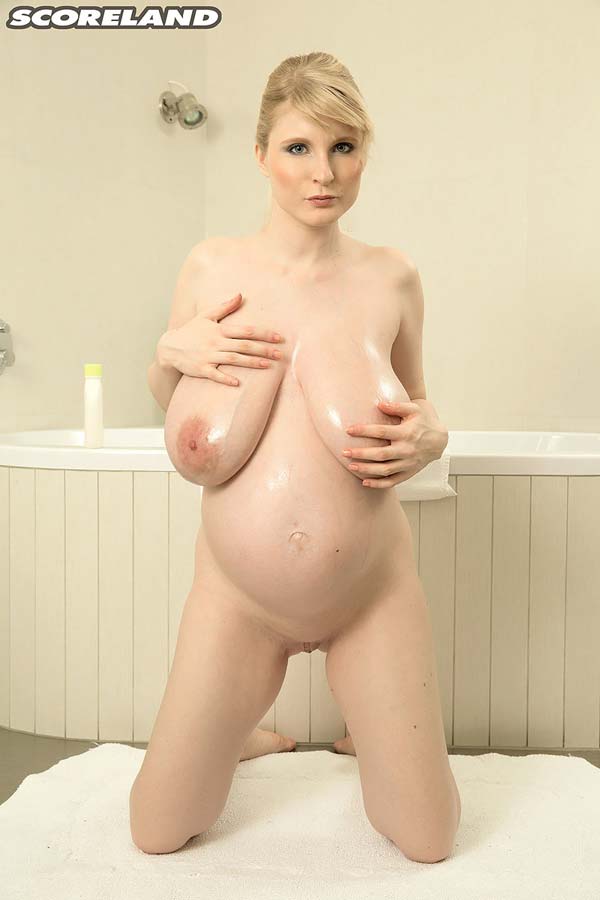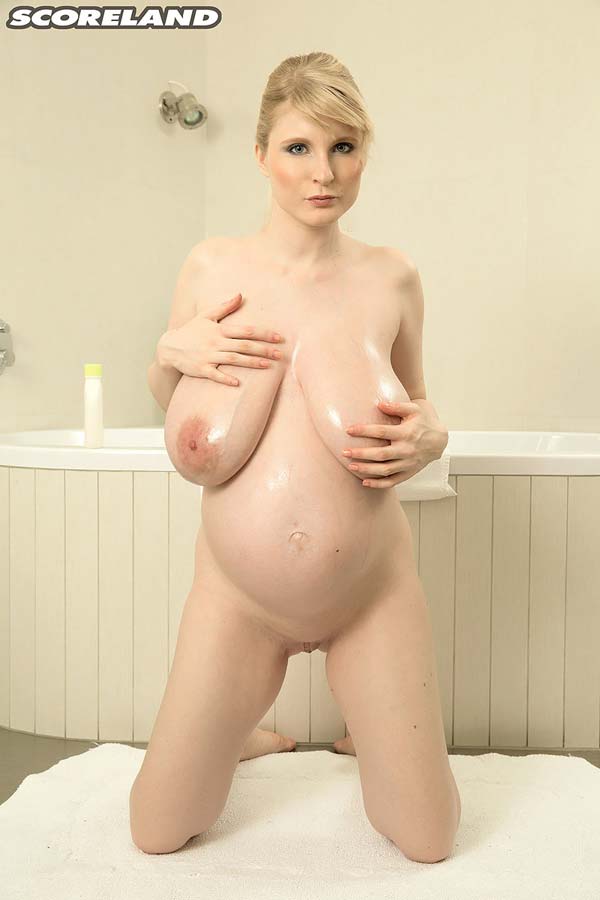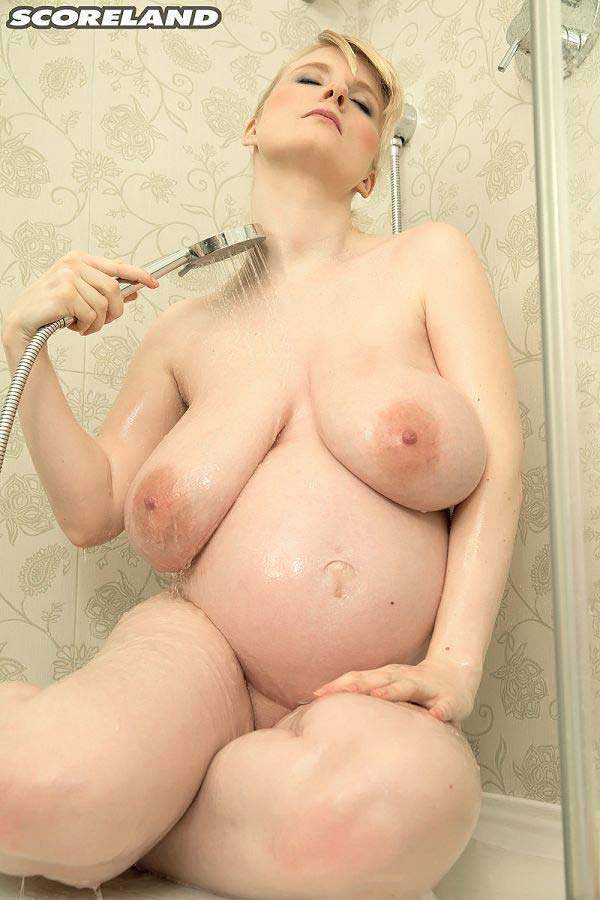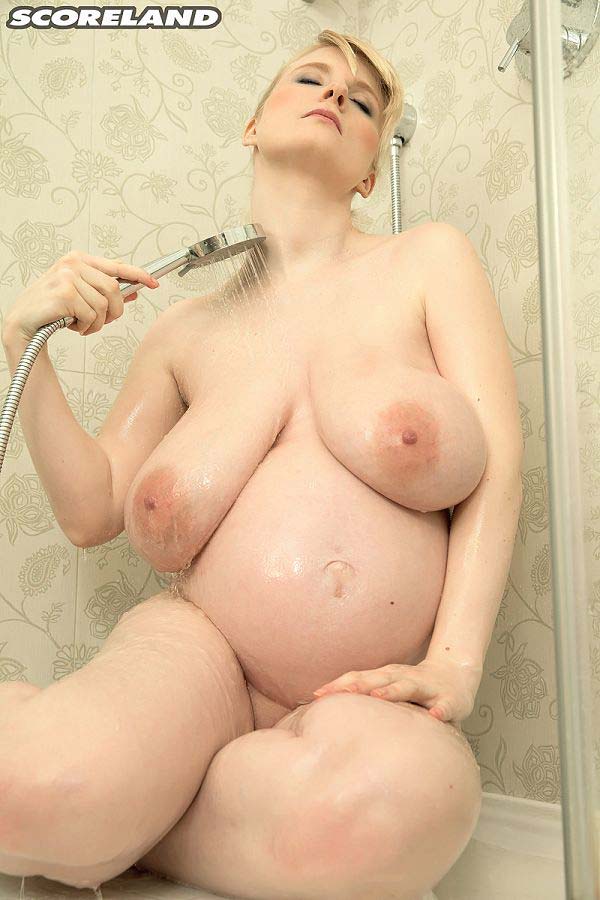 Finish watching the full gallery HERE