Sha Rizel is the queen of busty babes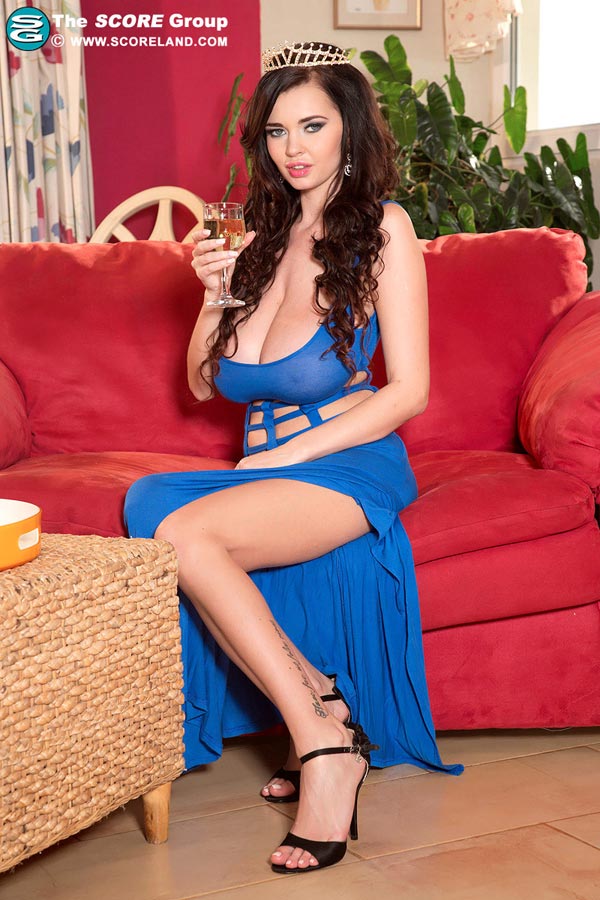 ha Rizel is a candidate for SCORE Model of the Year 2014. She won Newcomer of the Year 2013. The list of contenders for Model of the Year is insane..Valory, Hitomi, Rockell and seven more super-babes. The contest will be launched soon at SCORELAND and in SCORE magazine. "Too much beauty to be true! this girl is simply an Olympian goddess of beauty like Aphrodite!"-Roberto. "A goddess come to Earth, of the all time great naturals second only to Nicole Peters for sheer beauty."-Archmage. Sha wears a tight blue gown in this pictorial. This is the first time in a SCORE pictorial that she's worn a "pageant queen" dress like this. It's a style Sha favors. "I love to wear long dresses that show my back and long, deep cleavage.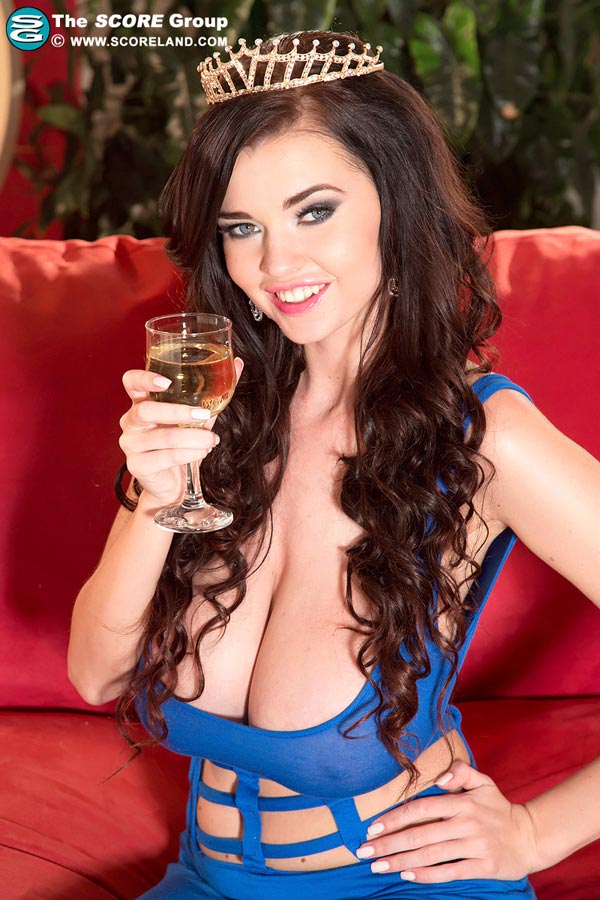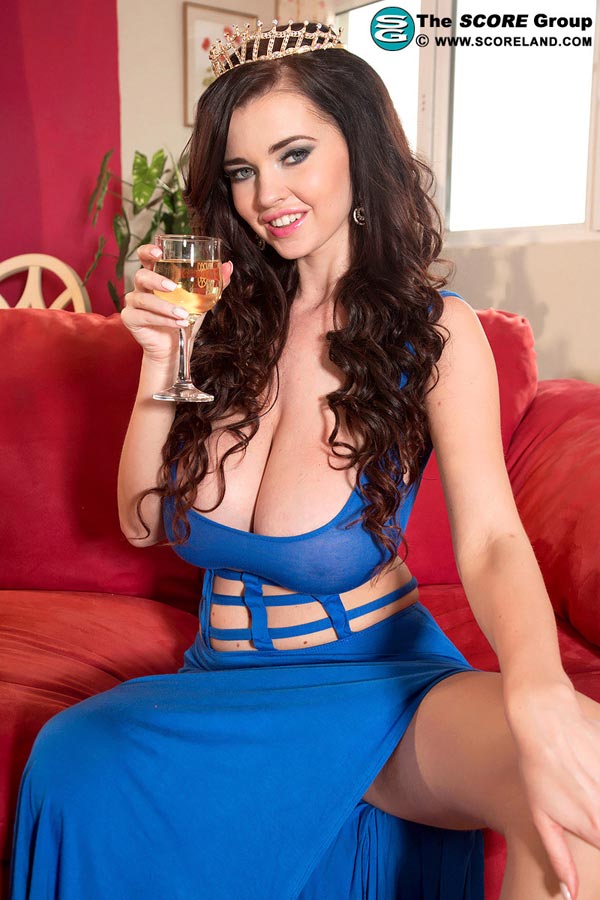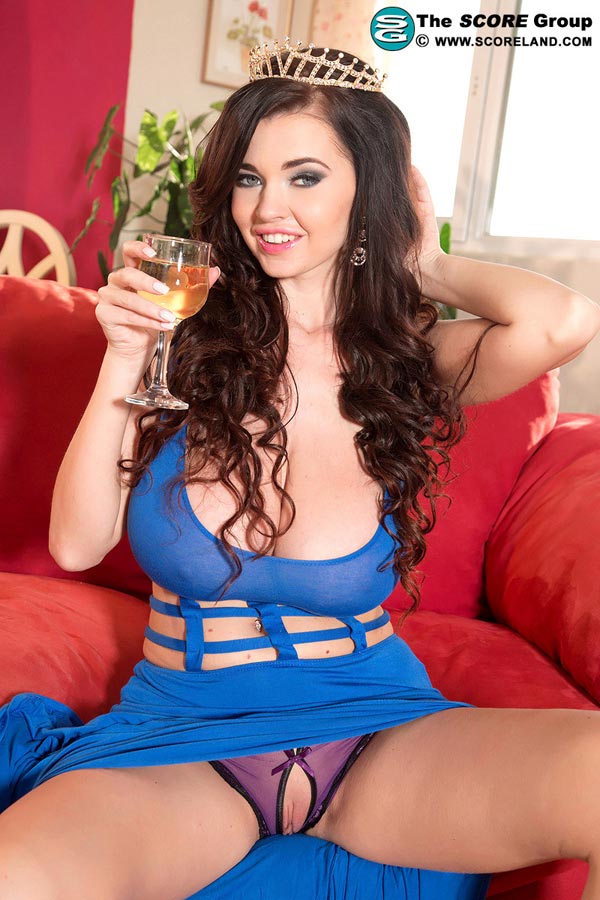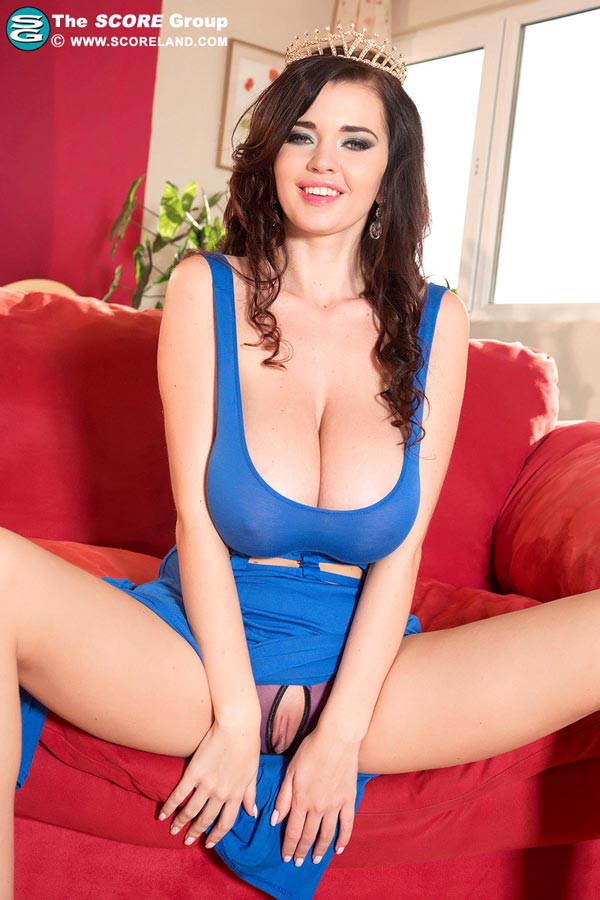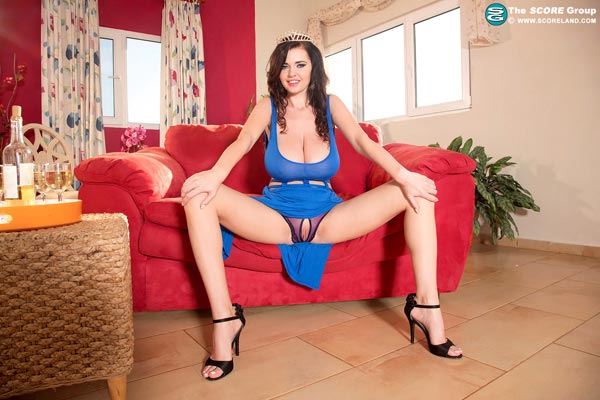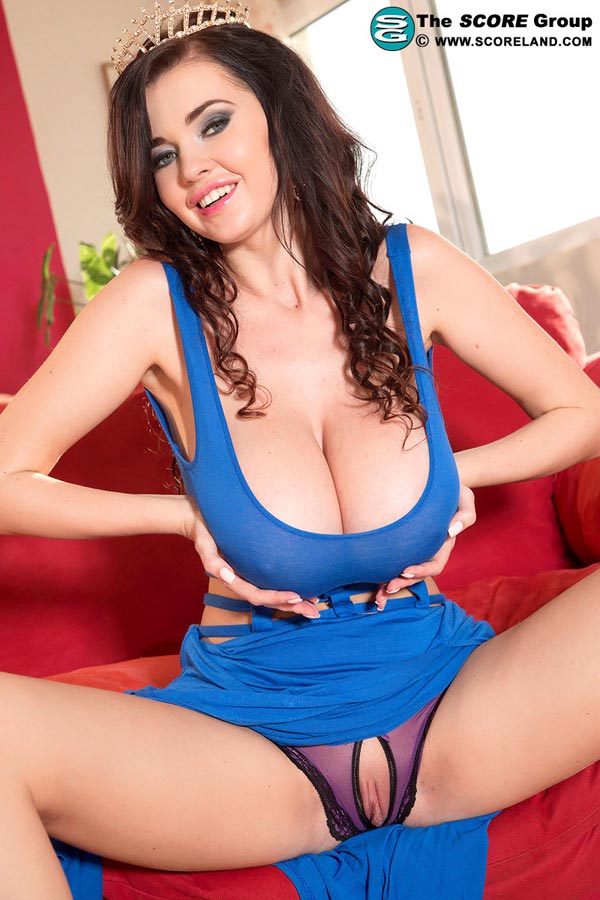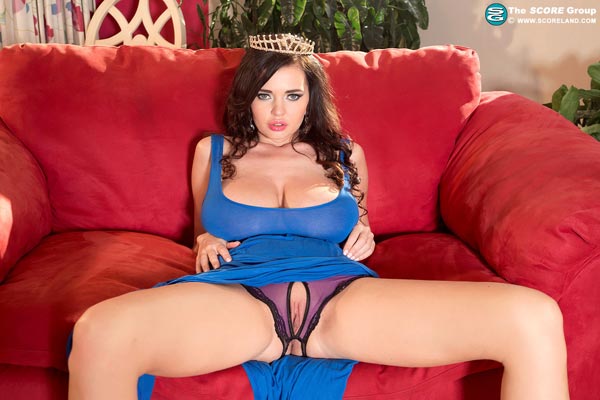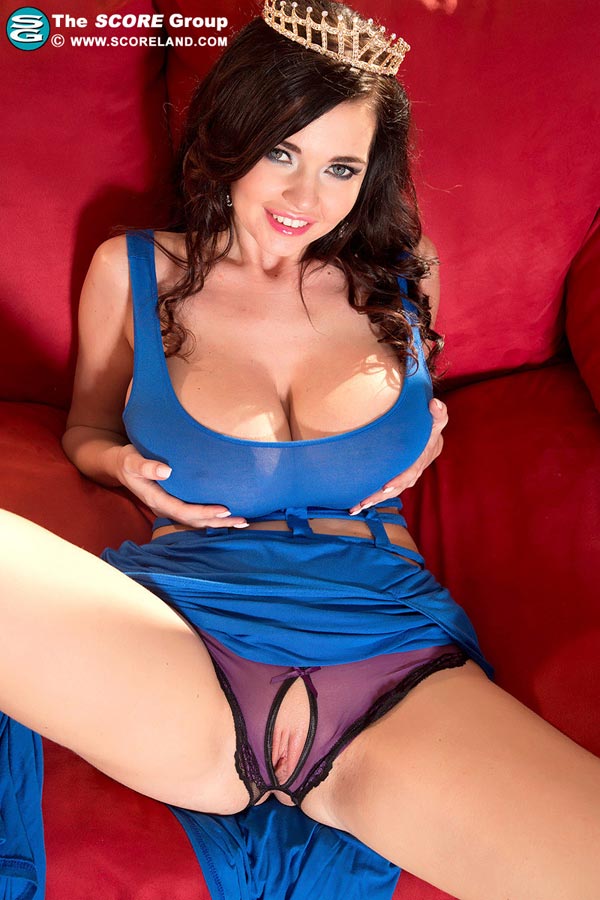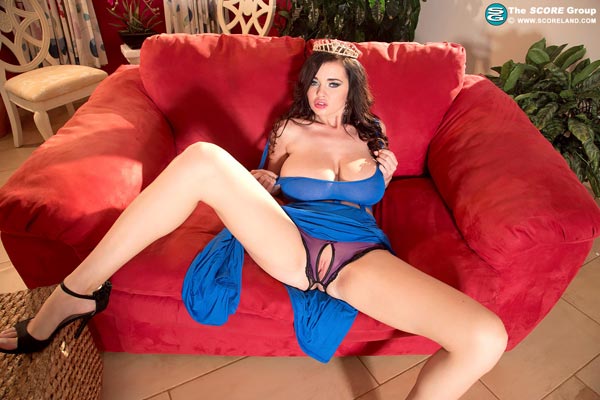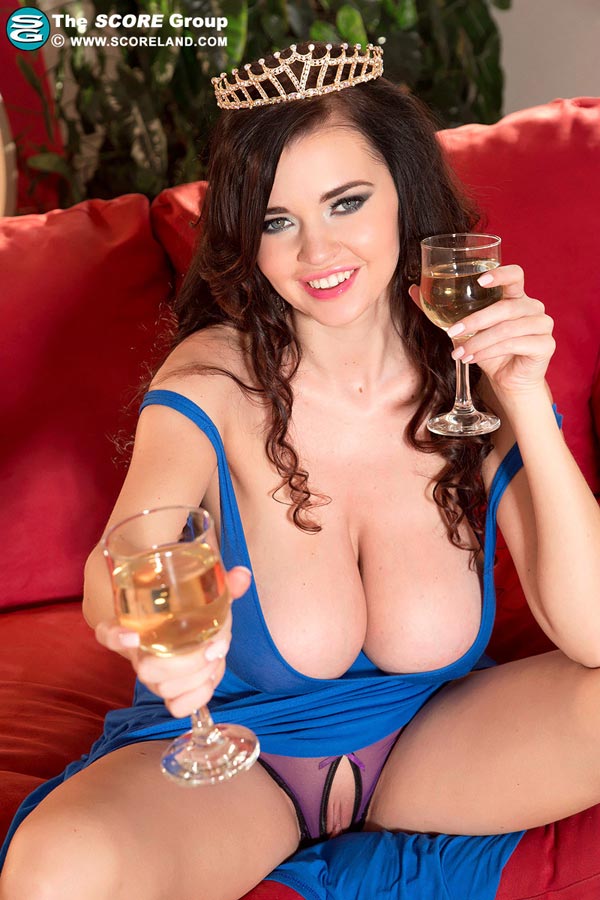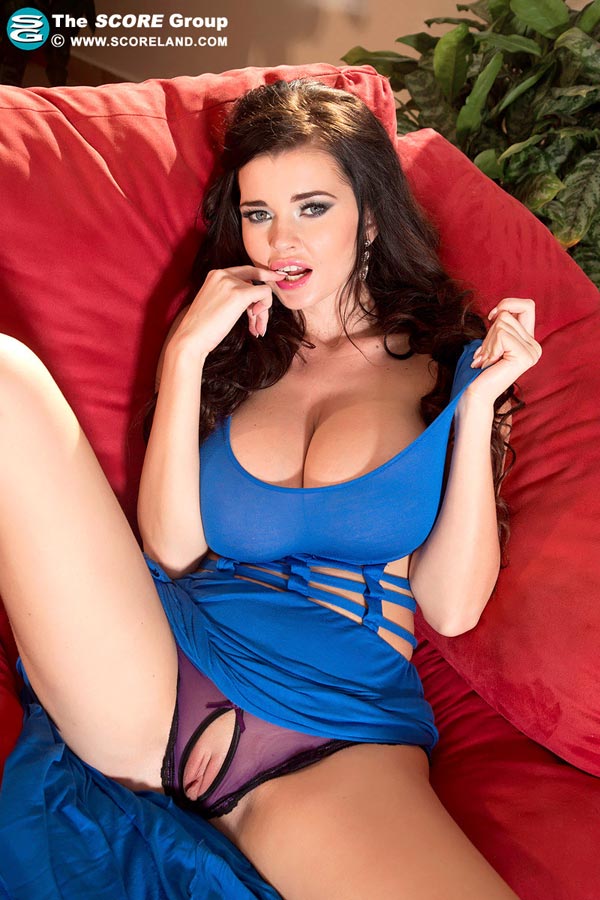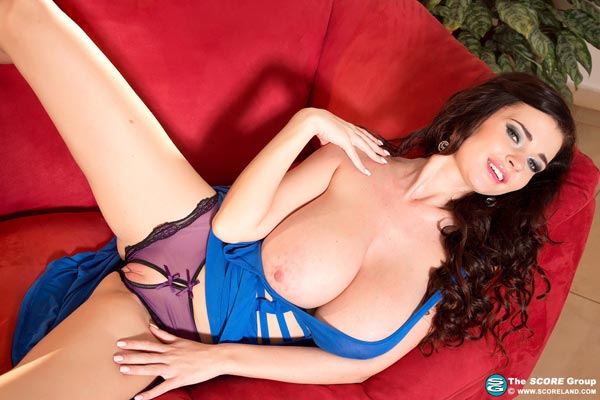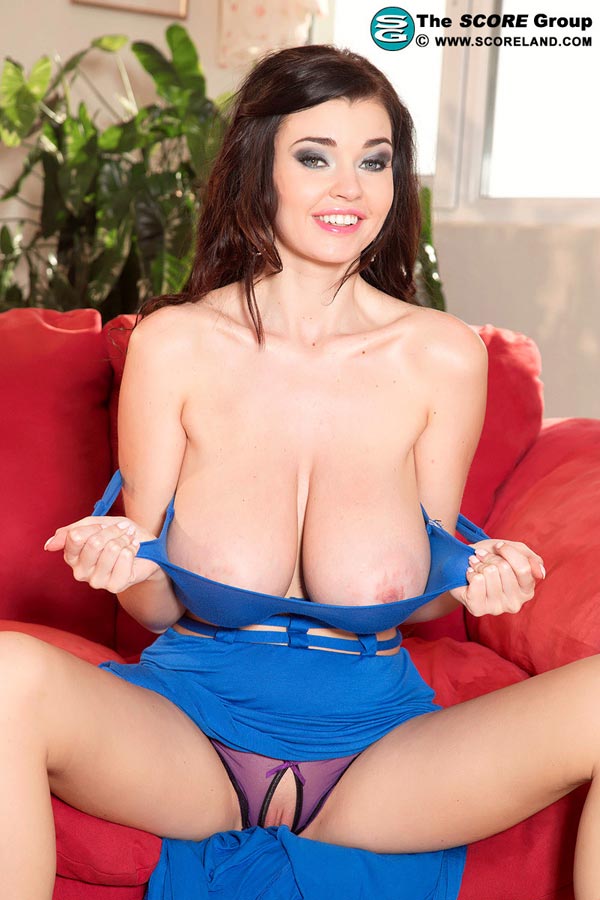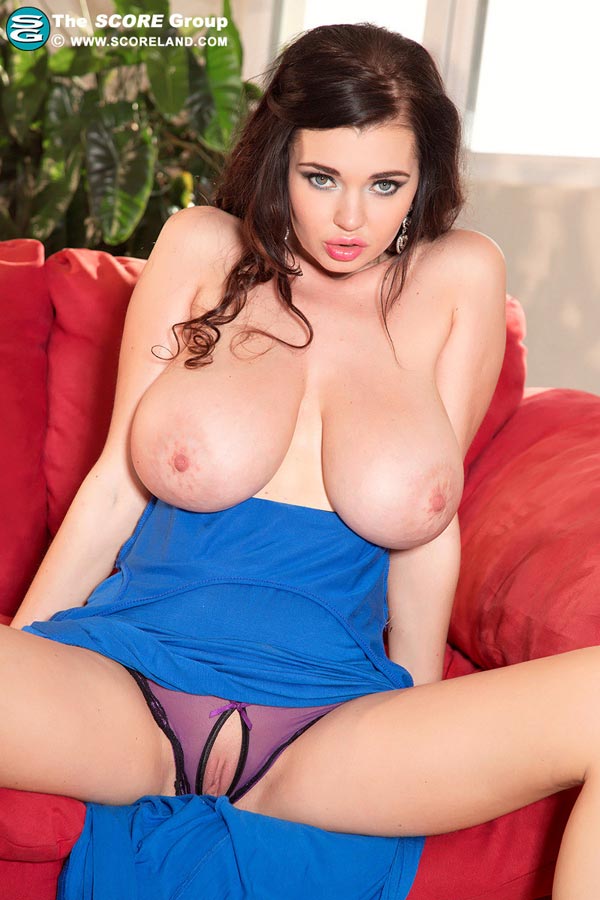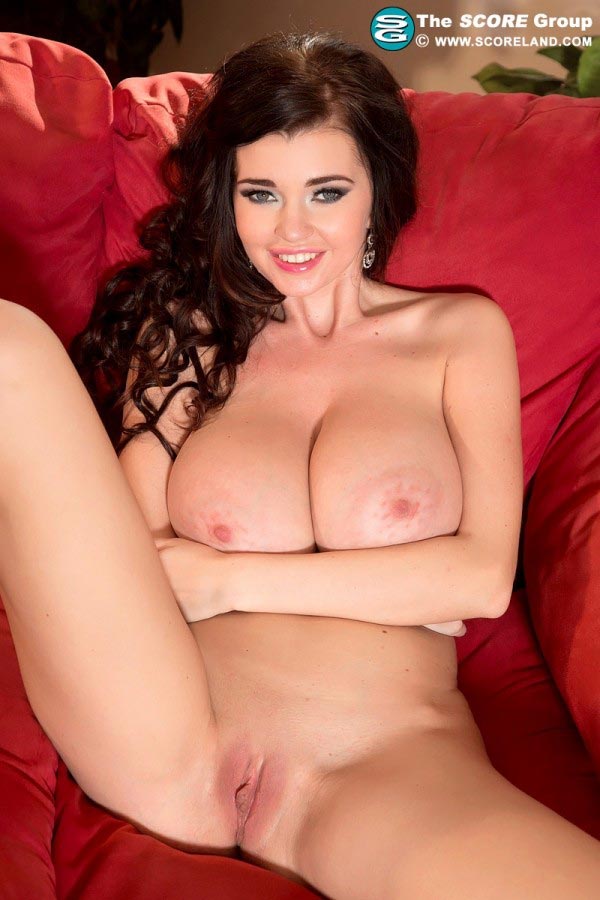 Official site of SCORE's big tit Sha Rizel.