Slutty blonde Codi Vore and the fucking machine
In slow motion, Codi Vore appears from a second floor room and descends the staircase. She's a vision of huge-breasted, seductive beauty, her tits supported by a unique bra that has removable cups. Codi pulls off one cup, then the other. Her amazing boobs are released. Codi shakes her breasts, holds them in her hands and squeezes them, her fingers sinking into her ample, pale breast-flesh.
Codi walks into the living room where she examines the two fuck machines she'll be playing with. She wets each of the
dildo
tips with her mouth. Turning on the switch gets the robots moving. Codi strokes one with her hand and opens her mouth for the second
toy
so it can pump her mouth.
Standing up, Codi slips off her matching panties. It's time to have one of the robots fuck her
pussy
. She stands over them, fingering her
pussy
. Sitting on the couch, Codi rubs her pink slit, licking her hand and wiping it on her pussy to make it
wet
.
Sticking one of the ribbed ends into her pussy and the second…
Read More »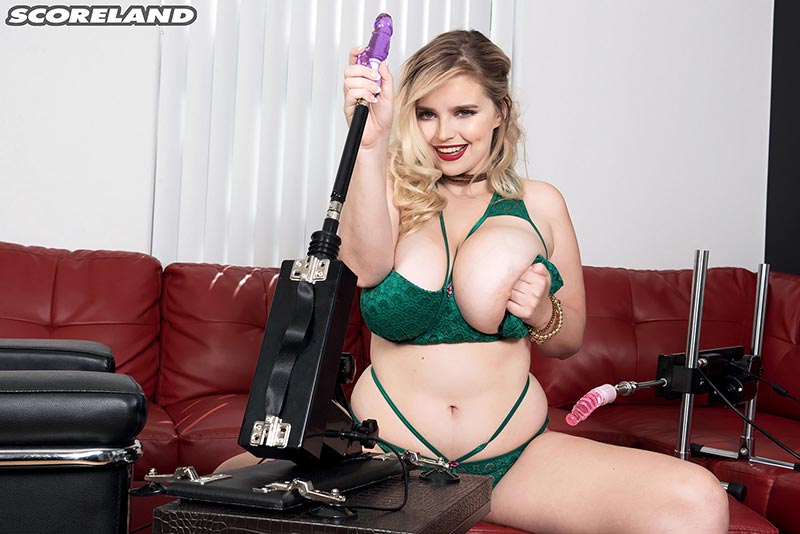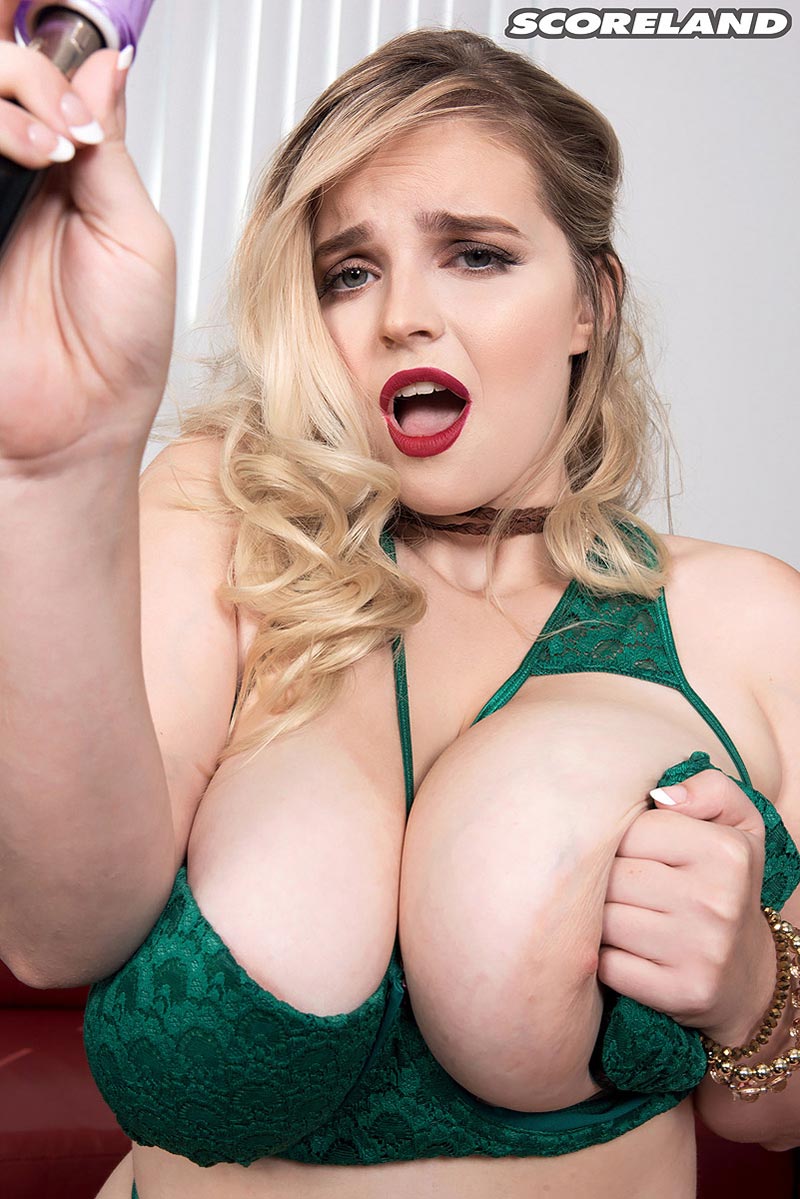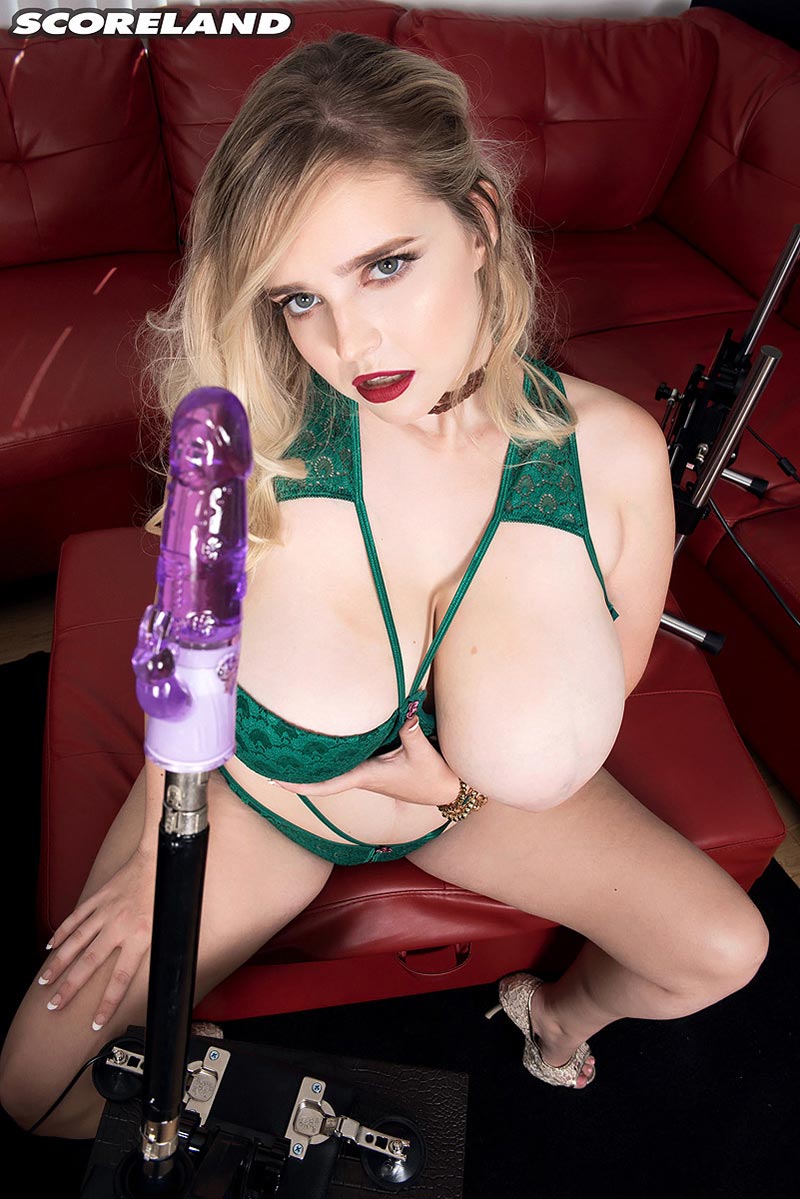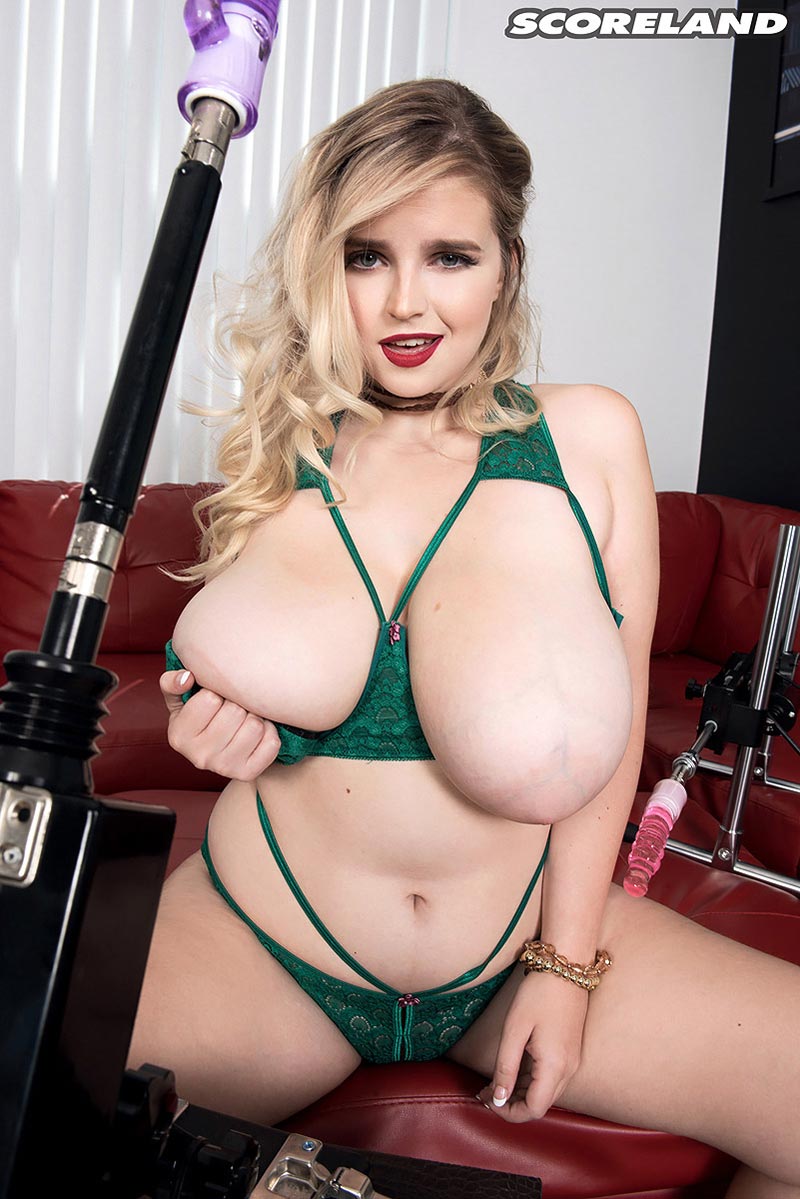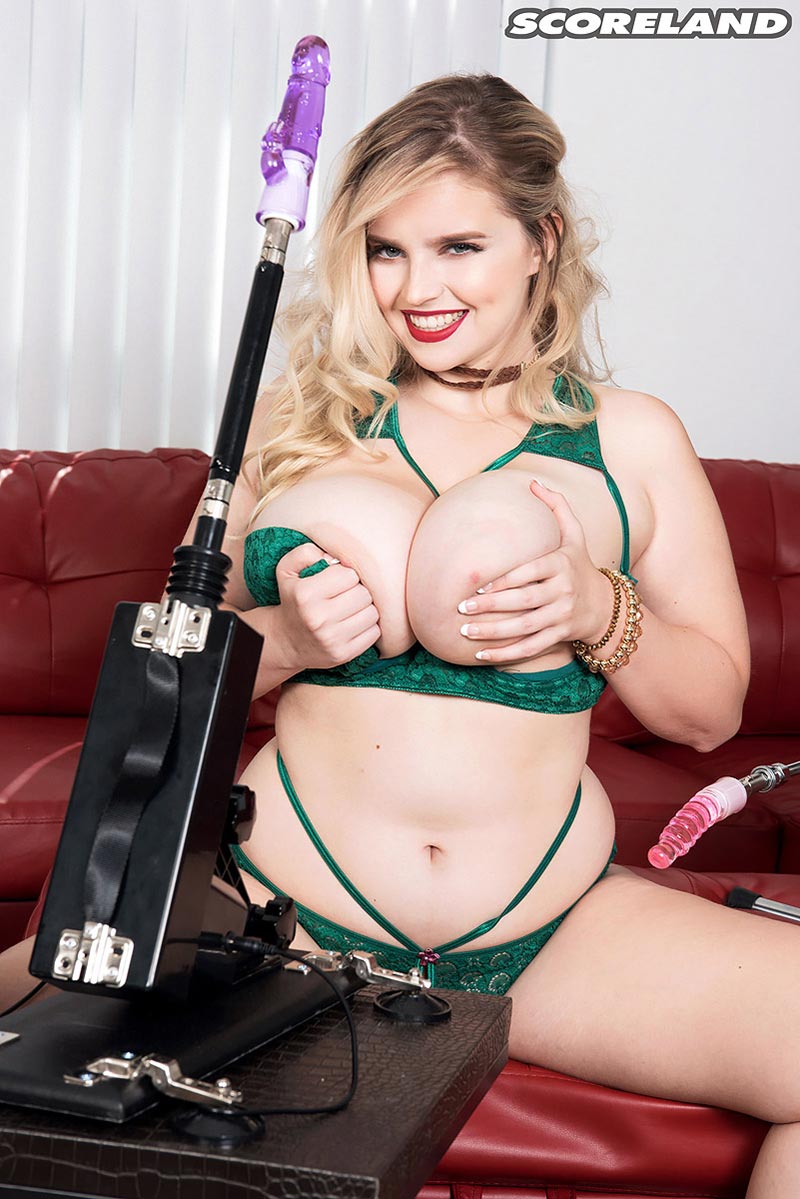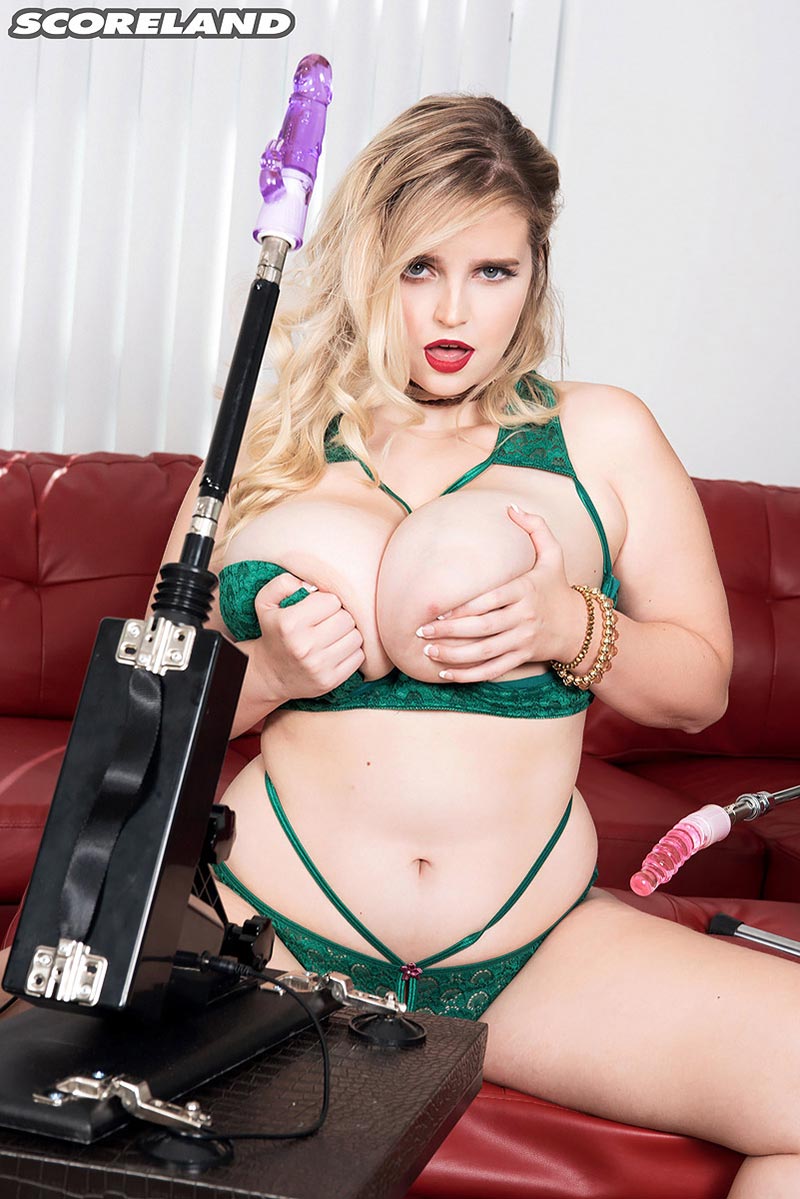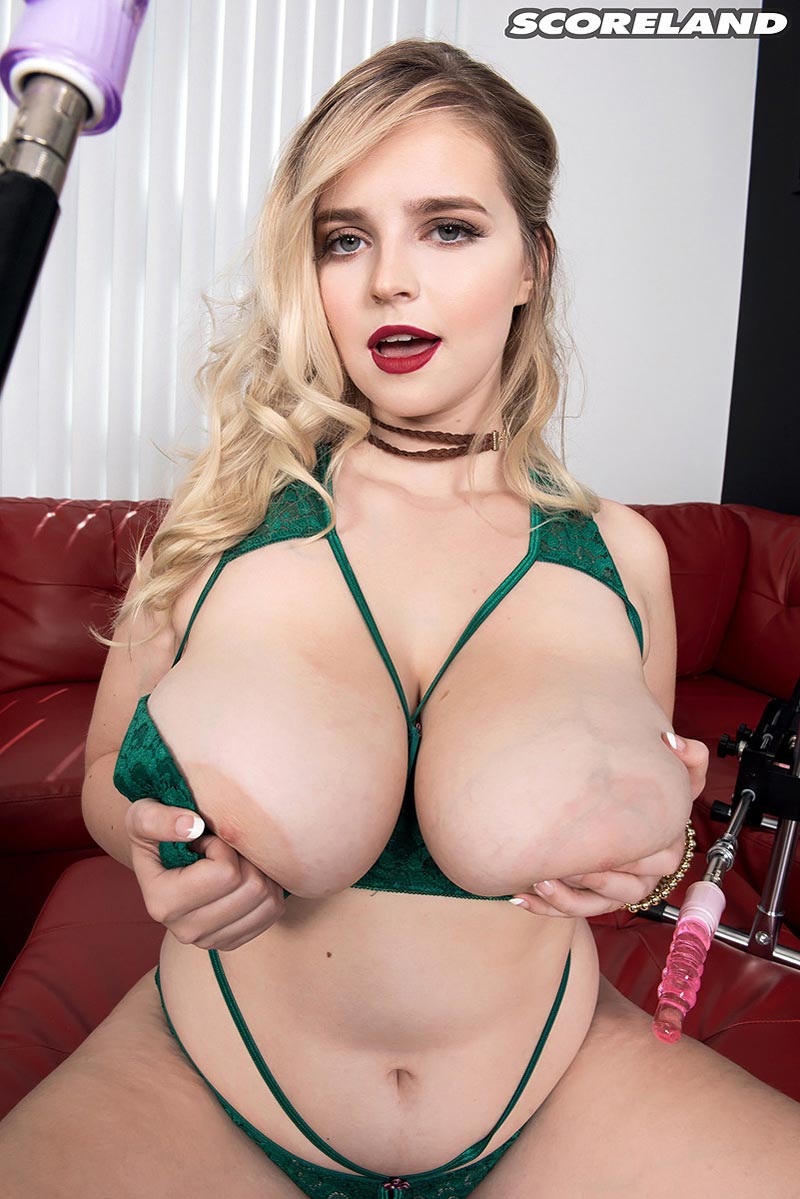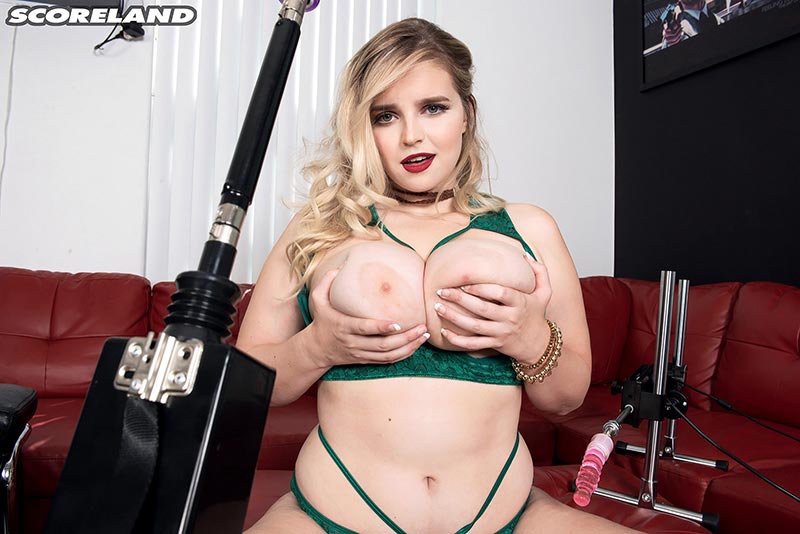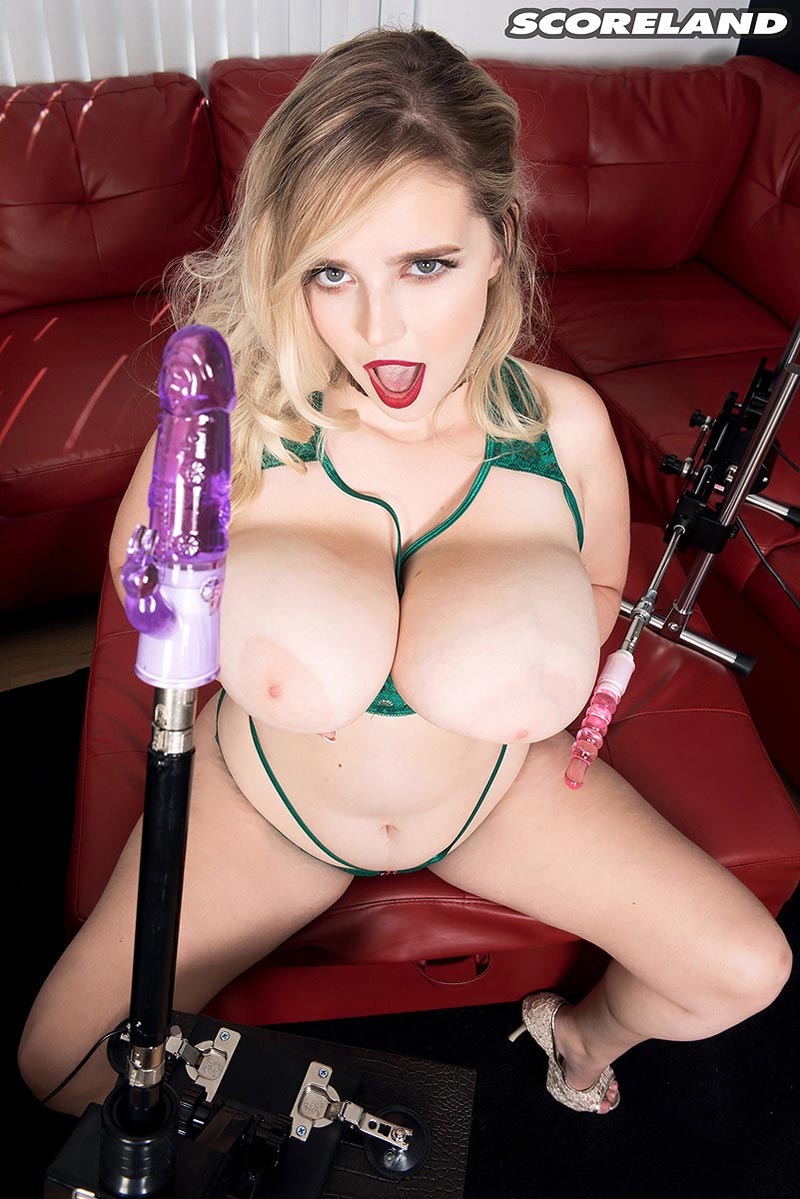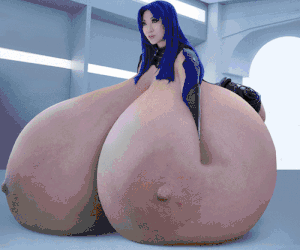 Celebrity breast expansions