Tessa Fowler wishes you a Happy Christmas
"Merry Christmas, everyone! 🙂
I know it's a little early, but hey… as far as I am concerned, Christmas season starts at Thanksgiving, so I'm all in on this! 😉
I've got a new sexy Santa thing here for you, with lots of big natural boobies to go with it, so consider it an early Christmas gift from me to you.
xoxoxo" — Tessa.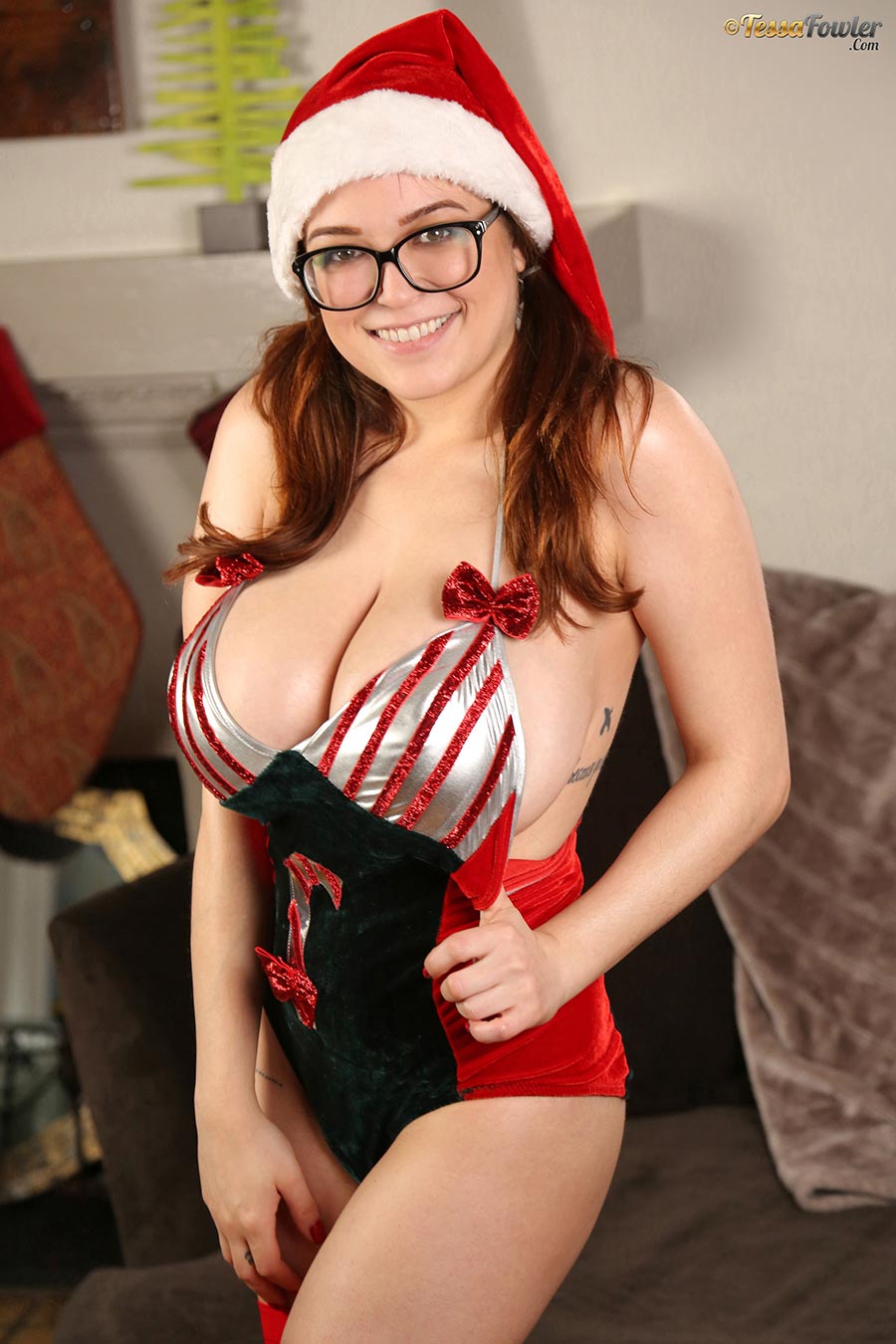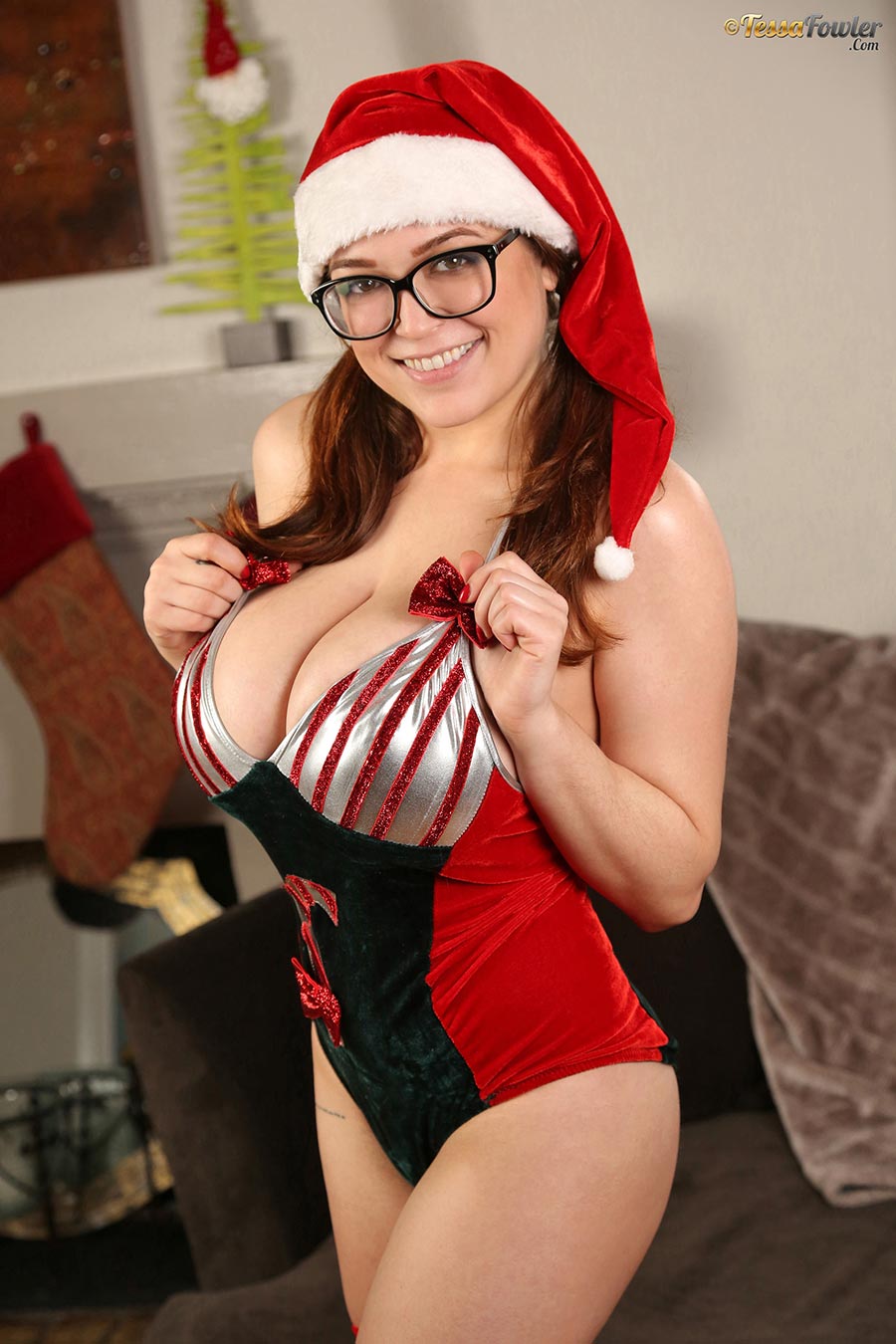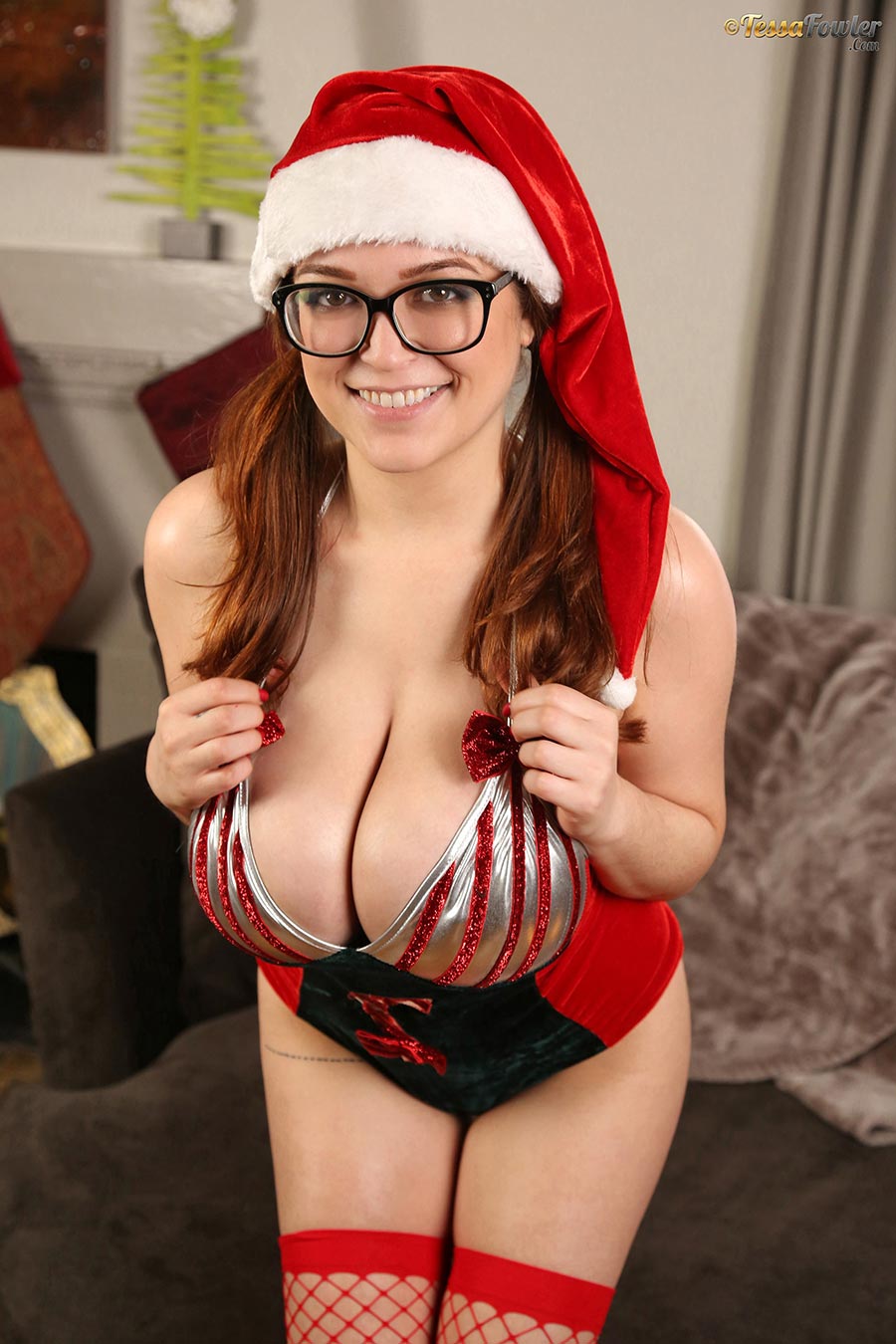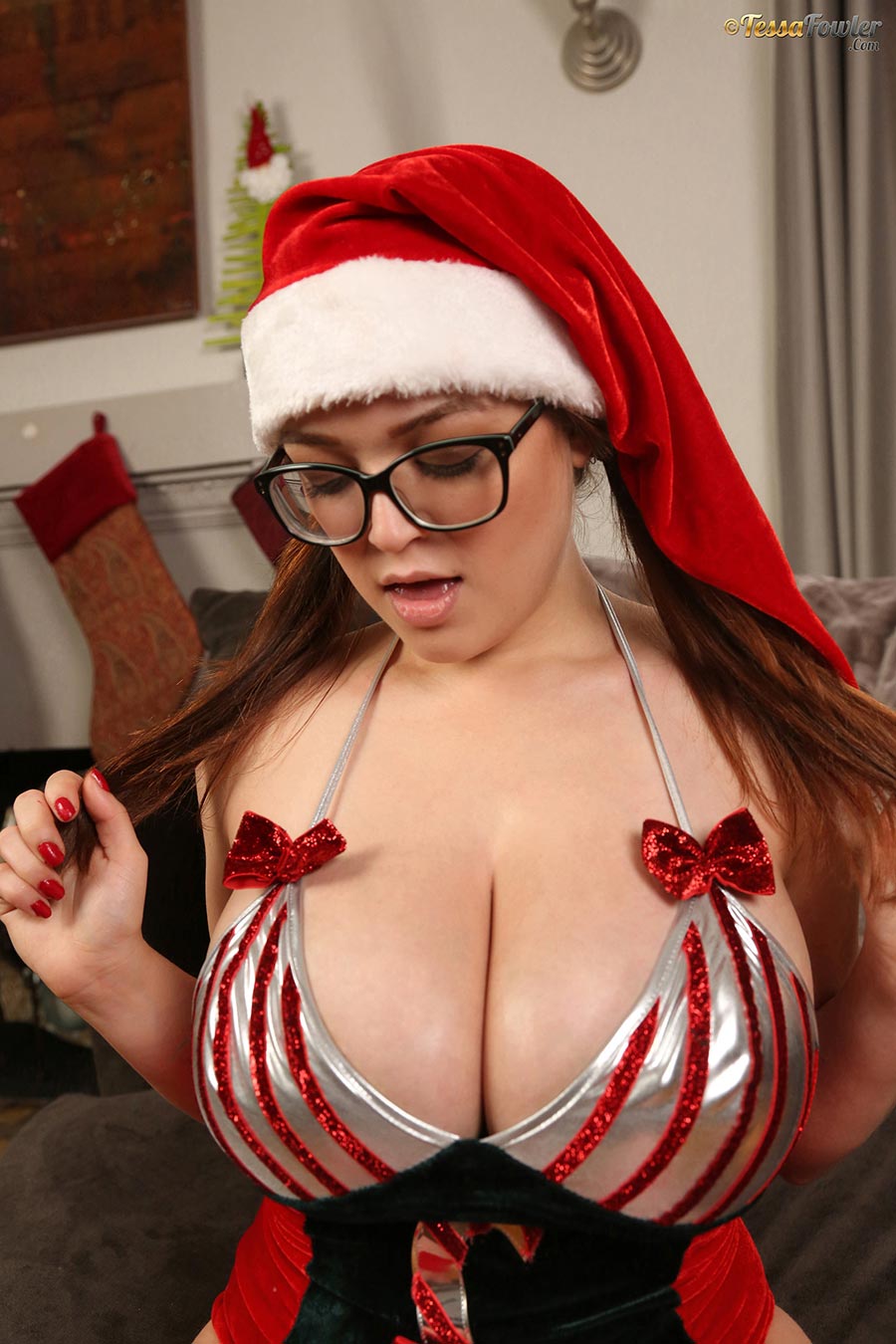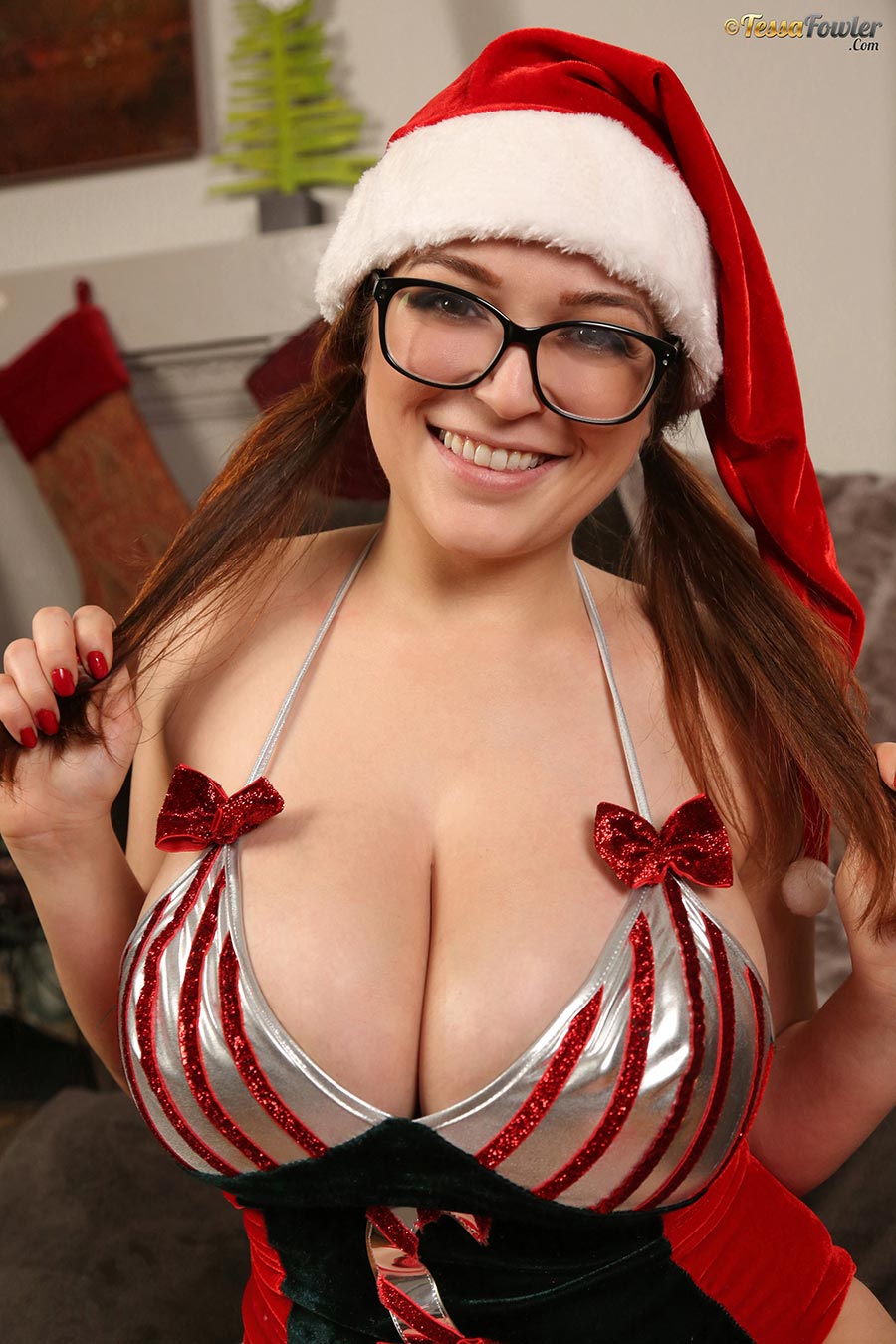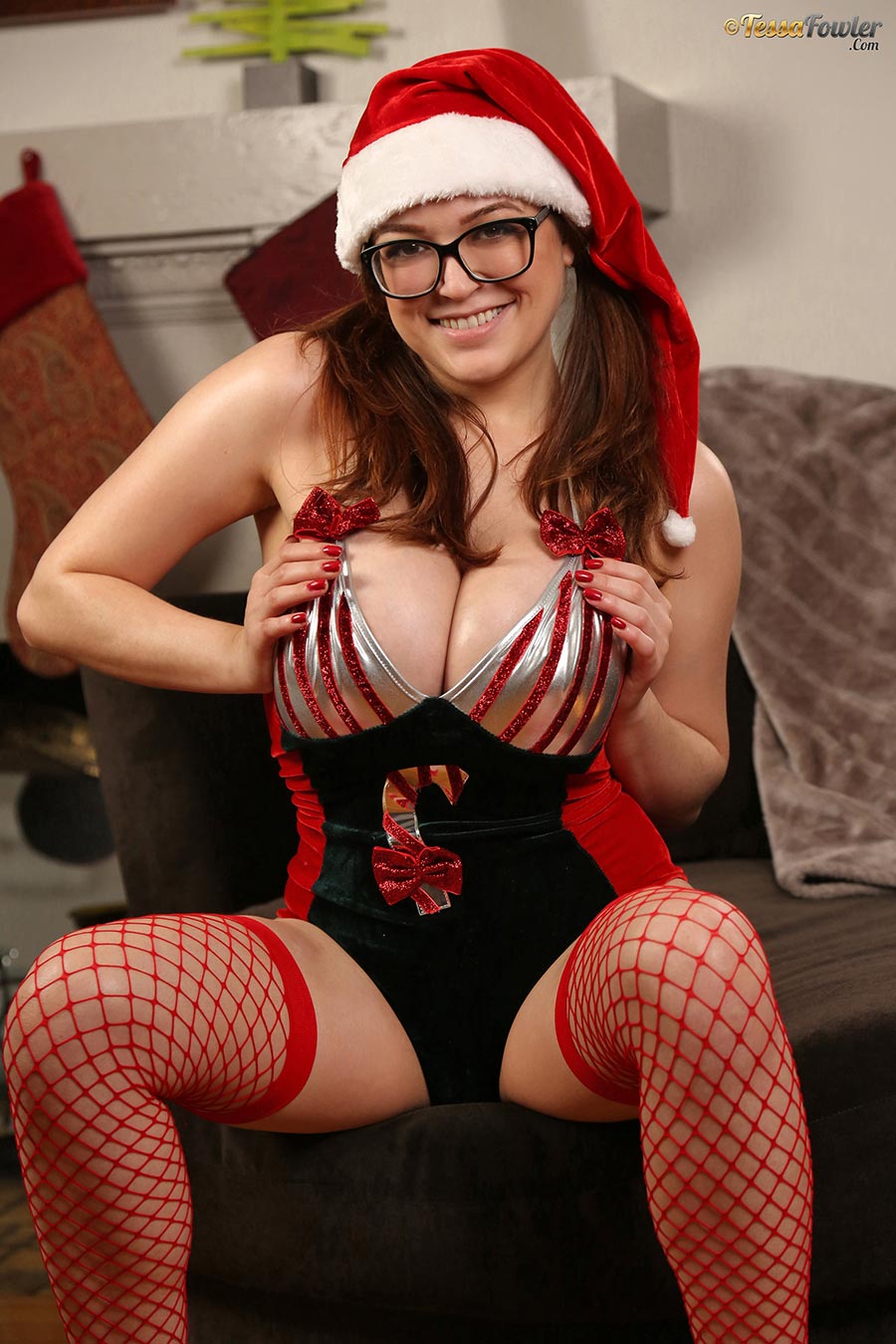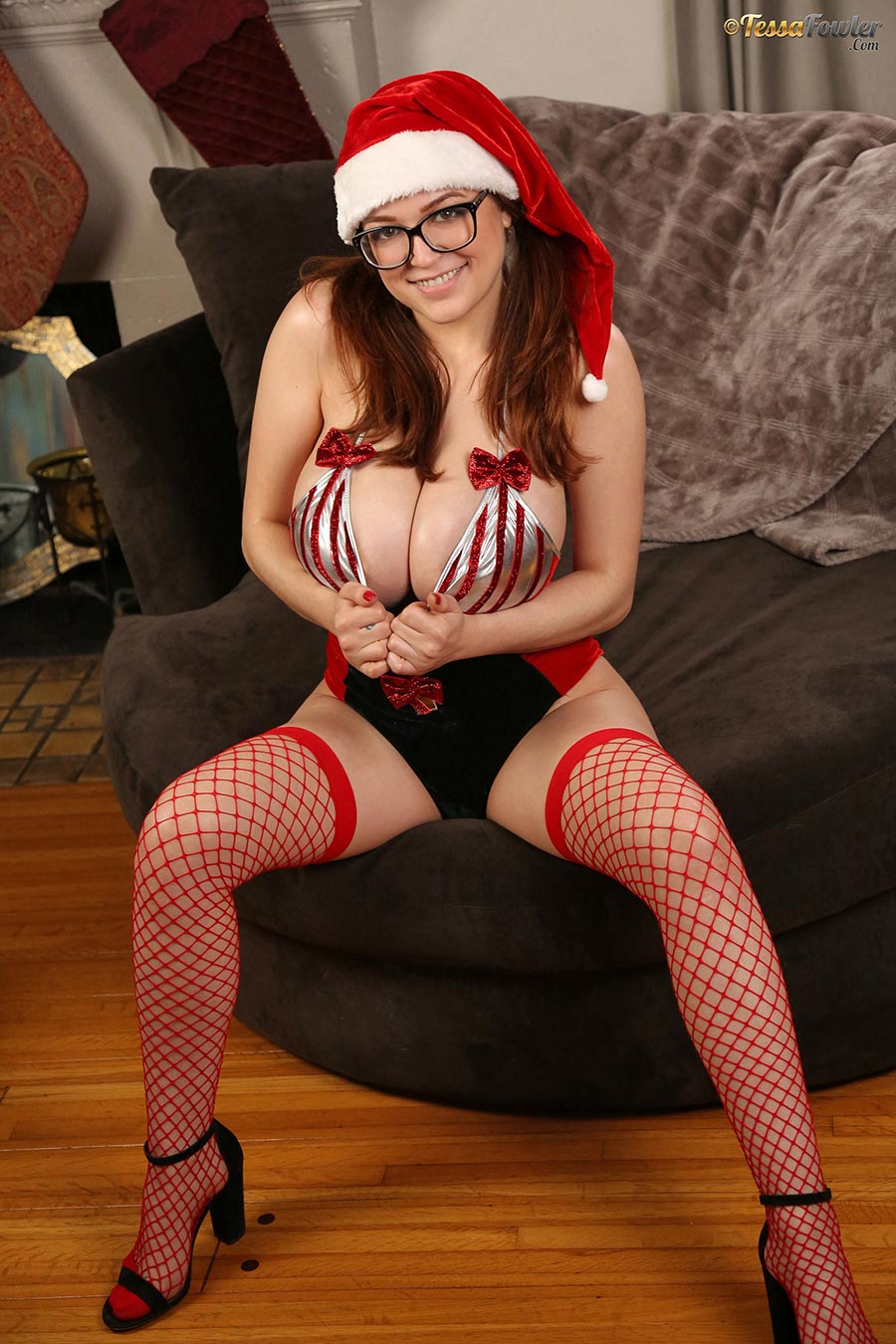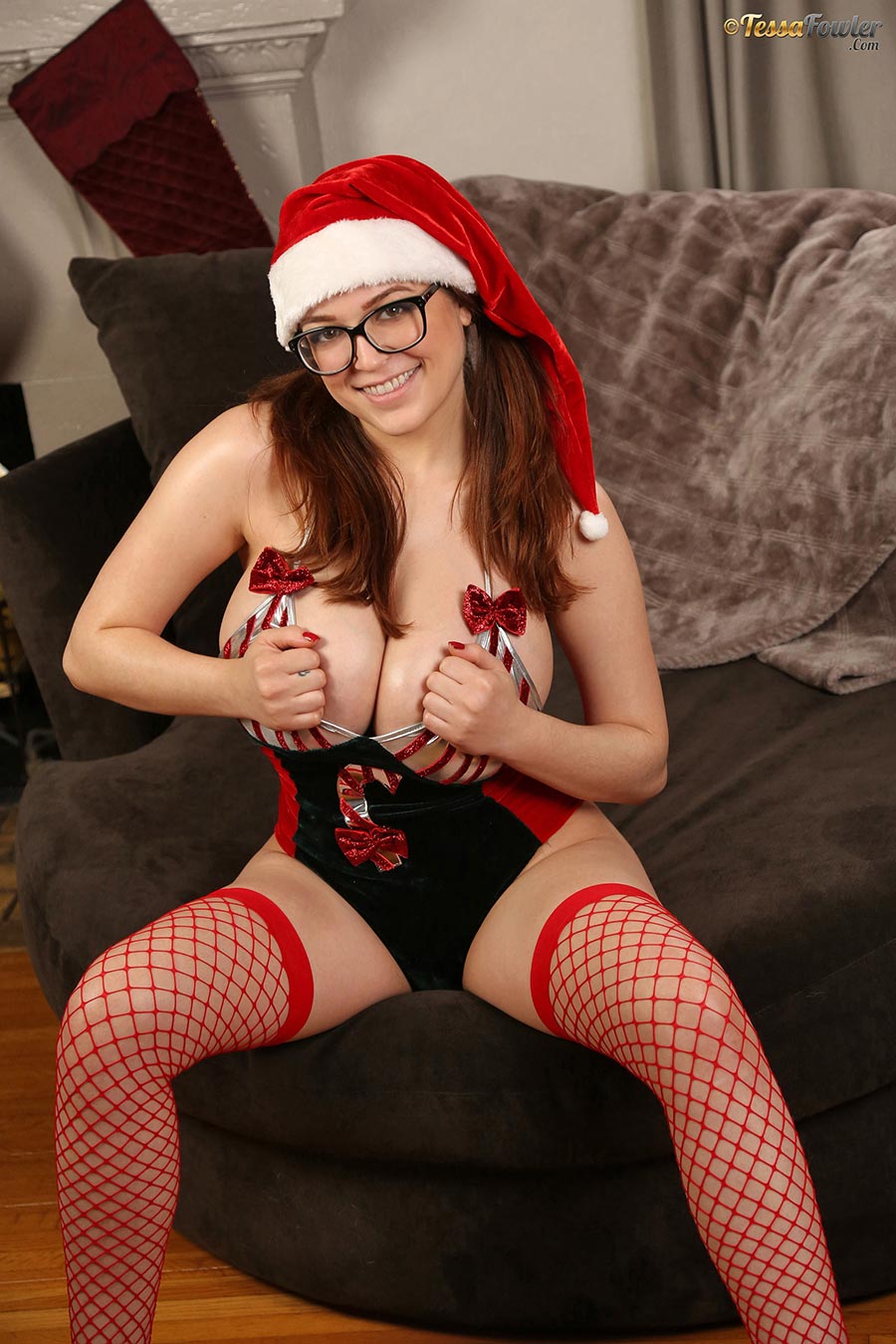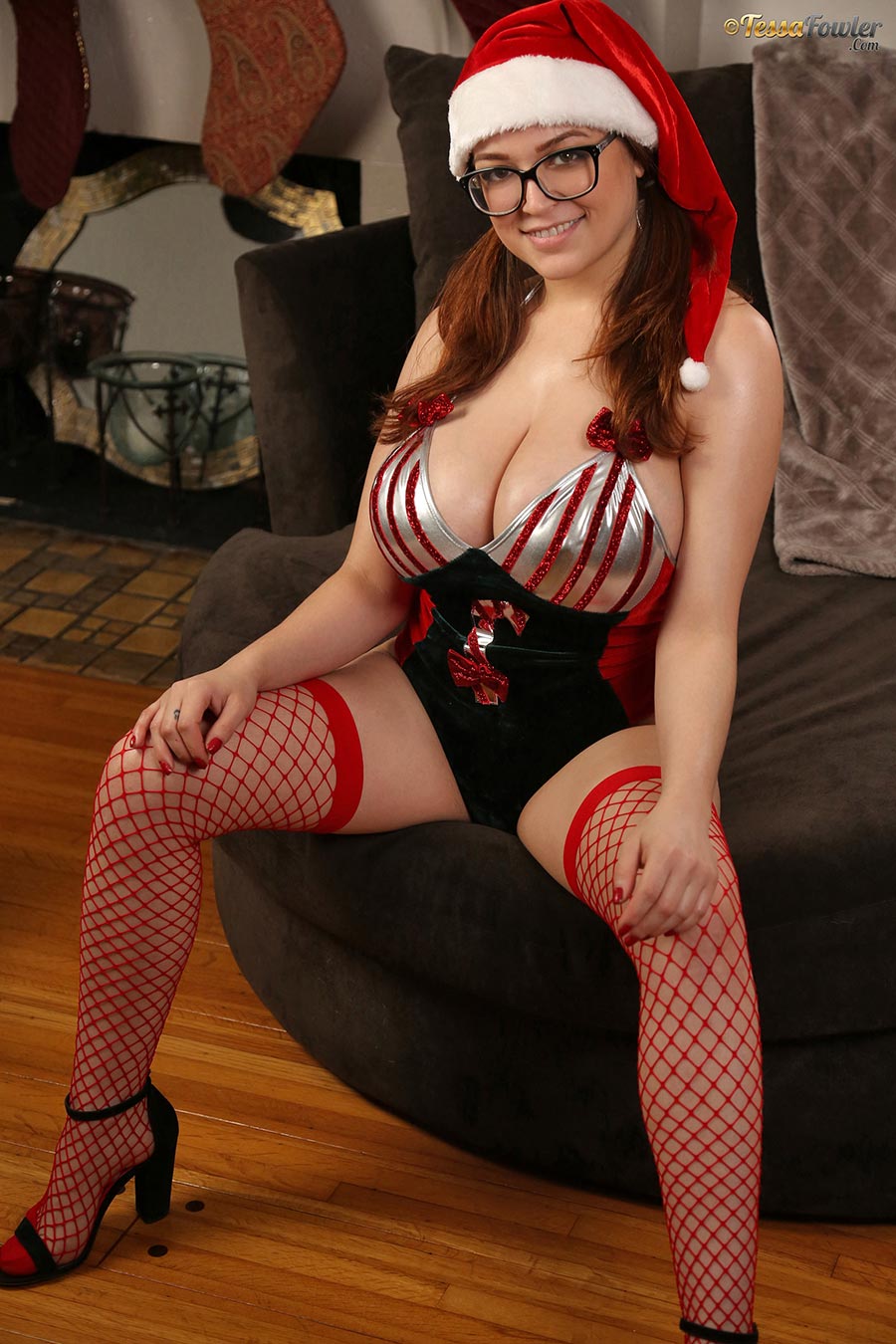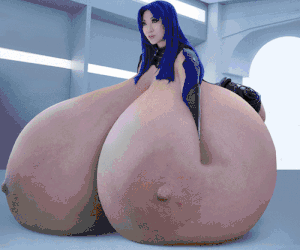 Celebrity breast expansions