The blooming breasts of chubby babe Ellis Rose
When Ellis Rose leaves her home for fun or for errands, she doesn't wear anything that shows off her cleavage or draws the eye to her chesty charms. Ellis is a low-key kind of girl. After checking out SCORE and all of the girls at
SCORELAND
, and encouraged by a guy friend who loves big tits, Ellis decided to go for it, bust out in full bloom and blossom. "I have a busy life," Ellis said. "I go to a fitness club, I go to the cinema and the theater, I read many books and I spend time visiting my friends and going out with them. I like running and biking. I like dancing. I don't dance so well but I like it. I like singing but I don't sing so well. The idea of posing interested me.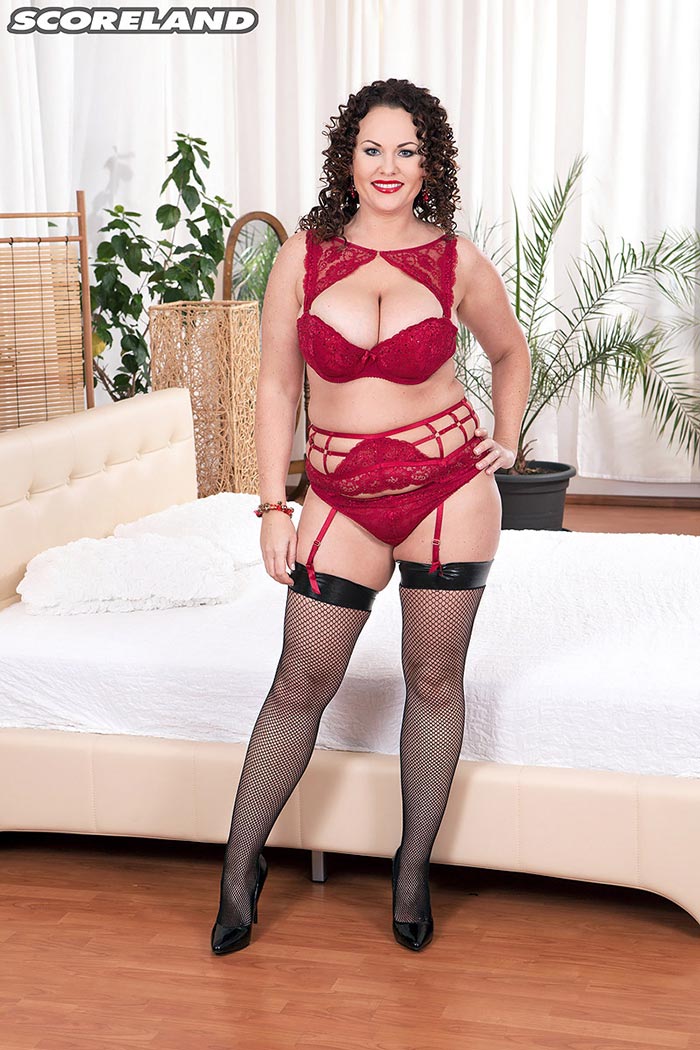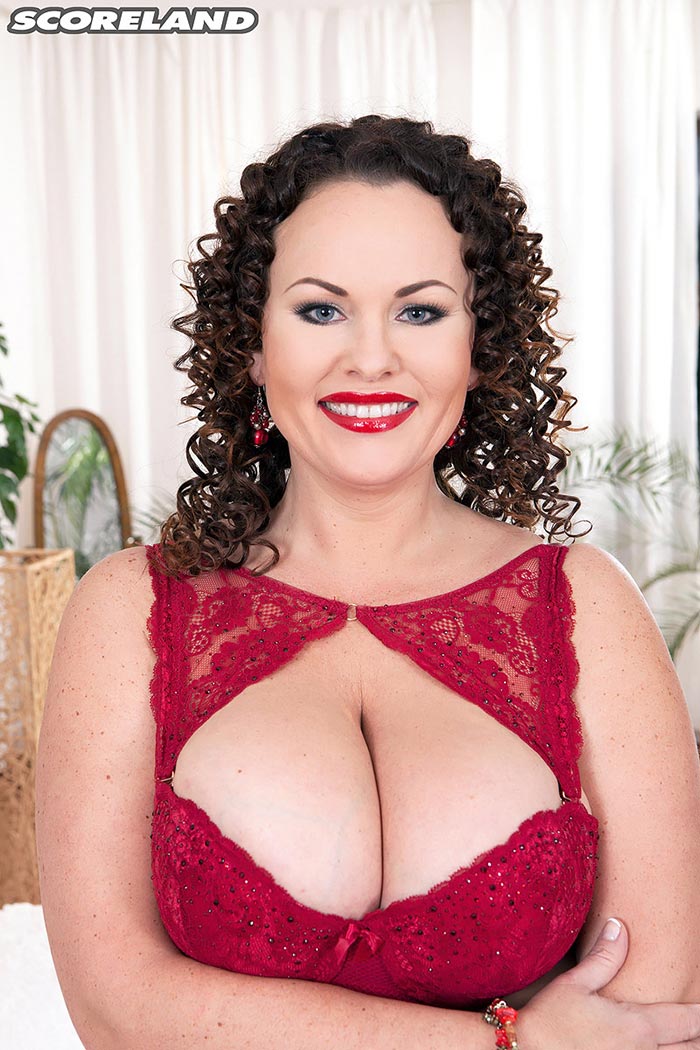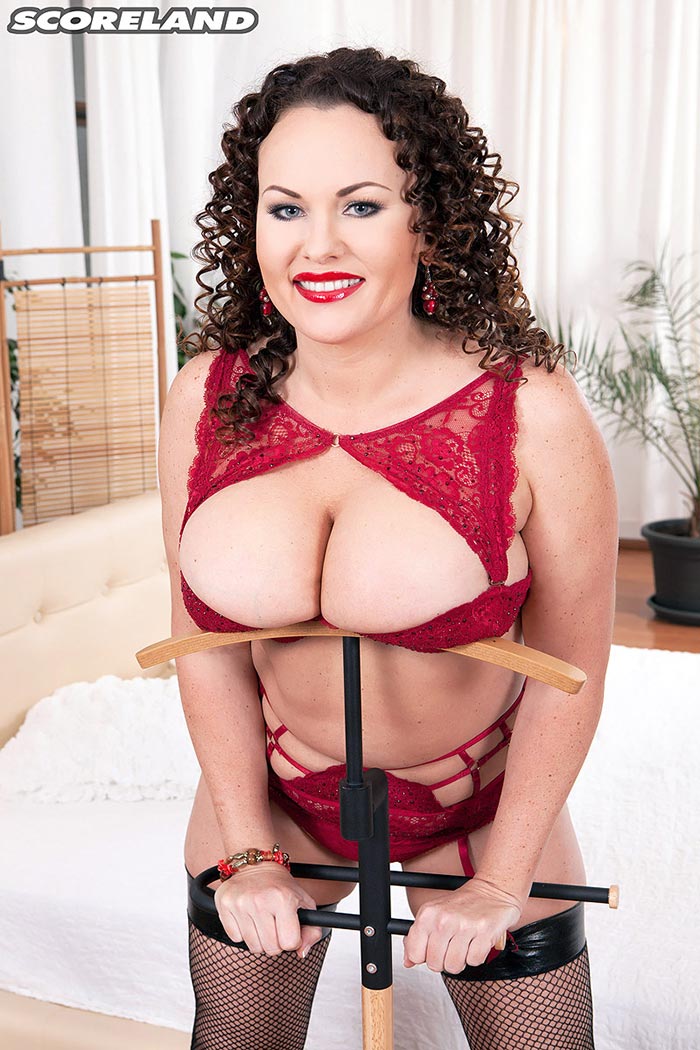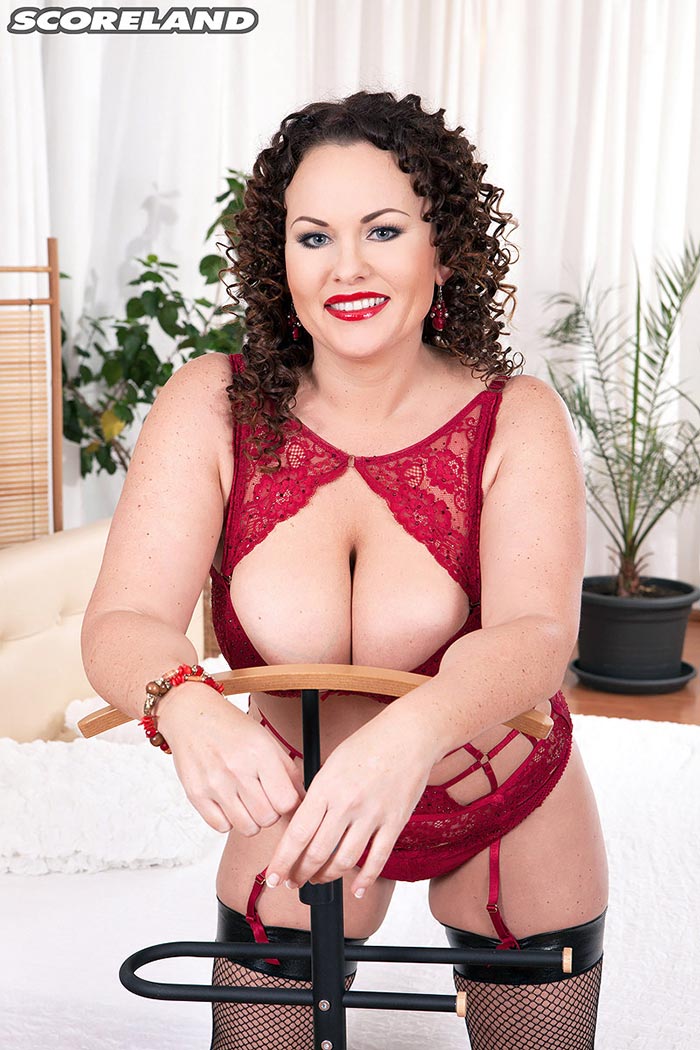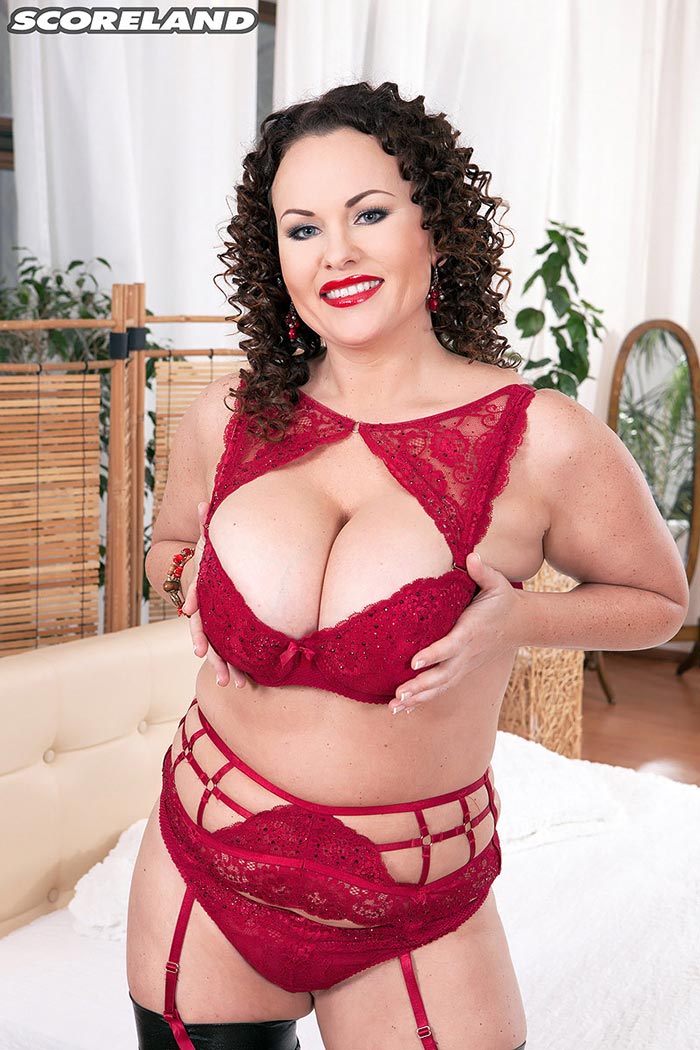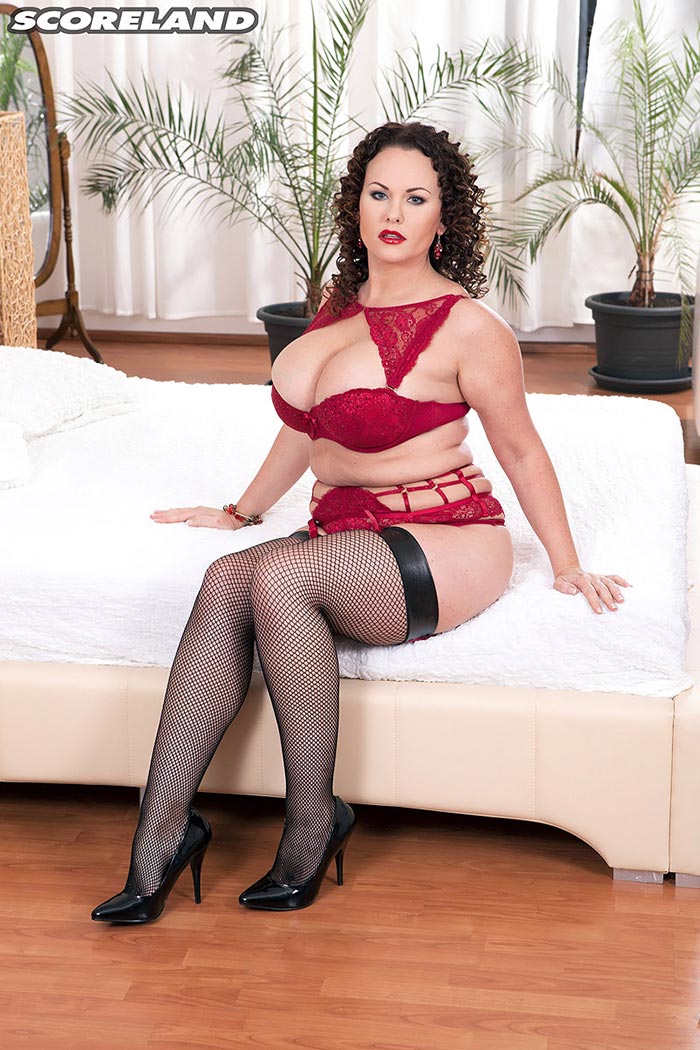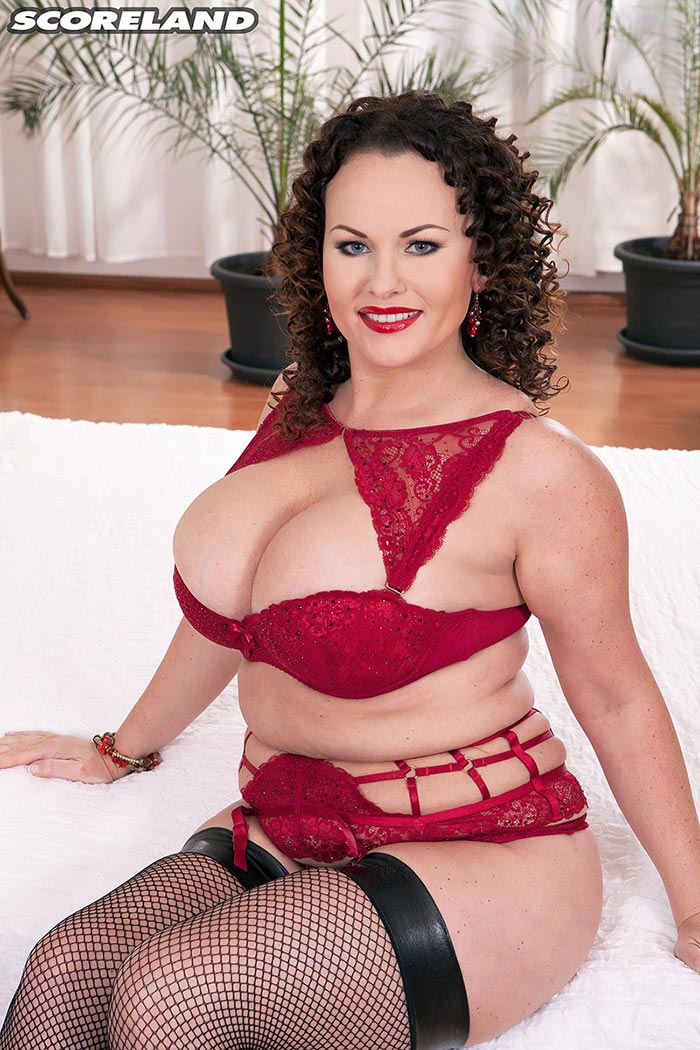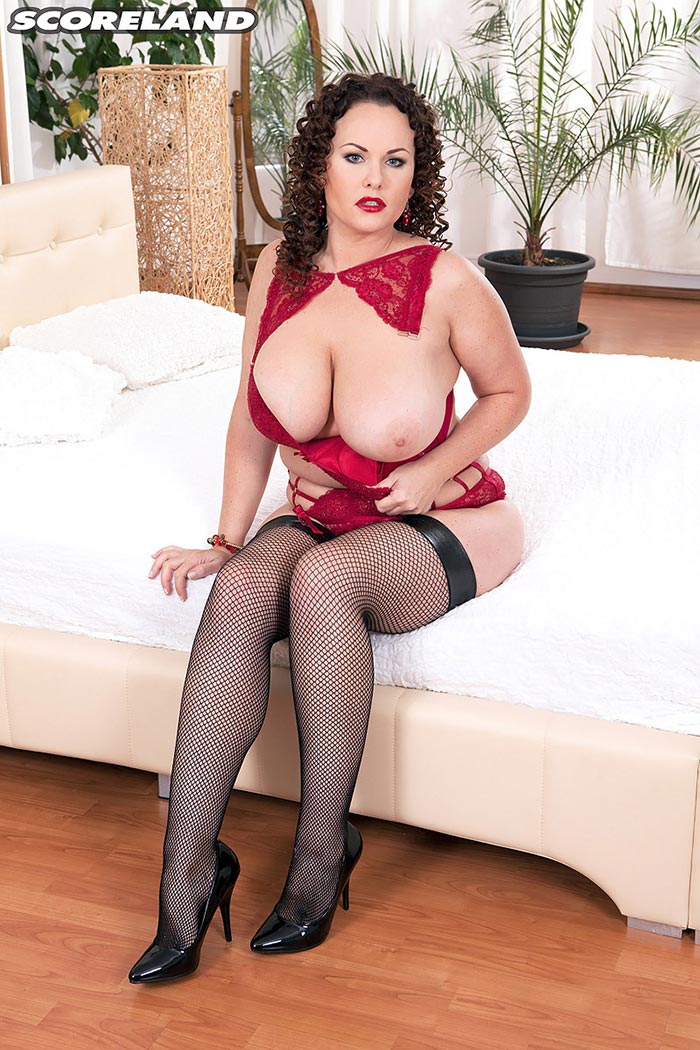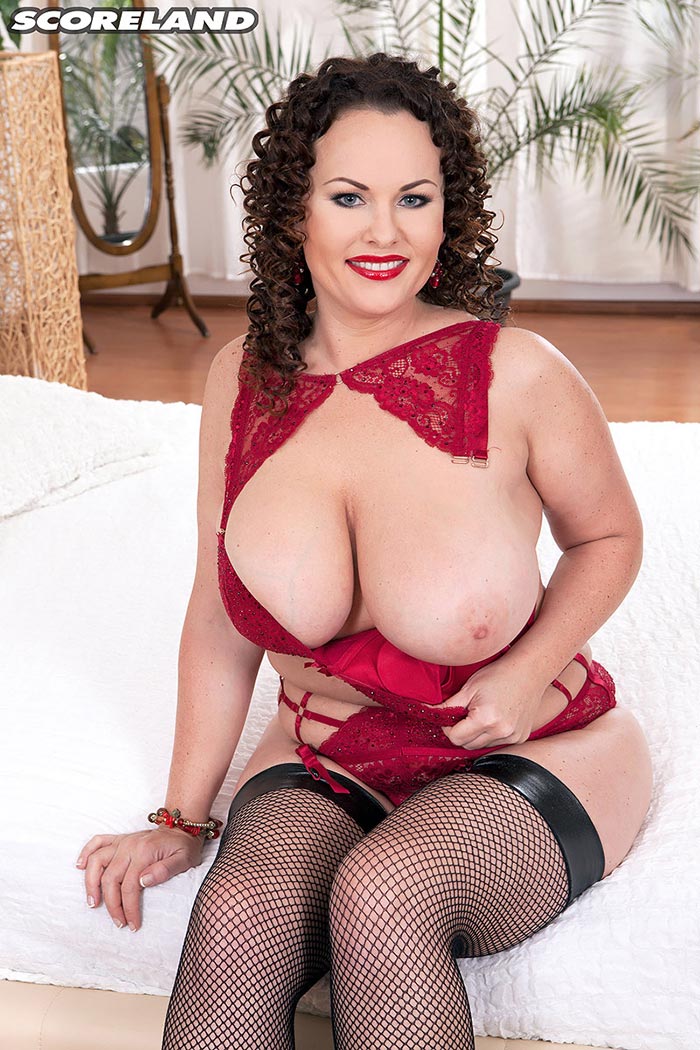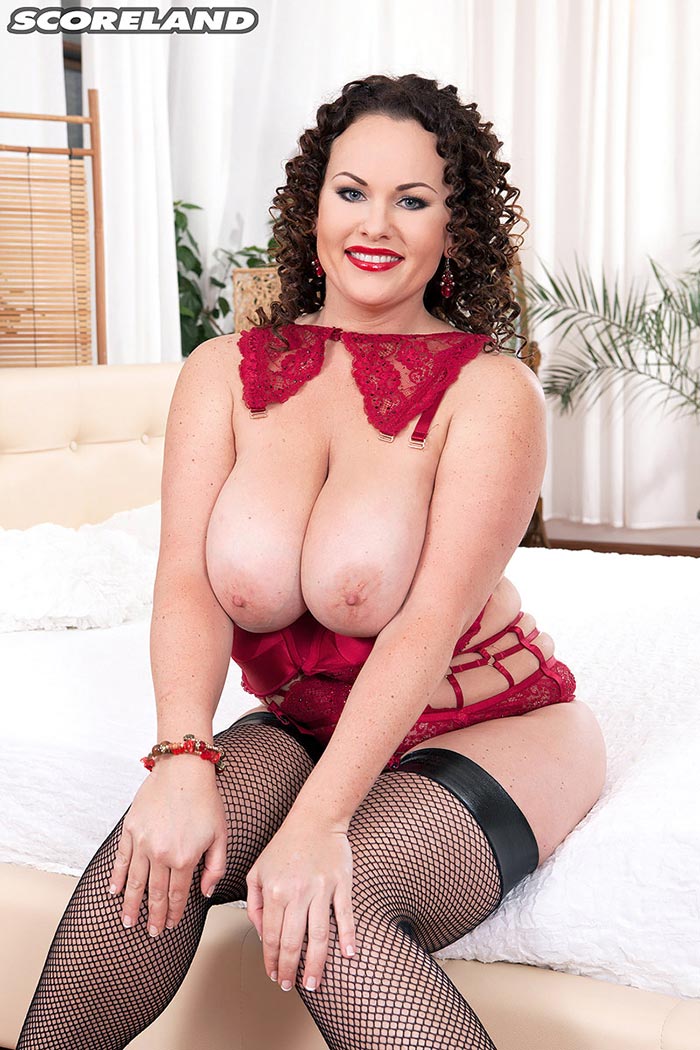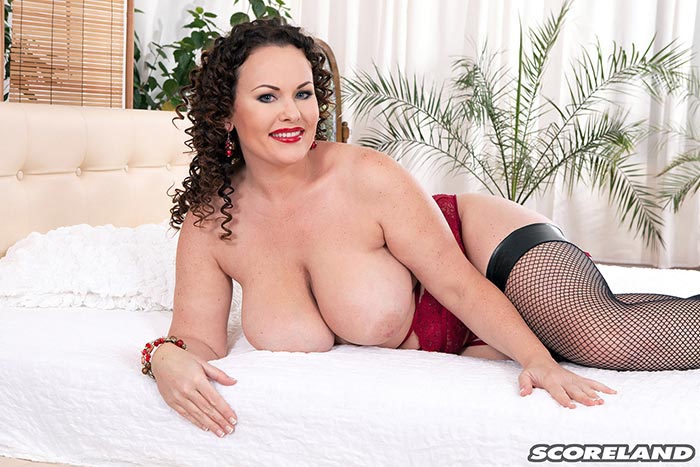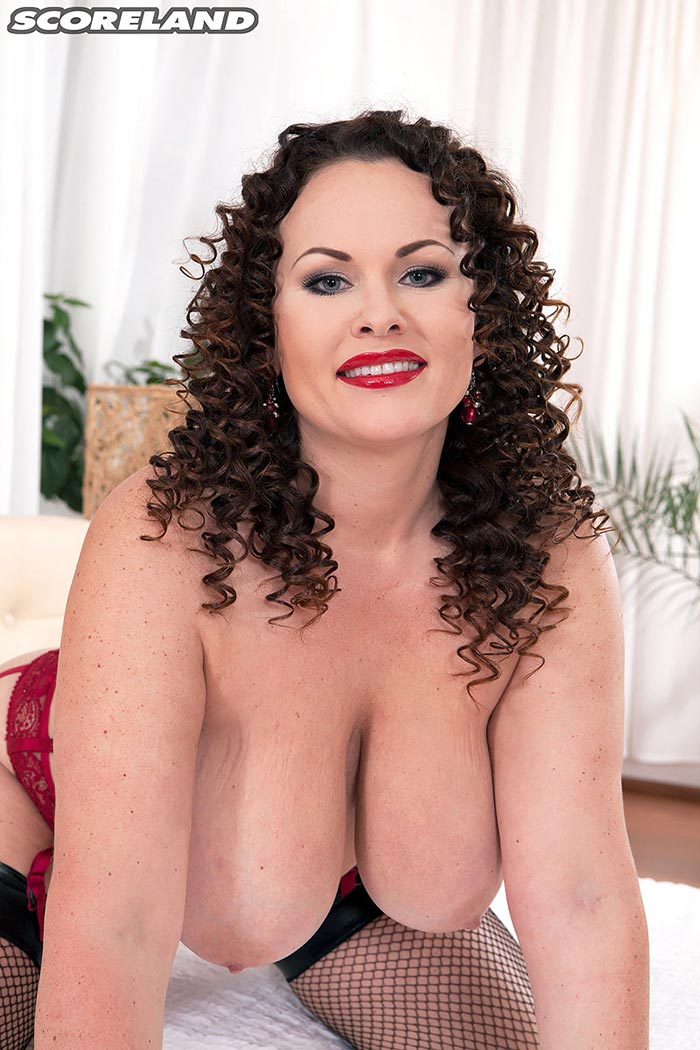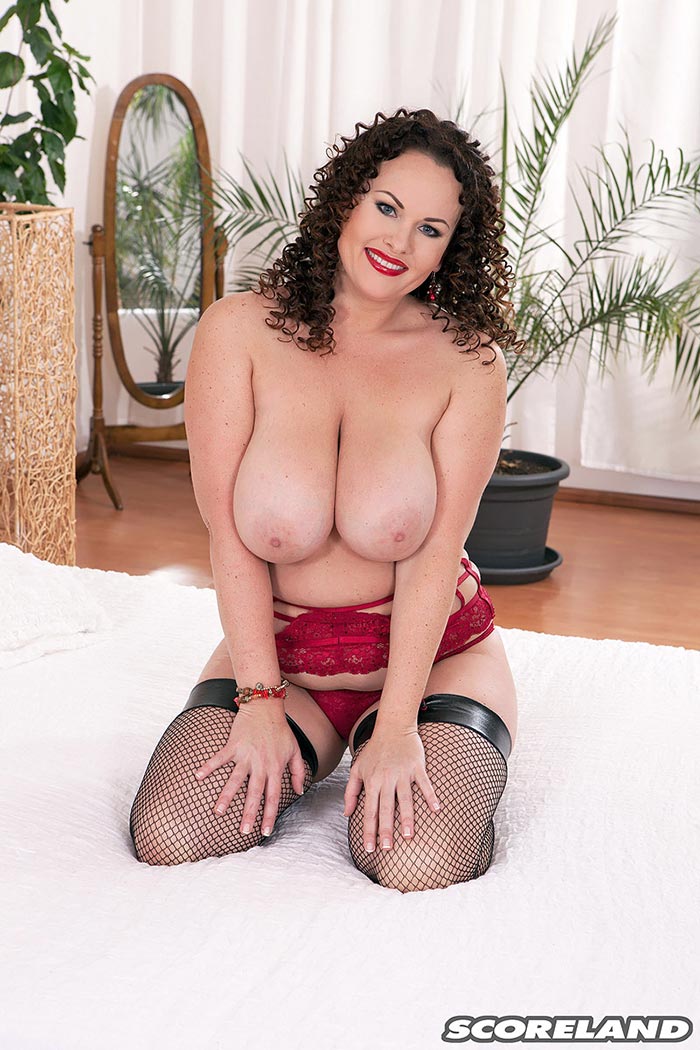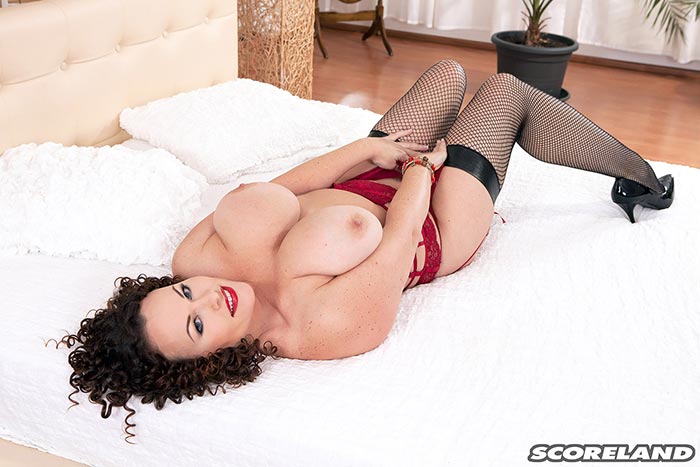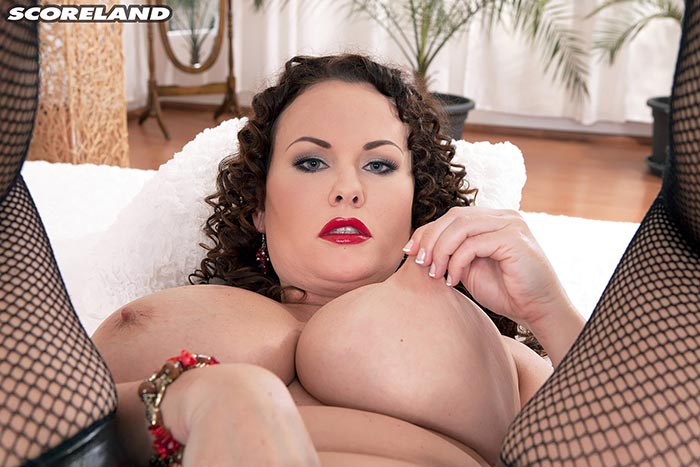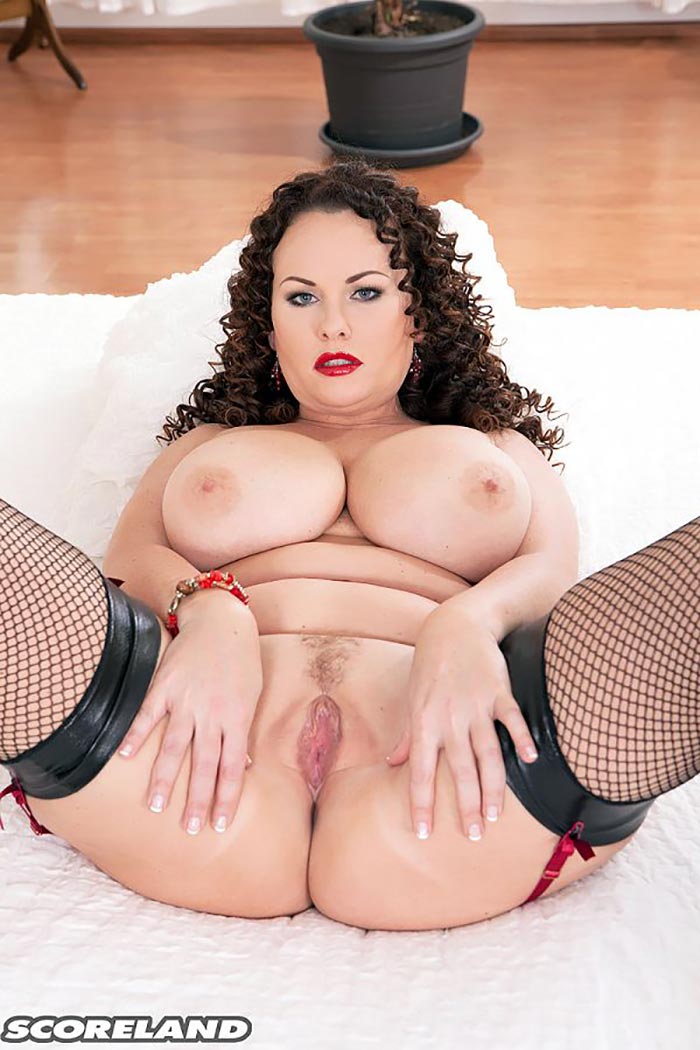 Watch Bonus Video
Pretty newcomer Ellis Rose chats about how and why she became a model and how she learned about
SCORELAND
. We learn about her interests and hobbies and what she thought about her experiences on the set. Lifting up her T-shirt, Ellis shows her qualifications for big-bust posing. She is certainly naturally qualified. Ellis is also a natural smiler and laughs easily. We can see why she draws guys to her like bees to a rose.