Tiggle Bitties voyeur set in "Spy on me"
Spying and peeping on chicks is serious business and chances are good you're gonna get caught. They have a sixth sense about being eye-banged. Tiggle Bitties catches you peeping outside her window but she's not going to call the local constables. She decides instead to treat you to a boobtastic show you didn't expect to see. SCORELAND: So Tiggle, have you ever dated a shorter guy whose face was level with your boobs? Tiggle: Not quite that short but I have dated a couple of girls that were boob level. One guy was close but not quite.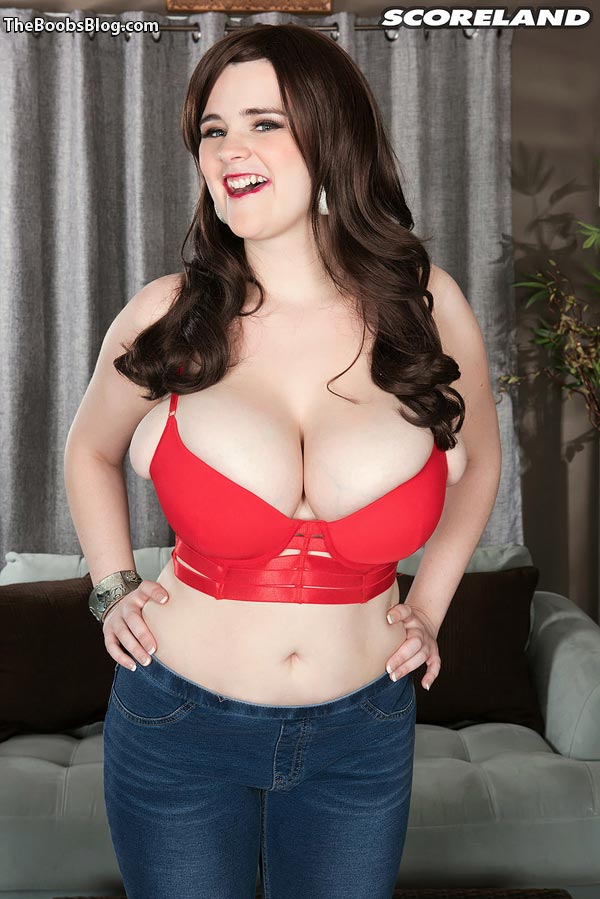 SCORELAND: What's it like for you going through airports? We can imagine it. Tiggle: Most of the time it's pretty exciting. The TSA is always fun because they have quite a bit of underwire to cover! Plus, I get so much attention in the airport.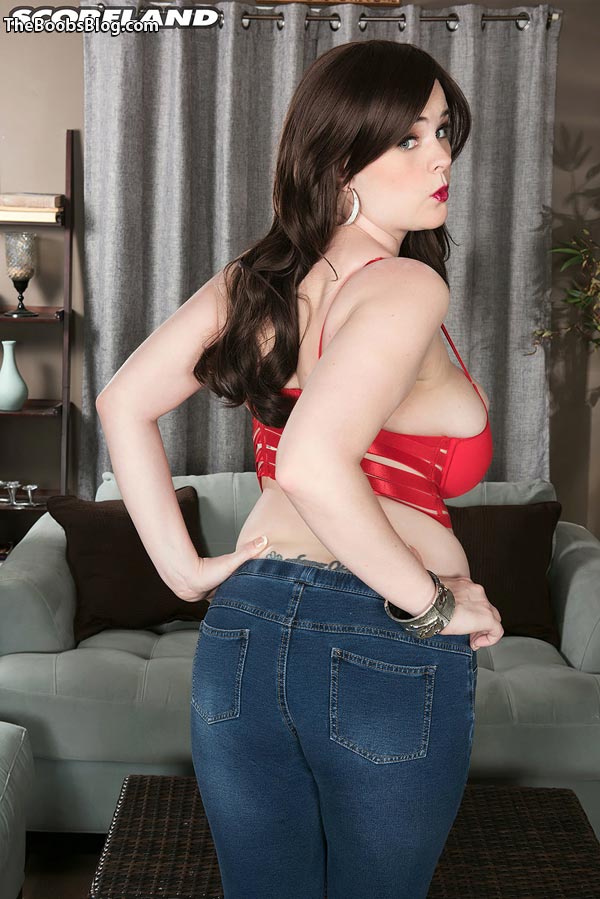 SCORELAND: Do you drive? Do seat belts fit you comfortably? Tiggle: I do drive but less and less. Cars are uncomfortable. I typically tuck the shoulder strap of the seat belt under my boobs because it squishes my poor boobies.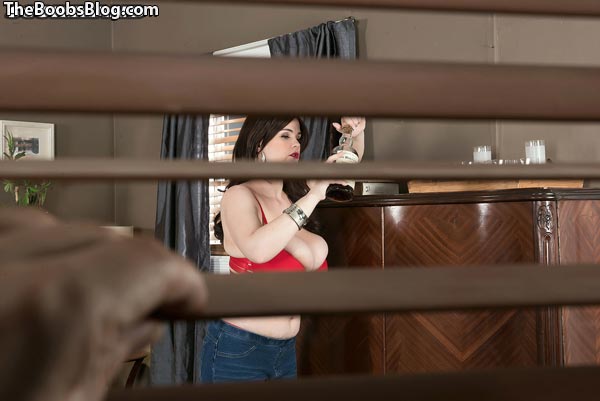 SCORELAND: Do you dance when you're playing music at home? Tiggle: Any one of your camera security people could answer that, with how much dancing I do in the makeup room.