Chubby and busty babe Erin Star posing in paradise
When
Erin
and
Helen Star
and their friend-translator arrived from Romania after many hours of travel and saw the lux North Coast resort where they would be living and modeling, the expression on their faces was priceless. The
beach
, the grounds and the swanky accommodations made for happy models. "It took me and my sister 12 hours to get here, but it was so worth it!" Erin said. "This has been a dream for both of us, and it is so much fun being here with so many other beautiful, busty girls." All of the girls hit it off. It was a thrill for the Star sisters to actually meet, model and live with the girls they had seen at
SCORELAND
. Erin's bright smile beams out in every shot as she tugs and plays with her big tits and fingers herself. The shots of Erin from the back, legs
spread
, bending forward and touching the floor to show her boobs, butt and
pussy
are straight out of the
classic
big-bust photography textbook.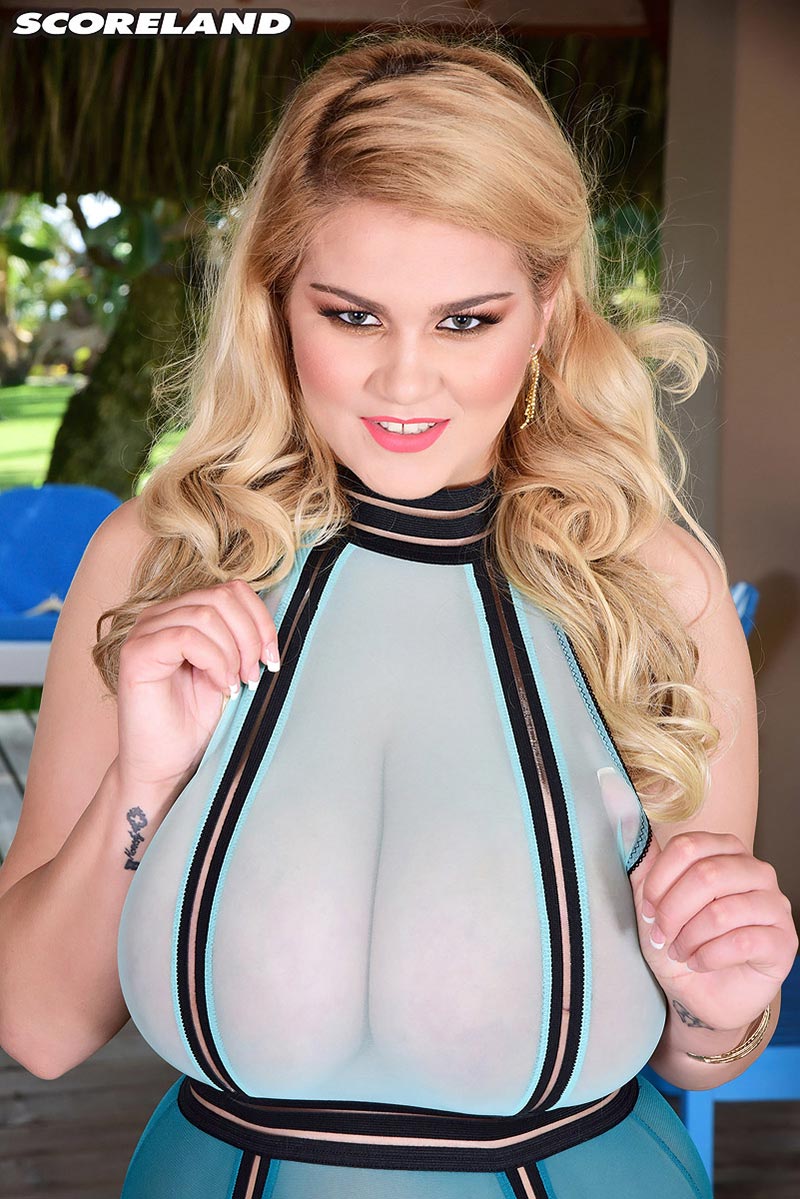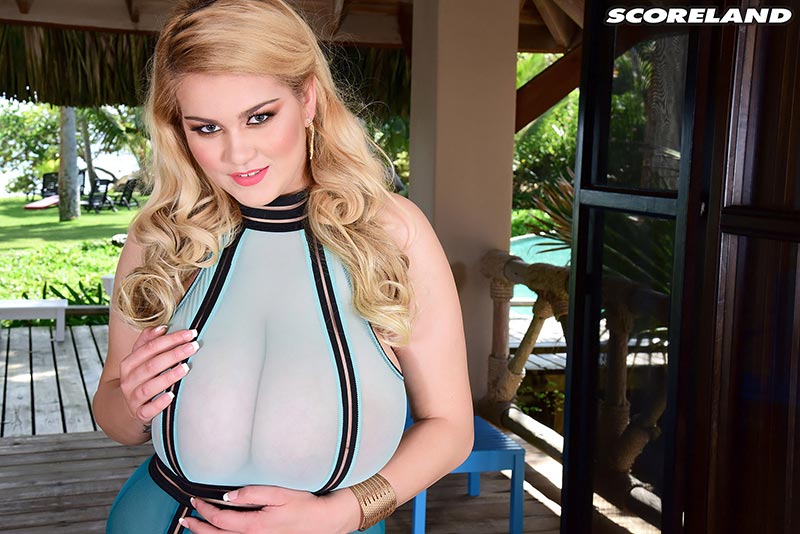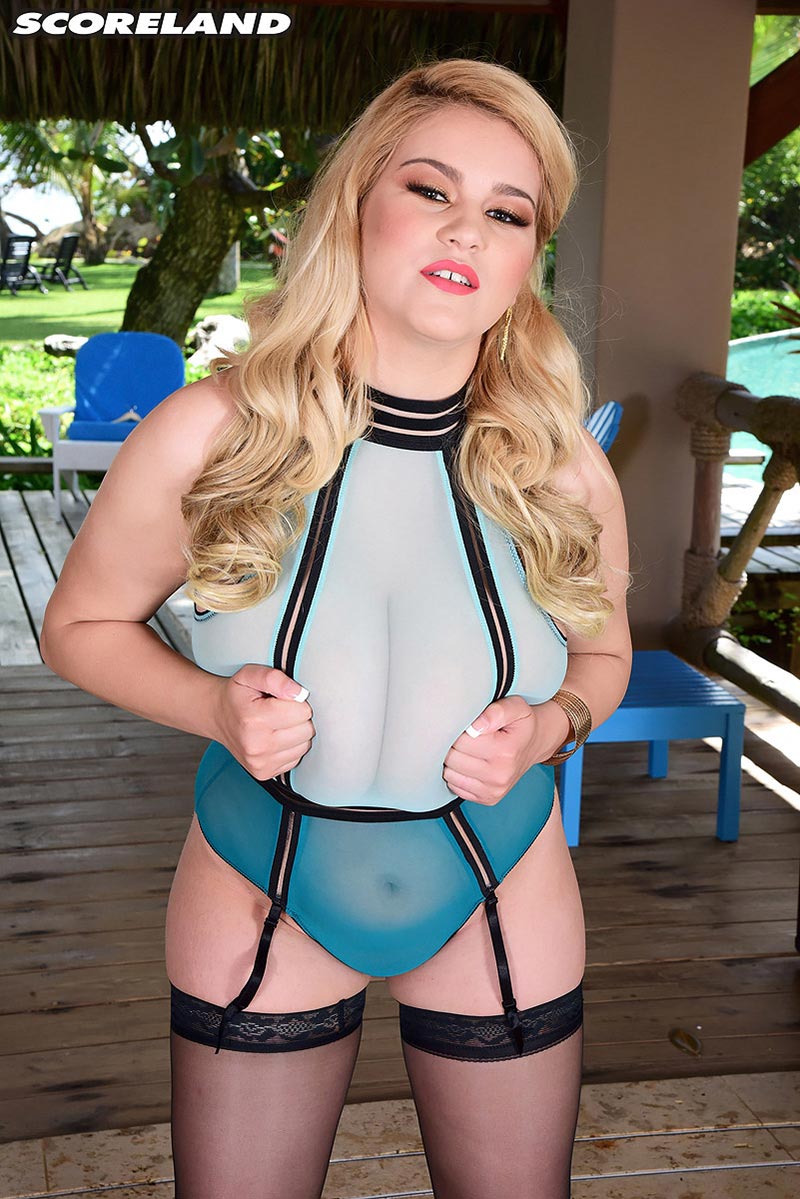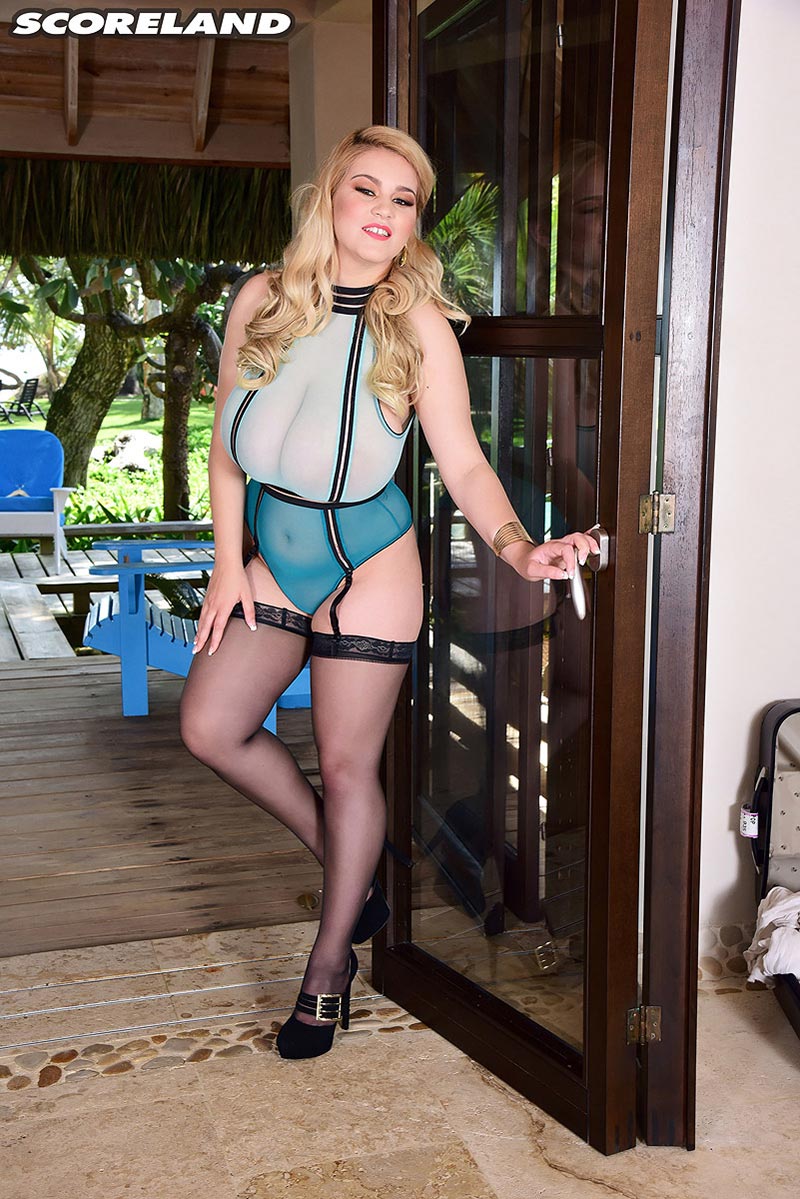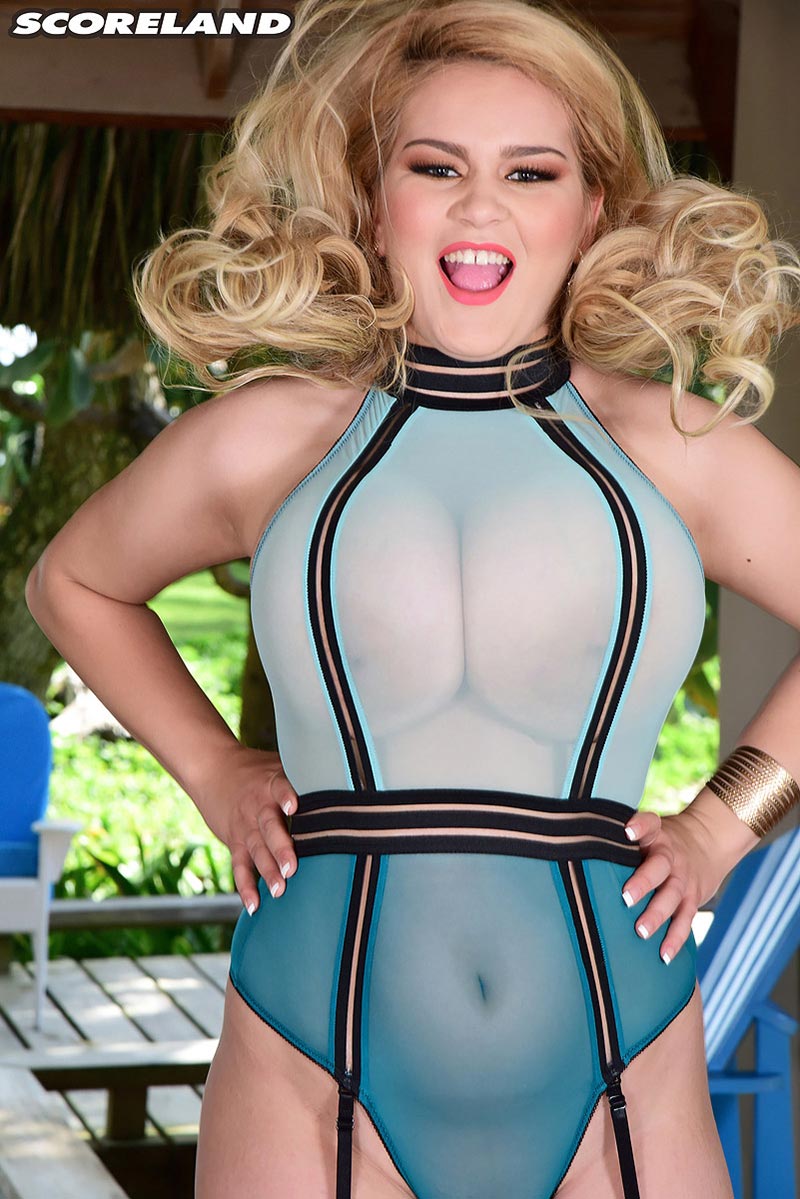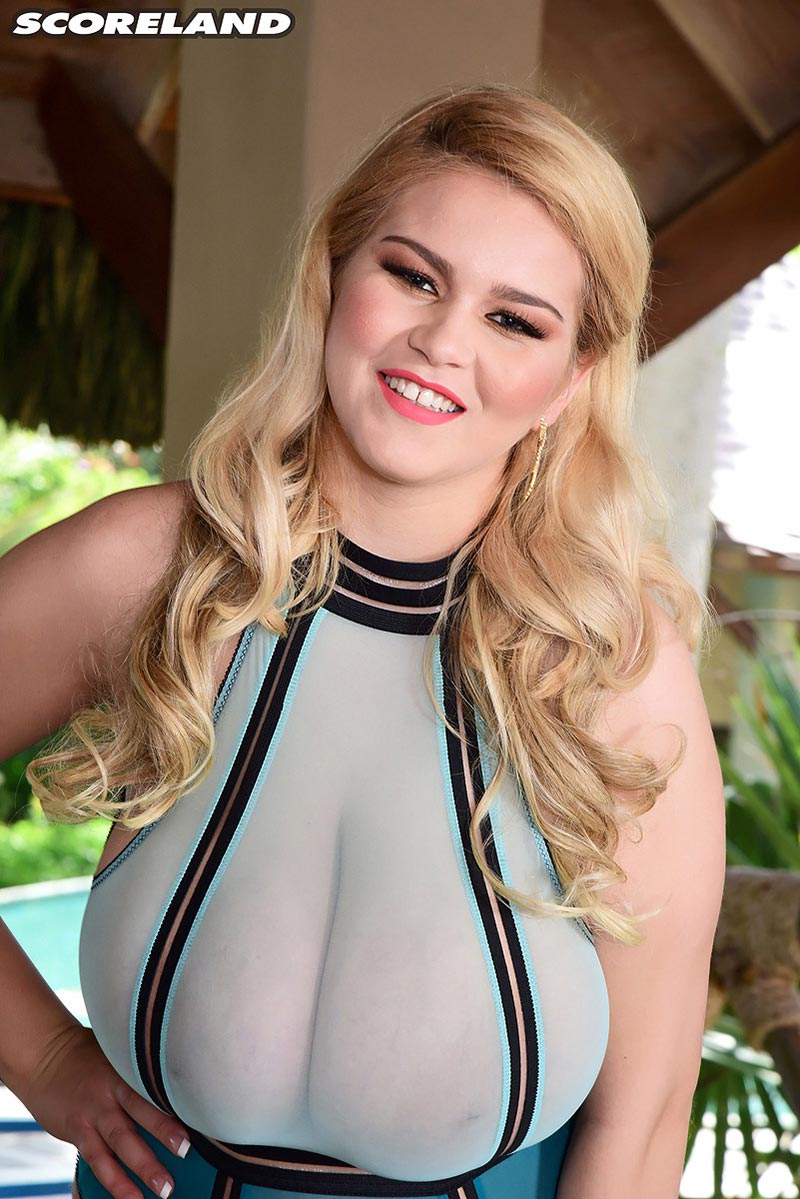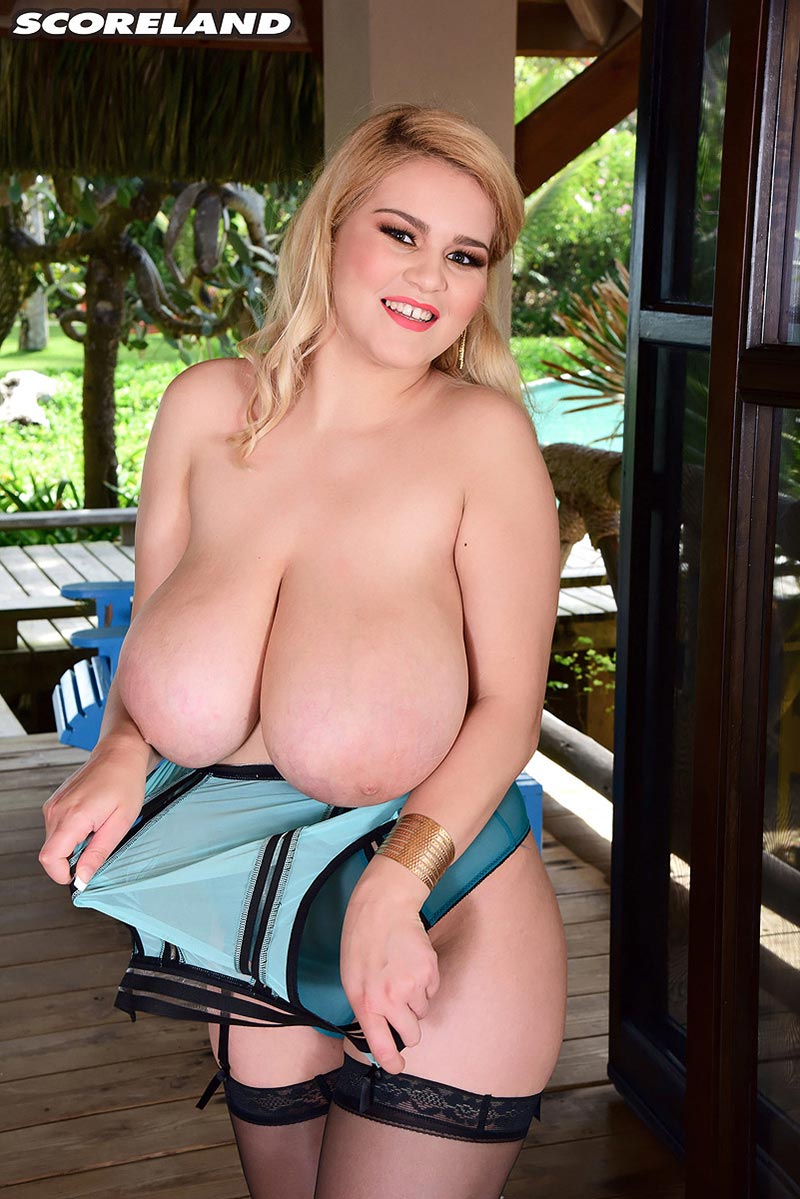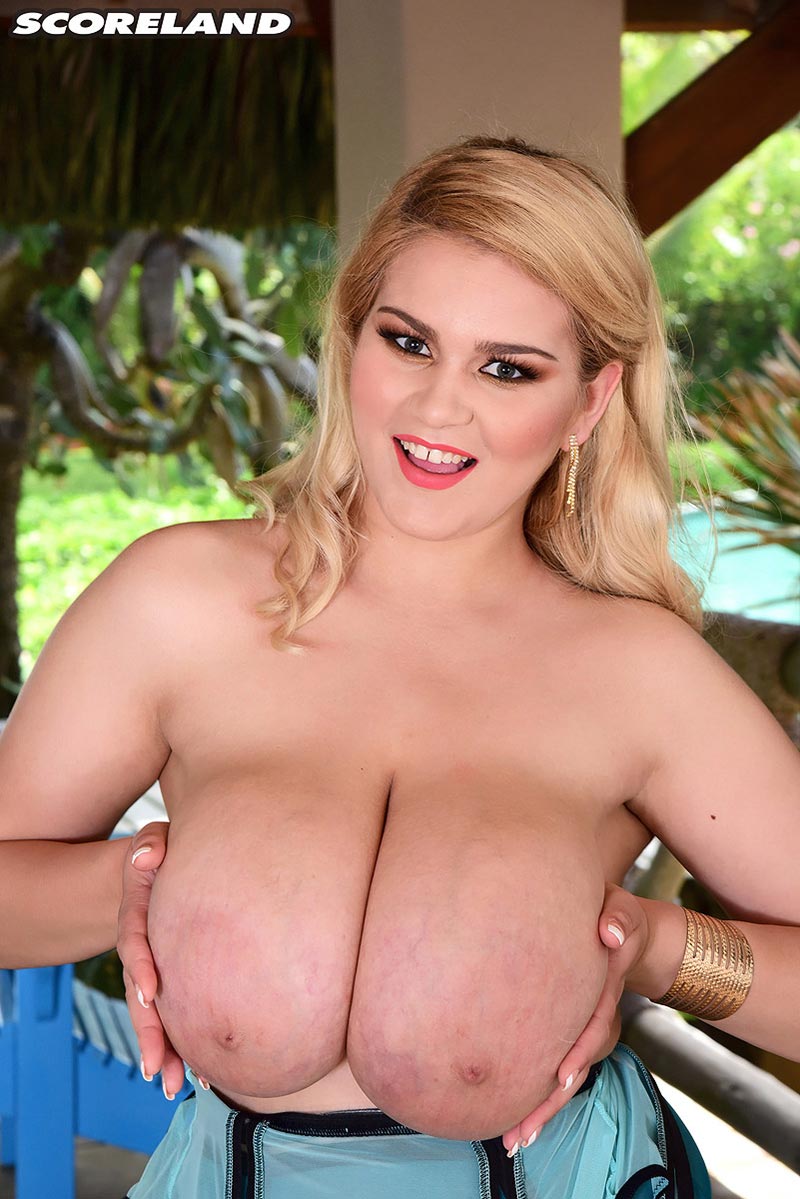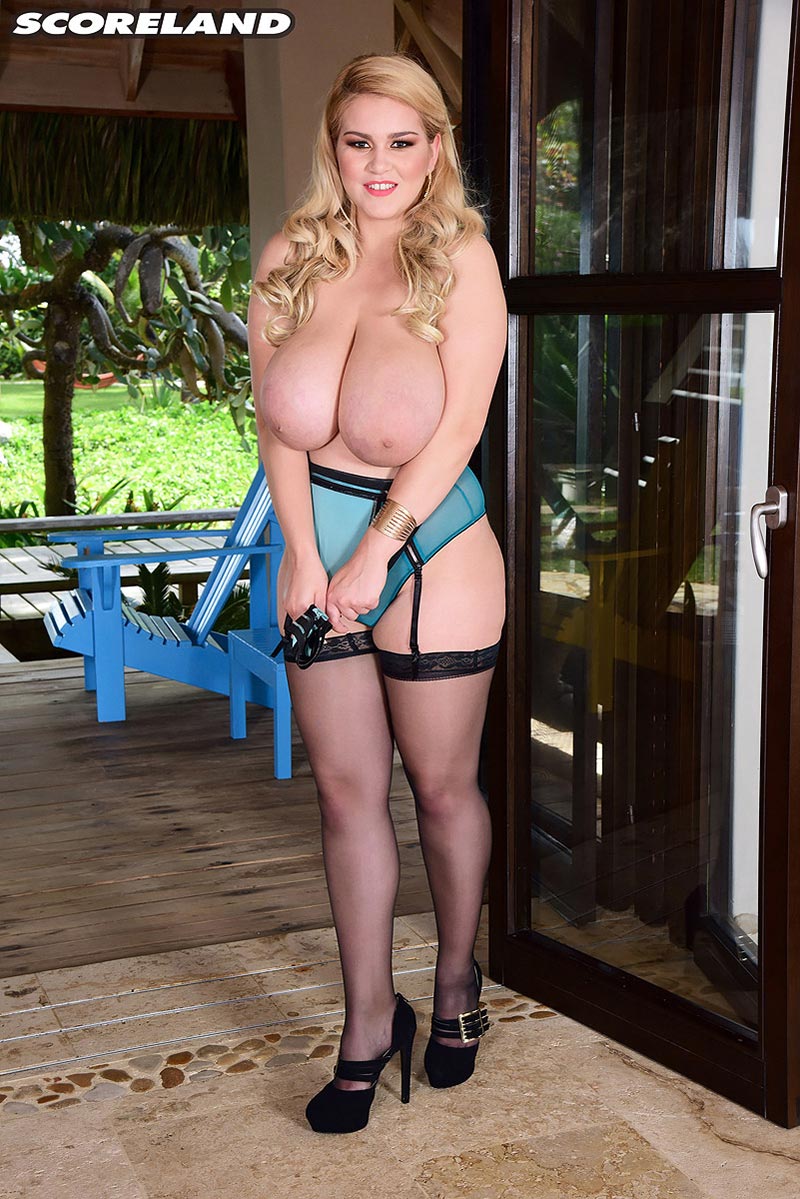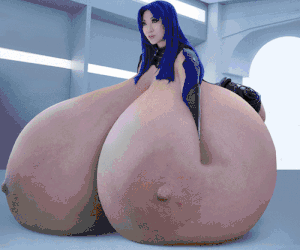 Celebrity breast expansions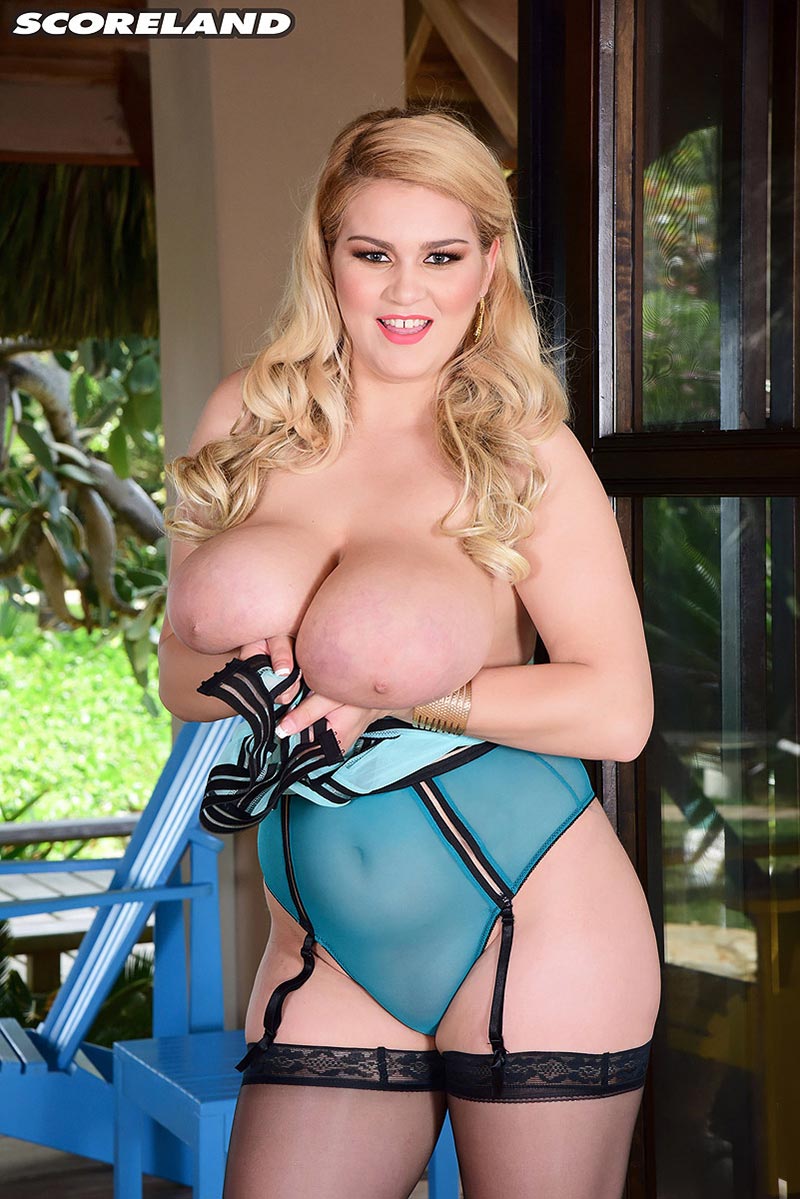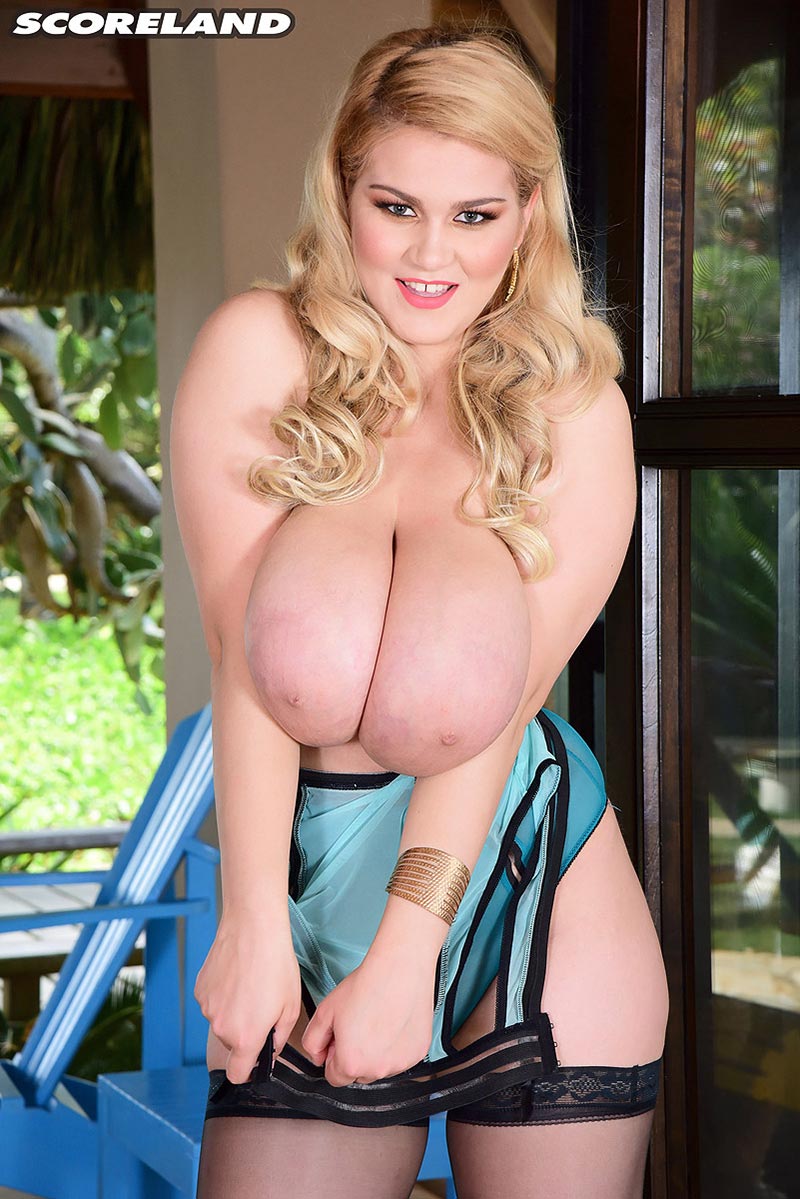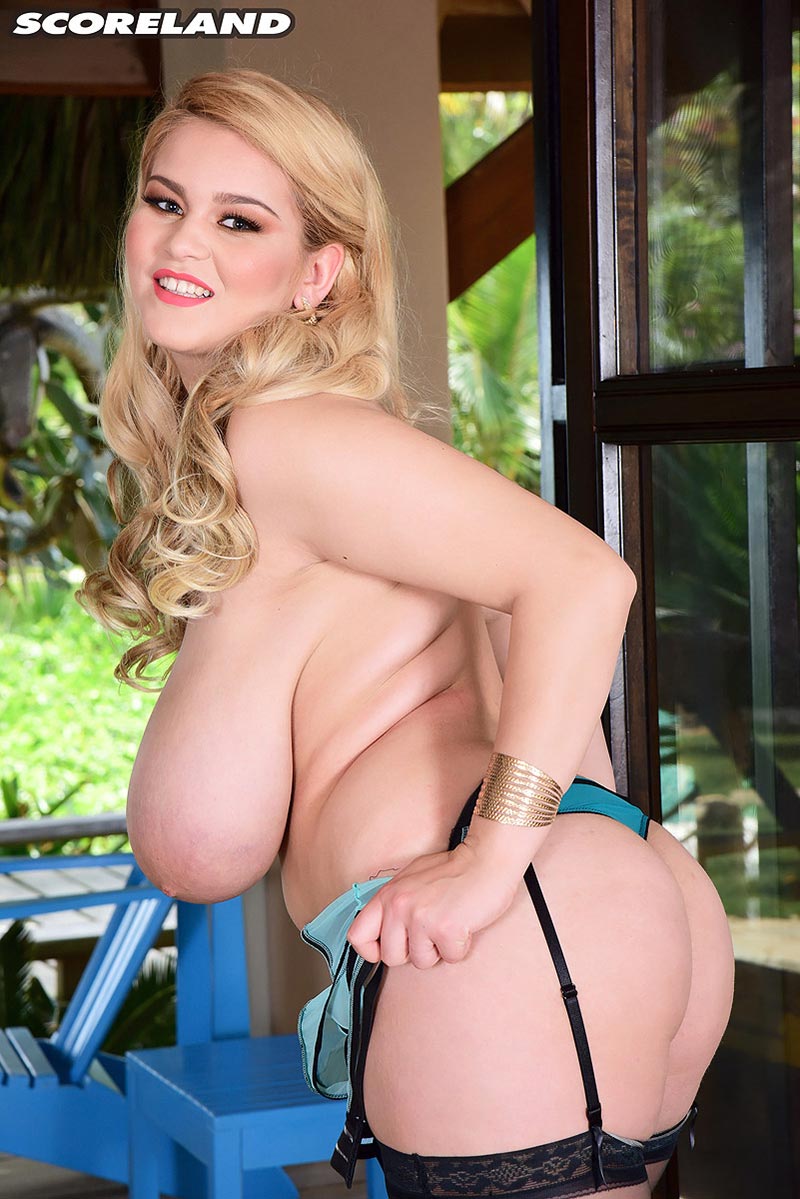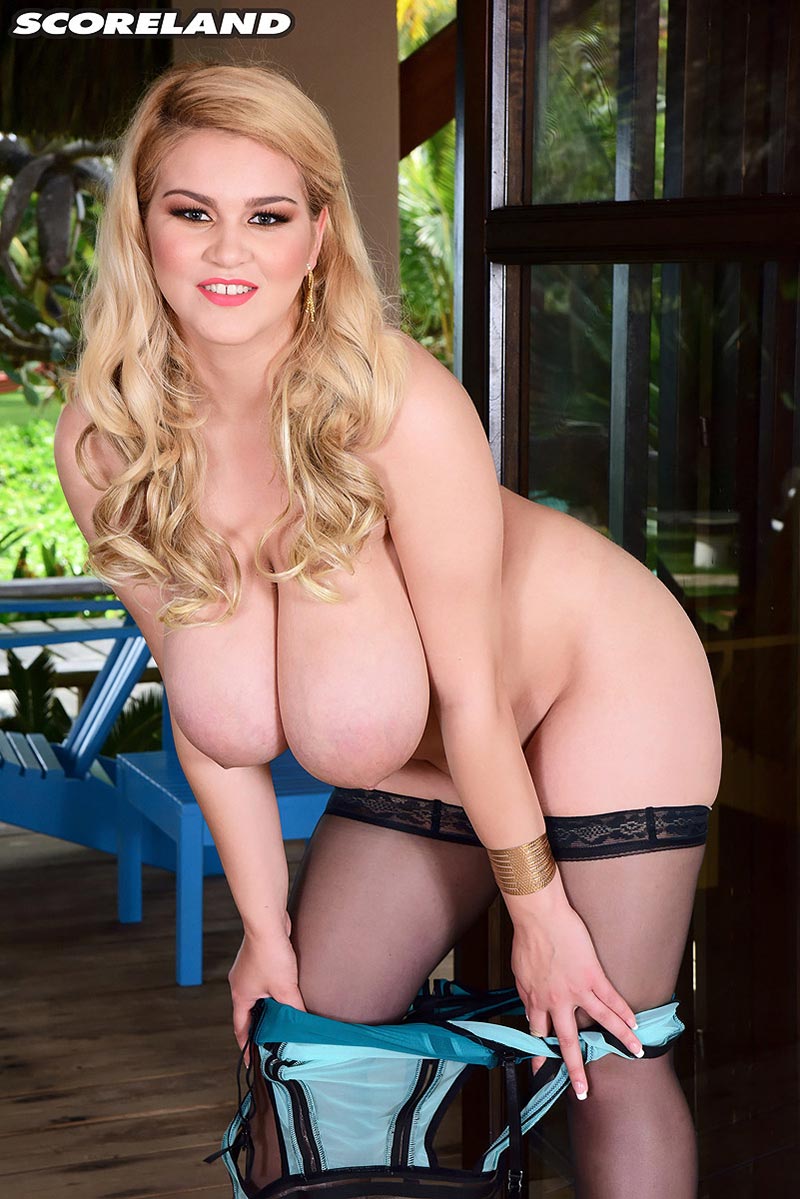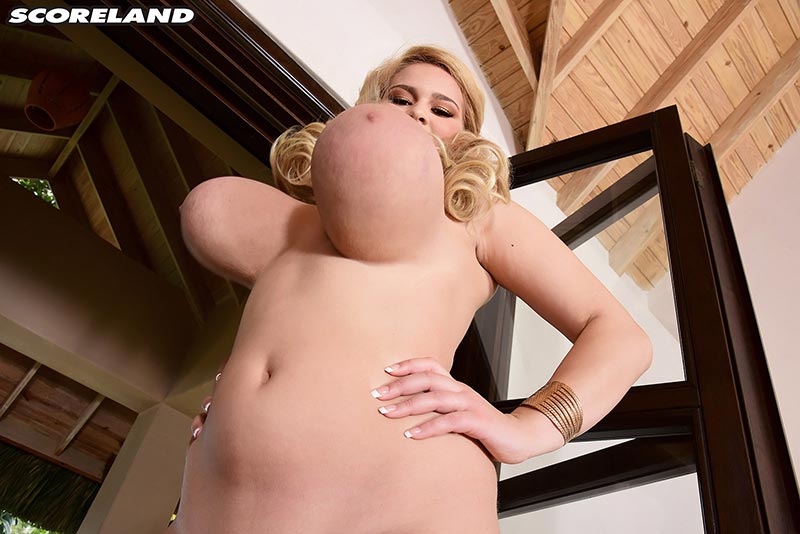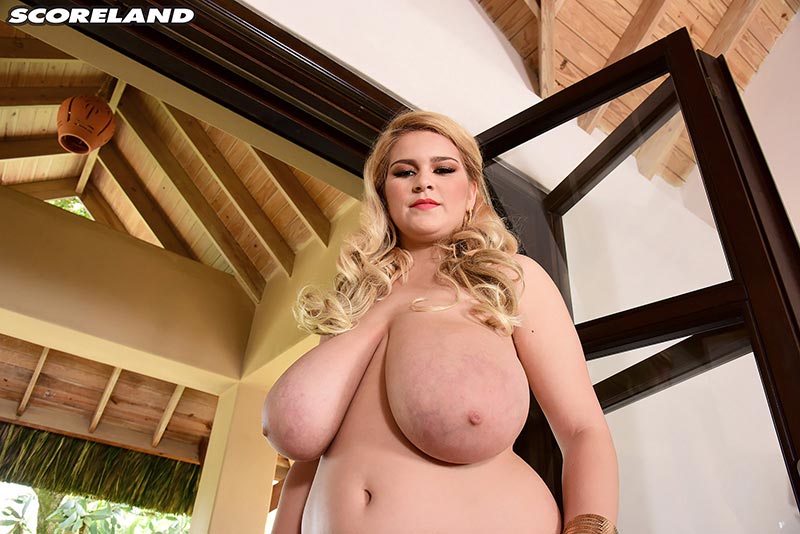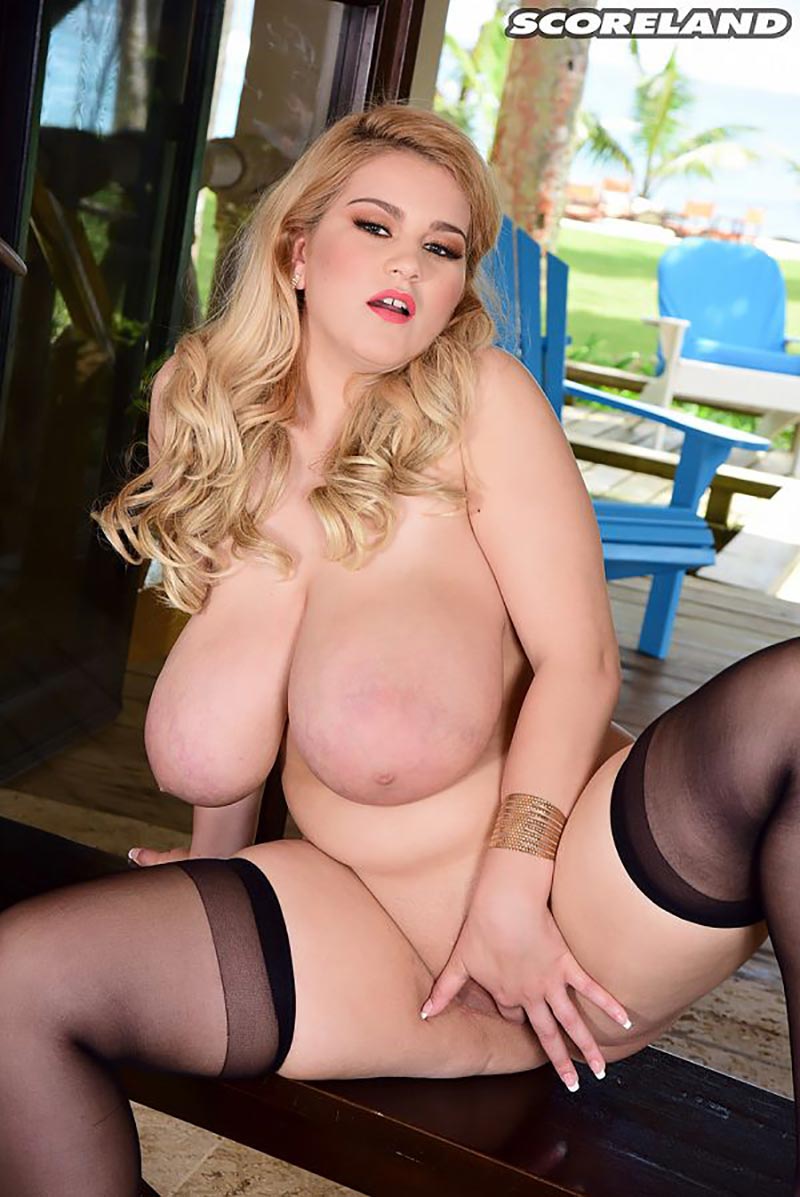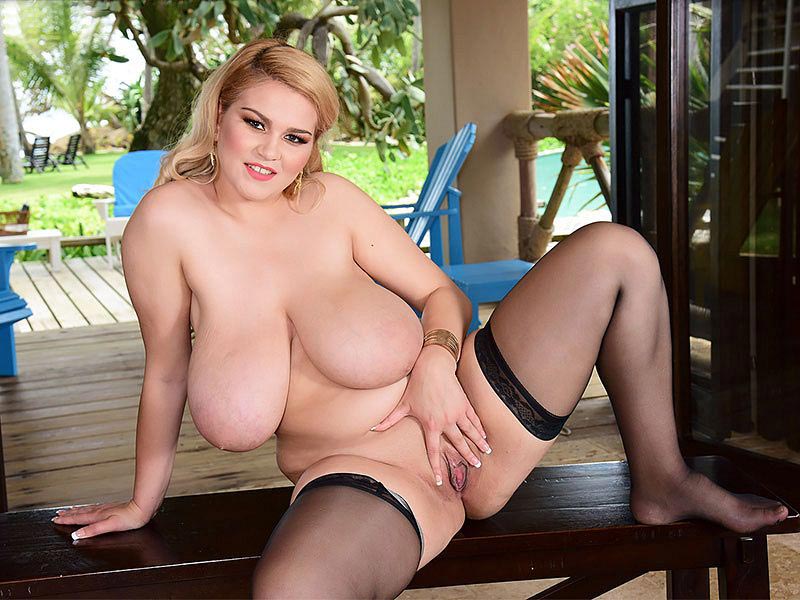 Watch Bonus Video
The Star sisters are not swingers, but show them a swing and they'll swing, as they do here in this video diary. Erin Star and her sis Helen are not twins but they might as well be. The two are inseparable yet competitive. "Our voices are similar, our breasts are similar," Erin said. "Physically, the most-obvious difference is that Erin's whiter. Our personalities are totally opposite," Helen added. Big sister Helen is the leader. Little sister Erin is the follower. The sisters talk about their experience at the North Coast and walk around the grounds. Helen checks out the hammock strung between two palm trees.