Chubby & busty Milly Marks has everything
Milly Marks is a walking
wet
dream in her lace
lingerie
. She looks into the
XL Girls
lens with hungry eyes and teasingly licks and sucks her fingers like it's your
cock
. Just the few seconds of that tantalizing titillation is something to deposit in the spank bank for future withdrawals.
Standing before a full-length mirror in the bedroom, Milly checks out her bodacious self and begins to play with her
huge boobs
and pert nipples. She gets into
bed
, still in her
lingerie
with both amazing tits out and lifts each one up to her mouth so she can suck her nipples. Milly's breasts have gotten so big that lifting each one requires two hands.
Milly makes saliva strings from her mouth to her nipples and rubs some of it on her areola. She turns her back to the camera and slips off her lingerie. Now she's naked except for her shoes.
Milly shakes and twerks her
ass
, bouncing on the springy mattress and making fucking motions, like she's riding an imaginary
cock
and then getting fucked from…
Read More »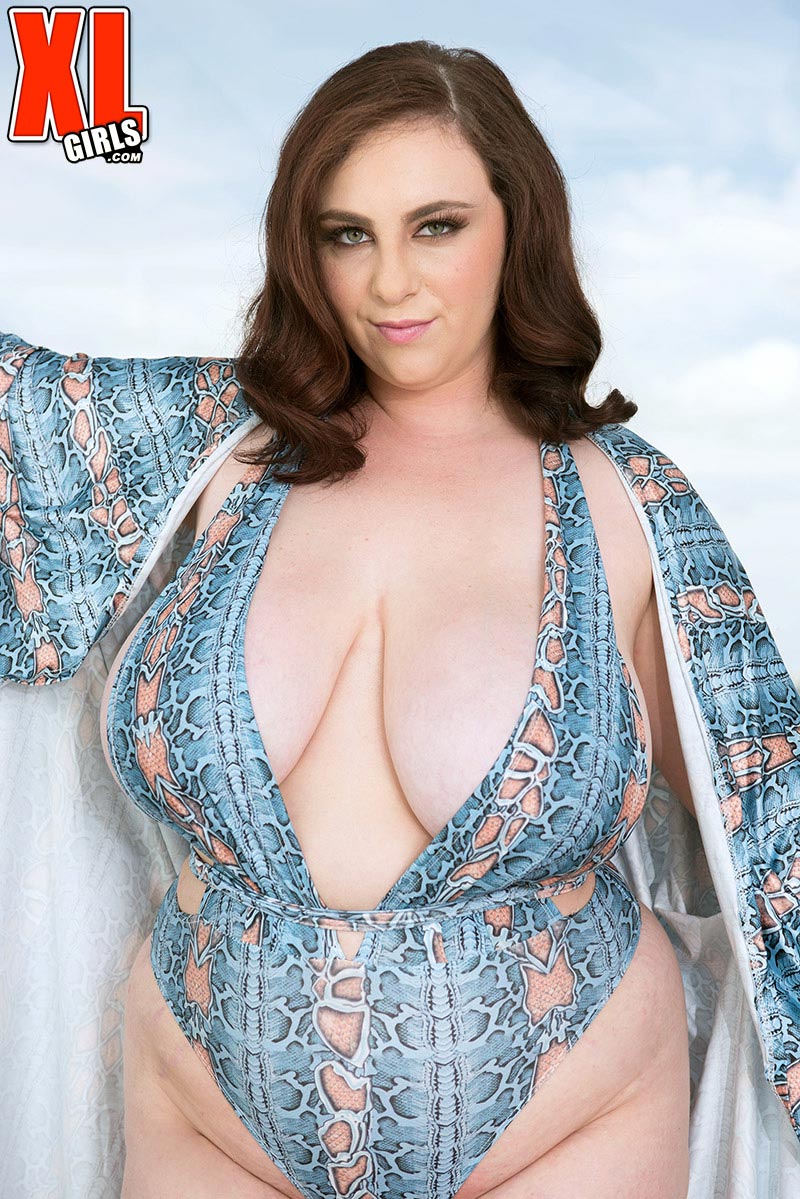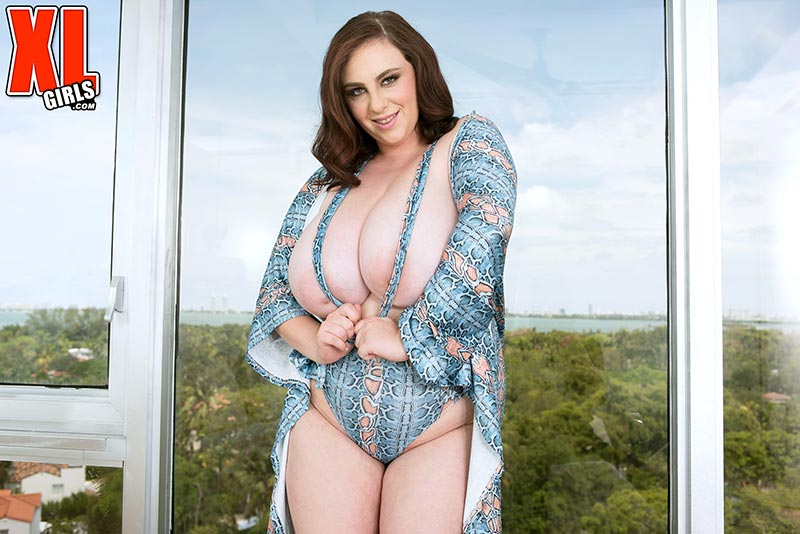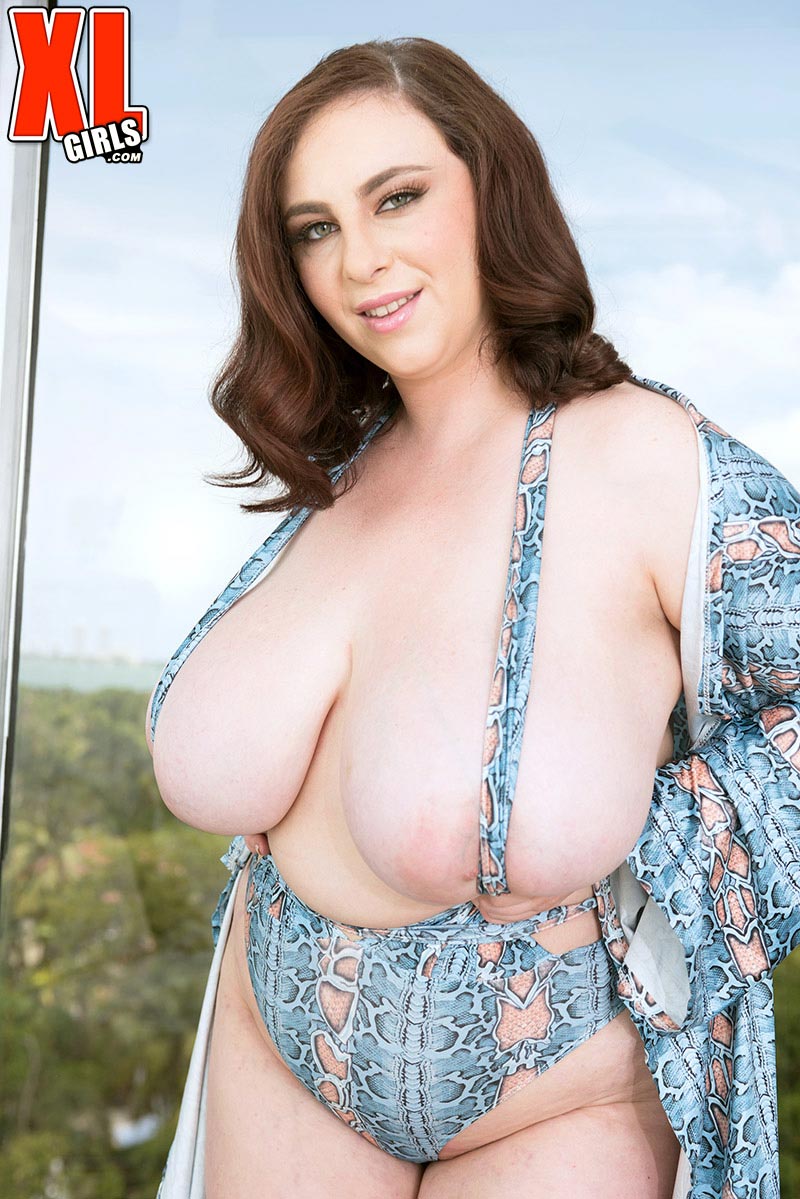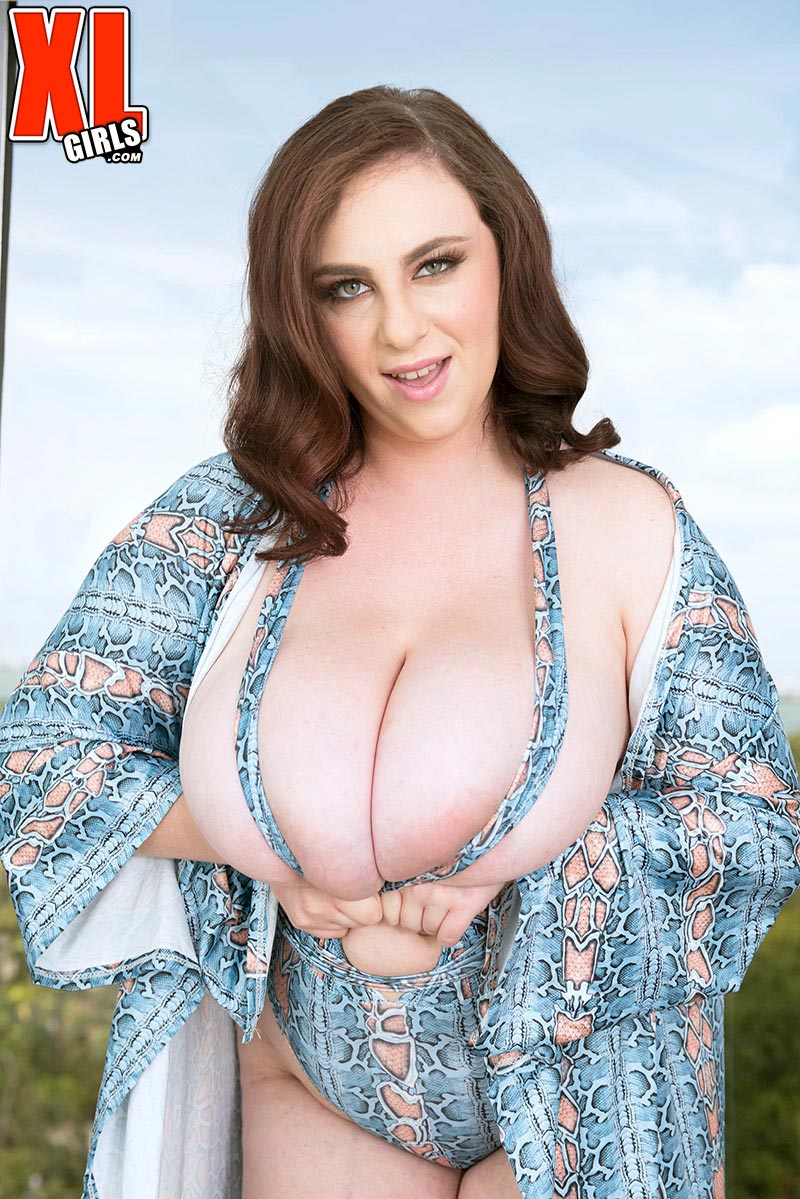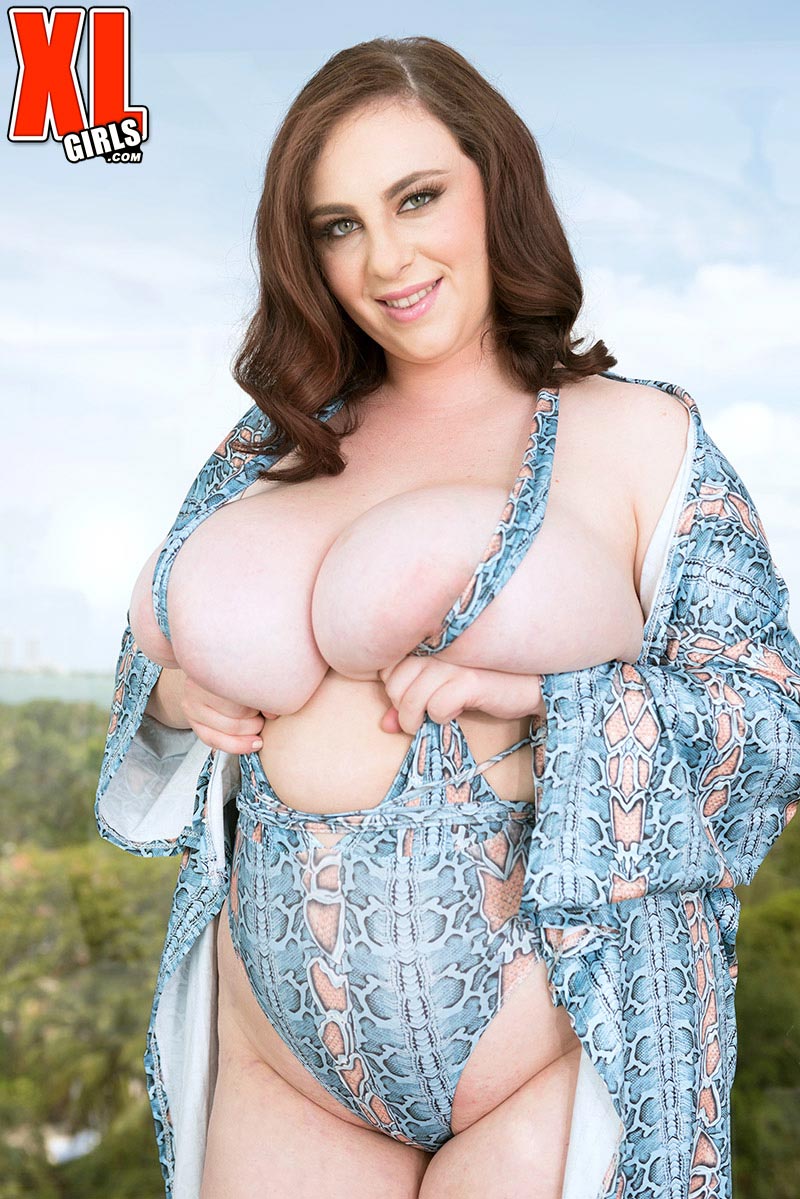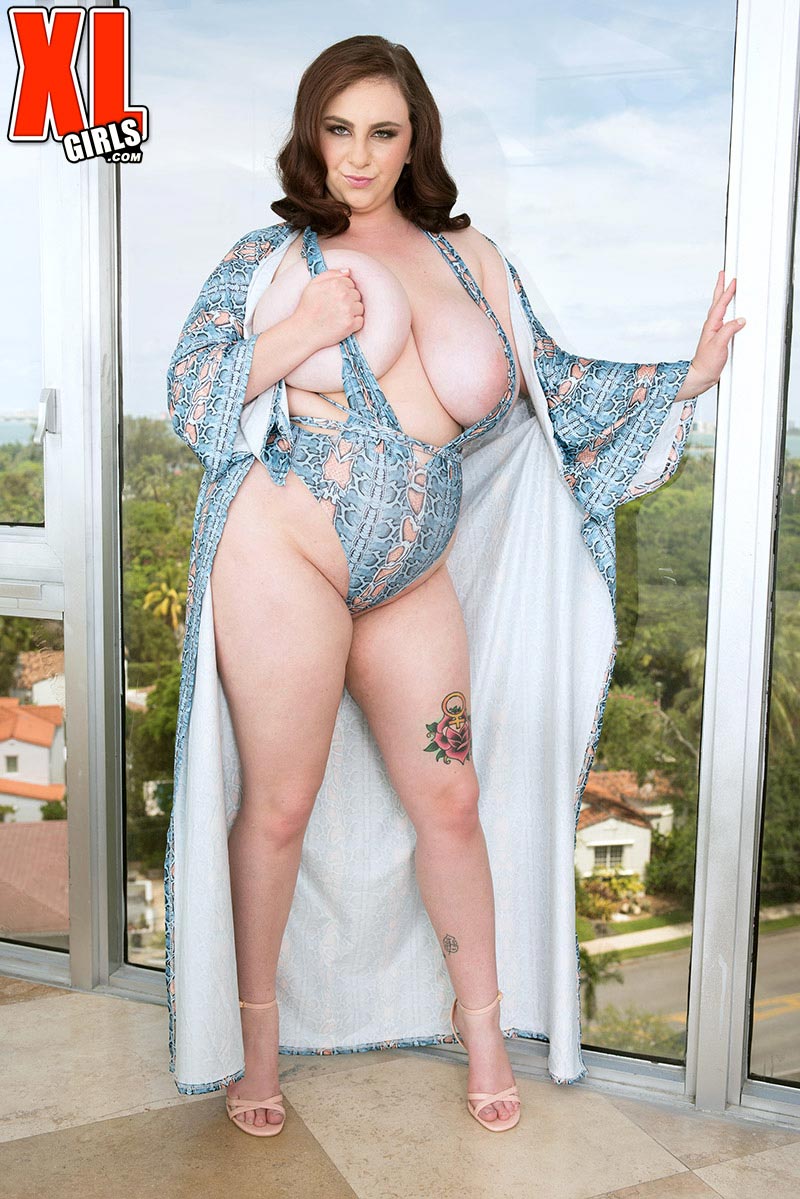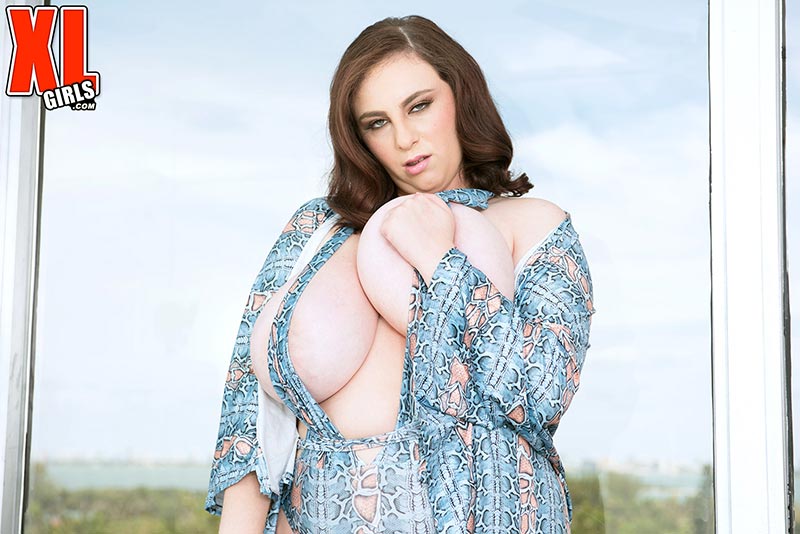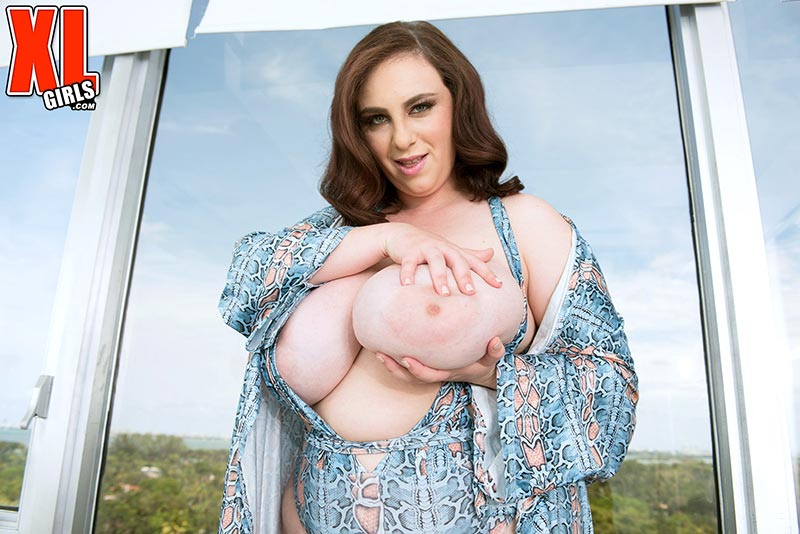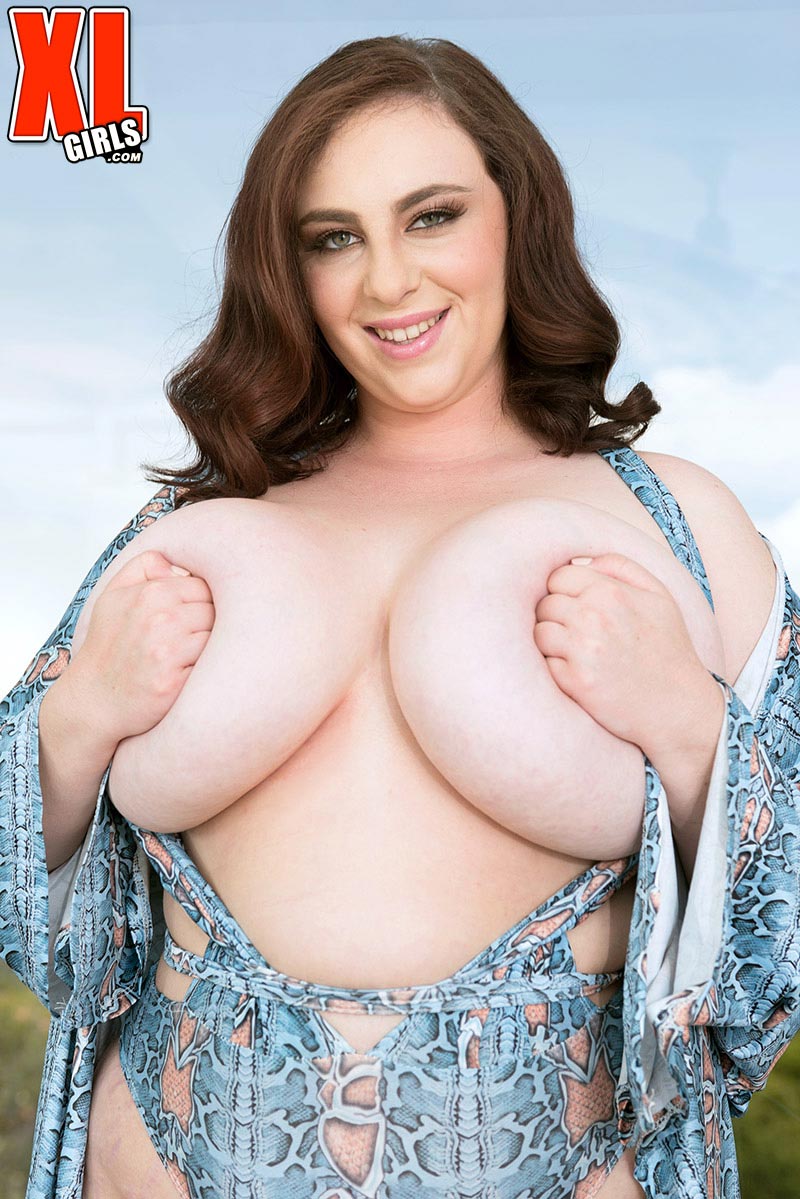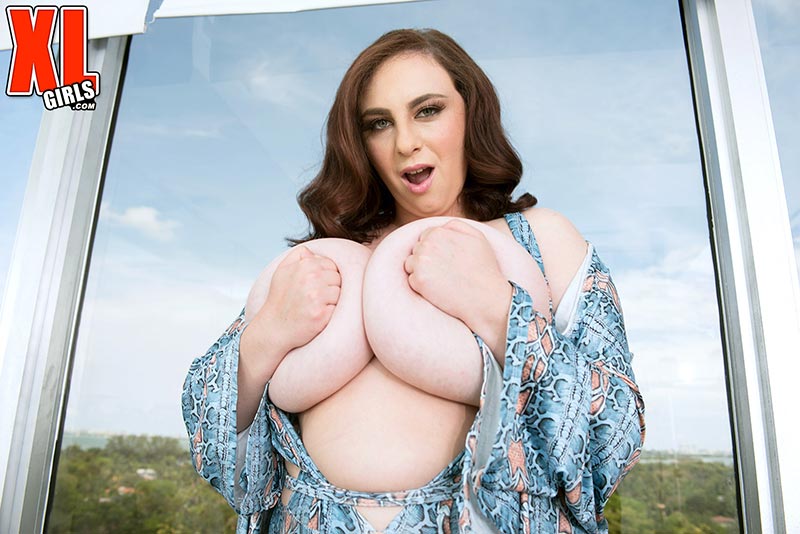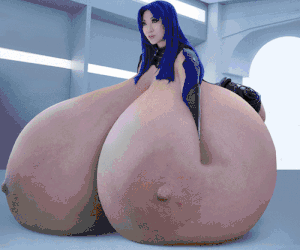 Celebrity breast expansions