Lolly Ink craves for a hard cock inside her
Lolly's fuck buddy can't keep his paws off Lolly's body. For this occasion, Lolly is wearing her tightest mini-
dress
, little white panties and big fuck shoes. He buries his face between Lolly's big boobs and then between her legs to lick her pink cunt.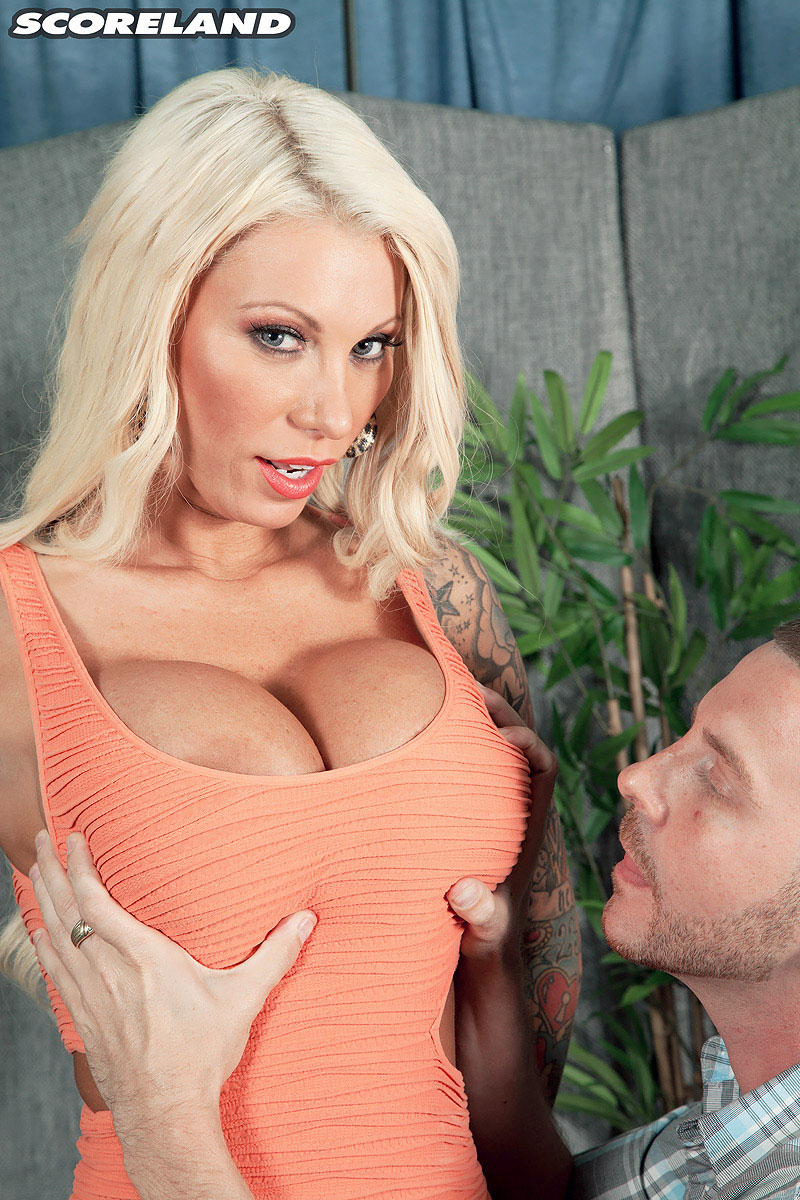 He pulls his cock out of his jeans and sticks it straight into Lolly's mouth. No time for small talk. There's sucking to do. This is a quiet couple focused on the sucking and fucking and not on any dirty talking. He lifts Lolly's shapely legs straight up and slips off her panties while she blows his fuck-tool, making popping and smacking sounds with her lips. Those sounds add to the thrill of seeing Lolly with her mouth bulging full of cock. With Lolly's panties off and her legs spread for the camera, we can see her pussy rubbed and fingered as she keeps her lips busy on the cock.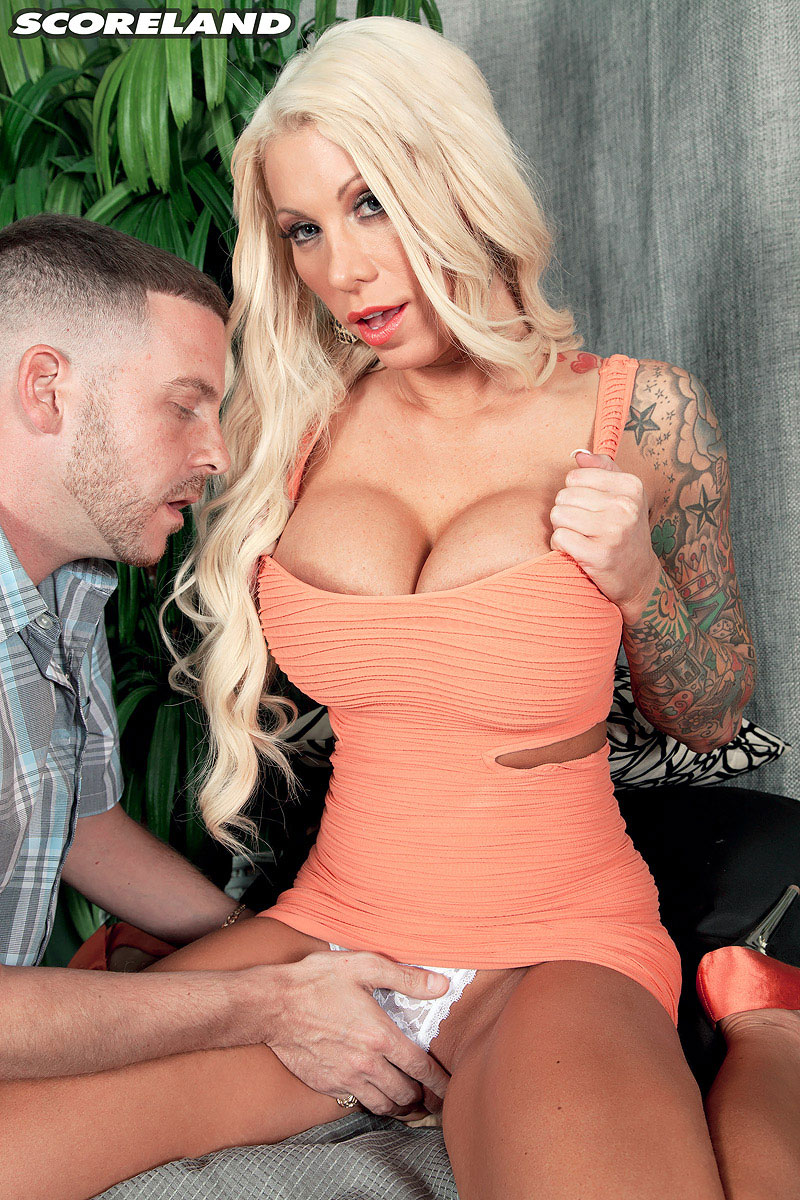 Lolly slaps her tits with his salami-stick, then Tony dick-taps Lolly's tits before face-fucking Lolly, his hands holding the back of her pretty head.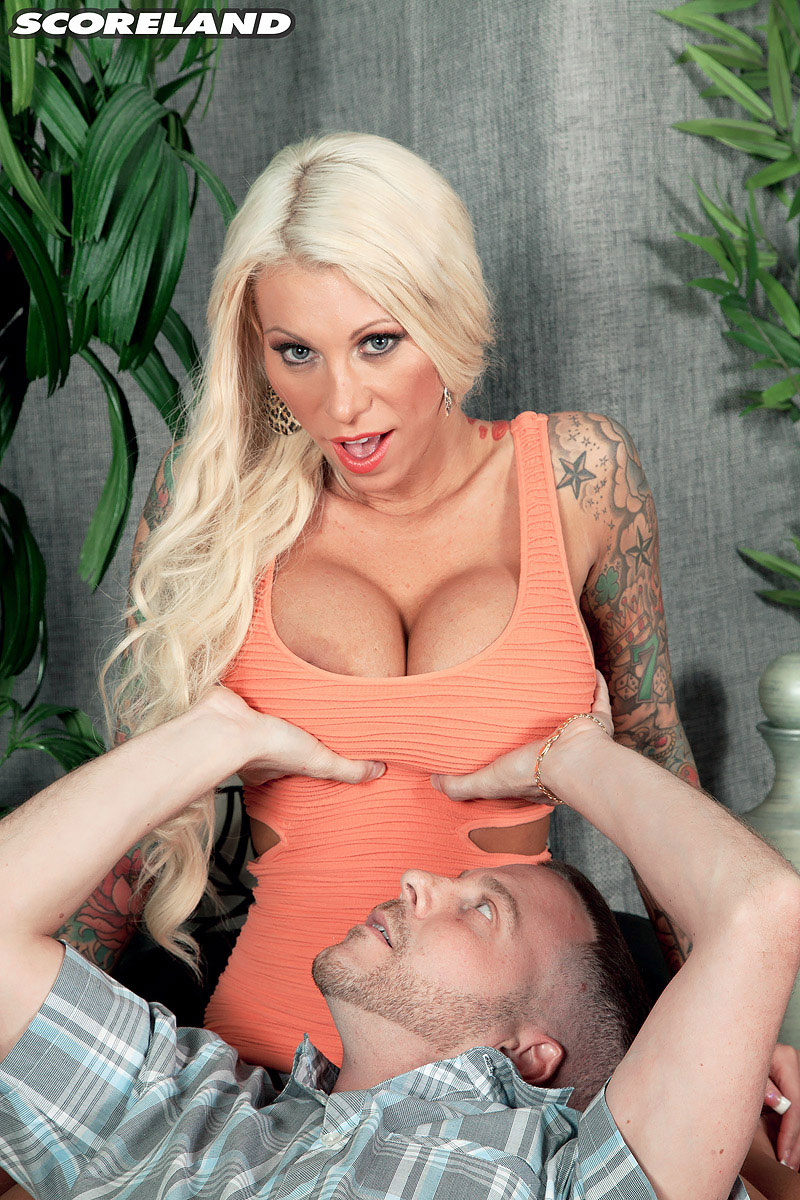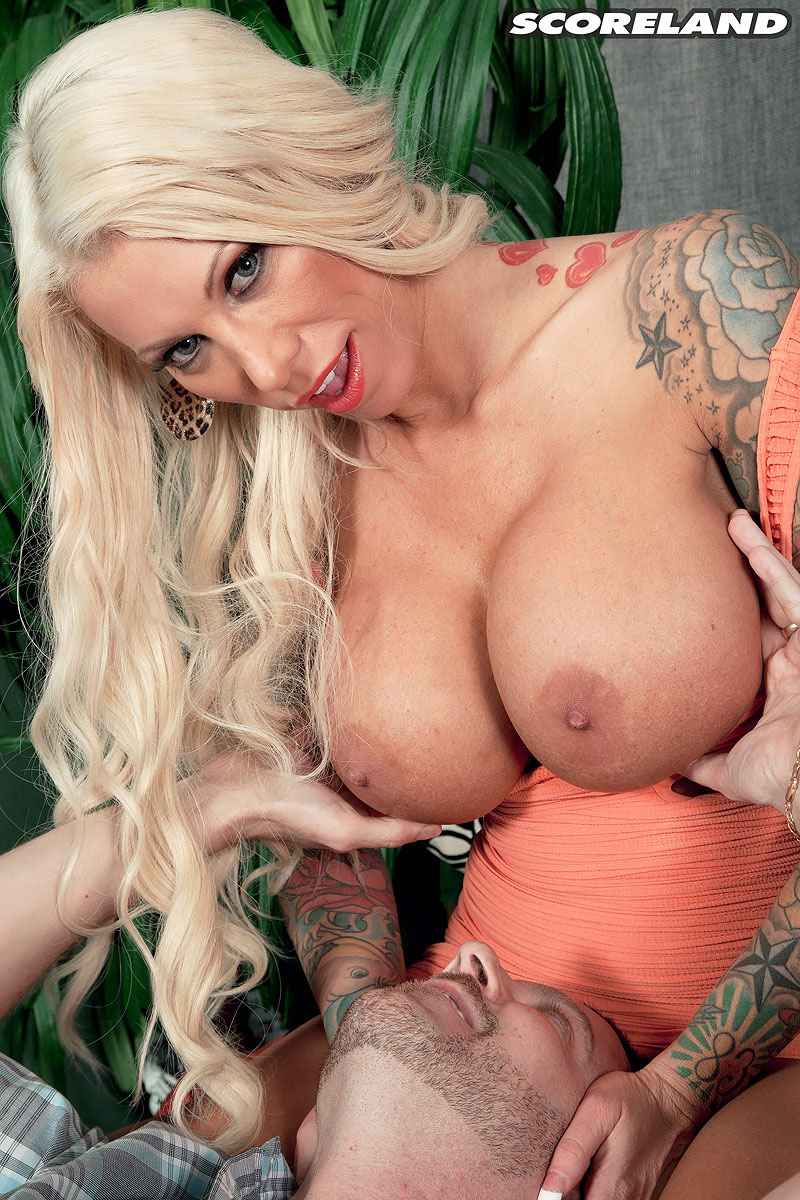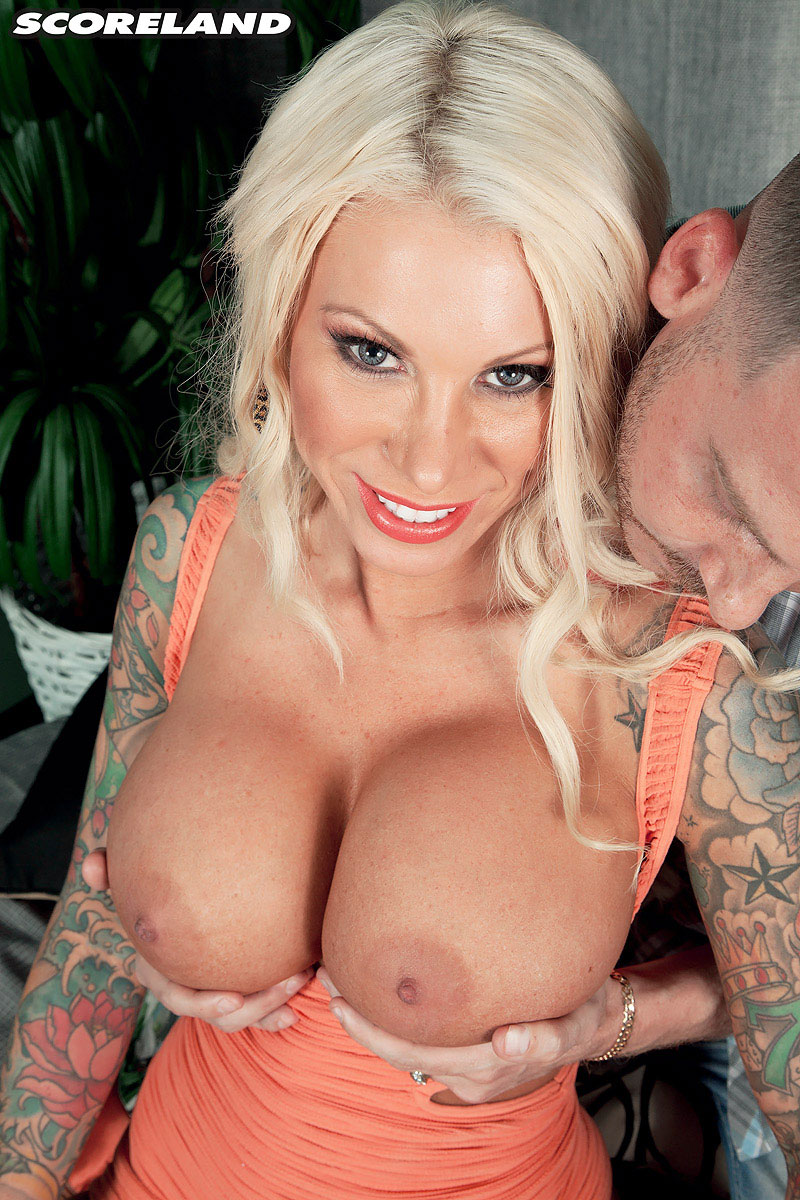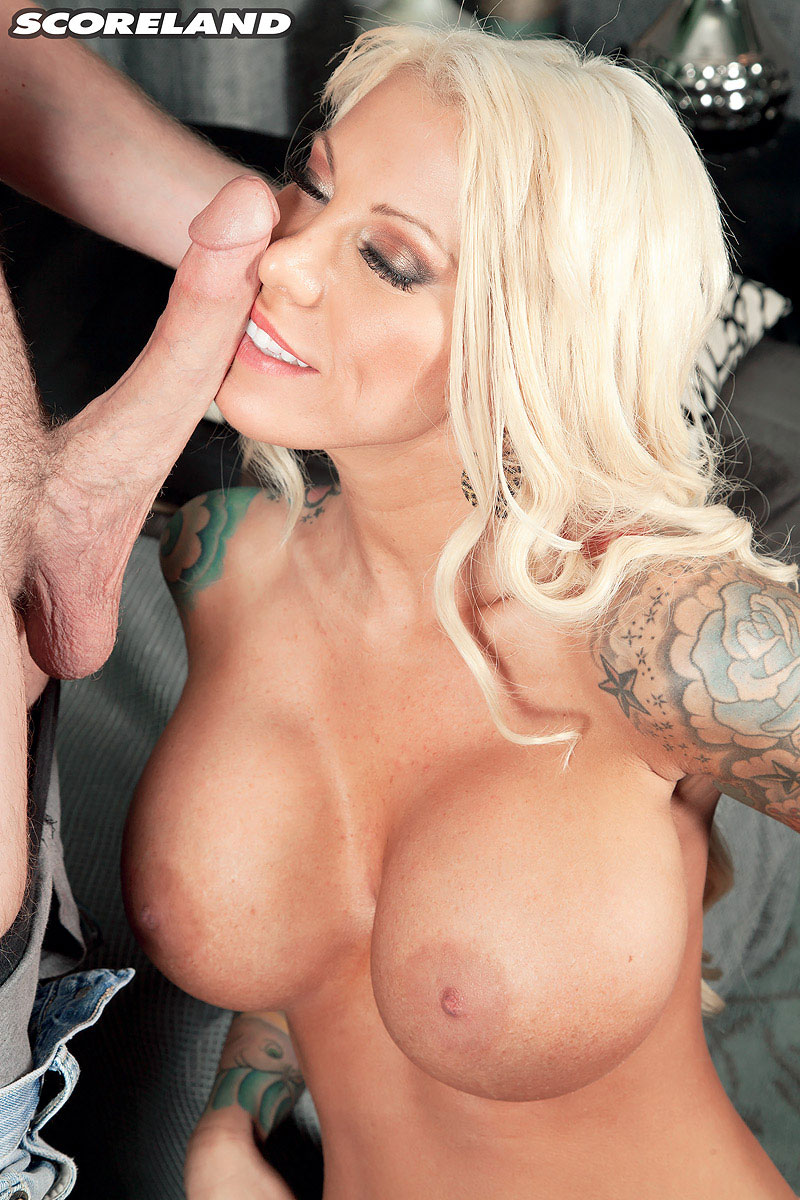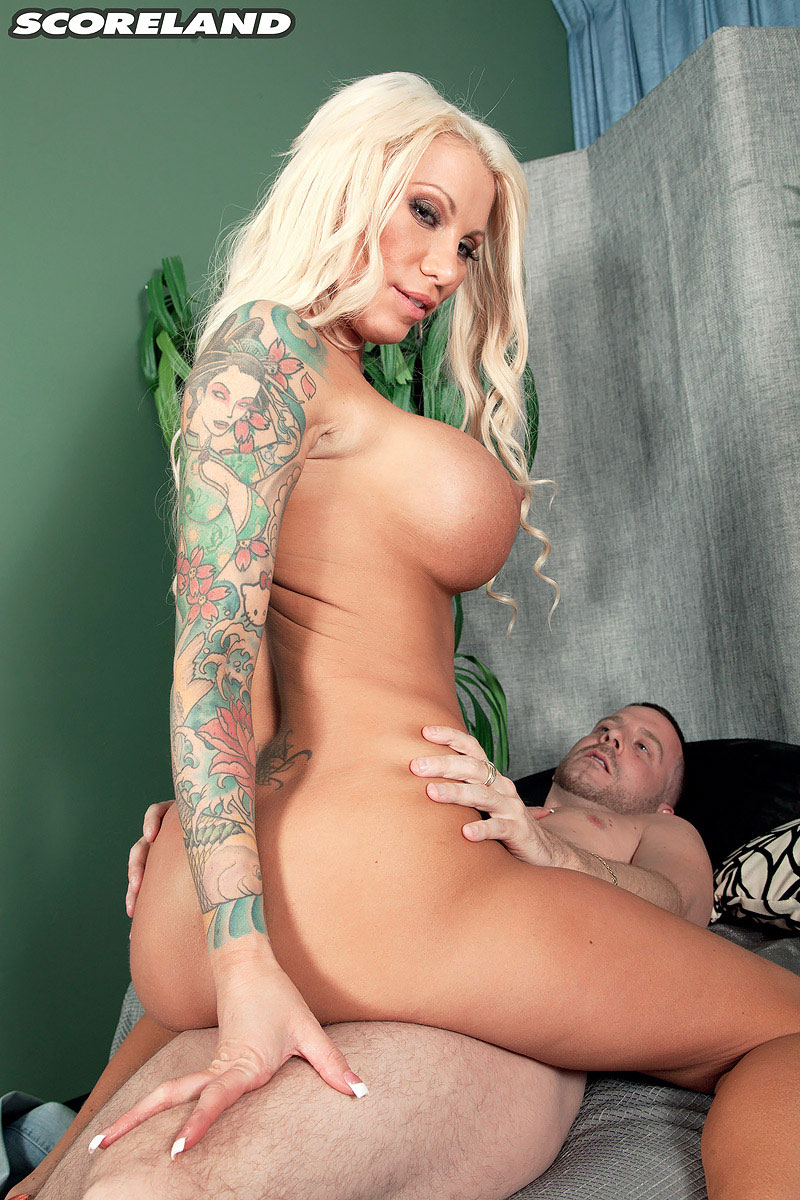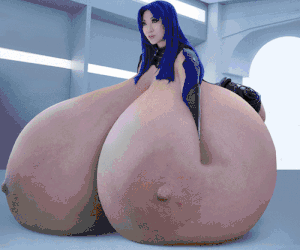 Celebrity breast expansions