Sirale is knocked up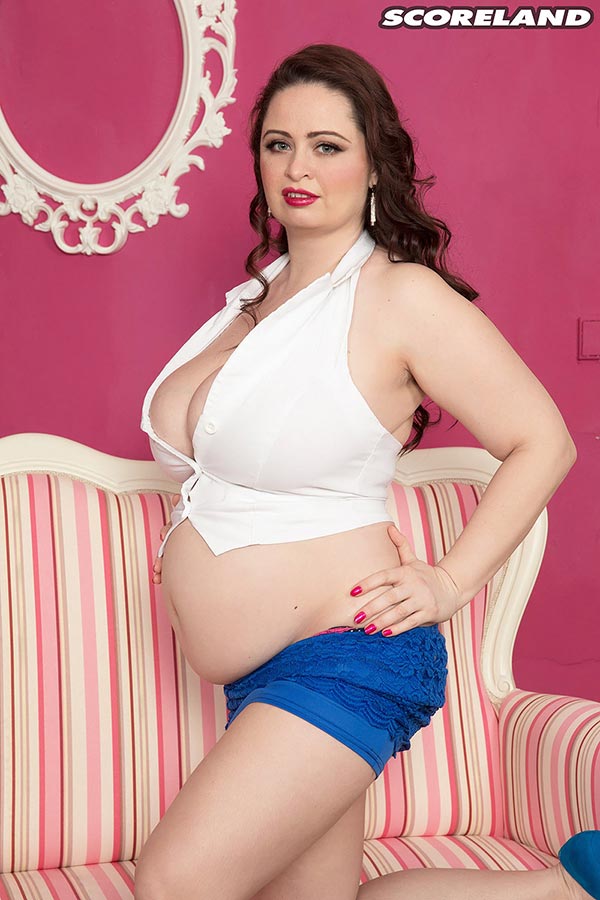 Sirale contacted our photographer who's filmed all of her previous scenes and told him she is pregnant. Four months pregnant. Were we interested? Pregnancy was, and still is, controversial at SCORELAND. Some guys love it. Some guys don't want to see a model in a knocked-up condition. The reasons are varied. Pregnancy is embraced more by the Voluptuous side of SCORELAND. Melissa Mandilova, Micky Bells, Kali West, Casey Deluxe, Katarina Dubrova, Nathaly Cherie and others all rated high in their preggo scenes.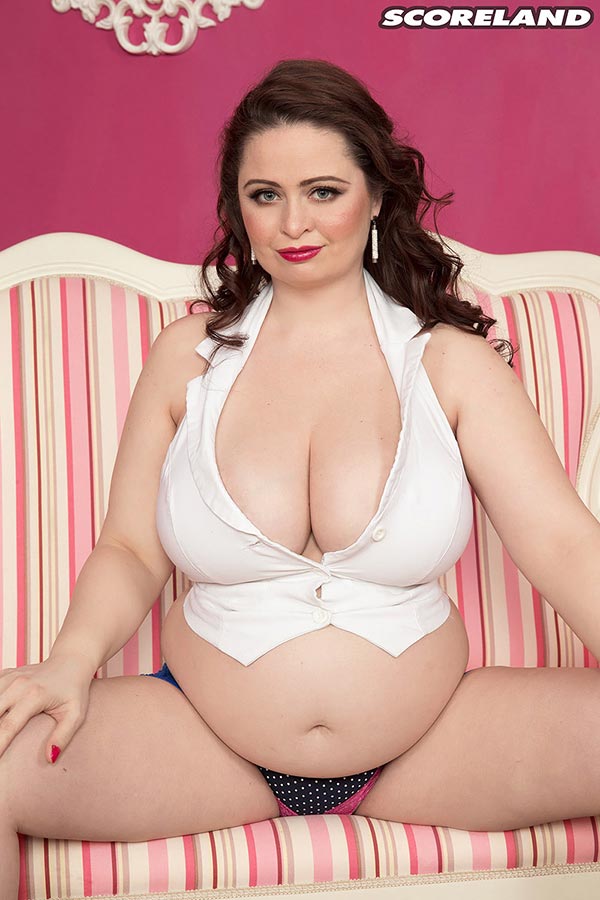 SCORELAND: What do you like to do to a guy before sex? Sirale: I like to do massages with oil and get some too for myself. SCORELAND: How would you describe yourself in a few words? Sirale: I'm a strong woman. SCORELAND: What are your favorite sex memories? Sirale: Sex on a train and in a nature setting. I also enjoy remembering sex in public places.SCORELAND: How would you spend a lottery win? Sirale: I would spend it on my family. SCORELAND: Congratulations, mom.