Dominno is always ready to deliver
Dominno is one of the greatest and sexiest porn stars to come from the Czech Republic. She's always given 100% of herself, and that's only one of the reasons for her longevity in a world where the girls cum and go.
Dominno wears a clingy
dress
that's cut to show off her big tits and sits by the door waiting for the contractor Stanley Johnson to show up. She wants to remodel her house and he has the specifications and prices for the job she wants done.
When he shows Dominno the price for the
work
, her lovely face goes from happy to not-happy. He wants too much money. While they attempt to settle the deal, she notices that his eyes are fixated on her breasts. We'd be the same way.
Being smart and sharp and sexy, Dominno knows the art of the deal with difficult men. She puts his hand on her tits and that's all it takes to make him see things her way. He buries his face between her hooter hills and clamps a lip-lock on them. Always ready to deliver, Dominno parts her lips for
cock
…
Watch Full Scene at Scoreland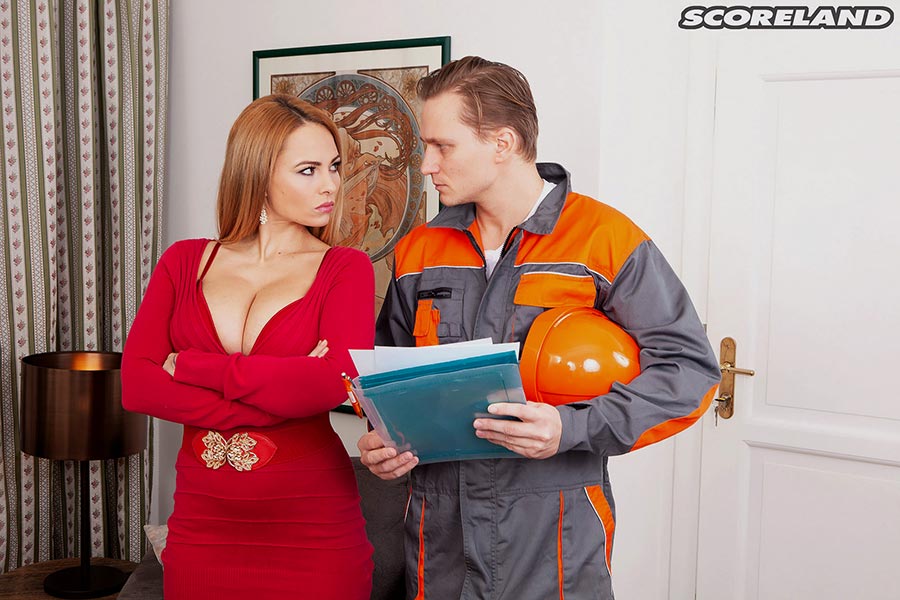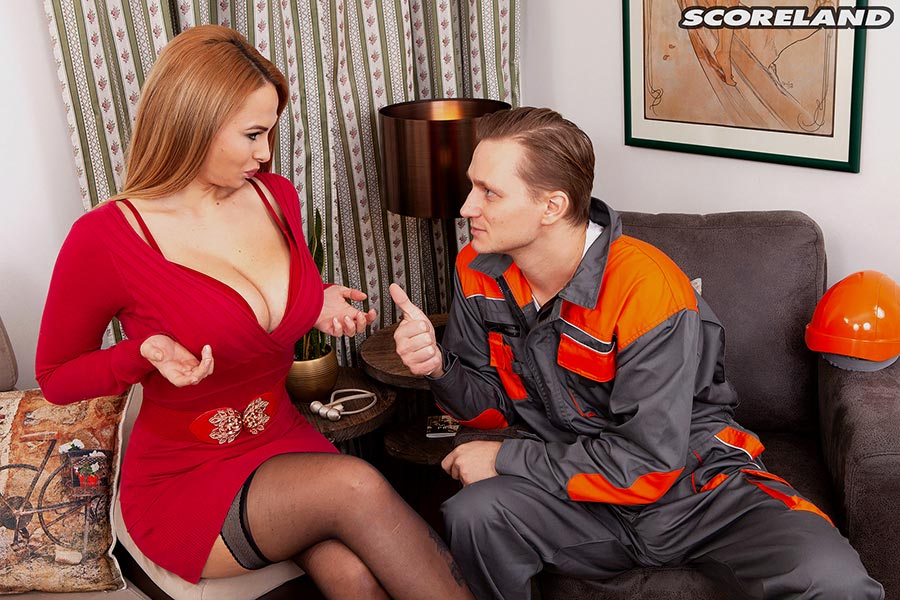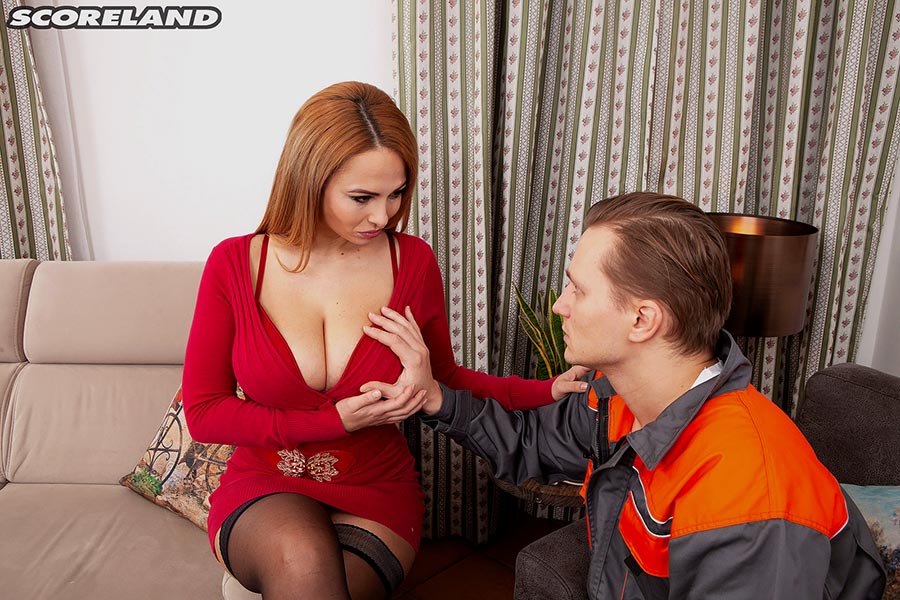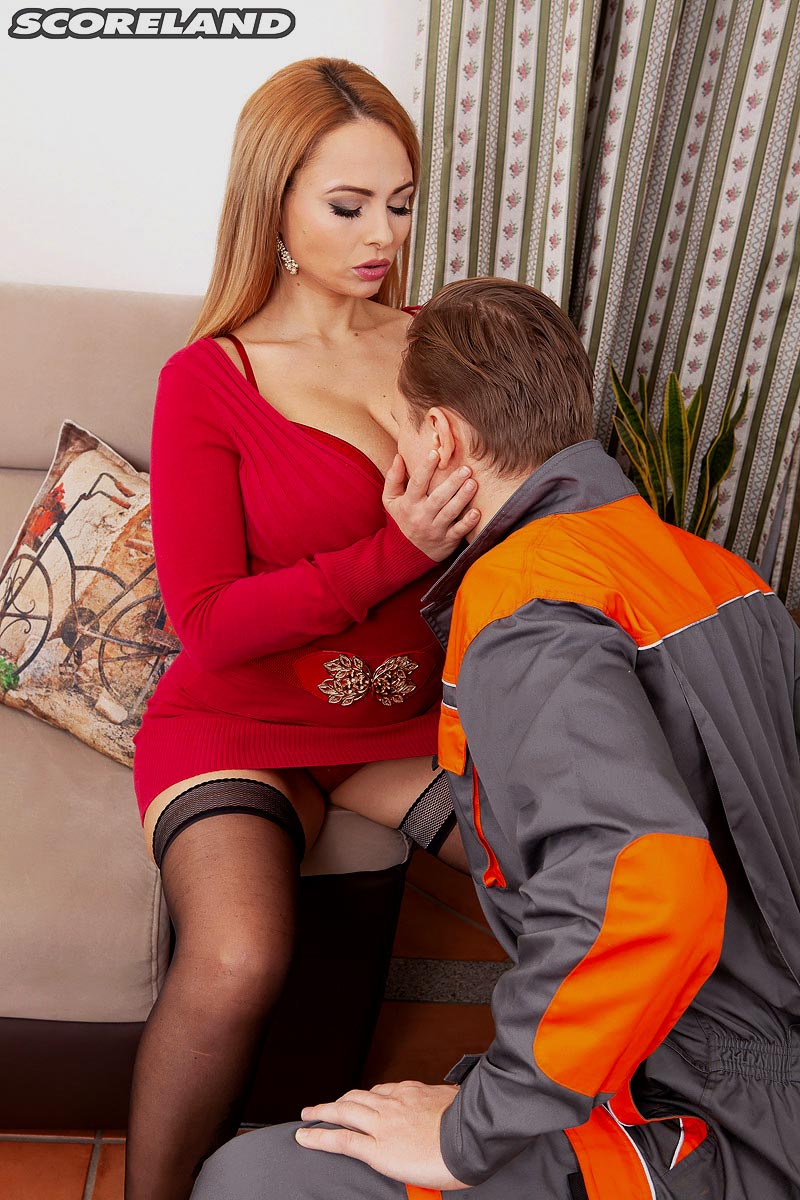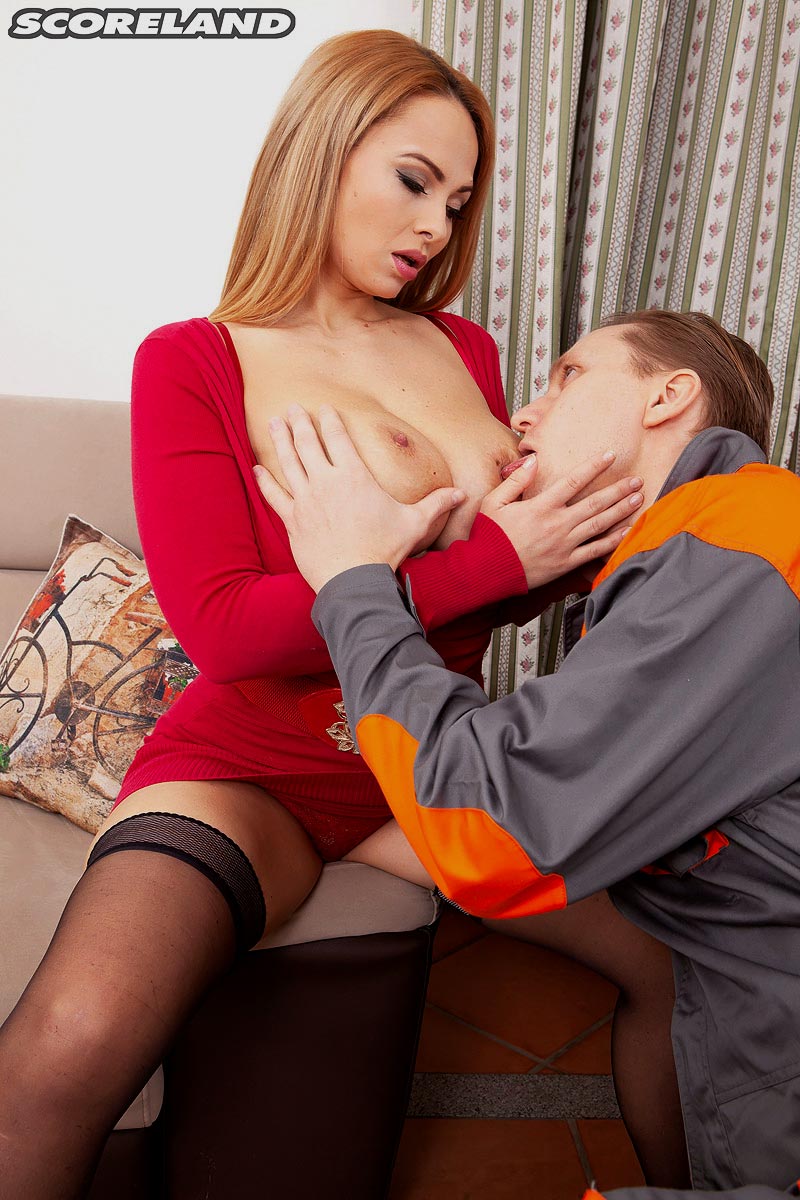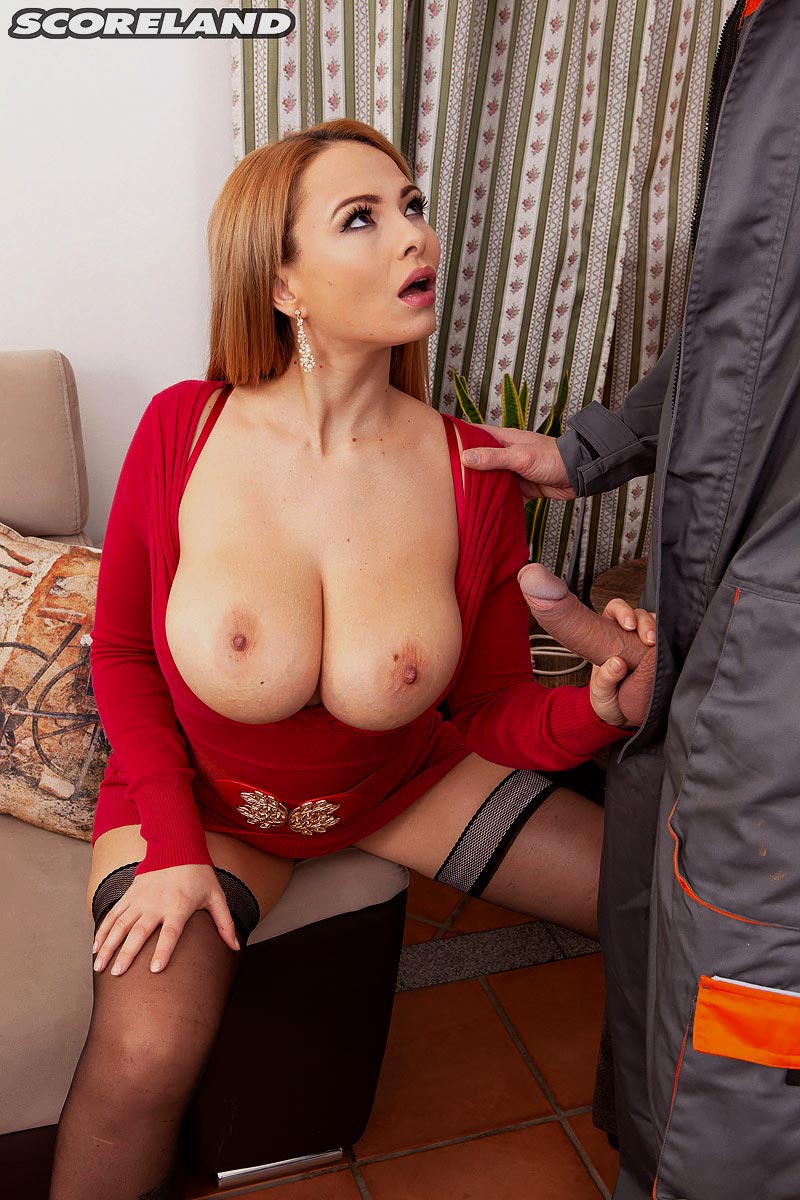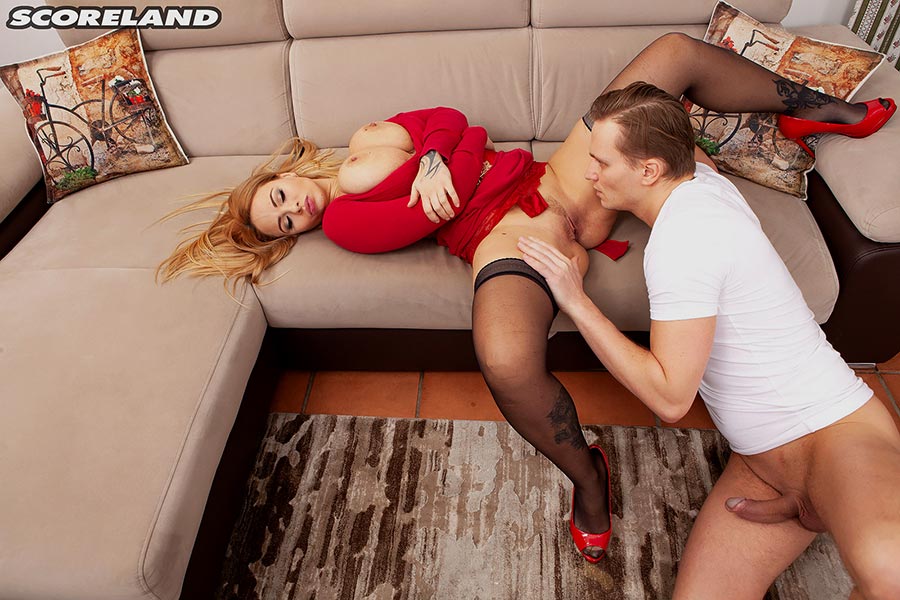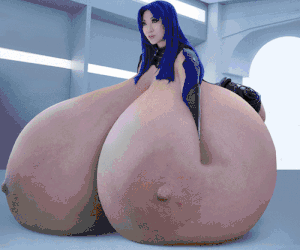 Celebrity breast expansions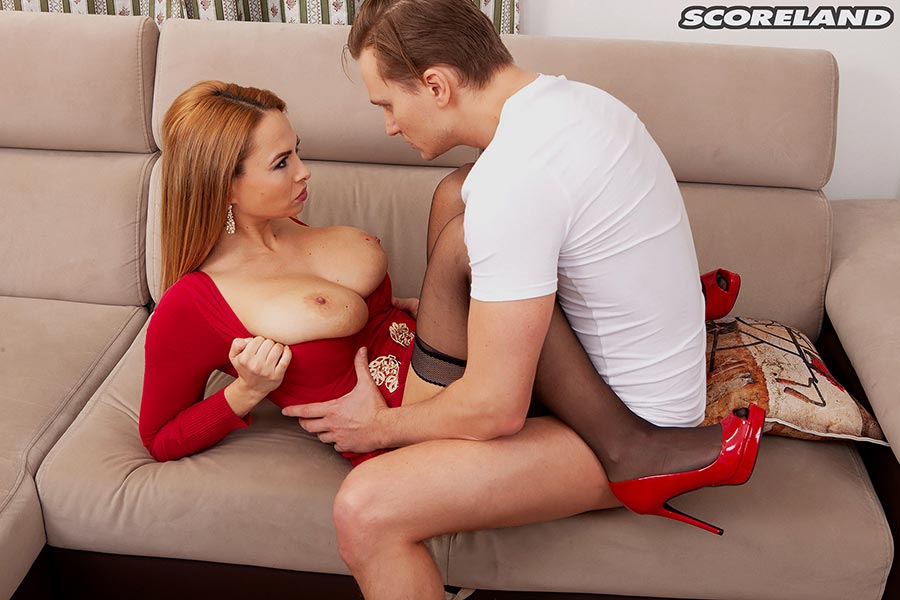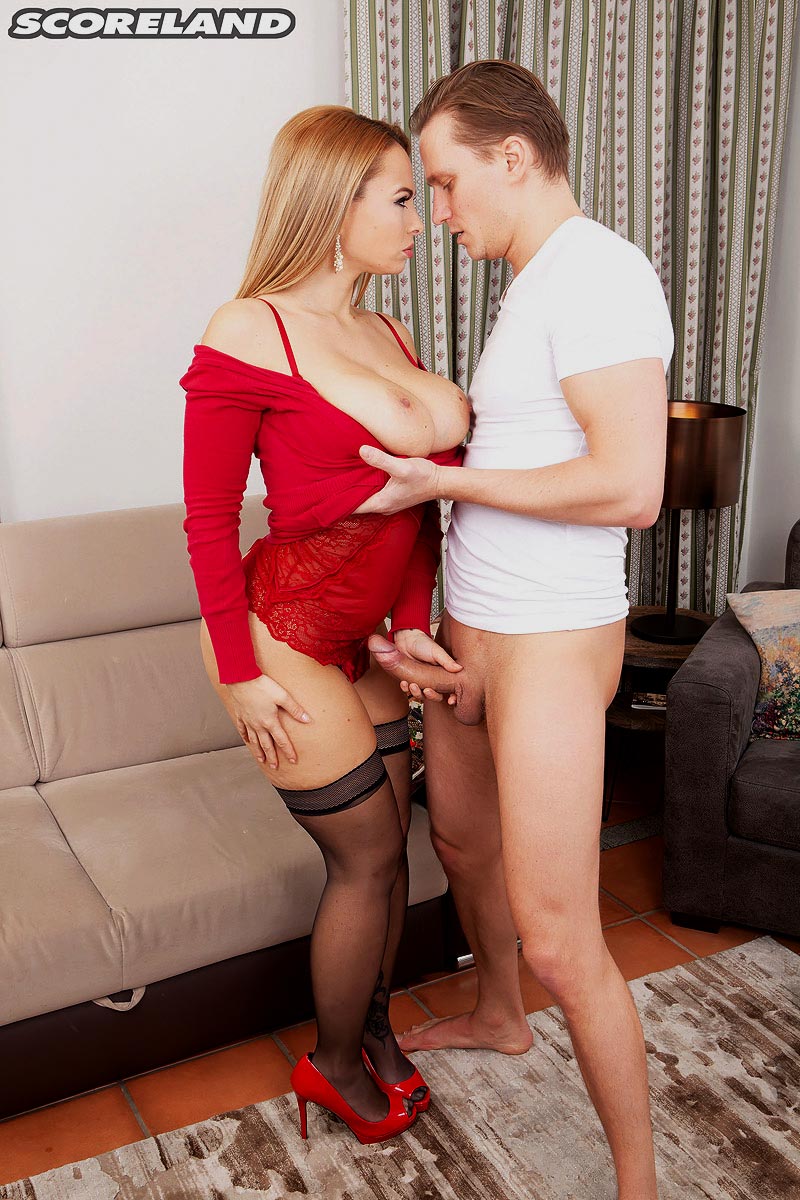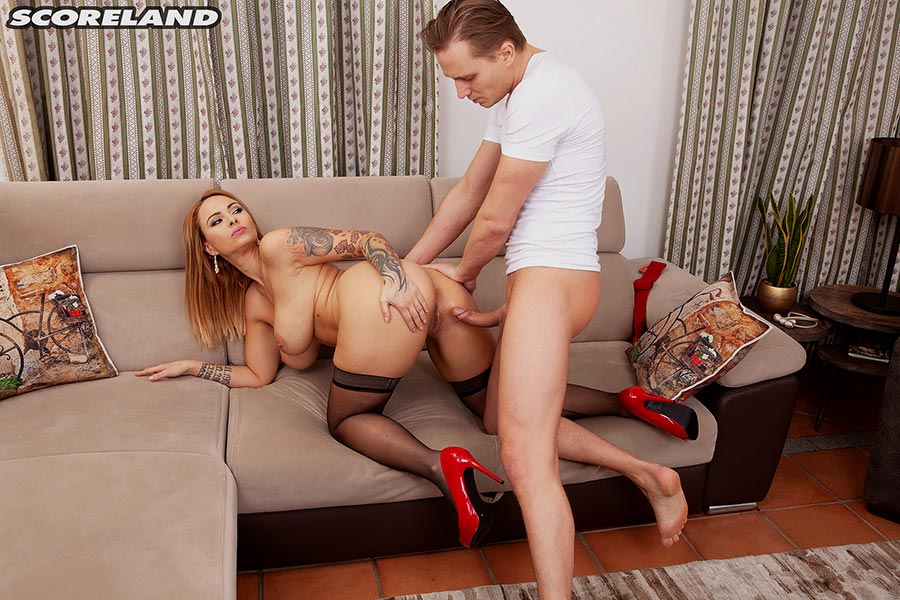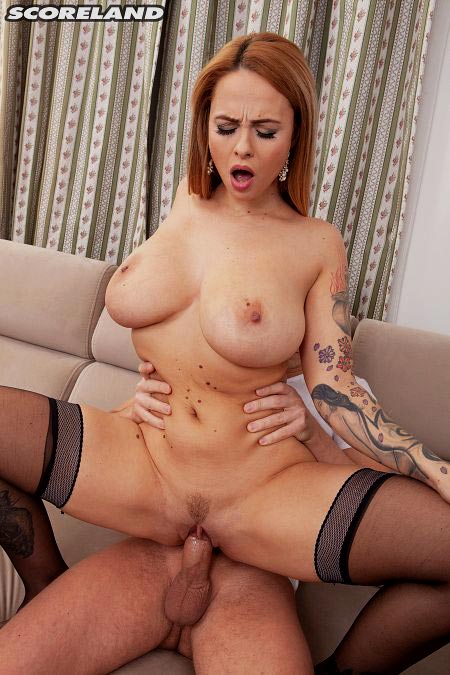 Watch Full Scene at Scoreland