Thick MILF Ameli masturbating at home
Ameli was home alone, horny as hell, and desperate to cum. The busty,
mature
babe
stripped her shirt off then stepped out of her skirt. Unhooking her bra, she unleashed her huge tits, giving them a squeeze then she slid her panties off, gently touching her shaved, tight
pussy
. Without a real dick to please her, she had to settle for the next best thing. Ameli sucked and licked her purple
dildo
until it was nice and
wet
with her spit then she gently eased it into her
wet
pussy
. The sexy
redhead
laid back on the couch, legs
spread
, and fucked her pussy with the
toy
while using her free hand to rub her clit at the same time. Her moans filled the room and her pussy got so wet it dripped down to her
ass
. When she came on the
toy
, she soaked it with her sweet juices then had a smile on her face when she licked the toy clean!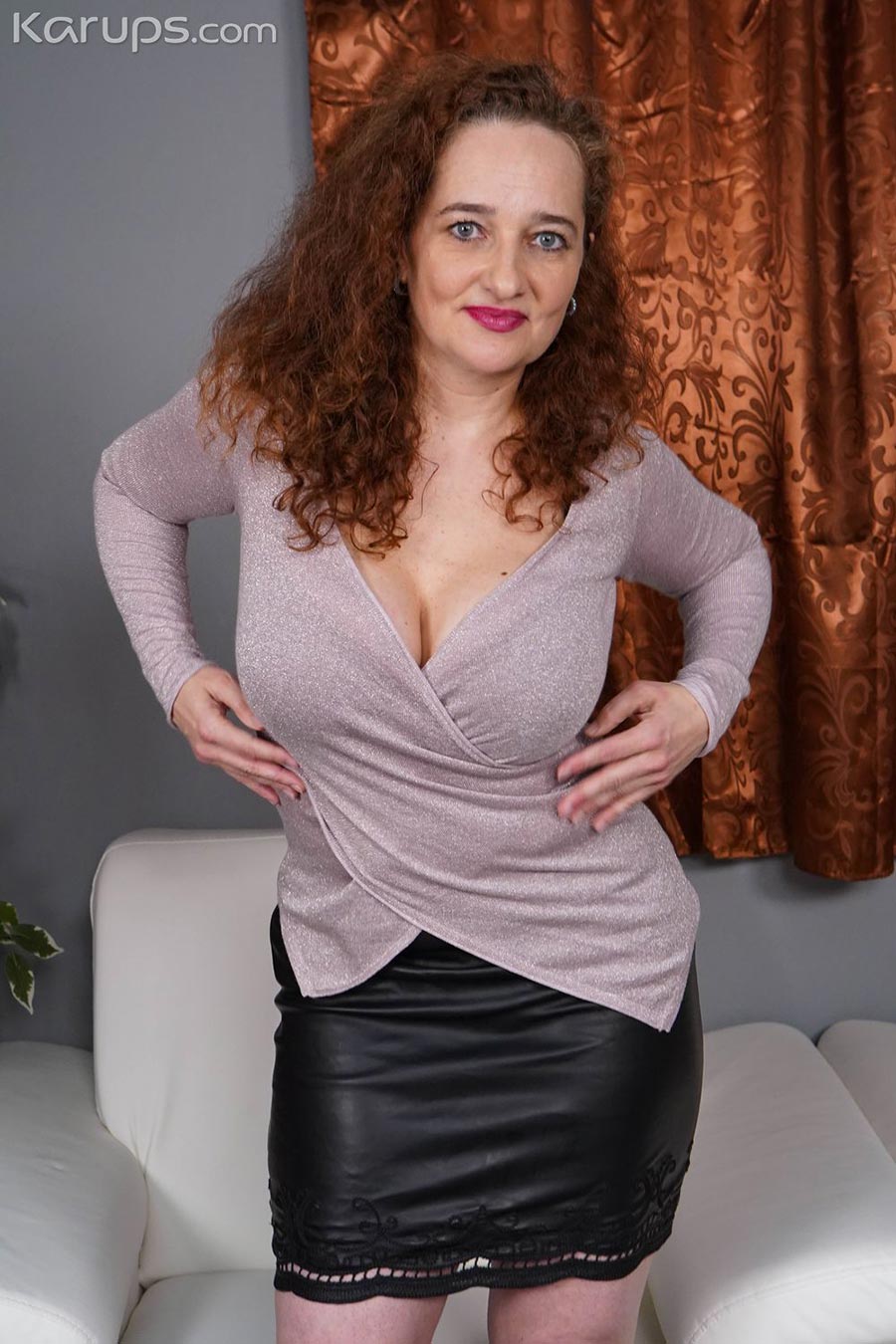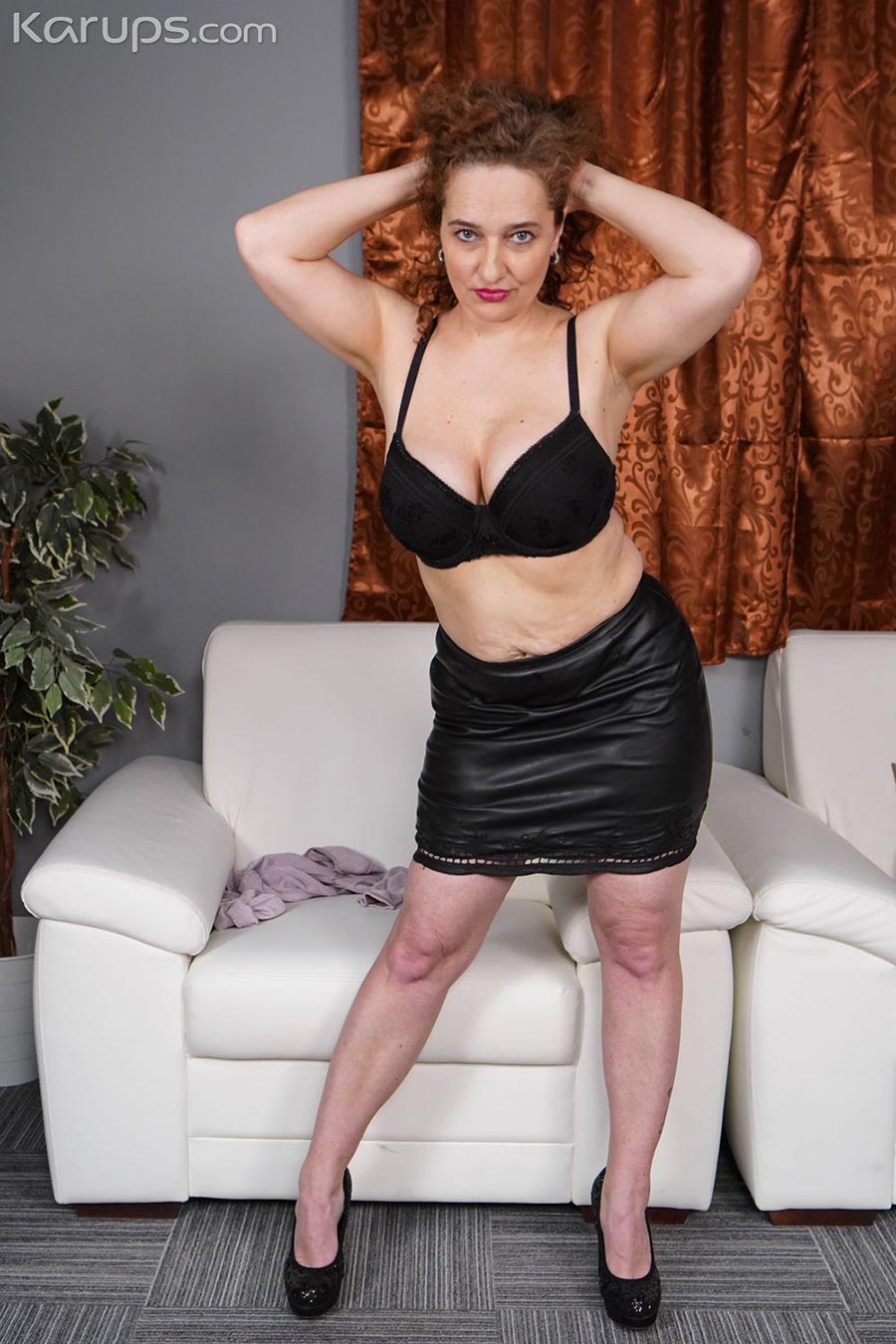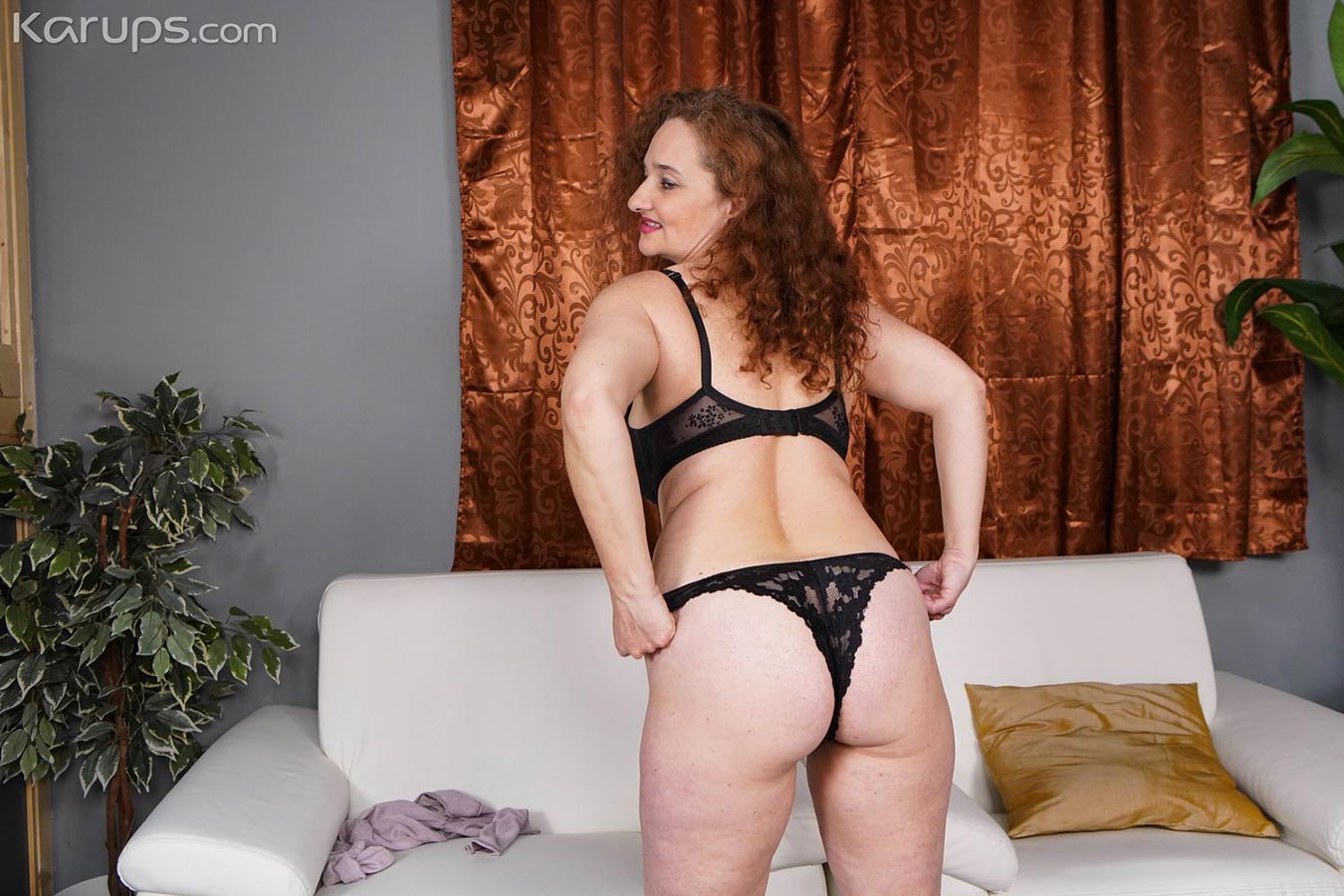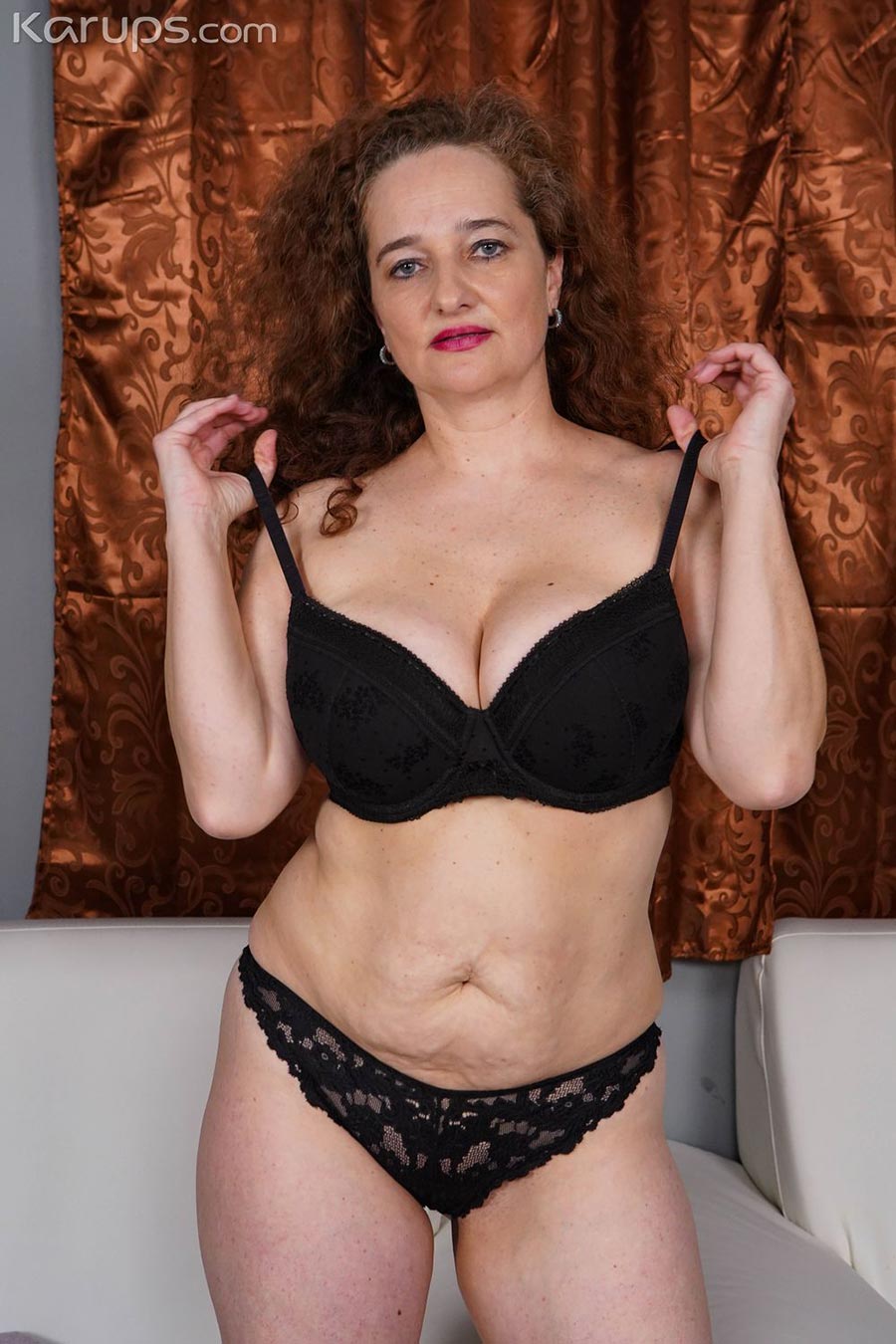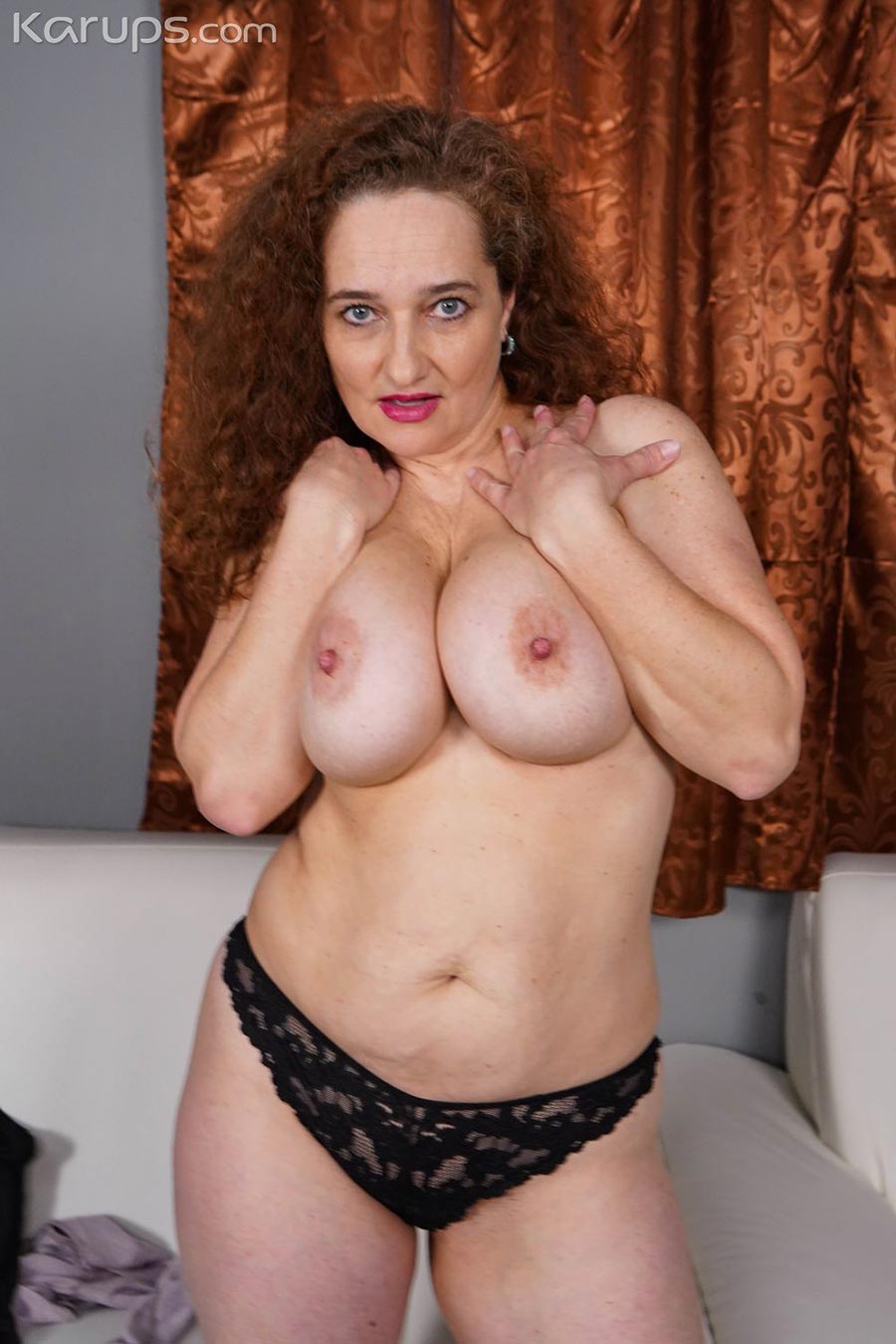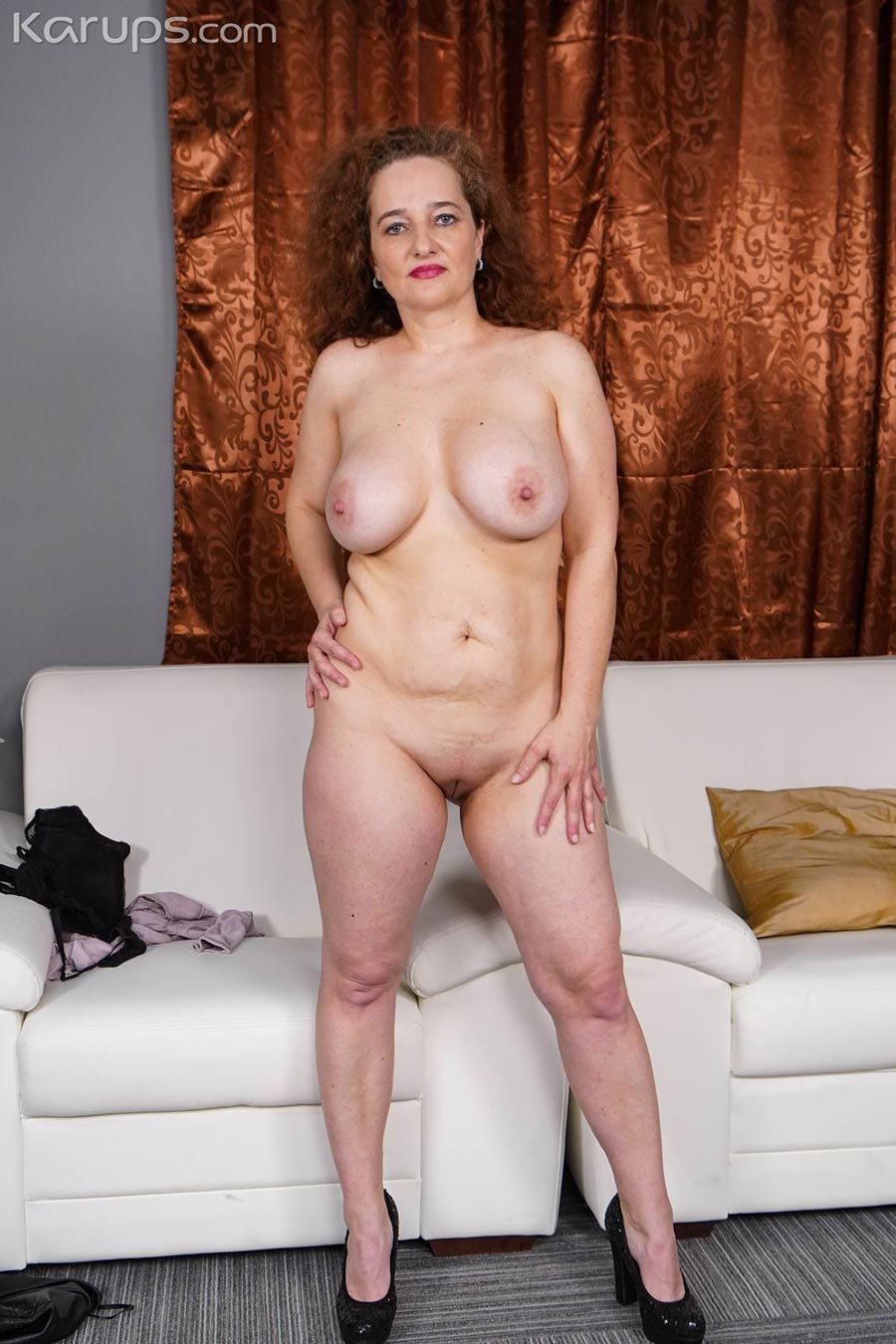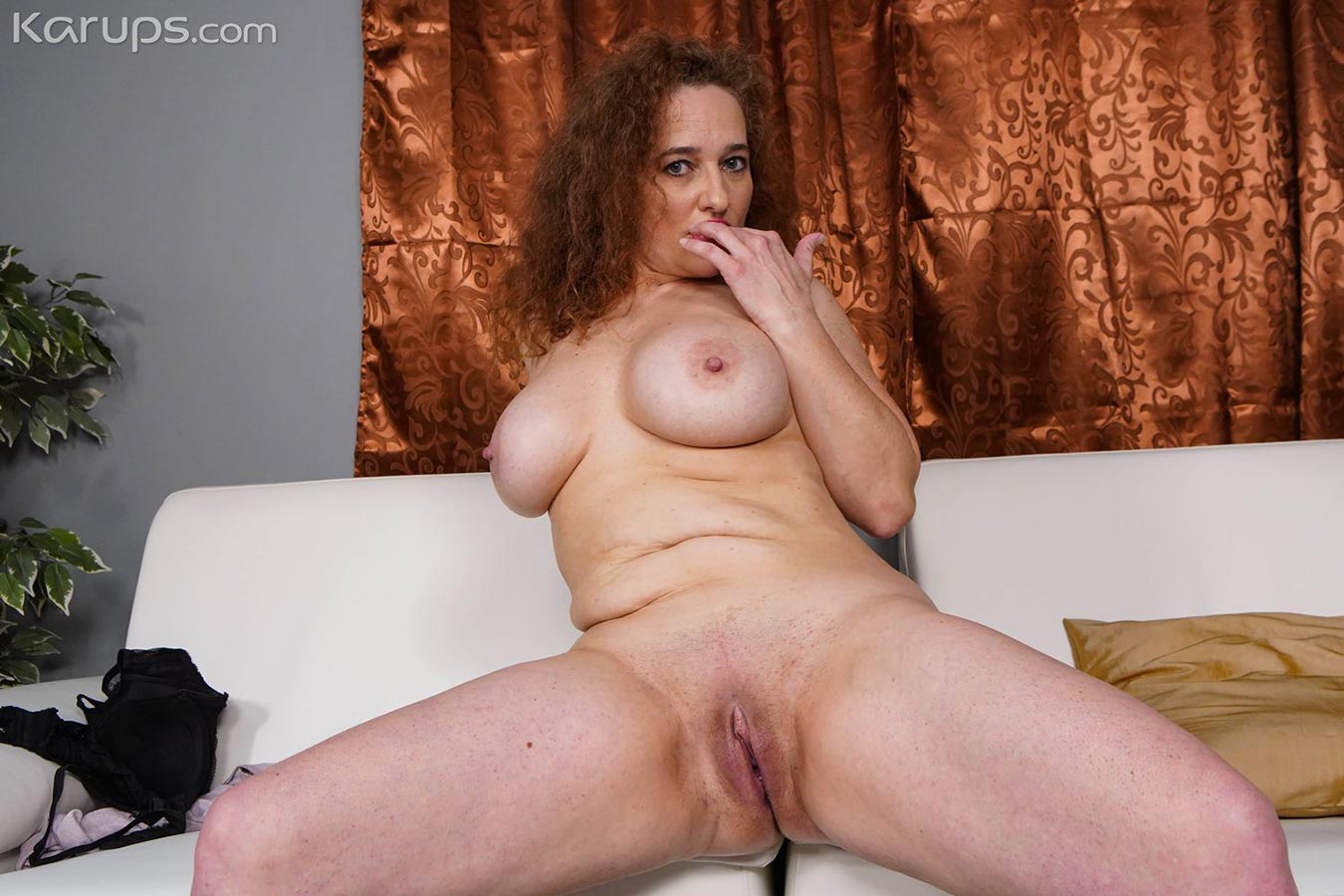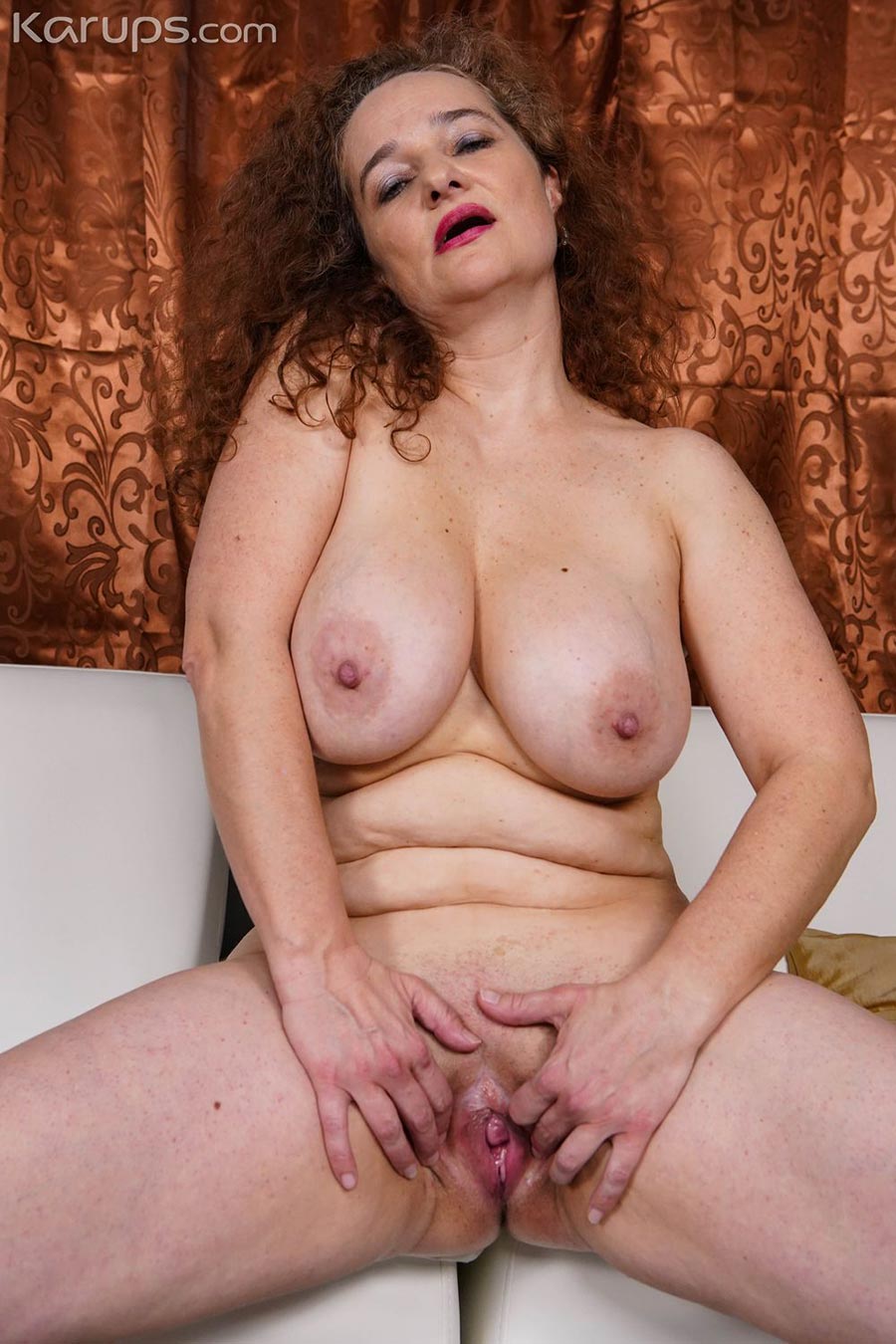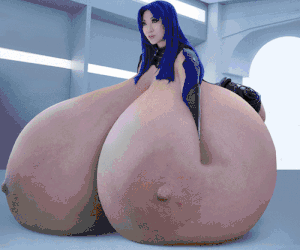 Celebrity breast expansions