Throwback Thursday with Dominatrix Stripper Crystal Storm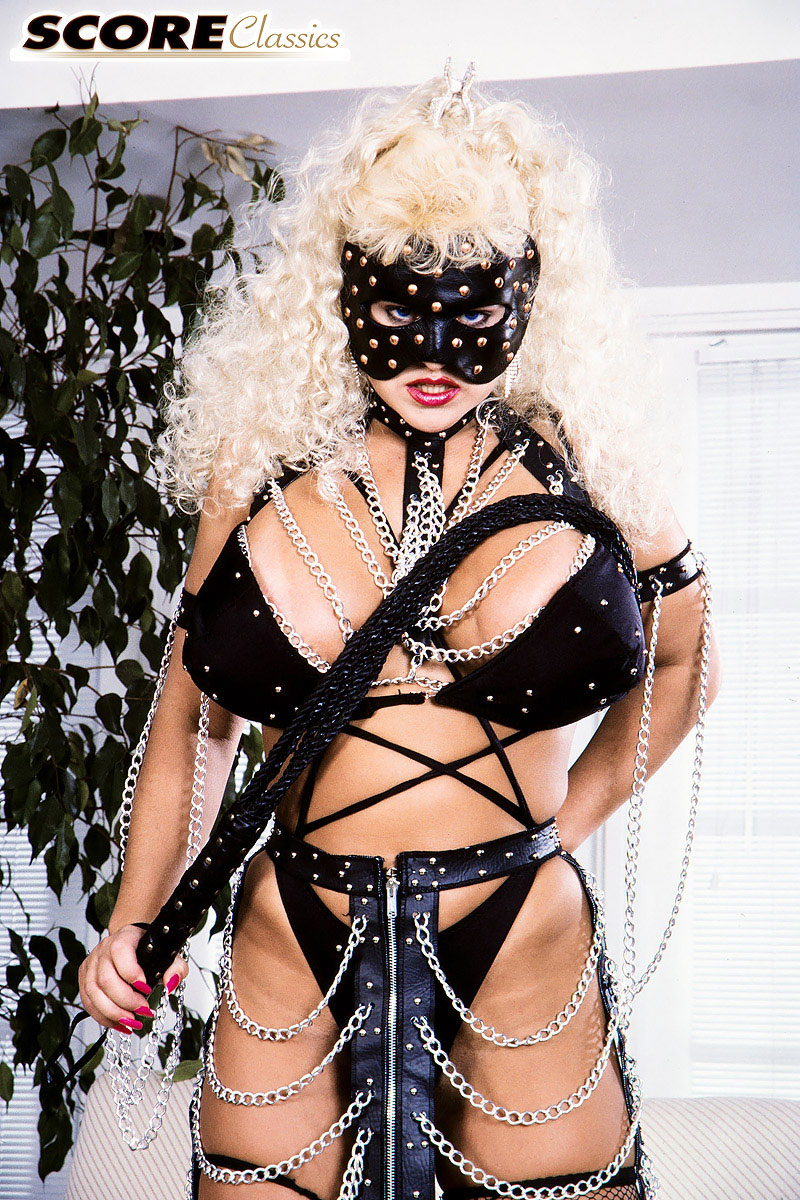 Crystal Storm joined the mega-boobs parade of exotic strippers in 1991 and built up a large following with her elaborate stage shows, appearances at adult conventions and mail-order fan club. For several years, Crystal's gift items were sold by mail-order and at retail giant Spencer's.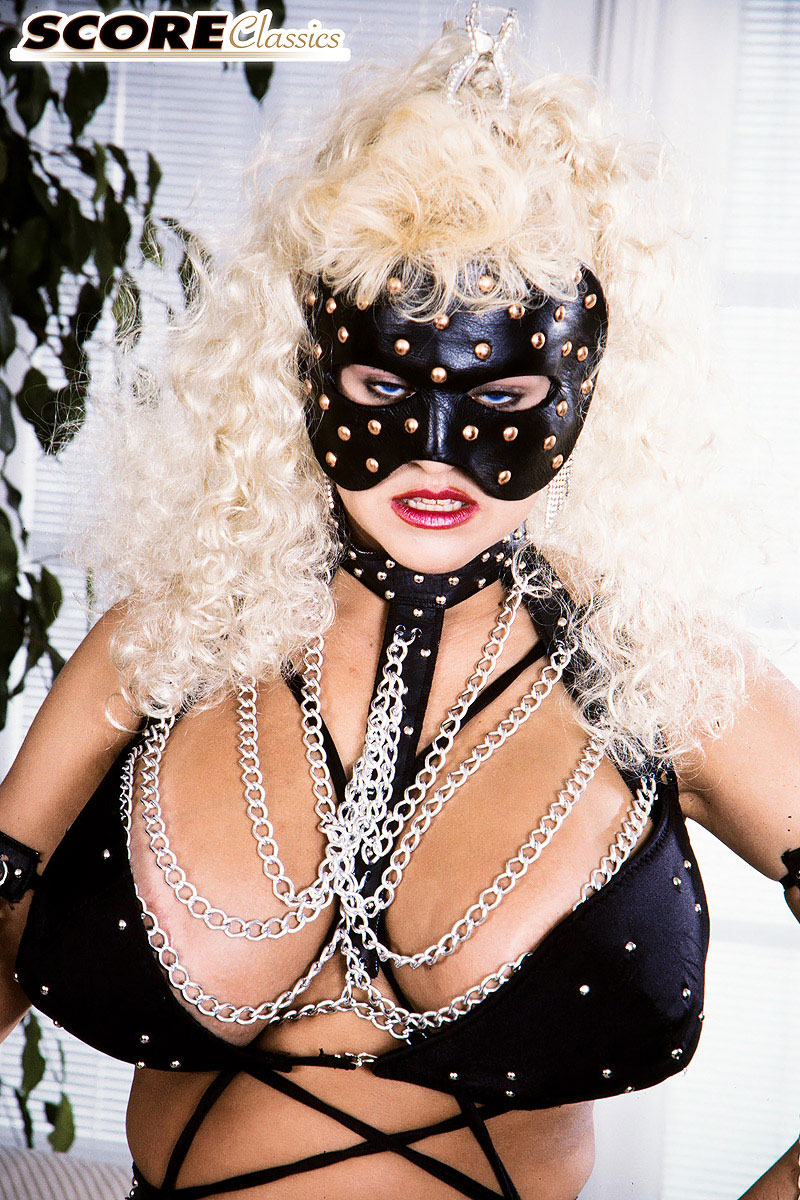 She's appeared on numerous US television talk shows, among them Howard Stern, Jerry Springer, Jenny Jones, Sally Jessy Raphael, Montel Williams and many more, including Spike TV's 1000 Ways To Die (Boobicide #671). In that episode, Crystal's giant tits suffocate her when she flips herself upside-down on an inversion rack. On a Jenny Jones show, the viewers were treated to the rare and mind-shattering sight of Crystal standing next to natural-boob legend Diane Poppos.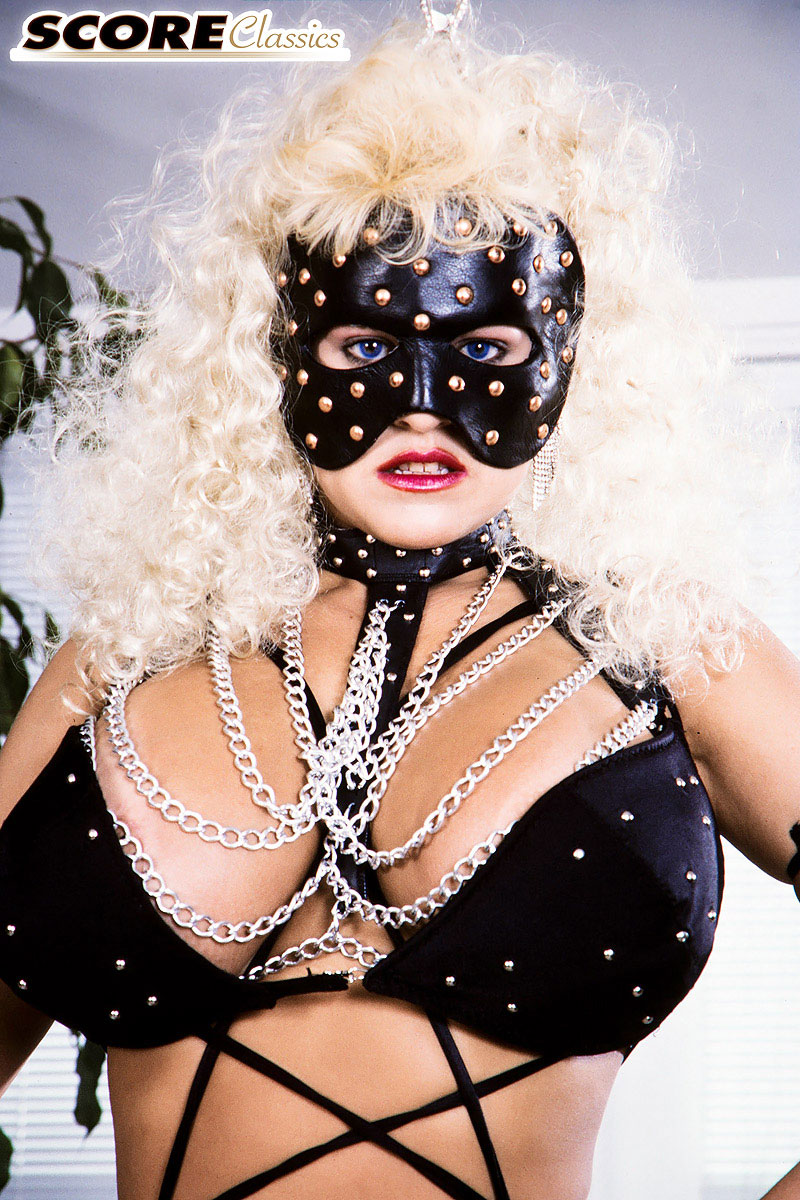 The problem with all of those talk shows of the 1990s was the overall negative attitude about extremely large-breasted women, especially by the yahoo audiences. In February of 1994, Philadelphia's Department of Licenses and Inspections told tape-buster Crystal Storm at Thee Doll House strip club that she was violating city regulations.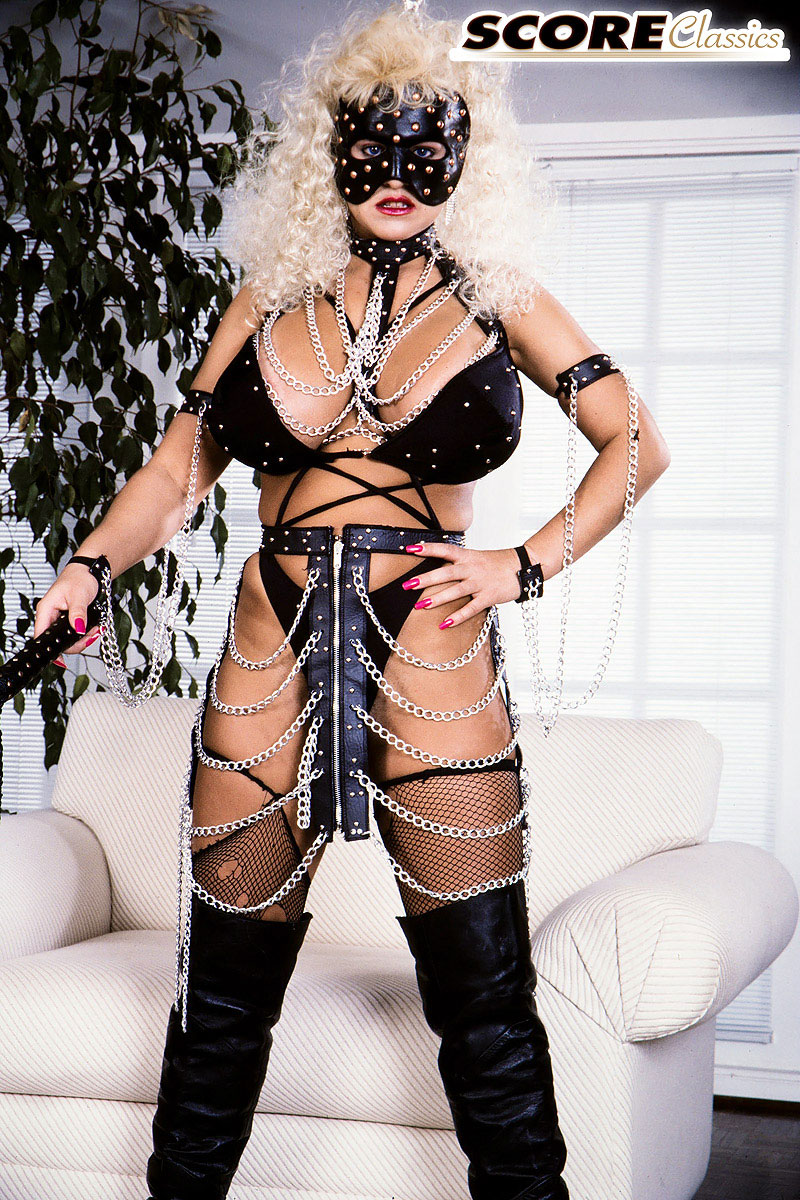 The department's weights and measures division claimed that her bust measurement is 50 inches but her advertised measurement is "127." Crystal explained the 127 was her bust in centimeters. A department official named Frank Antico alleged, "That's deceptive advertising."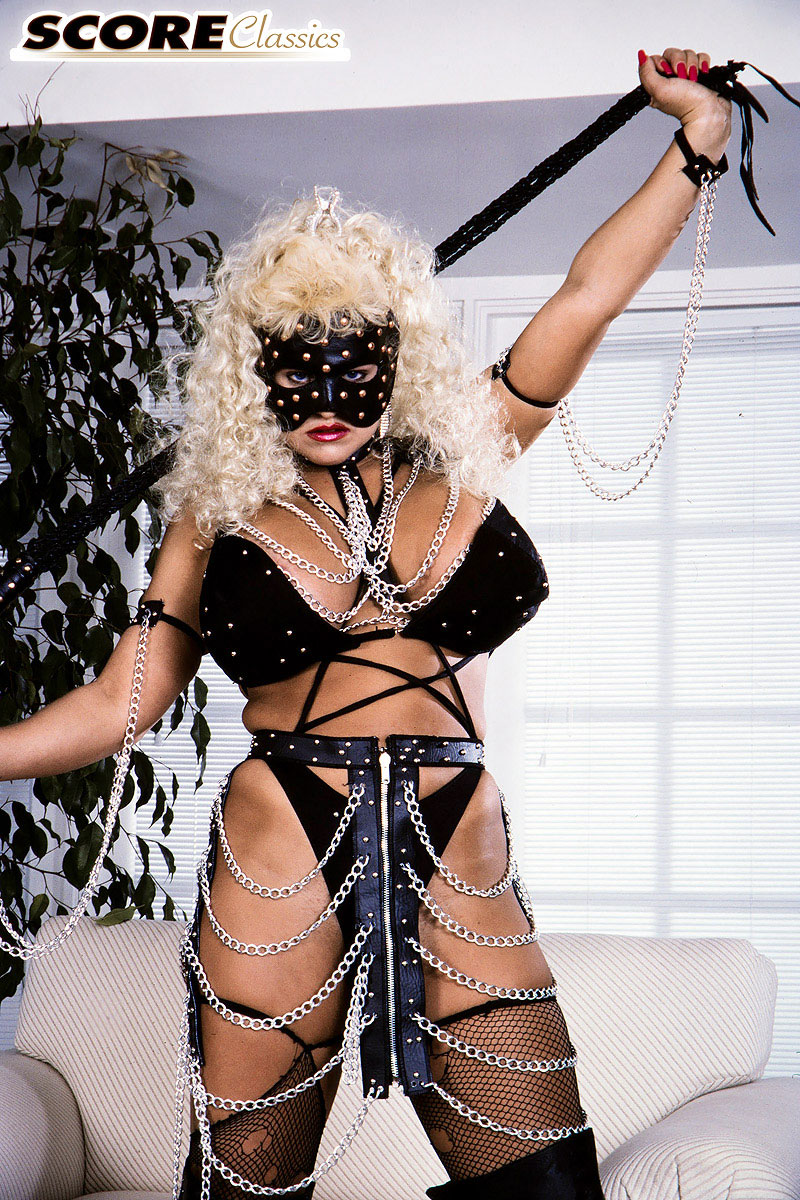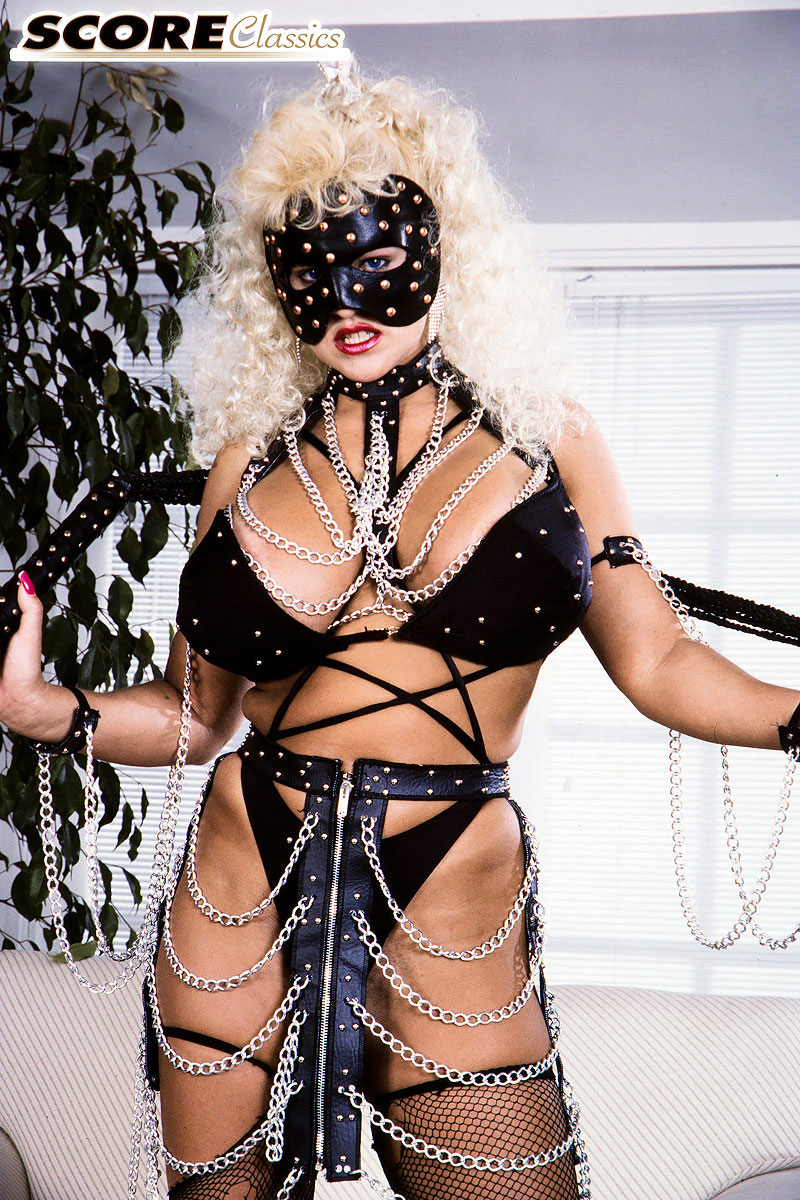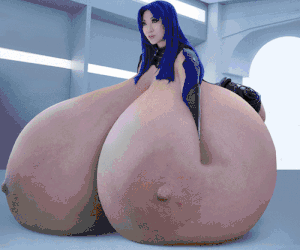 Celebrity breast expansions