A Big Bouncing Banging For Busty Bombshell Billi Bardot
Billi Bardot flaunts her bra-bustin' big tits for Brick Danger. He's in a position all of us would like to be in. If we were prone to flinging out internet acronyms, we'd be writing OMG while scoping out Billi's tight,
slim
and busty body.
Helping Billi slip out of her sexy clothes, Brick gets hands-on with those bodacious bazooms. Billi occasionally
works
as a stripper so she knows how to
dress
to excite guys when she wants to. When she's not, she's a mom and a homemaker.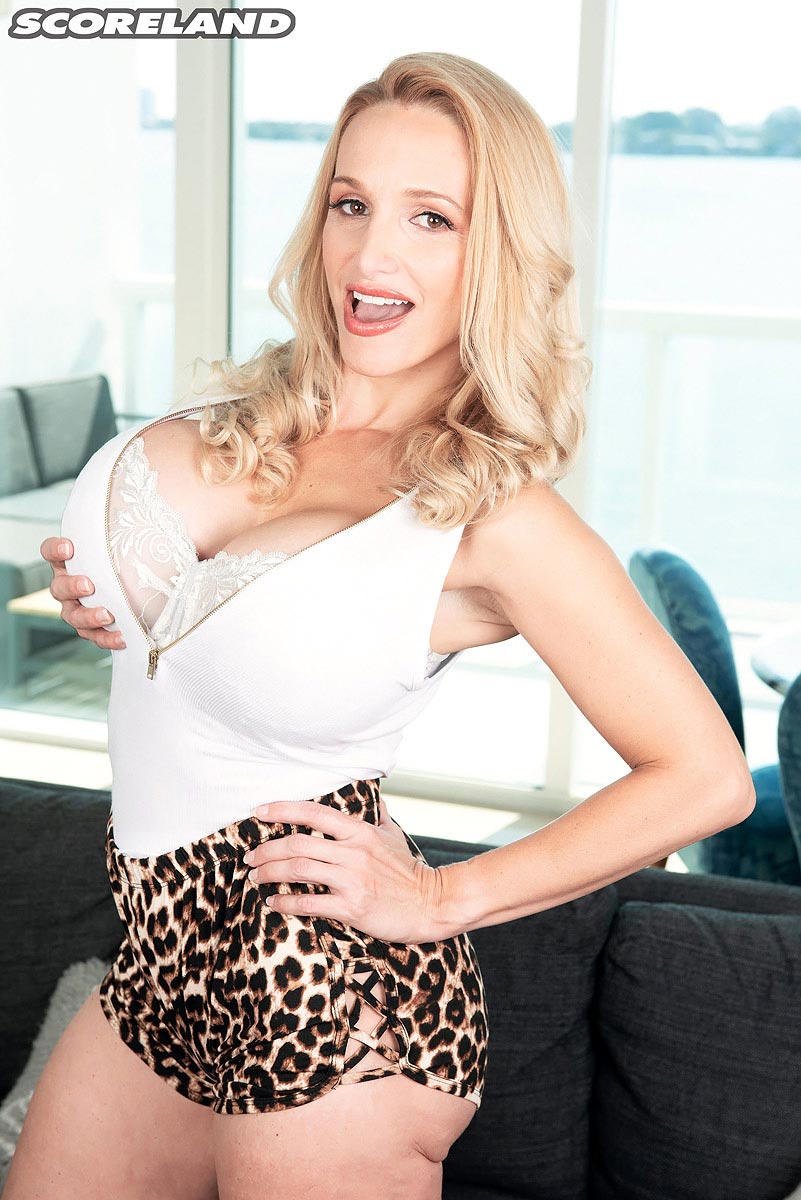 Billi's new to porn but she's a natural at it. Said Billi, "I've yet to meet anyone in porn who isn't kind and isn't nice and hasn't been helpful. I can't say that about everyday life everywhere else. I love it."
Billi kneels so Brick can give her his dick to suck and tit-fuck. She gets on her back and cups her boobs together. Brick straddles her and continues to fuck her hooters, sliding through her titty-tunnel to give her the tip of his cock to suck on.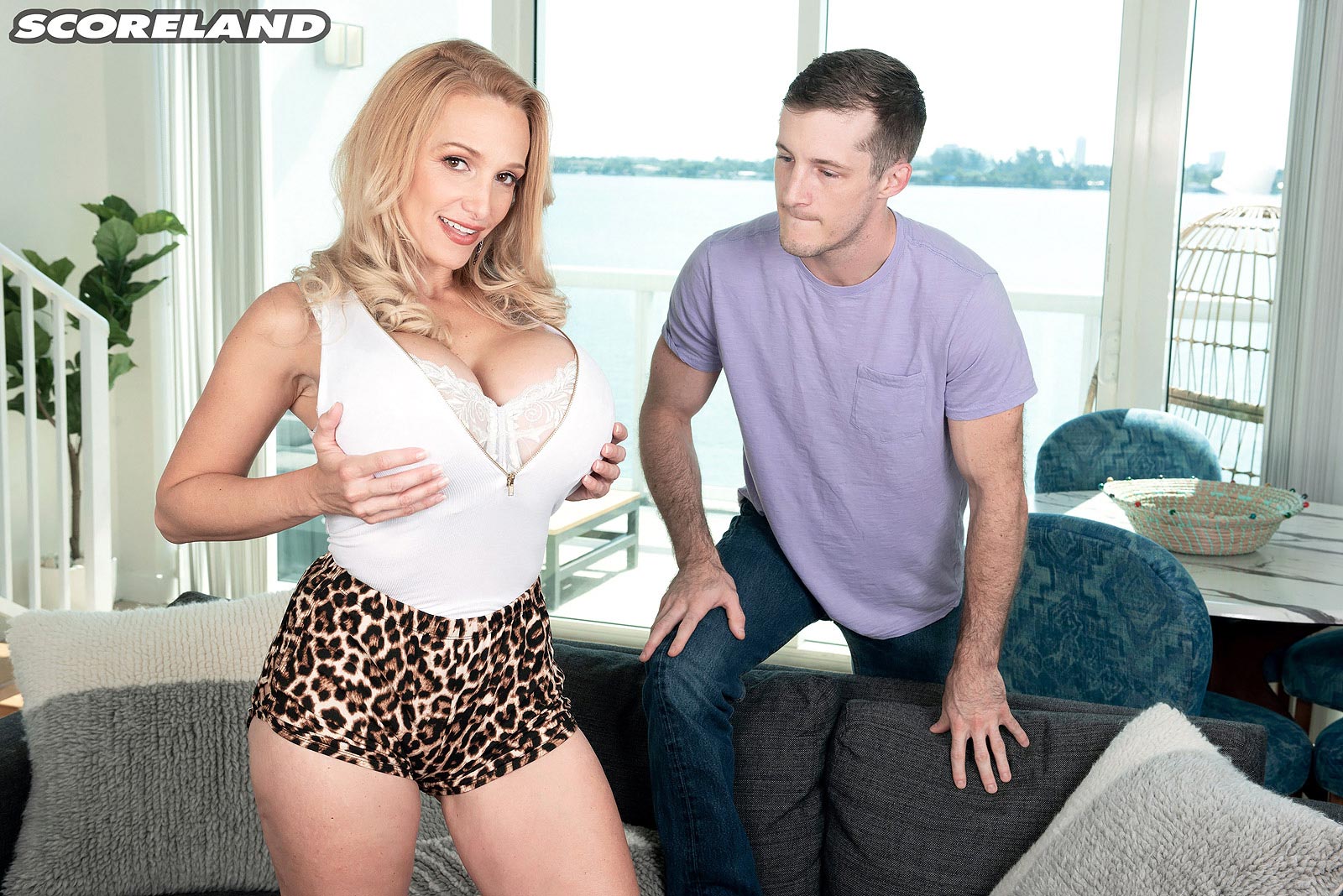 It's time for Billi to sit on the pole. Brick sits on… Read More »