Aliases: Peekandplay
Cup size: 32GG
Birthdate:
Biography:
Lana Kendrick is from Germany and currently lives in California. She is part Scottish, Czech and Irish. She first appeared on the internet in 2011 on Reddit as PeakandPlay but has since removed all her info from there. At that time she was in university majoring in nutritional sciences. She began glamour modeling in May 2013 and is hoping to make it her career (we ALL hope so too).
Lana is a long lean 5'11.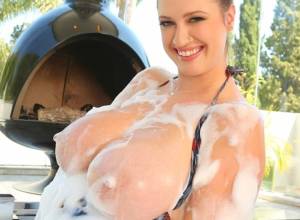 0
TAKE THE FULL TOUR — CLICK HERE! Lana Kendrick is taking a nice sponge bath....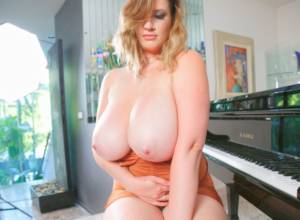 0
Lana Kendrick sexy in a gold dress. TAKE THE FULL TOUR — CLICK HERE!  CLICK...