Busty blonde Alana Anderson is the nipple queen
Magnificently delectable boobs and prominent pointy nipples like Alana Anderson's seem destined to get a lot of cum baths, but alas, that's not the case. Her boyfriends were not into tit-fucking. That seems wrong. Alana does get a lot of attention. The last time she was in the airport, security guards flagged her and questioned her about 'why she was going to Miami' but she doesn't think it had anything to do with her big boobs.
Blondes
with fair skin always get flagged as terrorists, right? She's lucky she wasn't patted down. Many stacked girls get that treatment. Alana describes her personality as "85% neutral, 10% dominant and 5% submissive. She is a pretty easygoing person in general and in
bed
she doesn't consider herself to be a dom but she is not submissive at all.What makes her nipples hard? Everything. They are very sensitive.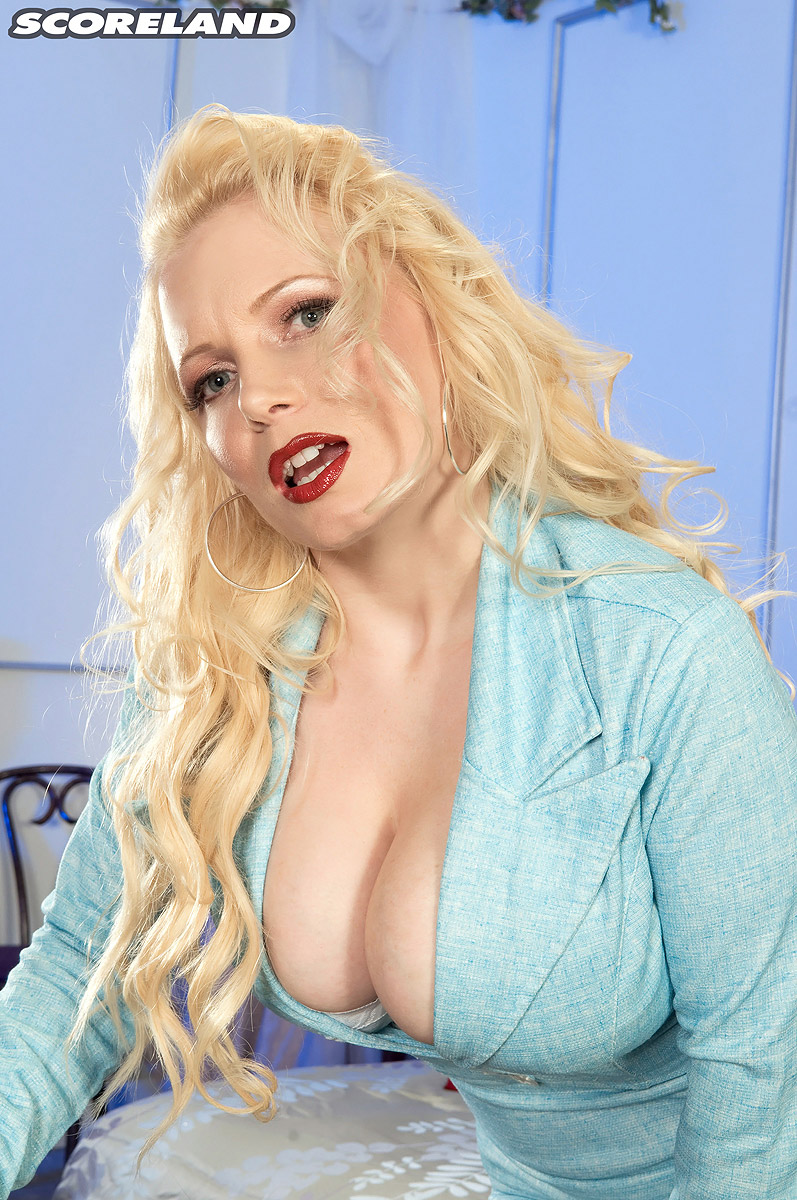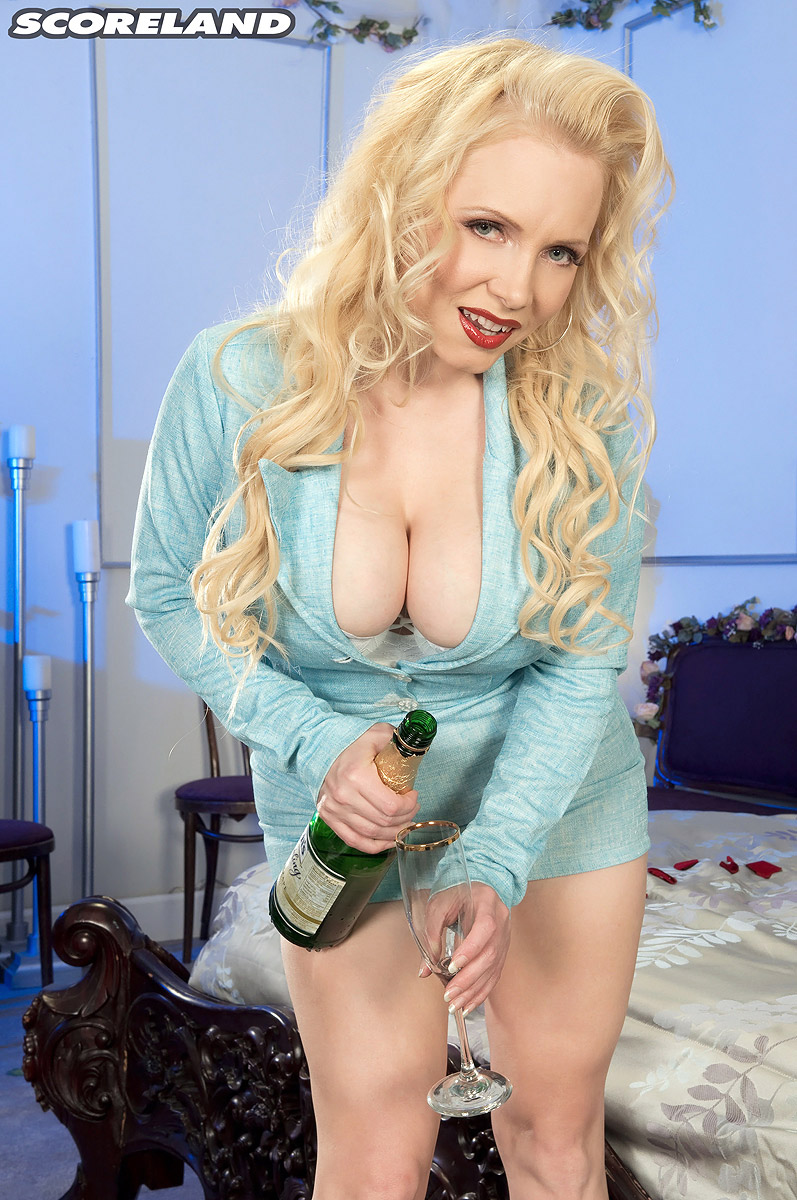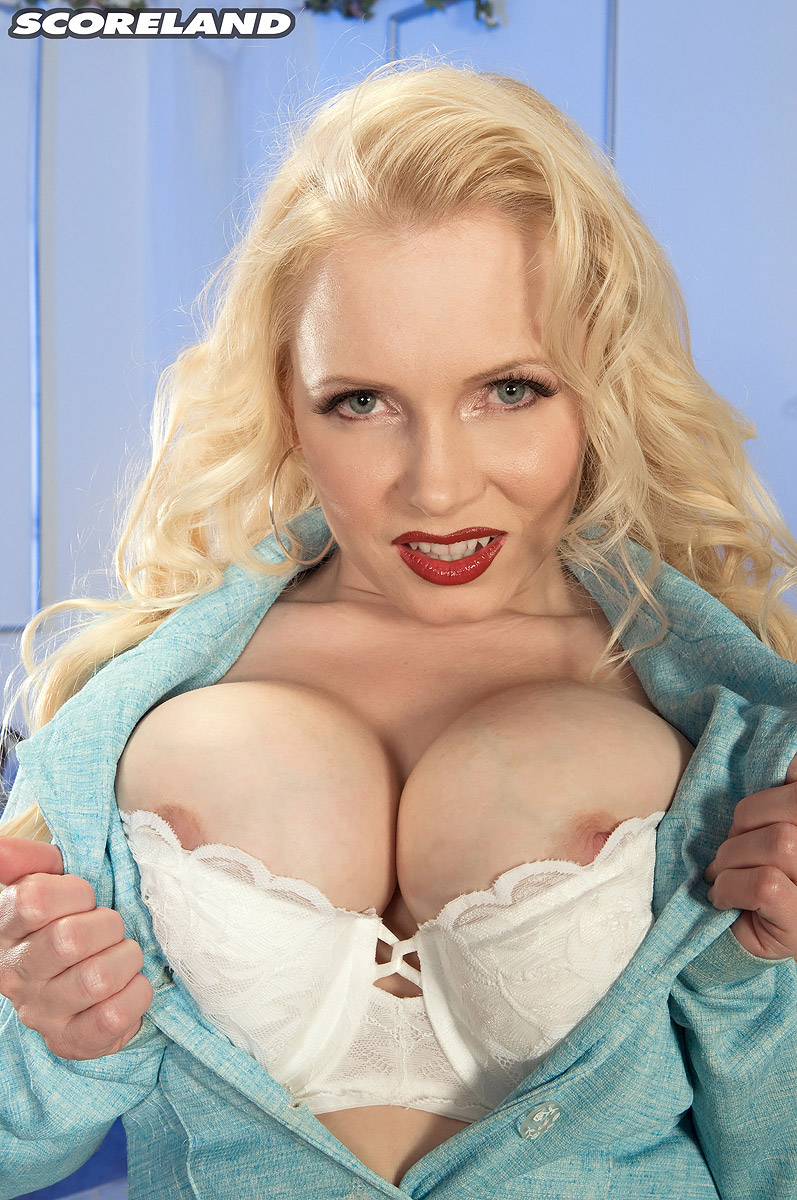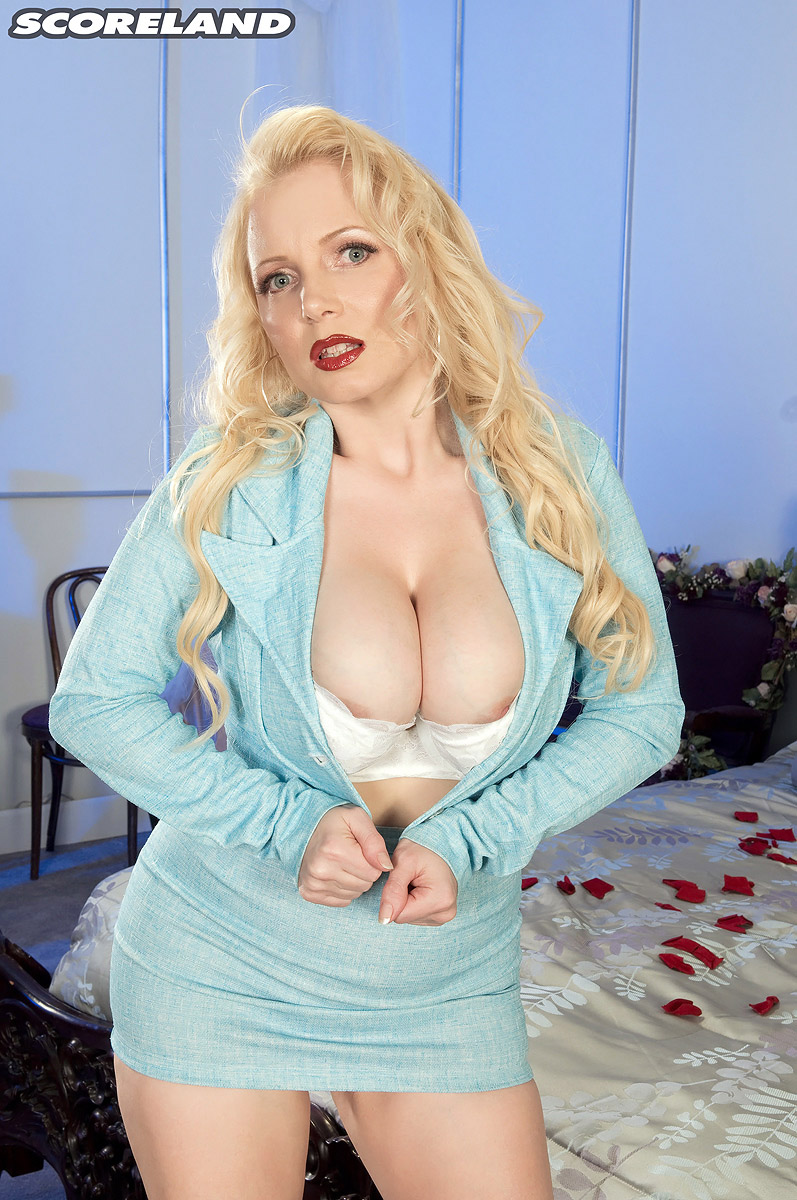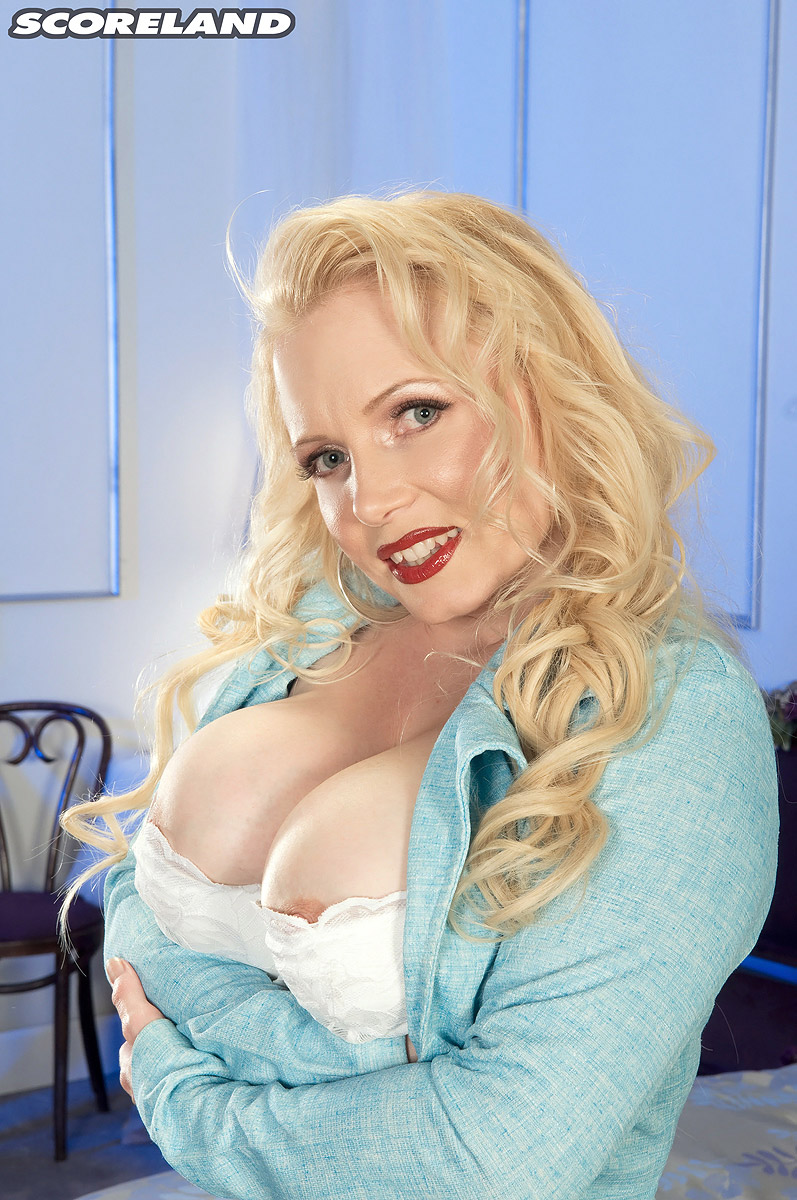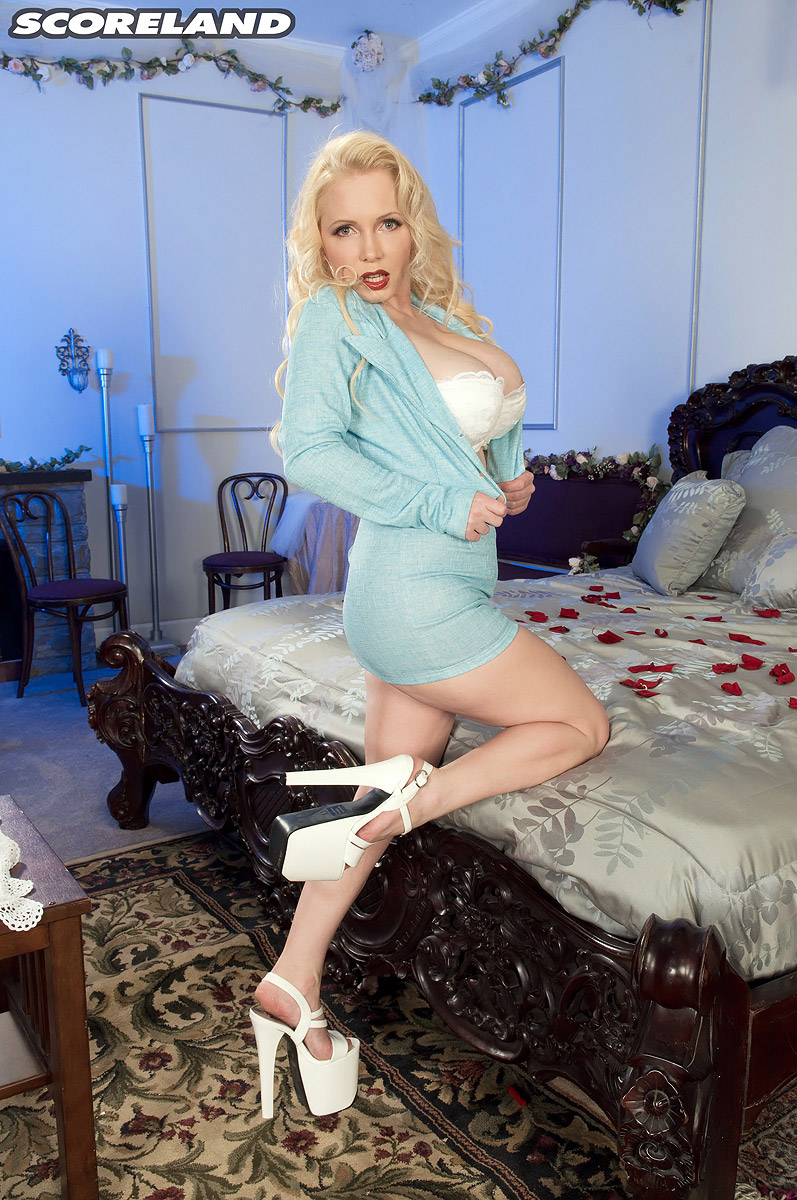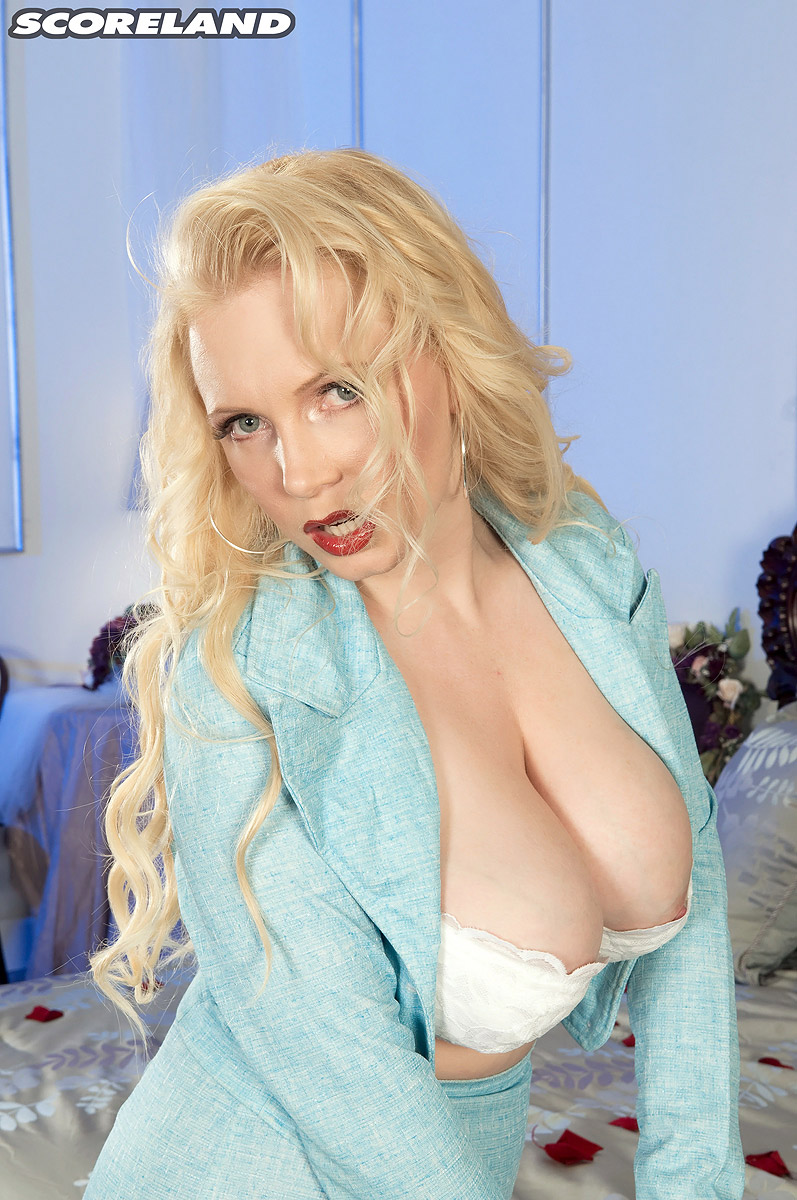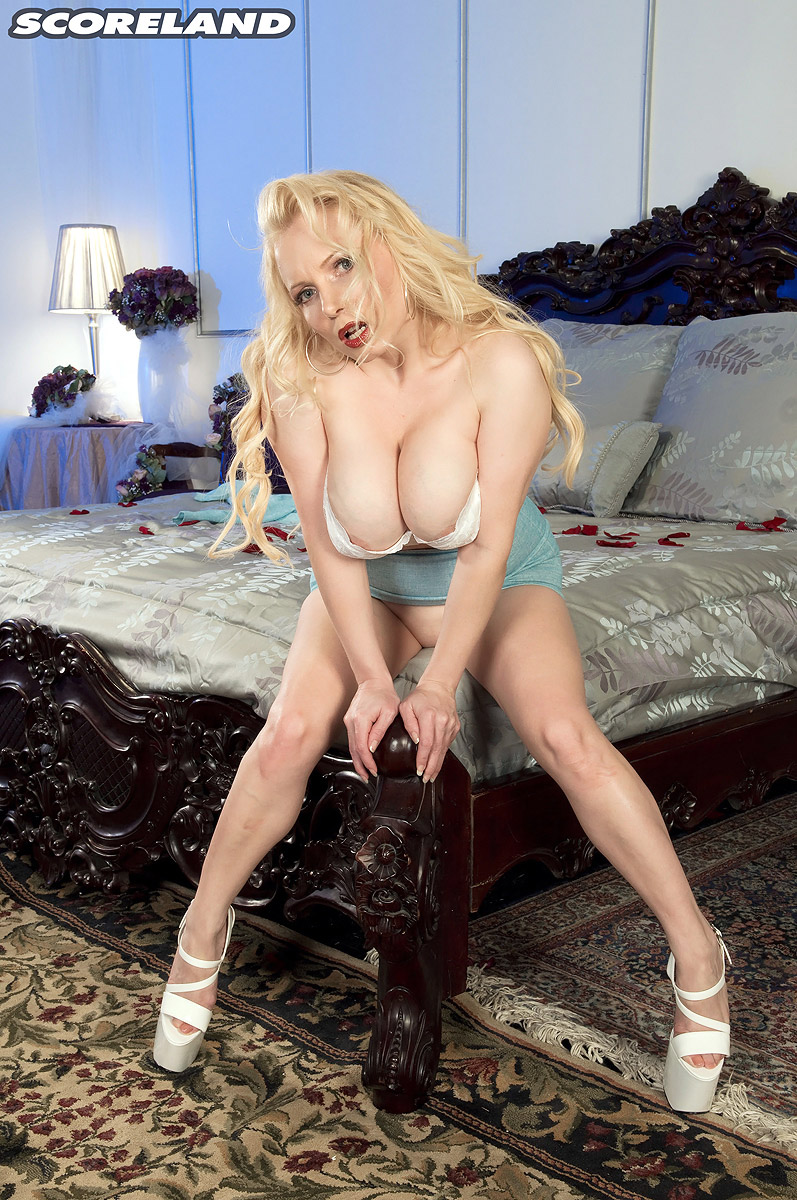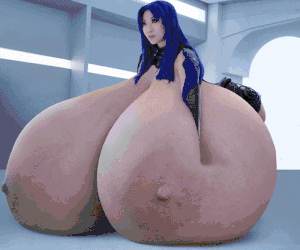 Celebrity breast expansions