Chubby & busty Taylor Steele in silver lingerie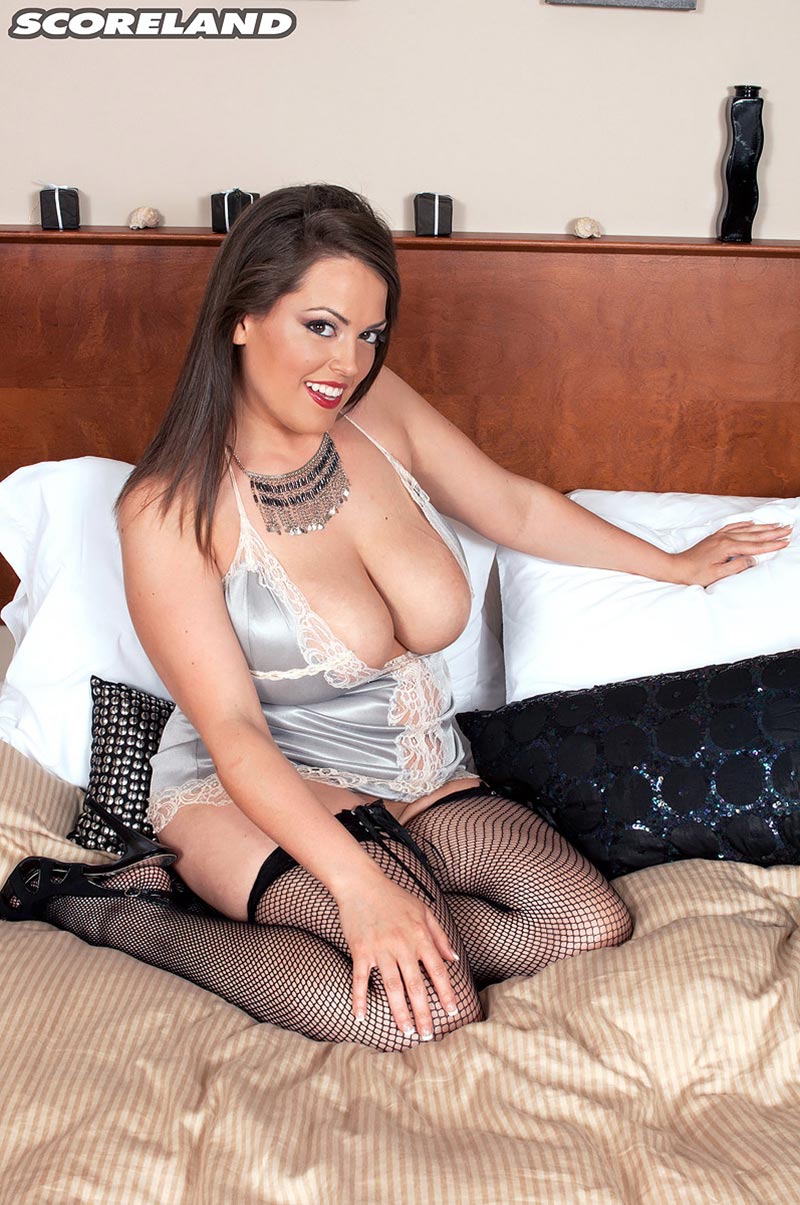 Taylor Steele became one of the most-popular models the very first time she appeared. Taylor's body and big, natural boobs are sensational enough but she brought more to the show.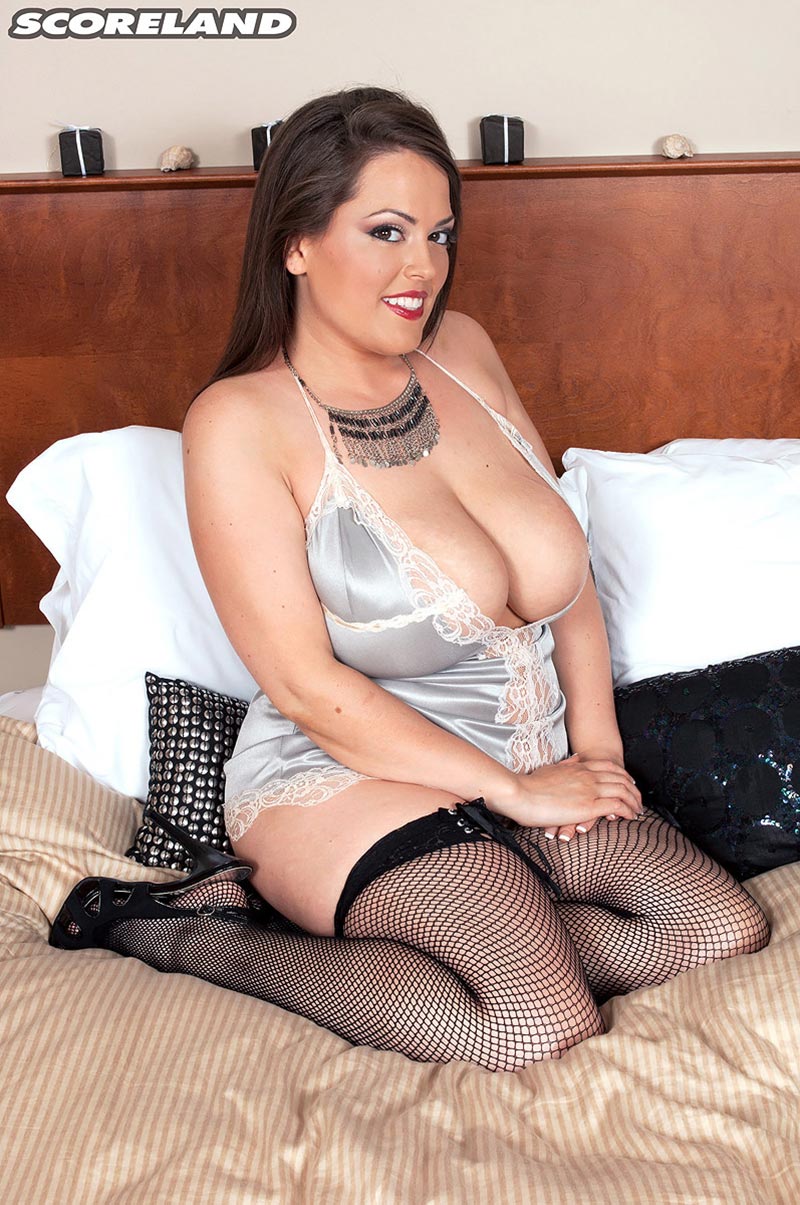 Taylor always has a very inviting look about her. Her eyes have a twinkle that comes from within. Her gaze and her smile have a warmth and sincerity that seriously affects guys. She is "the real girl." Taylor never had a stiff and serious look in her videos and photo sets. That's her open secret. Some models are just that, models. Some, like Taylor, have that "girlfriend material" look.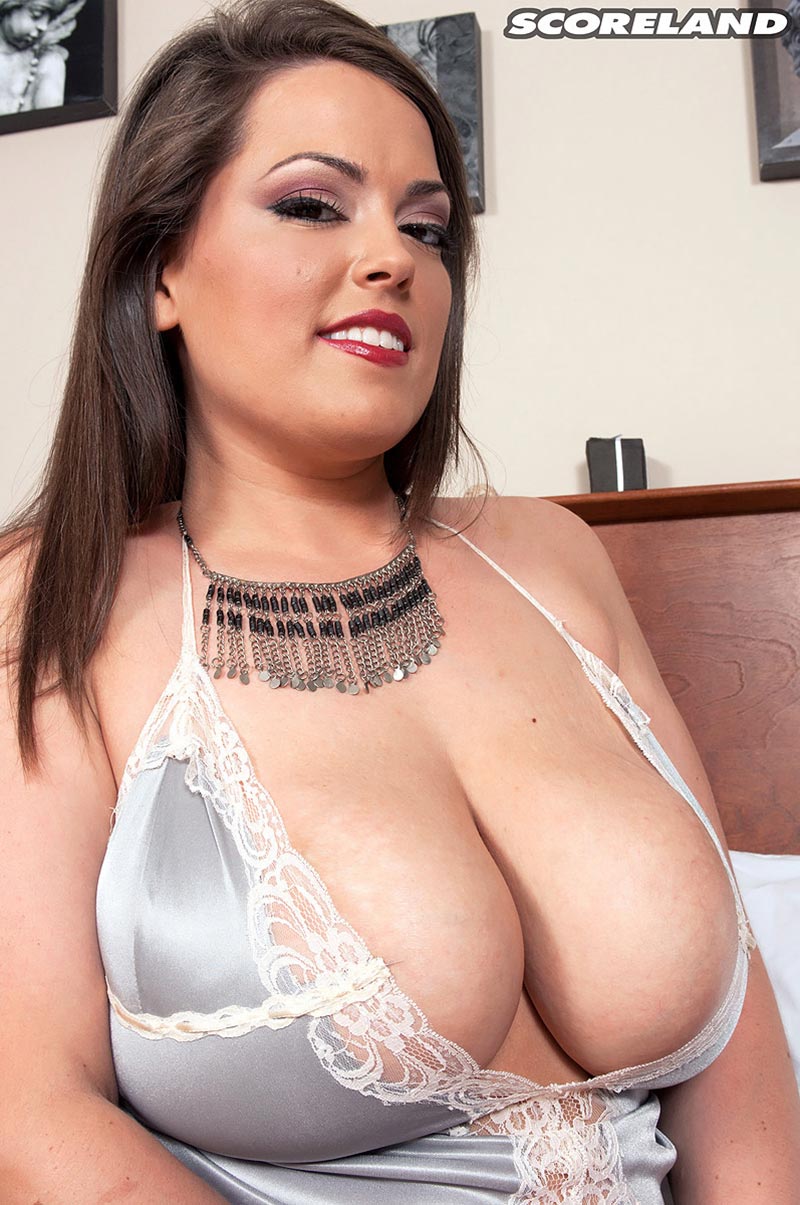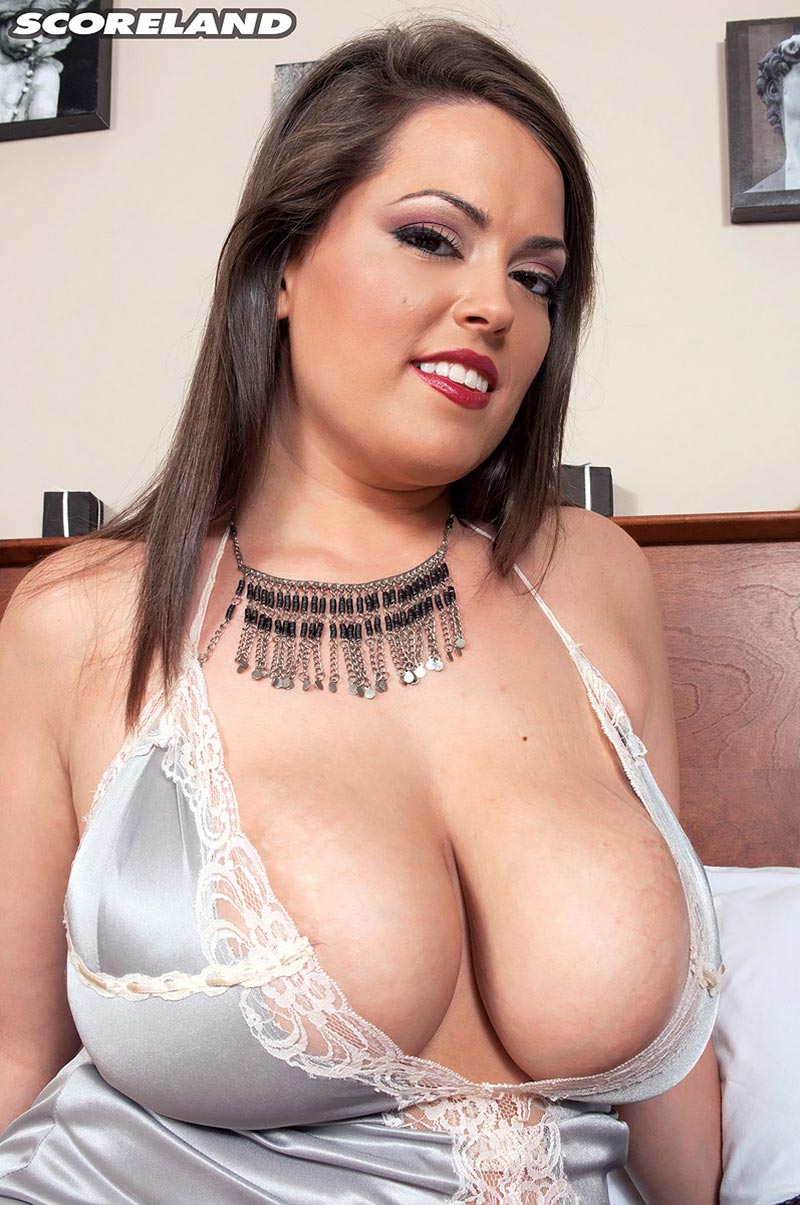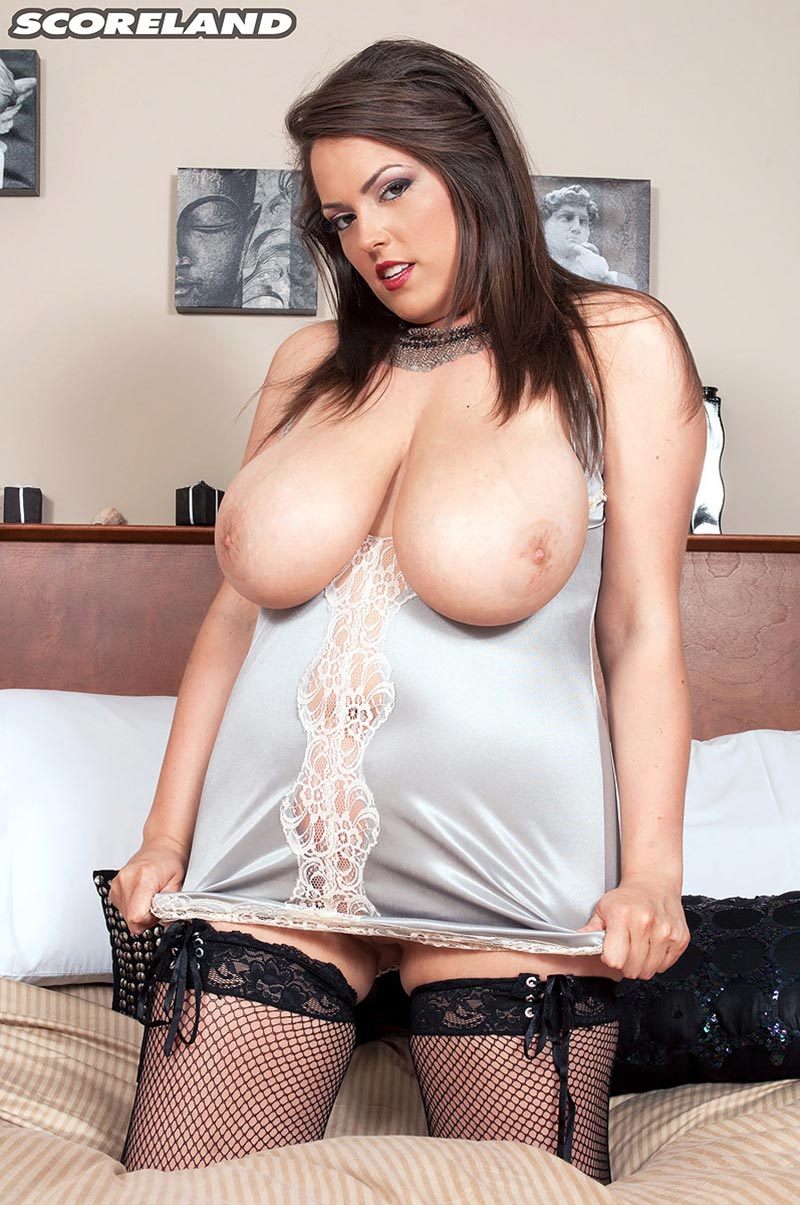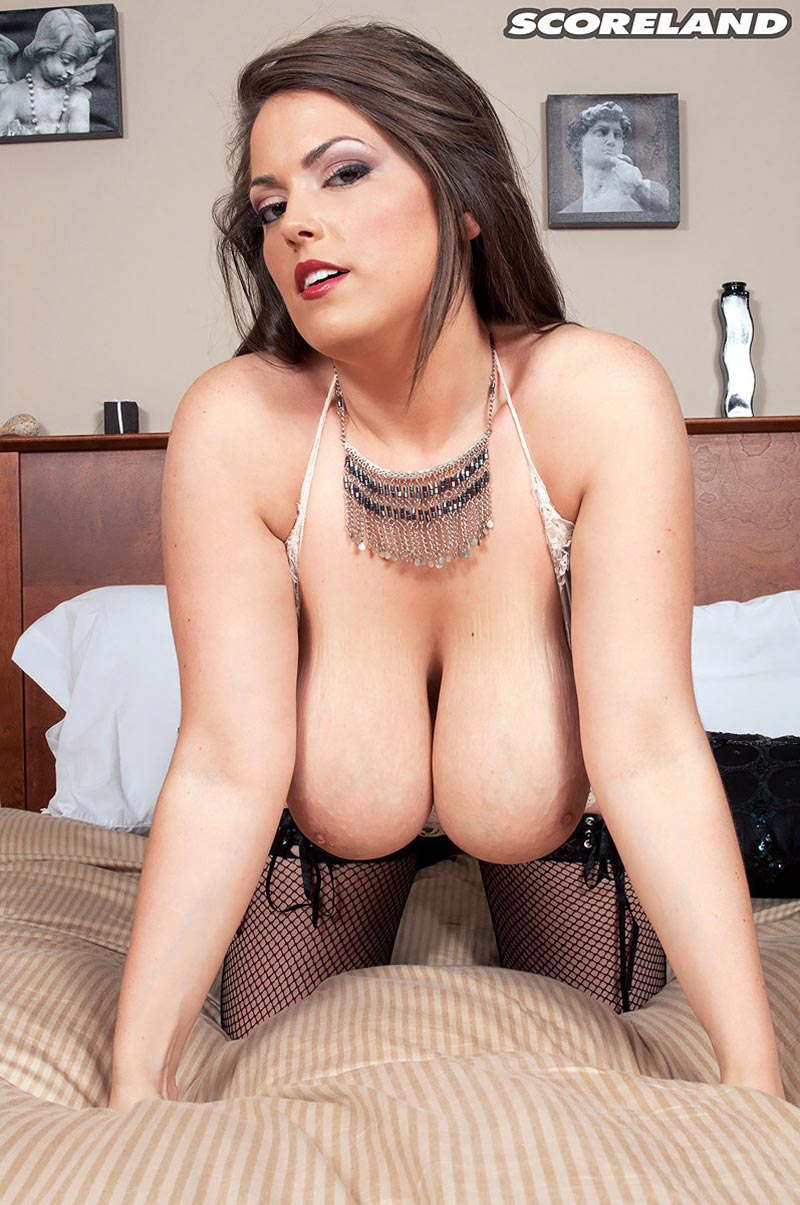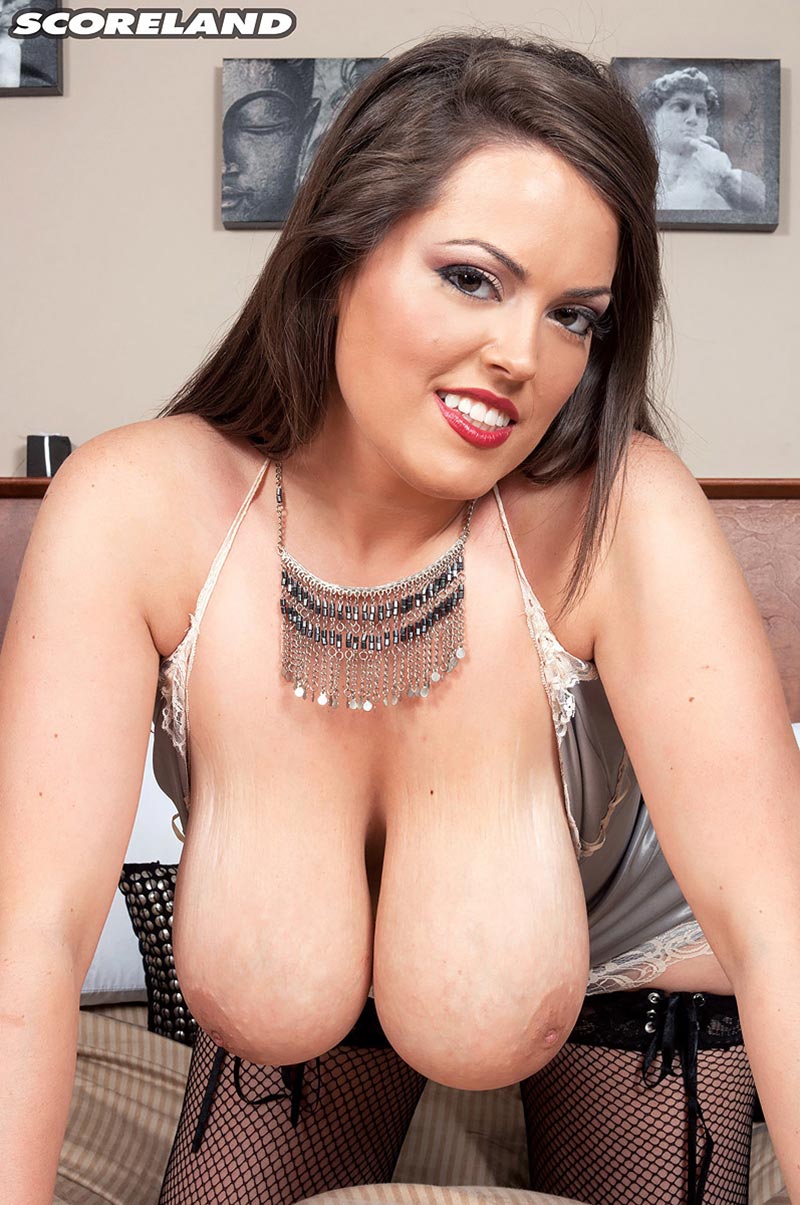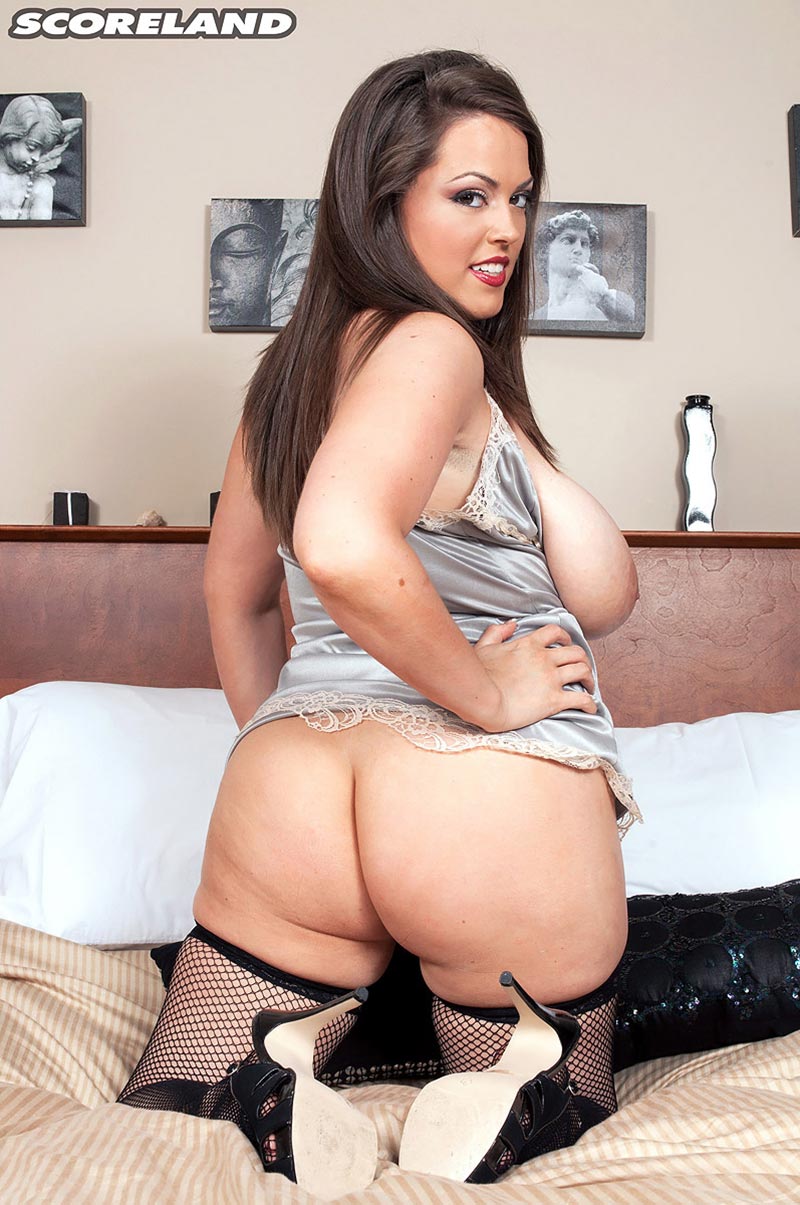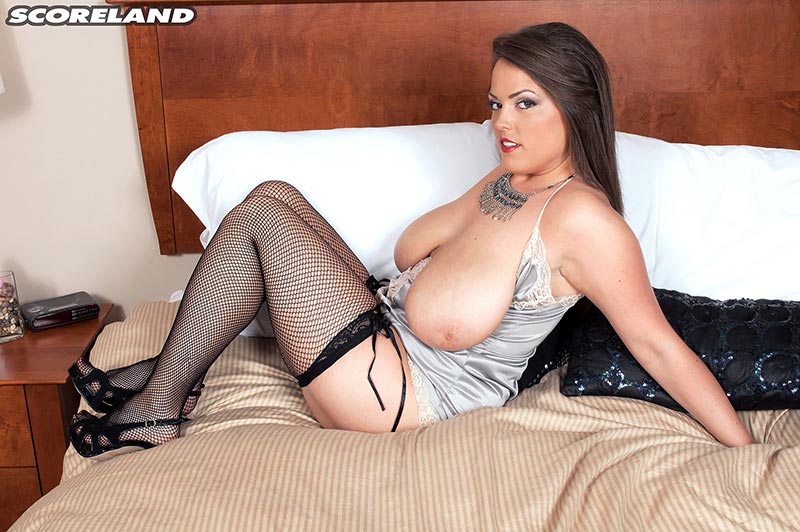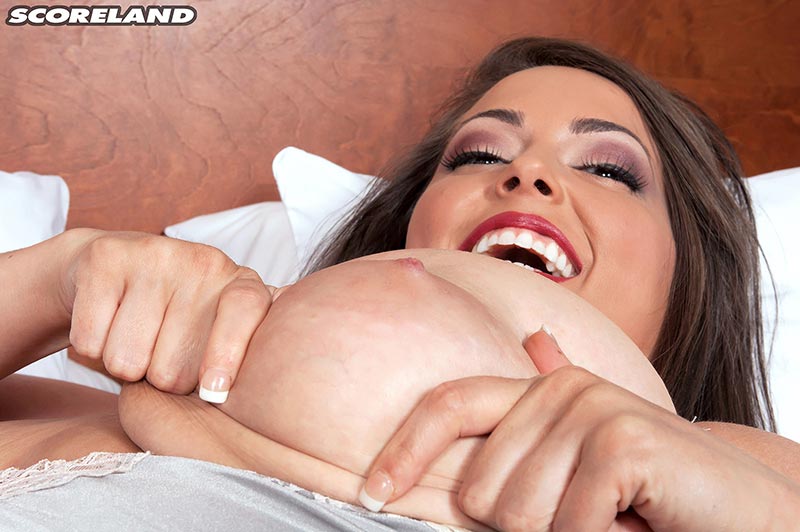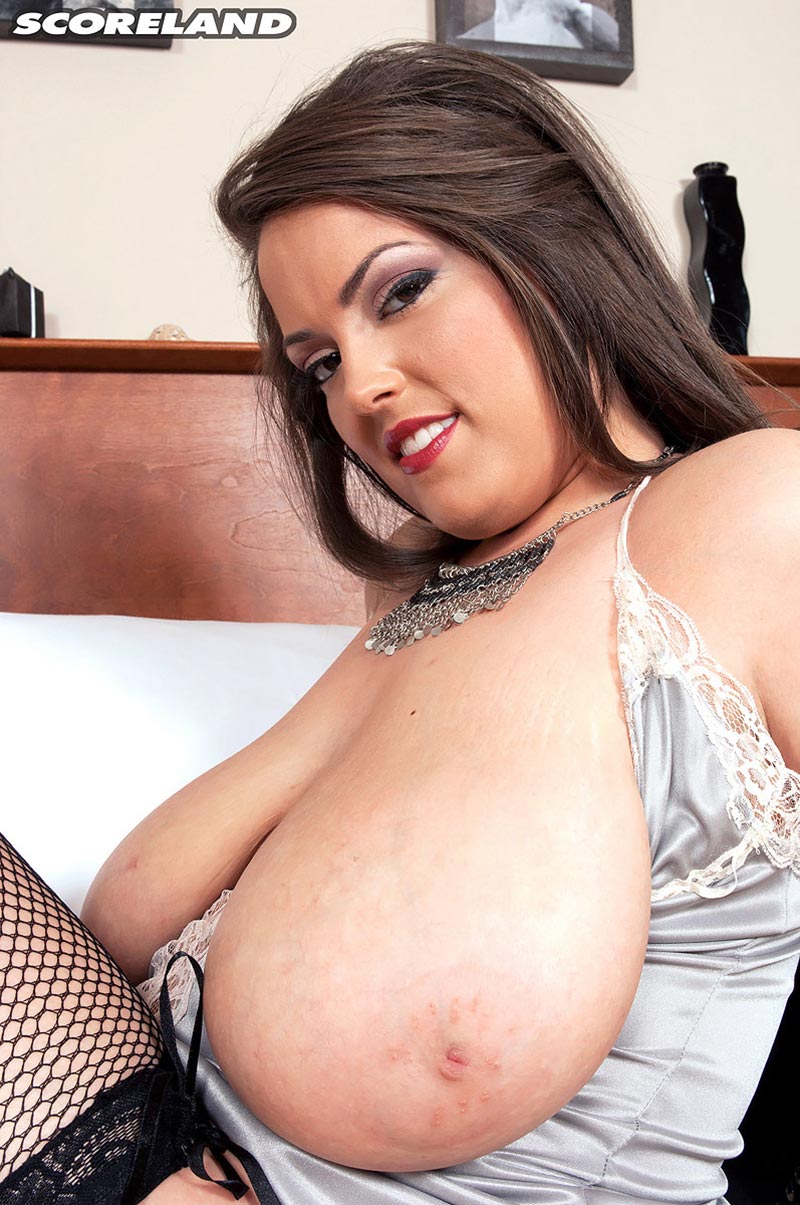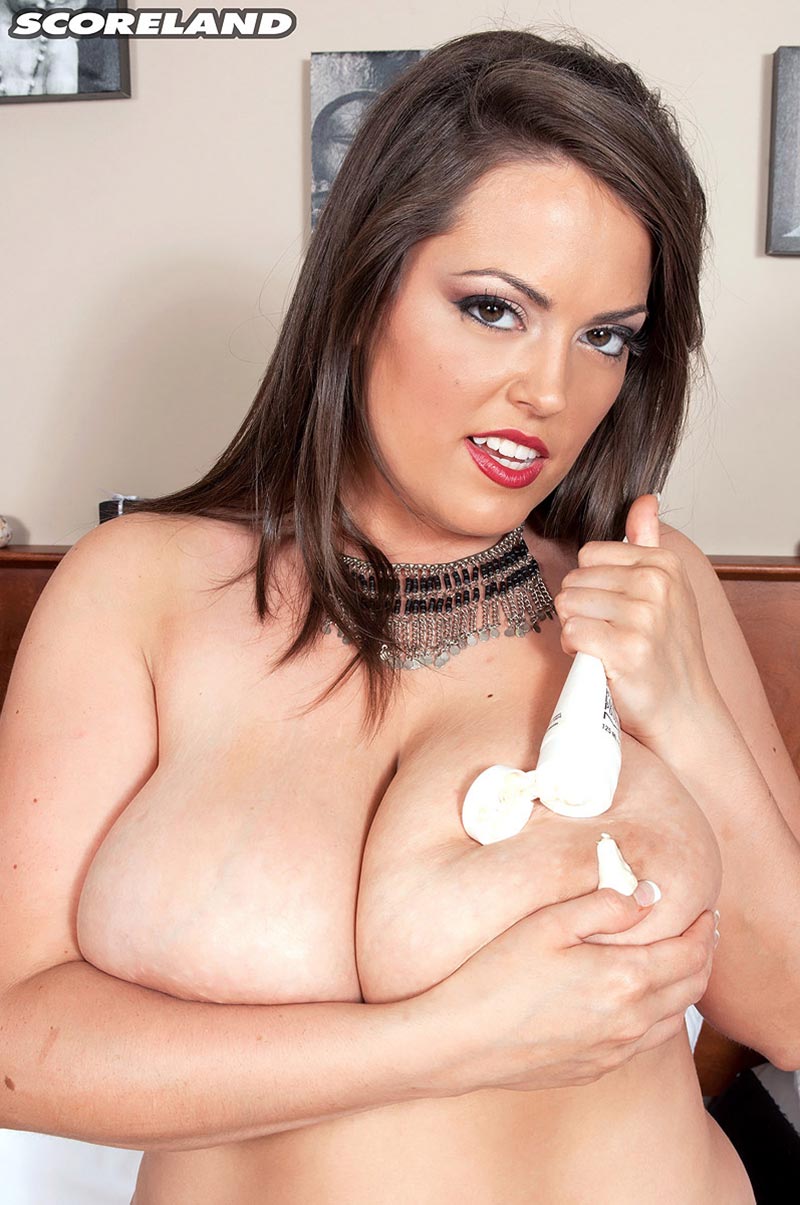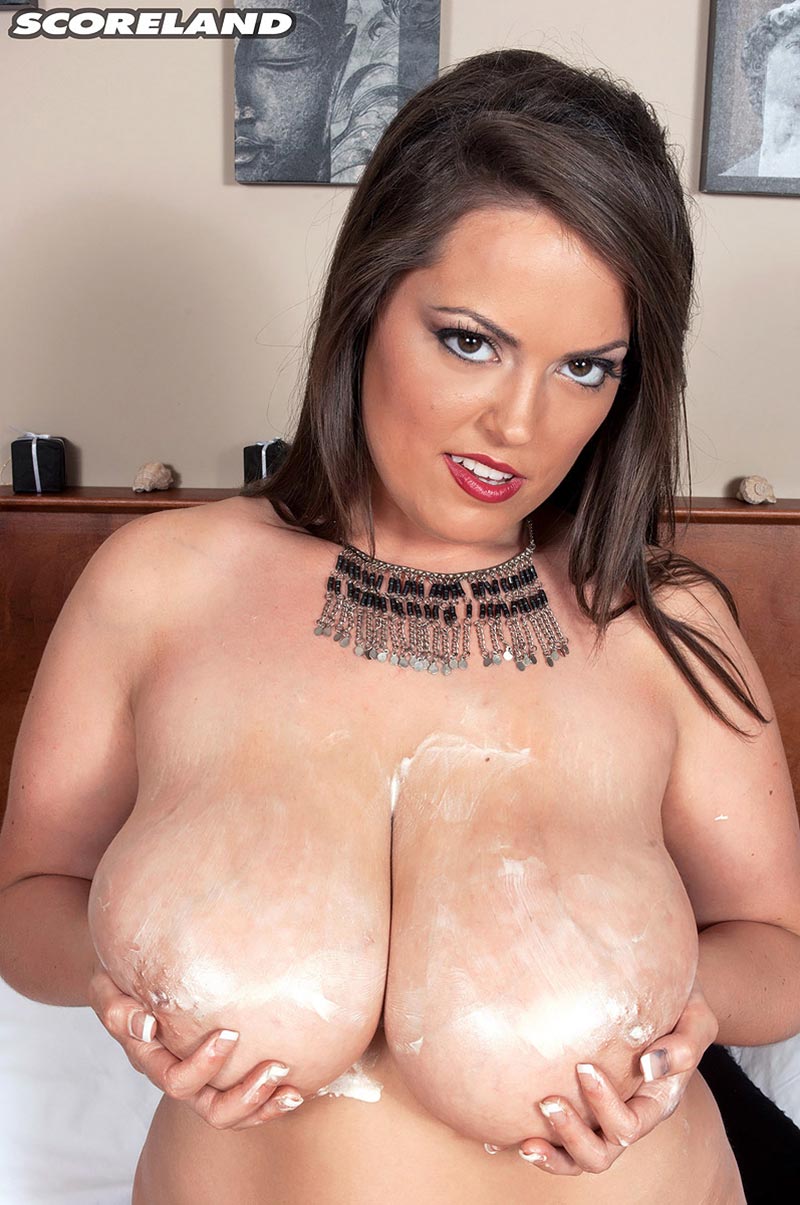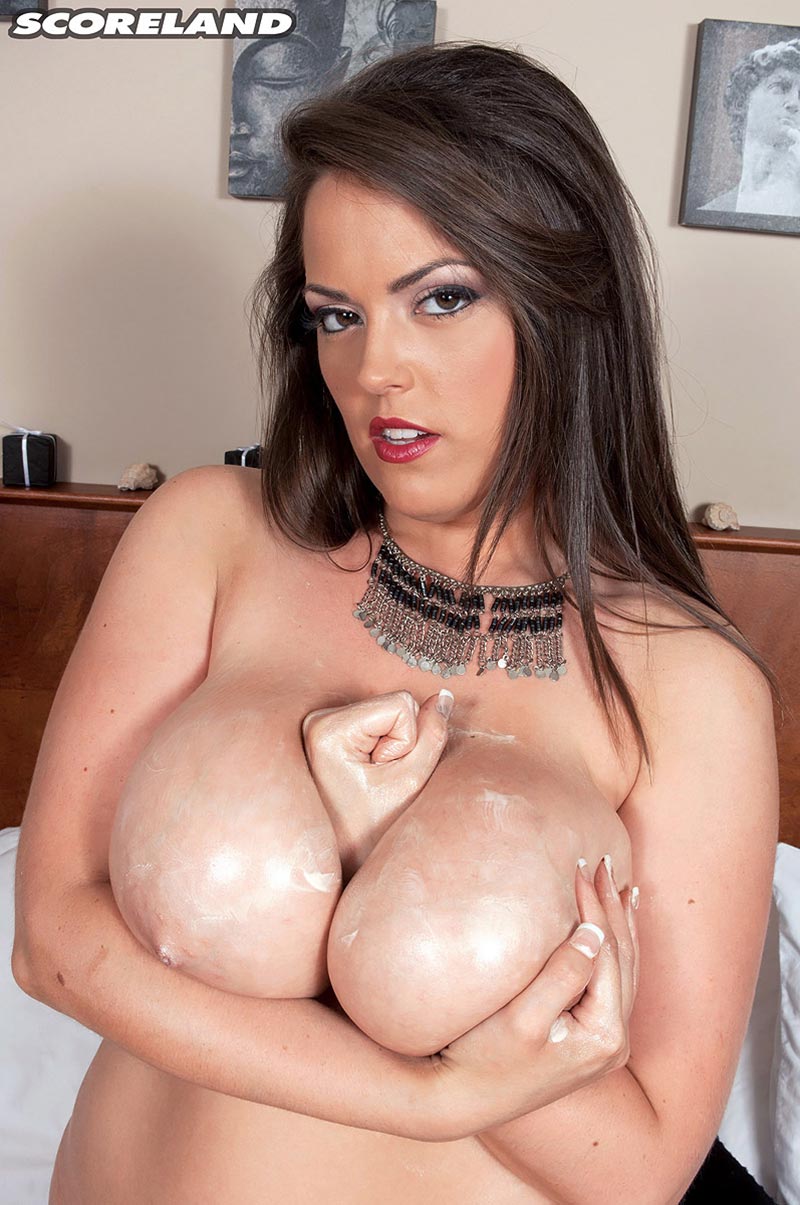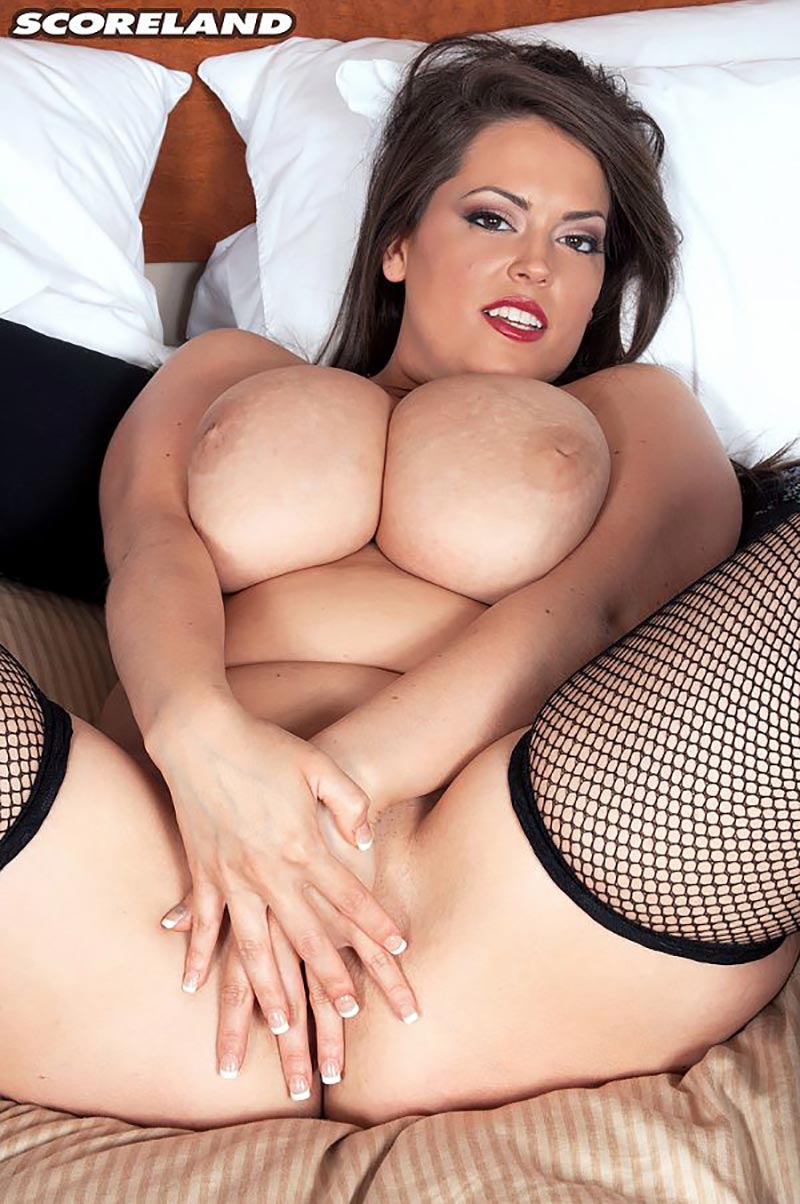 Watch Bonus Video
Taylor Steele takes off her G-cup bra, panties and heels for a shower in this flashback shot in Canada. The shower may have cooled Taylor off but it heated up every guy who saw this scene.
Toronto is a great city but a cold place more than half the year. It's not Miami Beach where the girls walk around in string bikinis.
Taylor said she dresses in two different ways.
"I dress casual when I go out with friends and I dress like a porn star when I'm on a date. My favorite thing to wear is my apple-bottom jeans and my Ugg boots with a tucked-in, cleavage-showing T-shirt. I live in Toronto so I have to be bundled up for half the year." Read More »