Hot babe Sha Rizel in a red dress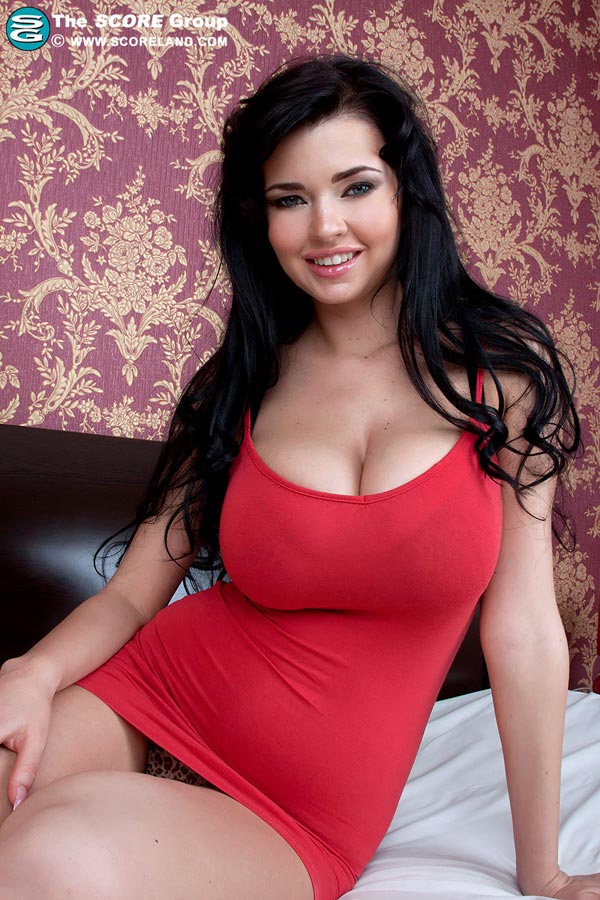 Sha Rizel wearing a red tank dress over a sexy bra and panties. Life is good. And it gets better when Sha takes it all off and shows it all. "I wear tight dresses, tight shirts and low-cut tops," says Sha. Words to appreciate. "I love attention. The more, the better." The funniest come-on that Sha remembers is being told that she has beautiful eyes while the guy was staring at her tits. "'Wow!' is not adequate to describe Sha Rizel. She is incredible. I'm glad she is modeling," T.J. Sha is a very sexy woman, a incredible body, a hot ass and mouth watering tits.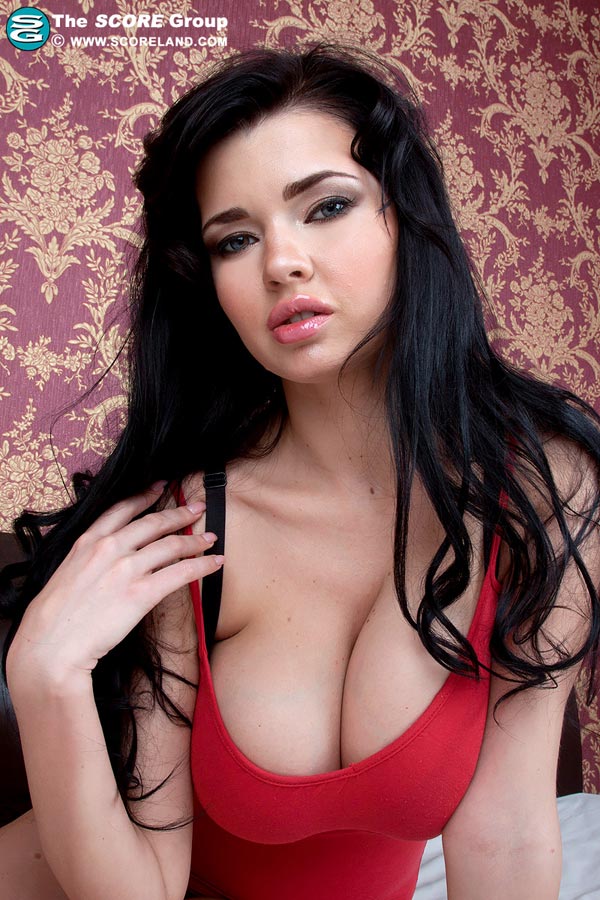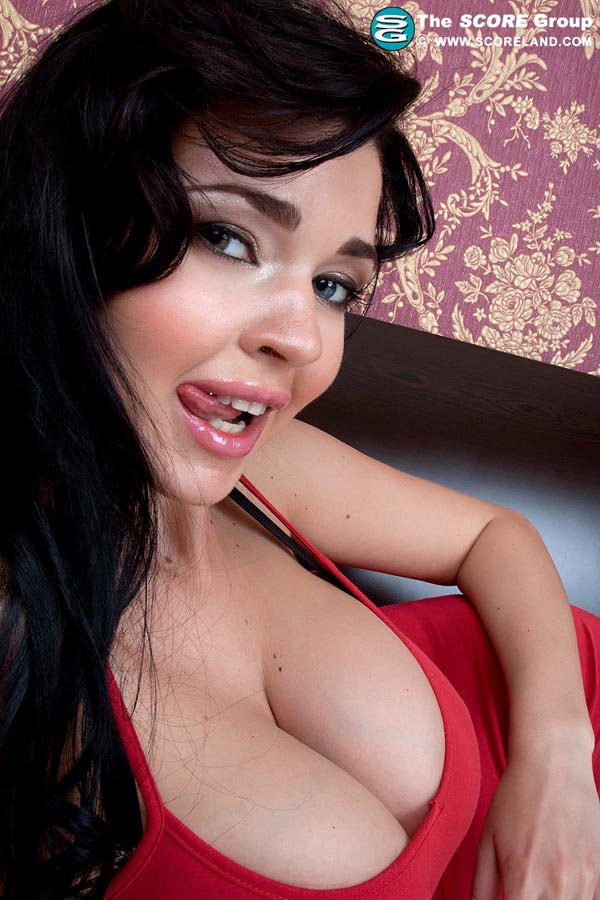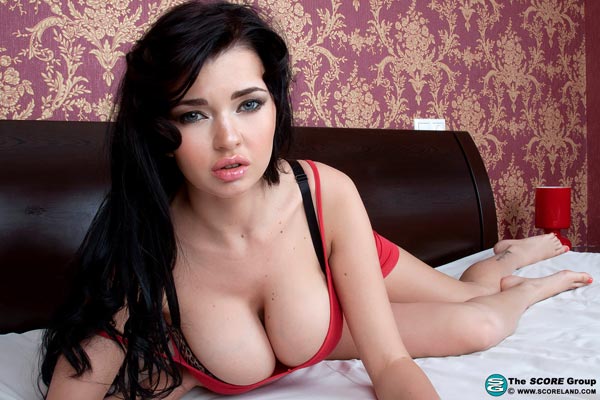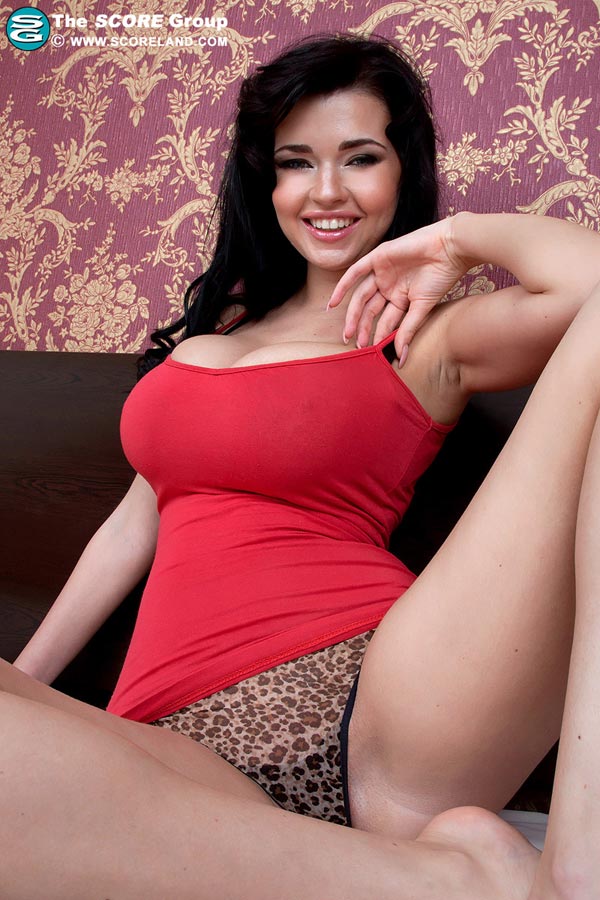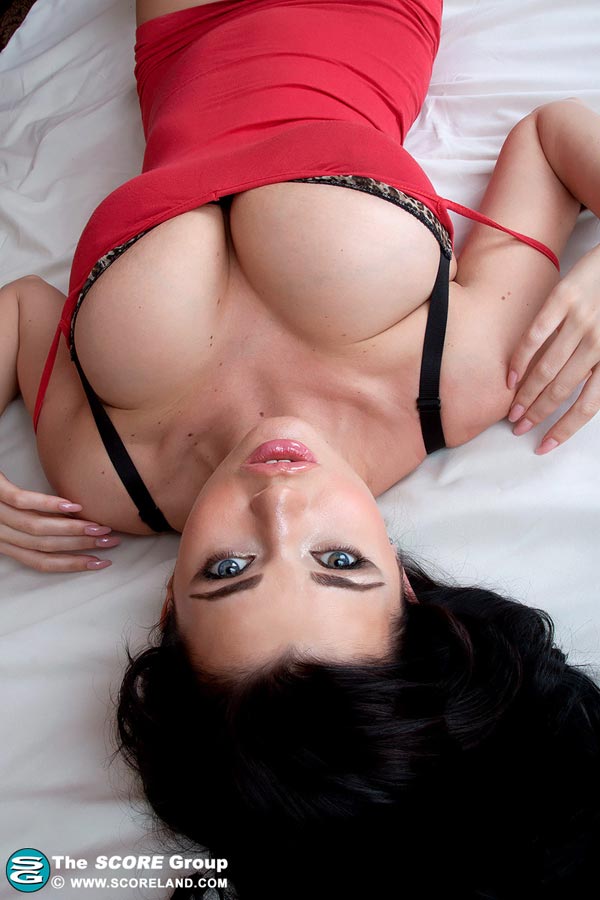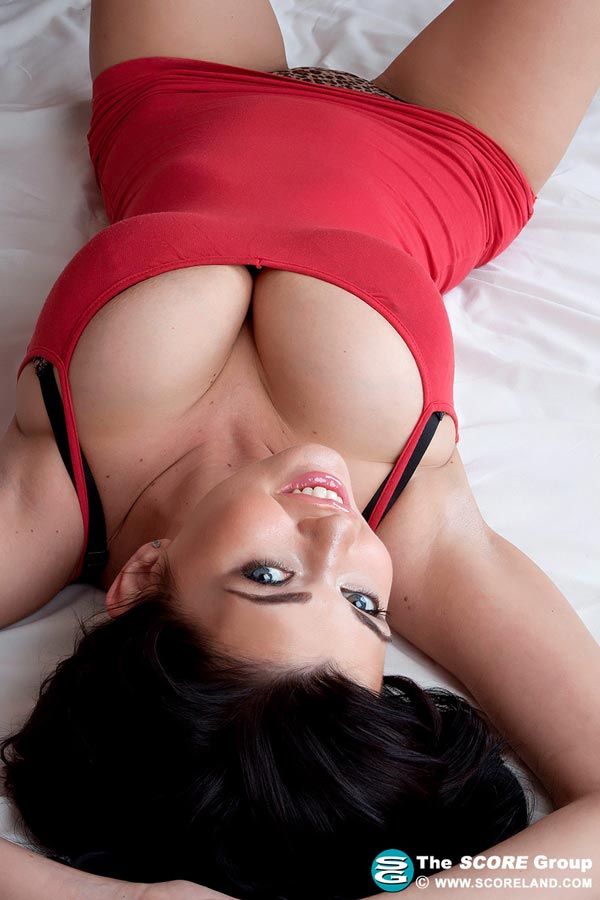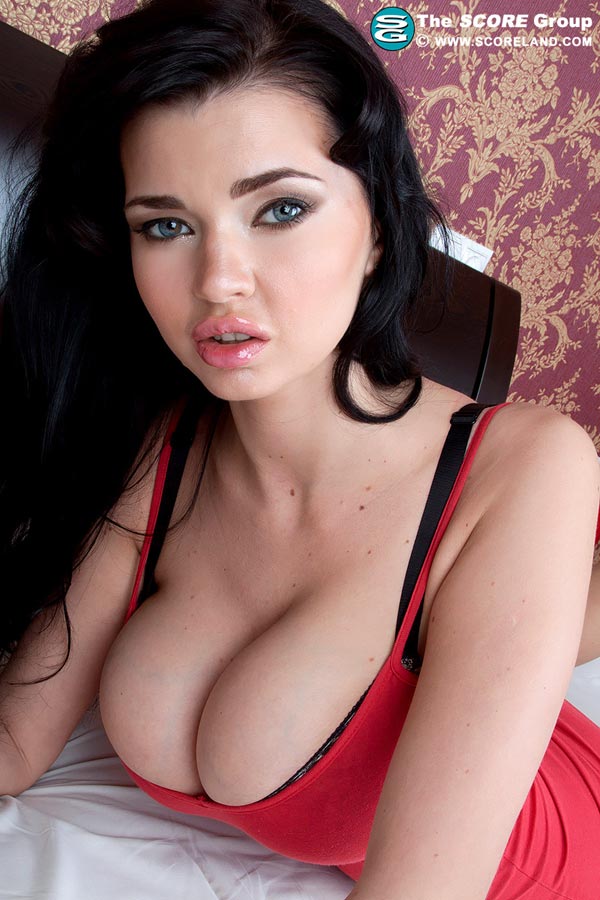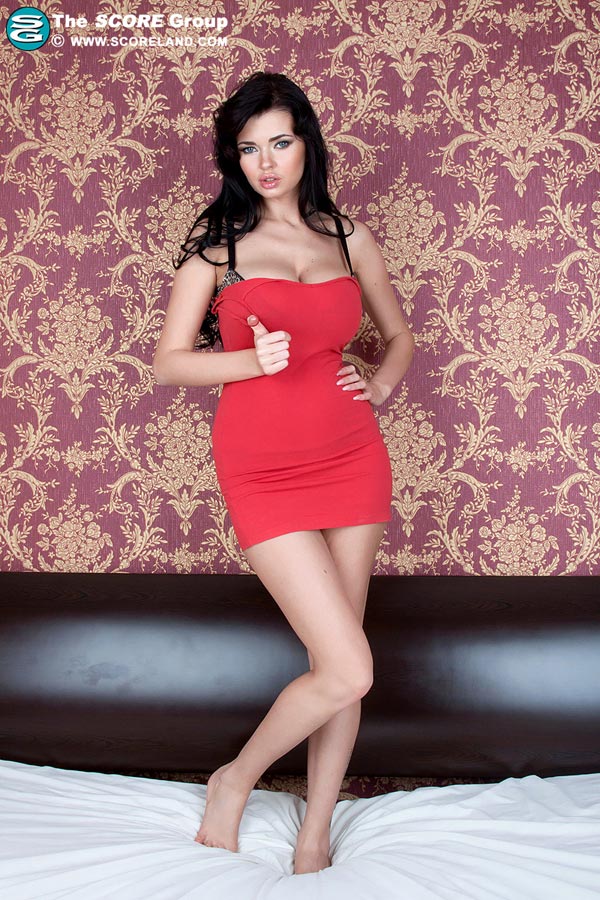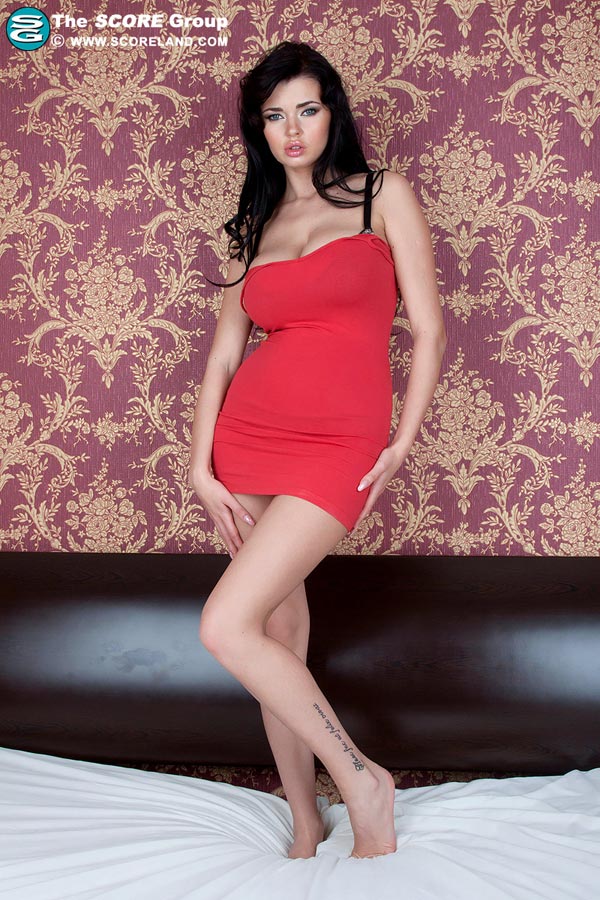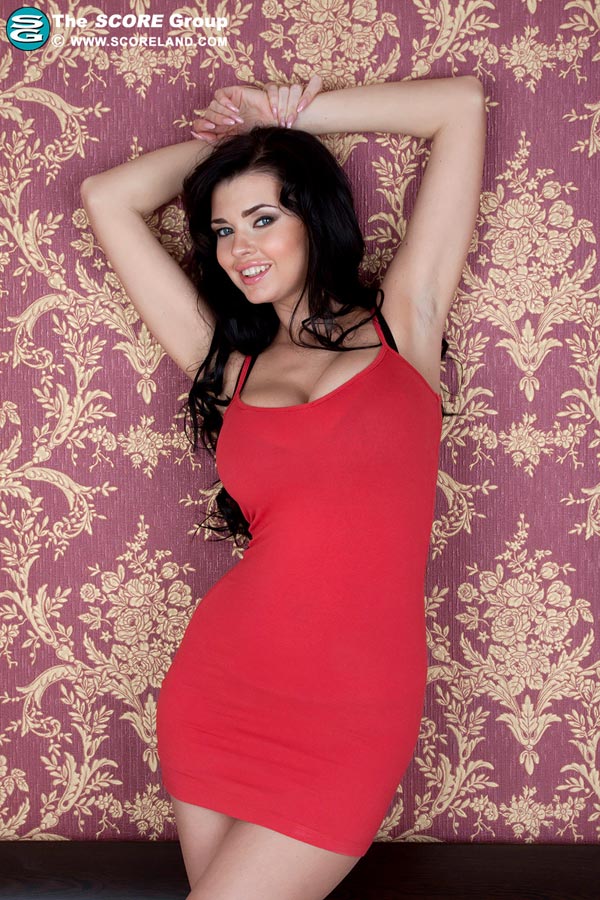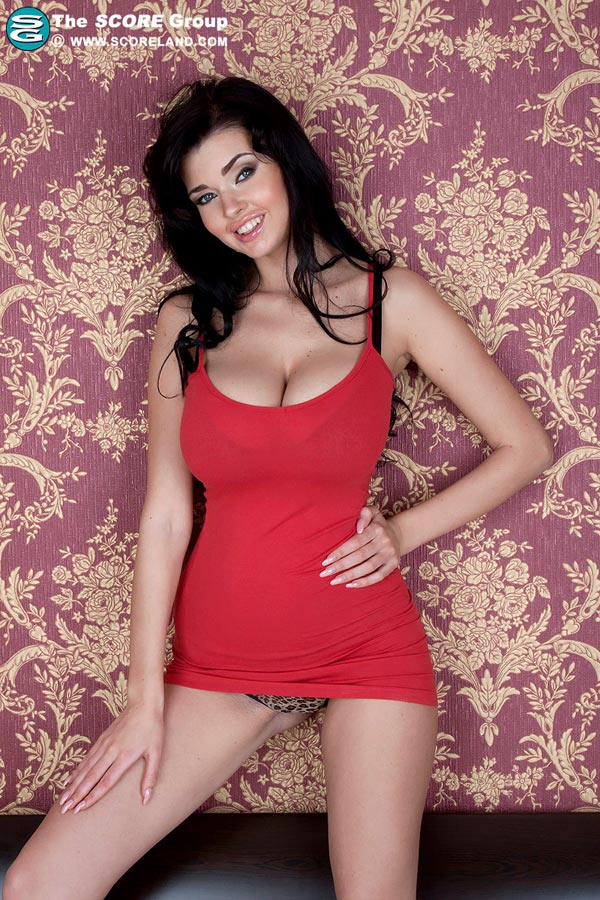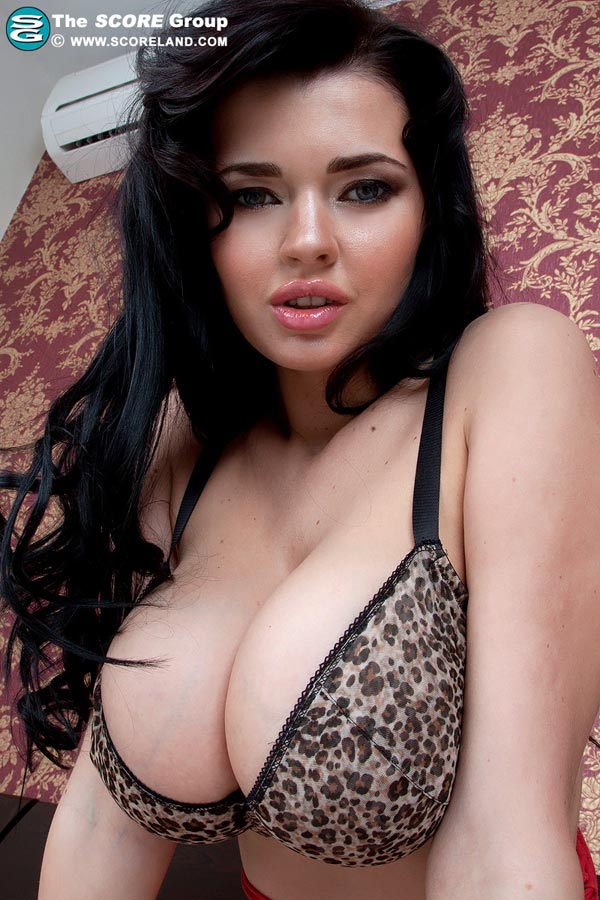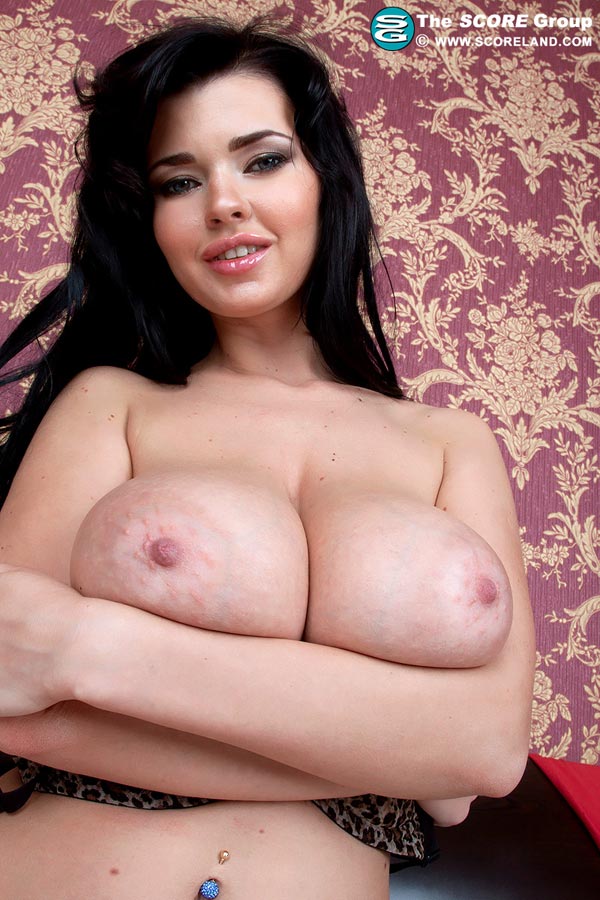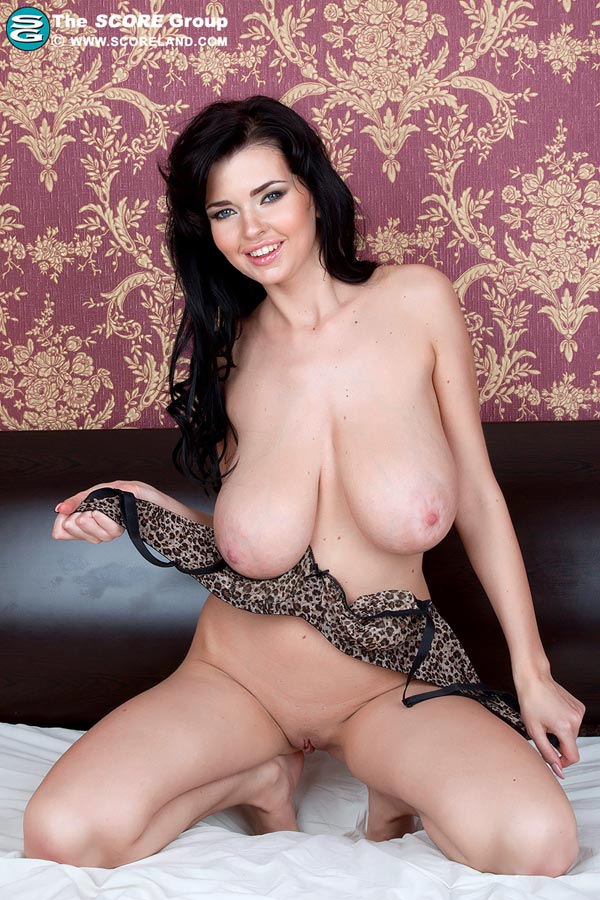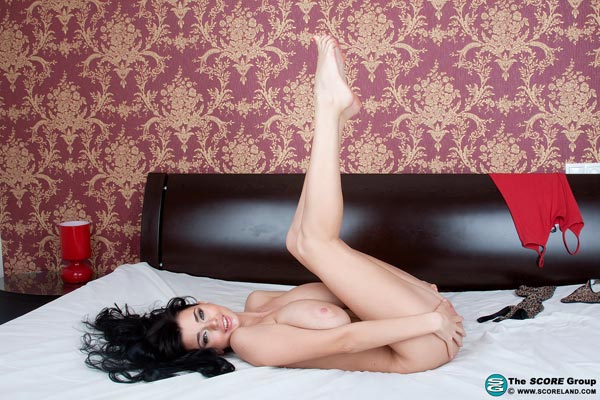 Official site of SCORE's big tit Sha Rizel.