Sha Rizel in sexy lingerie in paradise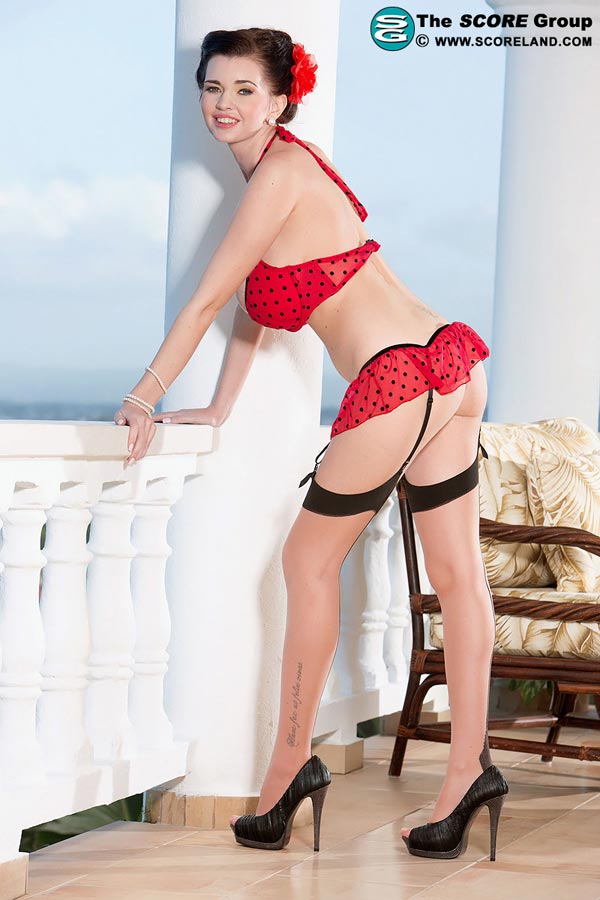 "I am about a 32G now, so my breasts are a little bit bigger," says Sha, a popular personality on television. "I usually order my bras online from stores in Poland and Italy. I got my body from my mother. She also has very large breasts, and we also have the same full lips. We look a lot like each other." "I really like men with beautiful eyes," Sha reveals. She is a romantic girl who has a powerful effect on guys. When she walks into a room, she owns it. "I like to stare into a man's eyes. He should also take care of himself. Also, he should be a kind man with a sense of humor." This girl has legs that go on forever! What a beauty!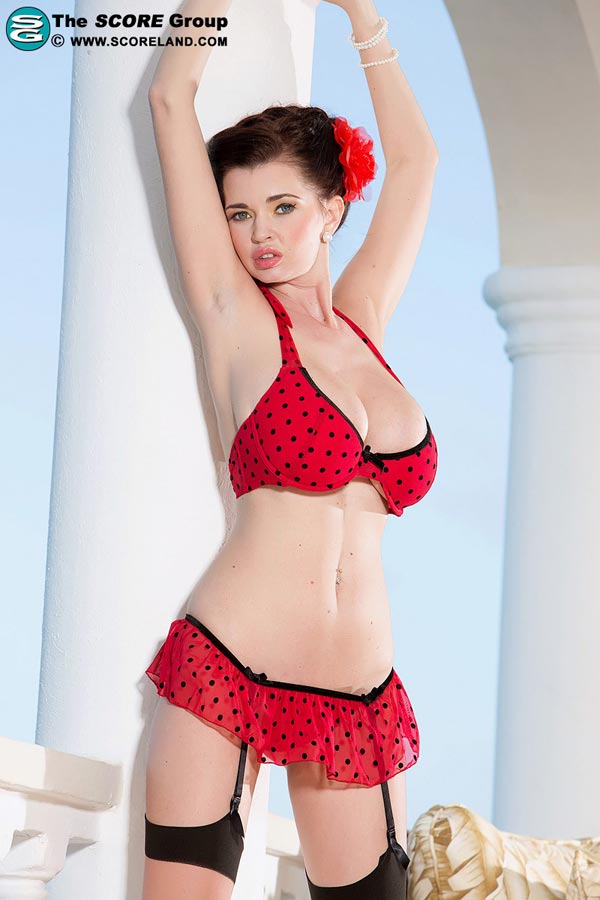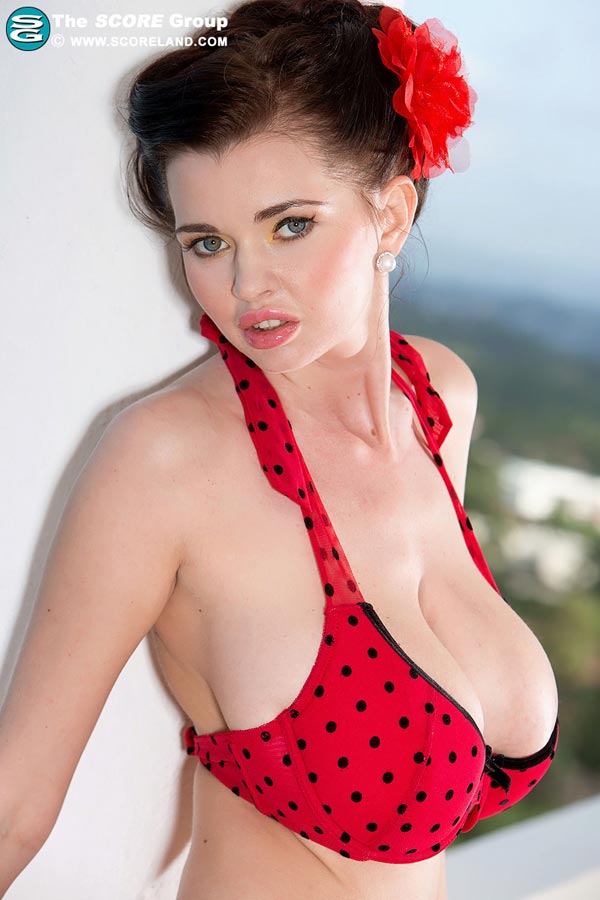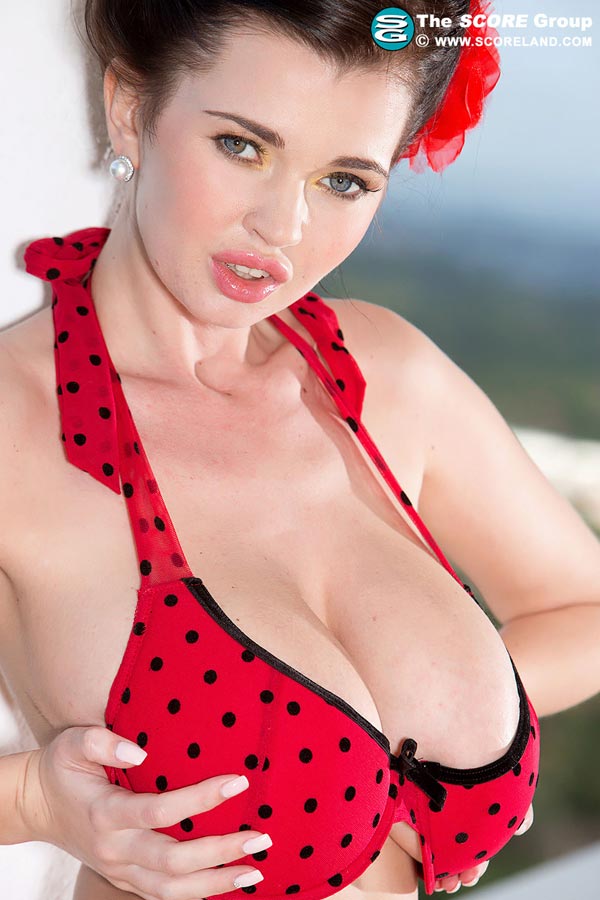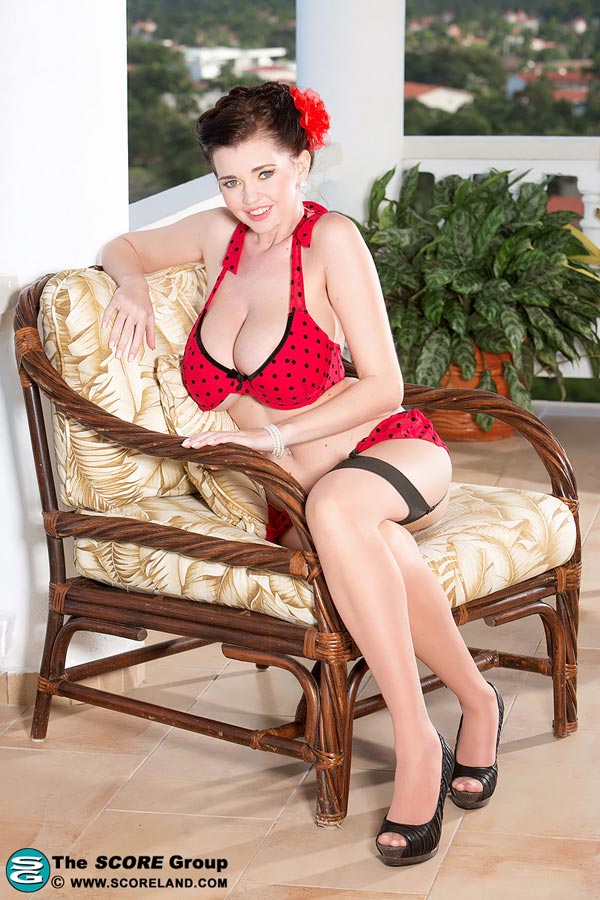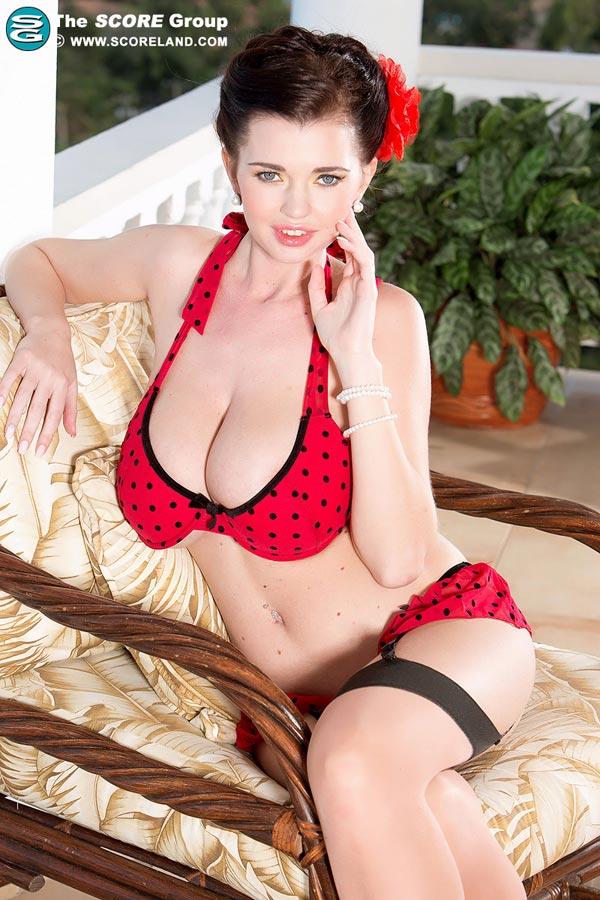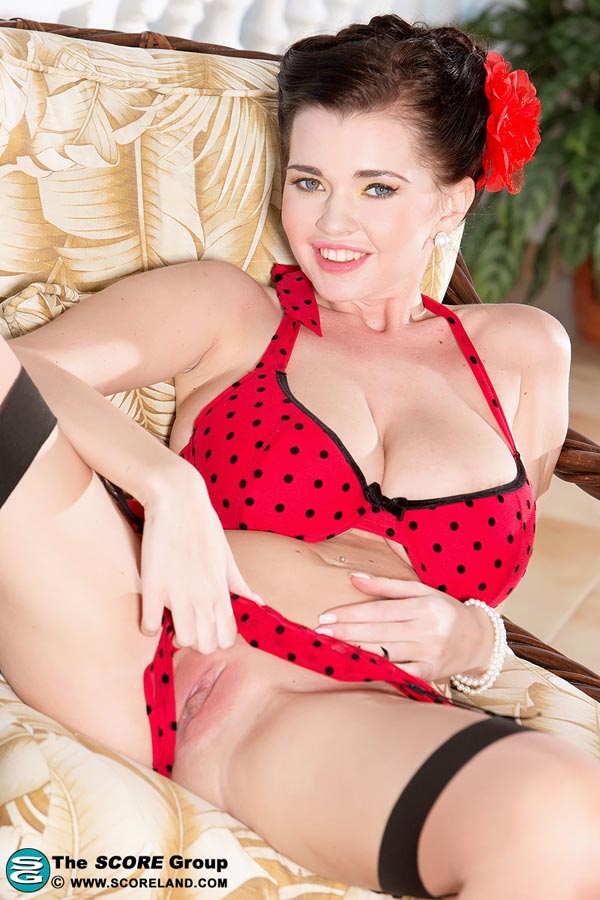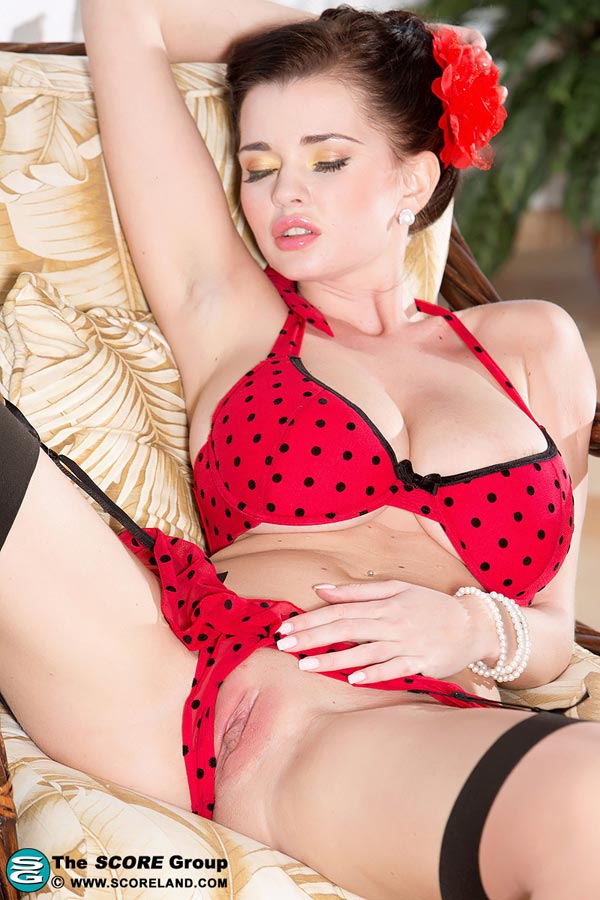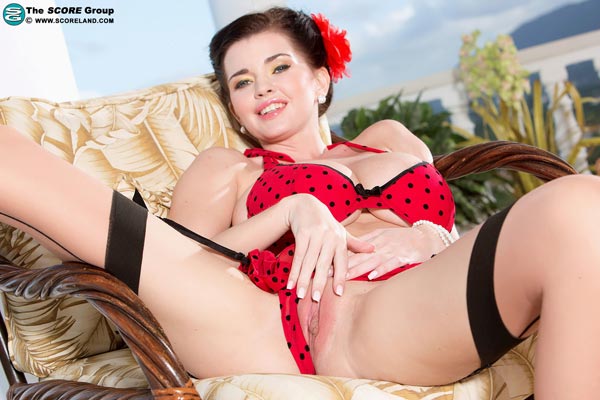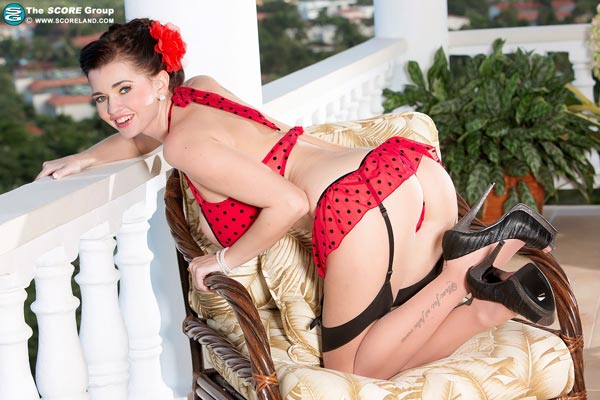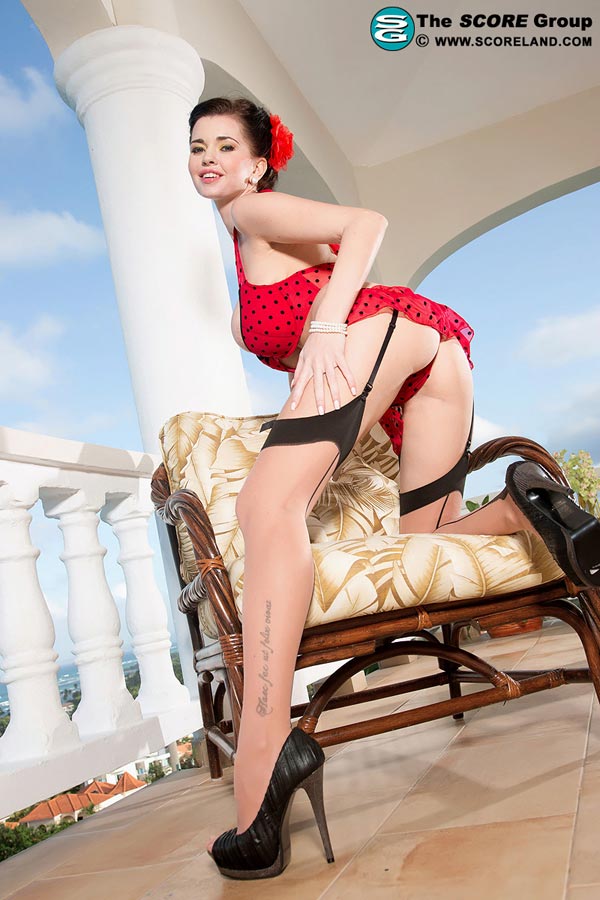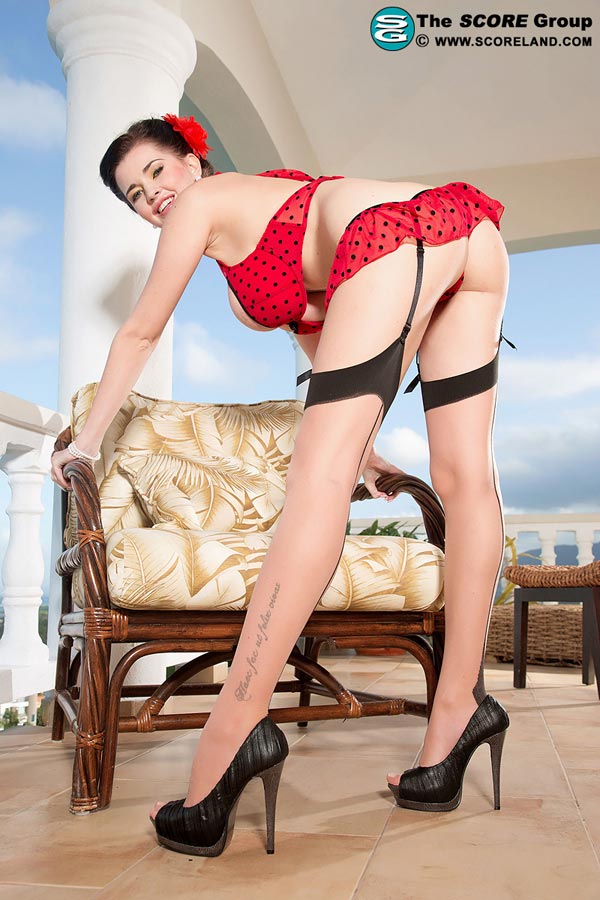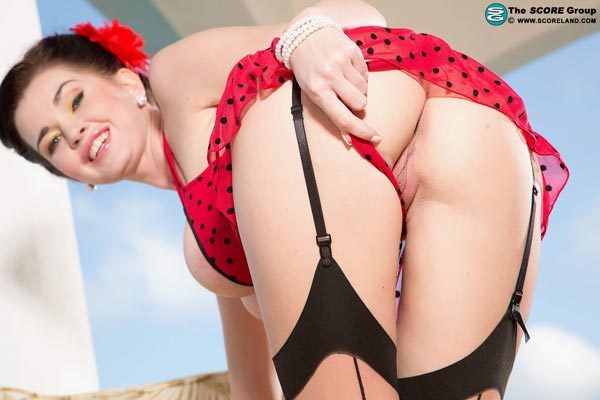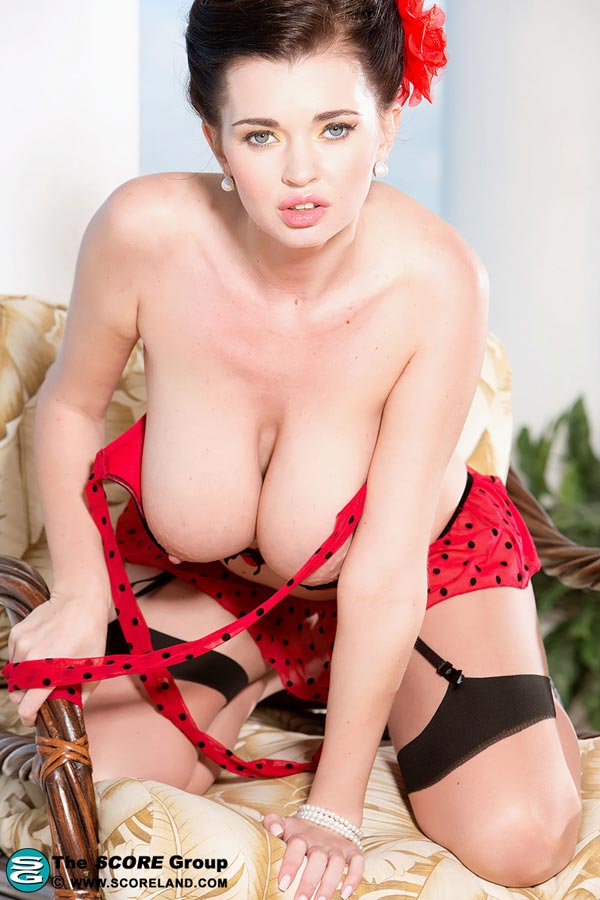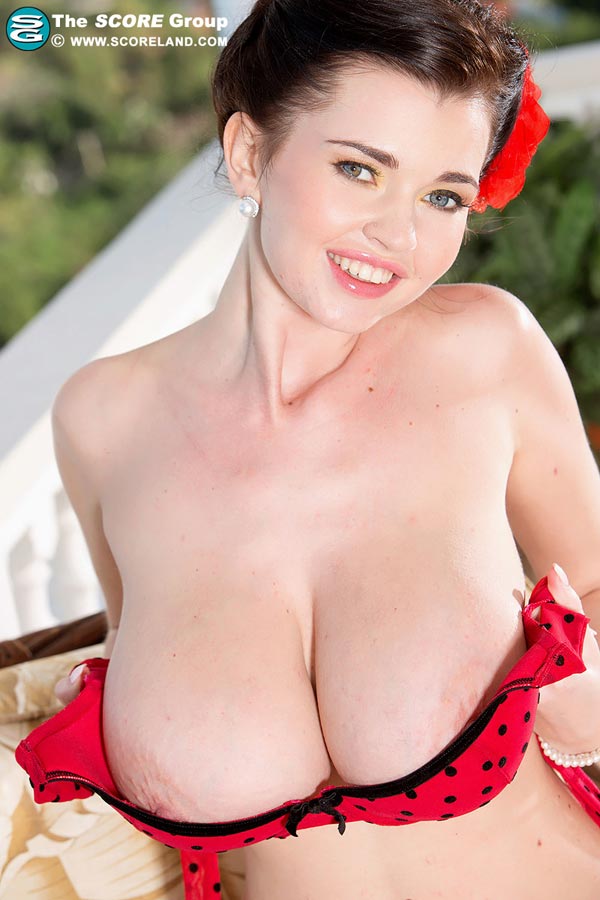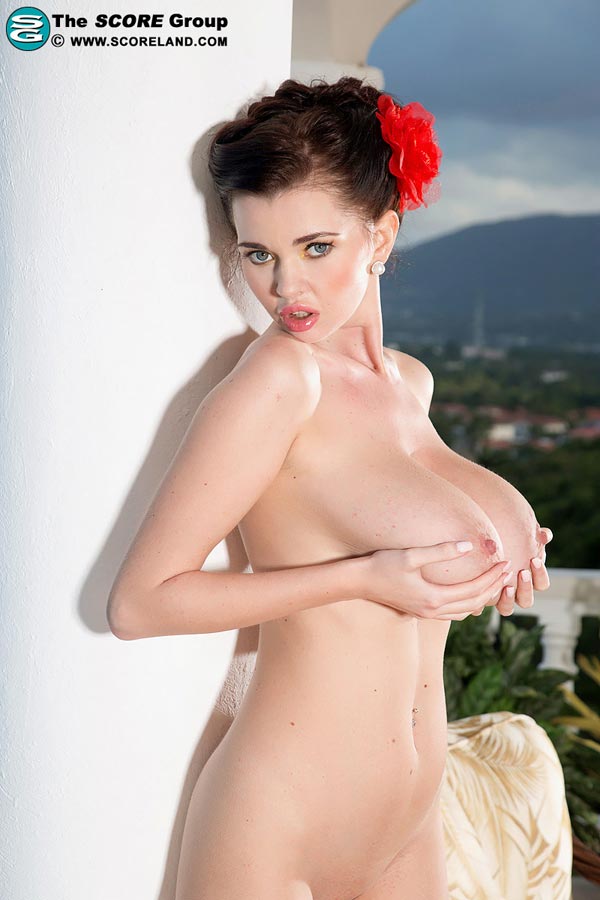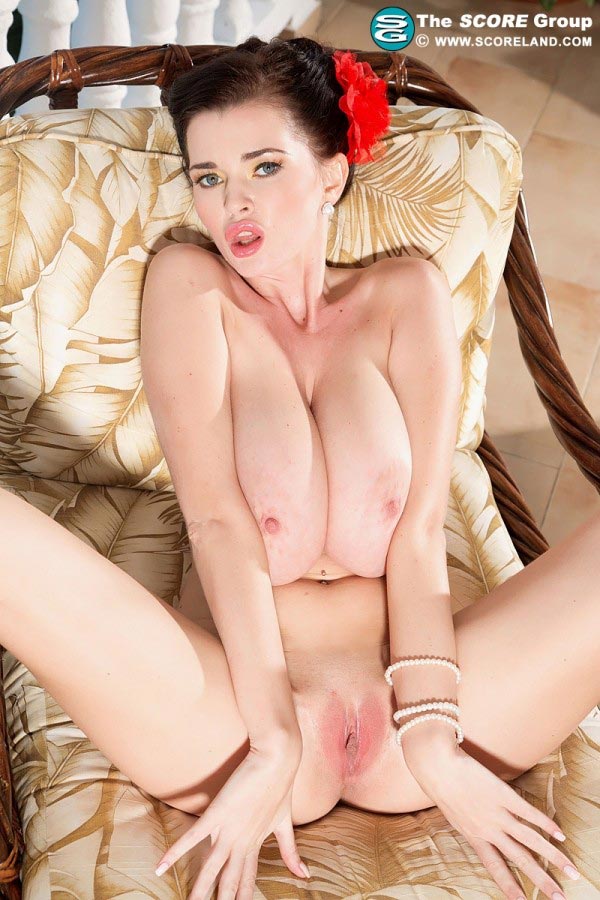 Official site of SCORE's big tit Sha Rizel.