Bad, busty, super-freaky coed Tigerr Benson
Tigerr Benson. Behind the proper British accent, statuesque figure and beautiful face, a dirty mind thinks of the nastiest things she can do to herself and girls, and what guys can do to her throat,
pussy
,
ass
and big tits. Tigerr's into
cosplay
and this time, she's a bad coed from a college where they train girls to be
sex
-crazy bitches. Tigerr already has advanced degrees. There may not be much more she can learn to earn even more degrees. She's at the top of the dark tower. Tigerr doesn't go to swingers clubs or get involved in orgies for recreation, celebration, procreation or titillation. She goes because it's her occupation. "I like to get paid. I know that makes me sound like money mad but it's the truth! But it's not about being greedy.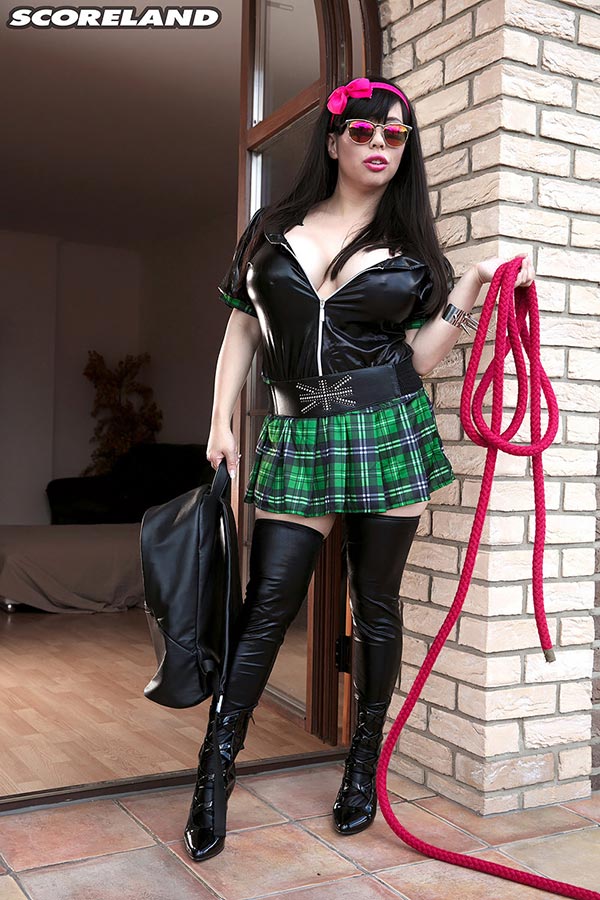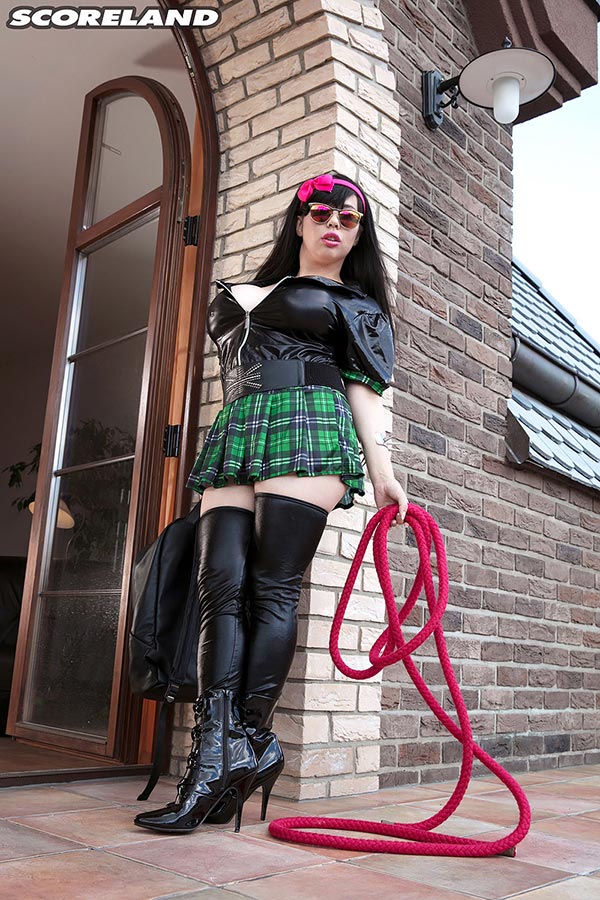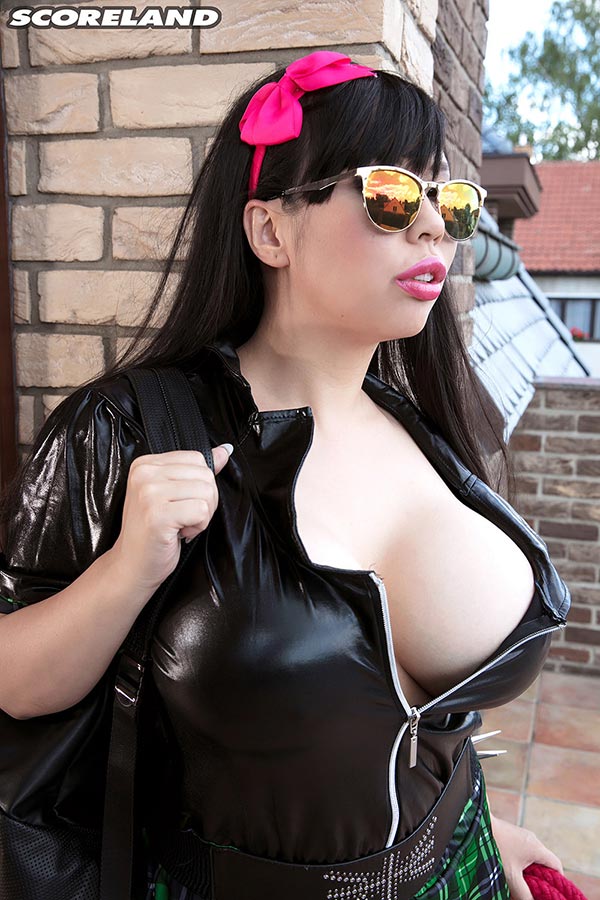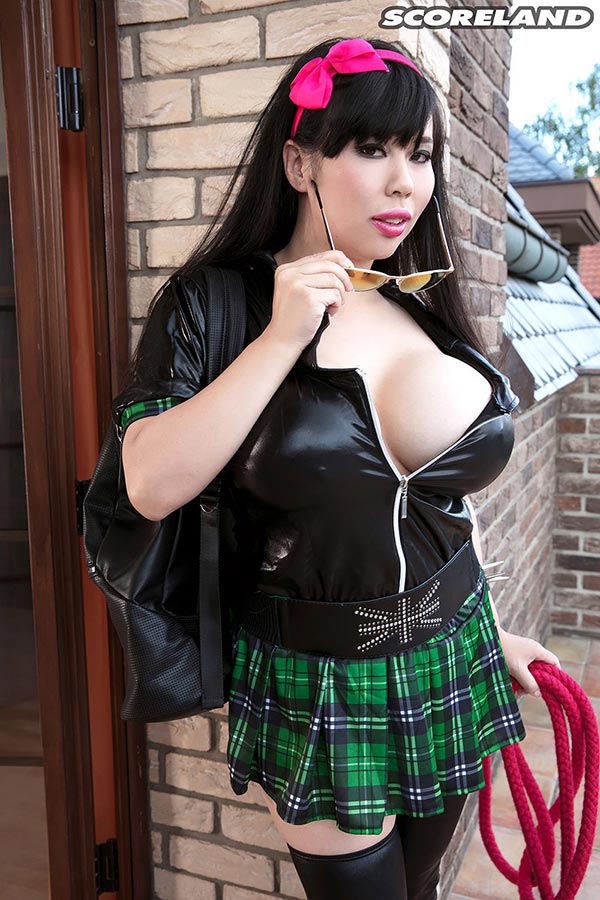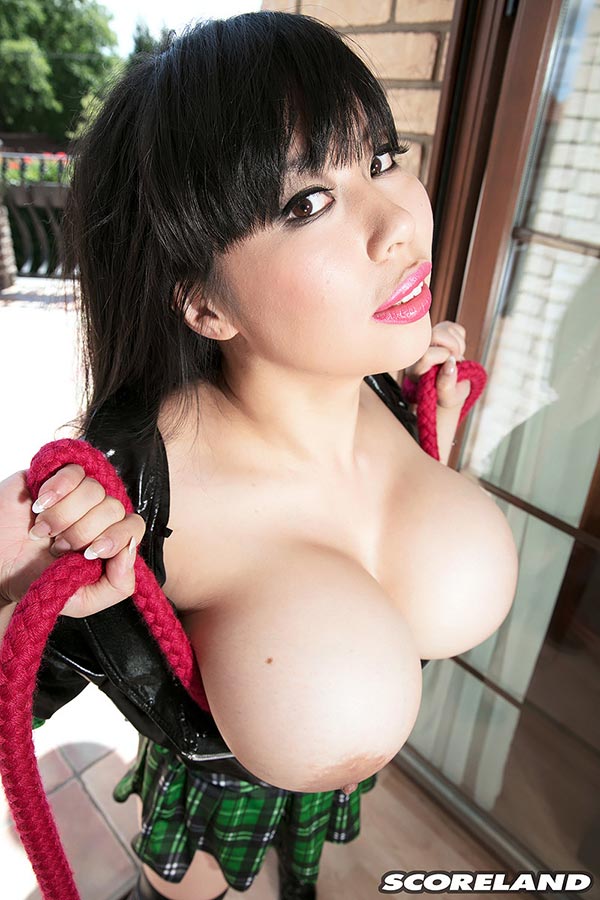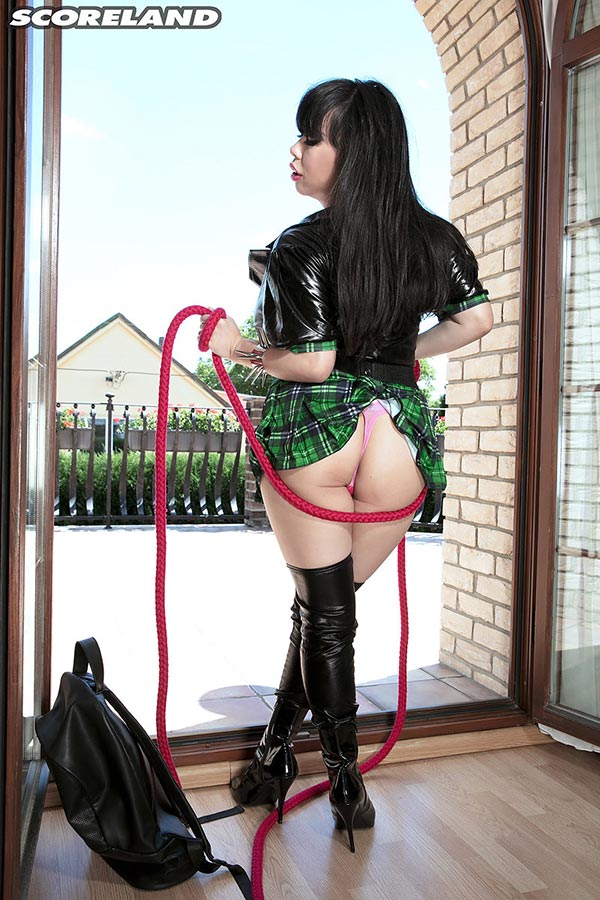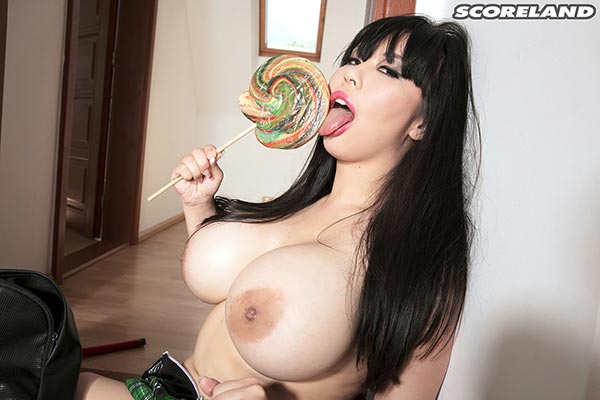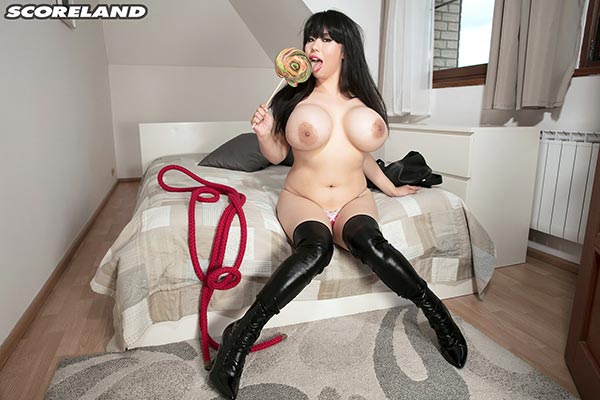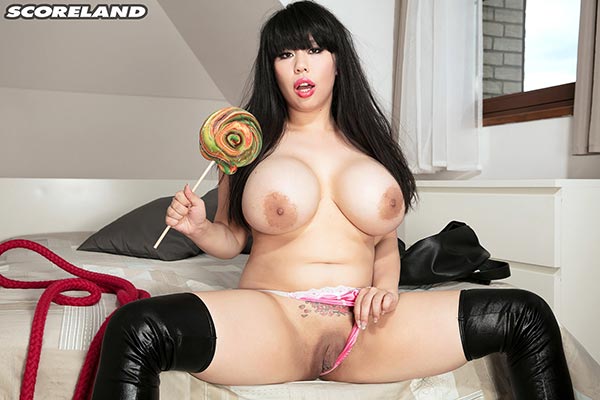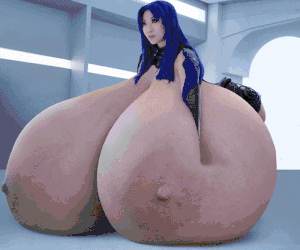 Celebrity breast expansions