Busty model Noelle Easton gets fucked on a photo shoot
Noelle Easton is a walking
wet
dream. She teases and tickles the lens and teases and tickles the
cock
behind the lens–the men's magazine photographers. This SCORE shooter will be shooting a big load and it's all Noelle's fault. She made him do it. Blame it on that non-stop body,
slim
with big, natural tits and cute-pretty face. She started stripping a month after she turned 18 and danced for six months. Now she's here to enhance the quality of our lives..or at least make us cum buckets. "Facials are just so much hotter than normal, y'know, cumming in your
pussy
," Noelle said. "I'm just like, "Cum on my face! Let it drip down me. I like them to just kind of aim towards my mouth, and I stick my tongue out a little bit so a little gets in my mouth and then it just drips down my chin and down my boobs, and whatever I have left in my mouth, I just spit it out and let it drip down.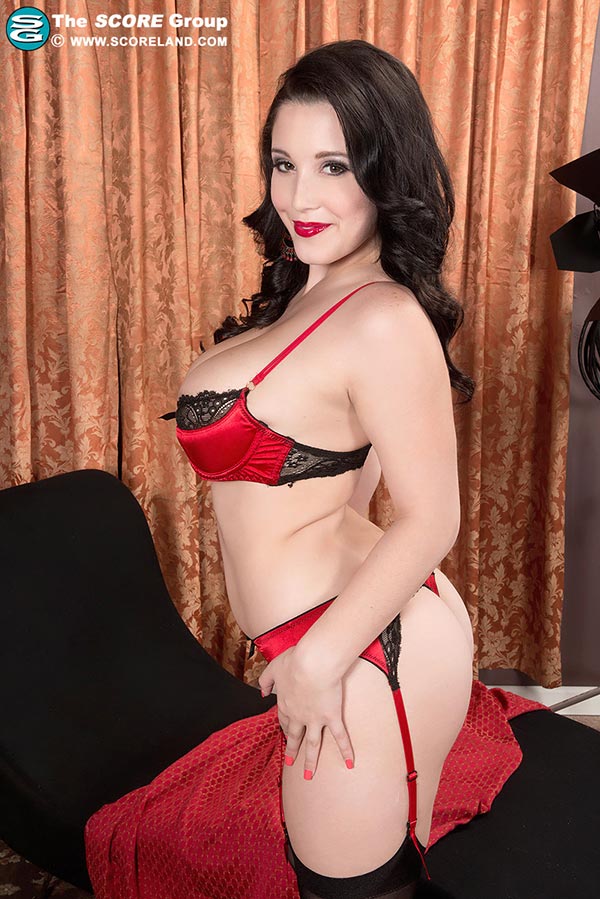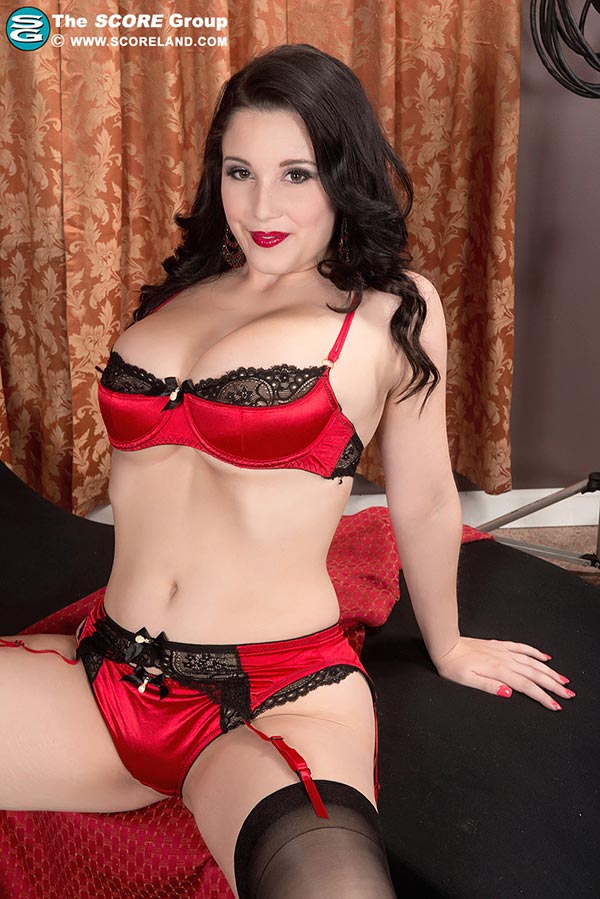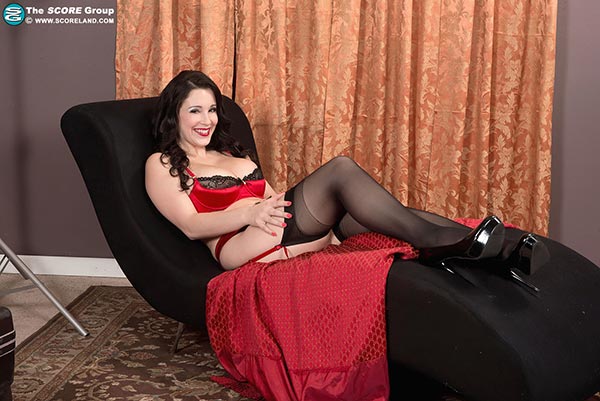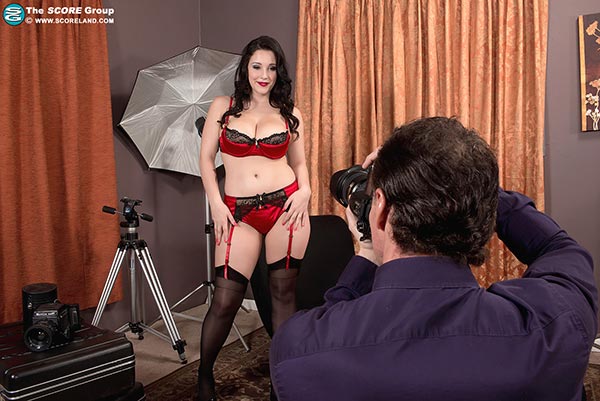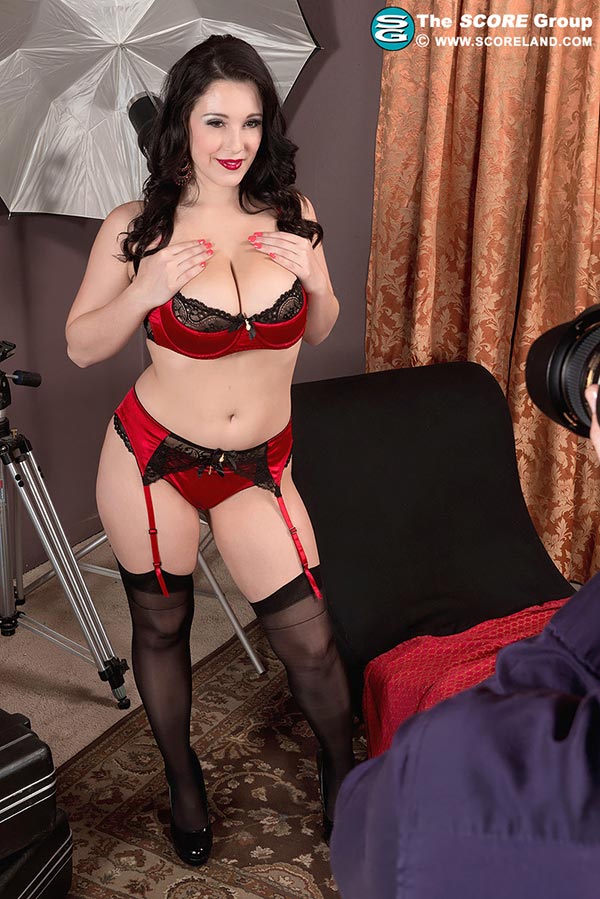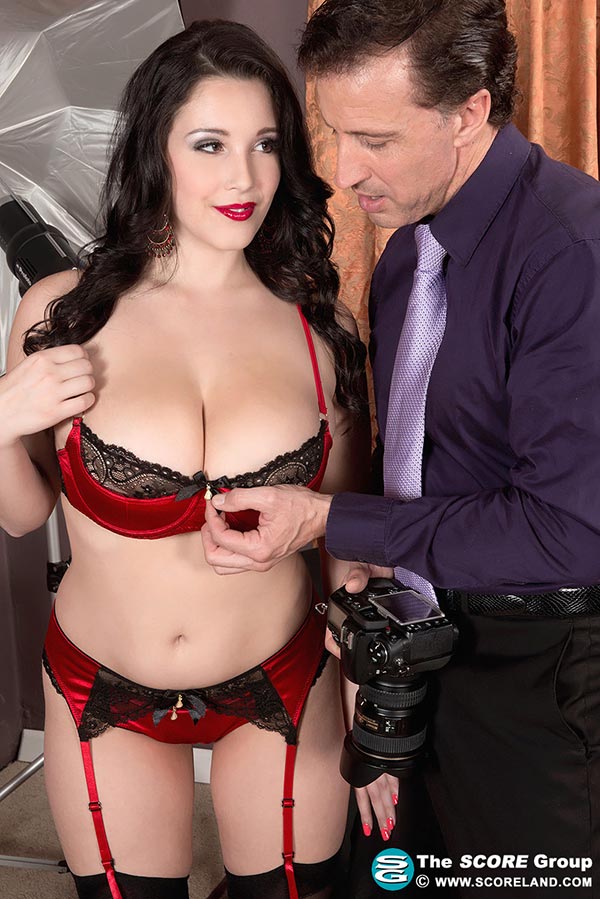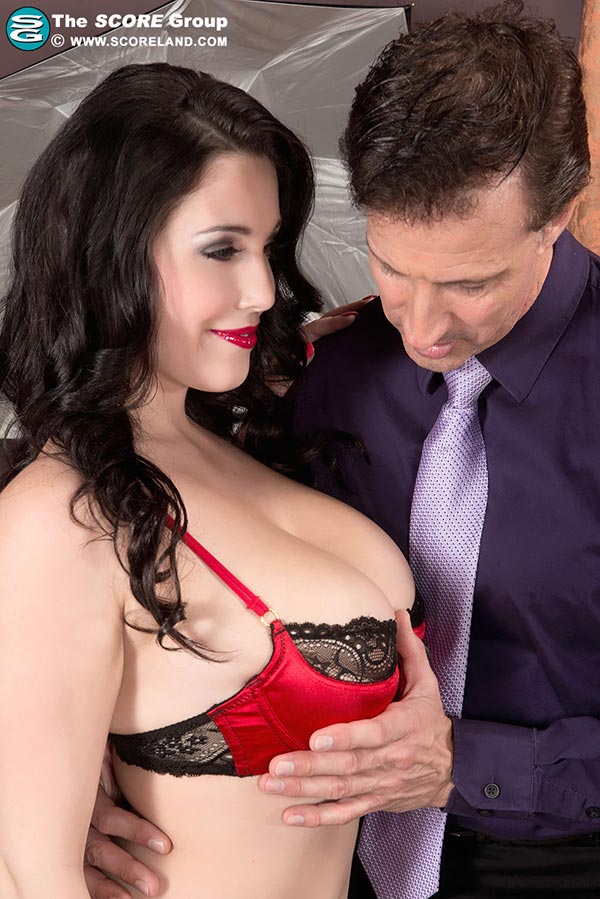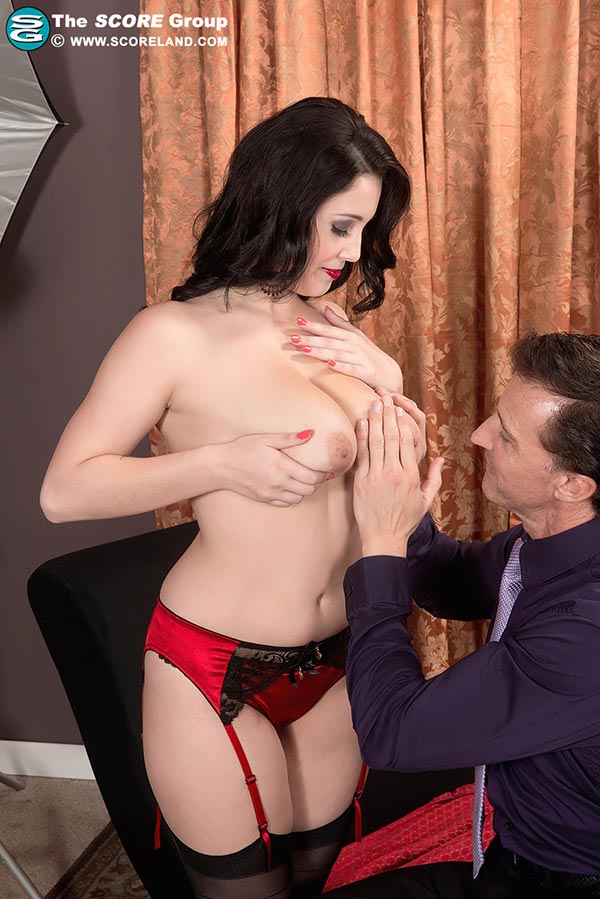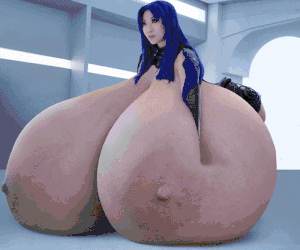 Celebrity breast expansions