Cali Carter studying and fucking with her buddy
Cali Carter is trying to fill her brain with knowledge by studying with her buddy Michael, but she just is not into it at all. She can't even remember what chapter they are supposed to be on so, she lays down her book saying she would much rather be studying anatomy. I think we know what that means.
She seductively starts rubbing her sexy tits on Michael and running her fingers and tongue along his skin, stopping briefly at the growing bulge in his jeans. Knowing that her hand just isn't enough of a teasing, she turns around and begins to grind and twerk on his junk which just has to be aching to be unleashed as she continues teasing him with her now naked boobs.
Finally, she unzips his pants, pulling them down to reveal his rock hard cock which she greedily takes into her mouth. She slurps and sucks, rolling each ball around in her mouth and squeezing the shaft with her hand. She teases some more and you can tell she just can't take any more of it herself as she slides down on his massive manhood, fucking him like a woman that just needs to cum and cum now!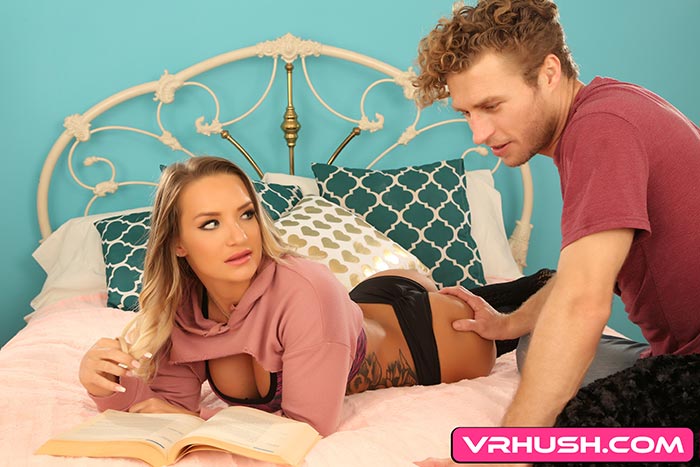 She gets off and takes her mouth back down to his glistening bone, cleaning all of her juices off and making sure he is ready for round two of her getting stuffed full of him. This time she is on him in a reverse cowgirl and the fucking isn't as frantic as she has that first orgasm out of the way. Now she is taking her time as she grinds his cock, stopping only to put him back in her mouth and taste her juices.
He gets her on her back and now he is in control as he thrusts in and out of her. She is moaning and begging for him to pound her and make her box ooze with her cum once again. He maintains his composure, making sure she is well satisfied then and only then, does he let his pent up load of hot jizz spurt out all over her stomach and tits. She wipes it off with her fingers and licks them clean declaring this the end to a perfect study session.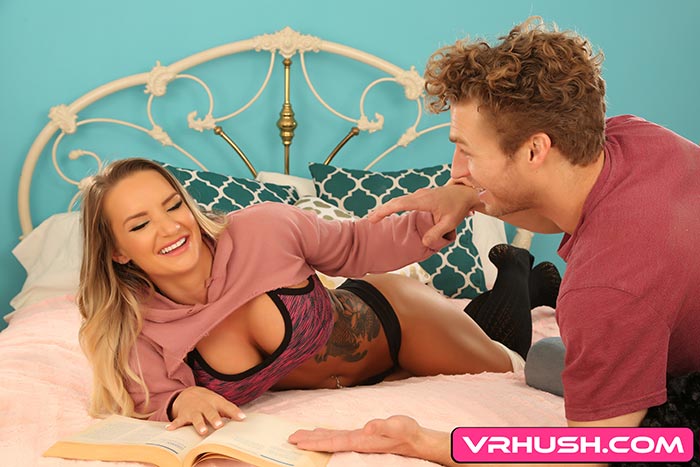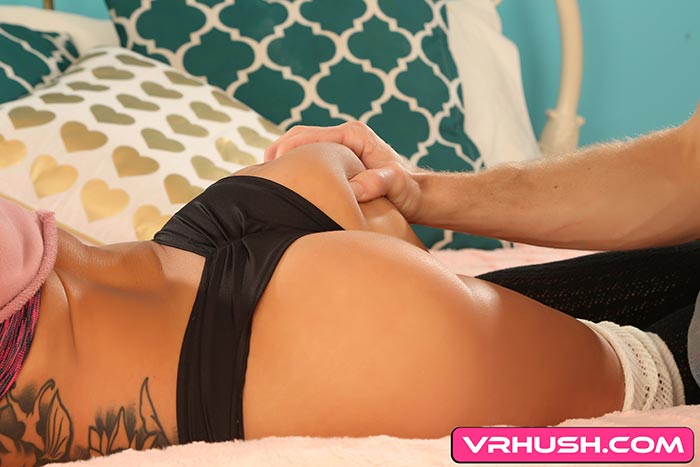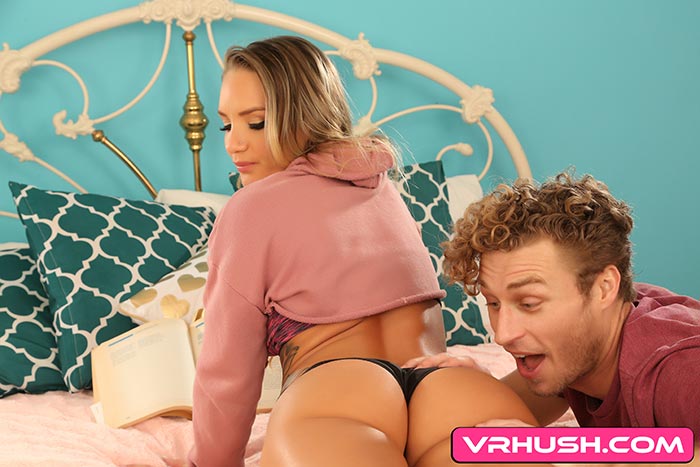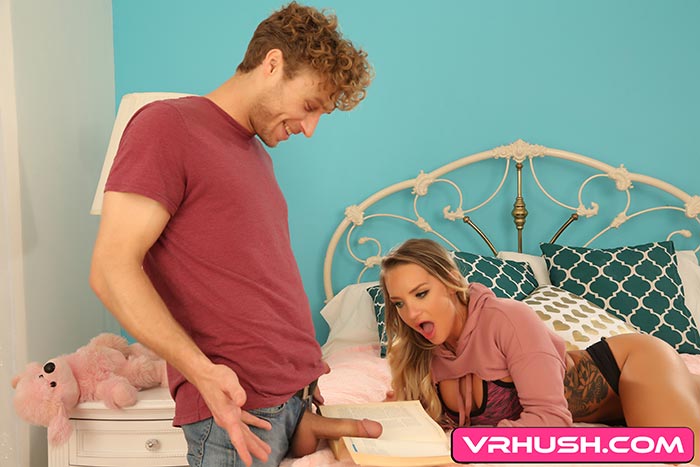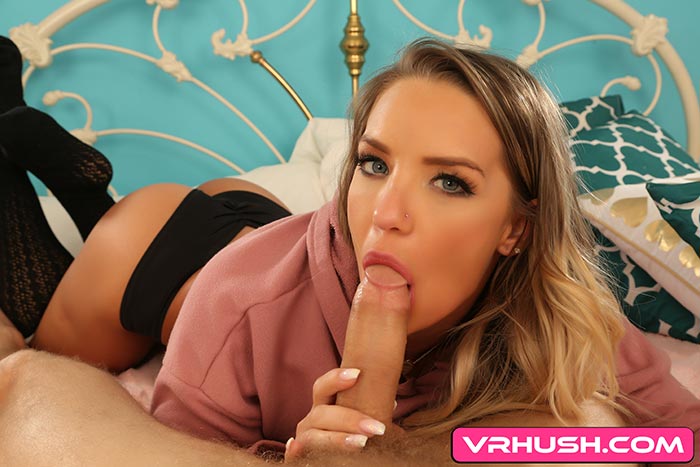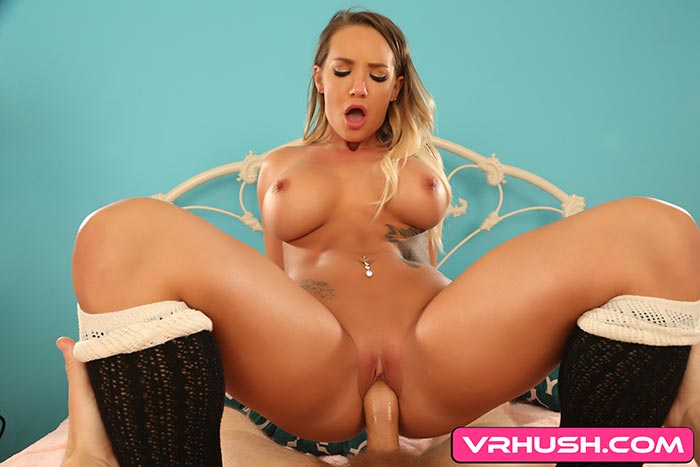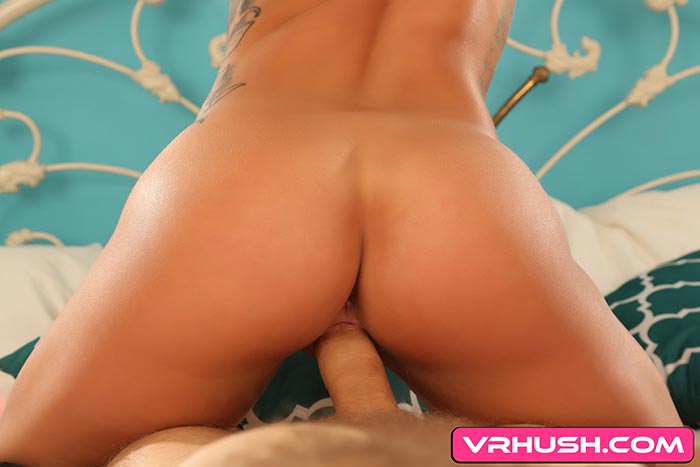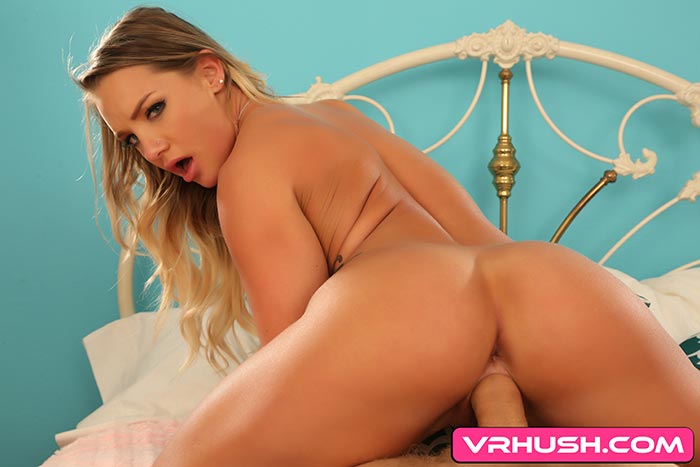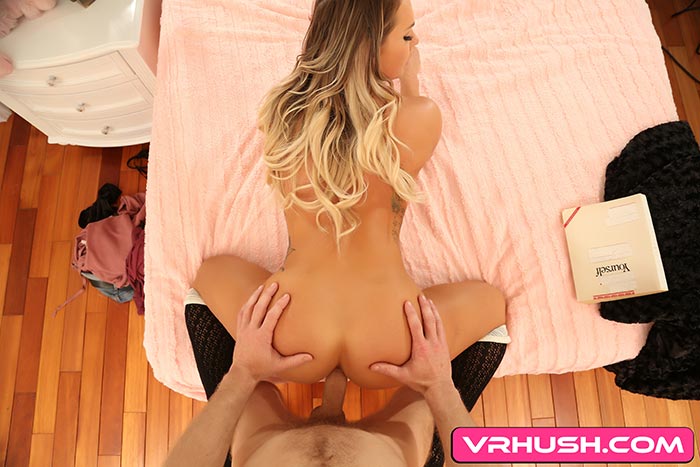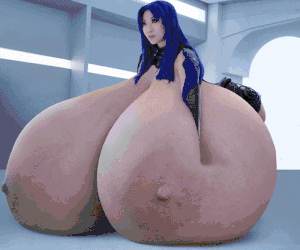 Celebrity breast expansions