Is busty ebony babe Rachel Raxx Naughty or Nice?
Rachel Raxx is trying to surprise her man for the holidays. She's trying on a few outfits in the mirror, when suddenly this little guy dressed as an elf starts spying on her. She notices him and confronts him. He claims that Santa sent him to see if Rachel has been naughty or nice. This gives her an idea, to show him exactly how naughty she's been. Rachel grabbed the elf and started spanking him and soon she was sucking his elf
cock
. The elf got a chance to fuck Rachel all over her living room, before returning to the north pole with Rachel on Santa's naughty list.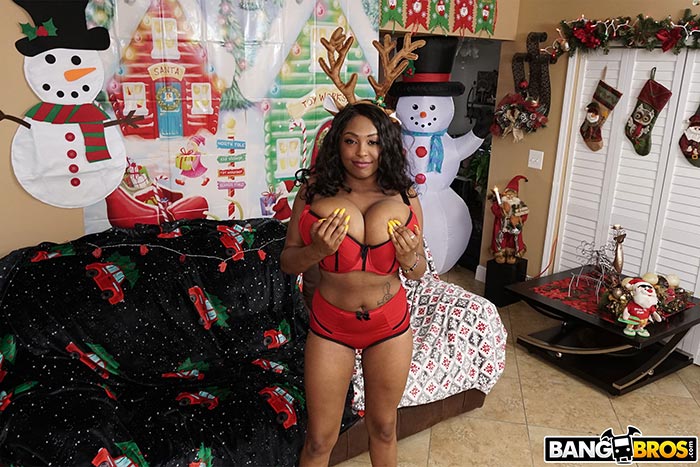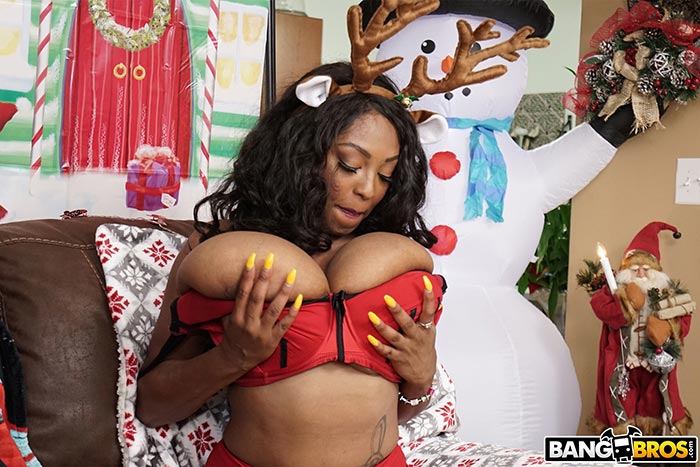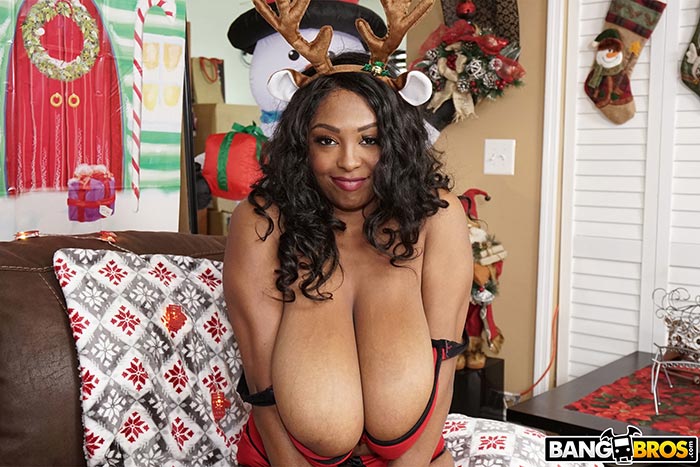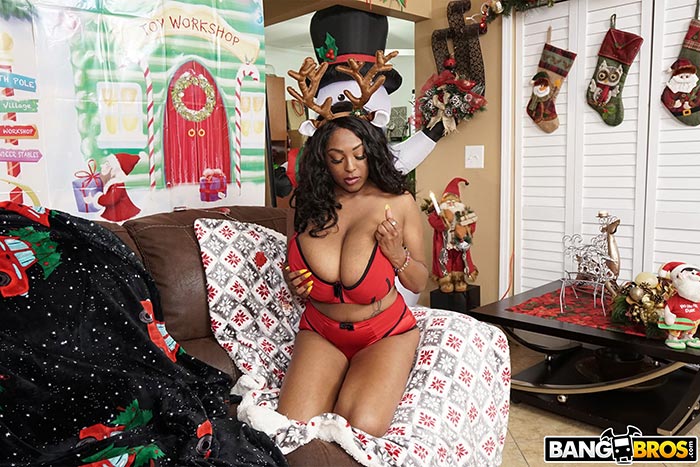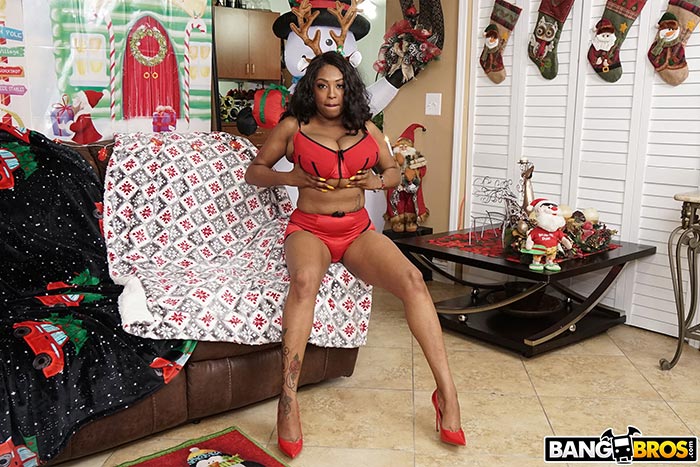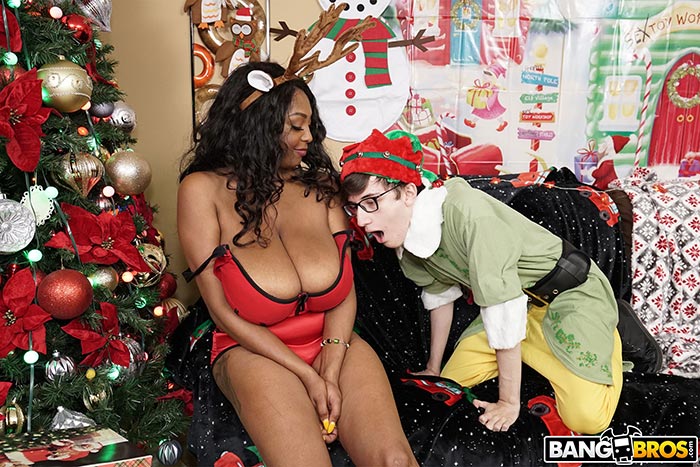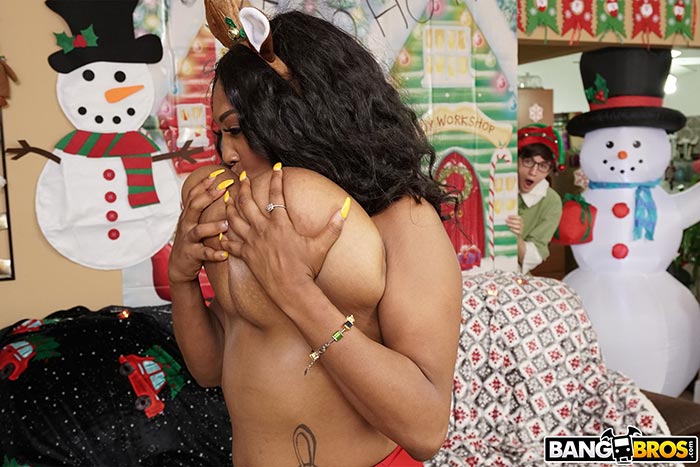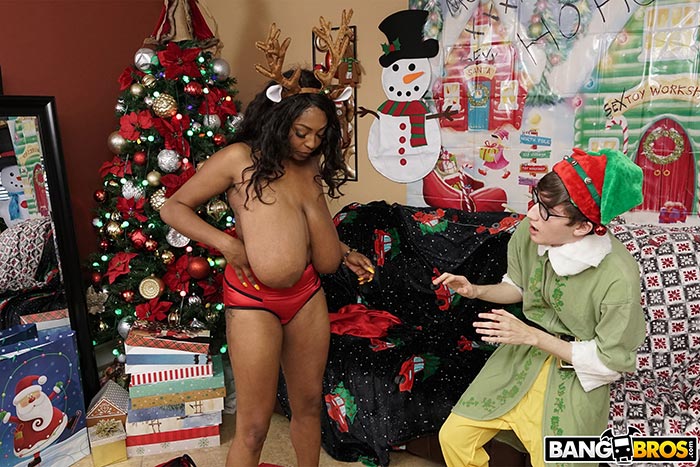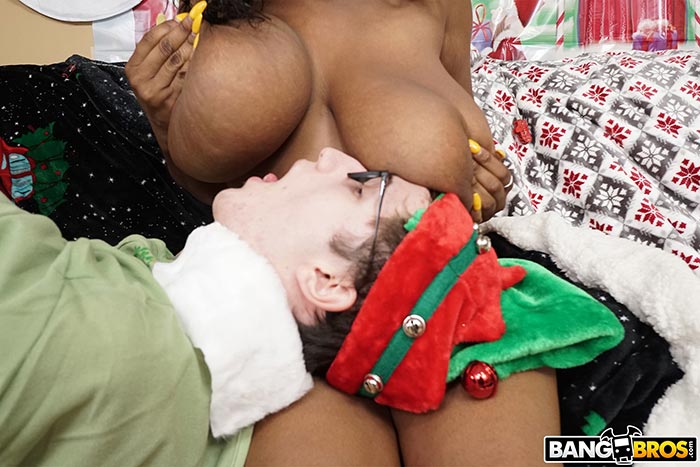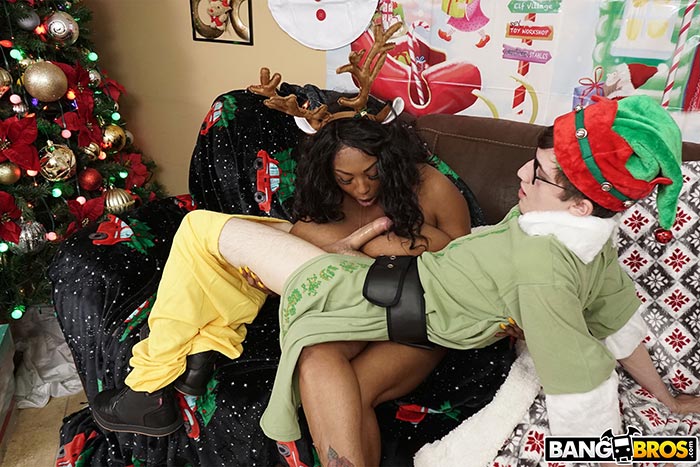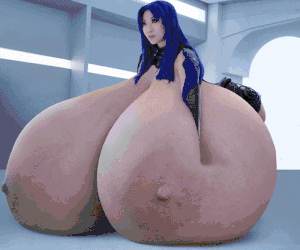 Celebrity breast expansions