Lesbian threesome with Carter Cruise, Ashley Adams & Lena Paul
Lena Paul and Ashley Adams sit on a couch, waiting nervously for an interview for the sorority that they're pledging for. Carter Cruise walks in brusquely, greeting the girls with 'Hey sluts.' Carter tells Lena and Ashley that they will call her 'Pledgemaster' and she'll be assessing them. Carter doesn't waste any time starting her assessment, telling the girls to stand up and strip their clothes off.The girls are hesitant, but Carter explains that sorority sisters need to be able to trust each other. For her to trust them, she needs some insurance, so she'll need to take some sexy pics of them. The pledges are hesitant, but their desire to get into the sorority trumps their reluctance, and they strip their clothes off. Carter starts the photo session but isn't happy with their performance. Don't just stand there, she angrily tells them, ordering them to make it sexy. Haven't they ever seen a porno?! They need to kiss, and they need to make it look good!The girls obey and kiss softly, their massive tits pressing together. Carter directs them, telling them to use more tongue, and soon instructs them to bend over and show her their asses. They bend over on the couch, sticking out their juicy asses.


By this time Lena and Ashley are really starting to enjoy each other, and Carter notices, saying approvingly that her sorority likes girls who…LIKE girls. She bites her lip and sits down on the couch to get a little closer to the action, instructing the pledges to suck on each other's tits as she starts rubbing her pussy.Soon Carter can't take anymore and pulls Lena away from the makeout session. Saying that it's time for phase two of Lena's initiation, Carter leads her out of the room as Ashley looks on. Carter takes Lena to a bedroom at the sorority house, throws her down on the bed and gets on top of her, squeezing her perfect tits as she kisses her hungrily. Carter tells her to stick her tongue out. Lena obeys her pledgemaster, and Carter takes off her clothes, lowering her tight little pussy onto Lena's waiting tongue. Lena eagerly tongues Carter's clit as she rides the pledge's face. Lena munches Carter's dripping box until she cums, screaming and convulsing with pure pleasure. But phase two of Lena's initiation is just beginning…Later, Lena and Ashley plop down on the couch, exhausted after their long initiation process, but excited that they finally made it into the sorority.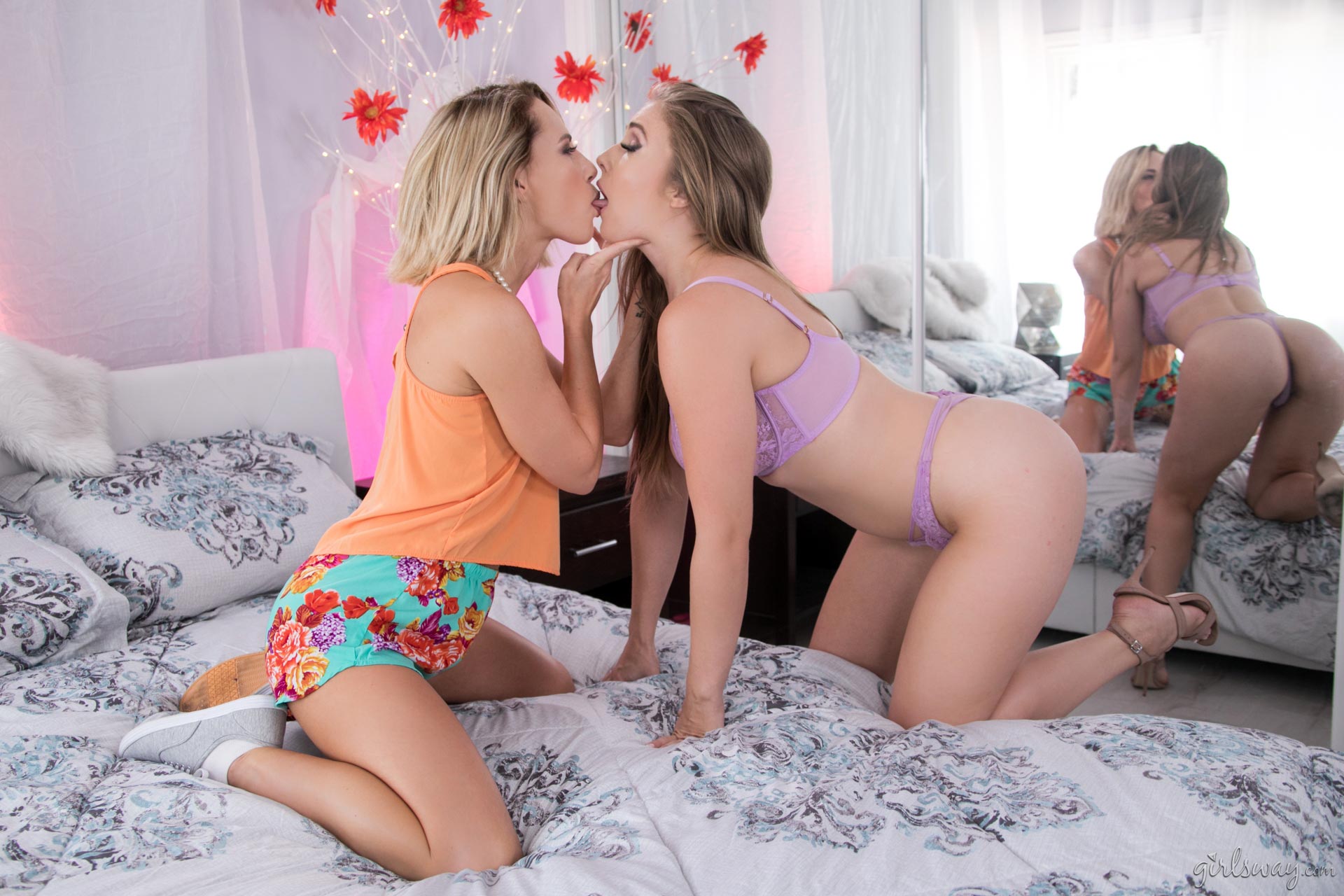 They're amazed that the initiation was so fun…ESPECIALLY phase two. Yeah, Carter definitely made it extra hot, Lena adds. Ashley agrees, mentioning that after her turn with Carter, she can see why Lena was screaming so much. Well, no matter what happened, Lena was grateful to Ashley for being there, saying that it made it a lot easier to kiss someone that was so cute. Ashley looks at her flirtatiously, agreeing and adding that it's not like that was the first time they've kissed. Lena looks at her sheepishly, a naughty grin on her face. Ashley moves in to kiss Lena. They kiss deeply, enjoying each other's tongues. The girls quickly get naked, and Ashley buries her face in Lena's massive tits. Lena wants a taste too and sucks on Ashley's nipples before she makes her way down to Ashley's pussy, spitting on it as she licks her little clit. Lena slides a finger in and finger fucks her friend's pussy until she cums, gasping and moaning. More than just friends now, these new sorority sisters are about to bond in ways they never thought possible…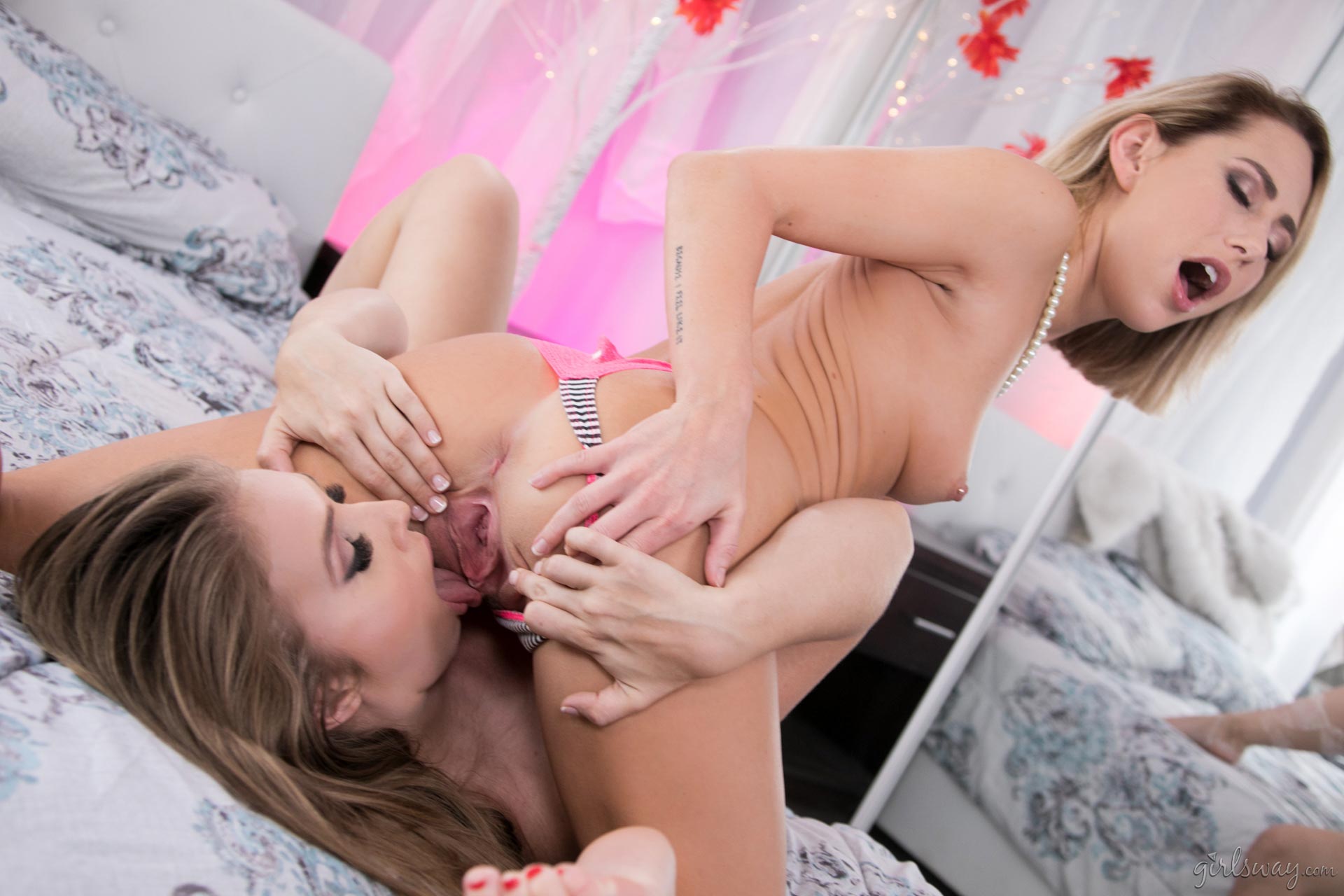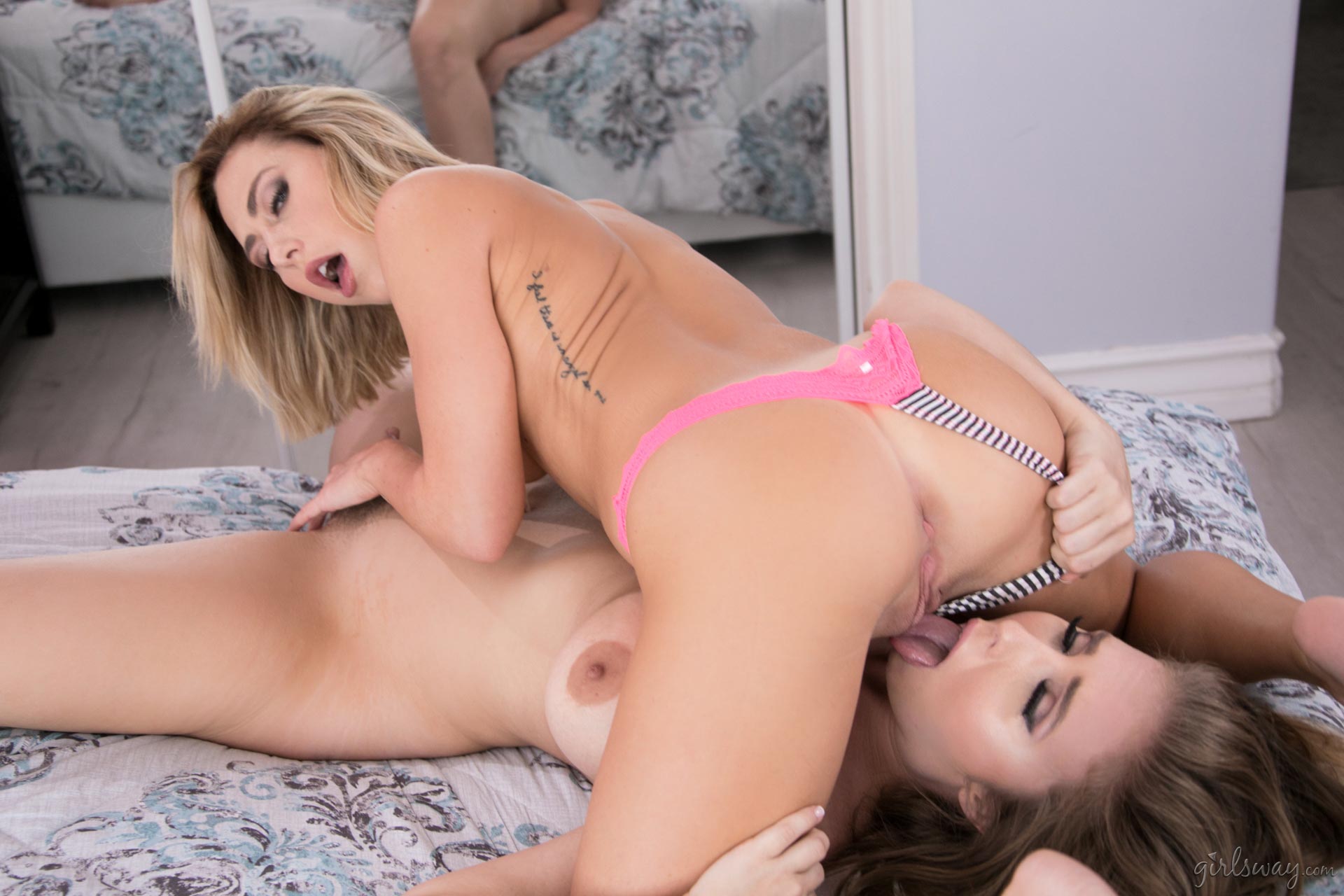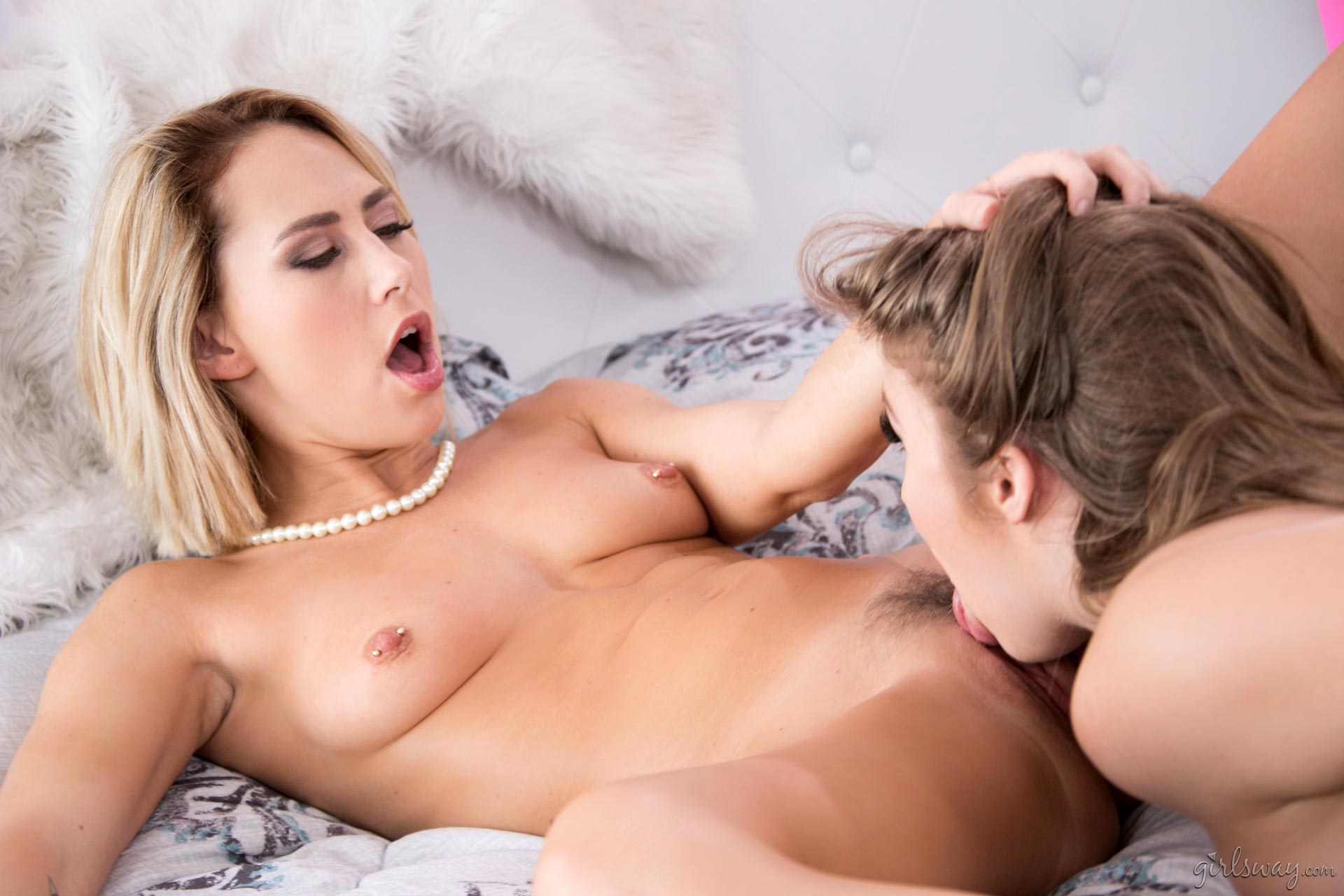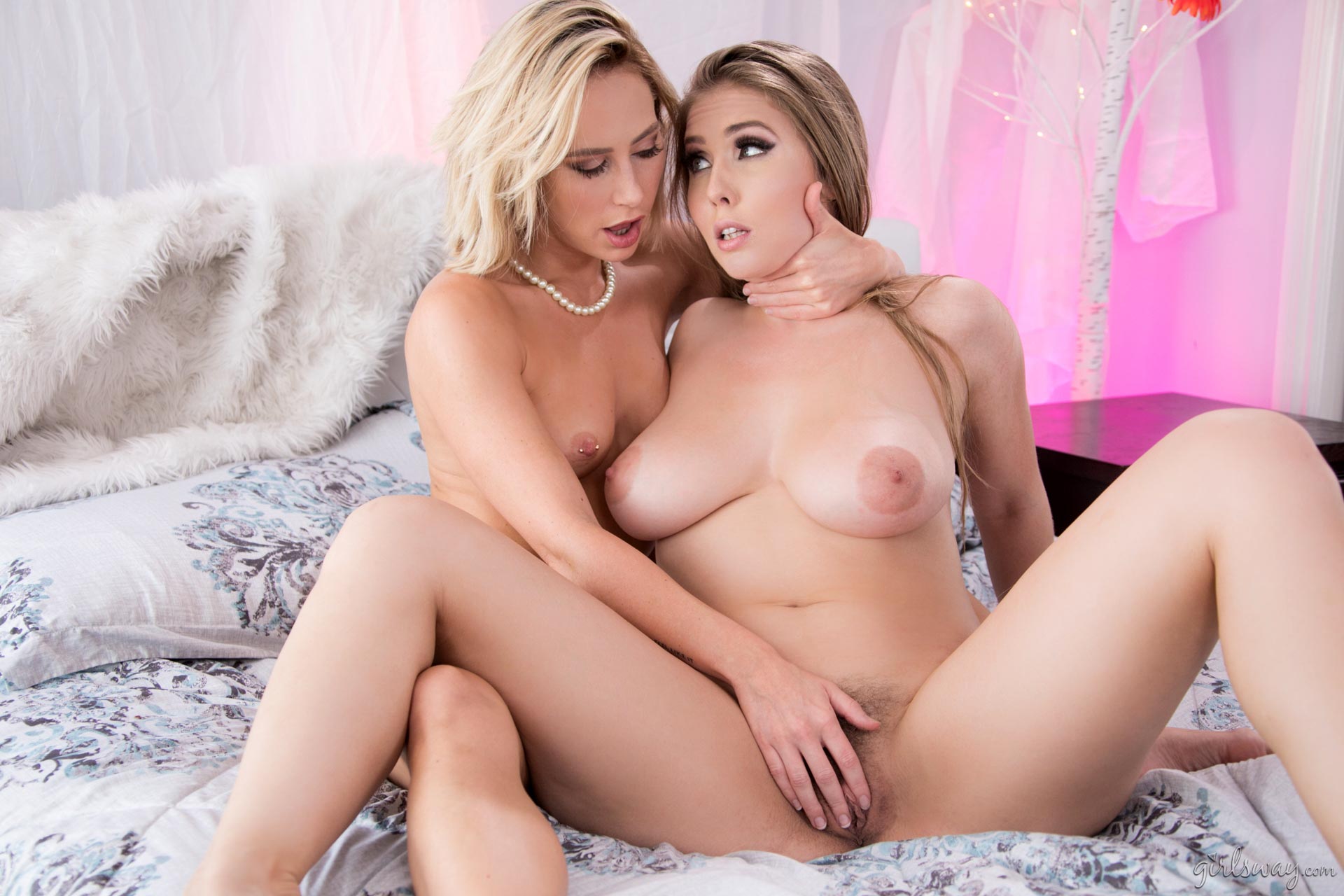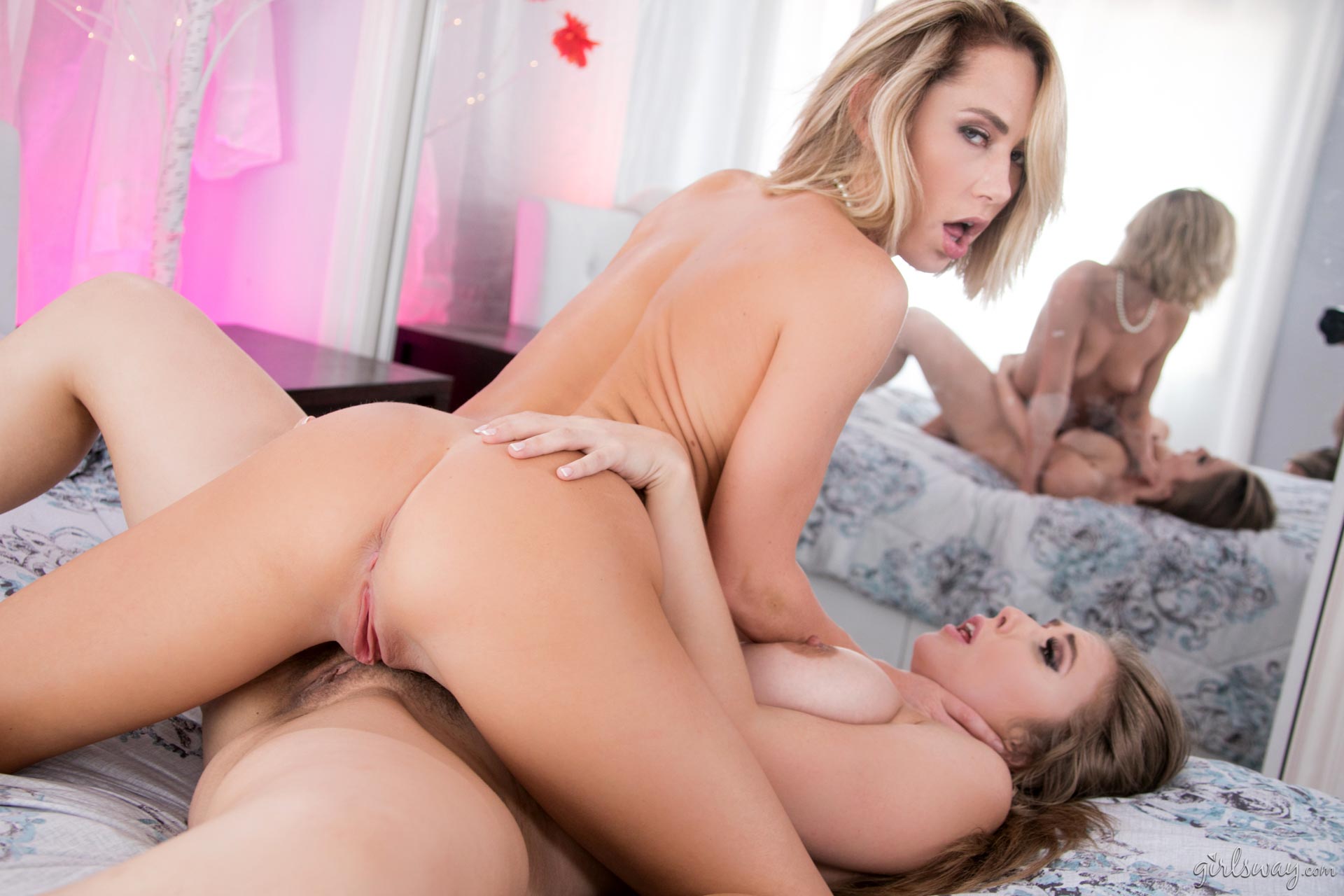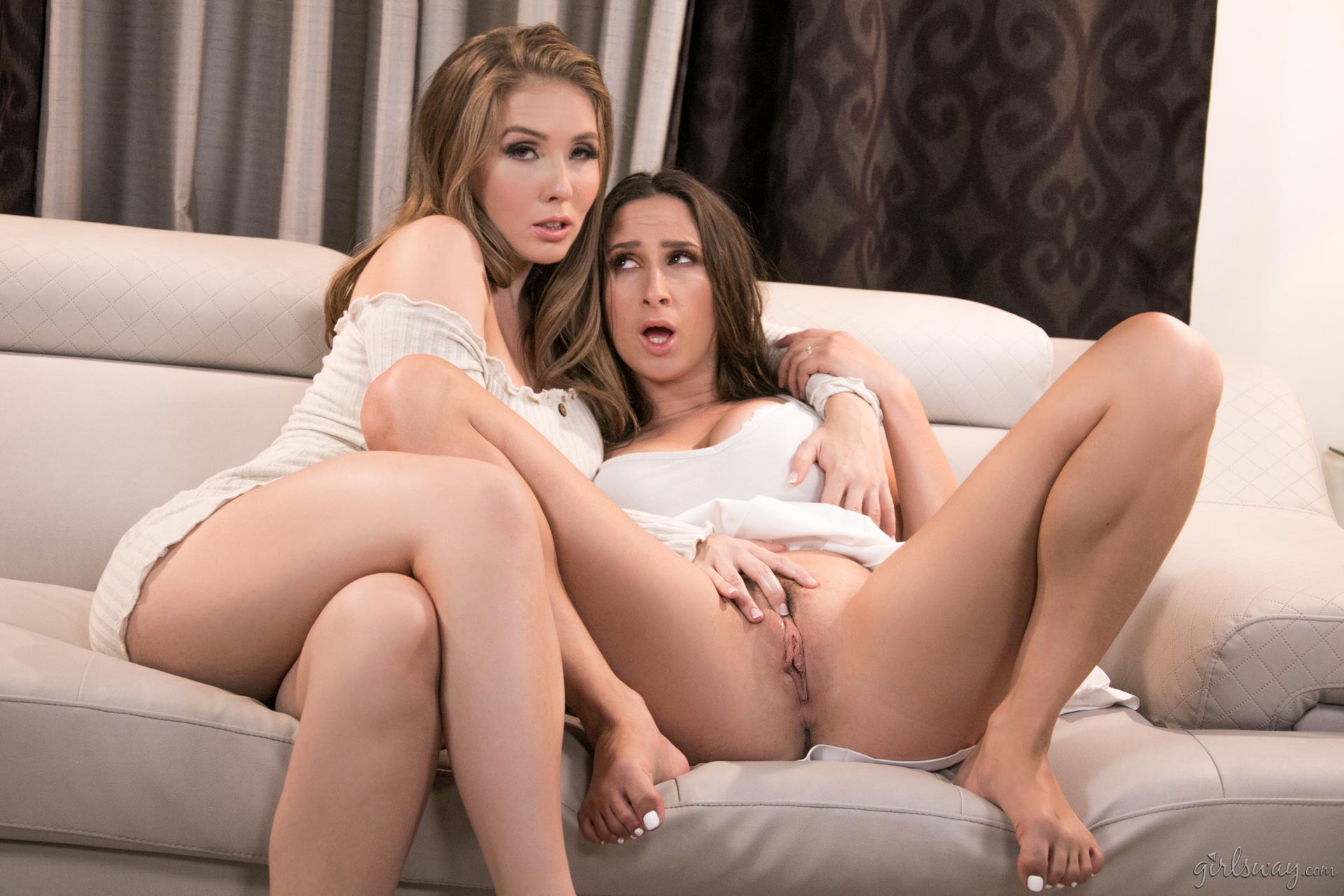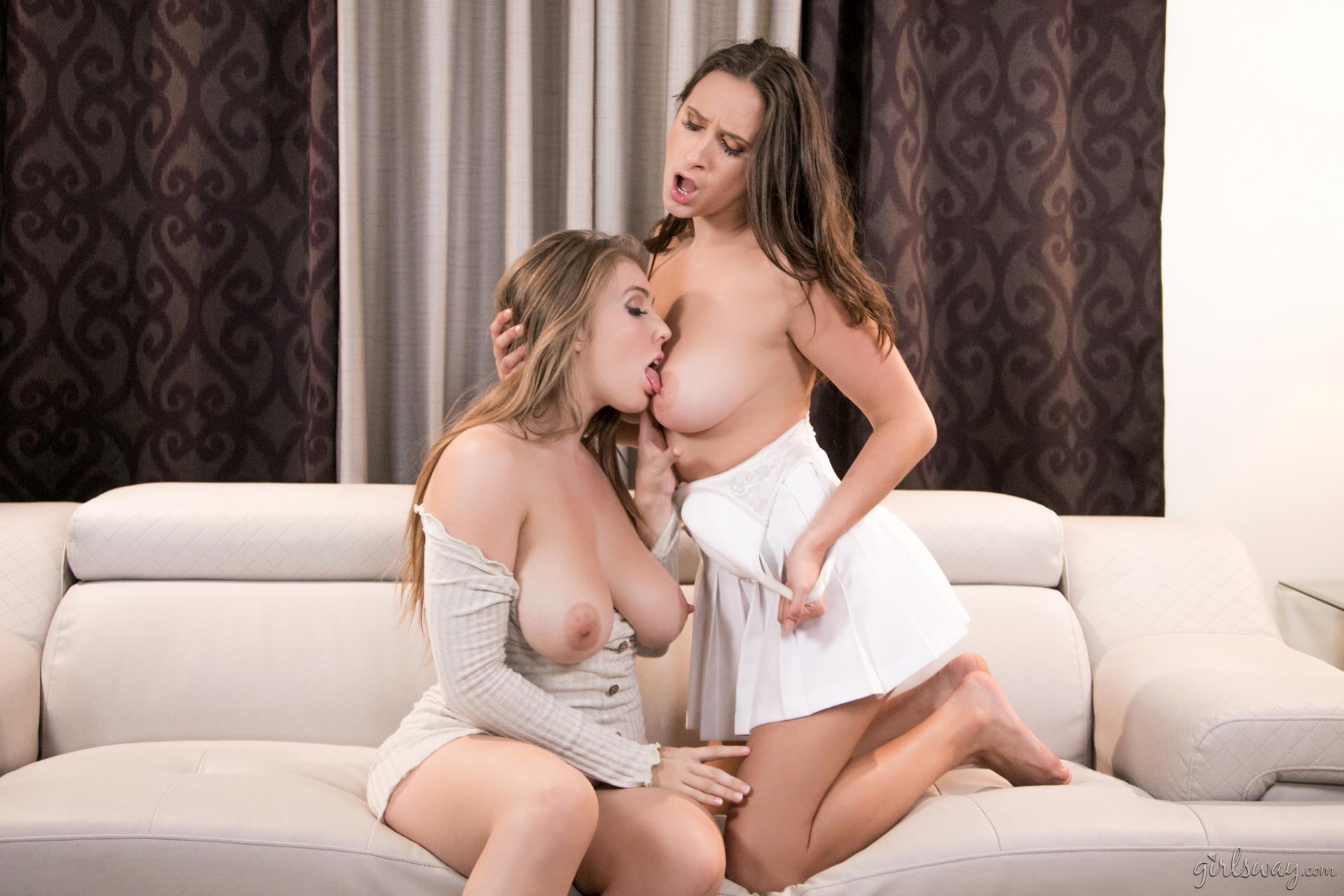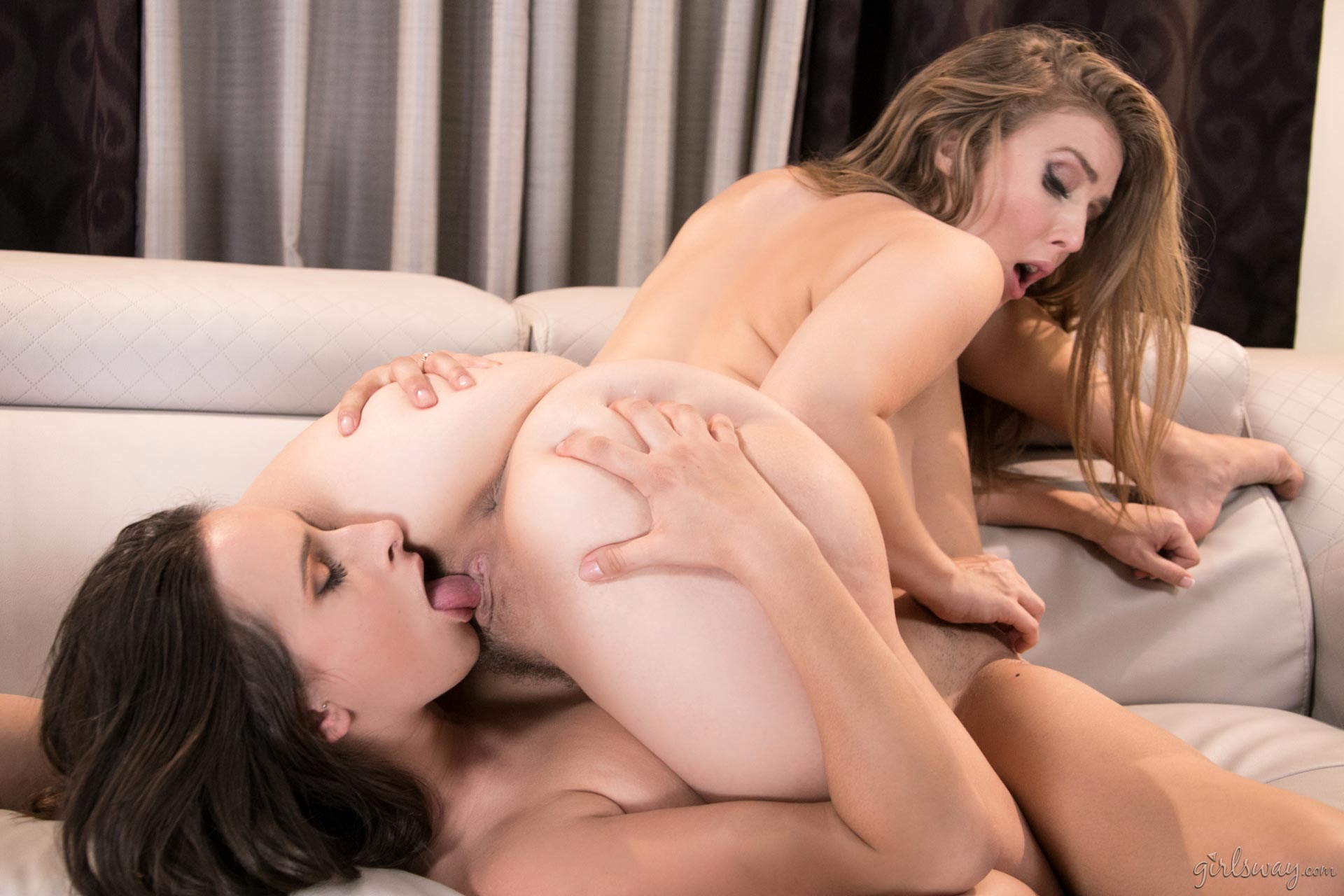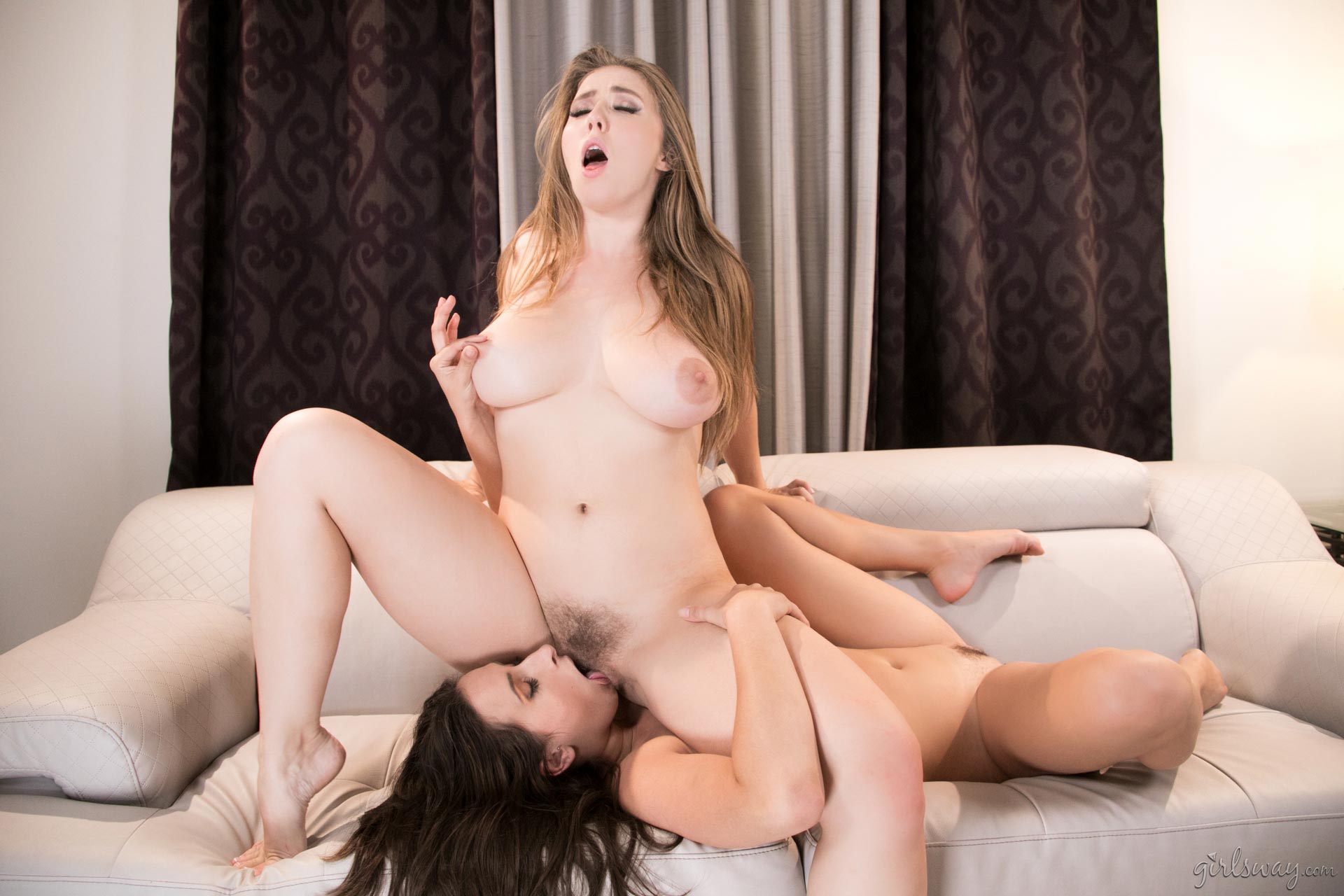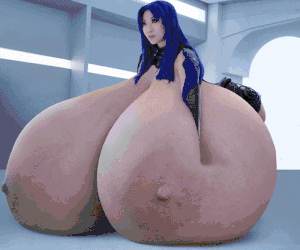 Celebrity breast expansions