Sha Rizel in shorts gets her boobs oiled up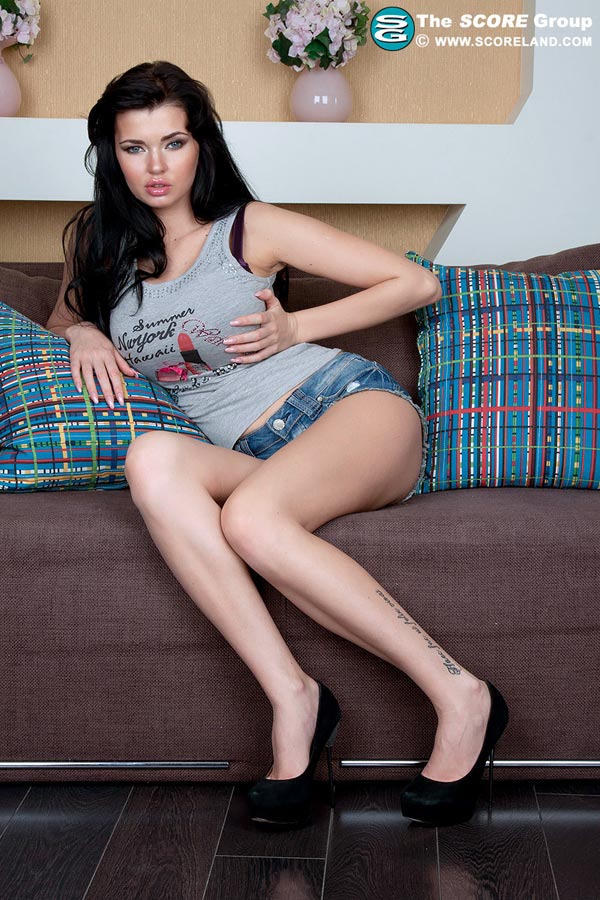 Sha Rizel likes to dress to show off her ultra-rare, amazing figure. Only a few girls are as super-slim and naturally big-busted. Valory Irene, Venera and Merilyn Sakova are in this league. In this pictorial and matching video, Sha couldn't have picked a tighter tank top and pair of Daisy Dukes. "Men love my big boobs, and I like how my breasts look in pretty clothing," says Sha. "I like that I have big boobs and a thin waist. It is a lot of fun and it looks nice." Maybe one day, Sha can get over to the States but until then, we'll head over the Atlantic. Besides her incredible bod, Sha is one of the most-beautiful girls in any category of modeling. Sha is the covergirl of August and November '13 SCORE. "It was very exciting," Sha said.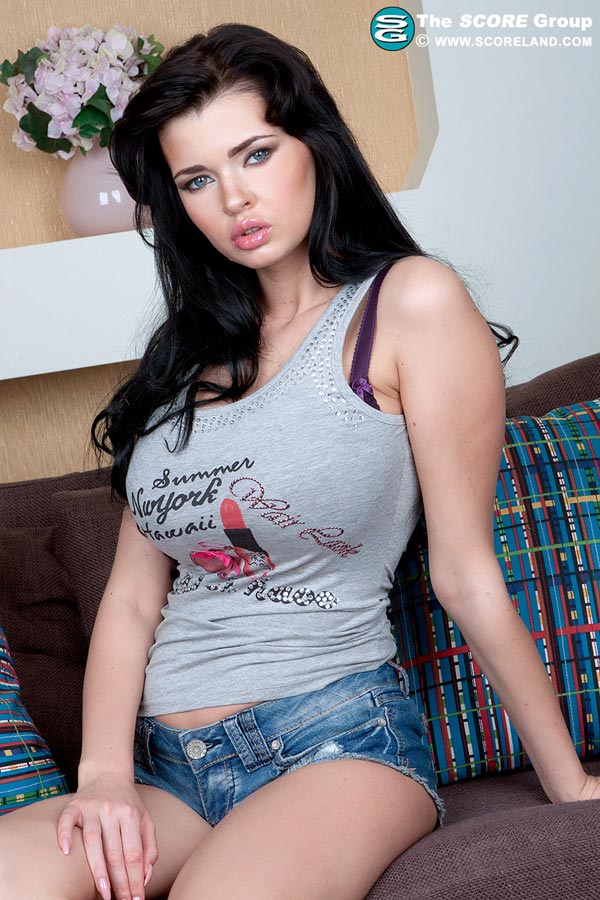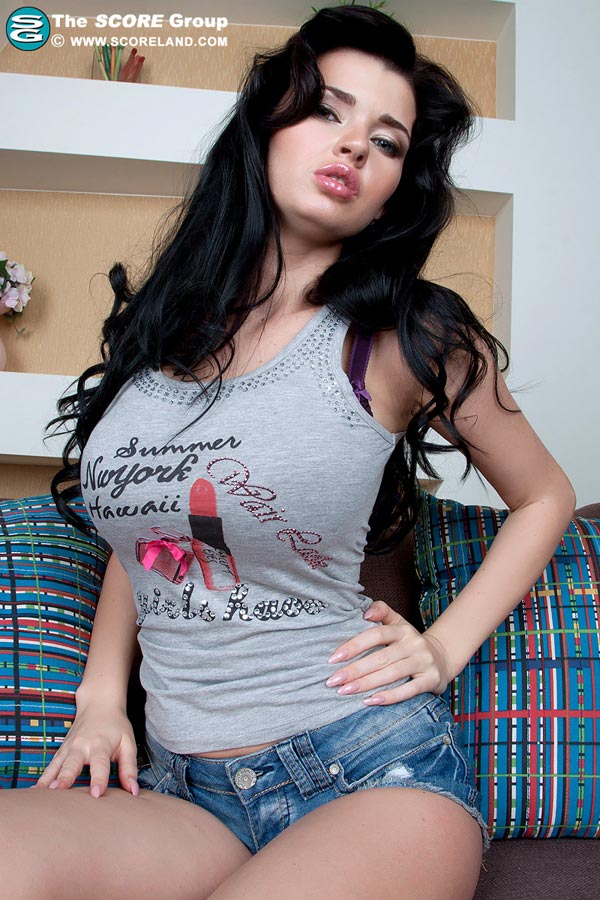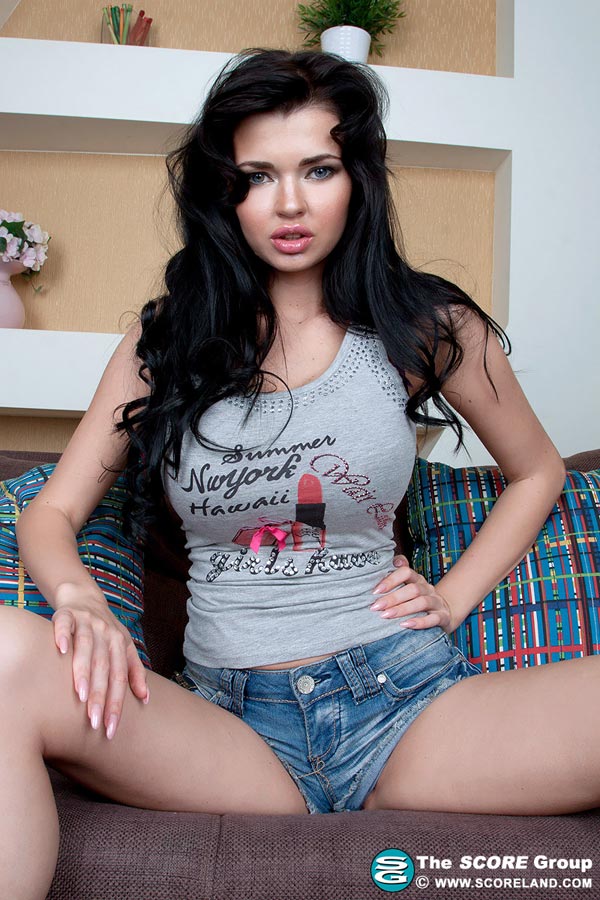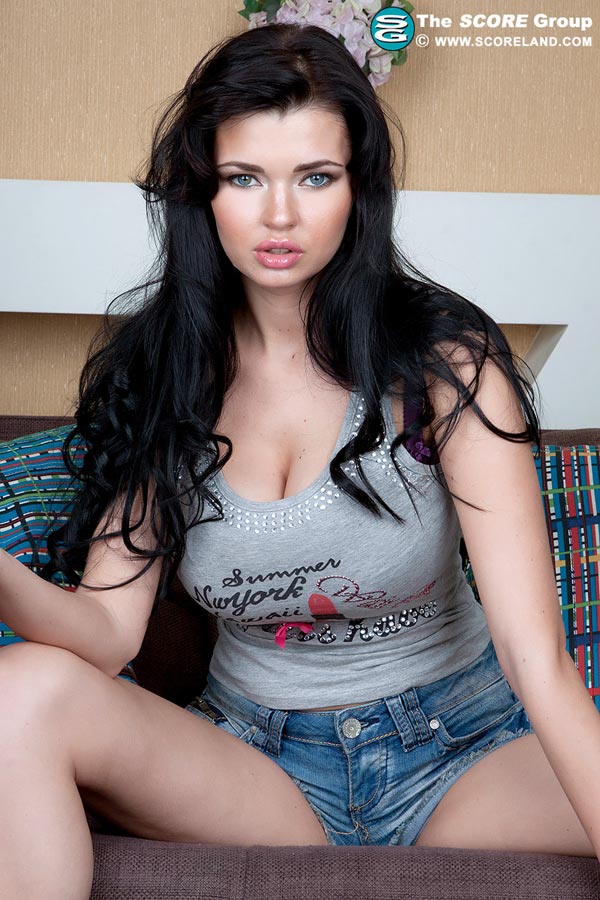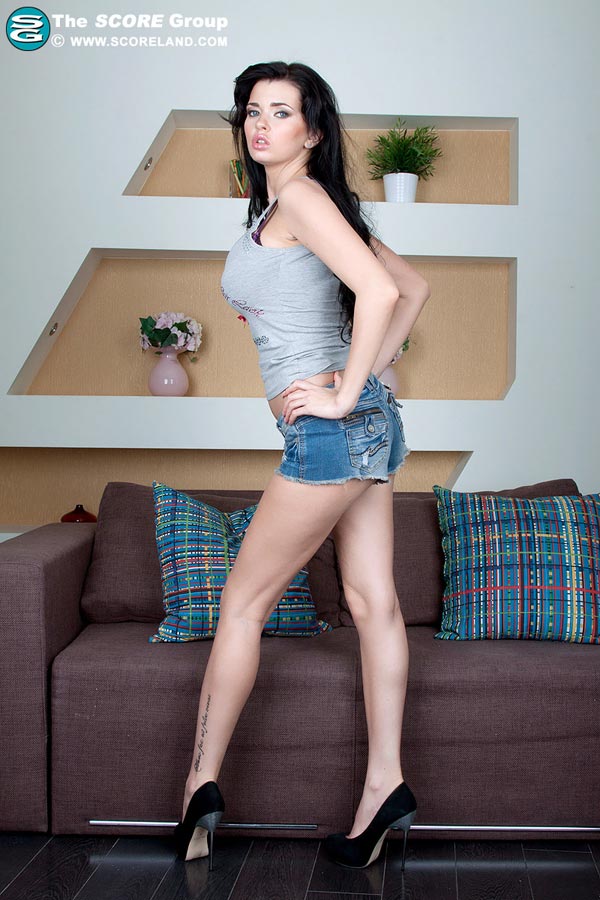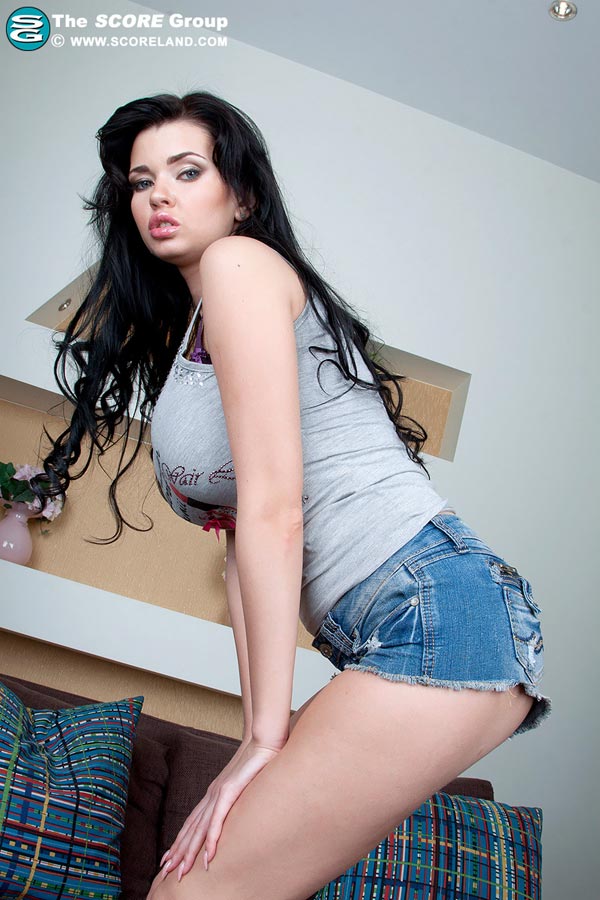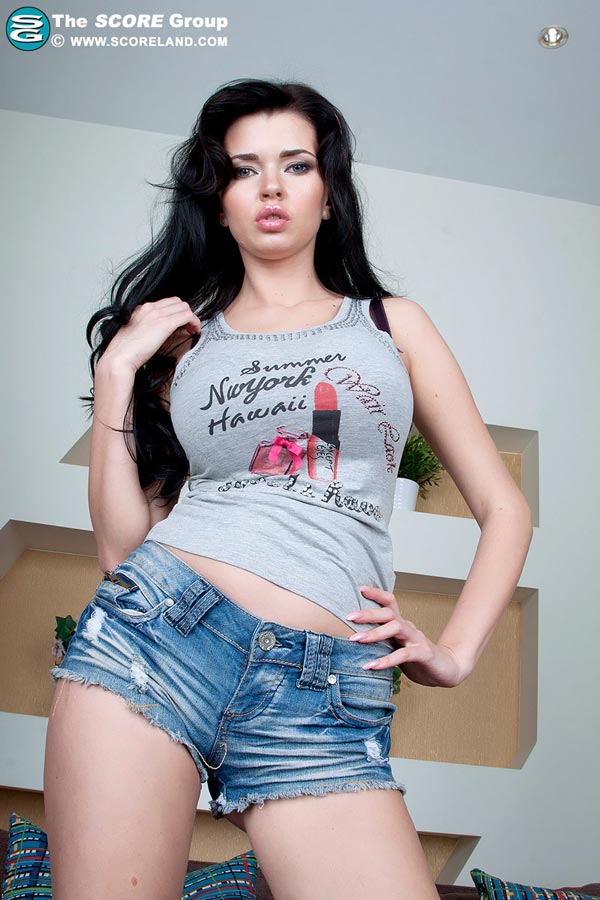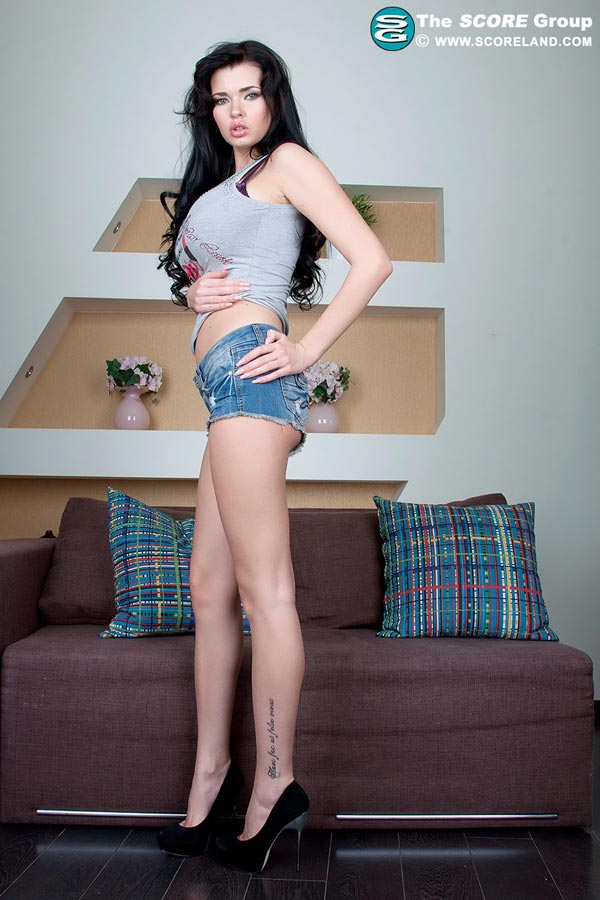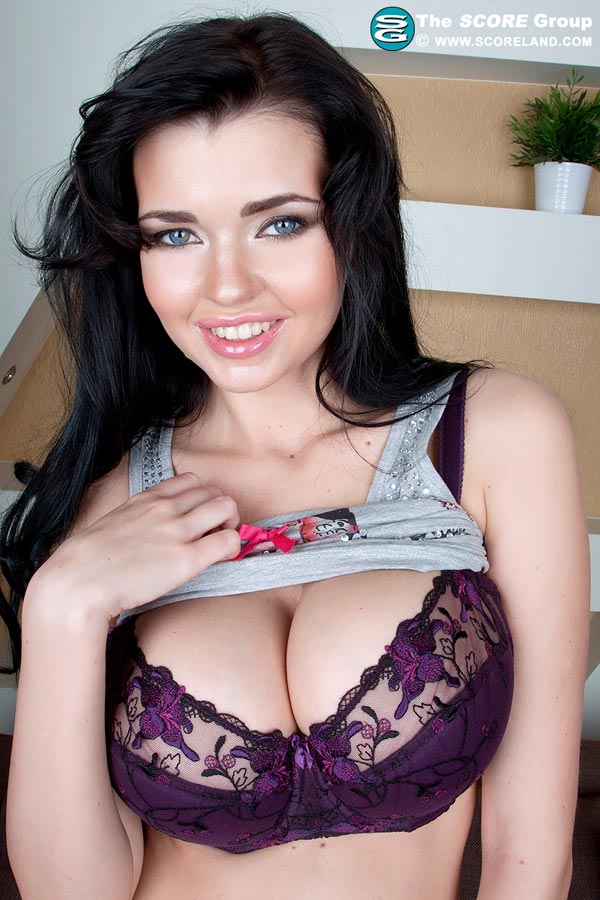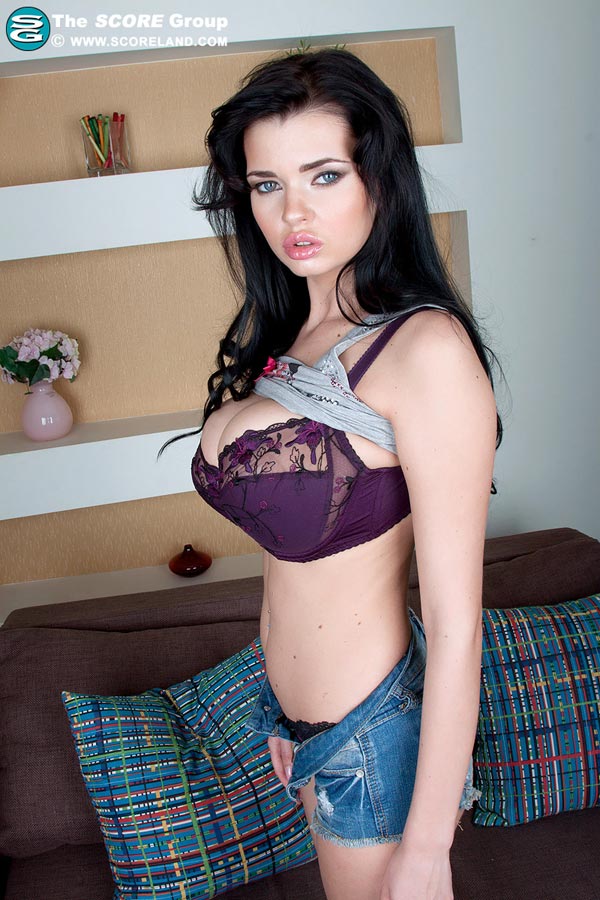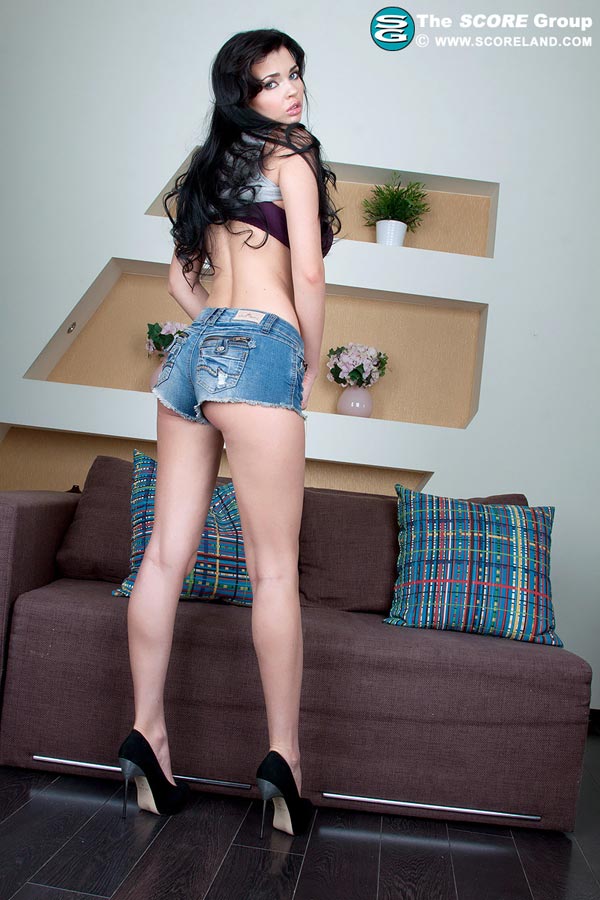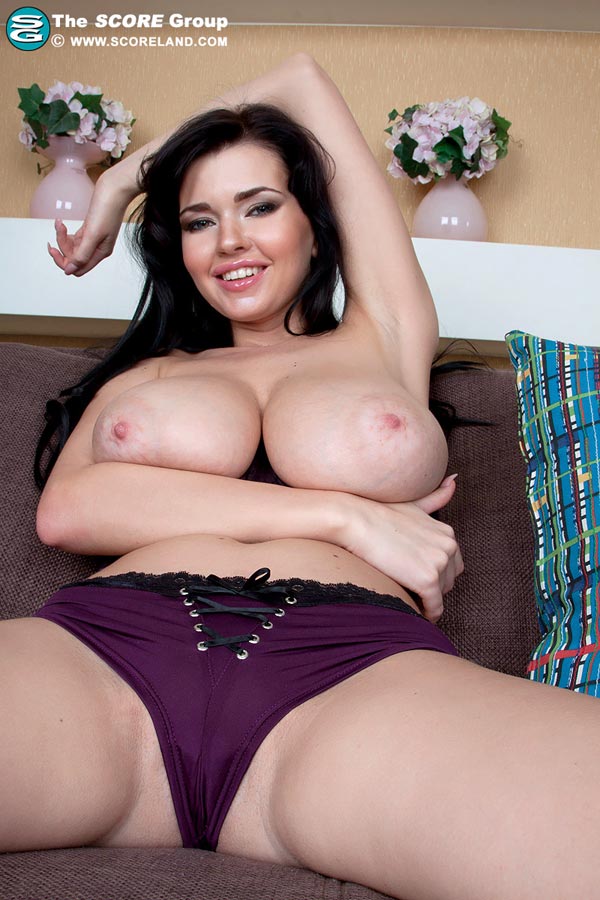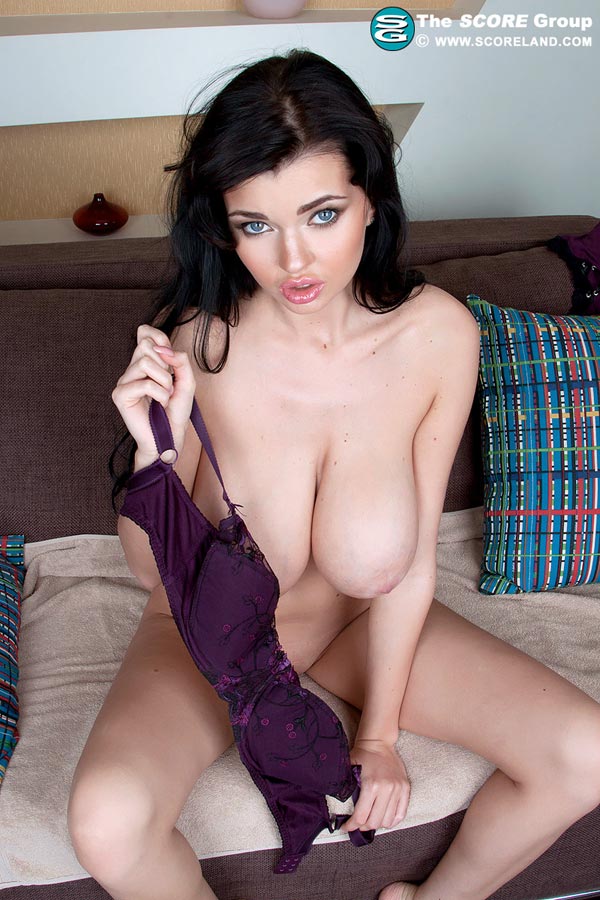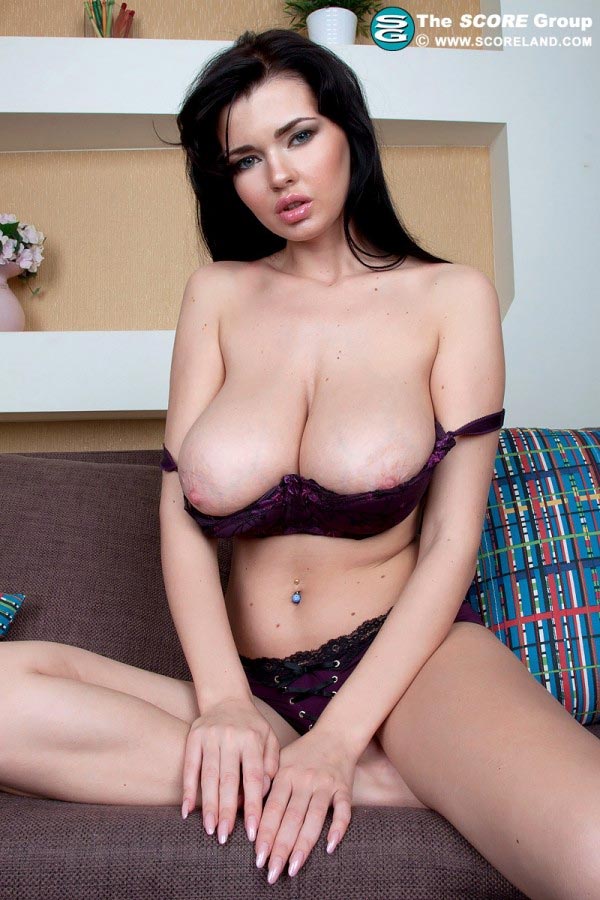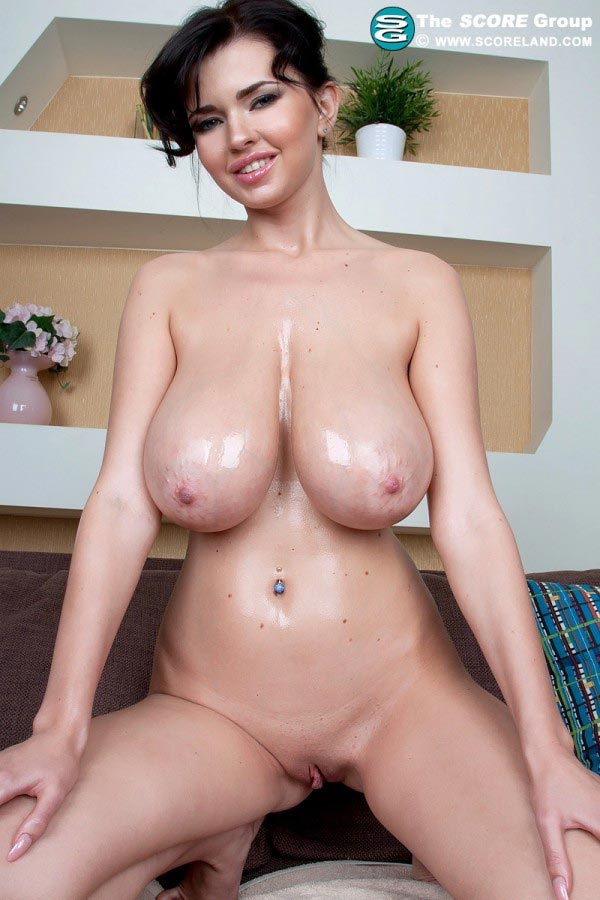 Official site of SCORE's big tit Sha Rizel.