Sha Rizel in skinny jeans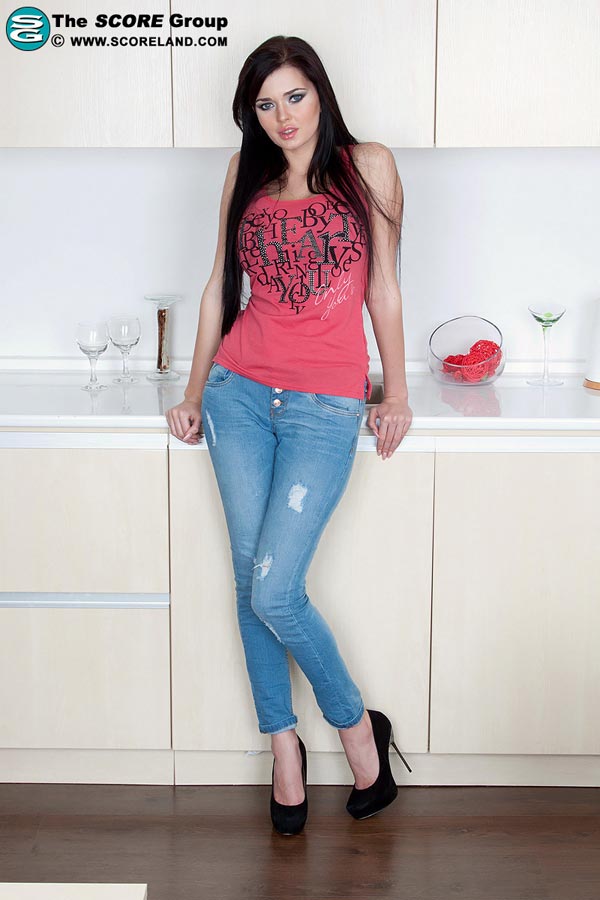 What does Sha Rizel like to do with her free time? She is very down-to-earth. "I like to go to the movies," Sha explained. "I like to go outside in the forest and be with nature. I like to go on long walks. I like yoga. I do yoga and Pilates and stretching. I like to relax. I am always busy, so I don't have a lot of chances to relax and go to the spa. I also like to cook." What does Sha think is her best feature? "I think my eyes or my legs, although men would probably say it is my breasts." Dude writes, "Definitely the most gorgeous model of 2013. I think Sha is more beautiful than Kate Upton." A goddess come to Earth, of the all time great naturals second only to Nicole Peters for sheer beauty.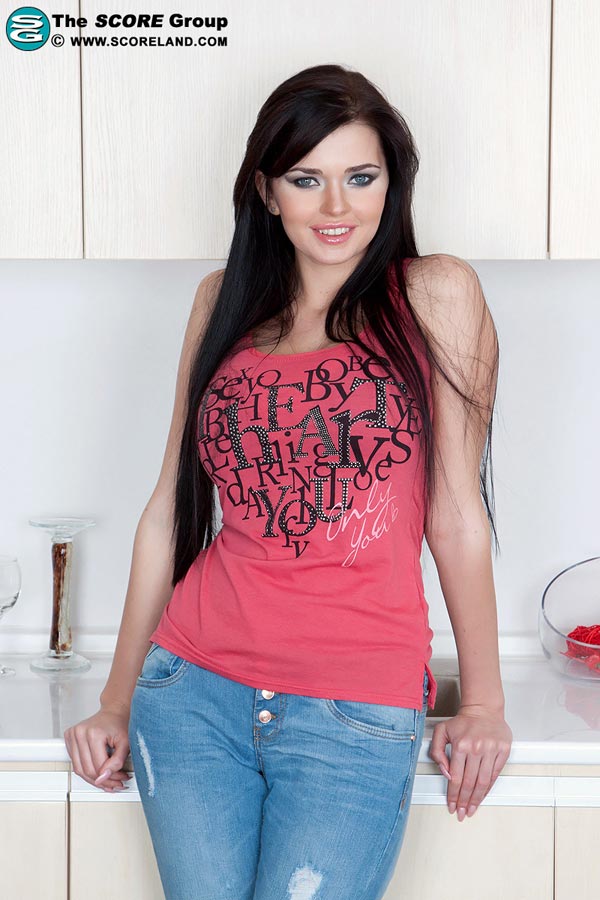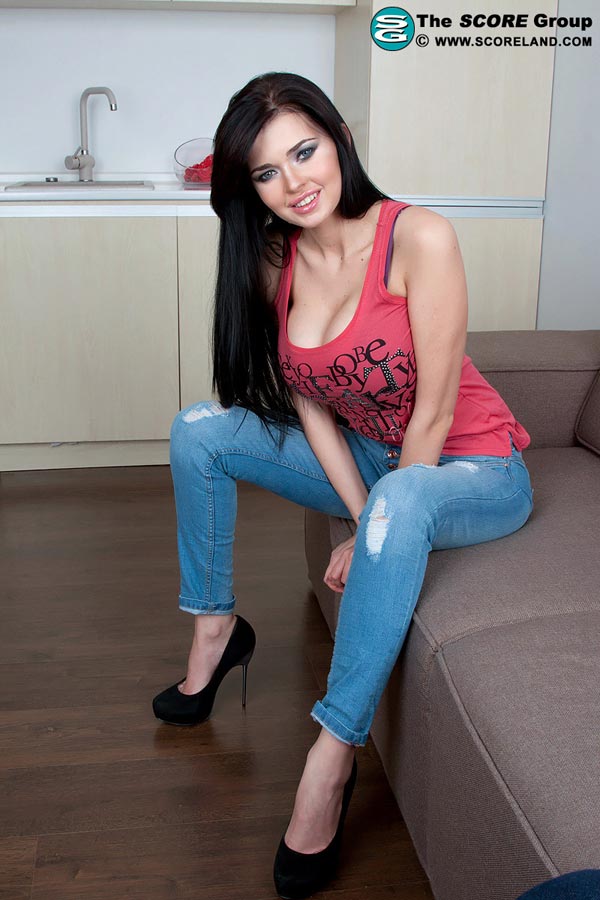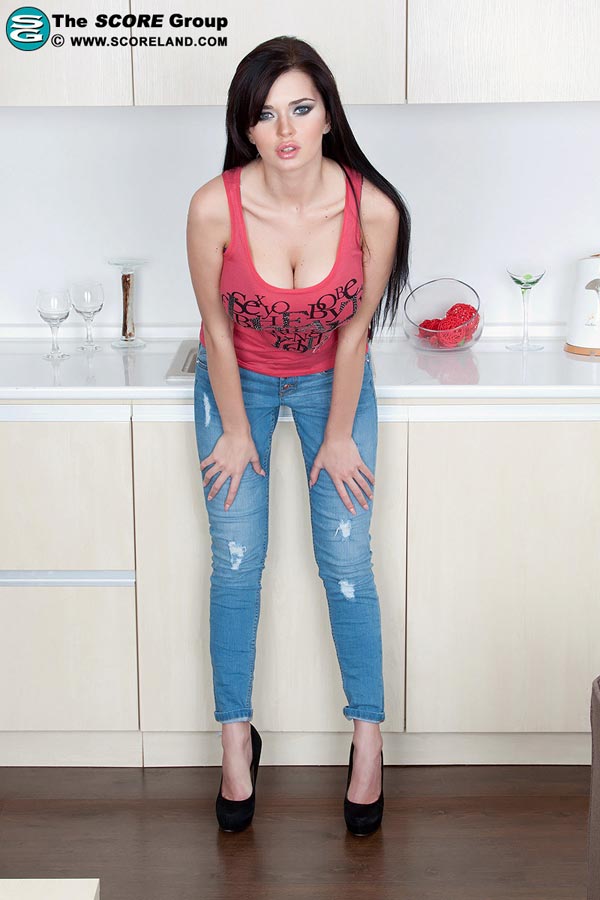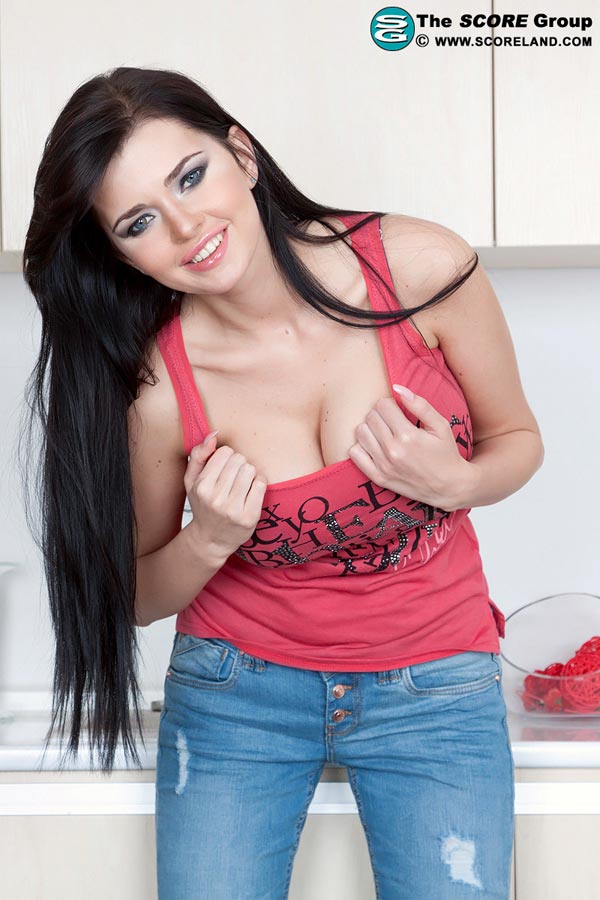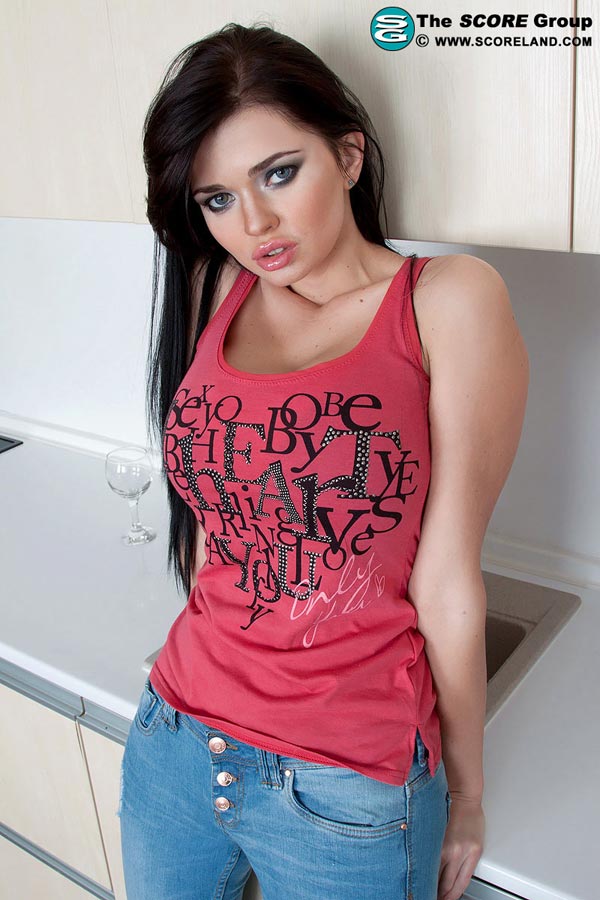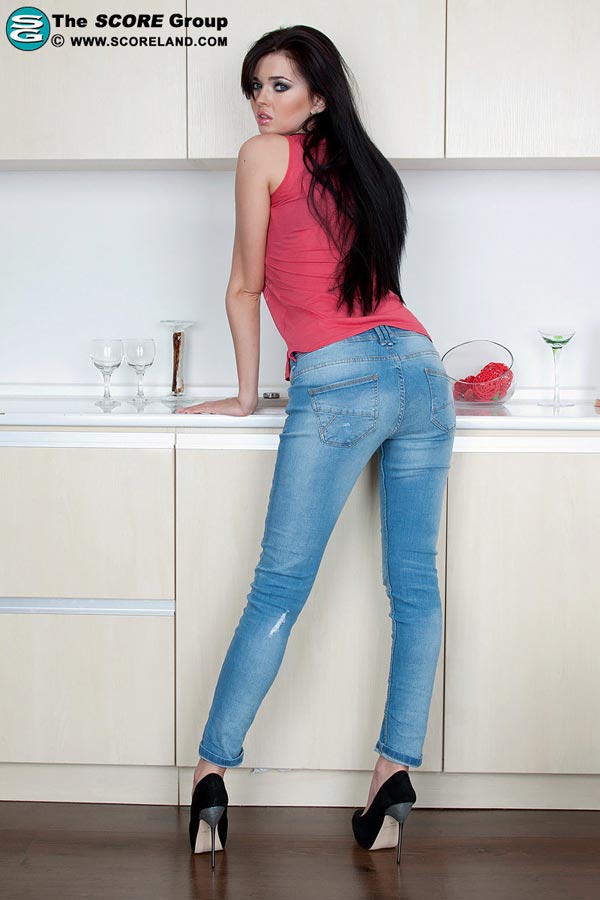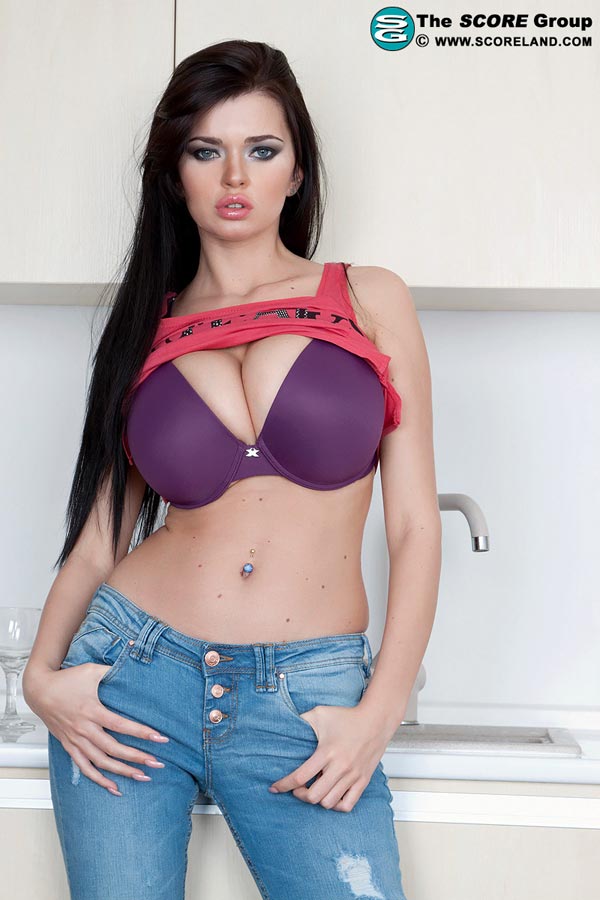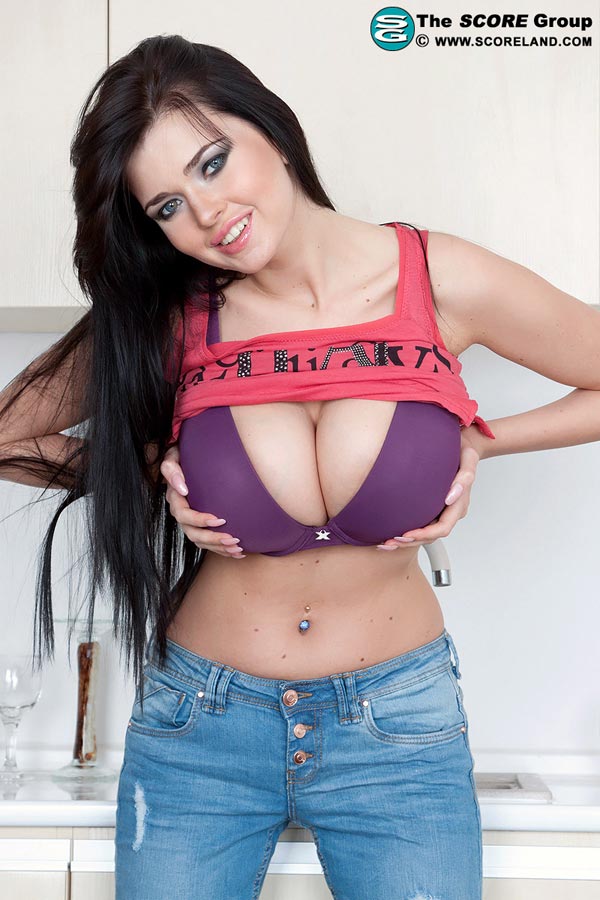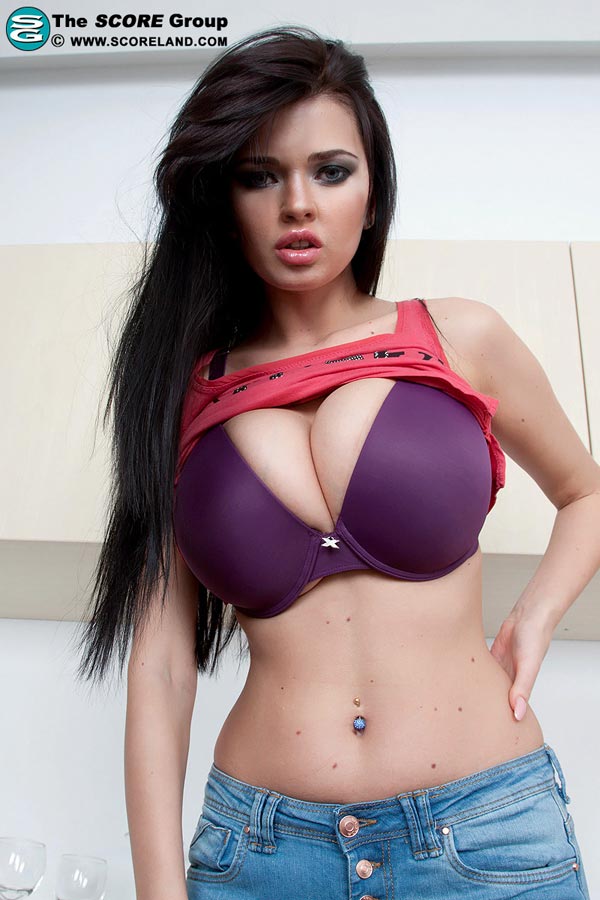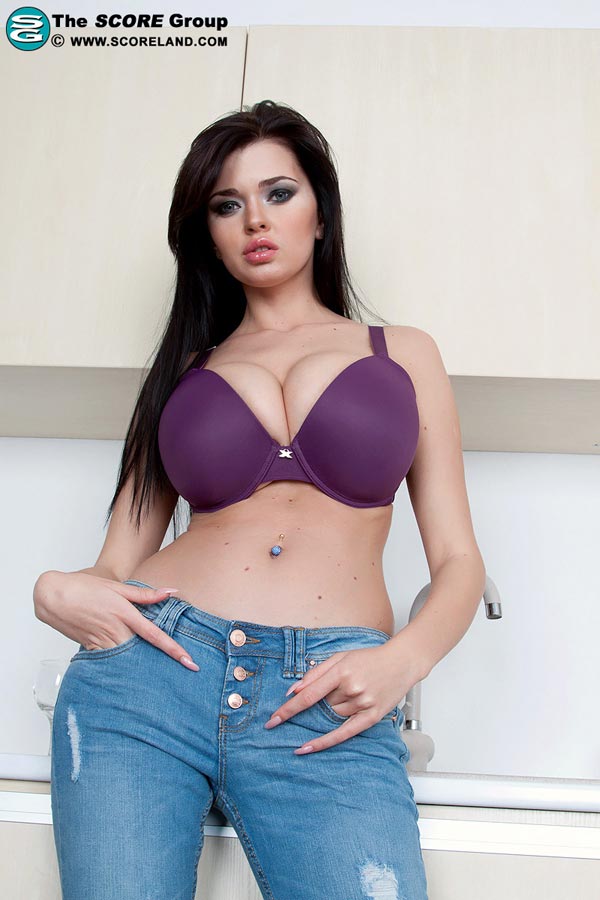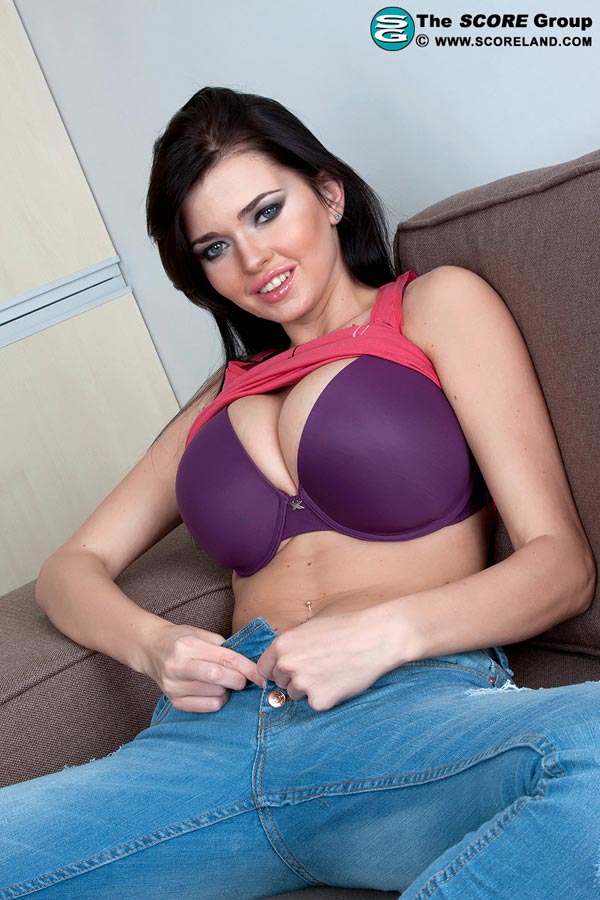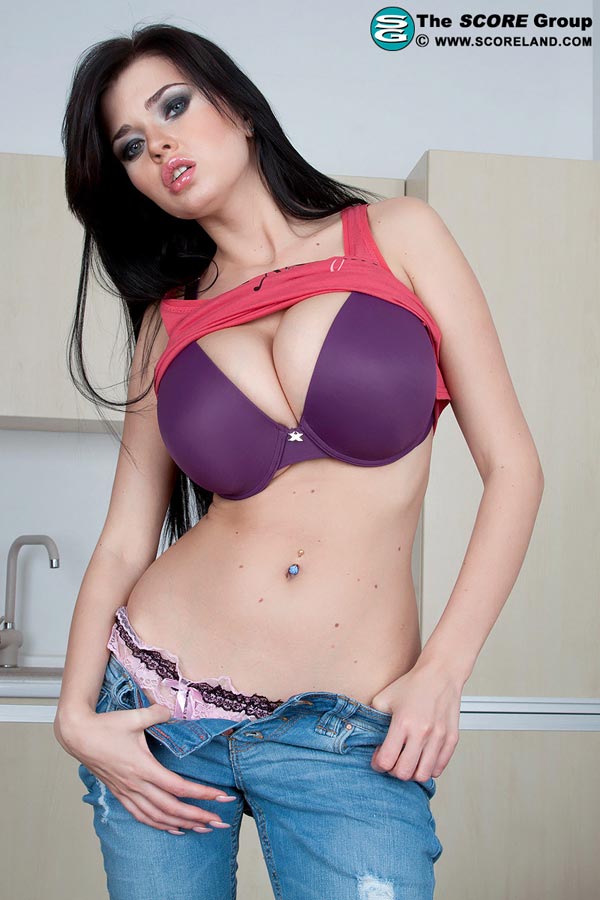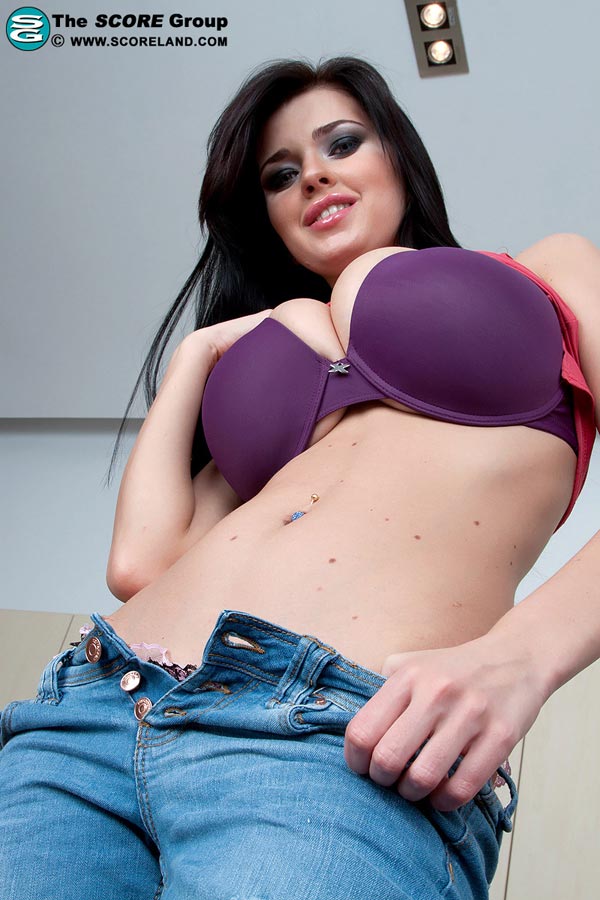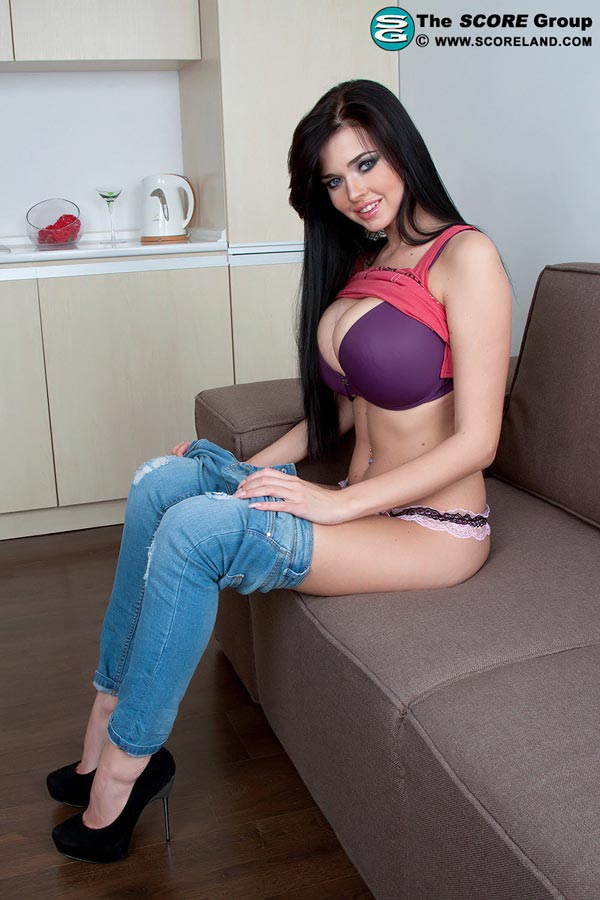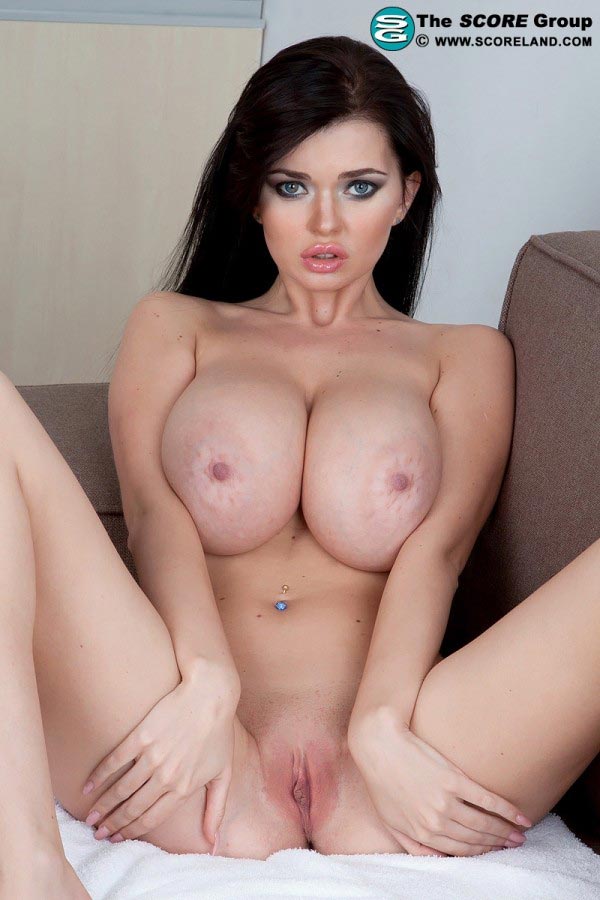 Official site of SCORE's big tit Sha Rizel.